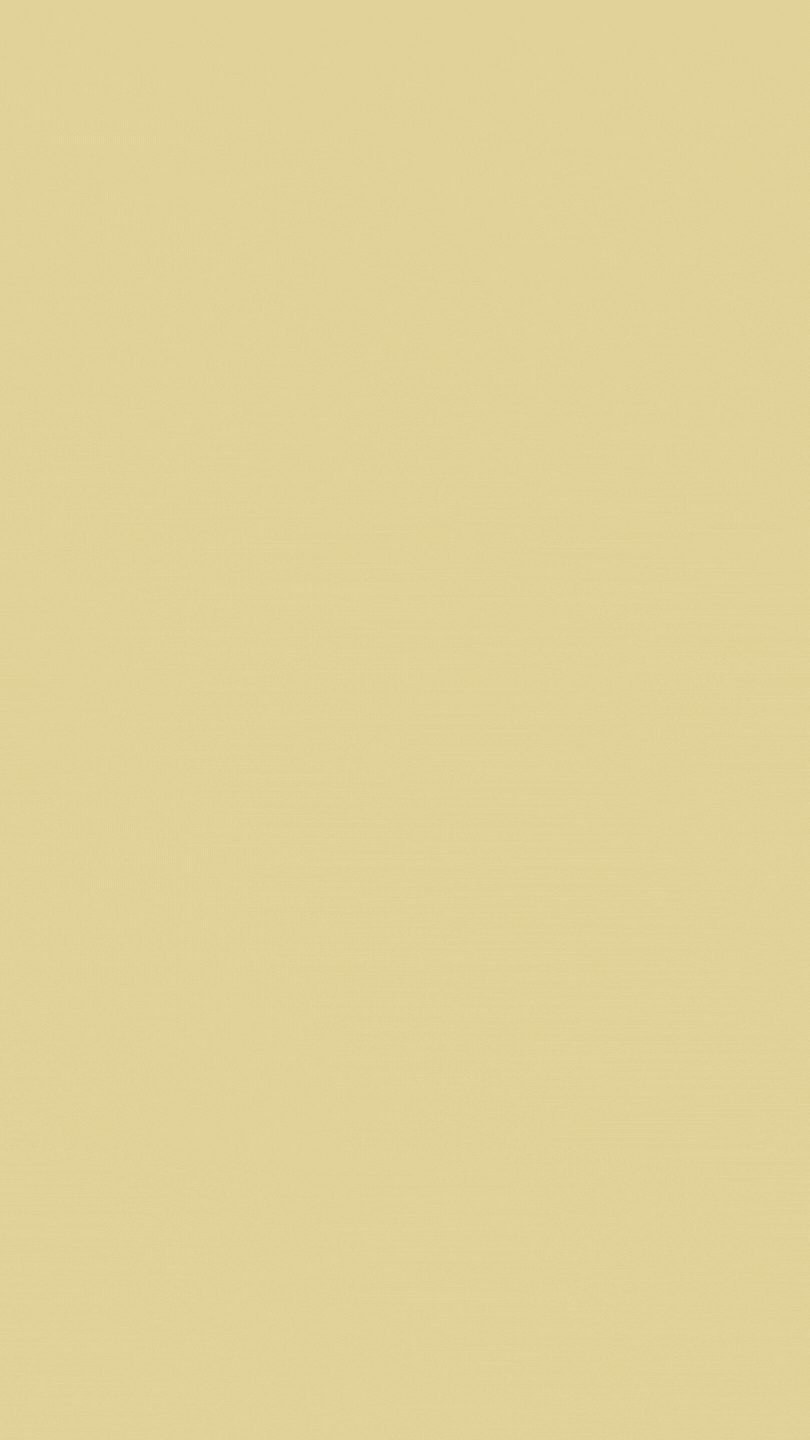 Niacinamide might sound like a complicated name for a chemical formulated in a lab, but this skincare lover's popular ingredient is just a Vitamin B3 compound with not-so-ordinary benefits. This multi-benefit ingredient in niacinamide-packed products targets various skincare concerns ranging from hyperpigmentation to acne to inflammation and much much more. But it is one of our favorite ingredients because of its compliment-worthy ability to work with more potent ingredients like AHA and BHA but also suitable for sensitive skin.
Your skin has nothing but to gain from the goodness of this worthy-to-be-called-divine ingredient. So give your skin a taste of this skin elixir with our list of some carefully researched and compiled list of niacinamide-packed products to bless your skin! Let's get to finding the best product for you without further ado!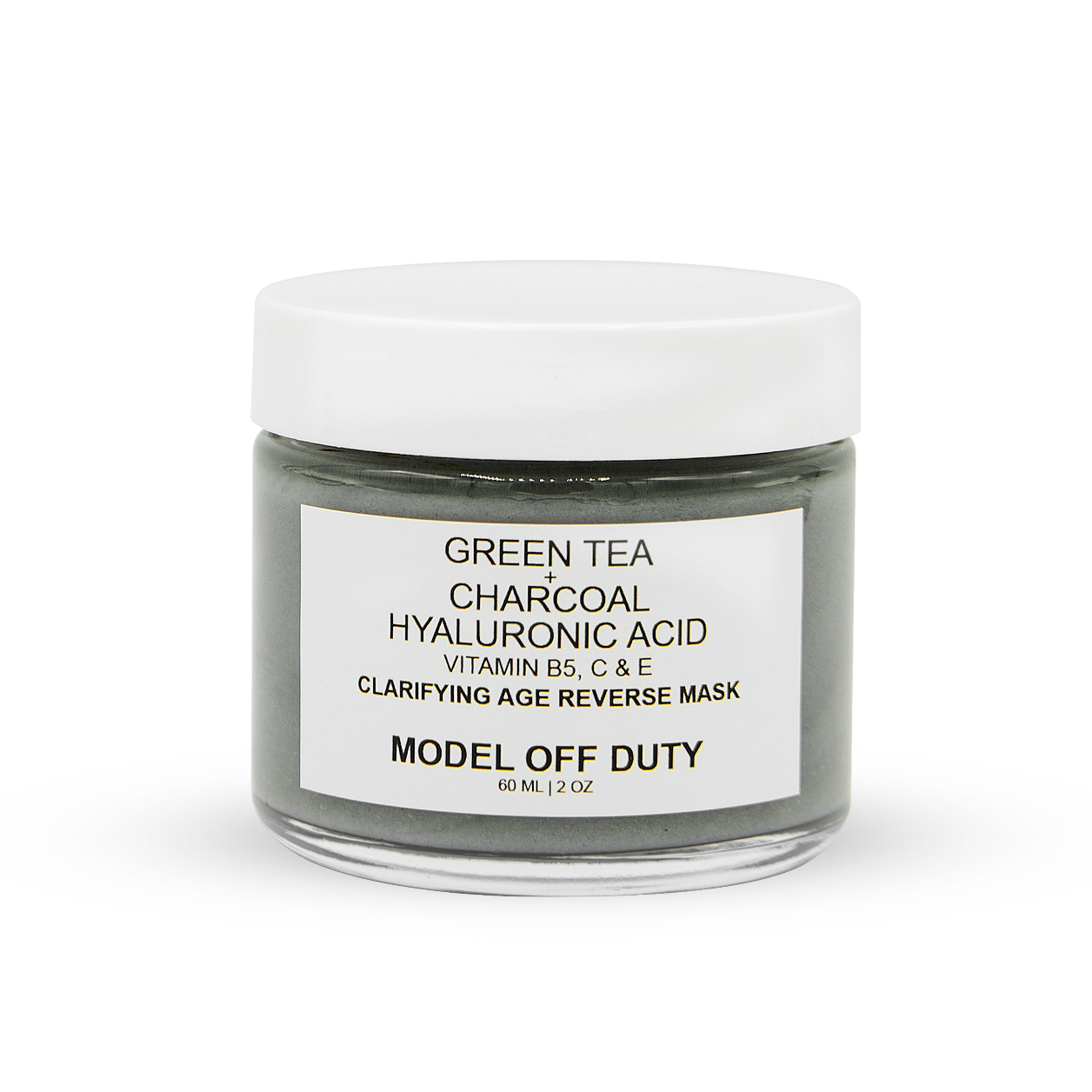 A back-tracking-years age reverse mask with the antioxidants in its green tea content is packed with other organic ingredients that keep your skin healthy and nourished. The touch of niacinamide ensures balanced and clear skin to top off the already perfect product.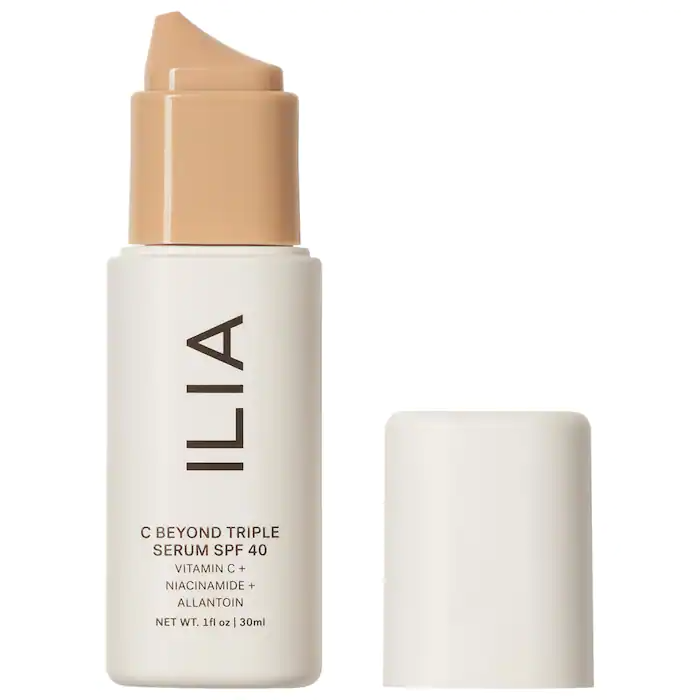 This complexion-perfecting sunscreen serum enriched with vitamin C, mineral SPF 40, and niacinamide will make your skin brighter and better over time. Perfect and protected skin now comes in this vegan, cruelty-free niacinamide product with recyclable packaging!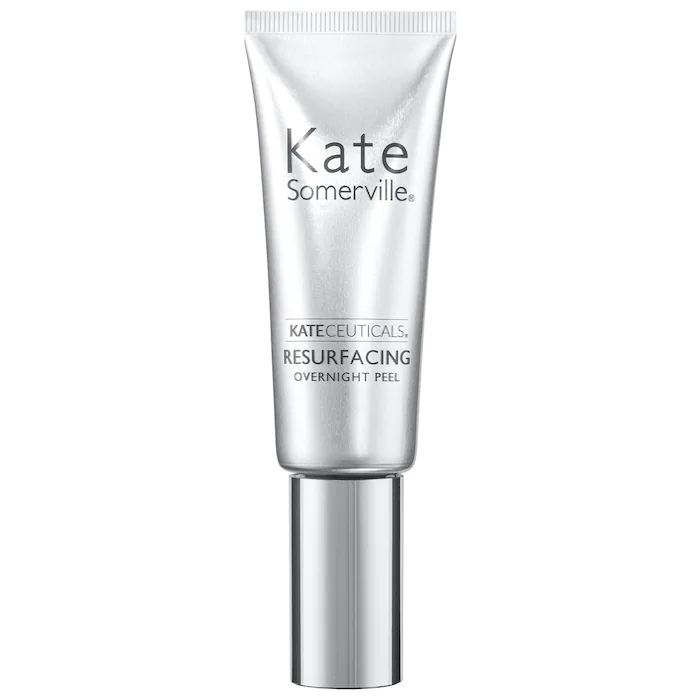 Transform your skin by the morning to smooth, dewy, and glowing skin with this clinically-tested overnight peel, and wake up to an entirely new you!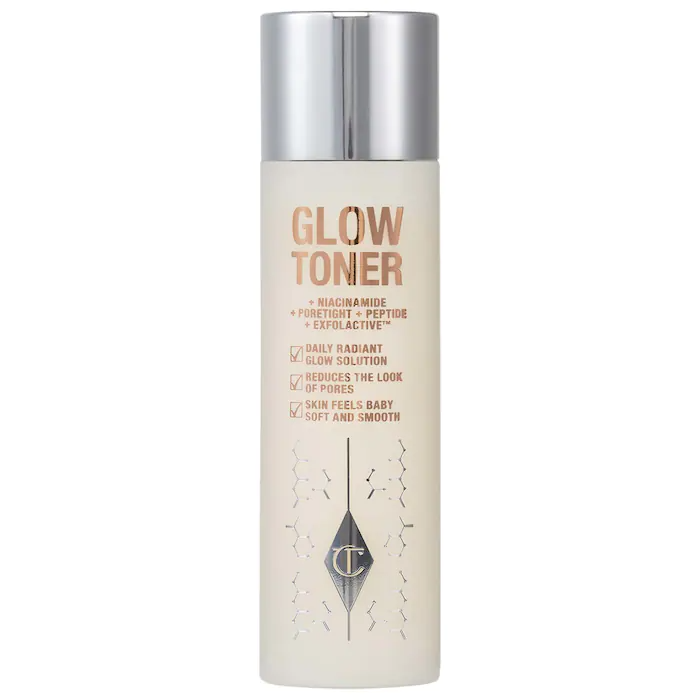 Friendly for all skin types, this gentle, acid-free toner effectively and naturally exfoliates your skin, making it even toned and ever-radiant!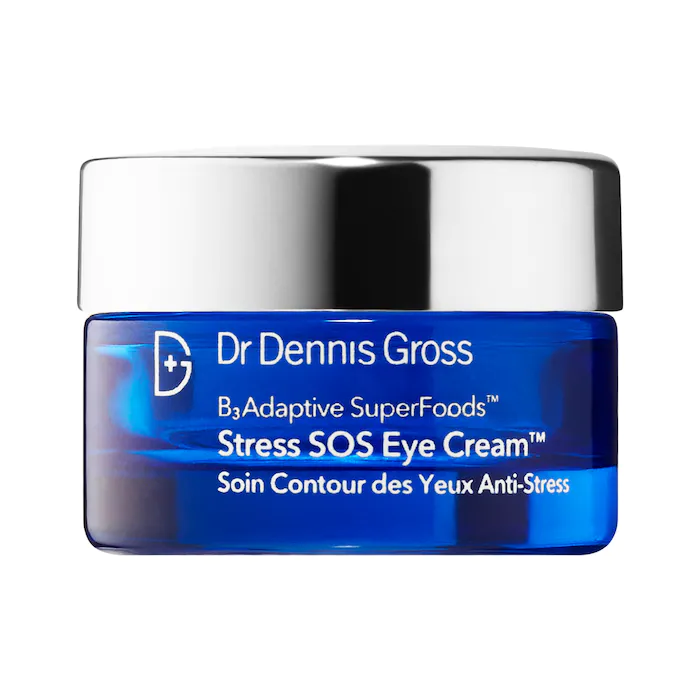 This niacinamide-loaded eye cream infused with superfoods will protect your lipid barriers while you rest. Put your worries to sleep by reducing wrinkles, dark circles, and other signs of stress. Say goodbye to your stressed skin by the morning!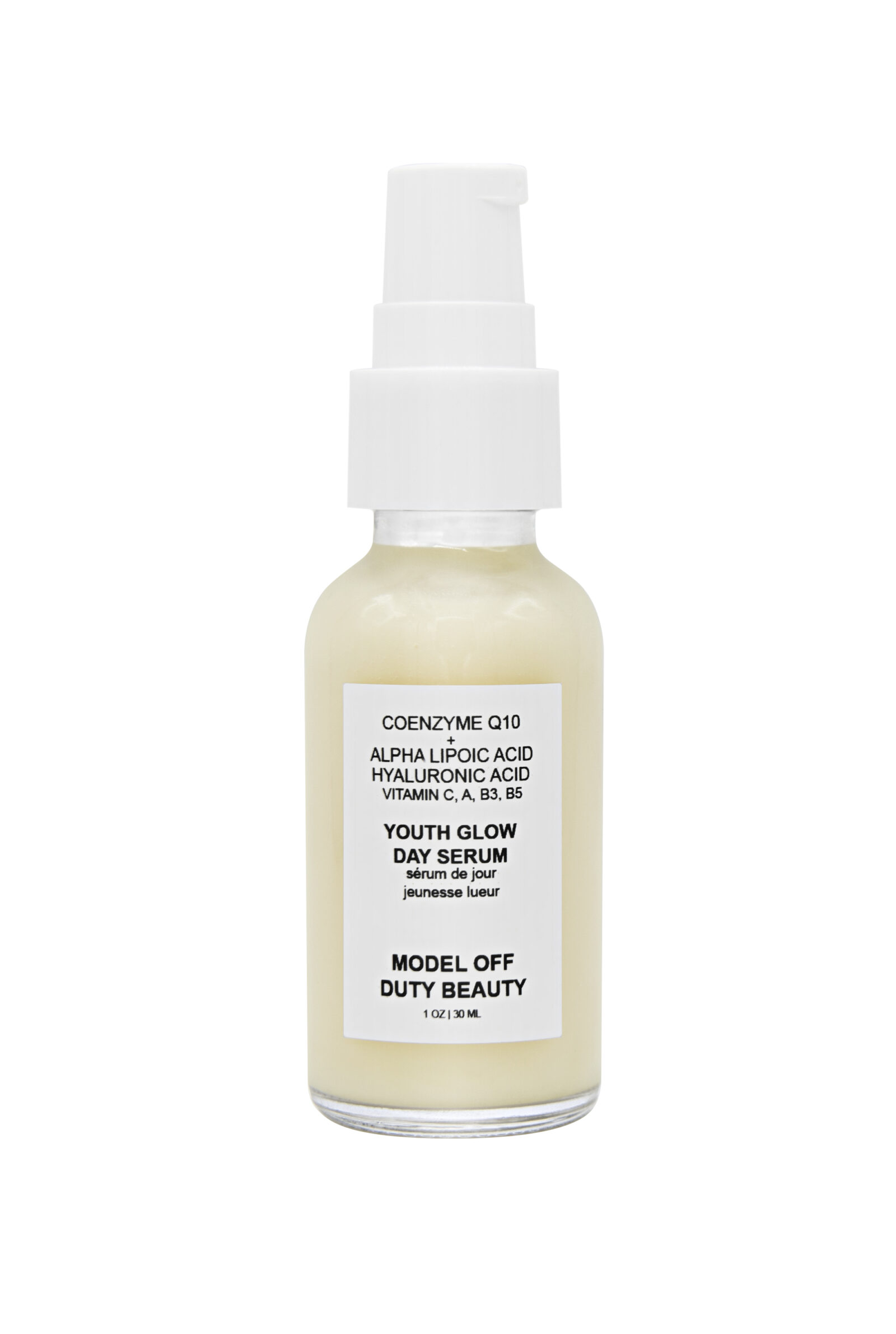 The multi-vitamin, antioxidant-rich, and niacinamide highlighting serum works like magic on numerous skin concerns. Giving you an even skin tone, minimizing pores, sun damage, and signs of aging, and protecting your precious lipid barrier while looking the youngest your skin has ever looked!