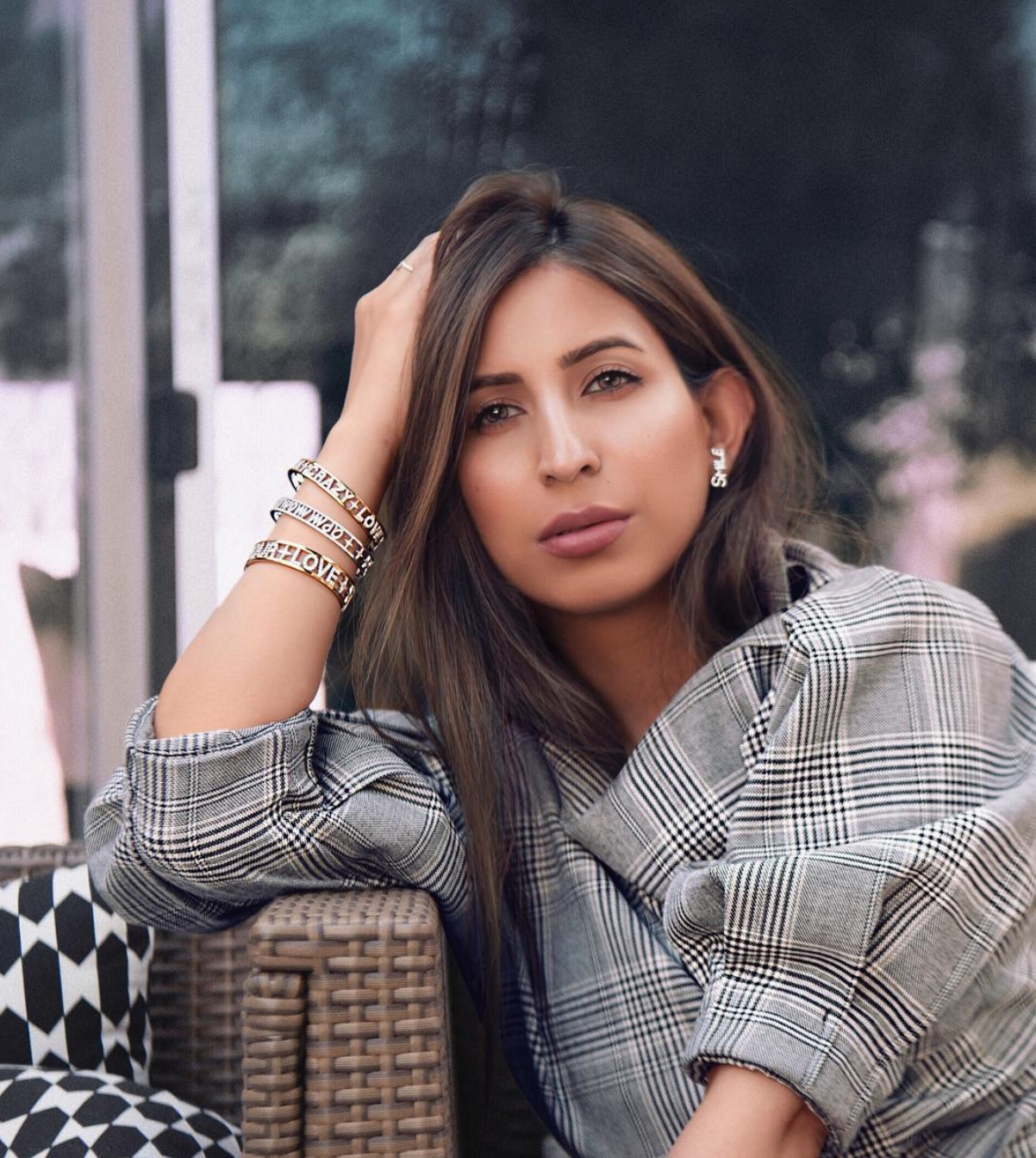 Have you ever heard of a facial serum or are you not aware that this sensational skin care product exists? This life-changing product has helped us garner a slew of genuine compliments for our skin from every nook and corner. Let us tell you a secret, this exceptional serum is the secret behind our glowing skin. This serum is called the C Squared Serum by Model Off Duty Beauty.
Countless skincare enthusiasts and reviewers love this serum, thanks to a double dose of vitamin C swimming within. At first, we were on the fence about adding a serum to our daily skincare routine. But after a few applications, it is safe to say that this serum has stolen our hearts. It brightened our skin in an instant. Our cheeks looked flushed, our dark spots reduced, and our skin looks so much more even-toned than before. After 2 weeks of using the serum regularly, our skin felt firmer as well. Truth be told, we are beyond impressed.
Self-Care
Is this serum worth your time and money? We say, yes it is! Trust us, we are still not over all the compliments that this serum fetched us. You deserve these compliments too. More than that, you deserve to realize that self-love begins with the skin you are in. Investing our time, money, and faith in the C Squared Serum was a life-changing decision. It's like a little jar of self-care that we can't get enough of – and we know, you will second our thought after using it.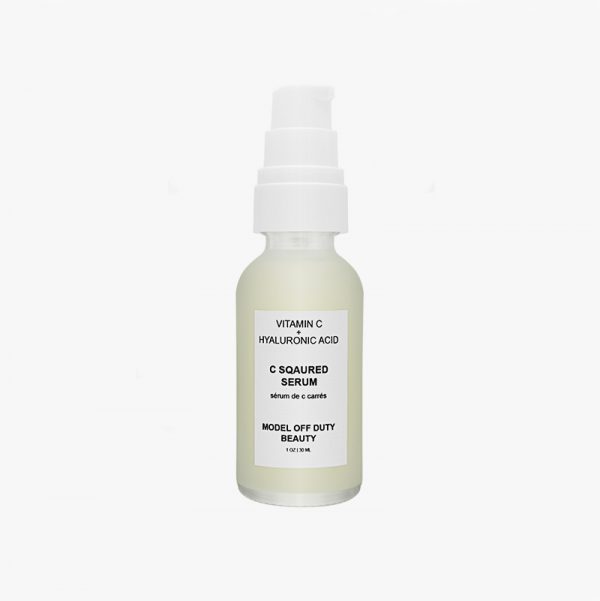 What Is In The C Squared Serum?
MODB's C Squared Serum is a holy grail skincare product for us. Why? Because of what it comes filled with. Yes, this serum is made entirely out of clean, vegan, chemical-free ingredients. Scroll down to know more about the main ingredients that make this serum absolutely magical.
Vitamin C
This serum comes packed with the goodness of natural vitamin C. Not only does this ingredient promote collagen production, but also make the skin bouncy and plump. Vitamin C is also a brightening, anti-aging agent, which offers a natural radiance in just a few applications.
Hyaluronic Acid
This serum also comes filled with hyaluronic acid, which moisturizes the skin and even locks the moisture within the layers of the skin. Apart from boost collagen production in the skin, this surreal ingredient also packs a gentle, soothing touch, which will protect your young-looking, well-hydrated skin throughout the day.
Aloe Vera
Aloe vera is another excellent ingredient that's present in this MODB face serum. Aloe vera creates a protective barrier over your skin which locks in the moisture and protects the skin from inflammation and acne as well.
100% NATURAL & SAFE INGREDIENTS
The best part about this serum is that it is just utterly safe to use. In fact, every Model Off Duty Beauty product is as safe as you want a skincare product to be. Vegan, gluten-free, paraben-free, phthalate-free, cruelty-free, non-toxic, non-GMO, sustainable, as well as natural – this MODB serum is a safe pick for your skin – so there's no reason to think twice before getting your hands on this skincare product.
Up Next: The best 4 moisturizers that'll hydrate your skin in no time