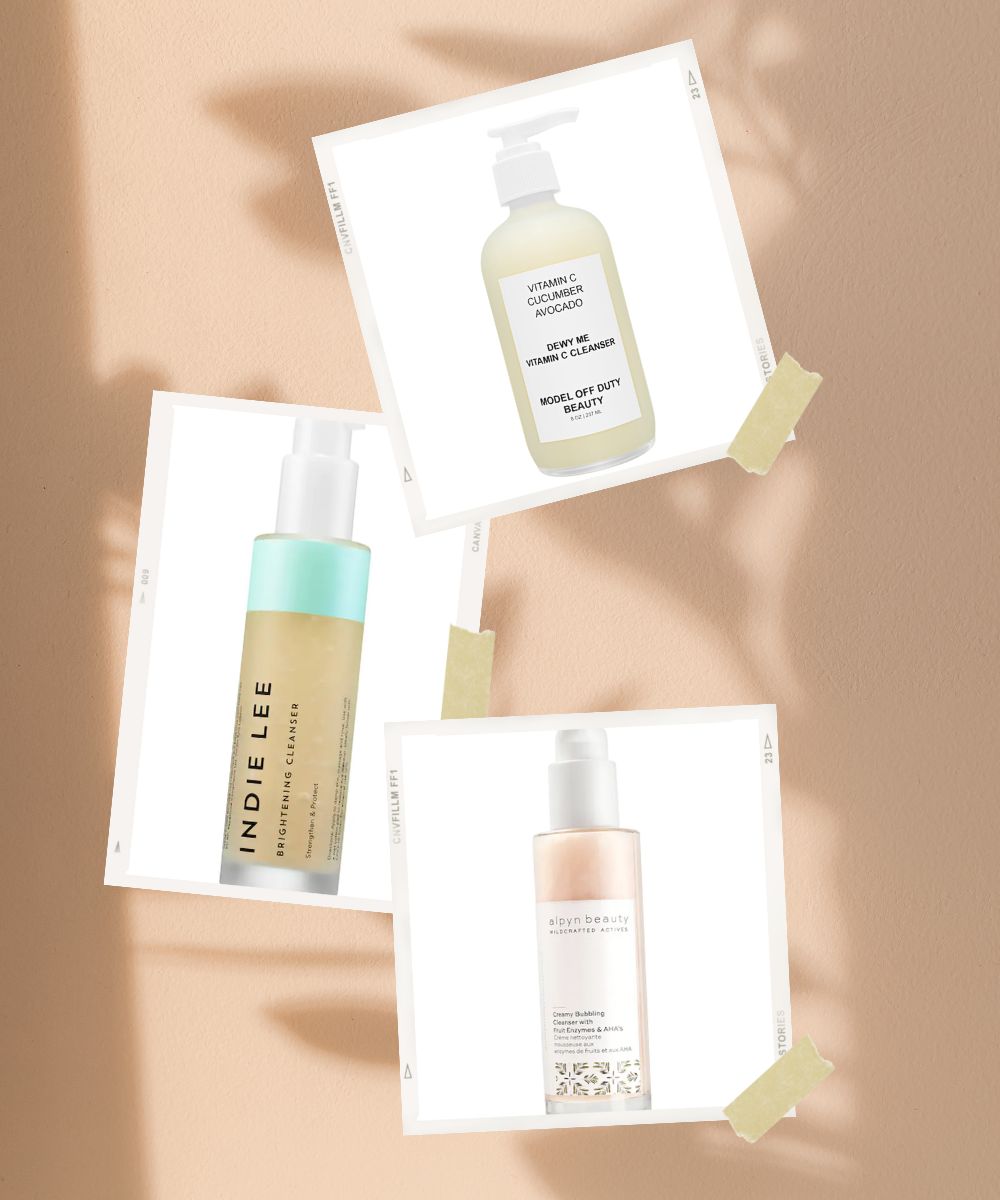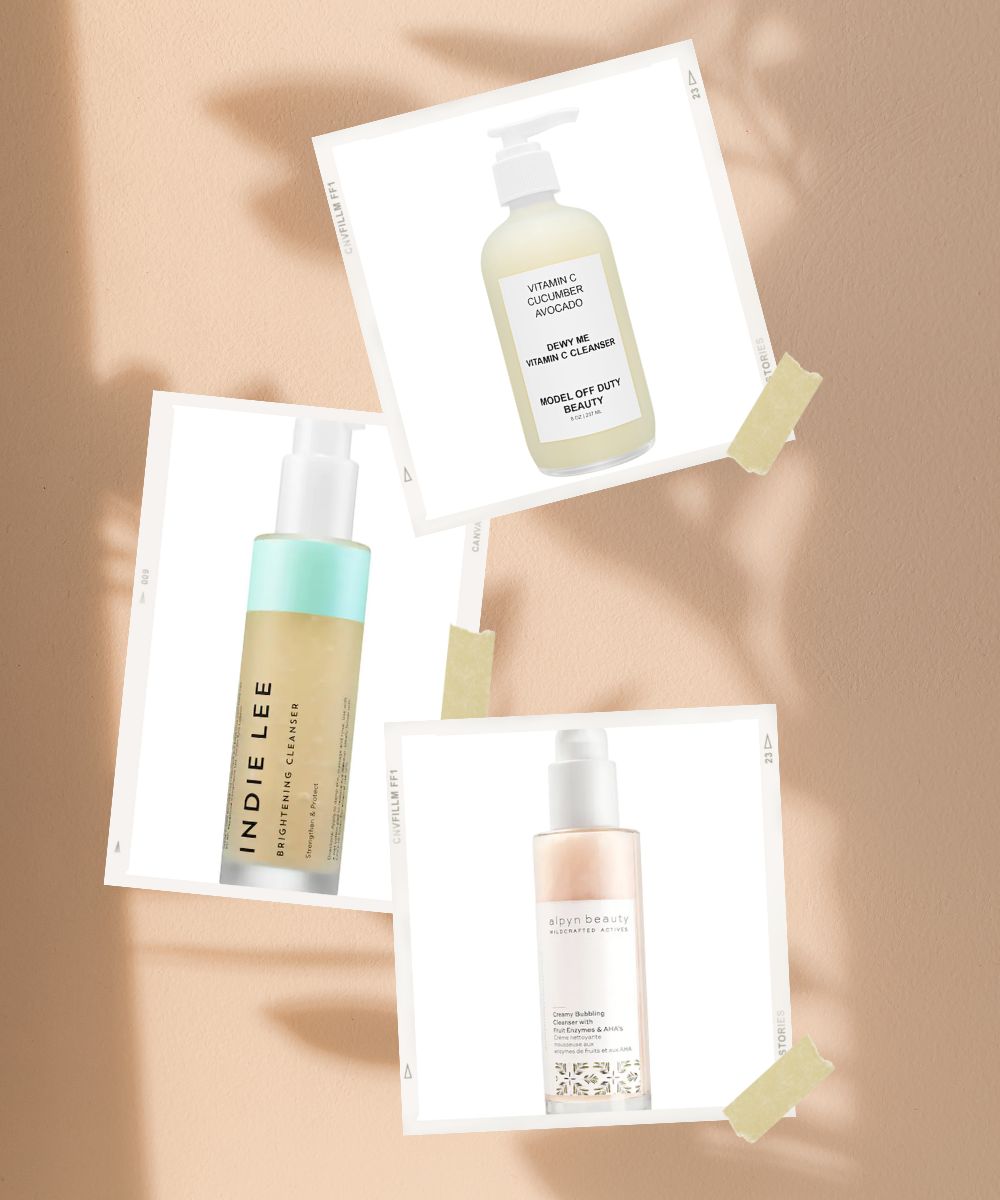 It's no secret that the key to a bright and glowing complexion is vitamin C. This ingredient is famous in the skincare world for its ability to brighten your skin and eliminate hyperpigmentation, dark spots, acne scars, and leave you with flawless glowing skin. Adding vitamin C to your skincare routine is a no brainer, and what better way to add it than in the products that help kickstart your day, cleansers.
Vitamin C face washes are definitely a must-have in your morning routine to adorn an ever-lasting glow all day long. It is important to use face washes with the right amount of vitamin C. Not all vitamin C face washes are worth the dime, especially with the endless sea of ineffective and overhyped products. So, we decided that to start your day right, you need the best of the best vitamin C face washes in the market that don't compromise on delivering a radiant complexion that lasts throughout the day!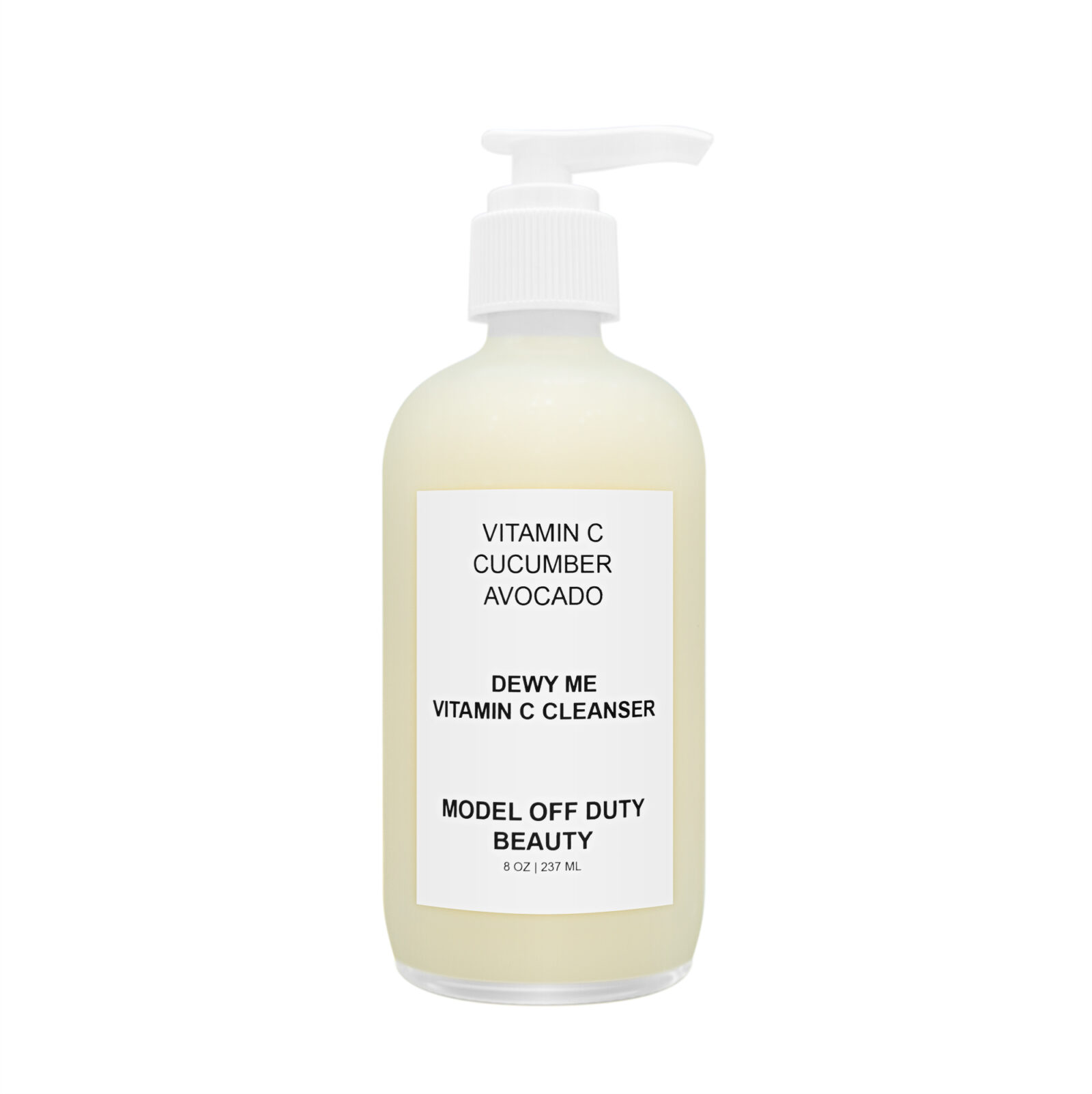 The Dewy Me Vitamin C Cleanser is a gel cleanser that deep cleanses without leaving the skin parched. Its skin-protecting vitamin C battles multiple signs of aging and evens out the skin tone to look smooth and flawless. the vegan, cruelty-free and gluten-free product moisturizes with its rich avocado oil content and soothes the skin with the emollient properties of cucumber.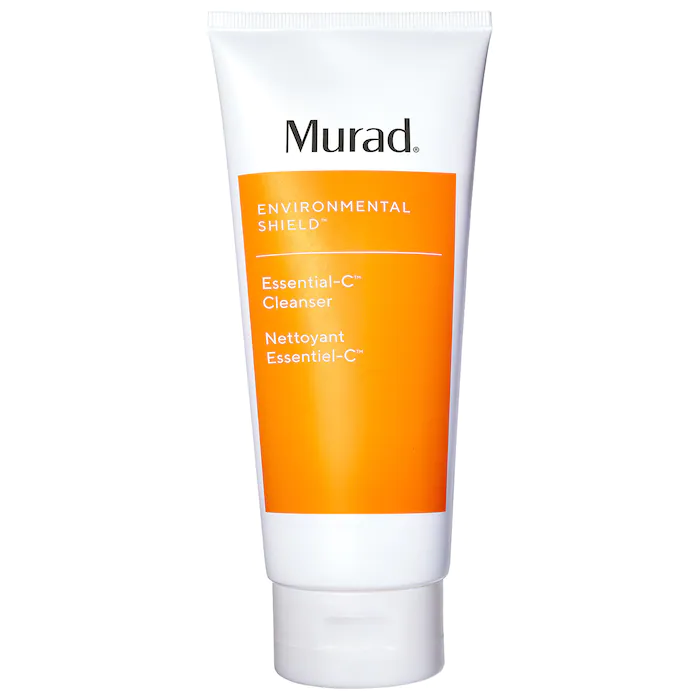 The antioxidant-rich cleanser uses its patented vitamin C , A and E formula to cleanse, moisturize, and give your skin an energy boost with the power of citrus. The potent face wash restores and repairs damaged skin while soothing it to give your skin a healthy, vibrant glow!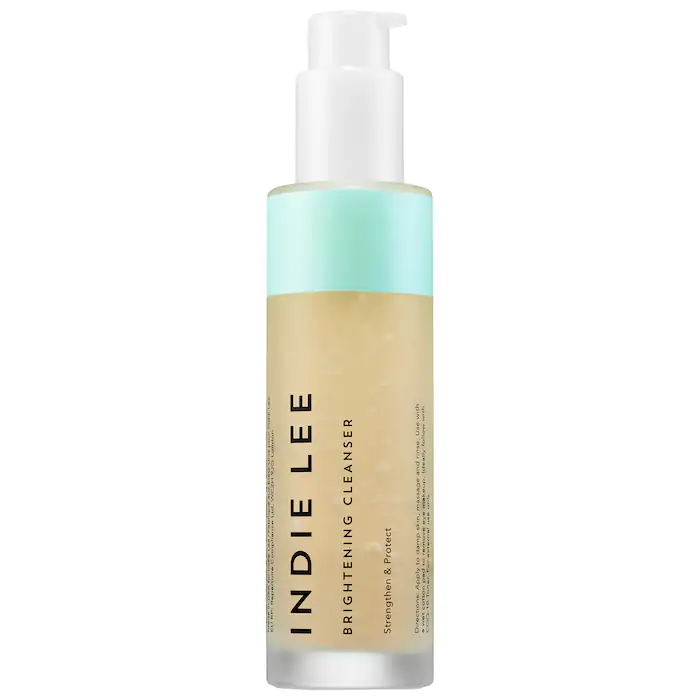 This clean face wash acts as an all-in-one cleanser, makeup remover and face mask with its potent antioxidant and plant-based extracts that work hard yet gently to balance moisture, exfoliate, and cleanse. The vitamin-rich Strawberry Seed Oil and Tomato Extracts brighten, protect, and soothe the skin.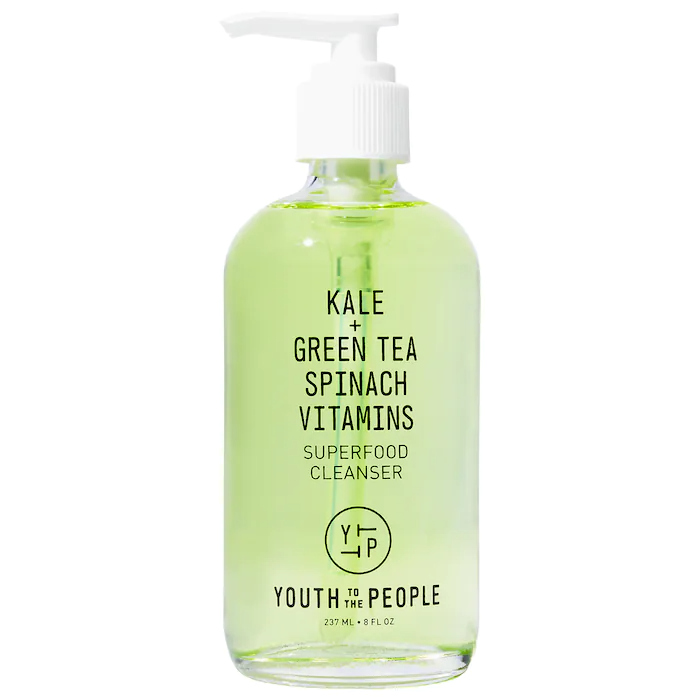 Superfood Antioxidant Cleanser
Packed with superfood extracts, this award-winning cleanser is a green juice formula that cleanses and clears pores that cause acne while supporting the skin's natural pH balance. Vitamin C in kale leaves the skin visibly healthy and glowing. The face wash is vegan, cruelty-free, and gluten-free, as well as comes in recyclable packaging.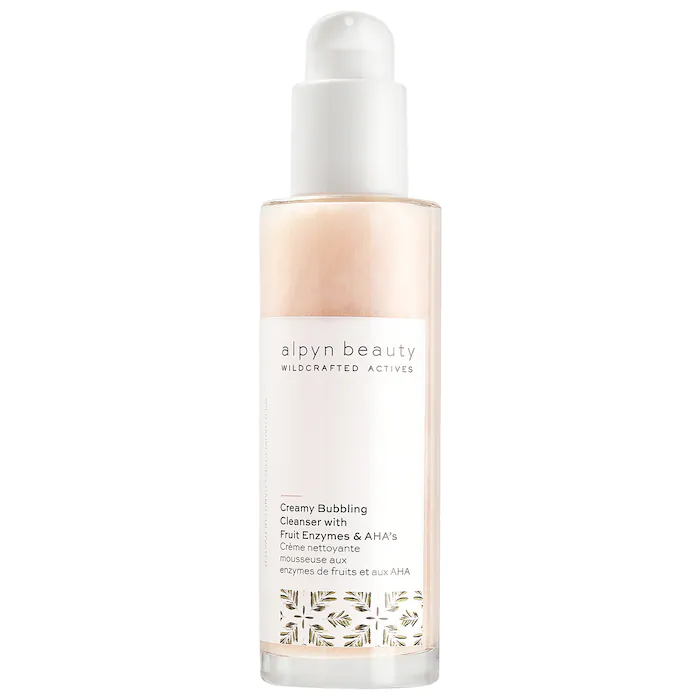 Creamy Bubbling Cleanser with Vitamin C & AHAs
The creamy cleanser consists of Papaya and Pomegranate Enzymes that exfoliate and rinses away impurities on the skin and unclogs pores to give your skin the ultimate cleansing experience! The vitamin C content protects the skin against free radicals and visibly brightens it. Hyaluronic acid gives your skin a balanced-feeling lipid barrier.