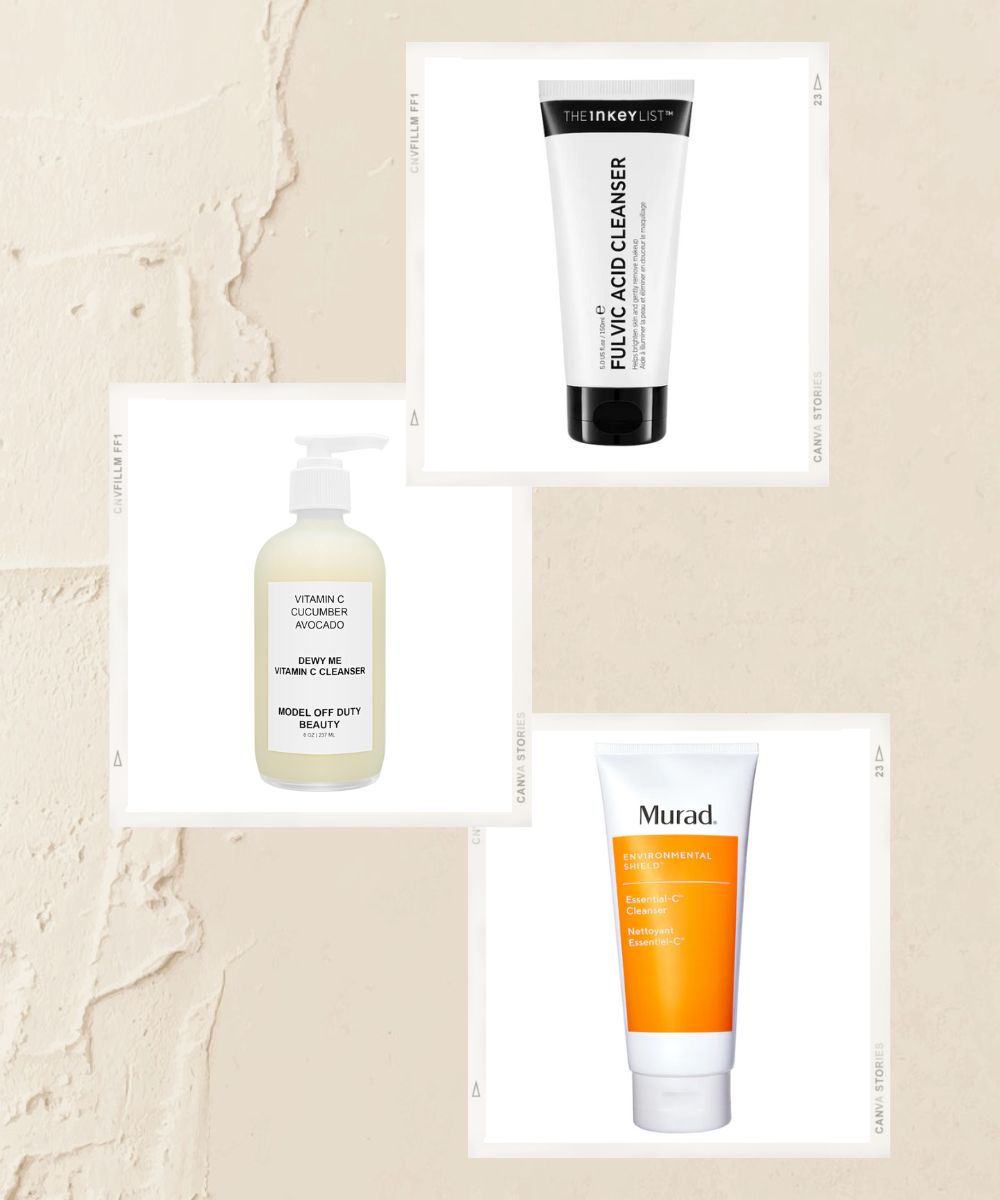 Hyperpigmentation can seriously cause you to lose all hope in skincare. It can hamper and break your will to create and follow your daily skincare routine. However, even if it seems hopeless, hyperpigmentation may be stubborn but definitely fixable. How you may ask? You've tried everything but these discolored, melanin-rich patches do not seem to fade? They will if you leave it to the right skincare products, starting with the base of your routine, face washes.
The right face washes for hyperpigmentation are hard to come by. Some take way too much time, which further leads to loss of hope. But these incredible face washes for hyperpigmentation that we have handpicked will definitely give you a fast-track to the skin of your dreams. Flawless skin is just one right face wash and a scroll away!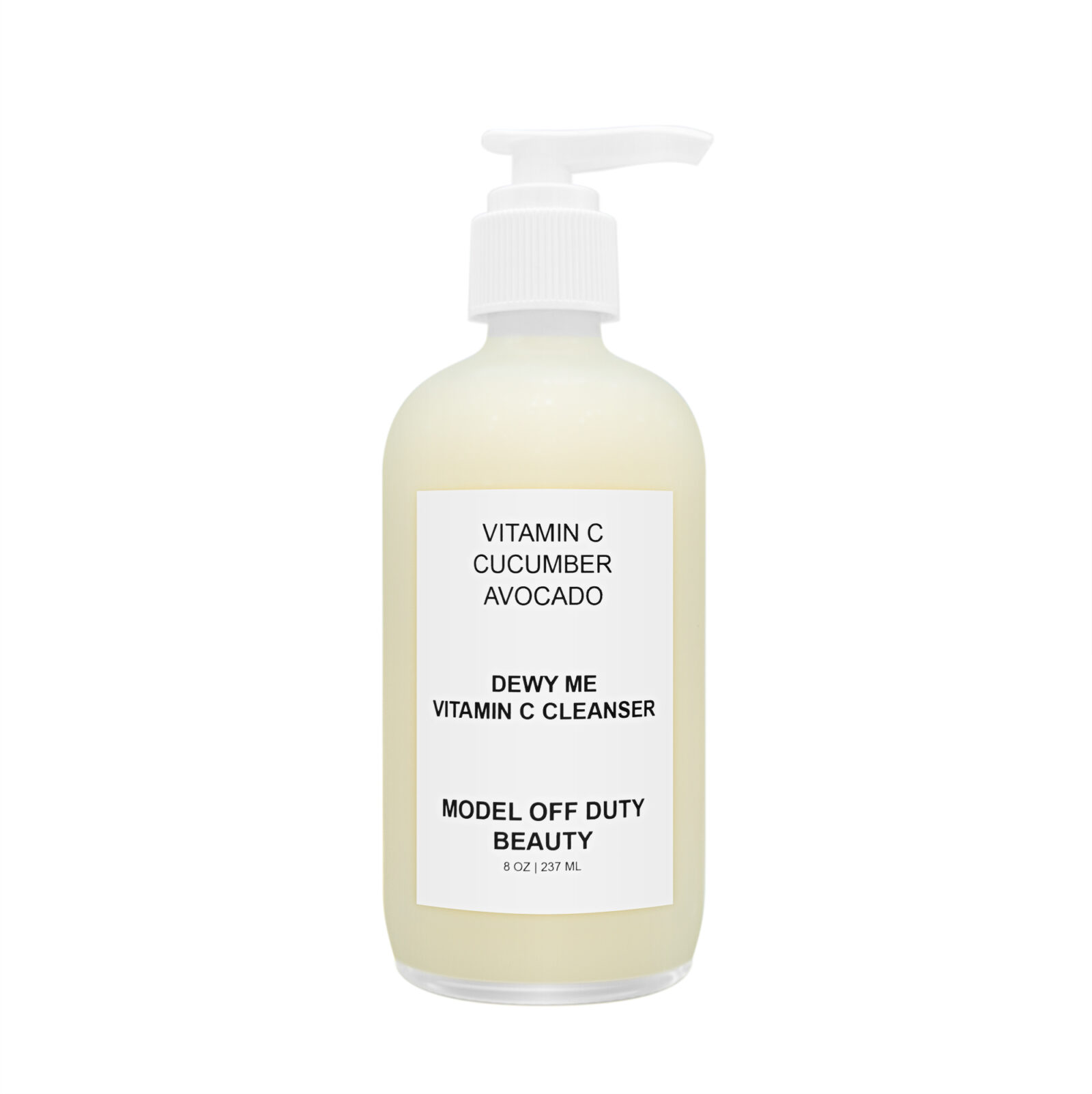 Model Off Duty Beauty Dewy Me Vitamin C Cleanser
The cruelty-free Dewy Me Vitamin C Cleanser by Model off Duty Beauty is a deep cleansing face wash powered with skin-evening vitamin C. Its potent formula effectively targets spots and hyperpigmentation to deliver glowing, even skin tone, almost immediately. The fast-acting formulation is also gentle and hydrating enough for daily usage in your skincare routine.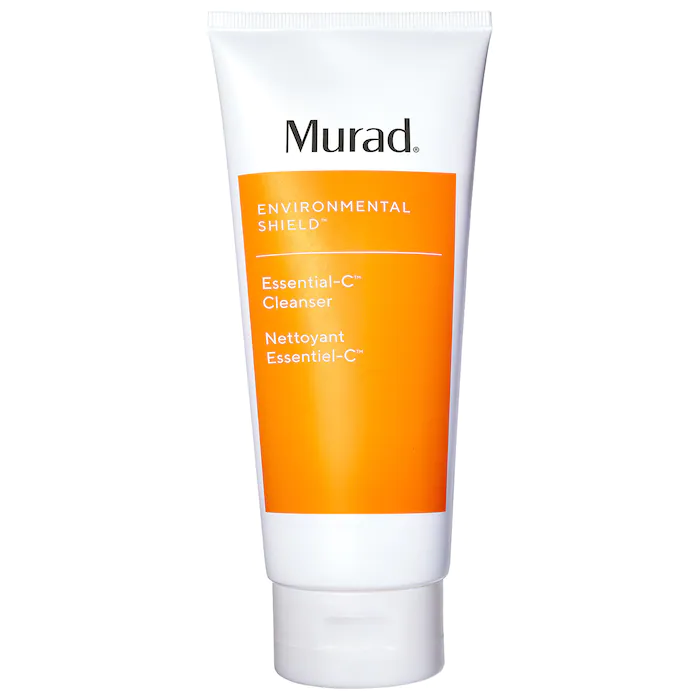 Vitamin C is known to be an excellent brightening agent especially when it is used in skincare products in the right proportions. This Vitamin C cleanser awakens and refreshes the skin while targeting stubborn spots and hyperpigmented patches of skin to appear even-toned and bright.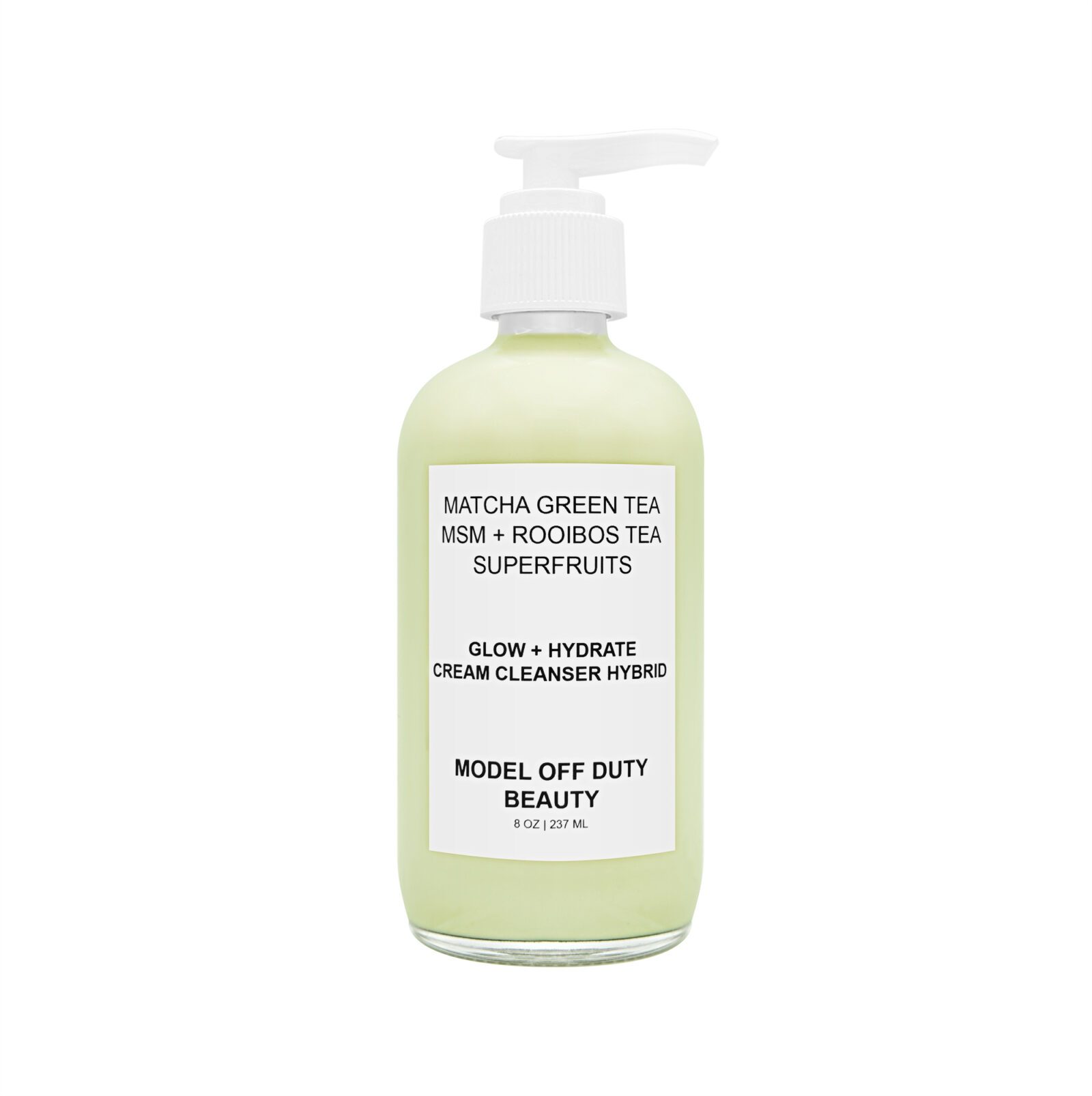 Model Off Duty Beauty Glow + Hydrate Dream Cleanser Hybrid
The cranberry extracts of this nonfoaming gentle cleanser contain vitamins A and C that boost collagen production and reduce hyperpigmentation along with MSM. The clean cleanser protects and heals your skin while moisturizing and emitting an unrivaled glow!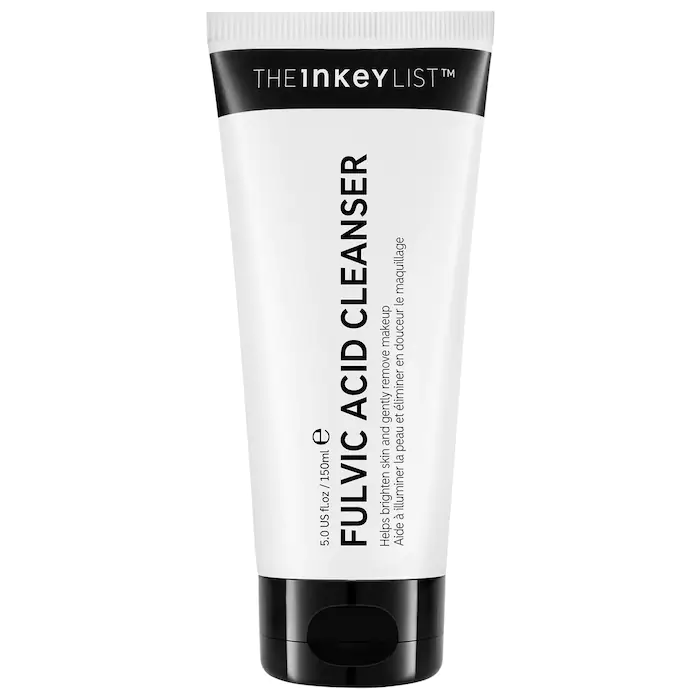 The INKEY List Fulvic Acid Brightening Cleanser
This vegan cleanser is packed with gently exfoliating and fulvic acid-consisting nordic peat, nourishing kakadu plum extract, and the hyperpigmentation-targeting star ingredient licorice root extract. It cleanses the skin while removing makeup and reveals a brighter, even-toned glowing complexion!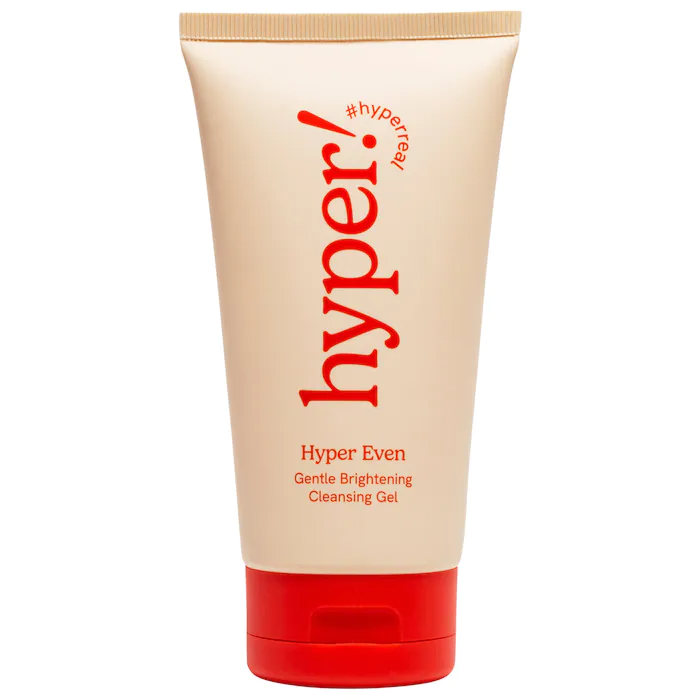 Hyper Skin Gentle Brightening Gel Cleanser with Mandelic Acid
Licorice root extract in this cruelty-free and gluten-free brightening cleansing gel targets excess melanin contents in the skin fades dark spots and reduces redness. Its benefits are supported by the willow bark, bearberry, and mandelic acid to give your skin a smooth, even-toned, flawless complexion!