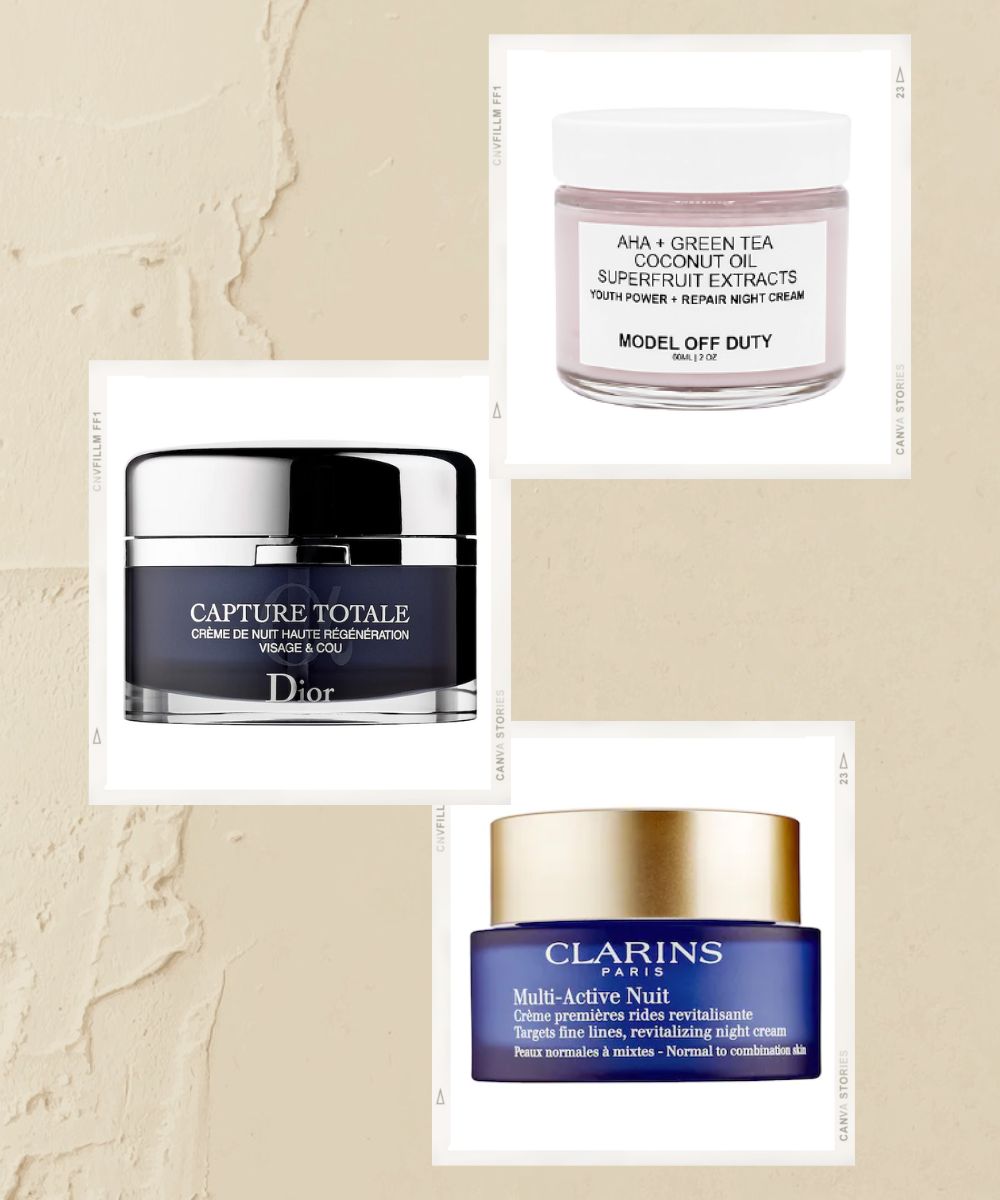 Did you know your body has this remarkable inherent ability to repair and restore your body while you sleep? In fact, that even includes restoration of healthy skin. However, the unfortunate part is with age and the advent of environmental stressors, this magnificent ability diminishes. This is why restorative night creams are a dream come true. Your sleep time is the perfect time to refresh and recharge your body and your skin. While your body loses its ability, it is no reason why you should miss out on this rejuvenation ritual.
Clearly, your skin has been equipped to do all the heavy lifting at night, and the smart thing is to accelerate this natural healing process with a good night cream to wake up with a beautiful and radiant glow. Your skin craves natural ingredients to repair and replenish it. That is why we have curated a list of 7 excellent restorative creams that will make your skin look young and fabulous in just one night. Pick any of the enlisted restorative creams for an unbeatable glow in no time.
Model Off Duty Beauty Youth Power + Repair Night Cream
This miracle cream by Model Off Duty Beauty is the ultimate solution to fix your damaged and aging skin. Pick this cream for an instant and natural youthful rejuvenation. Power-packed with the goodness of AHAs, this cream delivers results in just one night. Not only that, a few consistent applications of this cream will give you an improved and smoother skin texture. In fact, nothing beats this clean cream when it comes to your skin's healthy-looking and healthy-feeling glow.
Lancôme Rénergie Lift Multi-Action Night Cream
This rich and highly comforting cream by Lancome is all you need to lift as well as tighten your aging skin instantly. You must definitely pick this if you have dry skin and seek that gorgeous glow—this cream targets issues like signs of aging and excessive dryness.
Tatcha Indigo Overnight Repair Serum in Cream Treatment
This super hydrating cream by Tatcha is all you need to repair your skin. With the abundant powers of Japanese Indigo Extract, this cream literally blends with your skin to give you that youthful glow in just one night. Pick this cream if you are looking for solutions to dullness, dryness, unevenness, and wrinkles.
Murad Retinol Youth Renewal Night Cream
This nurturing cream by Murad is another rejuvenating wonder. It works to give your skin that tight and firm look along with an undeniable glow. Pick this cream to get rid of fine lines and deep wrinkles. Not only that, but this cream also works to give you an even tone while hydrating your skin. This cream is suitable for all skin types.
Clarins Multi-Active Night Cream – Normal to Combination Skin
Whether you are partying or parenting, late nights and hectic days heavily affect the skin. The Multi-Active Night Cream by Clarins is the ultimate pick to fight any stress or lack of sleep. Pick this for young and fabulous skin. This product is specially tailored to soothe and nourish your skin. Filled with the power of teasel and natural poppy extracts, this product is all you need for a well-rested look.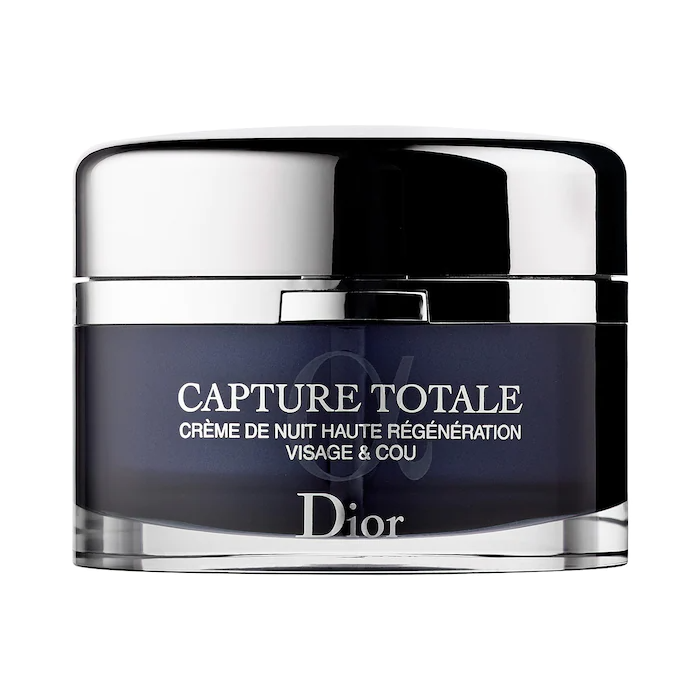 Dior Capture Totale Intensive Night Restorative Crème
This luxury cream is all you need to achieve an unbeatable fresh glow. It is an overnight cream to give you gorgeous-looking skin in the morning. Suitable for all skin types, this cream fights issues like fine lines, dryness, and dullness as well.
Model Off Duty Beauty Superfruit Restorative Eye Cream
The brand has created this restorative eye cream to give you the best skin of your life. The best part is this Superfruit Restorative Eye Cream is made up of 100% natural, clean, and nourishing ingredients. This is all you need to feed the area around your eyes with love and a list of powerful ingredients like all-natural cranberry oil, hyaluronic acid, pumpkin, and baobab oil. We strongly recommend this cream to get rid of signs of aging instantly.