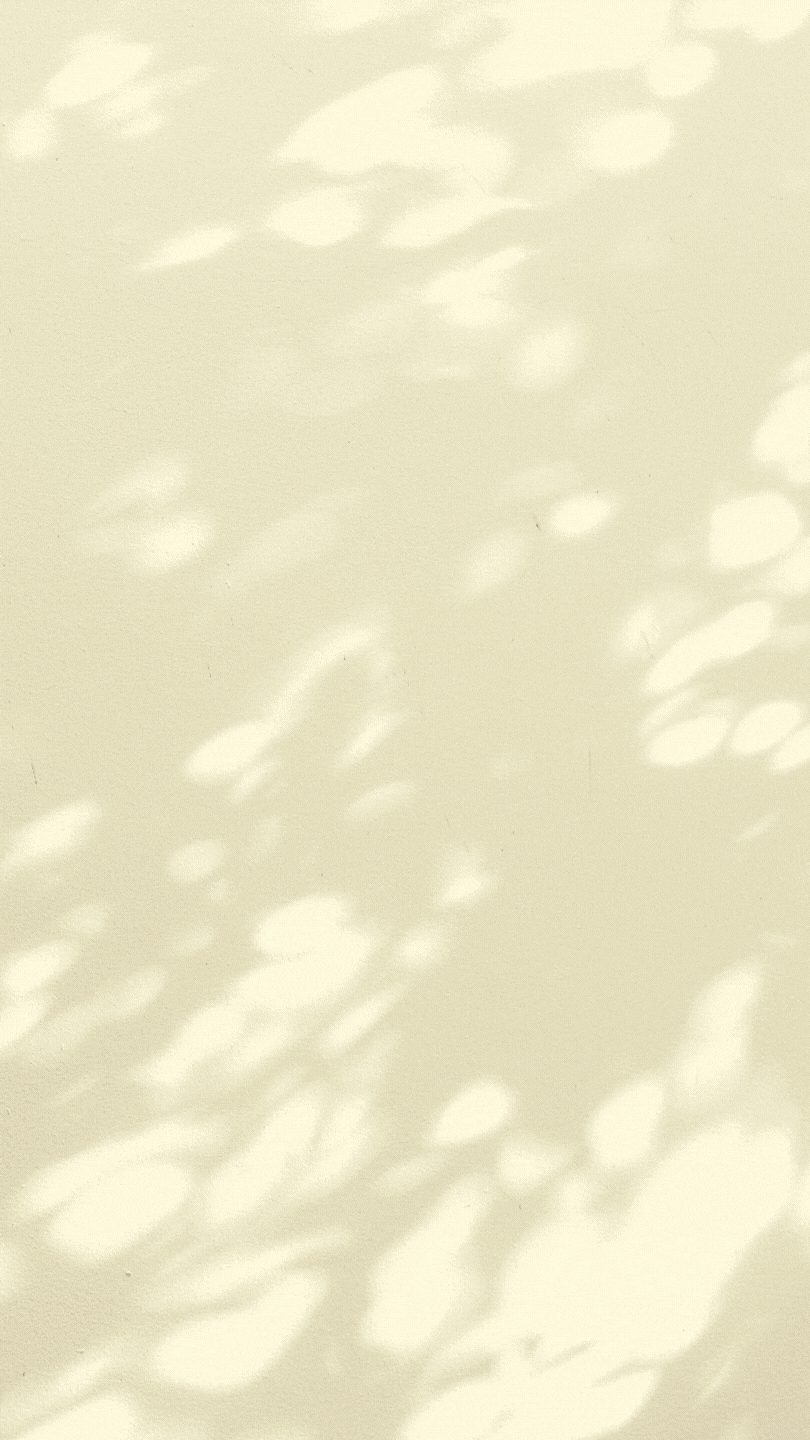 Picking the right beauty products that actually work is like walking on a tight rope sometimes. You see that chic packaging, that major brand on the packaging, and an insanely convincing description of how a beauty product will instantly solve your problem. So, you buy the product within seconds of looking at it and then find out that the product can't deliver what it promises.
We know, you have at least one (or maybe several!) such beauty products collecting dust at the far end of a cabinet. That is why we have curated a list of products that are totally worth your time and your dime. After all, we know how important it is for you to spend your hard-earned money on beauty products that work and actually deliver. So, what are you waiting for? Read on for a list of 7 amazing beauty products that actually do what they say.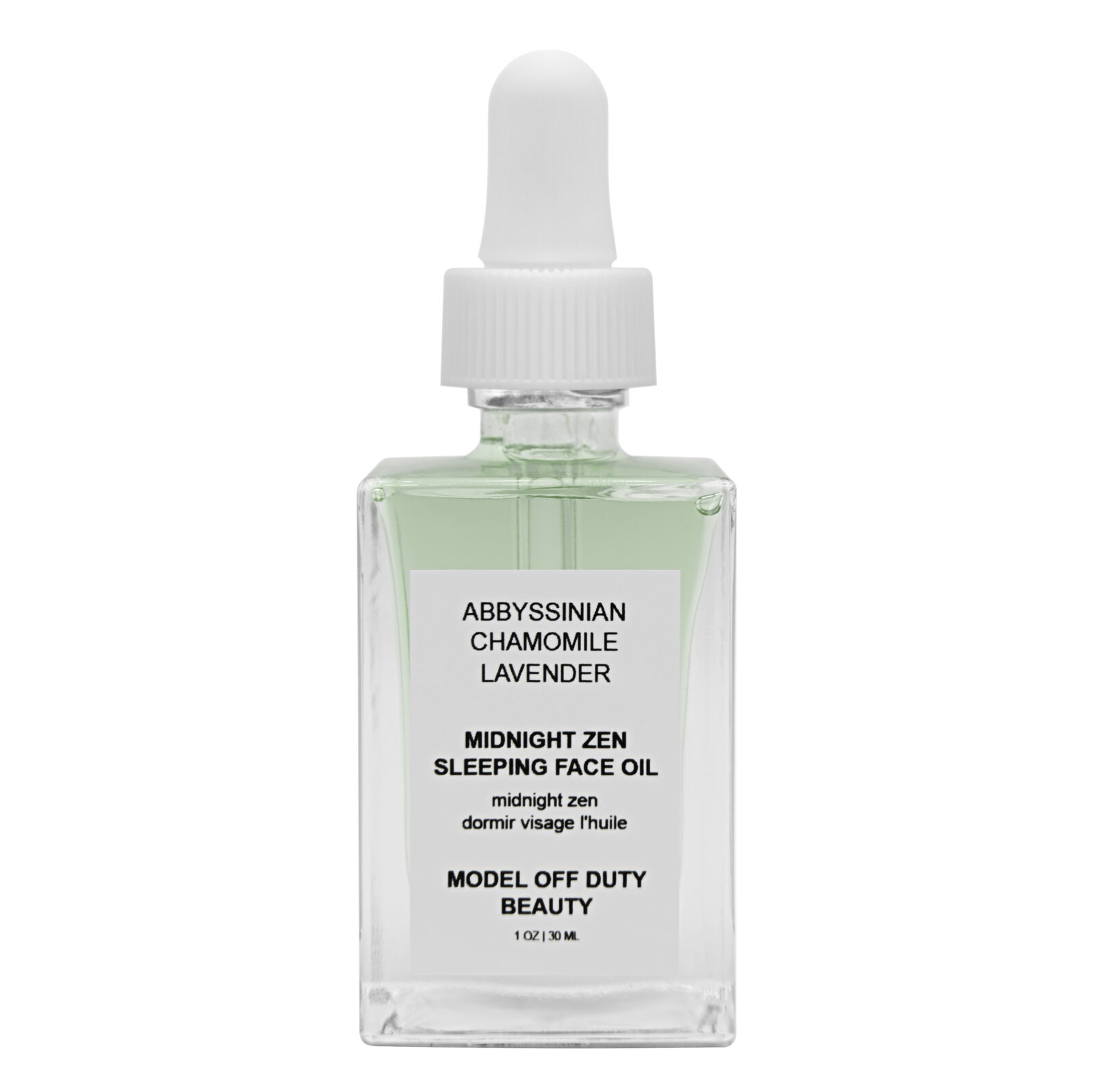 Model Off Duty Beauty Midnight Zen Sleeping Face Oil
A unique combination of Abyssinian, chamomile, and lavender to give your skin the rejuvenation it deserves! The application is effortless; in fact, it is 100% quick absorbent and non-comedogenic, which means it works without clogging the pores. Pick this clean beauty oil for the optimum calm.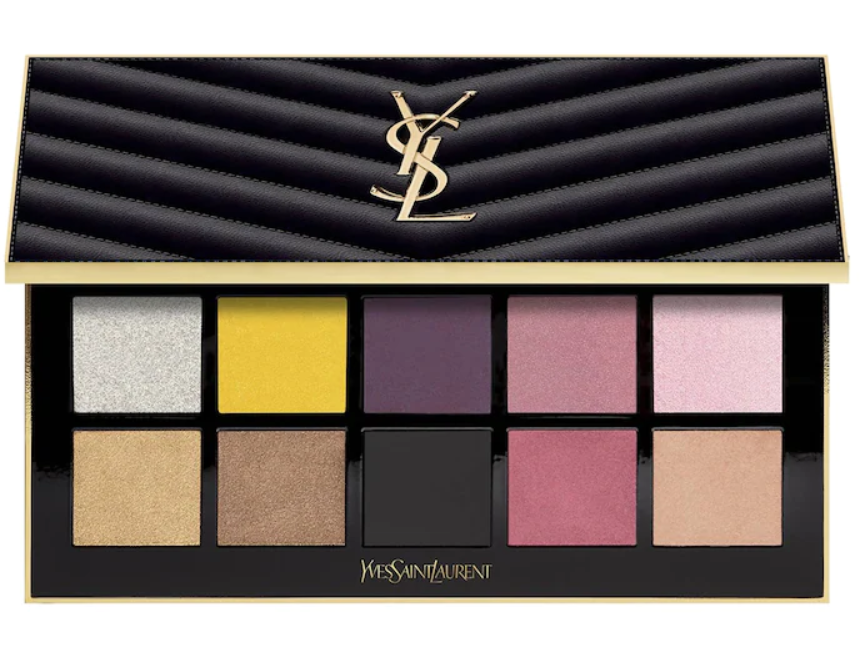 Yves Saint Laurent Couture Clutch Eyeshadow Palette
When it comes to an effortless application of makeup, not every eyeshadow palette does what it says. But this luxury palette is an amazing exception. It is rich, pigmented, and never smudges, so you get an impeccable finish. With this eyeshadow palette, you don't have to think twice about how your makeup looks anymore!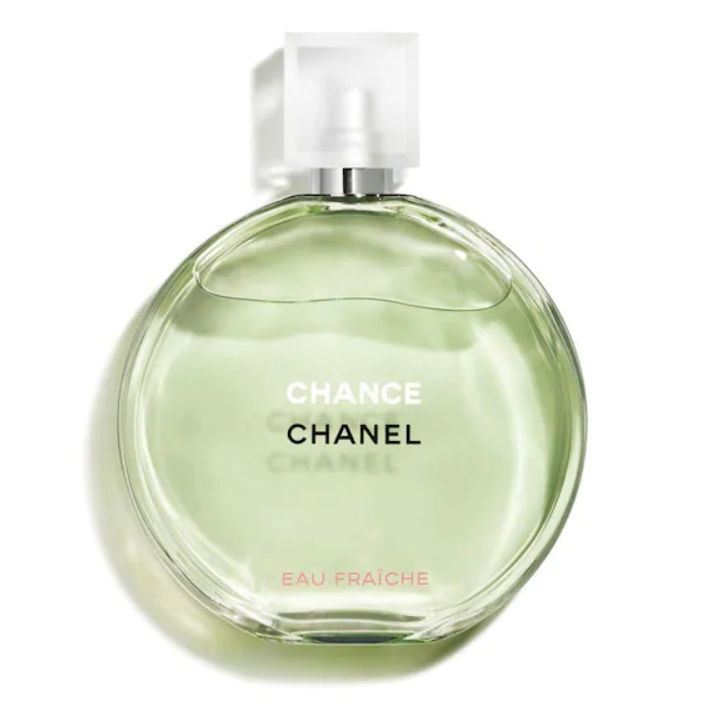 Chanel Chance Eau Fraiche Eau de Toilette 
There is a fine line between just sweet and over-the-top suffocating sweet when it comes to perfumes – and most fragrance products fail to recognize that line. But not Chanel. Chanel's Chance Eau de Toilette comes with a sweet, floral fragrance that doesn't overpower your senses but leaves enough impact to fetch you compliments from people around you. Fresh Citron, sweet Jasmine, and vibrant Teak Wood come together to offer a fragrance you will never forget.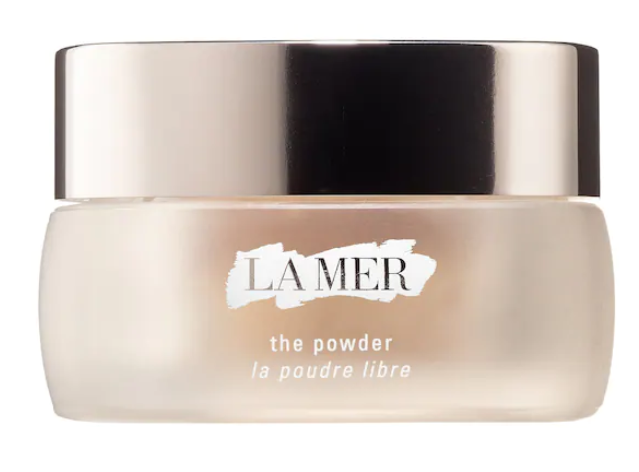 This translucent setting powder is the holy grail for people who LOVE to keep their makeup on for 8+ hours in a day (who doesn't?!). The application is so lightweight and flawless with a matte finish that you can now say goodbye to those annoying flashbacks in the photos too! It's so good that you won't feel it on your skin.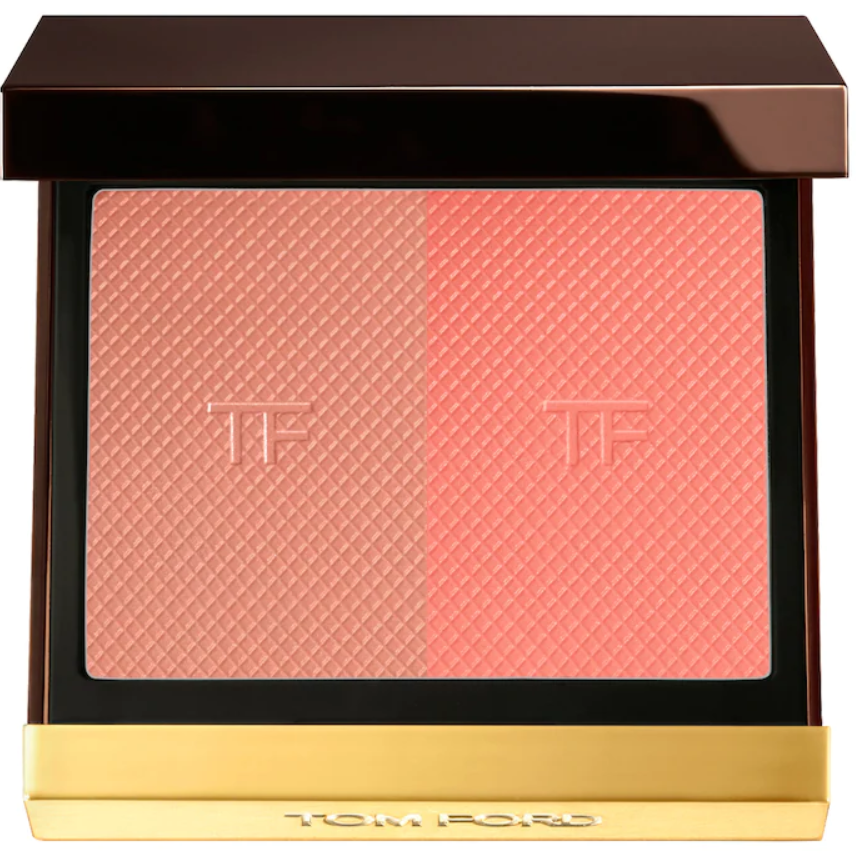 Tom Ford Shade & Illuminate Blush Duo
You know a beauty product will live up to its promises when it comes with semi-matte and highlighter hues – and the beauty product in this case is a blush! Tom Ford offers a gamut of tones and shades for your cheeks – so you can go as rich or as natural as you like with your makeup, and you'll still make heads turn wherever you go!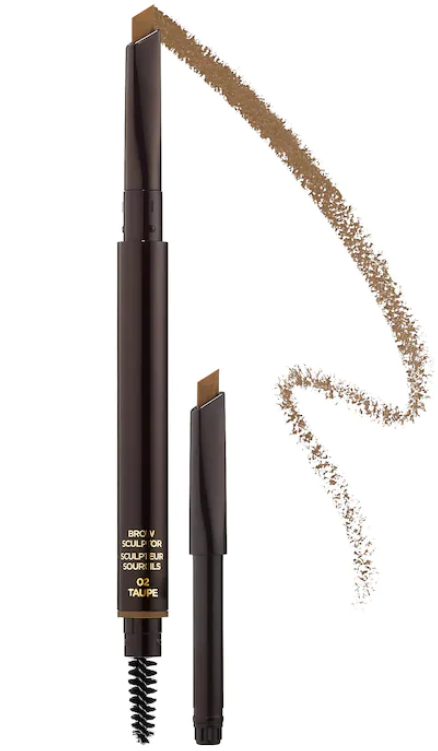 This beauty product is a blessing for anyone who loves their eyebrows too much to let them look uneven on any given day. Available in a gamut of tones and shades, the ultra-thin tip of this brow wiz allows you to fill in the sparse spots in and around your brows, and you don't even have to be a pro to do this the right way!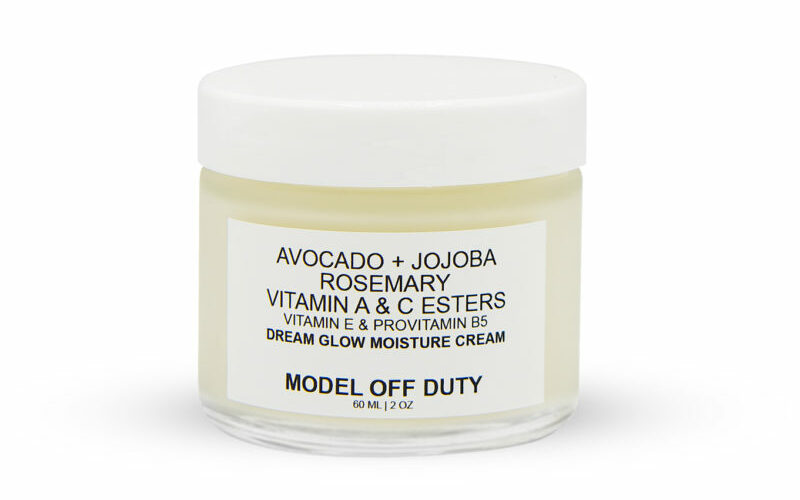 Model Off Duty Beauty Dream Glow Moisture Cream
A luxurious moisturizer that hydrates soothes, refreshes, and rejuvenates your skin like none else. And, of course, the glow this cream offers to the skin – it's simply unbeatable! A go-to moisture cream any day for sure. This is a beauty product that works well, definitely delivers, and does it flawlessly! 
Up Next: An Effortlessly Chic "No Makeup Look" For Your Big Date Night