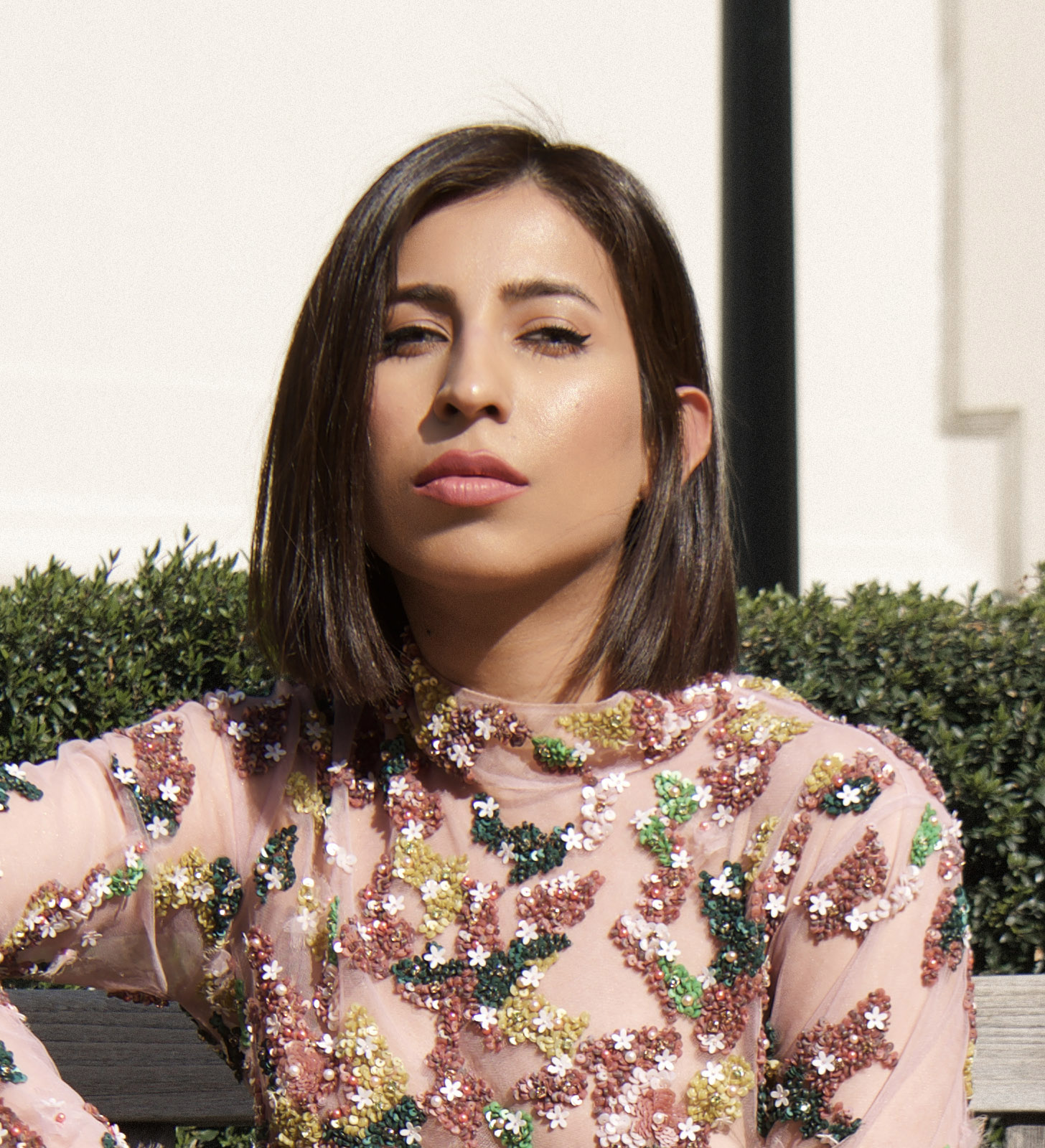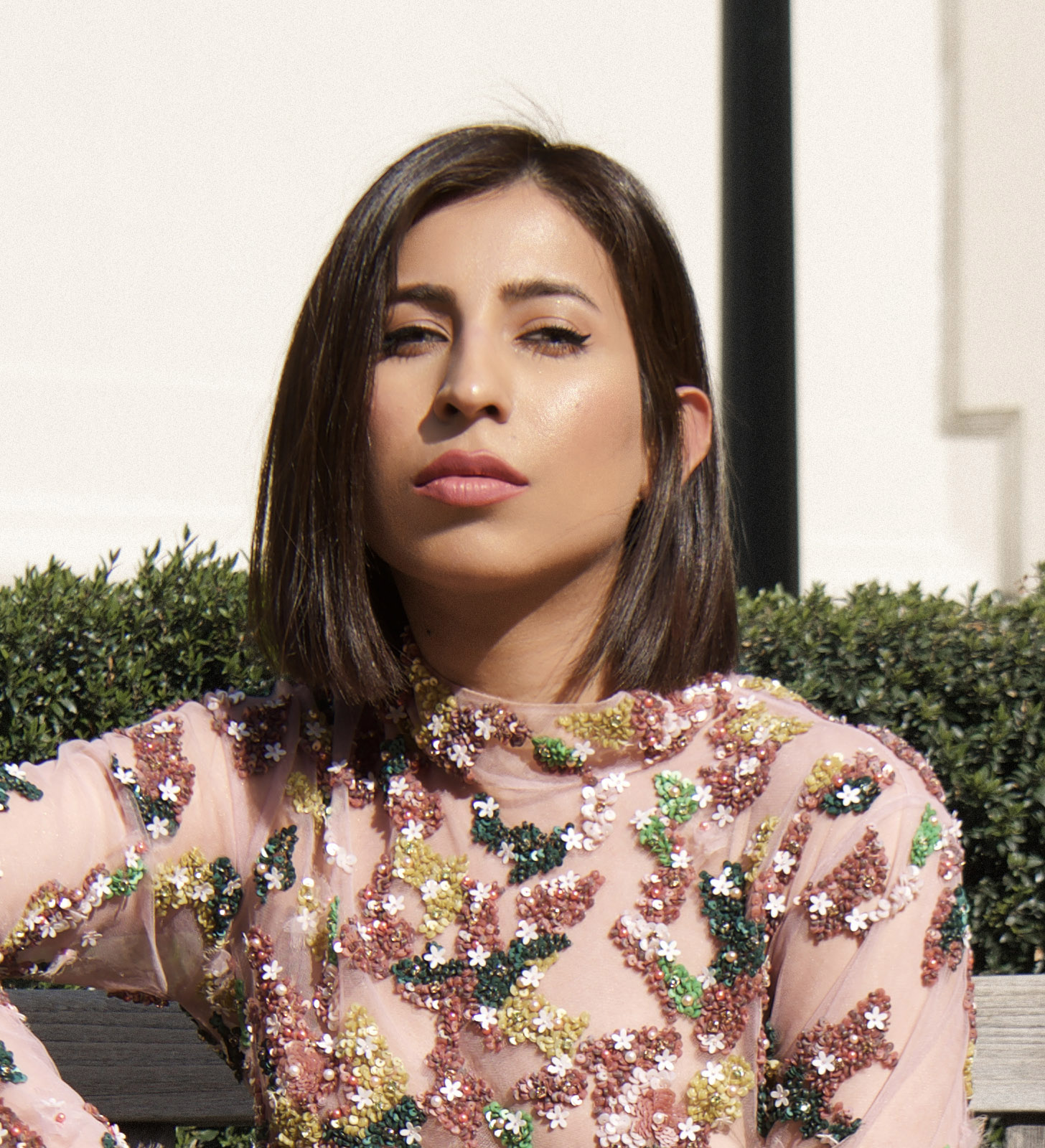 Hyaluronic acid is a naturally occurring sugar molecule that binds water to collagen to give you a plumper and healthier look. There are many factors like age, stress, seasons changing, and environmental issues like pollution that can cause the depletion of this acid when we must resort to hyaluronic acid infused skincare products for the same. Skincare products containing this ingredient basically helps retain the moisture in your skin, keeping it hydrated.
Hyaluronic acid has skin benefits in more ways than one. There are many products that you can invest in that cater to each and every aspect of the face to effectively target the particular skin concerns you may have, like the signs of aging, dark spots, puffiness, dryness, and dullness. The benefits of hyaluronic acid for glowing skin are countless as well. Since it keeps moisture locked in for constant hydration, this gives your skin a dewy and radiant glow that will definitely increase your confidence, if that's what you're looking for.
To give your routine a little boost, we've added a few products we think you should definitely consider trying out as long as it agrees with your skin. This might just be the surest and most natural way to achieve glowing skin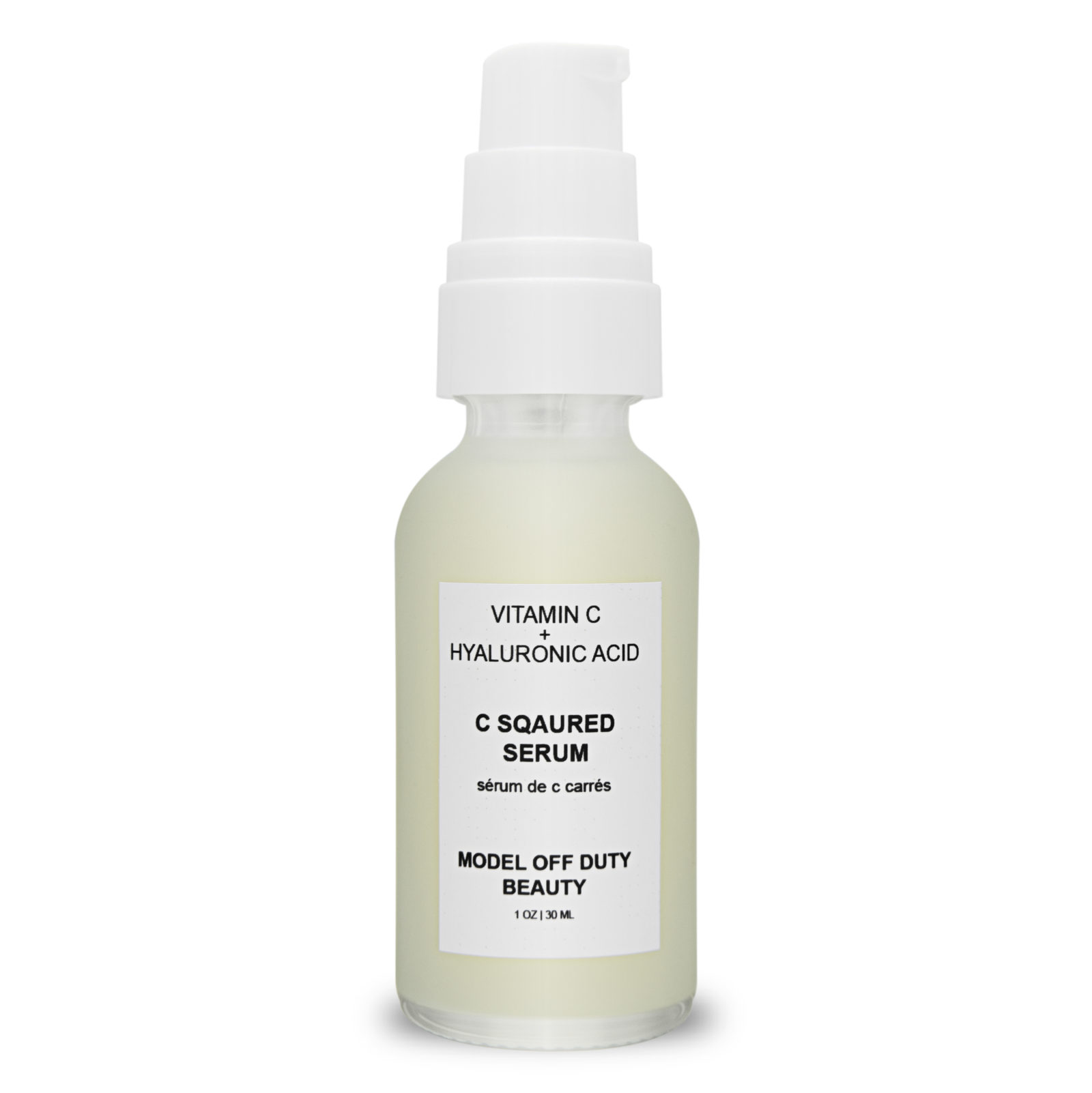 Model Off Duty Beauty C Squared Serum
A double dose of vitamin C never hurts anybody. In its most effective and potent form, the vitamin C in this serum instantly brightens the skin while reducing the appearance of dark spots and dullness. It also aids in the anti-aging process as it supports collagen production, visibly reducing wrinkles and loss of firmness. With the help of aloe vera, the moisture remains locked in, keeping your skin cool and keeping the redness away. Looking for the benefits of hyaluronic acid in serum for the skin? Give this Model Off Duty Beauty product a chance (thank us later!).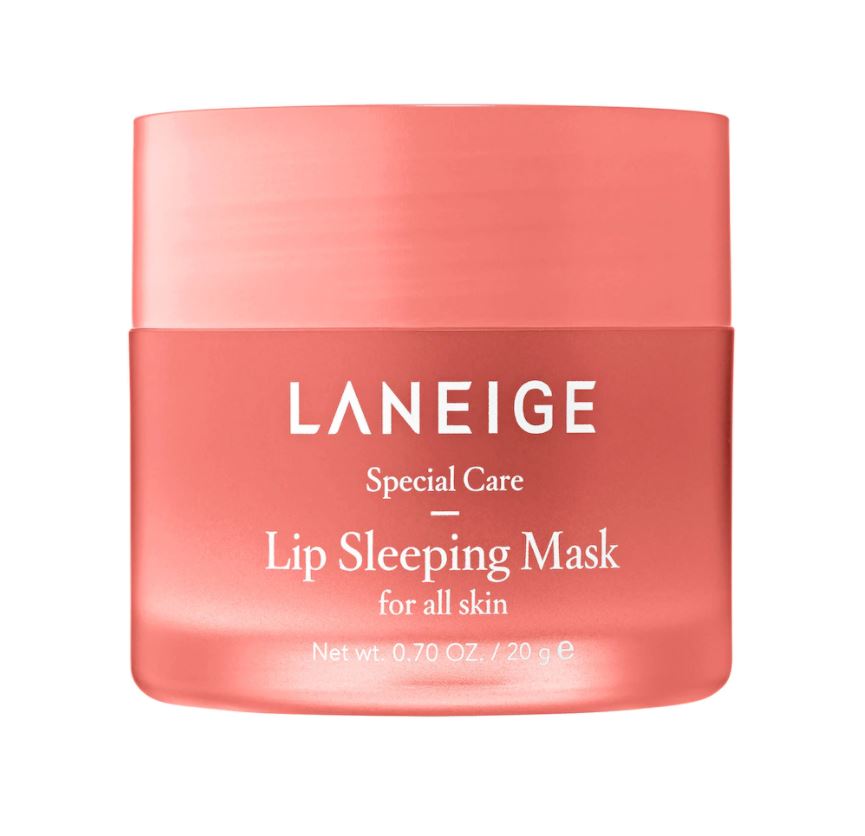 Don't forget to give your lips the moisturization it needs as you sleep. This overnight leave-on lip mask infused with hyaluronic acid targets dryness and fine lines by creating a protective layer to keep the moisture locked in with a lovely burst of berry blend. Using it just before you sleep ensures that you wake up with lips as soft and smooth as butter.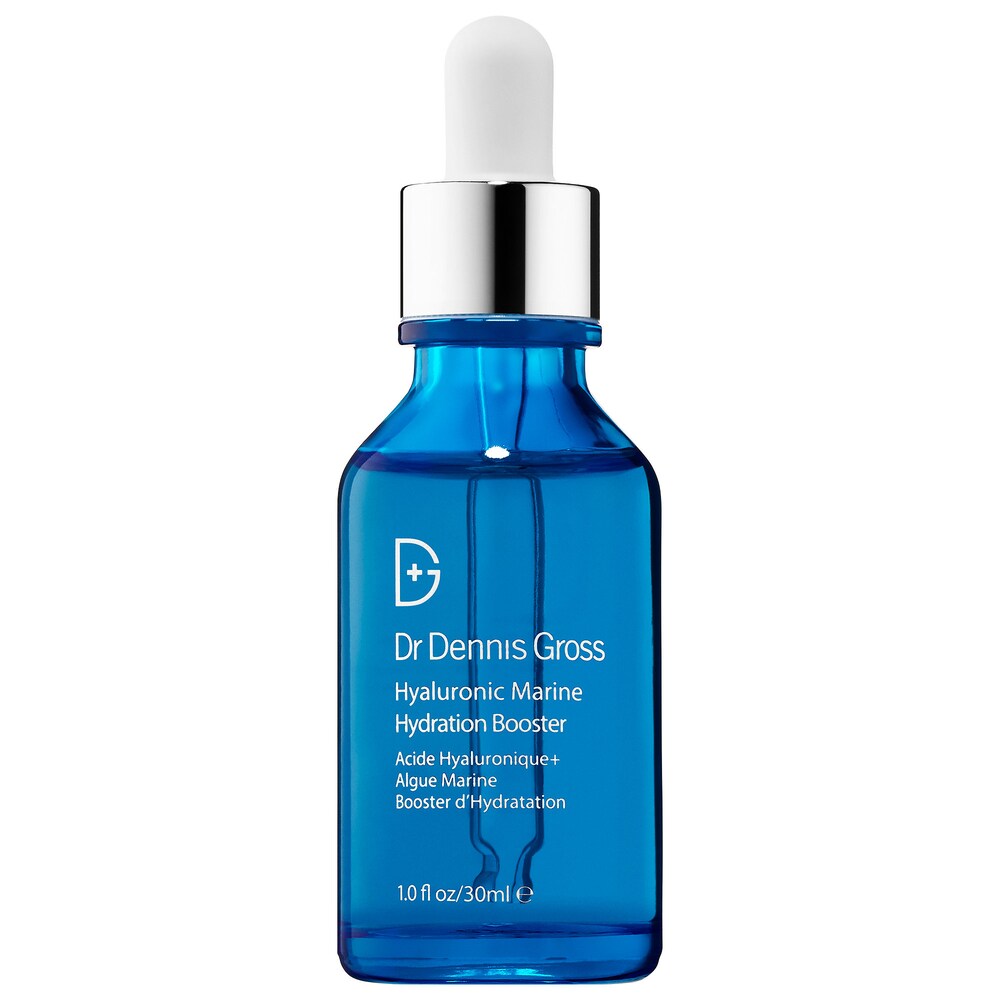 Dr. Dennis Gross Skincare Hyaluronic Marine Hydration Booster
Softer and smoother-looking skin is one drop away (literally) with the help of this hydration booster. This concentrate is loaded with hyaluronic acid along with watermelon extract and centella asiatica that seals moisture deep into your skin while reducing the appearance of fine lines and wrinkles. Reap the benefits of hyaluronic acid for glowing skin with this little bottle.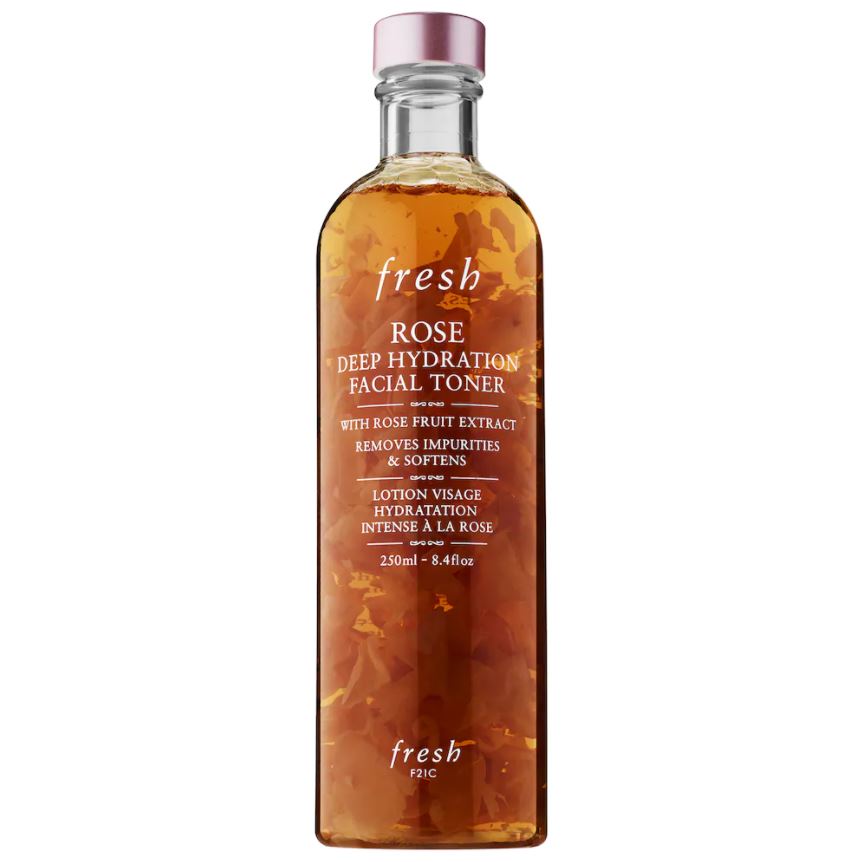 Fresh Rose & Hyaluronic Acid Deep Hydration Toner
Using a toner helps rid your skin of leftover impurities to give you a clearer and fresher finish. Infused with the goodness of rose fruit extract as well as real rose petals, this lightweight liquid toner with hyaluronic acid minimizes pores while keeping your skin hydrated. It also soothes and nourishes while retaining moisture and also prepping your skin for your makeup routine.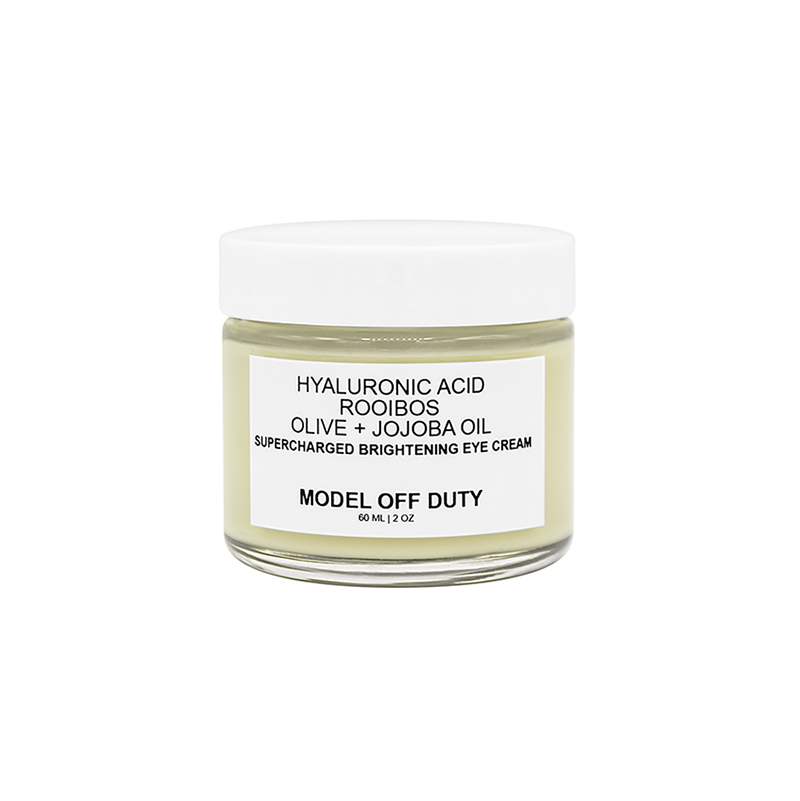 Model Off Duty Beauty Supercharged Brightening Eye Cream
The skin around your eyes is a little extra sensitive and delicate, which is why this super hydrating eye cream is a perfect choice. This cream instantly penetrates your skin to reduce the appearance of fine lines and wrinkles visibly. Formulated with natural ingredients, this is one product you can blindly rely on to keep dark circles and puffiness away. It is also loaded with antioxidants that protect against environmental damage. The presence of hyaluronic acid ensures your skin remains hydrated, soft, and revitalized.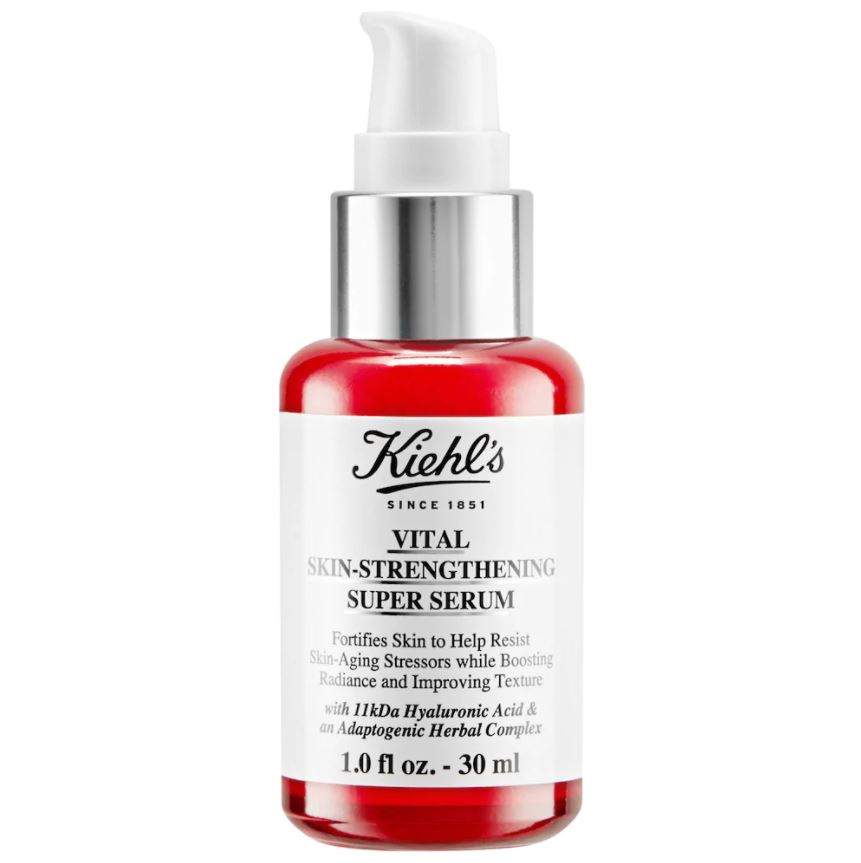 Kiehl's Since 1851 Vital Skin-Strengthening Hyaluronic Acid Super Serum
Give your anti-aging routine a boost with this skin-strengthening serum. It visibly targets fine lines and wrinkles while keeping your skin's moisture intact. It also ensures that your skin stays supple, bouncy, and hydrated while protecting it from stressors like pollution and lack of sleep to give you radiant and healthier-looking skin.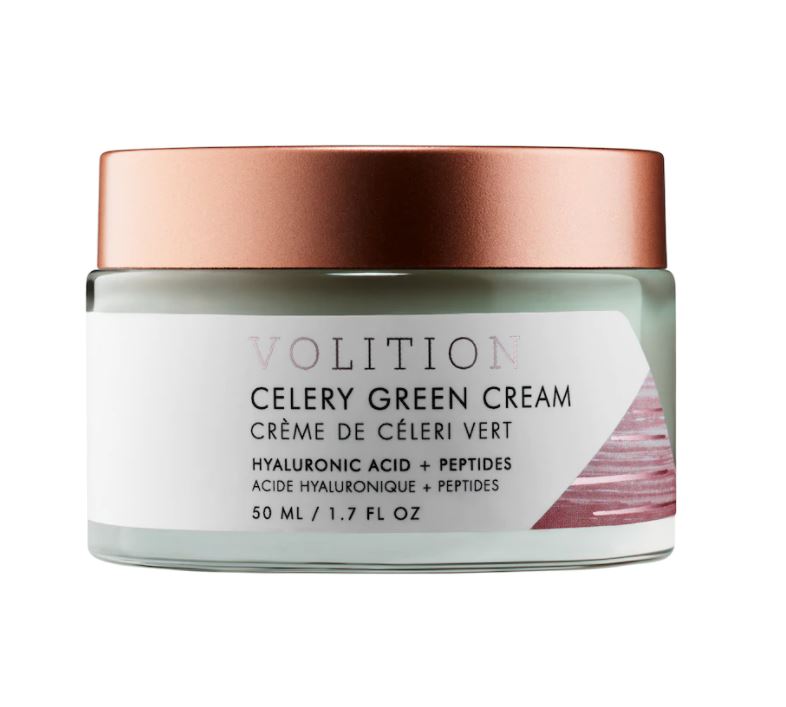 Volition Beauty Celery Green Cream with Hyaluronic Acid + Peptides
You may have hated the thought of eating celery, but you might not hate it so much when used topically. This lightweight moisturizer is loaded with the goodness of celery which purifies and supports natural hydration to ensure your skin is always healthy and fresh. Hyaluronic acid also focuses on retaining moisture for a more supple look. It also minimizes the appearance of fine lines, wrinkles, and pores.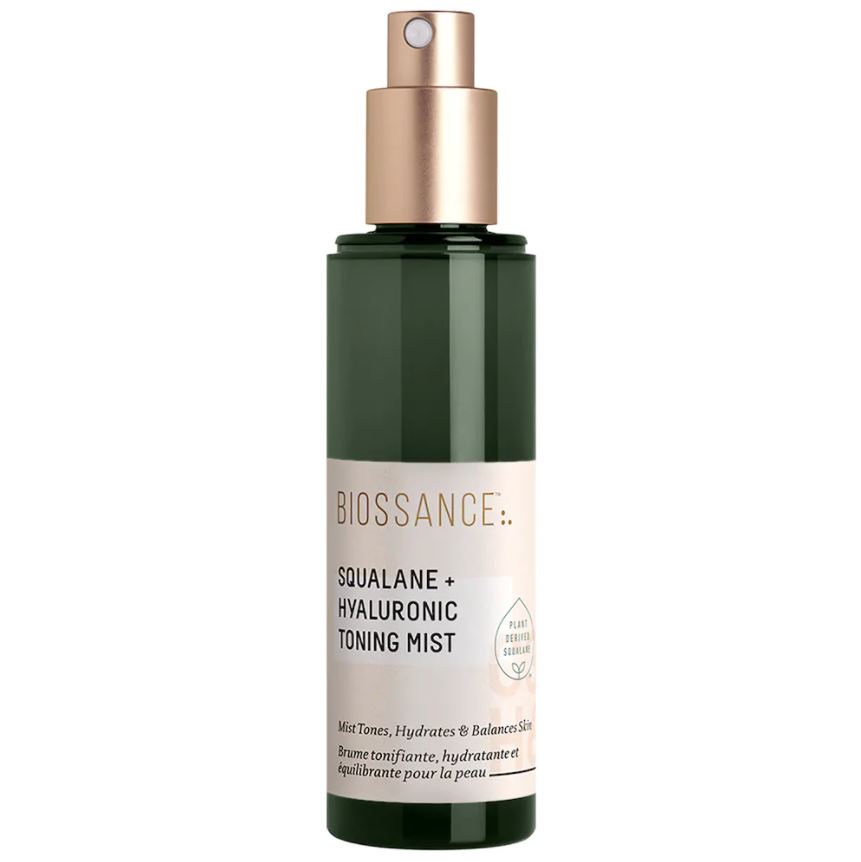 Biossance Squalane + Hyaluronic Toning Mist
Rejuvenate with this ultra-fine facial mist that replenishes your skin with minerals lost throughout the day due to stress, overindulgence, and pollution. The blend of ingredients also locks in essential moisture while maintaining a balance in your skin's hydration and electrolyte levels. You can also use it as a setting spray for your post makeup look.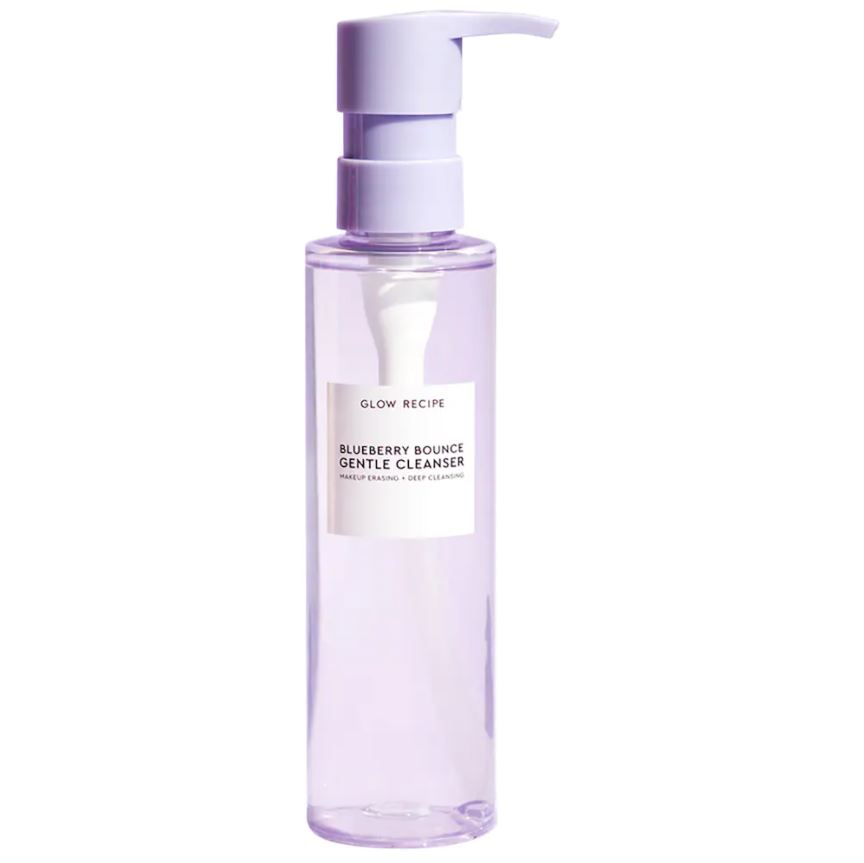 Glow Recipe Blueberry Bounce Gentle Cleanser
Using a cleanser at the end of a long day is always good to wash the extra dirt away. This gentle cleanser is packed with blueberry extract, rich in antioxidants, that will keep your skin shielded from environmental stressors. Hyaluronic acid keeps your skin hydrated and holds in more moisture than you can imagine. It also gently exfoliates to reveal a brighter complexion.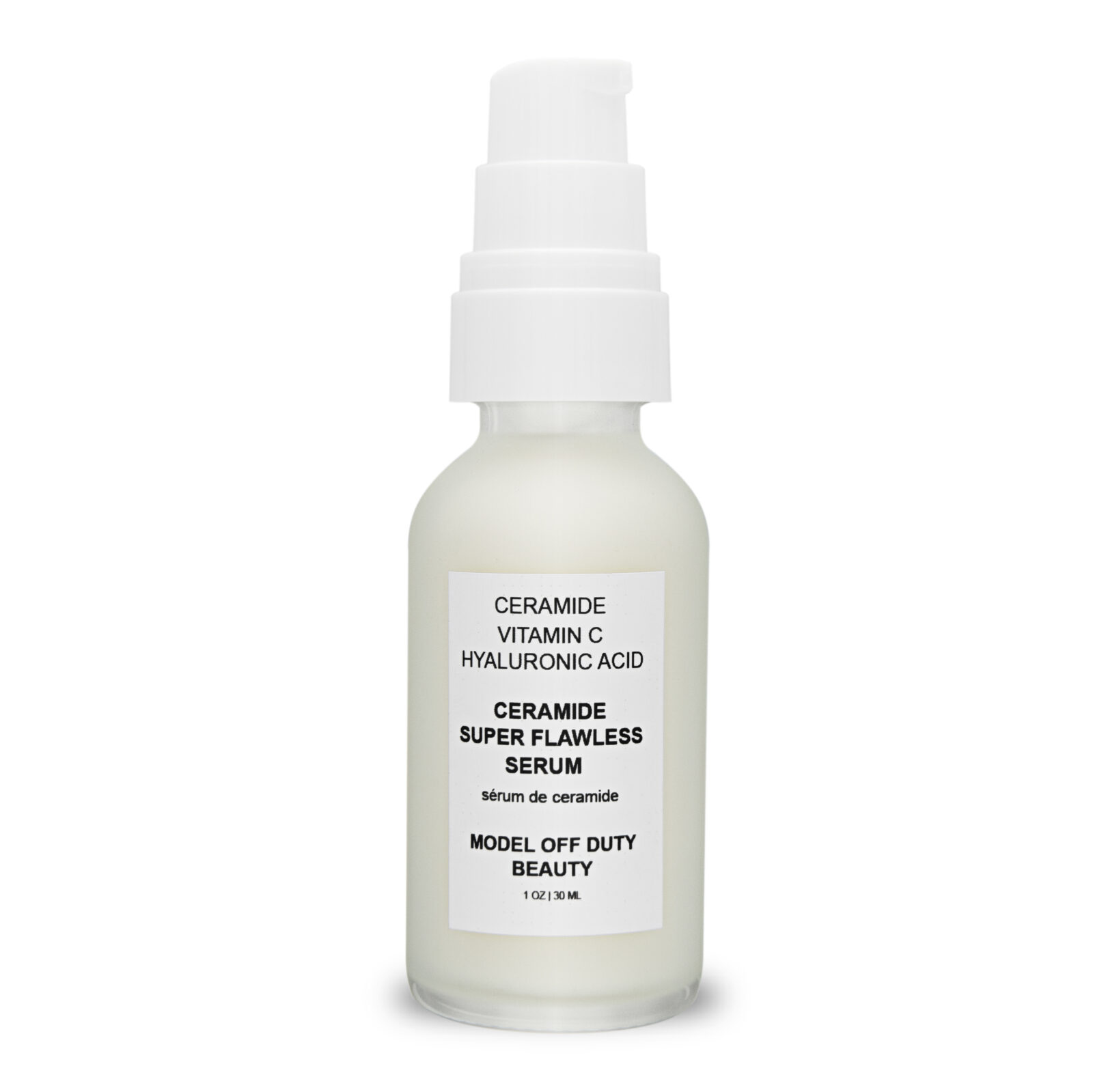 Model Off Duty Beauty Ceramide Super Flawless Serum
Keeping the moisture locked into your skin is important to retain a softer and smoother complexion throughout the day. This is what the ceramide serum does by providing a protective barrier to prevent damage from environmental stressors. Hyaluronic acid also promotes the production of collagen, which aids in the anti-aging process. This formula also effectively targets dark spots, uneven skin tone, dullness, and loss of firmness for a smoother and stronger look.
Up Next: Why I can't stop raving about this clean beauty mask by Model Off Duty Beauty