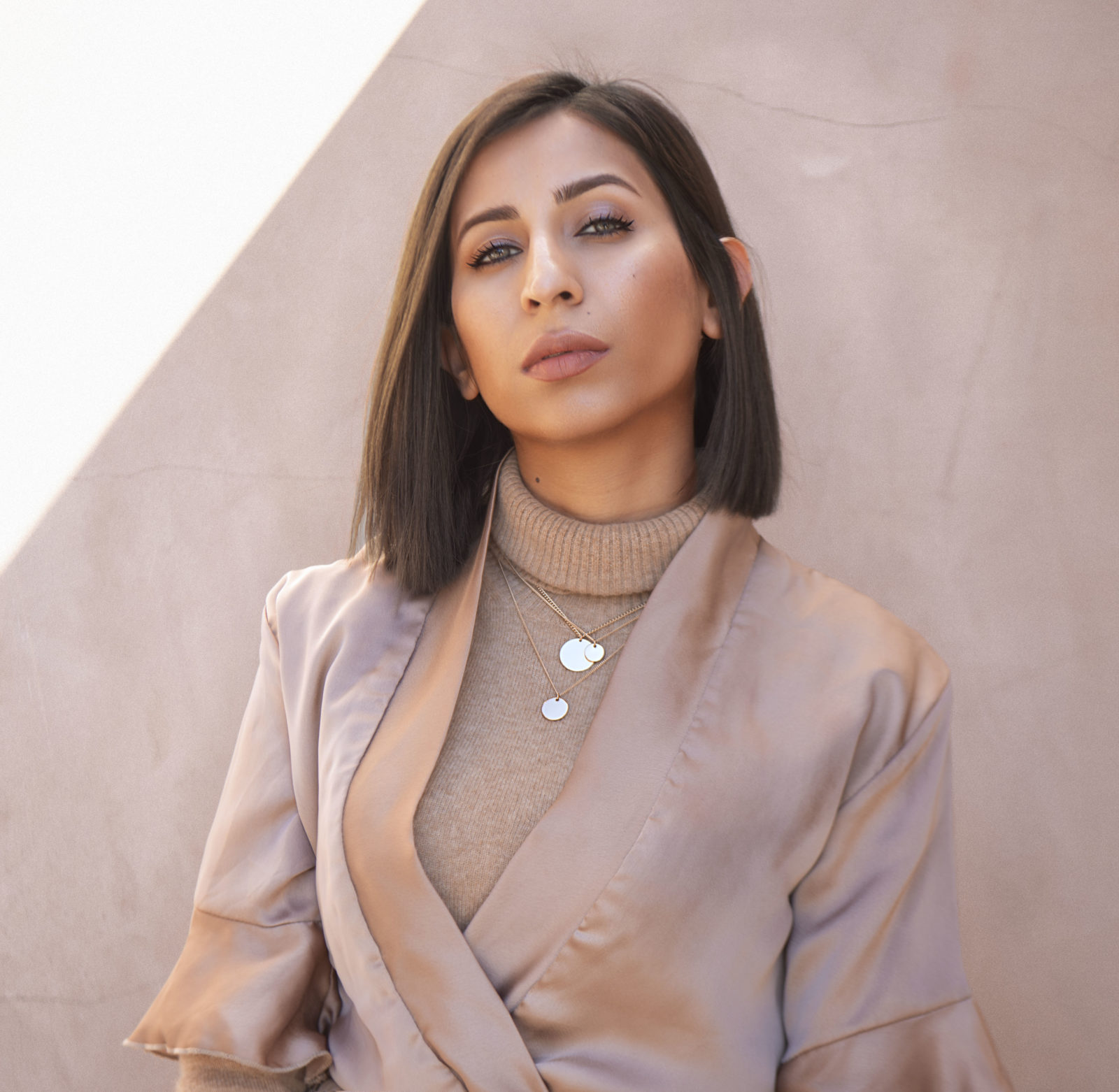 Our skin becomes dull and dry due to various factors like aging, environmental aggressors, etc., and keeping it healthy in the longer term requires a bit of care and a proper skincare routine, of course. The secret to healthy skin is similar to that of a healthy body – Nutrients! Vitamins, minerals, and other good ingredients contribute to keeping your skin soft, healthy, and nourished. One such ingredient I swear by is hyaluronic acid!
Hyaluronic acid is a naturally generated compound and is extremely necessary to keep your skin hydrated. It is a superhero skincare product that works as a moisture magnet and helps in keeping your skin healthy and plump! I make sure to look for it on the ingredient label of every product I use, as it is one of my favorite ingredients. I started noticing the positive effects of it very quickly, and since then, it has been an integral part of my skincare routine! Here are a few products I love, and yes, they all are enriched with the goodness of hyaluronic acid!
MASKS
Cleansers, toners, moisturizers, serums, etc., are some things that form the base of a good, healthy skincare routine, but there's one more thing you shouldn't miss when it comes to skincare – Face Masks! Yes, using a face mask once in a while (as per your skin needs) can greatly benefit your skin. There's an ingredient for every skin type and a skin type for every ingredient, and hyaluronic acid is one of the best ingredients you can look for while buying a mask as it does not leave your skin dry. Listed below are my personal favorites!
SERUMS
Loaded with antioxidants, serums are the real healers when it comes to skincare. They are designed to address specific issues and you can include them in your skin care regimen at an early age. Unlike sunscreens and creams, serums are light and can be absorbed by the skin while helping it to rejuvenate. Your skin needs hydration and potent nutrients to deal with environmental aggressors and pollutants which is why 'serums' are becoming popular these days. Check out my favorite serums right here!
EYE CREAMS
Eye skin is prone to aging hence it needs to be protected from an earlier age. A cream that contains a mix of anti-aging and hydrating ingredients would be just perfect to keep this delicate skin healthy in the longer term. Try using a cream that contains a mix of retinol, hyaluronic acid, and other good ingredients to keep this under-eye skin healthy, firm, and bright. Listed below are my all-time superstars!
MOISTURIZER
If you wanna keep your skin healthy and glowing, start with the basics! Creams are basically the building blocks of a healthy skincare routine. A hydrating cream that nourishes your skin with good ingredients without making it greasy is all that your skin needs. Look for a cream that's loaded with antioxidants and other good ingredients to serve the purpose! Check out my favorites right here!
Have you added hyaluronic acid to your skincare regimen yet?