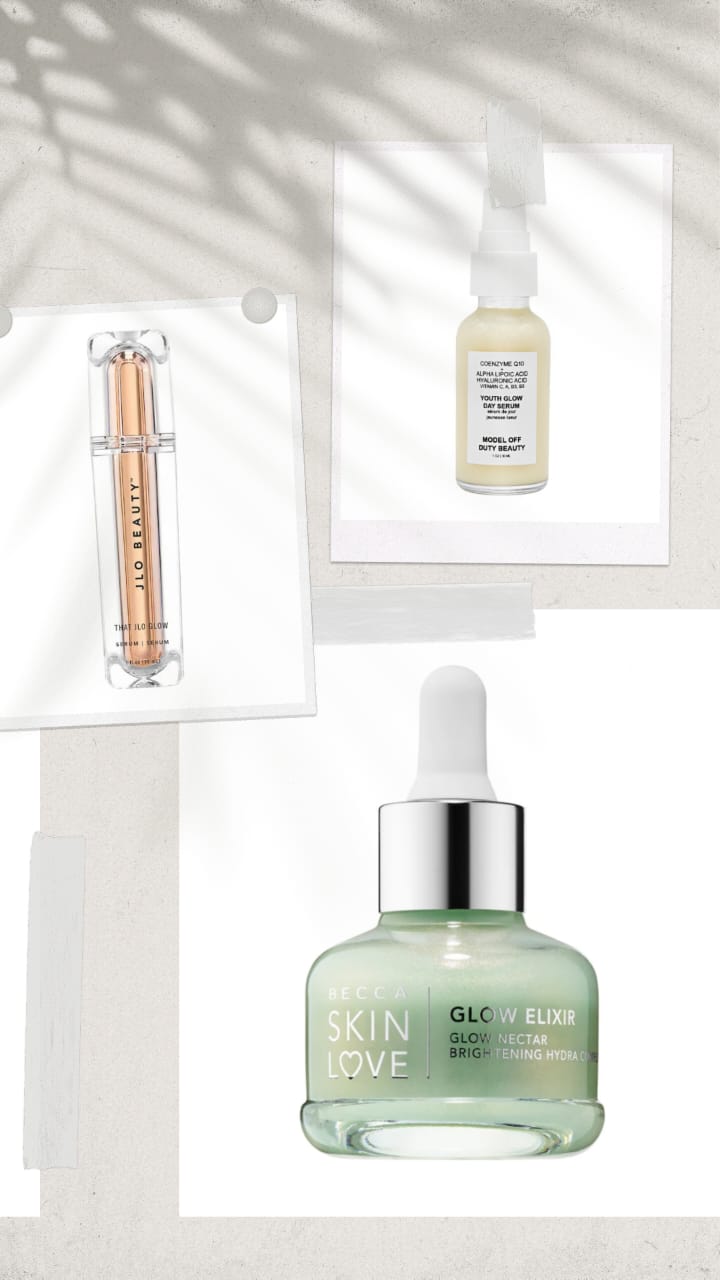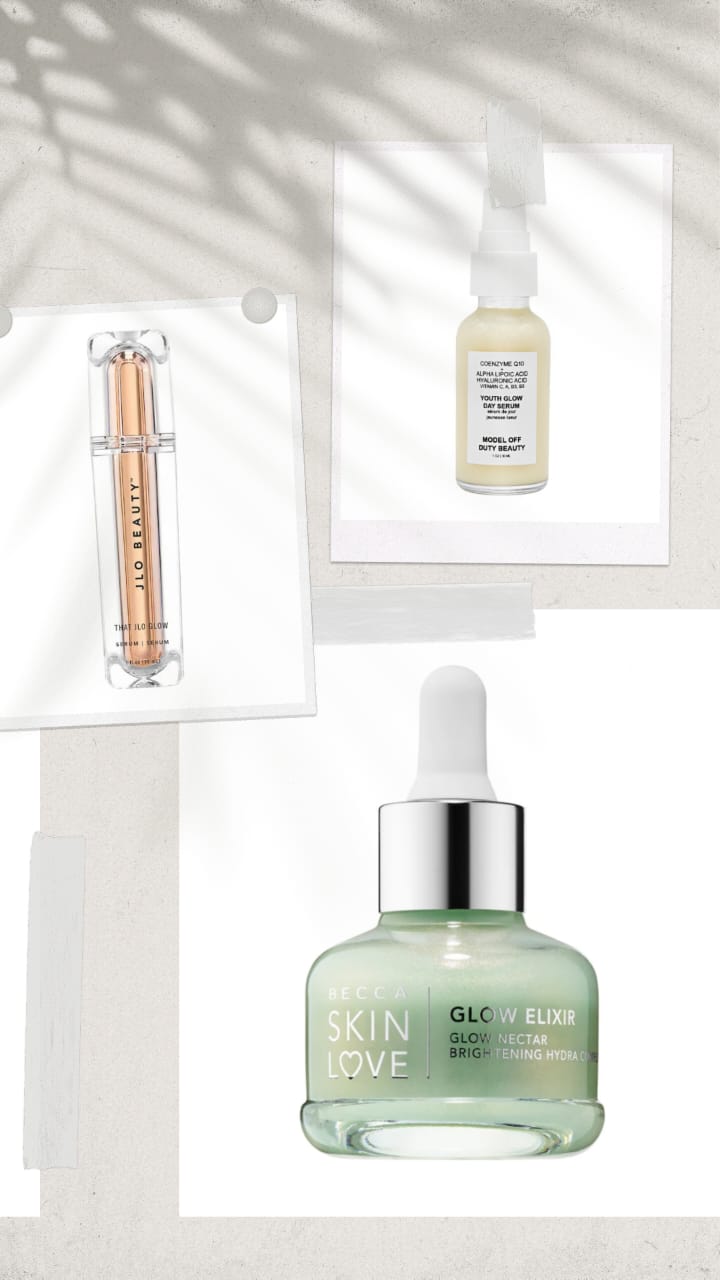 When it comes to a glowing complexion, there's one thing you must never forget – like the rest of your body your skin needs to be fed with healthy ingredients. It's not just about the surface of your skin. While it is difficult to understand the causes of innumerable skincare issues, one skincare concern that we all understand and get bogged down by is inflamed, reddened skin. But, every problem has a solution, and the best solution for red, irritated skin is an anti-redness serum. Healthy, happy, and nourished skin is the key to a glowing and radiant complexion. And a serum that targets redness and inflammation is the best thing you can buy to get happy and healthy skin.  
So, if you have been craving for a perfect-looking glow, you need to start delivering active ingredients at the molecular level. Long story short, you need to add a facial serum to your skincare routine. Facial serums are highly concentrated formulations of active ingredients. Since we have already established how facial serums are extremely essential, without further ado, let us introduce you all to a list of the top 5 anti redness serums for face that can deliver an instant glow-up that lasts long.

Model Off Duty Beauty Youth Glow Day Serum
You deserve an impeccable glow, that is why this clean beauty serum is just the right pick for you. Unlike any other beauty product, the Youth Glow Day Serum by Model Off Duty Beauty is fuelled with active ingredients that penetrate right into your skin to feed your skin with all the essential skincare ingredients. It is all you need for glowing, nourished, and well-moisturized skin. This lightweight, grease-free serum is safe and suitable for all skin types.

Olehenriksen Glow Cycle Retin-ALT Power Serum
Another glow-giving serum that we recommend is this skin-perfecting facial serum by Olehenriksen. Pick this serum to incorporate natural retinol alternative in your regimen. It is the perfect product that targets multiple signs of aging. It also brightens the skin and gives an even skin tone.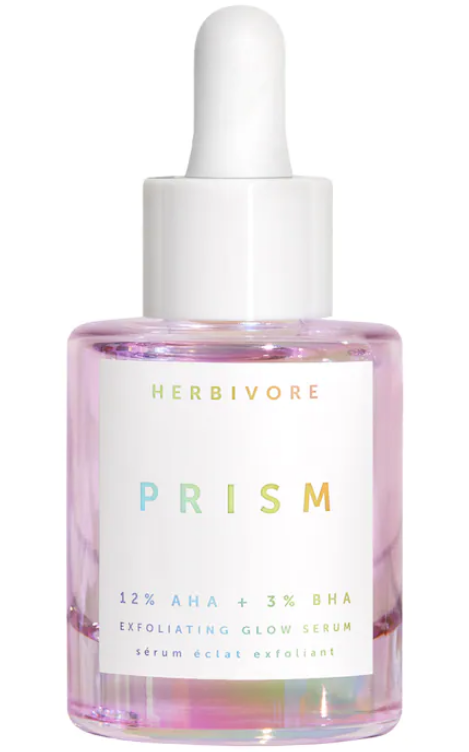 Herbivore Prism 12% AHA + 3% BHA Exfoliating Glow Serum
This soothing face serum is packed with 12% AHAs and 3% BHAs. It is a gentle glow-giving serum that works by resurfacing your skin. Pick this for younger-looking, radiant skin. It is suitable for skin types and targets issues like dullness, unevenness, and acne.

JLo Beauty That JLo Glow Serum with Olive Complex
Pick this luxurious gel-based serum fuelled with the magic of olive complex to achieve brighter and tighter skin. It is all you need to lift and hydrate your skin. Moreover, it is suitable for all skin types and targets on giving you younger-looking and brighter skin.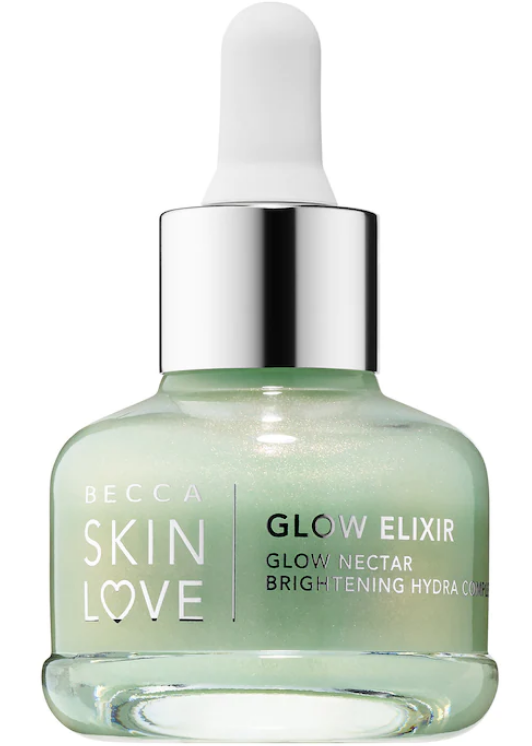 Becca Cosmetics Skin Love Glow Elixir
Another product we were seriously impressed by is this lightweight primer-based serum. Powered by a brightening hydra complex by Becca, this serum is a blend of fundamental ingredients to give you glowing, hydrated, and healthy skin. With a blend of honey, algae, as well as peony extract, this serum is the perfect pick for a sparkling glow.