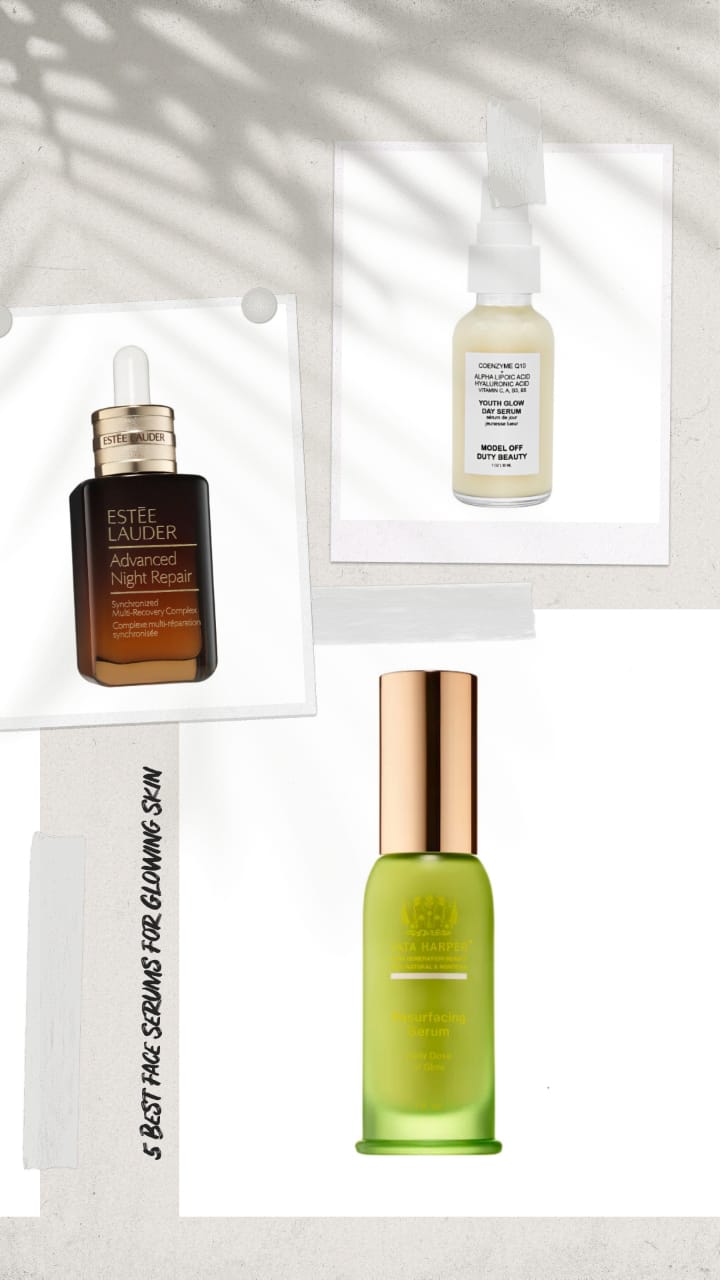 There are days when you look at your skin and you feel you have failed. In fact, sometimes, it feels like giving up on skincare altogether. On a bad skin day, we all have had questions like, "What am I missing?", "Is there even a point?", "Why bother following a 15-step skincare regimen if this dullness isn't going anywhere?" Admittedly, we all have had such breakdowns. To be honest, something as simple as a pimple on the wrong day can trigger such thoughts. But what if we tell you they can be your turning point? Days like these are like wake-up calls that something isn't working. That's when you know, you need targeted treatment.
We never want you to feel like giving up on your skin, that is why we have brought for you a list of the top 5 ultra-nourishing serums. These targeted treatments are bound to deliver glowing and younger-looking skin in just a matter of days. Whether you have dull or aging skin, these serums will take your worries away because these brightening + anti-aging serums are specially formulated to deliver targeted results. Made with pure and potent formulations, these skin actives can penetrate deeper than any other skincare product you have ever used. We have scoured through the market and hand-selected the best products to deliver that dreamy glow. So, all you need to do is pick one and religiously incorporate it into your AM & PM skincare regimen. Trust us, these best face serums for glowing skin can deliver what they claim.

Model Off Duty Beauty Youth Glow Day Serum
Looking for glow-giving facial serums? Well, look no further, because this right here is a savior for lackluster skin. With the powers of coenzyme Q10, hyaluronic acid, alpha-lipoic acid, and plenty of vitamins, this serum is like the magic potion your aging skin always wanted. The most attractive part about this serum is that is all-clean, vegan, and free from any questionable ingredients. Pick this to instantly treat your dull and uneven skin.
Estee Lauder Advanced Night Repair Synchronized Multi-Recovery Complex Serum
Another unmissable pick in this list is the Advanced Night Repair Synchronized Multi-Recovery Complex Serum by Estee Lauder. This luxurious sleeping serum is completely reliable. In fact, it is an incredibly potent product when it comes to healing as well as protecting the skin. That's not it, this serum holds the power to repair your damaged skin by promoting new cell growth, boosting collagen production. It is one of the best face serums for glowing skin.
Tata Harper Resurfacing AHA + BHA Serum
This AHA/BHA infused facial serum by Tata Harper is another product that works best to deliver a well-hydrated and glowing complexion. This product also has the power to deliver brighter and younger-looking skin. In fact, that's not it, it even improves the overall texture of the skin and practically glides away any dead skin cells and dullness. Pick this serum to incorporate the goodness of AHAs, BHAs, and Vitamin C in the most potent form.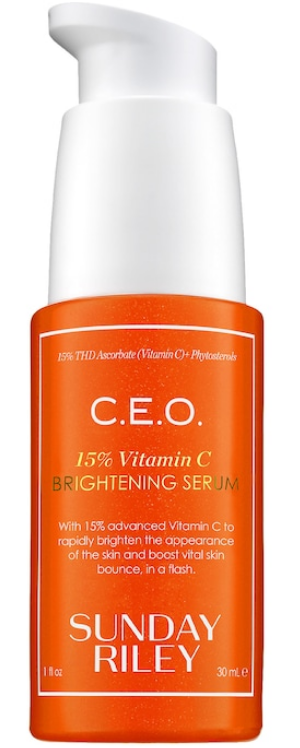 Sunday Riley C.E.O. 15% Vitamin C Brightening Serum
When you are aiming for glowing and bright skin, vitamin C should be your best friend. Yes, vitamin C has all the powers in the world to give you the radiant skin you have always wanted. That is why you mustn't let go of this 15% Vitamin C Brightening Serum. Formulated with 15% antioxidant-rich vitamin C (THD ascorbate), this serum holds the potential to improve complexion while eliminating any dark spots and multiple signs of aging. Plus, it is suitable for all skin types.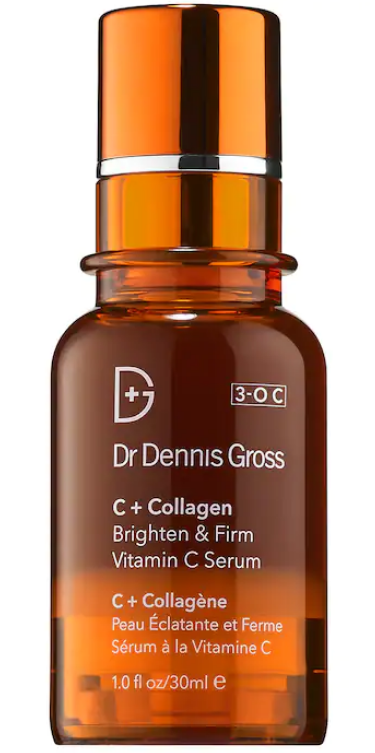 Dr. Dennis Gross Skincare C+ Collagen Brighten & Firm Vitamin C Serum
If you are tired of your dull-looking complexion, you can also try this gel serum. Packed with the powers of vitamin C and collagen along with amino acids, this serum can deliver a revitalized complexion. It is practically weightless, which makes it suitable for all skin types. Pick this serum when you want to get rid of any unevenness, dark spots, lines, and wrinkles.
Up Next: This unmissable face oil is a genuine miracle worker