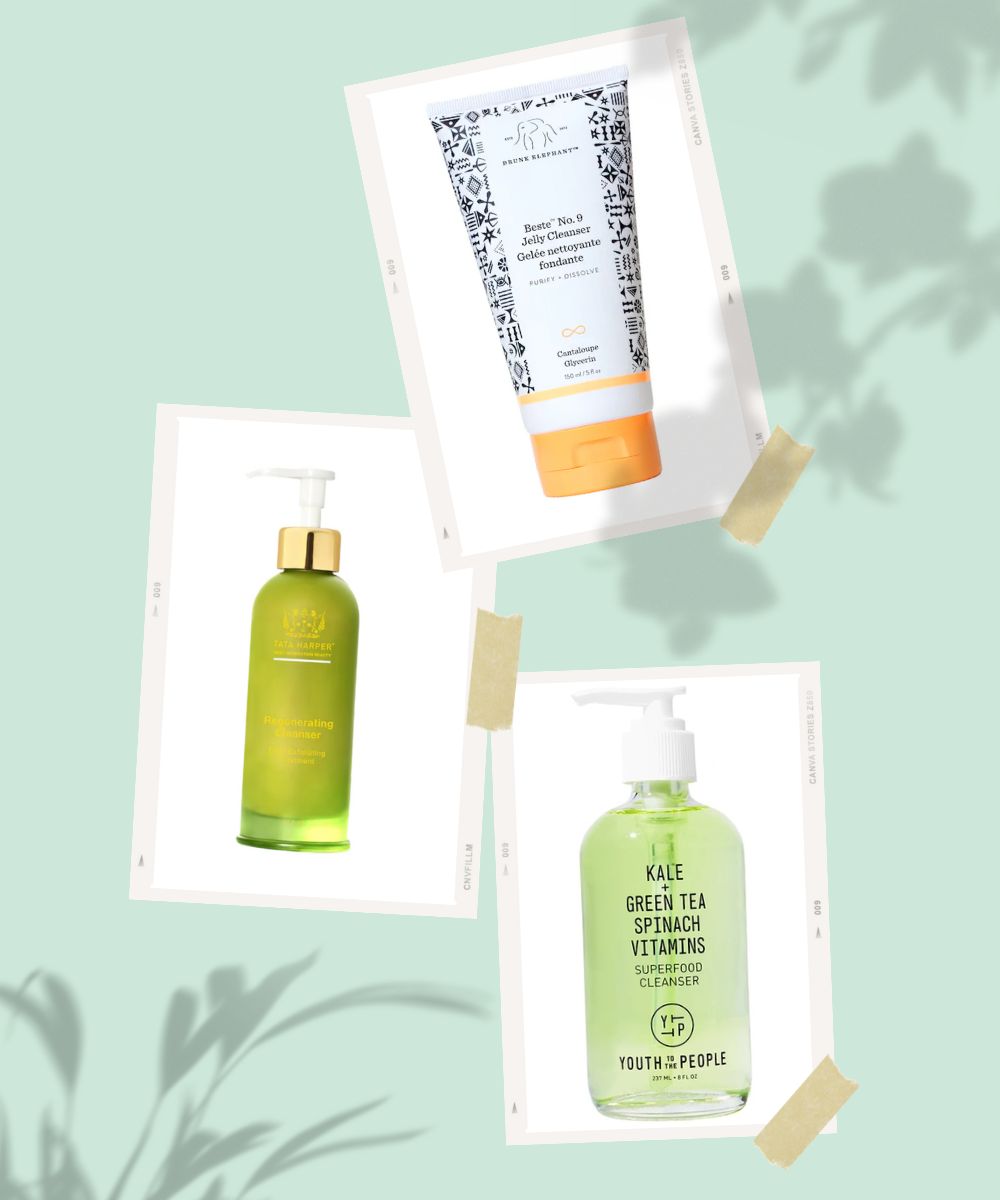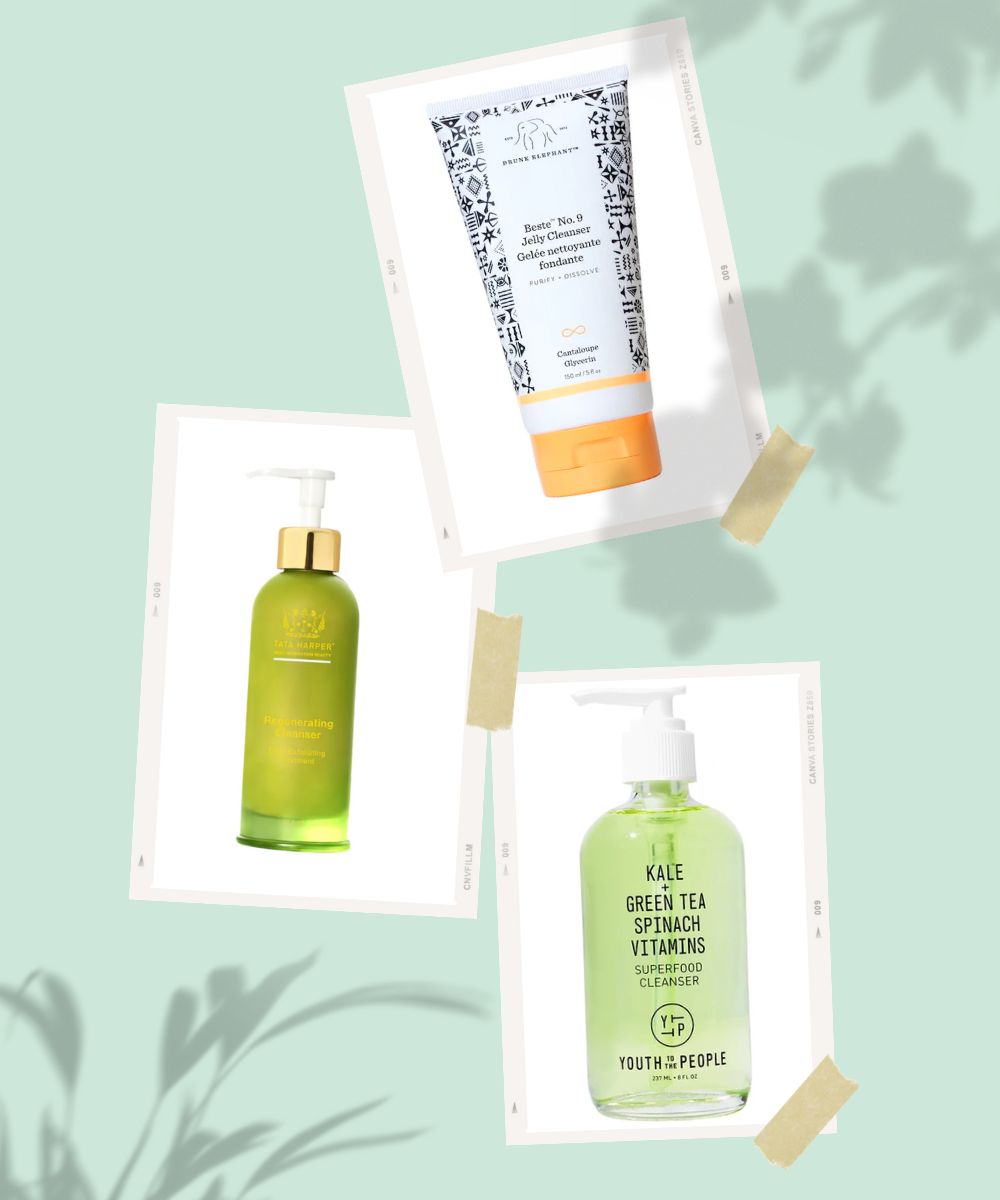 When it comes to cleansers, people like to pick products that deliver squeaky clean skin. However, there is nothing healthy about excessively dry skin. In fact, it's only a sign your skin is about to break out. Well, to put it into simpler words, the wrong cleanser can do more harm than good. That is precisely why, when it comes to picking a cleanser you must leave that to the experts.
In fact, whether you have a massive skincare routine or you like to go minimal, if there's one thing that compliments both, it has to be a nourishment-filled cleanser. That is precisely why we have handpicked five cleansers that not only clarify the skin but nourish it as well.
Read on for a list of 5 refreshingly pampering facial cleansers to help you kickstart your routine the right way. This elite list of fabulous face cleansers includes bestsellers and skincare classics, and trust us; your skin deserves this royal treatment. And yes, they are all clean.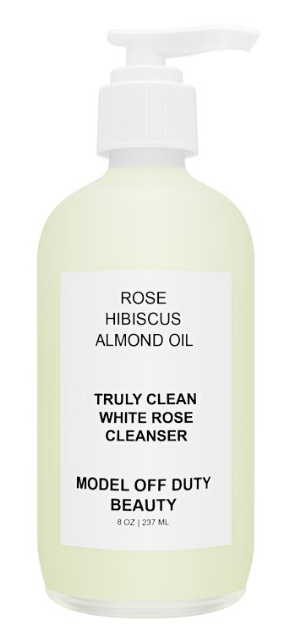 Model Off Duty Beauty Truly Clean White Rose Cleanser
This luxurious face wash by Model Off Duty Beauty is just the right pick to nourish your skin with the powers of all-natural Damascena roses, organic rose water, almond oil, shea butter, and hibiscus in one cleanser; you must pick this product. Curated with just the right ingredients, this cleanser is uniquely curated to hydrate the skin. Not just that, the Truly Clean White Rose Cleanser is 100% natural, vegan, cruelty-free, and gluten-free as well. Add it into your routine to introduce anti-inflammatory powers, along with anti-aging, moisturizing, and skin rejuvenation powers as well.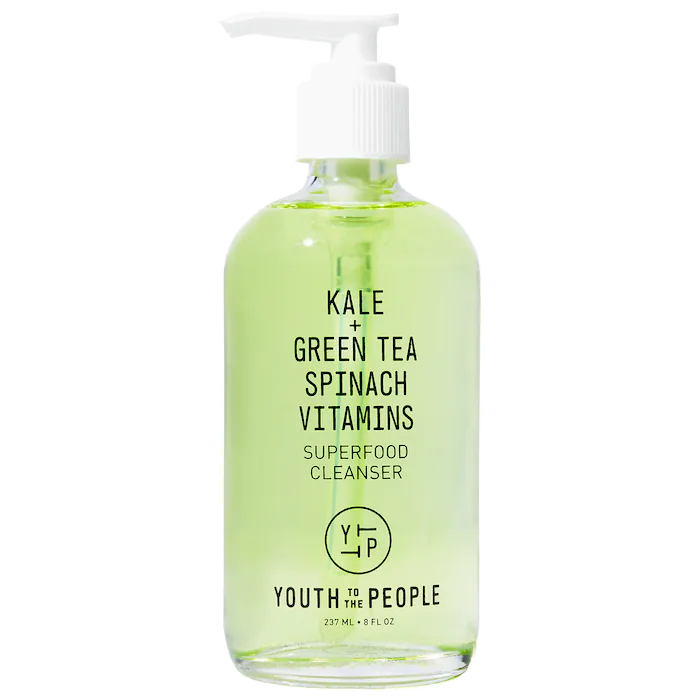 Youth To The People Superfood Antioxidant Cleanser
Just like eating greens is important for your body, it's essential for your skin, too. That's what makes the Superfood Antioxidant Cleanser one of the best clean face cleansers. Add this superfood cleanser into your routine to incorporate this goodness of naturally sourced kale, green tea, and spinach in their most potent form. Just one application of this cleanser is all you will need for perfect makeup removal, treatment of clogged pores, along with the ideal nourishment of your skin.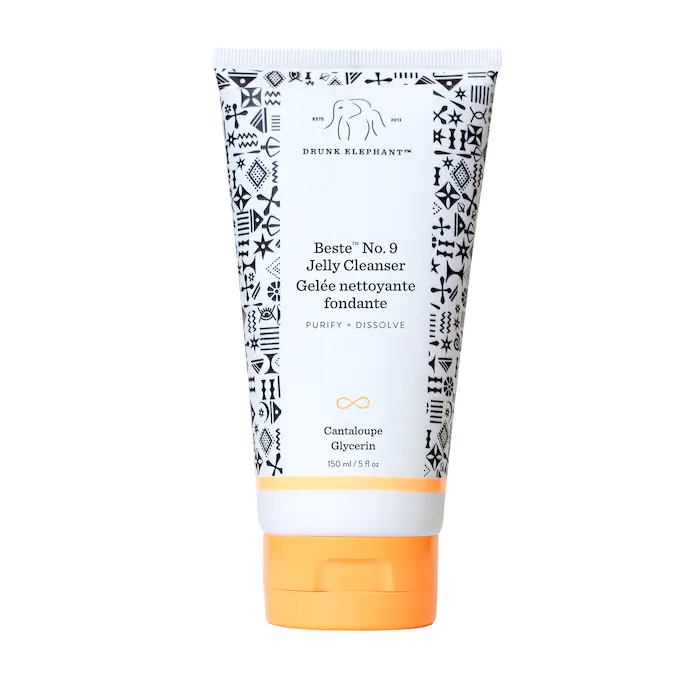 Drunk Elephant Beste™ No. 9 Jelly Cleanser
This Jelly Cleanser by Drunk Elephant is another nourishment-filled cleansing product for your face. Curated with the most gentle yet potent ingredients, this clean face cleanser holds the power to melt away any makeup along while eliminating the dead skin cells. Plus, it is incredibly hydrating. Add it to your regimen to incorporate the goodness of glycerin and cantaloupe fruit extract.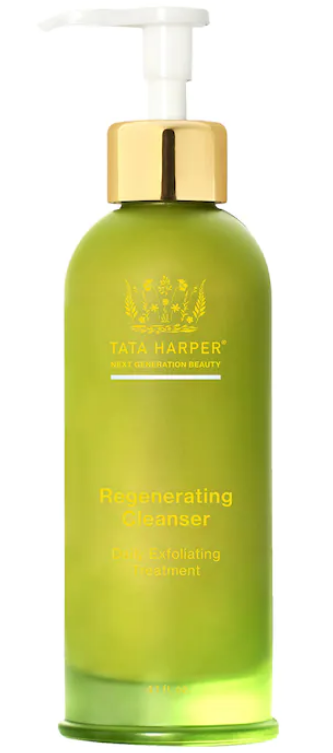 Tata Harper Regenerating Exfoliating Cleanser
Another naturally nourishing product that works to exfoliate the skin is this regenerating cleanser by Tata Harper. With the powers of natural BHAs and apricot microspheres, this cleanser works to deliver a well-polished complexion. Not just that, it is particularly curated to cleanse the skin while nourishing it. Add it into your routine to achieve a naturally healthy and radiant-looking glow.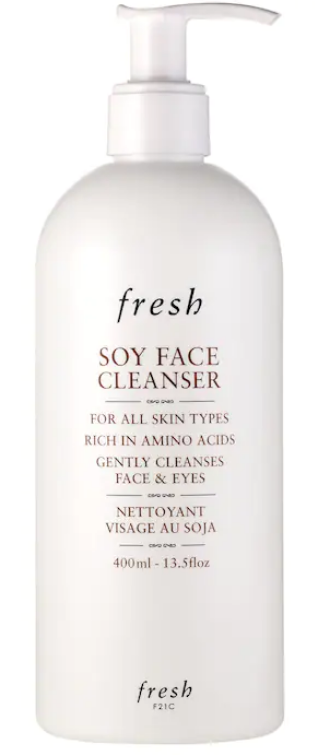 Fresh Soy Makeup Removing Face Wash
Another bestselling cleanser that works to cleanse and nourish the skin is this Soy Makeup Removing Facewash by Fresh. With the power to balance the natural pH balance, this face wash gently cleanses the eyes and face. Add this lightweight cleanser into your routine to incorporate the powers of amino acid-rich soy proteins and to achieve a radiant-looking complexion in just one cleanse. It is one of the best clean face cleansers.