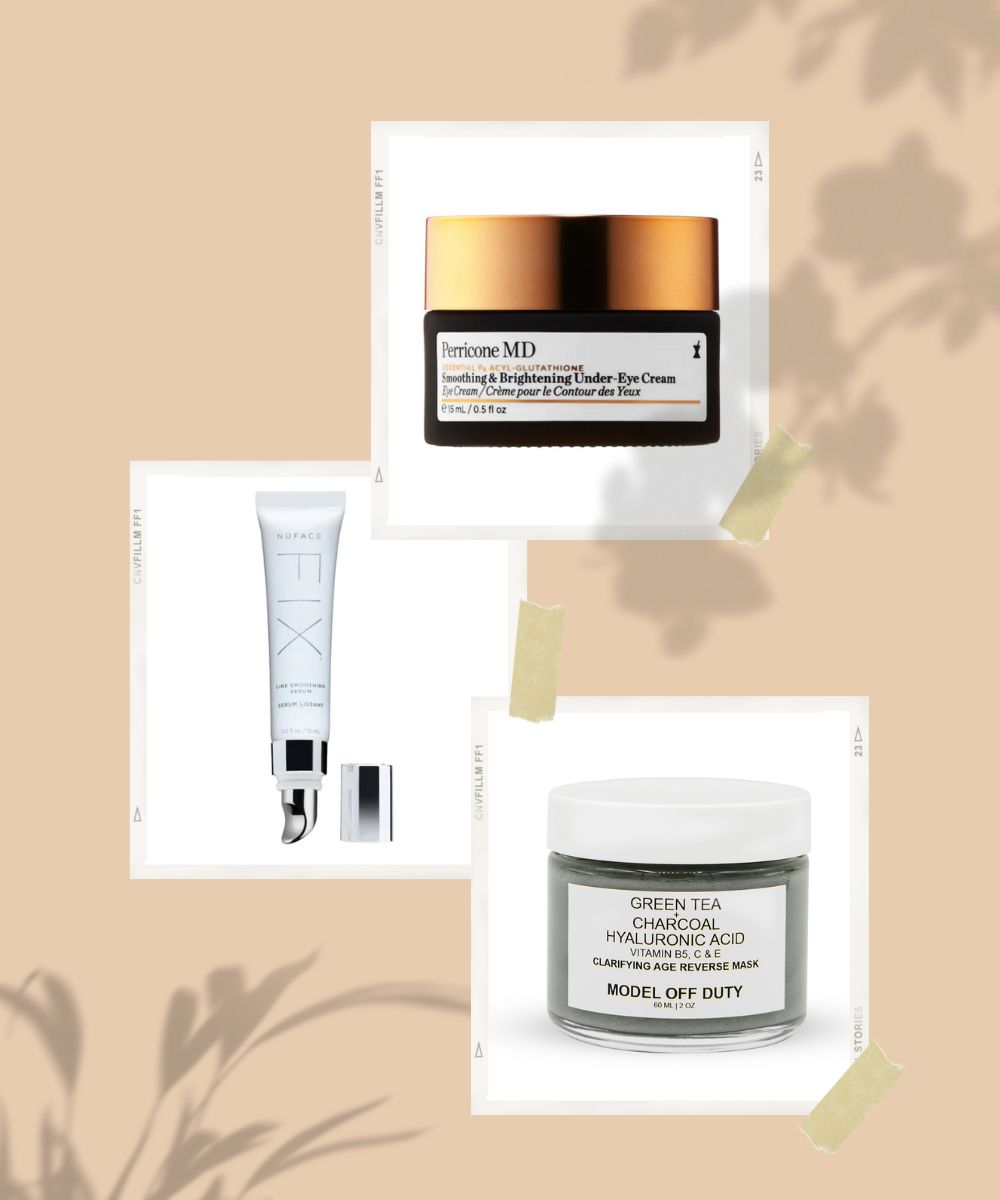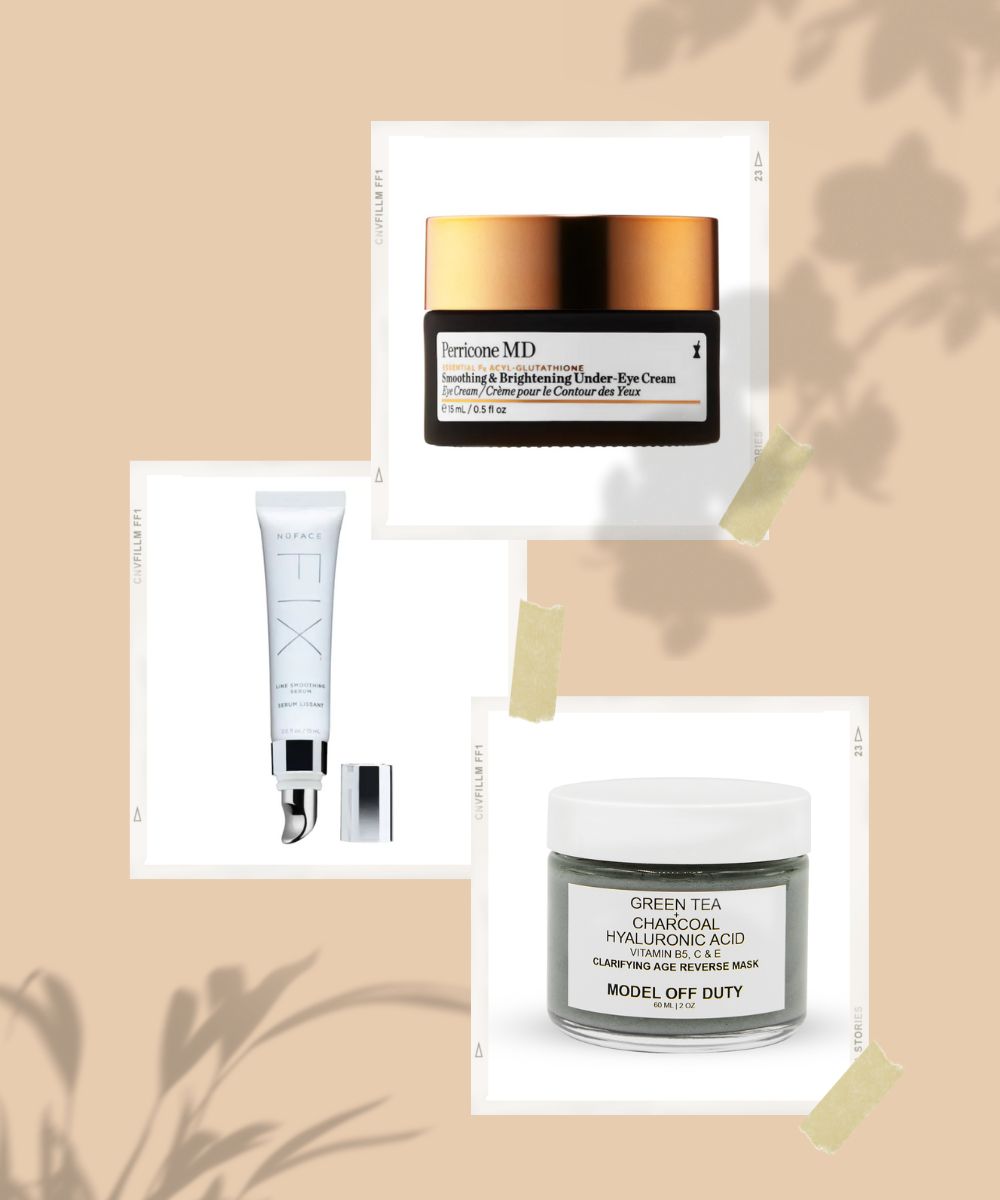 Talk about getting smooth skin, and people begin to give advice such as drink more water, eat your greens, work out, sleep on time, quit smoking, and whatnot. Yes, we all know that lifestyle affects the skin. However, changing your lifestyle can't be done overnight. On the contrary, achieving a smoother-looking complexion can be quick and easy. (As quick as mere minutes!).
After all, everybody craves a smoother-looking complexion. It's no secret. While dreaming about a supple, smooth, and radiant complexion is easy, actually achieving it can be a real pickle. Well, not anymore. Because this time, we are here with a list of the top 7 skincare products for smoother skin to try this year. Whether you are looking for a quick-action mask or the perfect primer, this list has it all. In fact, all the products in the list below are absolute must-haves. Read on to shop your favorites right now.
7 Skincare Products For Smoother Skin To Try In 2023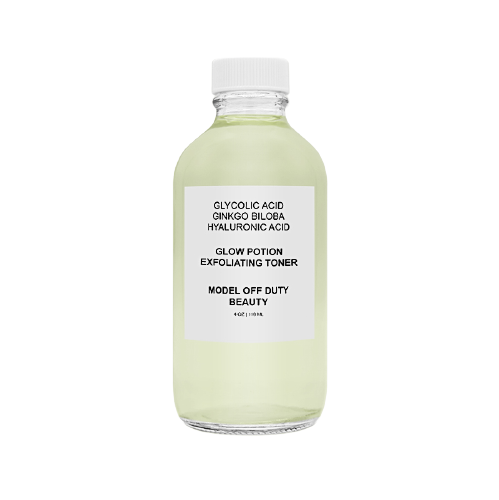 Model Off Duty Beauty Glow Potion Exfoliating Toner
If your goal is smoother-looking skin, you have got to incorporate a toner in your regimen; and trust us, when it comes to toners, nothing beats the Glow Potion Exfoliating Toner. This clean beauty toner by Model Off Duty Beauty is an immensely kind and potent product to deliver visibly smooth and brighter-looking skin. It is loaded with the goodness of glycolic acid, Ginkgo Biloba, and hyaluronic acid. Not just that, this toner is completely non-abrasive, alcohol-free, and it's particularly tailored to chemically exfoliate the skin while profoundly nourishing the skin.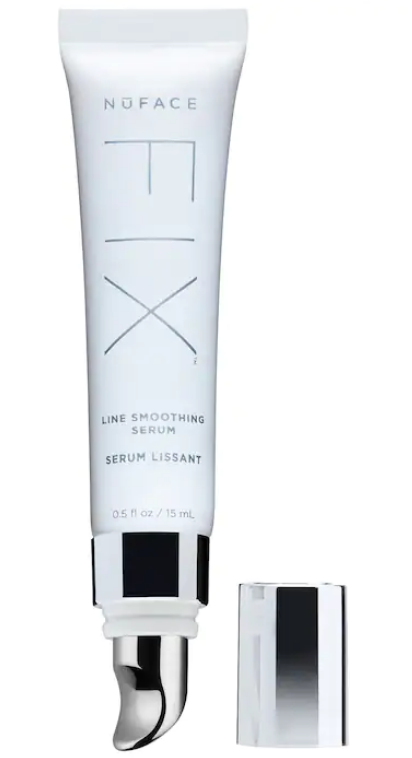 NuFACE Fix Line Smoothing Serum
Another essential product to smoothen all your lines and wrinkles is this Fix Line Smoothing Serum. Charged up with the ability to brighten, moisturize, and visibly tighten your skin, this NuFace serum is a must-have. Add this to your regimen right away to incorporate the goodness of supercharged beauty ingredients to actually invigorate the skin.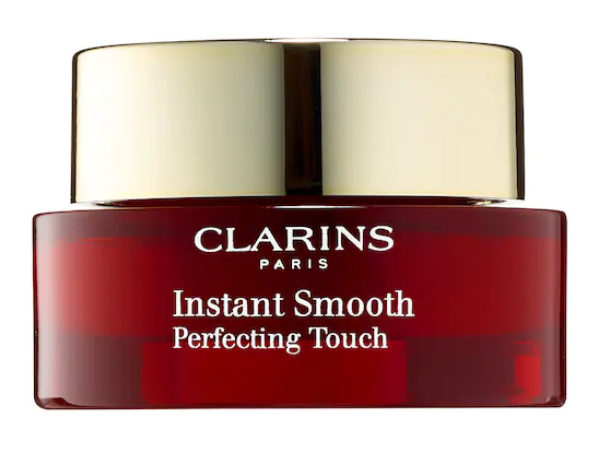 Clarins Instant Smooth Perfecting Touch
Add this Instant Smooth Perfecting Touch to your makeup regimen for seriously smooth-looking skin. This Clarins product can be used as a makeup base or a primer. It has an unbeatable ability to provide a smooth texture and an overall better complexion. To be precise, it is your pick for hiding your pores and lines in a mere instant. The best part is it is completely non-comedogenic.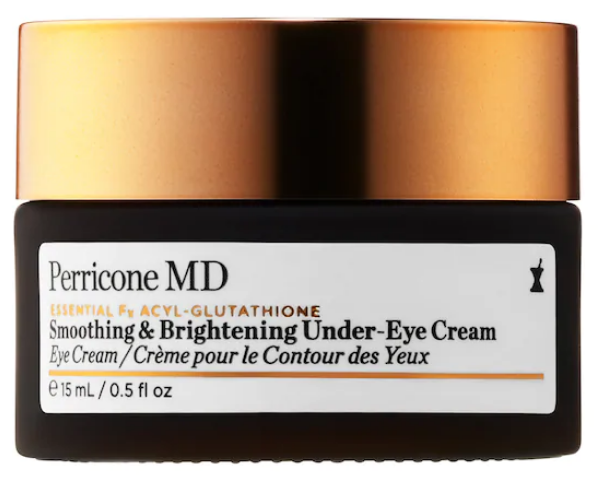 Perricone MD Essential Fx Acyl-Glutathione Smoothing & Brightening Under-Eye Cream
To attain a smooth-looking complexion, it is incredibly important to get rid of uneven complexion. This leads us to the importance of getting rid of the dark circles and deep wrinkles under your eyes. You need this eye cream to nourish, strengthen, and replenish your skin for a visibly smoother, younger, and brighter complexion.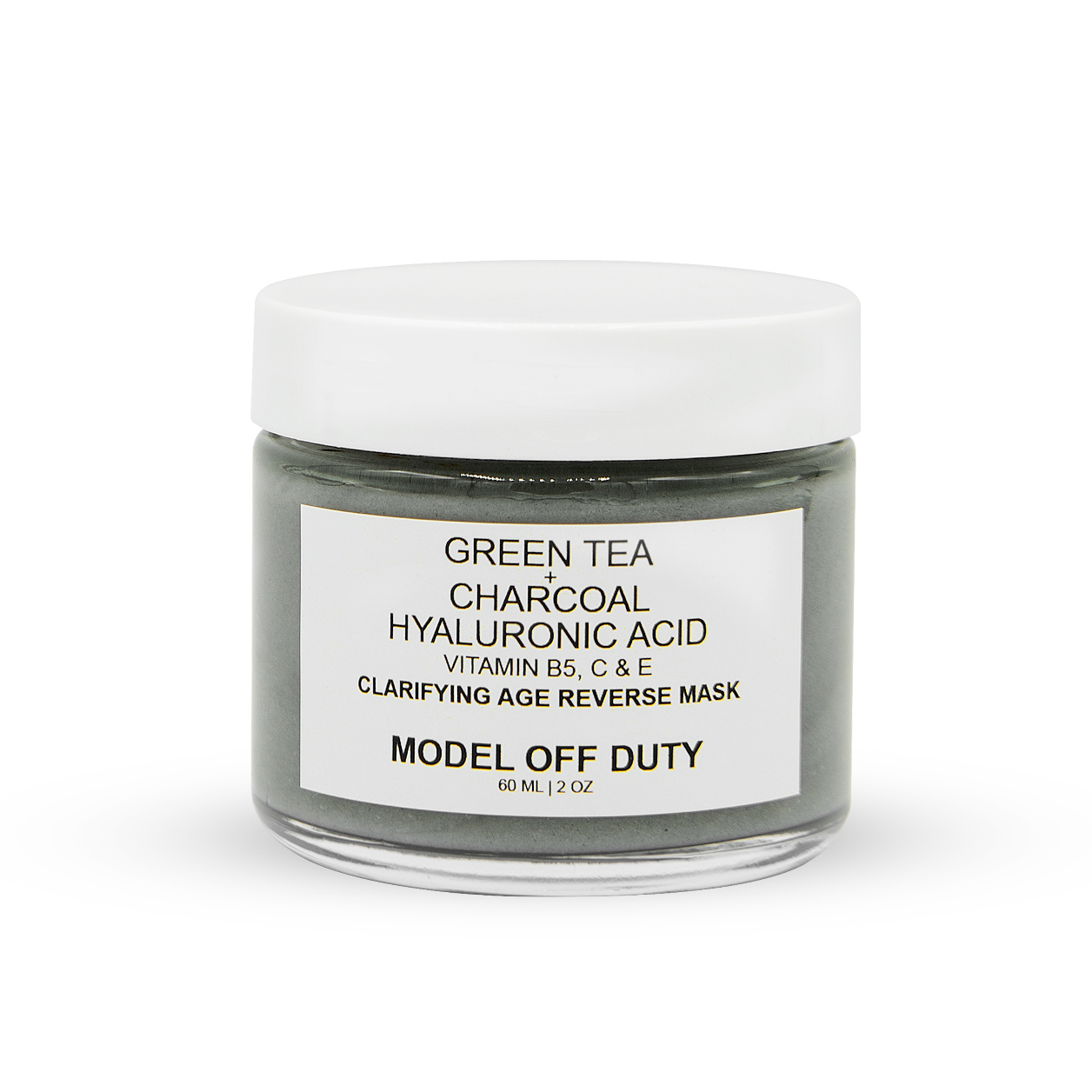 Model Off Duty Beauty Clarifying Age Reverse Mask
Another incredibly important pick to achieve instantly smoother-looking skin is this Clarifying Age Reverse Mask. This charcoal-based mask is also filled with the goodness of 100% naturally sourced green tea and hyaluronic acid. It is specially formulated to target issues like dullness, oiliness, unevenness, as well as enlarged or clogged pores. Add this to your routine to instantly perfect your complexion and achieve a smooth matte-looking glow. It is all you need for the optimum restoration of your dull and damaged skin.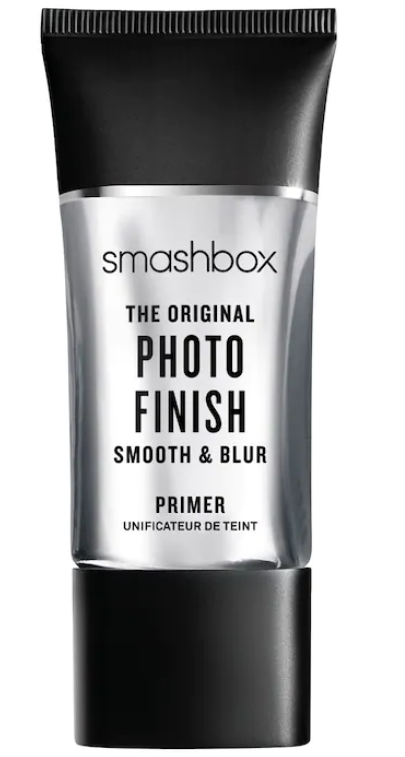 Smashbox The Original Photo Finish Smooth & Blur Oil-Free Primer
A clear primer gel that smooths skin and pores so your makeup lasts, while vitamins A and E protect your skin. Reduce the appearance of fine lines and pores while locking in your makeup with this primer. Lightweight and oil-free, it gives you a flawless finish, while antioxidants and vitamins A and E help protect your skin from pollutants, damage, and stress.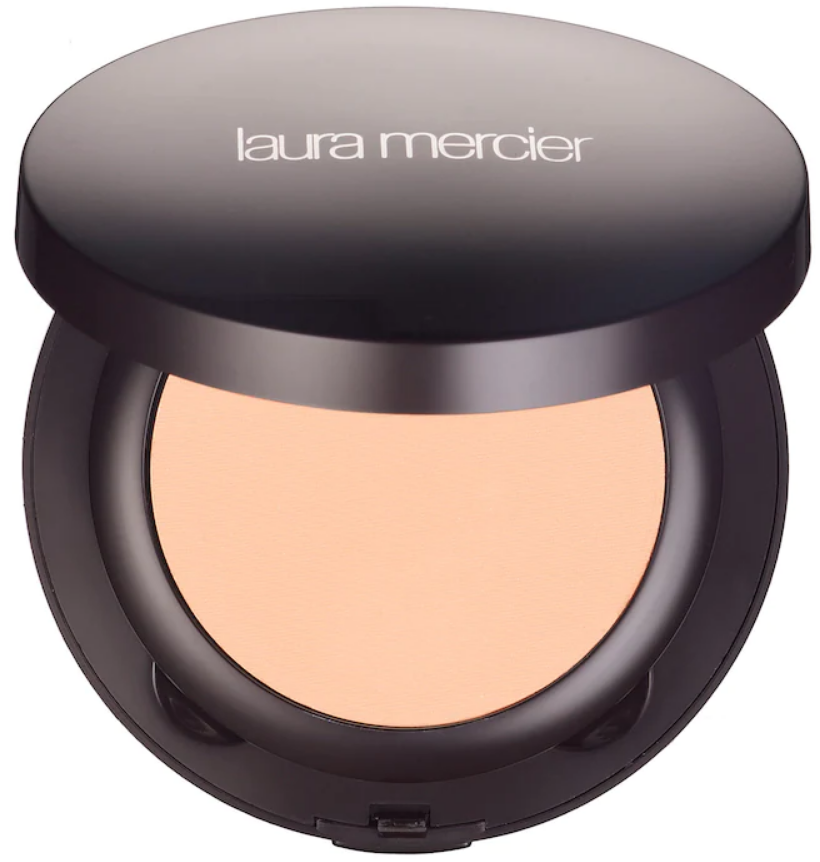 Laura Mercier Smooth Finish Foundation Powder
Another mind-blowing product to achieve a smoother complexion is this Smooth Finish Foundation Powder by Laura Mercier. Add this lightweight, oil-free powder-based foundation to your makeup regimen for a natural yet flawless-looking complexion.