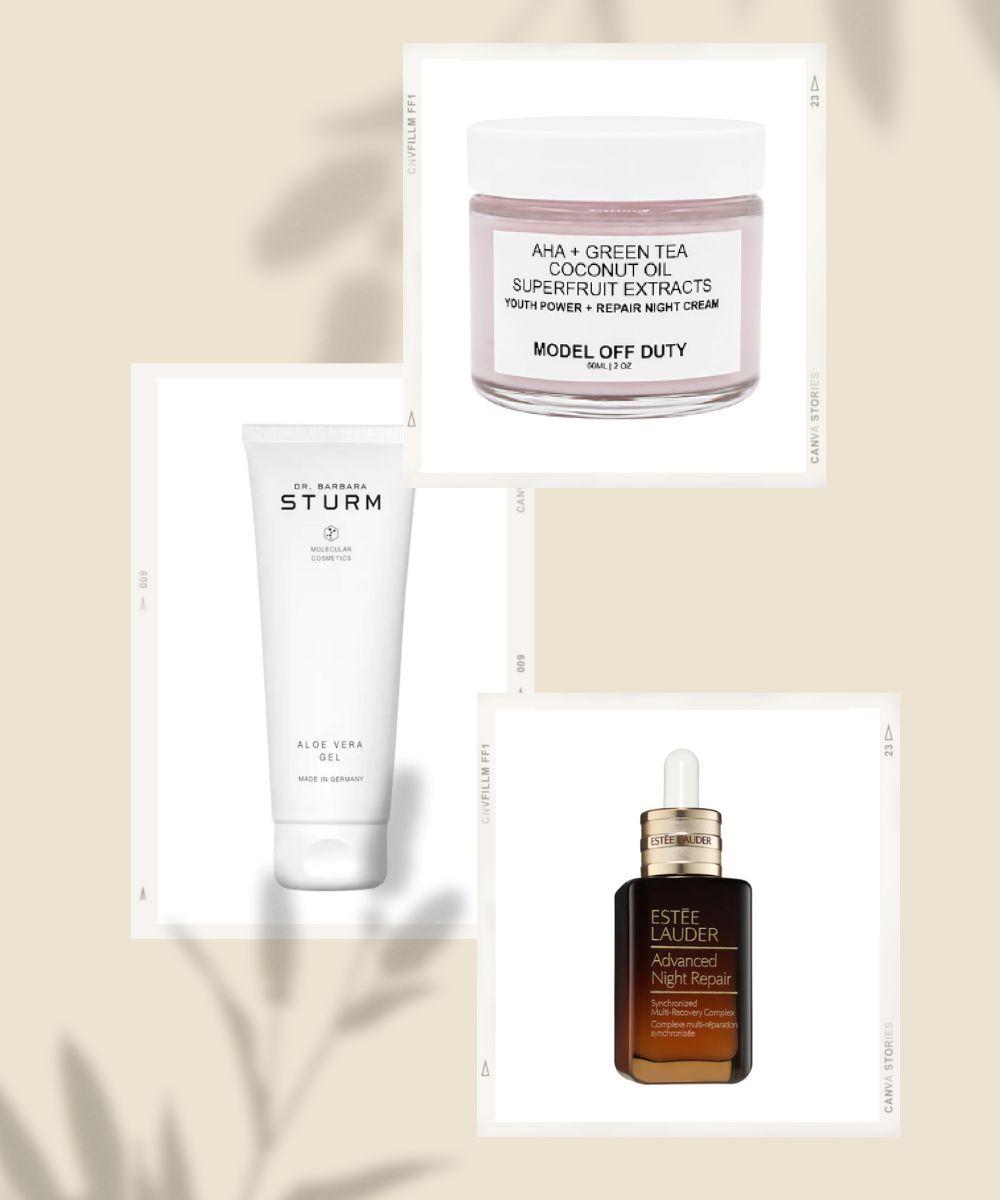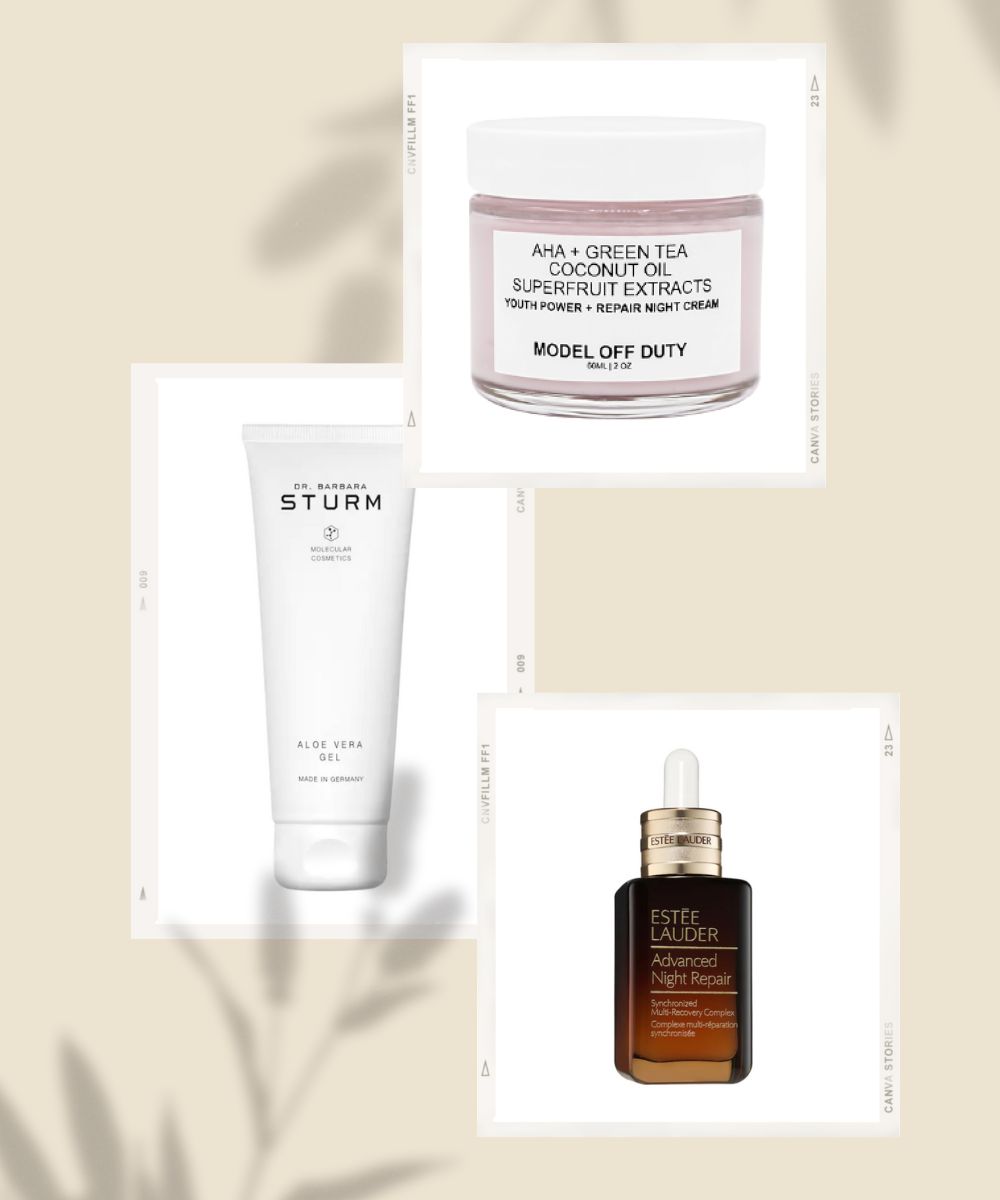 Can skincare products really relax your overly anxious minds? Well, let's give it straight to you, skincare has all the power in the world. From actually calming your mind to giving you a whole new attitude, the world of skincare is so much more than just cleansing and moisturizing.
So, the next time you are feeling stressed or a little too nervous, you have got to resort to skincare. But, the question remains, what are the products you must use? That's where we come in! We have curated an assortment of 7 rejuvenating beauty essentials that are absolutely essential to relax, refresh, and restore your skin instantly. Ranging from the very best facial mask to a reinvigorating facial serum, this list of rejuvenating beauty essentials has it all. Read on to relax, refresh and recharge instantly.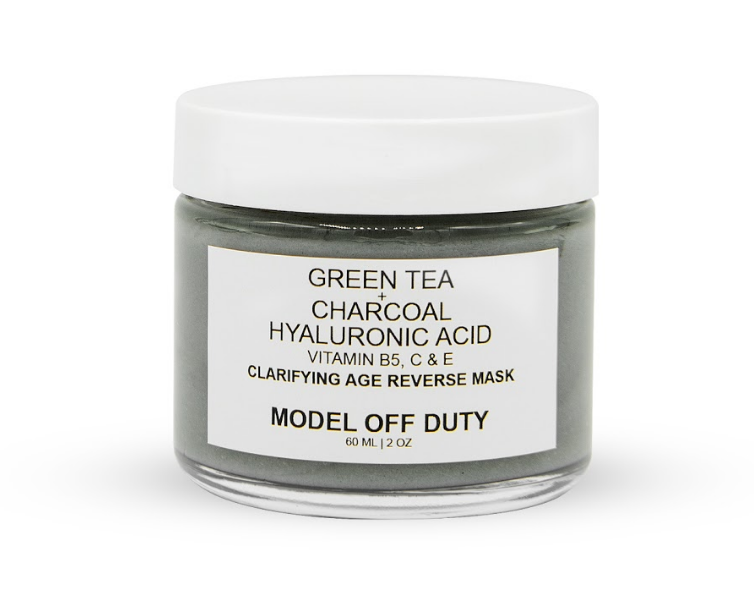 Model Off Duty Beauty Clarifying Age Reverse Mask
When it comes to relaxing beauty essentials, nothing can work better than a face mask. As a matter of fact, this charcoal mask is all you need. With the goodness of activated charcoal, green tea, and hyaluronic acid, this Model Off Duty Beauty's Clarifying Age Reverse Mask is definitely relaxing. Not just that, the mask is incredibly skin-loving as well. It is equipped with the power to detoxify the pores, smoothen, and brighten the completion. It is all you need for a clear complexion and a matte glow, all naturally.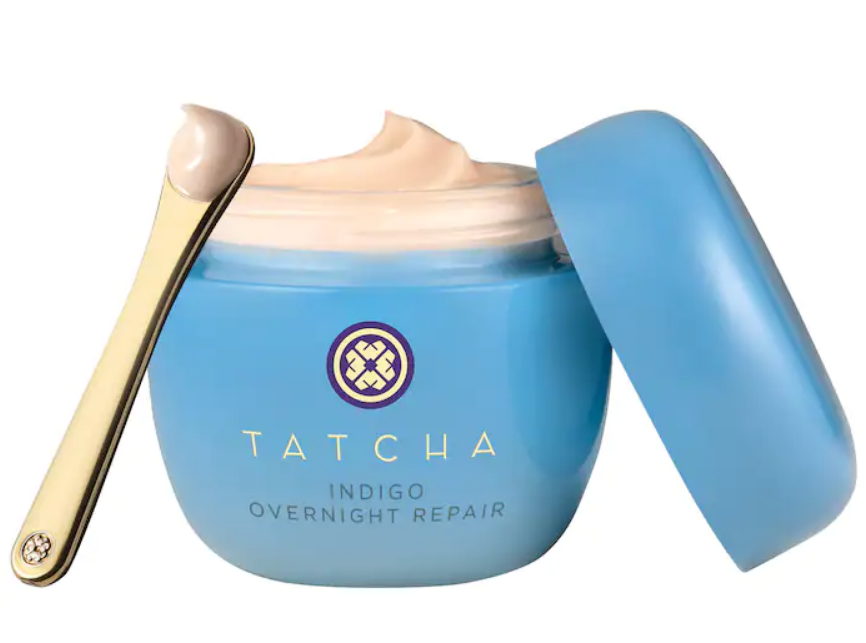 Tatcha Indigo Overnight Repair Serum in Cream Treatment
This overnight repair serum-based cream is all you need to repair and recharge your skin. It is your perfect pick to transform your nightly routine. Why? Because the Indigo Overnight Repair Serum in Cream Treatment by Tatcha is capable of calming your stressed skin while strengthening it. Add this to your routine for a youthful, healthy, and hydrated-looking glow.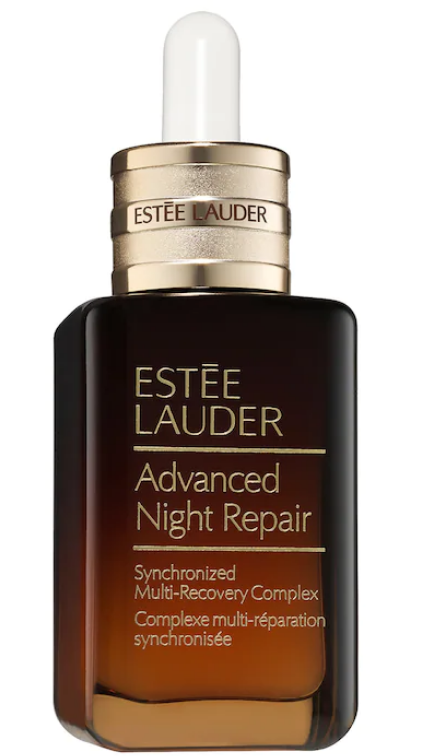 Estee Lauder Advanced Night Repair Synchronized Multi-Recovery Complex Serum
Another product that works to recharge immediately is this Advanced Night Repair Synchronized Multi-Recovery Complex Serum by Estee Lauder. This serum is capable of reducing multiple signs of aging and is suitable for all skin types. Pick this to get rid of unpleasant skincare issues like fine lines, wrinkles, or dullness.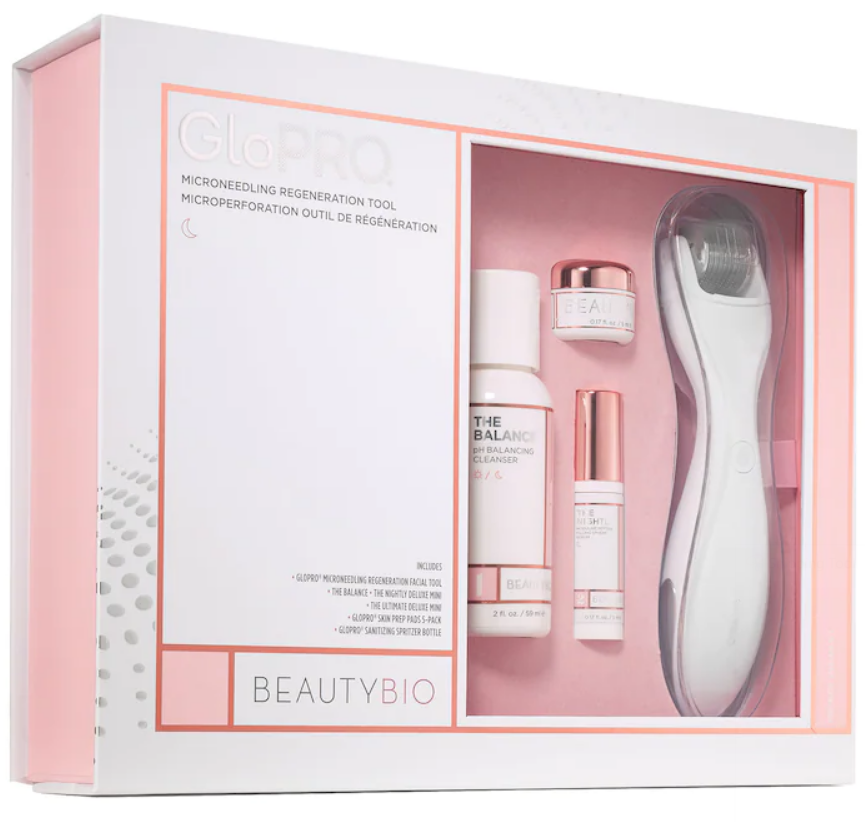 BeautyBio GloPRO Microneedling Facial Regeneration Tool
You have got to pick this award-winning micro-needling facial regeneration tool to improve your skincare routine instantly. It has the power to massively improve the skin's absorption to deliver a better, firmer, and smoother complexion. Plus, it's suitable for all skin types.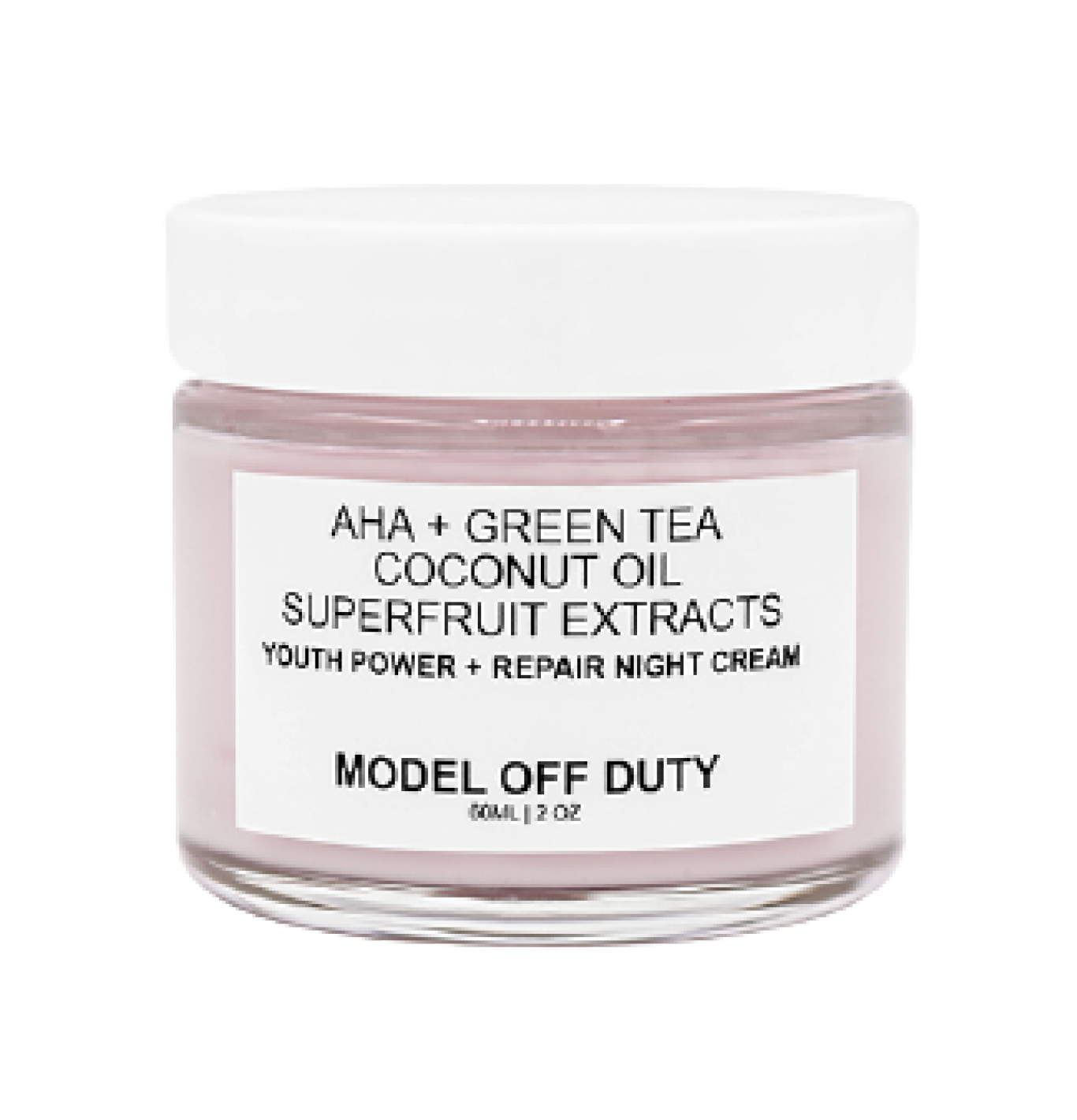 Model Off Duty Beauty Youth Power + Repair Night Cream
What's better than a superfruit-induced cream when you need to relax, refresh, and recharge? Trust us when we tell you, you need to get yourself Youth Power + Repair Night Cream if you are looking for a miraculous lift up. Filled with the powers of AHAs, green tea, and coconut oil, this night cream is a dream come true, and the best part, it works while you snooze. This is your chance to transform your daily sleep into a complete beauty treatment.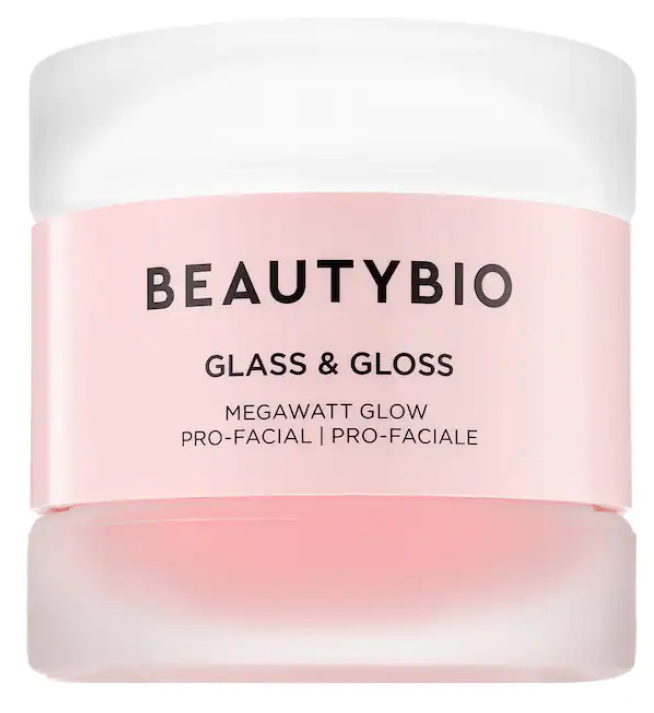 BeautyBio Glass & Gloss 2-Step Facial Retexturizing & Brightening Treatment
Another product that you might now want to miss out on is this professional home facial by Beautybio. This is definitely how you'd want to unwind and relax. It is your pick to quickly achieve silky-soft skin and a bright glow that will last for days. Plus, it is suitable for all skin types.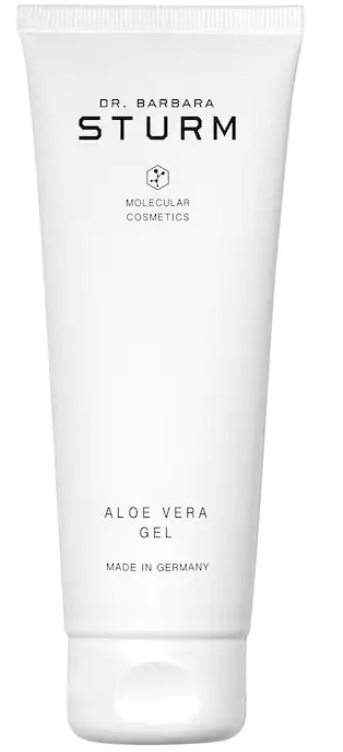 Dr. Barbara Sturm Aloe Vera Gel
Another product that can work to relax your skin instantly is this aloe vera gel by Dr. Barbara Sturm. Formulated with 90 percent pure aloe vera leaf juice, this gel is just the right pick for hydrating, cooling, and soothing your skin. Suitable for all skin types, it helps treat issues like excessive dryness, acne, redness, and blemishes.