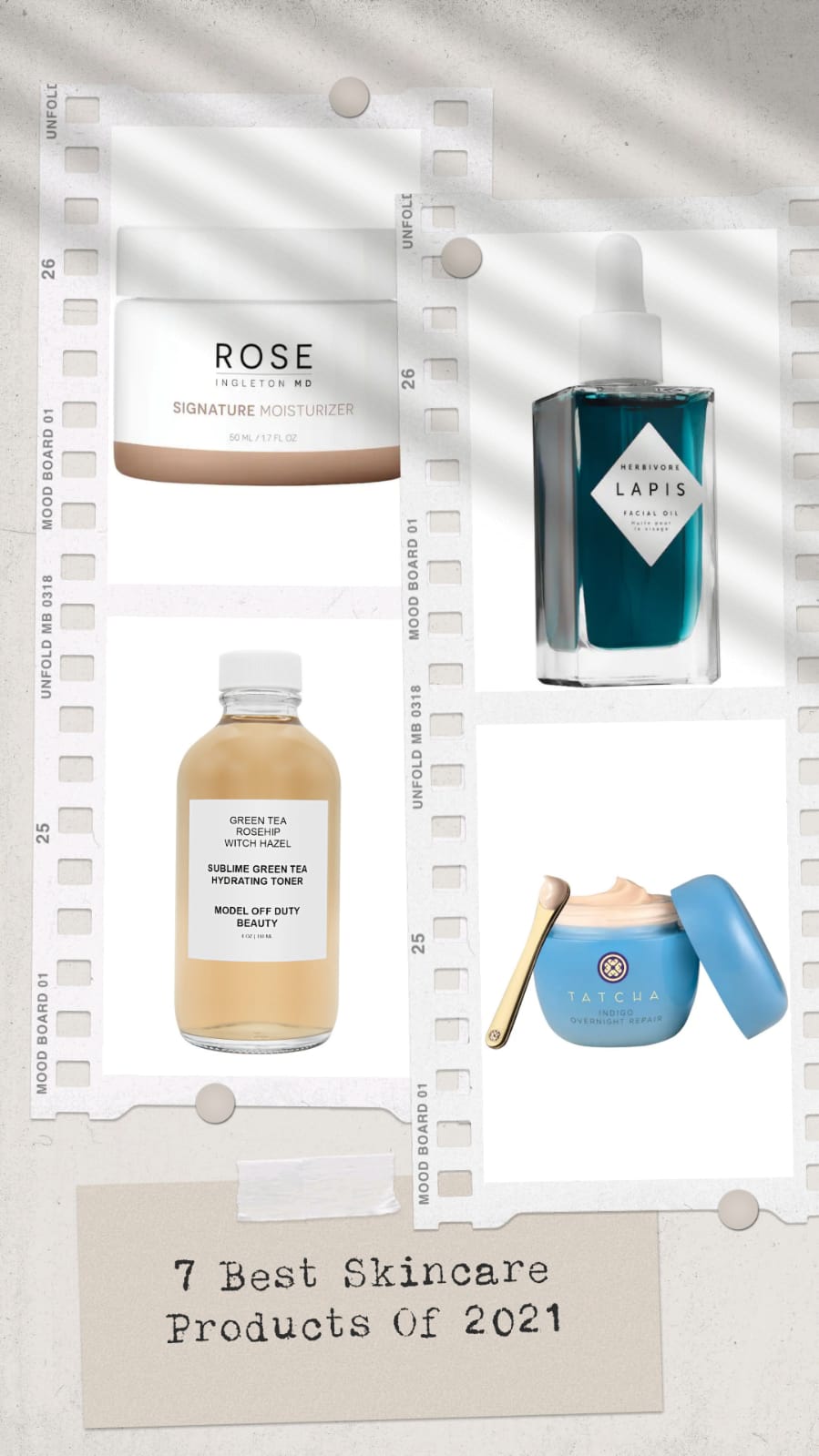 Let's be honest, figuring out the right skincare products can be hugely confusing. You know what, if you ask around, people will tell you age-old skincare tricks and how they transformed their skin. Although the tricks might work, most of them are sheer luck. So, ask yourself, is it worth the gamble? We don't think so!
It's high time to stop trusting anyone and start listening to the experts. After all, they are experts for a reason. So, do you need millions of products to get rid of that little freckle? Certainly not! Here is all you need to transform your dull and damaged skin. Read on for a list of the 7 best skincare products for brighter, tighter, and healthier-looking skin in a matter of days. You have got to make room in your routine because these best skincare products definitely deserve a spot in it.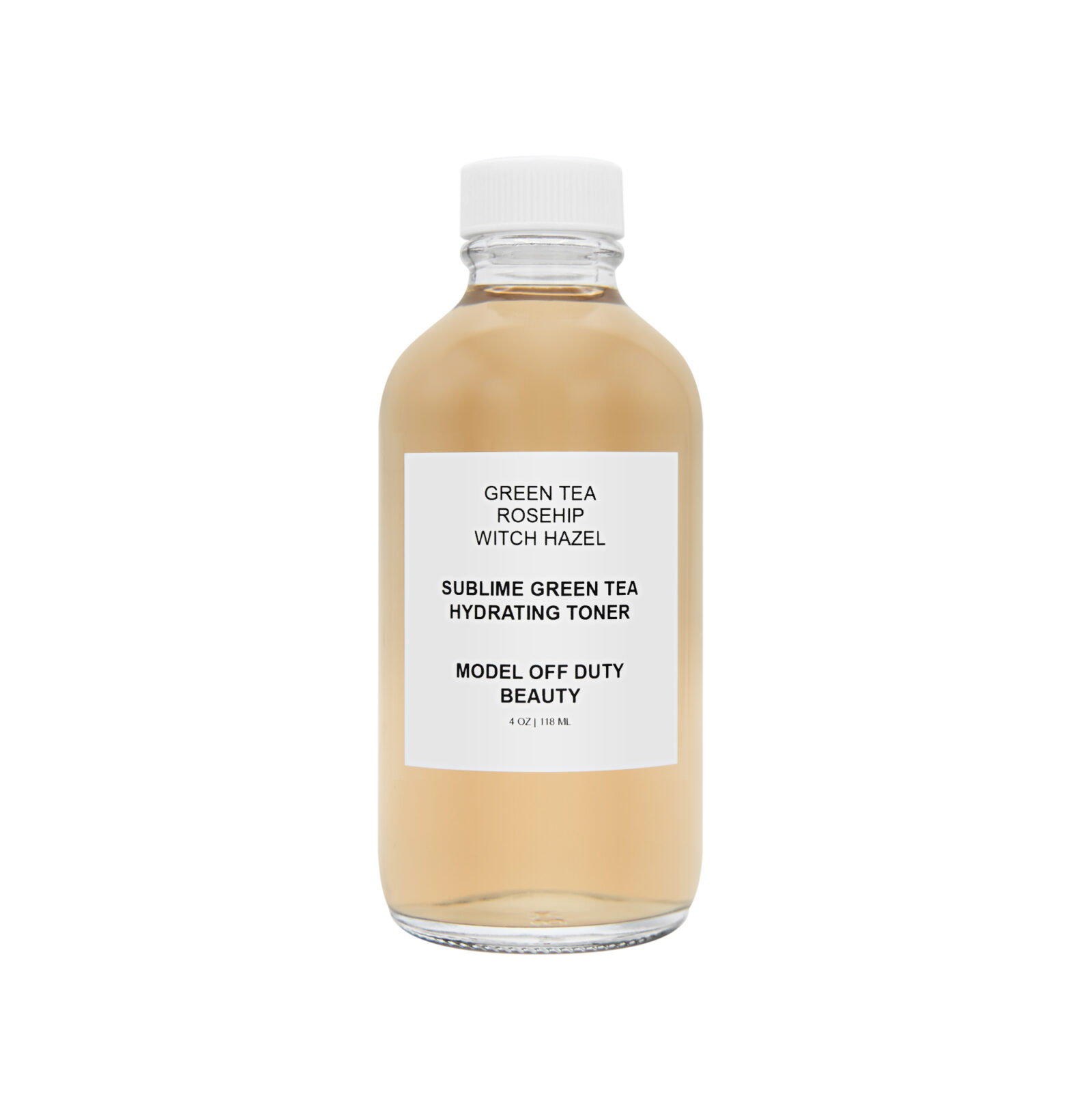 Model Off Duty Beauty Sublime Green Tea Hydrating Toner
If you want the best for your skin, you must pick this Model Off Duty Beauty Sublime Green Tea Hydrating Toner. With the power of natural ingredients like rosehip, witch hazel, aloe vera, and green tea, this lightweight formula is all you need for optimum hydration. Add this to your routine to get rid of acne, dullness, as well as clogged pores. Plus, it's 100% clean, vegan, and gentle for the skin.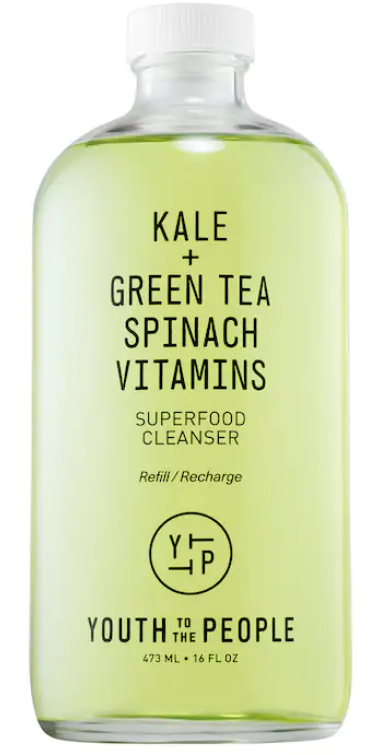 Youth To The People Superfood Antioxidant Cleanser
Another face cleansing product you definitely need is this award-winning antioxidant-rich face wash by Youth To The People. It is just the right product to efficiently remove makeup, unclog pores, as well as brighten the skin. Suitable for all skin types, this rich gel-based cleanser has all the goodness of kale, spinach, and green tea as well.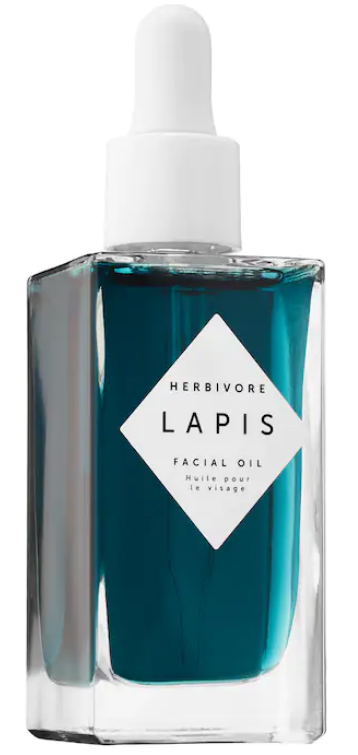 Herbivore Lapis Blue Tansy Face Oil – For Oily & Acne-Prone Skin
Want a product to soothe your damaged skin? Pick this skin-soothing facial oil by Herbivore. Filled with the powers to heal your congested complexion, this facial oil is suitable for oily and acne-prone skin as well. Not just that, this blue tansy facial oil has the power to smoothen and soften your skin as well.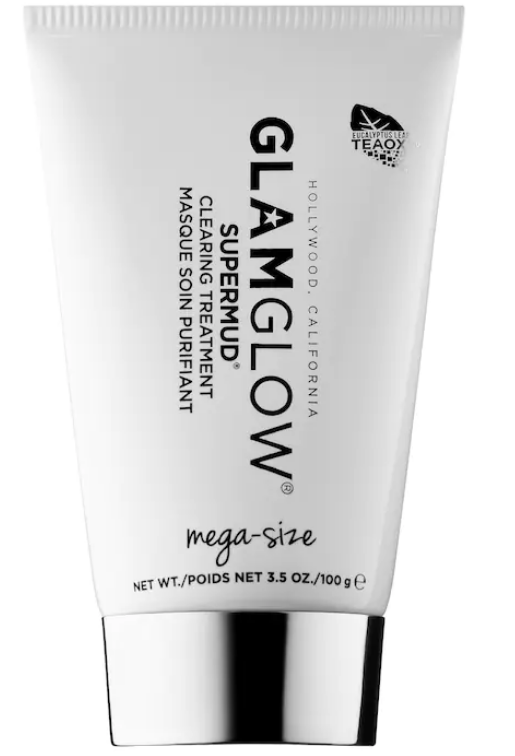 Glamglow Supermud Charcoal Instant Treatment Mask
Pick this Charcoal Instant Treatment Mask to add the goodness of activated charcoal along with six effective exfoliating acids. Not just that, this Supermud treatment is your answer to skincare problems like clogged pores, acne, blemishes, as well as excessive oiliness.

Model Off Duty Beauty Youth Glow Day Serum
Wouldn't you like a face serum that gives you all the natural glow you have been craving for? With the goodness of hyaluronic acid, alpha-lipoic acid, coenzyme Q10, and lots of vitamins, this serum is your ticket to glowing skin. Pick this Youth Glow Day Serum to instantly comfort your aging and dull skin. Trust us, this anti-aging serum is one-of-a-kind.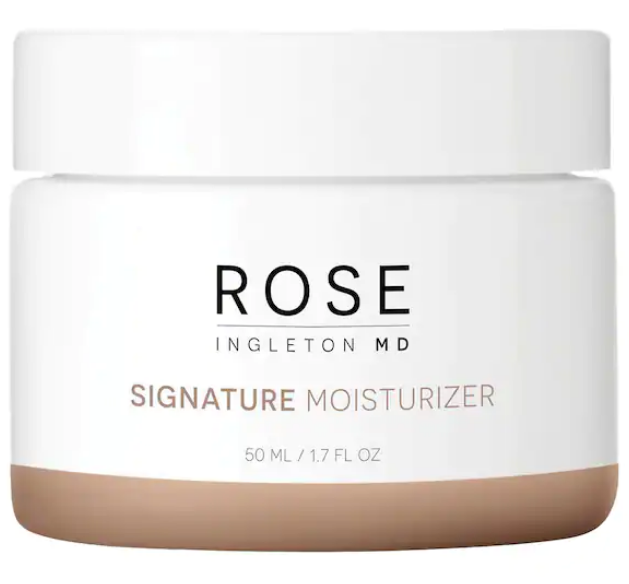 Rose Ingleton MD Signature Moisturizer
Add this luxurious yet lightweight moisturizer to instantly and visibly smoothen your wrinkled skin. With the power of potent nutrients, this moisturizer is the perfect pick for healthy and glowing skin. Suitable for all skin types, this signature moisturizer by Rose Ingleton MD is all you need.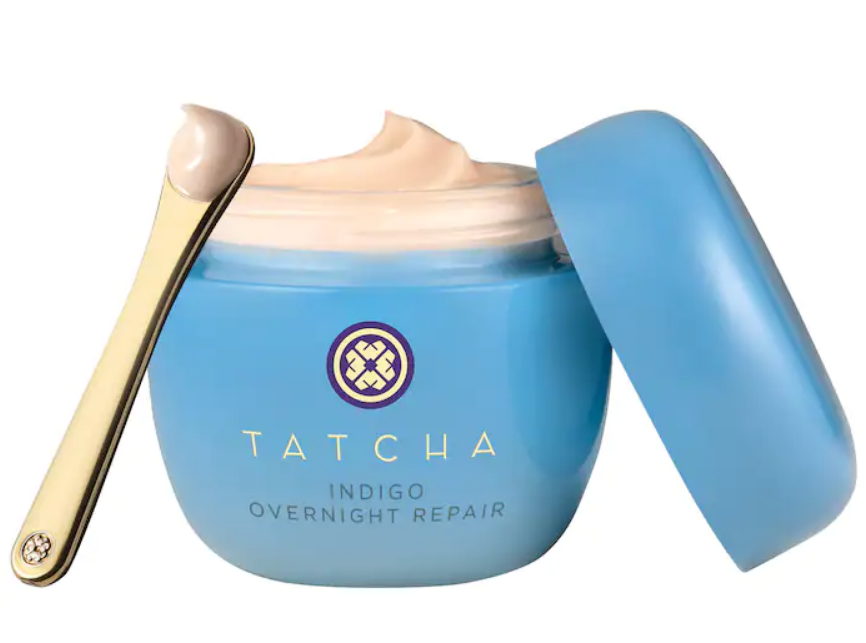 Tatcha Indigo Overnight Repair Serum in Cream Treatment
Another amazing pick for your nightly routine is this serum-induced-moisturizer. The Indigo Overnight Repair Serum in Cream Treatment by Tatcha is all you need to calm your irritated skin, strengthen your skin's protective barrier and balance the skin for an incredibly healthy, hydrated flush. Plus, it is suitable for all skin types.