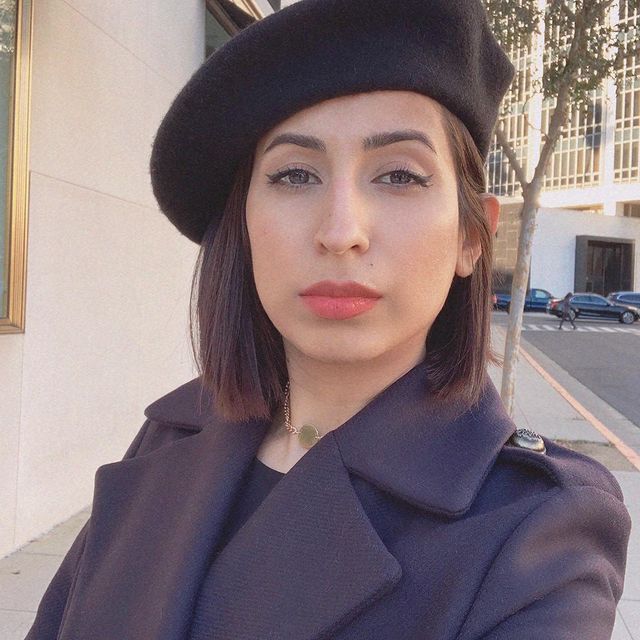 There was a time my skincare routine got so complicated that I had over fifteen products in my routine, but nothing really seemed to work. It was nothing less than chaos. Today, my regimen has just five products, and my skin is better than ever. It turns out all I needed was a good facial serum. Well, that supposedly 'good serum' wasn't easy to find. I have had my share of skincare disasters before I found the one. I am talking about the Youth Glow Day Serum by Model Off Duty Beauty.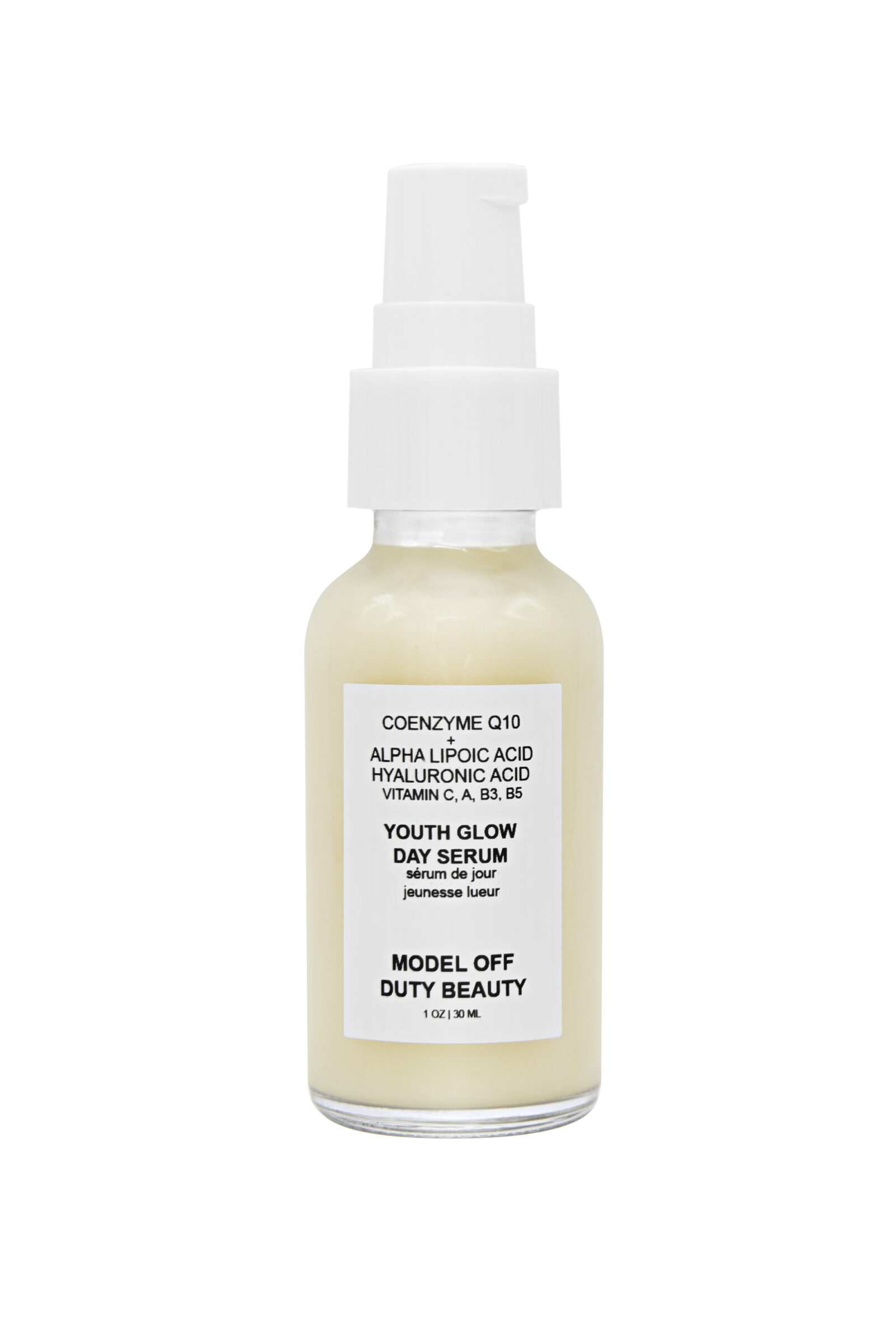 Model Off Duty Beauty Youth Glow Day Serum
This Model Off Duty Beauty serum has definitely become an essential step in my regimen. Honestly, this serum for glowing skin offers so much more than what a beauty product does. It is a potent formulation that offers targeted results in just a few applications. Not just that, this facial serum is completely non-comedogenic, 100% lightweight, and free from any questionable ingredients. It's pretty much I could have ever asked for.  
I have been applying this facial serum twice a day, right after cleansing my skin at morning and night. Since it's so lightweight, it's super easy to layer. But I make sure I apply it before my moisturizer, SPF, and makeup. Trust me; you have got to try it for yourself.
Formulated With Only Effective & Kind Ingredients
All the ingredients of this serum for glowing skin are 100% natural, vegan, non-GMO, gluten-free, non-toxic, paraben-free, and phthalate-free. Not only that, they are sustainable and 100% cruelty-free. Here is a list of all the ingredients that tirelessly worked on healing my skin for a radiant and healthy-looking complexion.
Coenzyme Q10: With the powers of coenzyme Q10, this serum has worked to protect my skin from the harmful effects of the sun and any free radicals.
Alpha Lipoic Acid: Not just that, this serum is filled with a highly potent antioxidant that worked to restore a renewed-looking complexion. It even improved my skin tone and texture.
Hyaluronic Acid: Hyaluronic acid has the ability to keep my skin moisturized. Plus, it helped me get rid of any fine lines and wrinkles.
Plenty Of Vitamins:  Filled with the goodness of vitamin A, vitamin C, vitamin B3, as well as provitamin B5, it is all the nourishment my skin ever needed.
Up Next: These 7 skincare products deserve a spot in your skincare routine