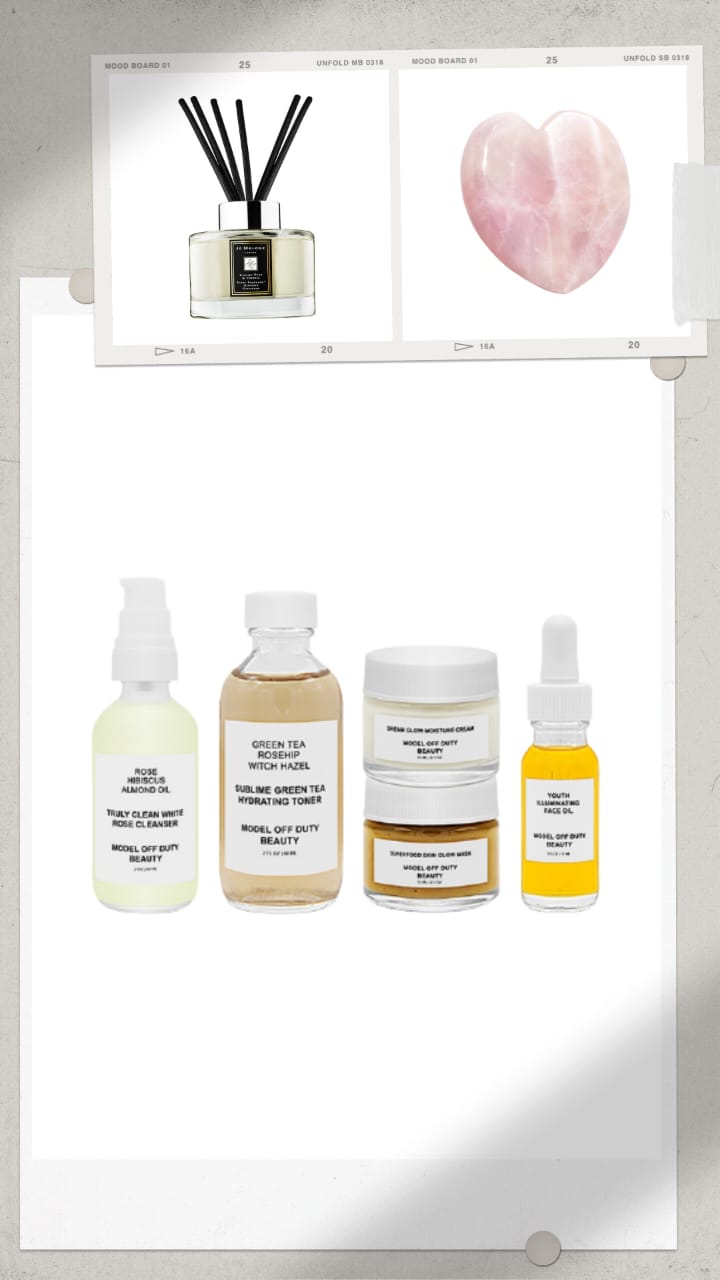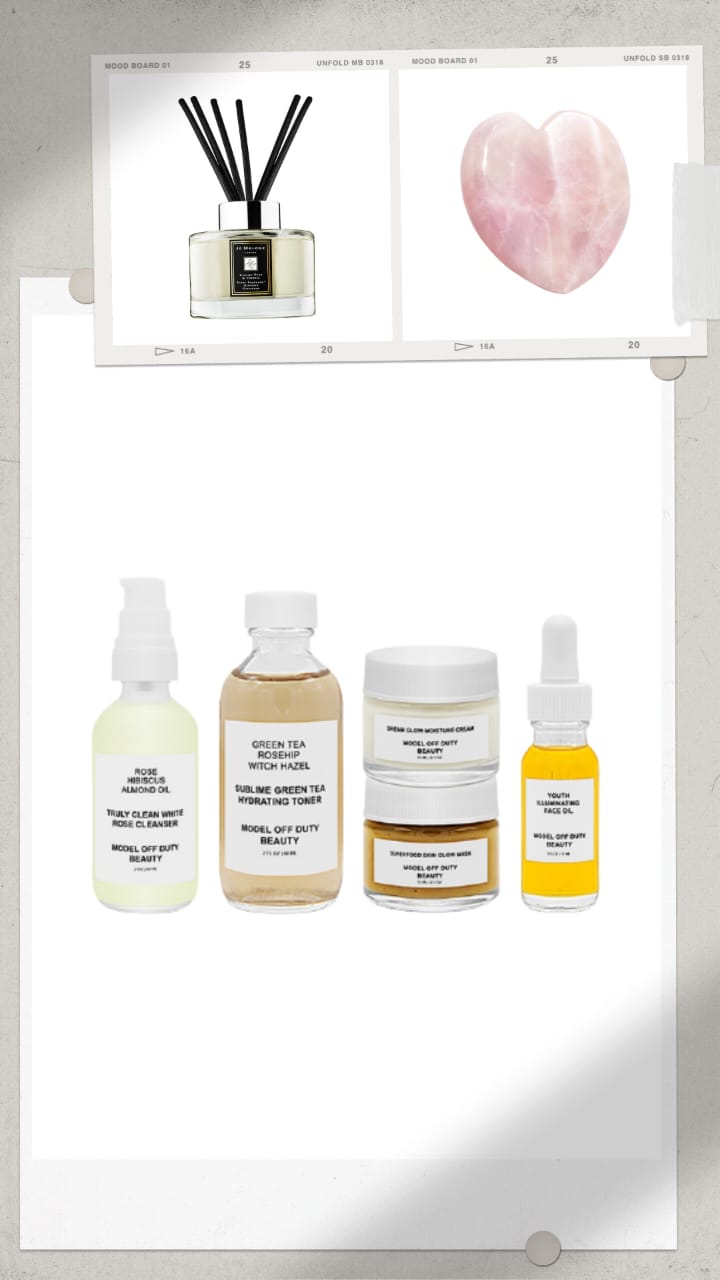 What if we told you, you can transform your everyday skincare into a spa-like experience? Sounds fancy, doesn't it? Well, read on to create a spa at home with just 7 calming beauty products. As a matter of fact, incorporating even one of the enlisted products can instantly boost your entire routine.
Whether you have noticed it or not, at times, skincare feels like a mundane chore. And honestly, it shouldn't feel that way because skincare is therapeutic. Furthermore, skincare is not only about the results but about the process as well. Of course, at times, you have just a few minutes before you get out of the door. However, once in a while, you must indulge yourself in a slow and mindful self-care sesh. Yes, just like a spa. Yes, we can hear you thinking, "Spas are not exactly a safe space in the post-pandemic world, and creating a spa at home may just break the bank." Well, the good news is, you can create a spa at home that's effortless, reasonable, and realistic.
Still wondering what are those perfect picks to revitalize your daily skincare ritual? Read on for a list of 7 amazing picks to transform your skincare into an at-home spa. Who says skincare has to be boring?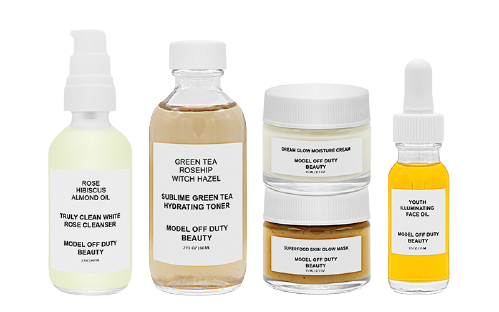 Model Off Duty Beauty Glow Essentials Mini Set
Formulated with all-natural yet potent ingredients, this Glow Essentials Mini Set by Model Off Duty Beauty is the perfect pick to achieve a healthy feeling and a healthy-looking glow. In fact, it is all you need for a complete spa-like experience at home. This set contains five clean beauty essentials namely: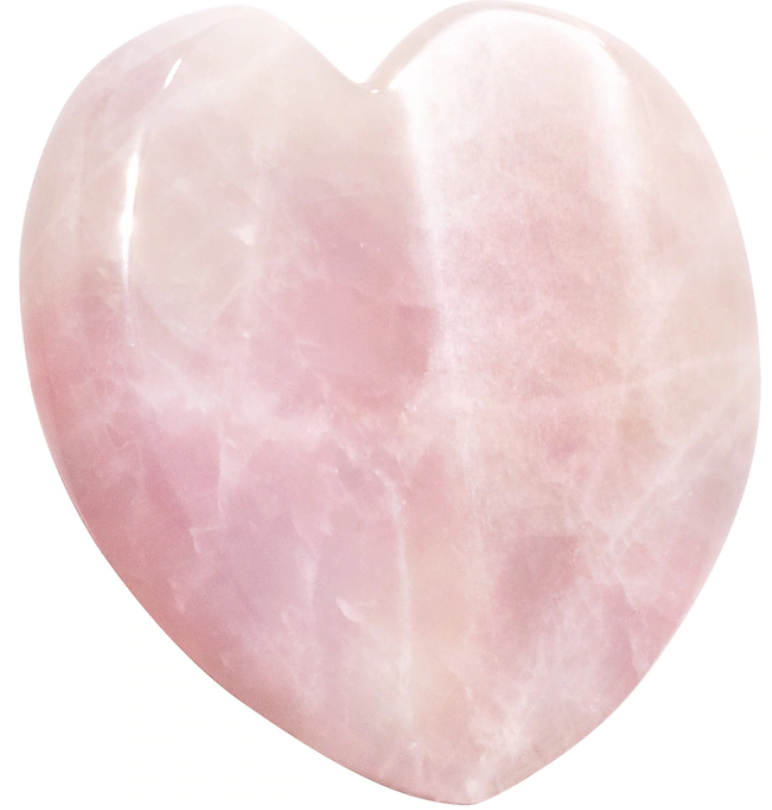 Kora Organics Rose Quartz Heart Facial Gua Sha
Another small but essential product for a spa-like experience is the Rose Quartz Heart Facial Gua Sha by Kora Organics. This essential beautifying stone is particularly designed to improve your skin by boosting circulation. Add this product to your daily regimen for younger-looking skin and a spa-like experience every day.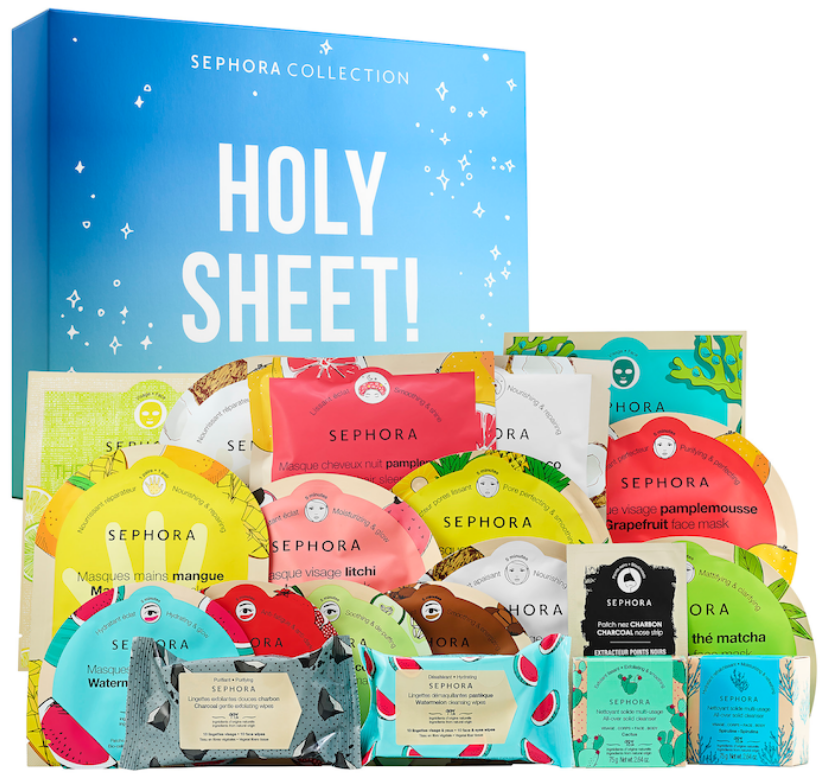 Sephora Collection Holy Sheet!
Another essential product for a fabulous at-home spa is this limited-edition set of 20 bestselling sheet masks. This set contains products for head-to-toe skincare. Suitable for all skin types, this set is incredibly calming and treats issues like dryness and pigmentation.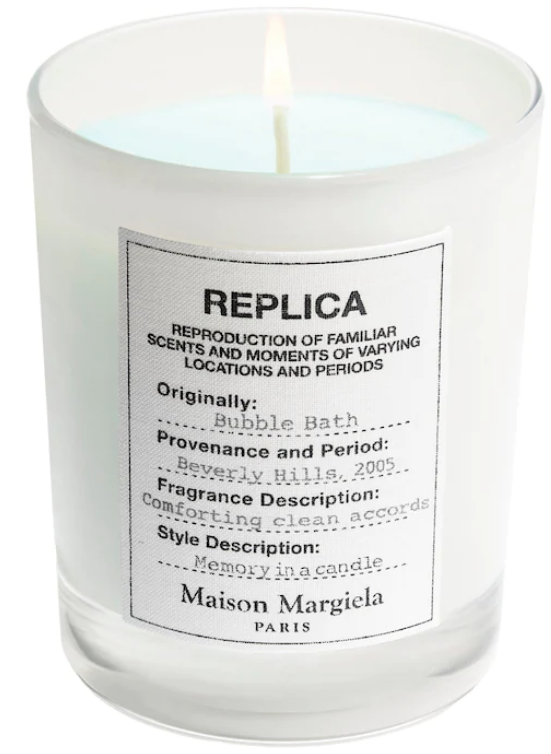 Maison Margiela 'REPLICA' Bubble Bath Scented Candle
Another incredibly essential product is this Bubble Bath Scented Candle for a luxurious and comforting self-care session. With the relaxing scent of a bubble bath, this is the perfect product to elevate your mood almost instantly.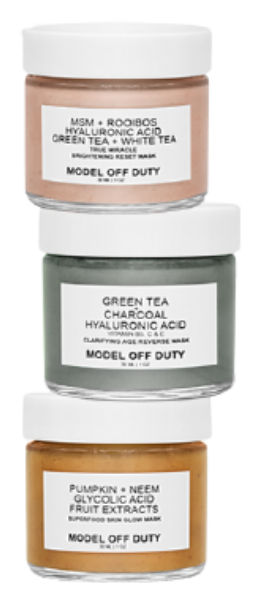 Model Off Duty Beauty The Clarify + Brighten + Glow Mask Set
Another natural yet skin-loving product that will be an excellent addition to your at-home spa is The Clarify + Brighten + Glow Mask Set by Model Off Duty Beauty. This clean beauty set contains three absolutely fragrance-free masks for brighter and plumper-looking skin, namely: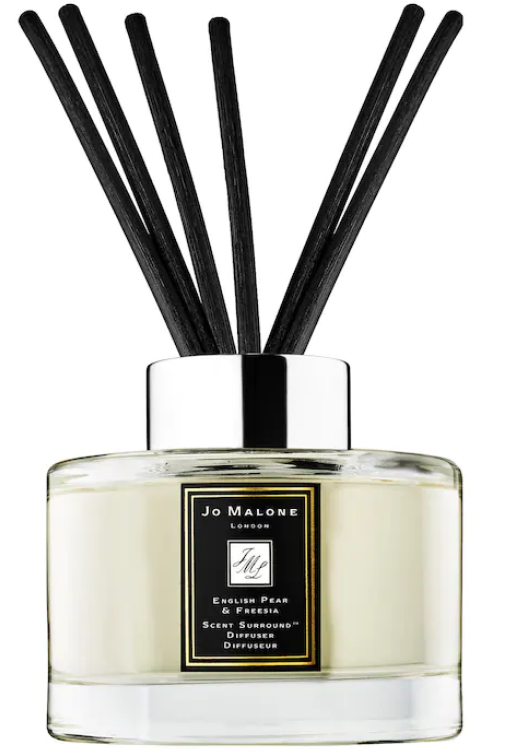 Jo Malone London English Pear & Freesia Scent Surround™ Diffuser
Add this English Pear & Freesia Scent Surround Diffuser by Jo Malone to instantly envelope any space with a luxurious scent. Filled with the spirit of autumn, you are going to fall in love with this product. It's actually a treat for the olfactory senses.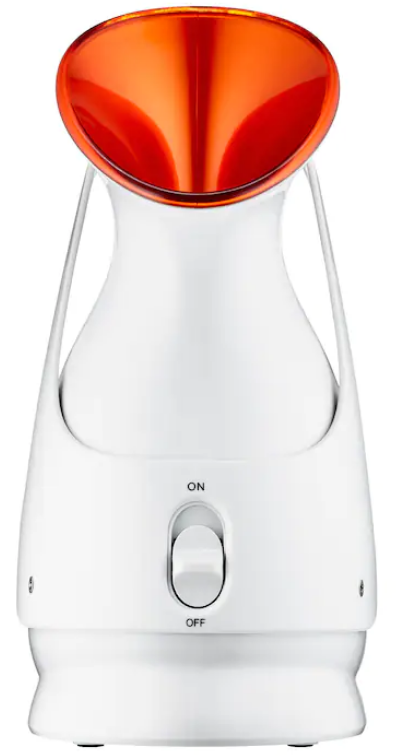 Dr. Dennis Gross Skincare Pro Facial Steamer
Another professional product to bring a luxurious spa at home is this Pro Facial Steamer by Dr. Dennis Gross. Formulated with micro-steam technology, this steamer can intensely hydrate and purify your skin. Plus, it is suitable for all skin types.
Up Next: This clean beauty serum is the safest yet gentlest skincare product I've ever used