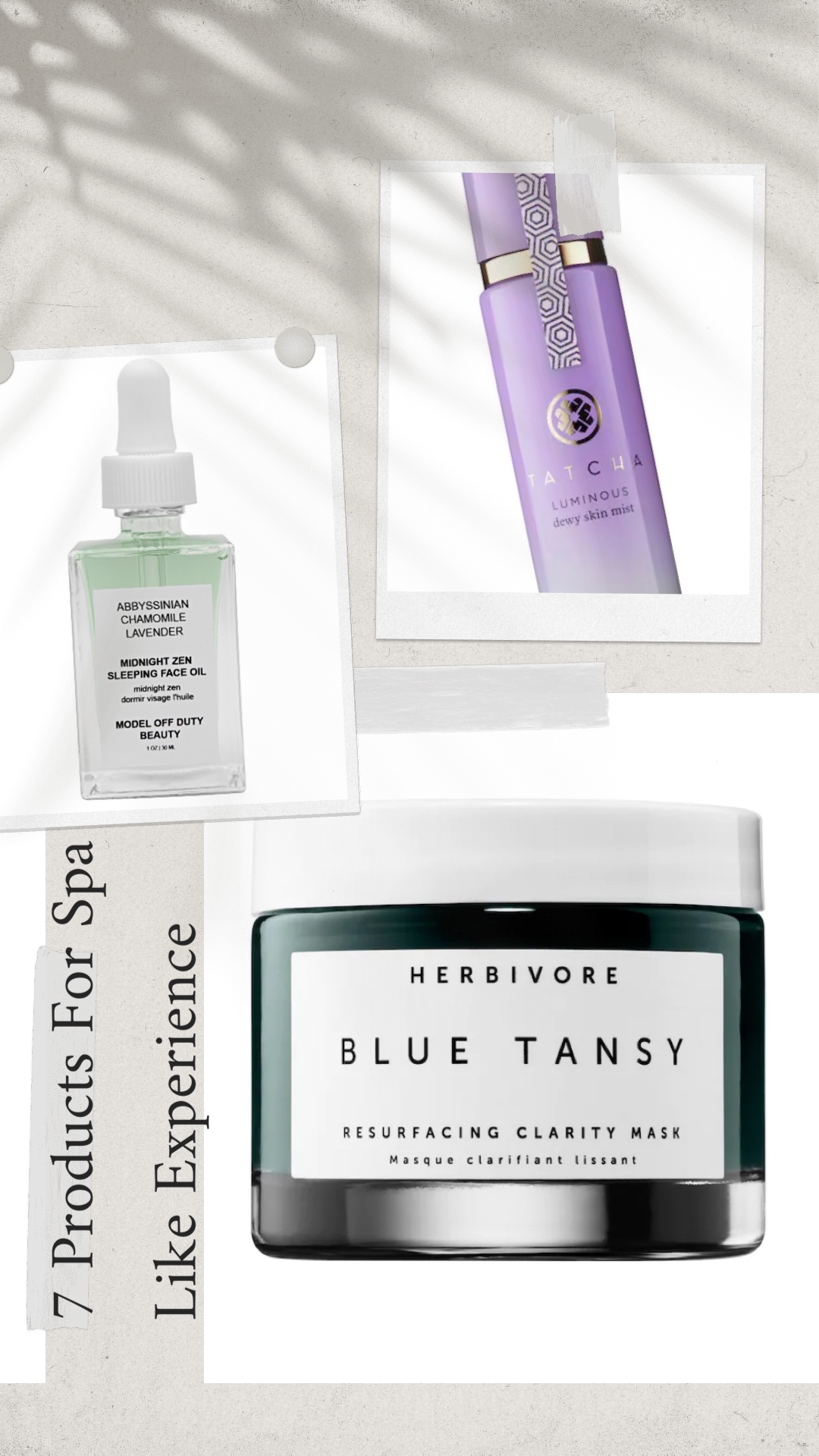 There are a number of people who are born with sensitive skin while others fall into trap of false claiming toxic products that leave their skin all messy, red, or simply prone to acne. Regardless of the category you fall in, if your skin has been acting up and you are looking for a magic wand to instantly fix it; well we don't have the wand, but we do have a list of all-clean, calming products from the top clean beauty brands of 2021 that are the real magic makers.
So, if you really want to heal your skin and regain that glowing complexion, you need to switch things up. You need to start focusing on fixing rather than fussing. Right from picking the right formulas to steering away from the harsh ones, you need to be really cautious about what you feed your skin. Keep scrolling for a list of products filled with the best clean ingredients that can actually soothe your distressed and stressed skin.
Top Clean Beauty Brands 2021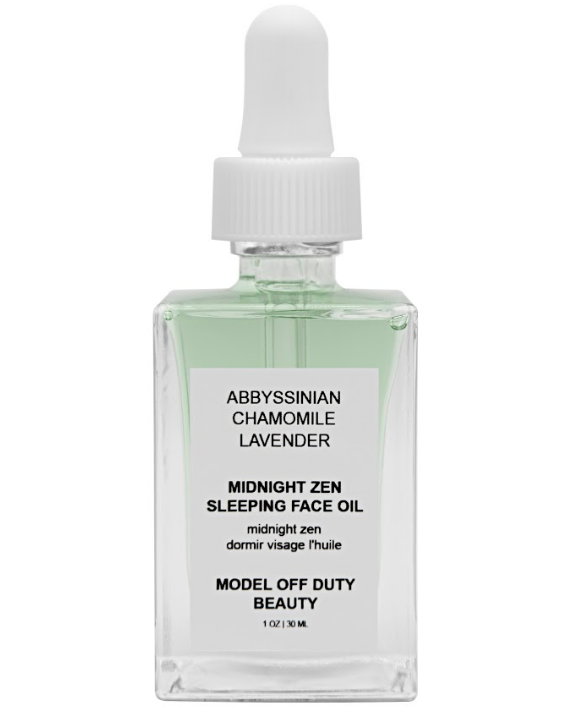 Model Off Duty Beauty Midnight Zen Sleeping Face Oil
This clean beauty oil by Model Off Duty Beauty is powerhouse oil to instantly calm your irritated skin. In fact, only a few applications of this oil can make your skin look and feel healthier than ever. Pick this to improve the overall appearance of your skin. It aims to eliminate any redness and acne while minimizing the size of the pores as well. With a skin-saving combination of Abyssinian, chamomile, and lavender, this oil can help you heal your skin. Also, it is 100% natural, clean, vegan, and free from any questionable ingredients. This is undoubtedly one of the top clean beauty brands of 2021.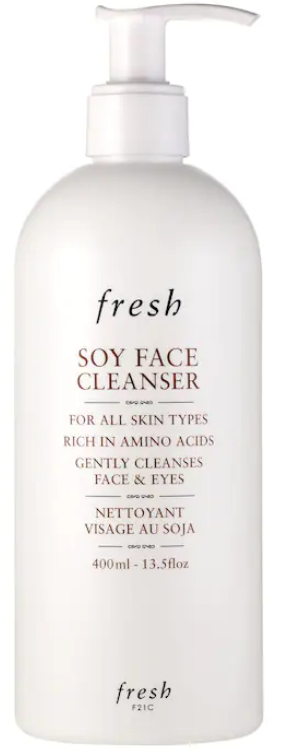 Fresh Soy Makeup Removing Face Wash
You need this bestselling pH-balancing cleanser to incorporate amino acid and soy proteins into your regimen. This clean product gently yet effectively melts away any makeup and impurities while toning your skin. It is a lightweight gel to eliminate any dullness. It is suitable for all skin types and never steals your skin's essential oil. Trust us, this is one of the best clean beauty brands of 2021.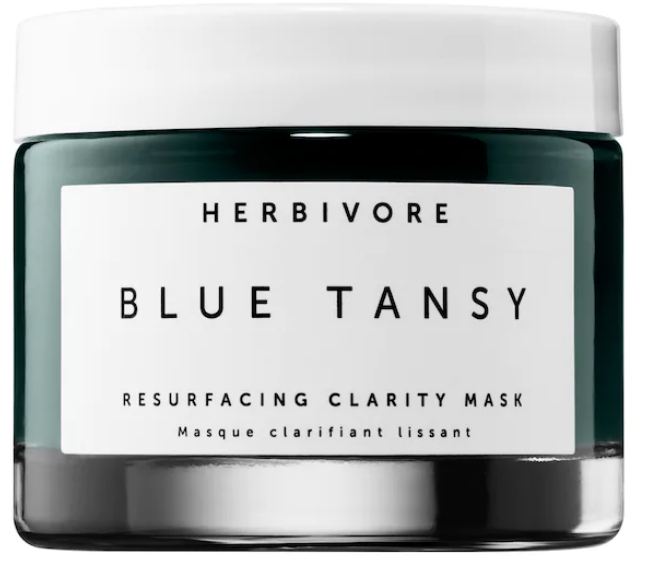 Herbivore Blue Tansy BHA and Enzyme Pore Refining Mask
You need to incorporate this calming gel-based face mask to incorporate the healing properties of blue tansy, BHAs, and AHAs as well. This mask from one of the best selling clean beauty brands helps in the clarification of your skin and eliminates any excessive shine. The white willow bark extract and salicylic acid help in unclogging your pores while the aloe leaf helps in soothing and smoothening the complexion.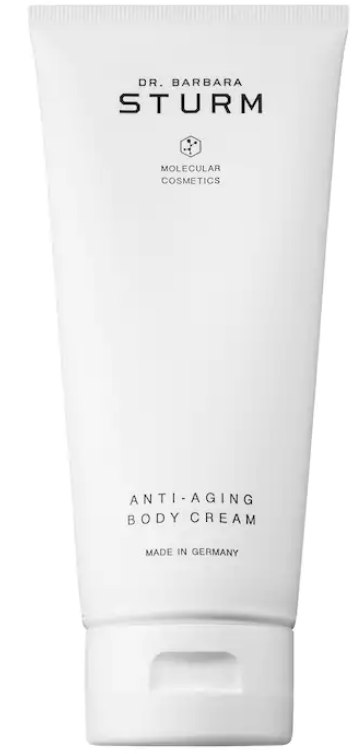 Dr. Barbara Sturm Anti-Aging Body Cream
This lightweight body cream from one of the top clean beauty brands of 2021 is all you need to heal your skin all over your body. It is a fast-absorbing body cream that instantly hydrates the skin. Plus, it replenishes any lost moisture from your dry and irritated skin. It is suitable for all skin types and focuses on issues like dullness and unevenness.
Model Off Duty Beauty Bakuchiol Glow Booster Serum
We highly recommend this clean beauty serum for calm and luxuriously glowing skin. With the powers of bakuchiol, which is a natural retinol alternative, this serum can give you a better and clearer complexion in a perfectly safe way. This product has the power to deliver the goodness of retinol minus the side effects. Also, it is free from any questionable ingredients, which makes it our favorite product when it comes to claiming active ingredients.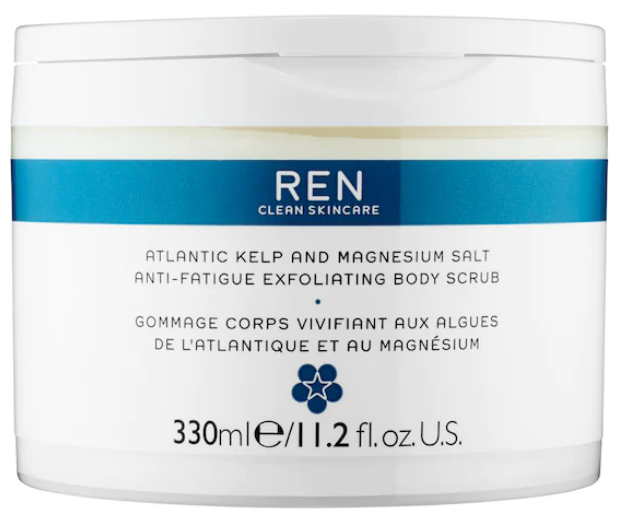 REN Clean Skincare Atlantic Kelp and Magnesium Salt Anti-Fatigue Exfoliating Body Scrub
Another extraordinarily calming product for the skin on your body is this exfoliating body balm. Flooded with pure ocean-sourced Atlantic kelp extract, sea salt, and Epsom salt, this product is all you need to kindly polish away any dead or dull skin cells while giving you smoother and clearer skin.

Dior Hydra Life Cooling Hydration Sorbet Eye Gel
We highly recommend this eye contour gel by Dior to gift your skin the refreshing ice-like sensation to gently awaken your skin. This is all you need to eliminate any puffiness, dark circles, and fine lines. Plus, it comes with an easy-to-use ceramic applicator which helps in achieving its revitalizing effect, literally anywhere, anytime. Pick this to eliminate the signs of fatigue while calming your eyes.

Tatcha Luminous Dewy Skin Mist
This is another refreshment-filled product that delivers hydration with a mere spray. You can use it under or above your makeup. It is super easy to use and easy to carry. With the powers of Okinawa red algae, hyaluronic acid, green tea, and rice, this is all you need for a dewy and luminous glow.
Model Off Duty Beauty Dream Glow Moisture Cream
The Dream Glow Moisture Cream is the real deal when it comes to calming and healing your damaged skin. This Model Off Duty Beauty is a bestselling lightweight moisturizer that delivers optimum hydration to your dry and desperate skin. The best part is this clean beauty cream is made up of all-natural and vegan ingredients which makes it safe for extremely sensitive and acne-prone skin as well. Formulated with the goodness of absolutely pure, vegan, and clean ingredients like rosemary leaf extract, avocado, and jojoba oil, this cream is all you need for a younger-looking glow.
Up Next: The 7 best MAC blushes for a jaw dropping flush