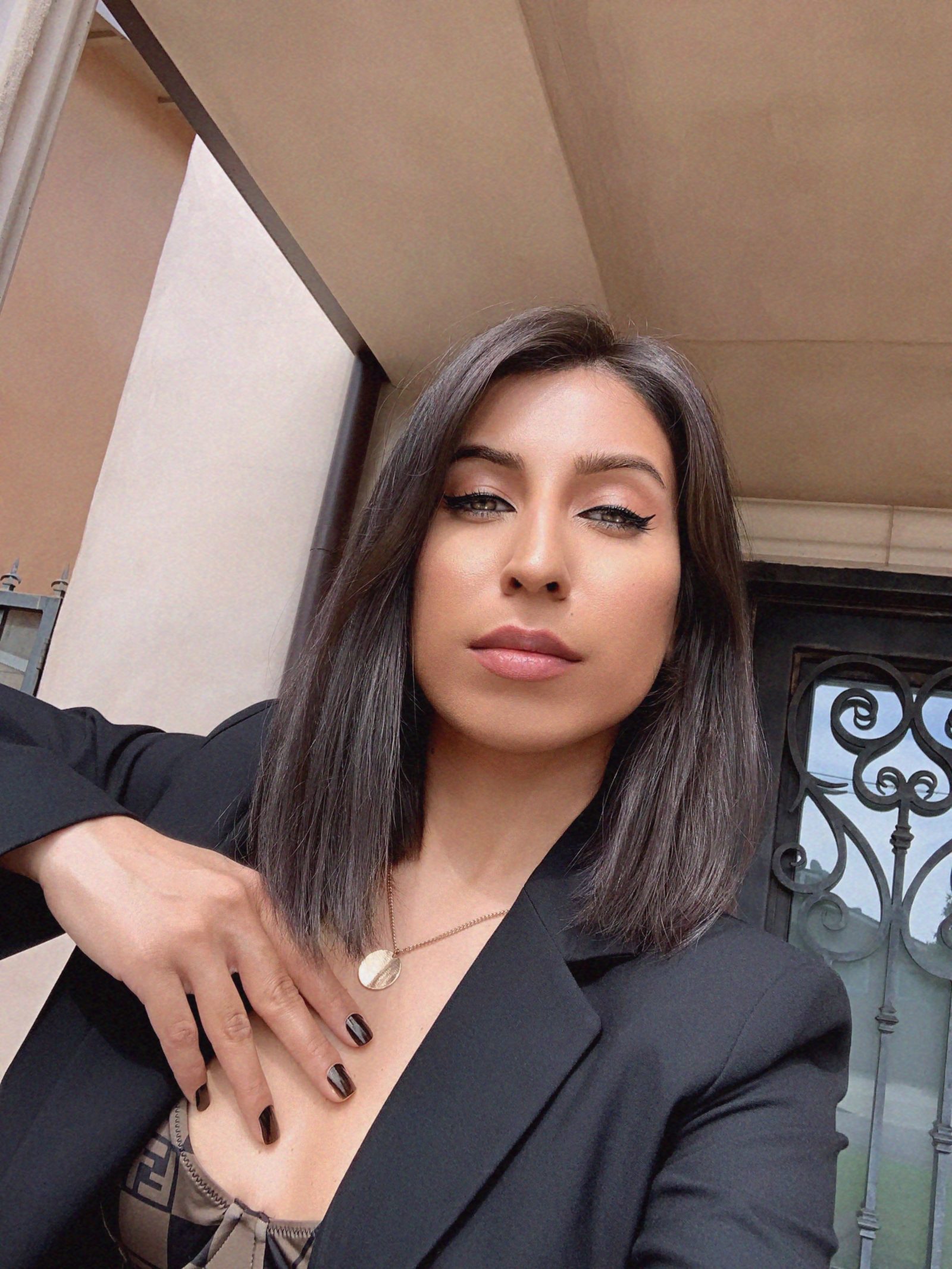 Yes, clean beauty products are everywhere. From fancy boutiques to your local drugstores, you can find them anywhere. But it's rather difficult for me when I have to pick "the one." Innumerable brands are calling themselves the safest and the most efficient ones out there. The thing is, I have had my share of skin reactions and side effects to know that some of these brands are in the market just because of their strong marketing. Trust me on this, when it comes to skincare, labels can be false-claiming. I learned it the hard way. This sure made me a little too cautious when it came to skincare. It was probably a good thing because it led me to a brand called Model Off Duty Beauty. Actually, it led me to the C Squared Serum by Model Off Duty Beauty. This clean vitamin C serum was safer than everything else on my cabinet. That's when I knew this product was my doorway to the world of genuine clean beauty.
This clean beauty serum got me started down the right path. Today, most of my skincare products are from Model Off Duty Beauty. Yes, the brand is 100% CLEAN, but that's not it. All the MODB products are made up of 100% naturally sourced, vegan ingredients. As a matter of fact, the products are non-toxic, non-GMO, paraben-free, phthalate-free, cruelty-free, and sustainable as well. Honestly, this brand sets the standard on how safe and transparent a brand should be.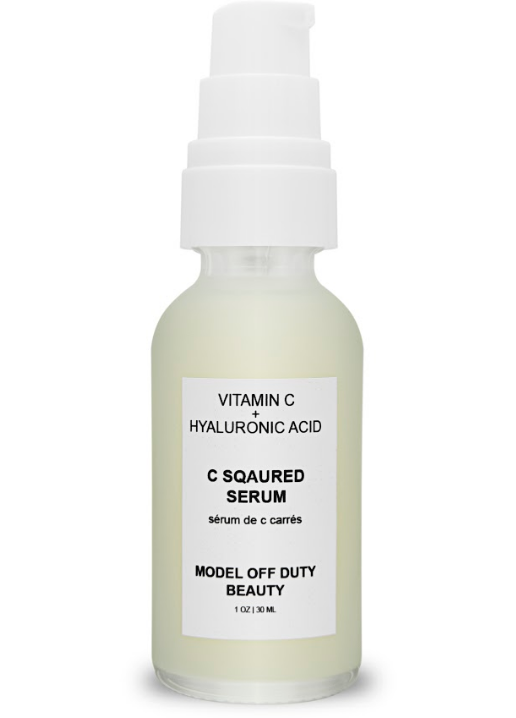 Model Off Duty Duty C Squared Serum
Plus, the C Squared Serum really stands out because it is made with a double dose of vitamin C that is 100% naturally sourced. Not just that, it also has hyaluronic acid and squalane, which only makes it better than the rest. I have been using this serum for about 2 weeks now, and I can certainly claim that this is one of the best brightening products I have ever found. In fact, it's the perfect product to achieve an instant glow. Moreover, in just a few applications, my dark spots and pigmentation have started to fade away.
This serum has made my entire skincare routine better than ever. It's anti-aging, it moisturizes, brightens, and protects the skin from sun damage. Is there anything that this serum cannot do? Well yes, it never disappoints. Plus, no side effects. With a grease-free texture, this serum is the best non-comedogenic product ever. I have incorporated it in both my AM and PM routine for maximum effectiveness and I am beyond satisfied.
Top 10 Benefits Of The C Squared Serum
100% Natural & Clean: Yes, free from any questionable ingredients, this serum has no side effects at all.
Skin-Brightening: With a double dose of vitamin C, this serum is the perfect product to brighten the skin and improve the overall complexion.
Anti-inflammatory: With anti-inflammatory powers, it works to heal any traces of redness and inflammation.
Treats Hyperpigmentation: With the power of vitamin C, it works perfectly to banish any signs of dark spots or hyperpigmentation.
Skin-soothing: With ingredients like aloe vera and hyaluronic acid, this serum works to soothe stressed skin.
Anti-aging: Of course, it's anti-aging. In fact, it treats and heals any signs of aging, like fine lines wrinkles, and age spots as well.
Locks Moisture: With the power of hyaluronic acid, this serum has the power to seal in moisture for long-lasting hydration.
Plumper skin: With the power to boost collagen, this serum is capable of delivering a plumper-looking complexion.
Improves Skin Tone & Texture: With the power to treat uneven skin tone and several skincare issues, it improves the overall complexion.
Sustainable and Cruelty-free: While it is incredibly skin-loving, this serum helps me do my bit for the environment as well.
Up Next: These 5 charcoal masks are absolute skincare winners when it comes to clear, glowing skin