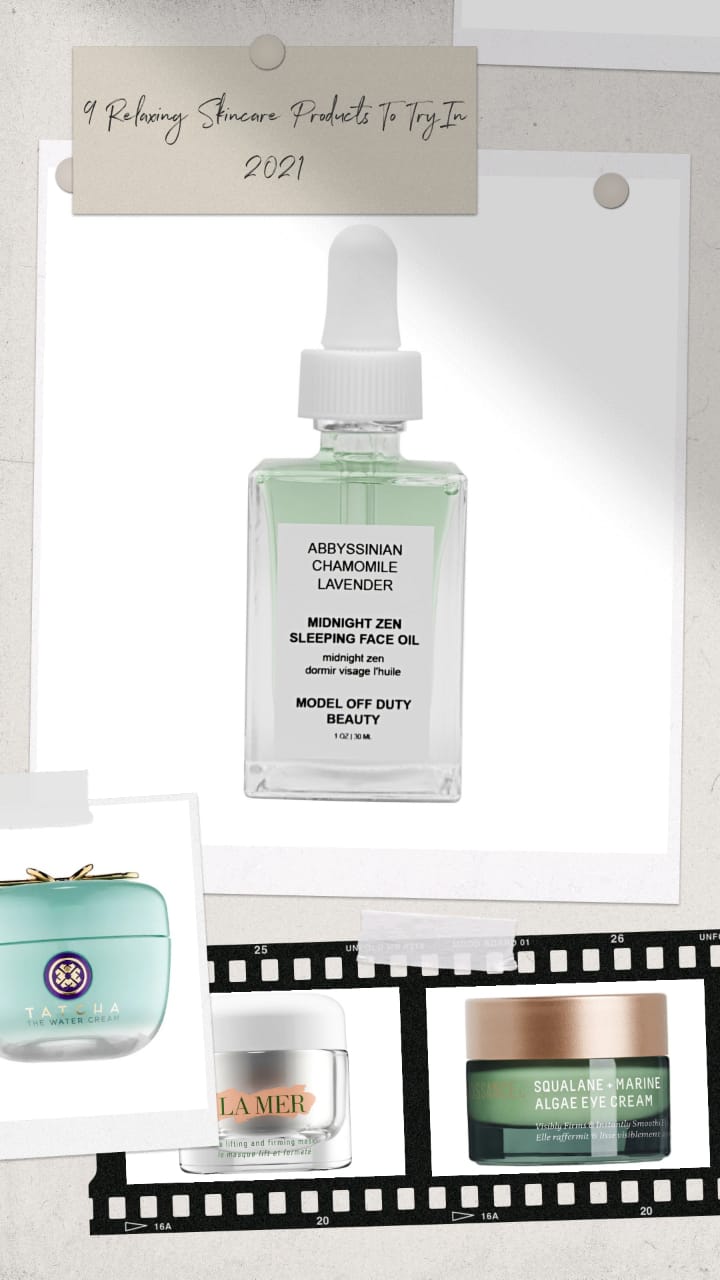 With growing stress, skincare routines usually take a backseat. That is precisely why we are here to remind you that your skincare routine doesn't have to stressful; rather it can be calming for your skin and your soul.
Seriously, there is nothing that will make you feel more pulled together than calming skincare. We have curated an assortment of the 9 best soothing skincare products that work to soothe and calm the skin. You know, you may have numerous stressful days and the right product can simply strike a hard reset. You may have an extravagant routine or no routine at all, but one of these products will fit right in because let's face it, we always pick the best ones for you.
While skincare shopping can be stressful, with the right guidance and just the right list, your skincare shopping can be a mindful exercise to calm your chaos. Get ready to shop, because all the best soothing skincare products listed below are simply irresistible.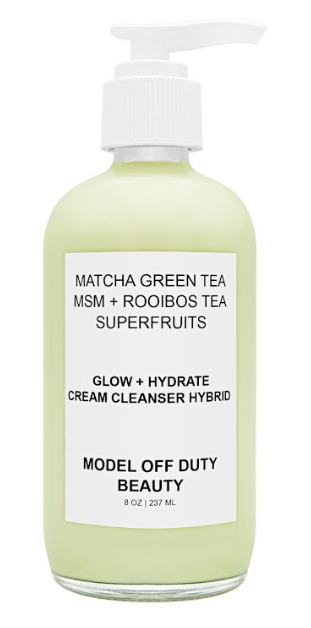 Model Off Duty Beauty Glow + Hydrate Cream Cleanser Hybrid
If you have been stressed out lately, you need to start your routine with a soothing cleanser. The Glow + Hydrate Cream Cleanser Hybrid is a perfect cream-based cleanser that cleanses your skin in an astonishingly comforting way. With the powers of matcha green tea, rooibos, MSM, and cranberry, this clean beauty cleanser is a do-it-all product. It can cleanse, hydrate, and nourish your skin in one quick wash.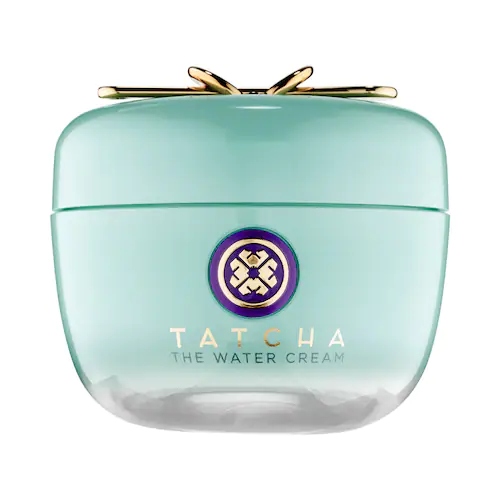 Tatcha The Water Cream Oil-Free Pore Minimizing Moisturizer
Another calming skincare addition is a water-based moisturizer by Tatcha. Fuelled with Japanese nutrients along with several skin-loving botanicals and ingredients like green tea, algae, and rice, this moisturizer delivers pure love to your skin without making it too oily. Pick this cream for glowing, hydrated, and nourished skin.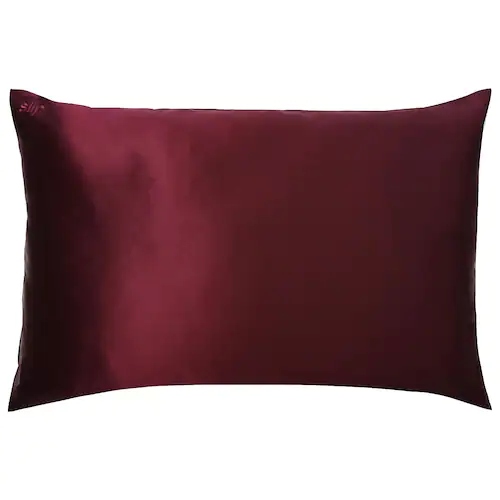 Slip Silk Pillowcase – Standard/Queen
Nothing defeats stress better than a good night's sleep. This pillowcase is just the precise accessory for a better sleep experience. Pick this to win the war against stress, sleep wrinkles, and fine lines. This pure mulberry silk-based pillowcase can instantly elevate the quality of your daily sleep. It not only gives you deeper sleep but improves the quality of your skin and hair as well.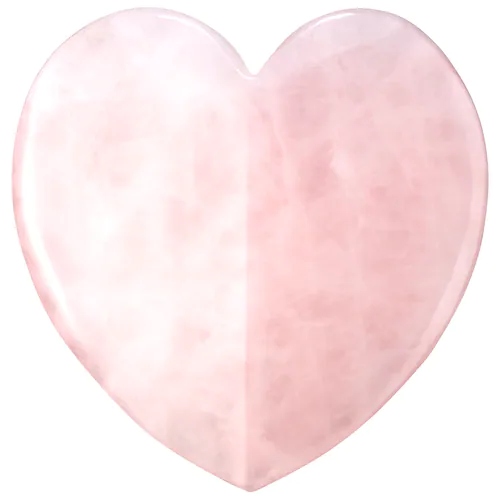 Kora Organics Rose Quartz Heart Facial Gua Sha
Another amazing product that immediately helps in getting rid of all kinds of stress is this Rose Quartz Heart Facial Gua Sha. This cute little product can not only destress your mind but also diminishes any lines and wrinkles. It is a heart-shaped facial gua sha that serves as a supremely soothing skincare product that works by boosting blood circulation. Add this to your routine for a well-contoured, well-sculpted, and de-puffed face.
Model Off Duty Beauty Glow Potion Exfoliation Toner 
If there's any skincare product that cleanses and distresses your skin is this Glow Potion Exfoliation Toner. This Model Off Duty Beauty product has the power of natural ingredients like glycolic acid, ginkgo, Biloba, and hyaluronic acid. Plus, this toner is 100% natural, vegan, clean, and non-toxic. This toner is one of the best soothing skincare products that can make your skin glow like never before.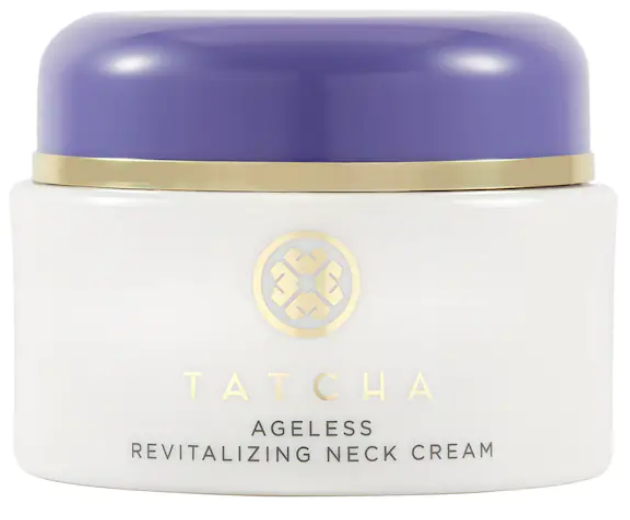 Tatcha Ageless Revitalizing Neck Cream
Another calming skincare product is that you must pick for a calming and effective skincare routine is this Ageless Revitalizing Neck Cream. This antioxidant-rich neck cream is all you need to hydrate and smoothen your skin. This reliable neck cream has the power to deliver nourishment to your neck for a revitalized and refreshed look.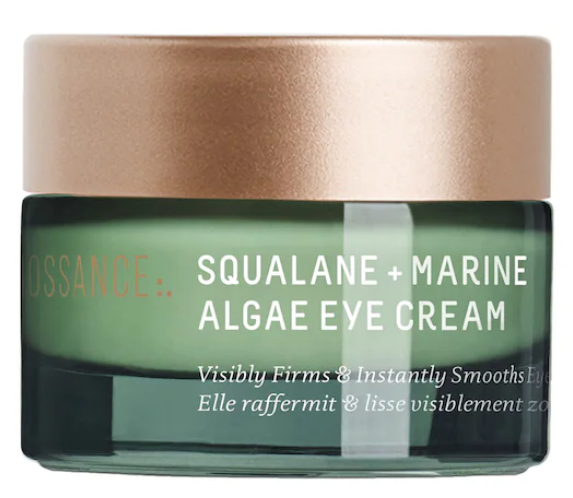 Biossance Squalane + Marine Algae Eye Cream
Another product on our list is for the skin around your eyes. A little massage with this hydrating eye cream can simply steal your stress away. With ingredients like squalane and marine algae, this product is the perfect pick for firmer and younger-looking skin.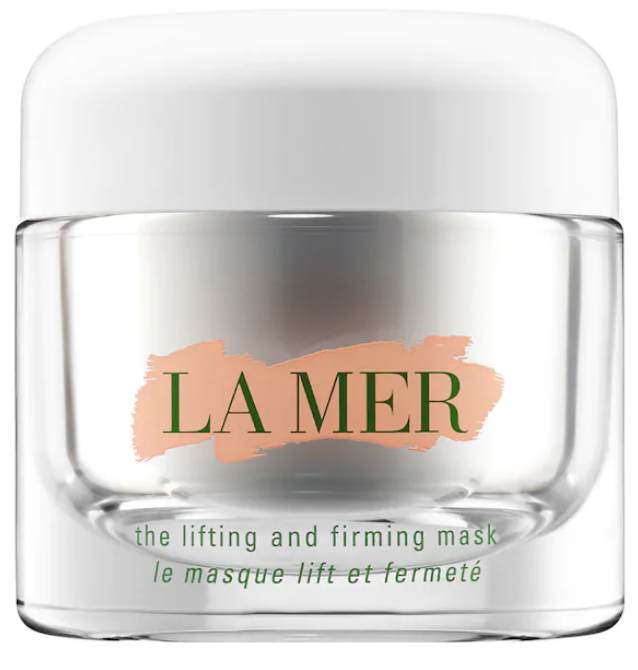 La Mer The Lifting and Firming Mask
Face masks are the ultimate destressing products for your skin. This La Mer product has the power to transform your skin's appearance. It takes just a few minutes to deliver better and brighter-looking skin. Pick this for a happy and relaxed feel for your skin that looks plumper and bouncier than ever before.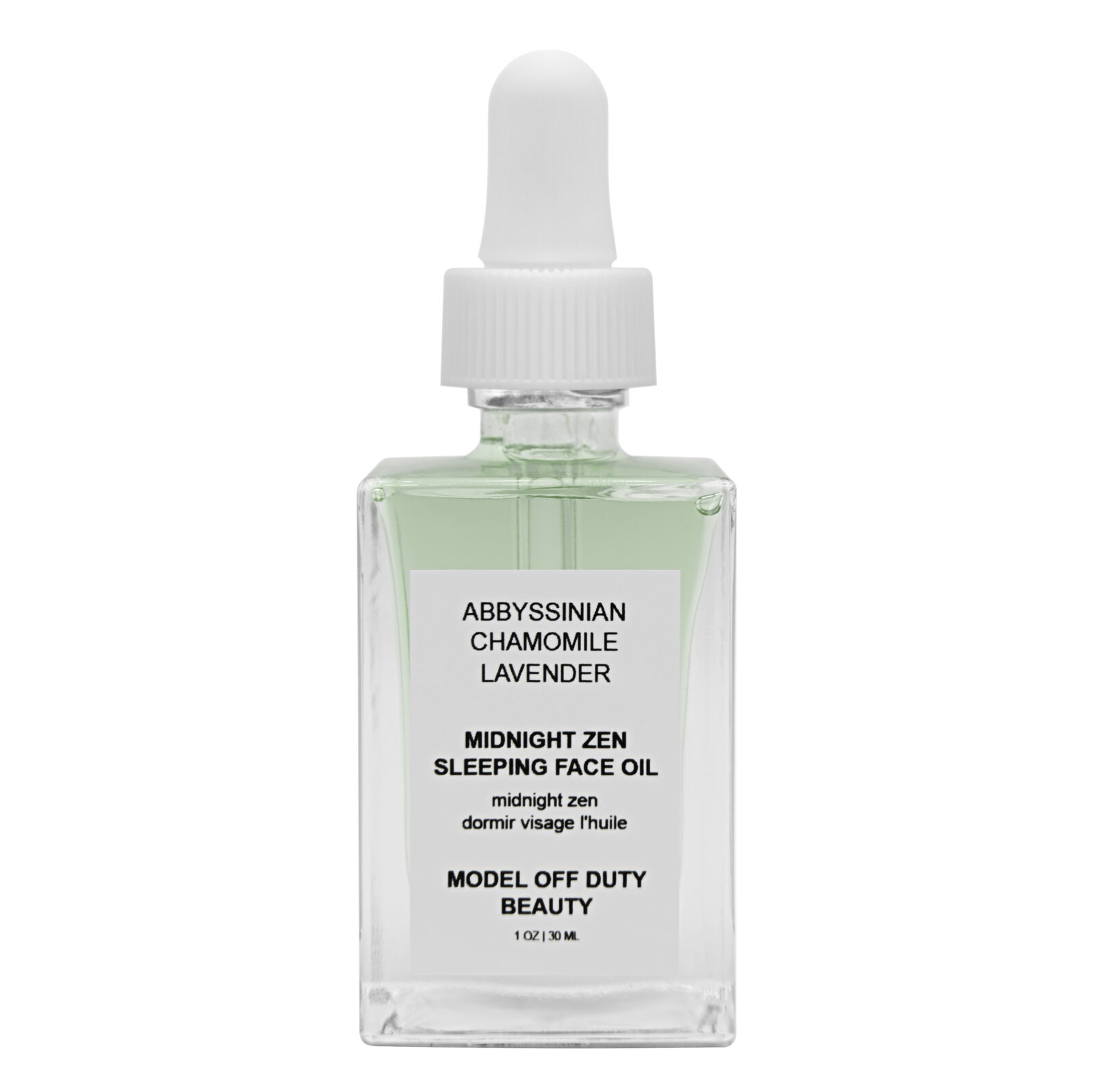 Model Off Duty Beauty Midnight Zen Sleeping Face Oil
Another remarkably calming product for your routine is this Model Off Duty Beauty facial oil. With ingredients like chamomile, lavender, and Abyssinian, this lightweight oil is specially curated to calm your mind and your skin. You need this clean beauty facial oil to soothe, hydrate, and nourish your skin.
Up Next: This face moisturizer gave me a flawless skin in just a few applications