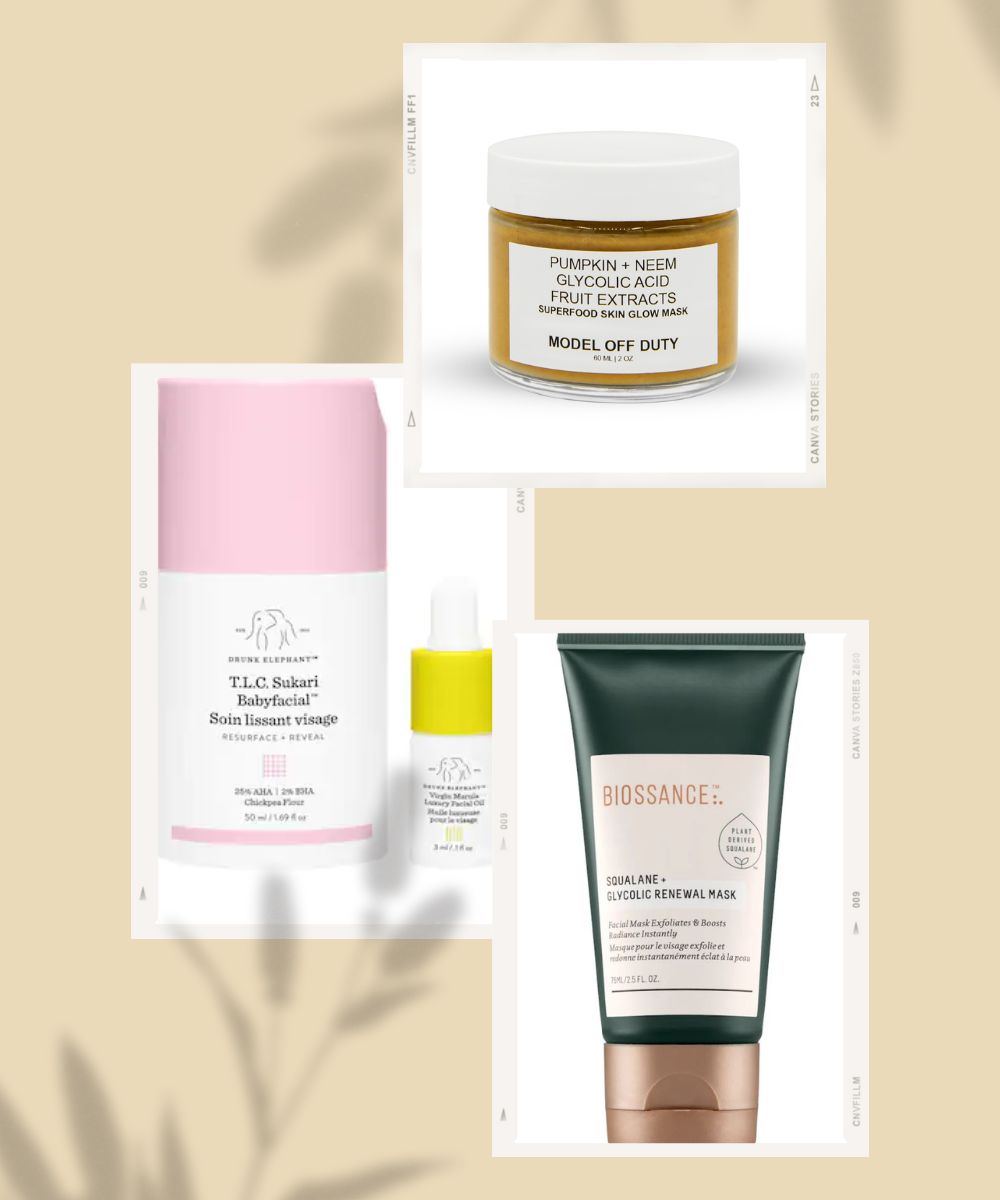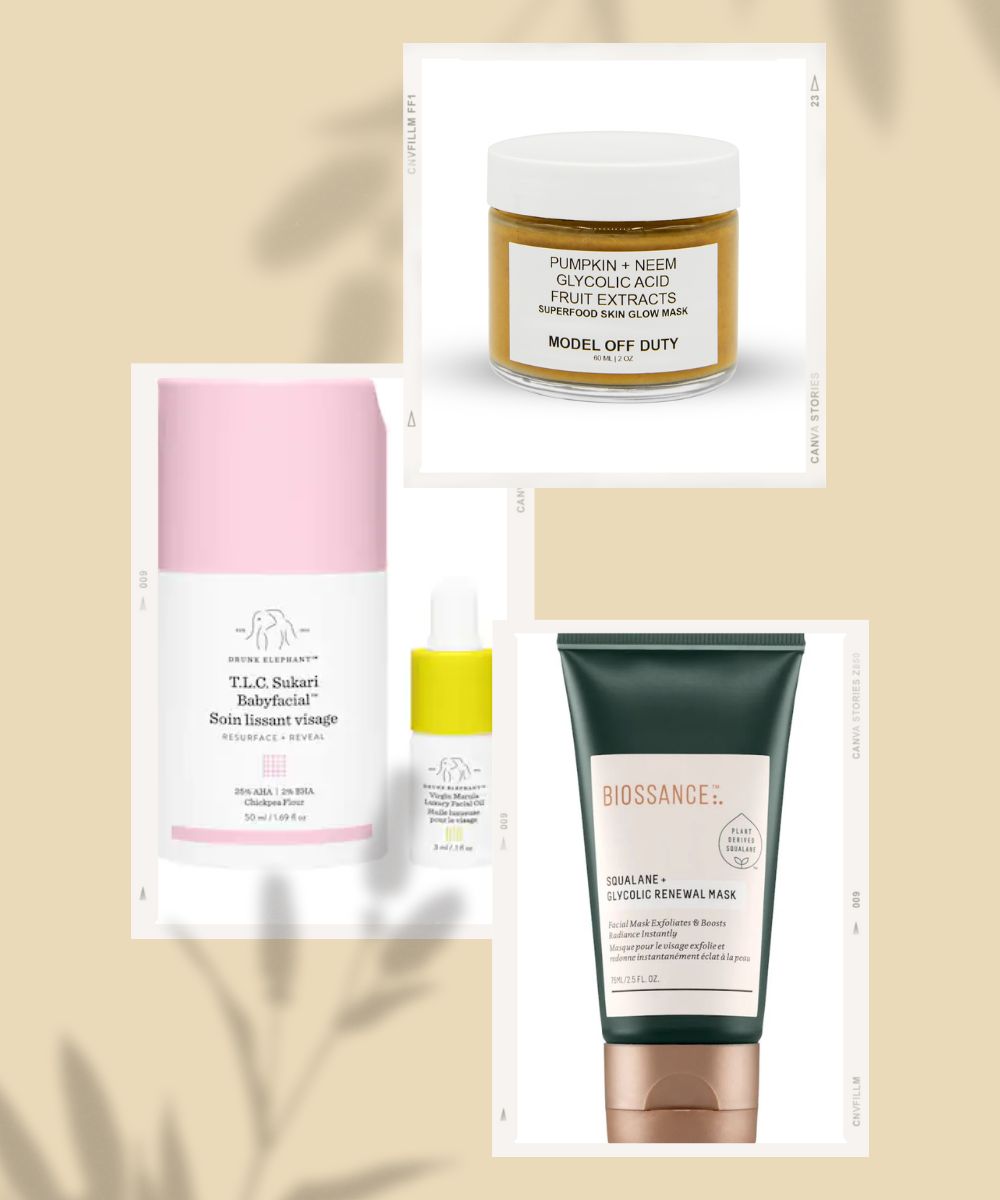 You may have a ten-step skincare routine or a two-step skincare routine, but you should always include a facial mask in it. Face masks remove dead skin is definitely a must-have. They penetrates deep to remove impurities and protects your skin from environmental stressors, giving you a brighter and healthier appearance.
If you've never used a face mask before, you'll definitely be curious and overwhelmed by the many different kinds that exist in the skincare department for every skincare concern under the sun. I get your conundrum and believe me, I've got you covered when it comes to face masks, so you can throw those worries aside and check out some of the best face masks I love, and trust me, they are worth a place in your routine as they will leave you rejuvenated and absolutely refreshed. So keep scrolling to stock up on some new additions.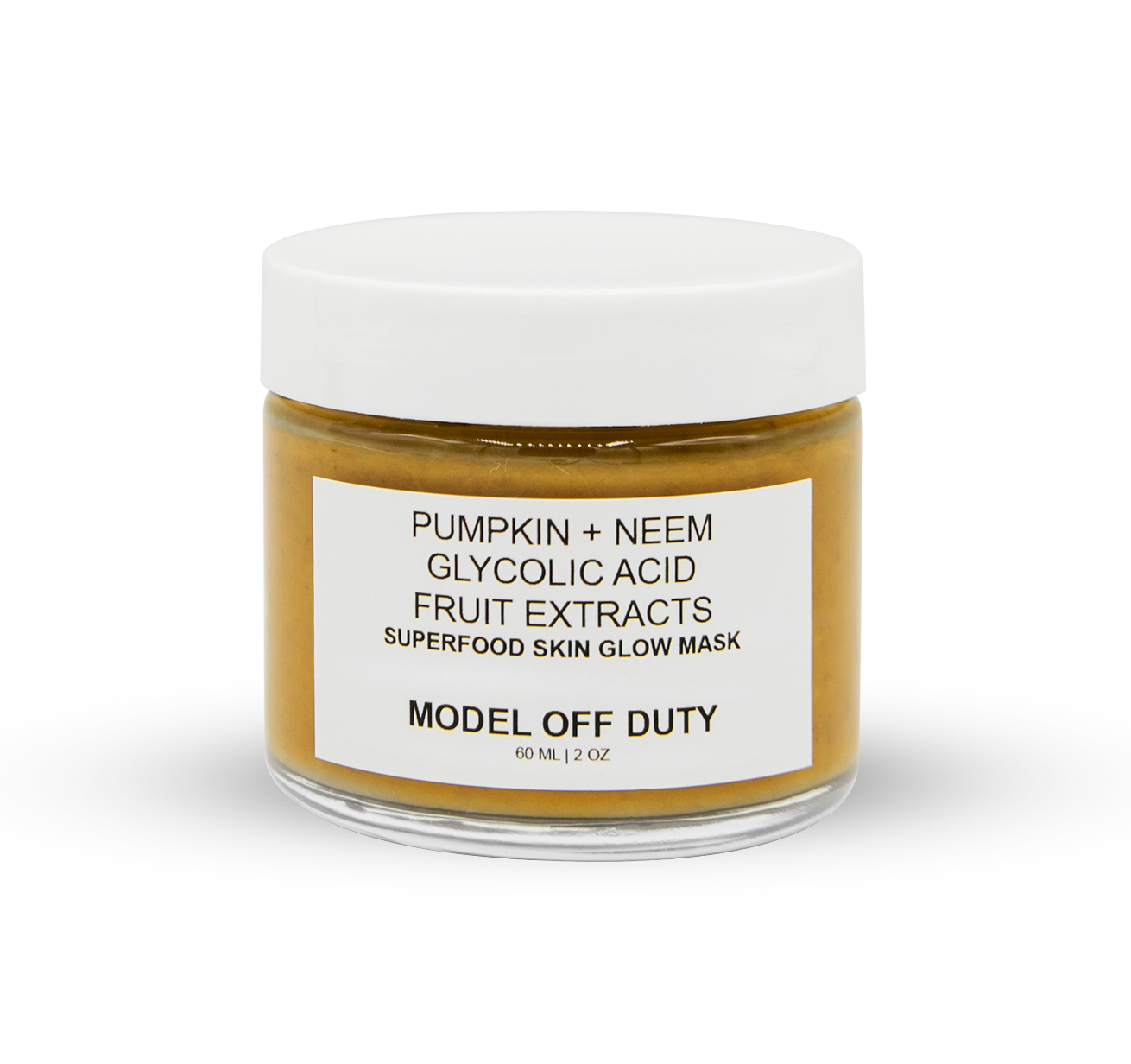 Model Off Duty Beauty Superfood Skin Glow Mask
If you're too fussy about eating superfoods, then using a face mask is just as good. This superfood-infused skin glow mask rejuvenates and brightens your skin, giving it an instant youthful glow. The goodness of pumpkin boosts your skin with vitamins and antioxidants that protect your skin from sun damage and wrinkles. It contains fruit enzymes that naturally exfoliate and is definitely the best facial mask to remove dead skin cells with.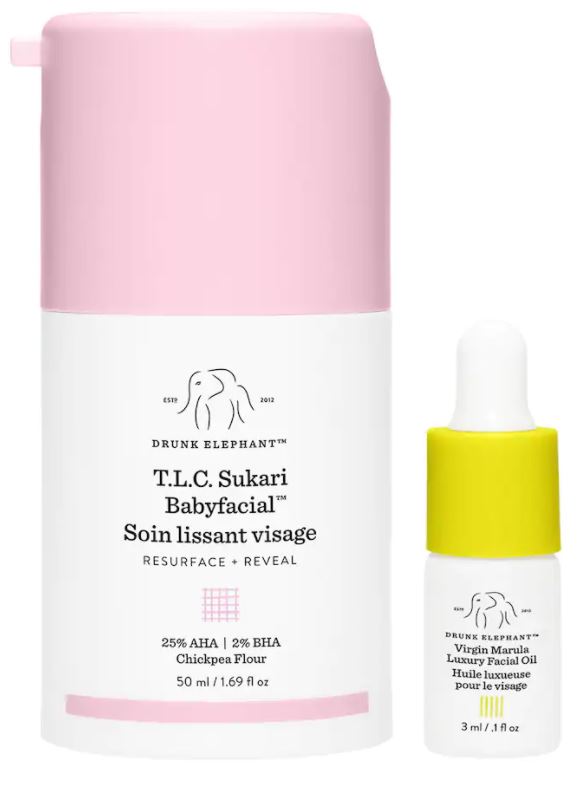 Drunk Elephant T.L.C. Sukari Babyfacial™ AHA + BHA Mask
The Sukari Babyfacial mask is definitely a good face mask to remove dead skin cells. It gently but deeply exfoliates to unclog pores deep within your skin as well as on the surface. It also works effectively to improve skin texture and tone for a more healthy and youthful-looking appearance. This lightweight mask also targets dark spots, fine lines, and wrinkles to reveal a brighter complexion.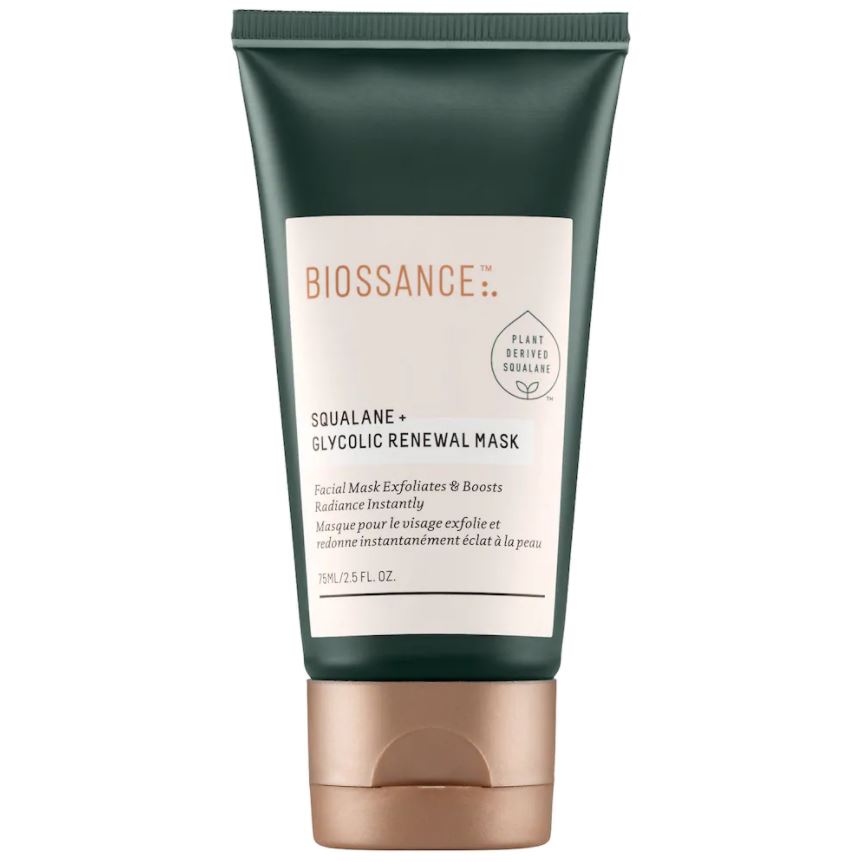 Biossance Squalane + Glycolic Renewal Mask
There's nothing better than a product that is a peel, an exfoliator, and a mask, all in one, to give you the best results. It is a great face mask to take off dead skin as it gently exfoliates and visibly refines the surface of your skin. Eliminate the look of fine lines and wrinkles from the very first use of this mask, along with the appearance of pores and dullness.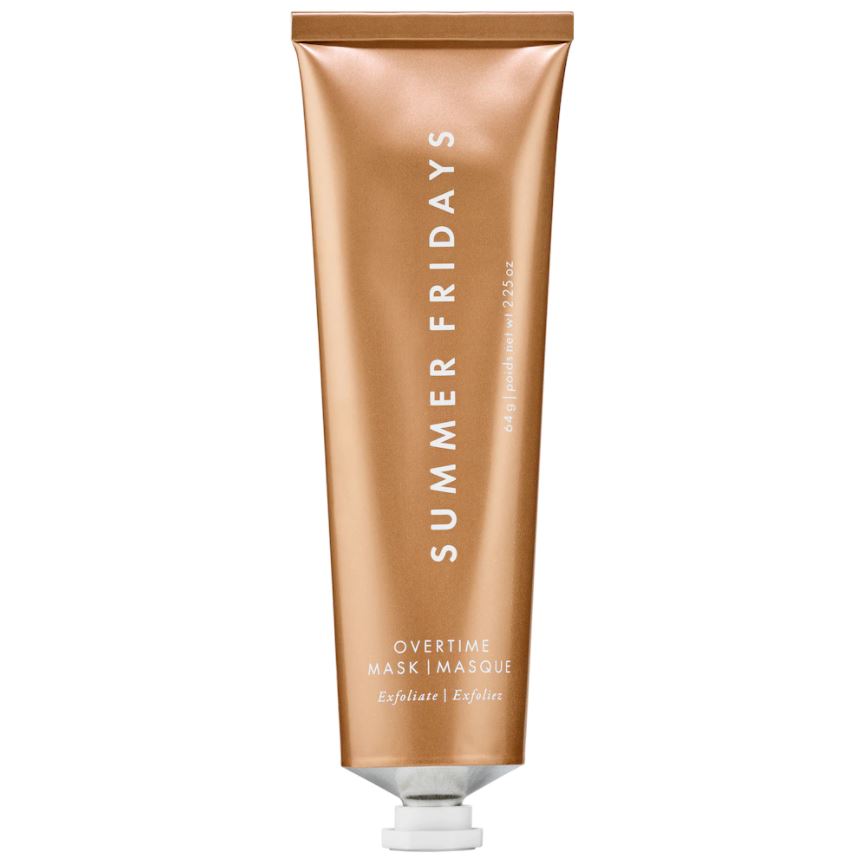 This clarifying mask is packed with the goodness of exfoliating apricot seed powder and pumpkin that works to remove any traces of dead skin cells. Oat kernels and free radical-fighting antioxidants make this the perfect mask for dull and uneven textured skin. Since it uses mild exfoliants, there is absolutely no damage to your skin as it deeply penetrates to give it a smooth and radiant boost.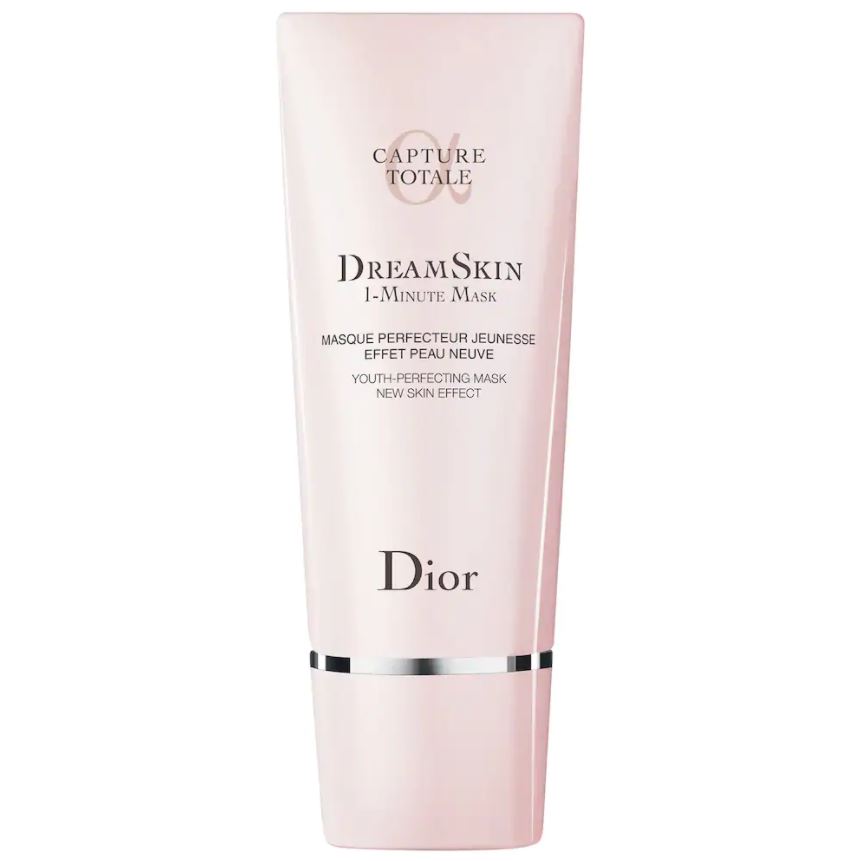 Believe it or not, all this mask needs is a minute to give you the skin of your dreams (literally). The AHA blend gently exfoliates for a smoother and brighter complexion. This almost magical formula also reduces the appearance of pores and dark spots, making sure your skin ages with grace. It really does transform your skin in a minute. Use this face mask to remove dead skin regularly (at least once a week), and the effects will definitely be visible.