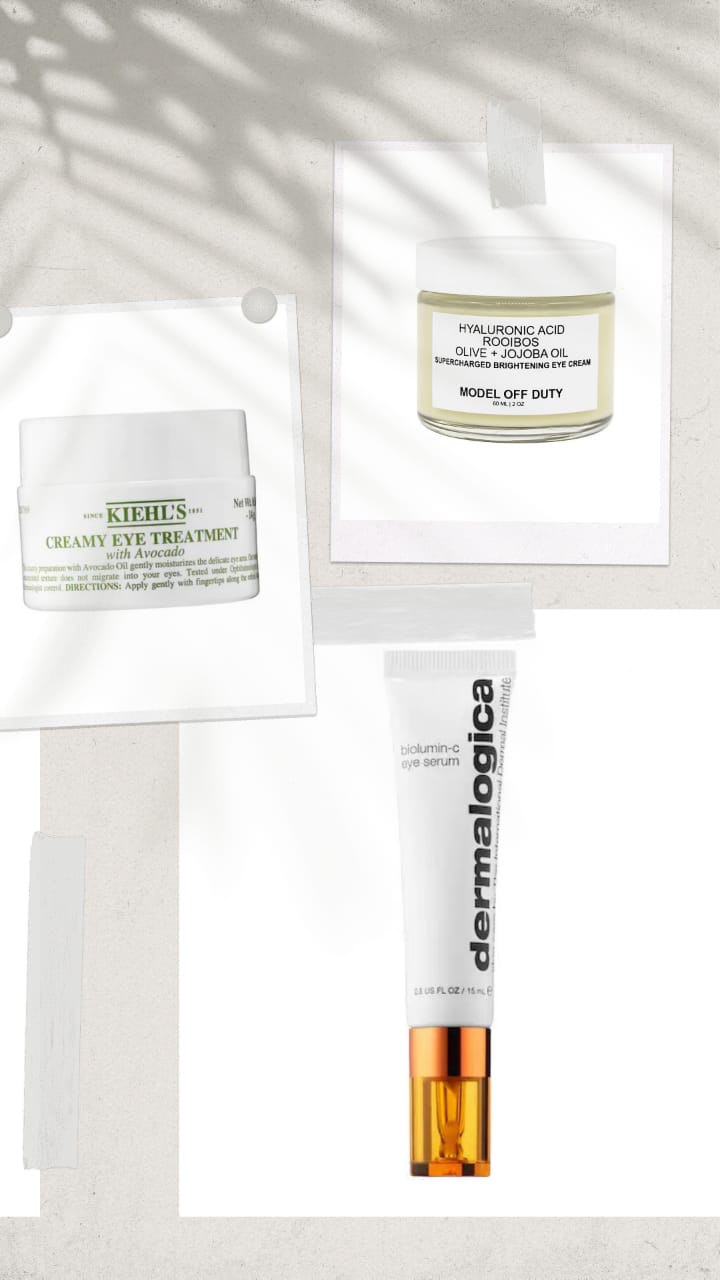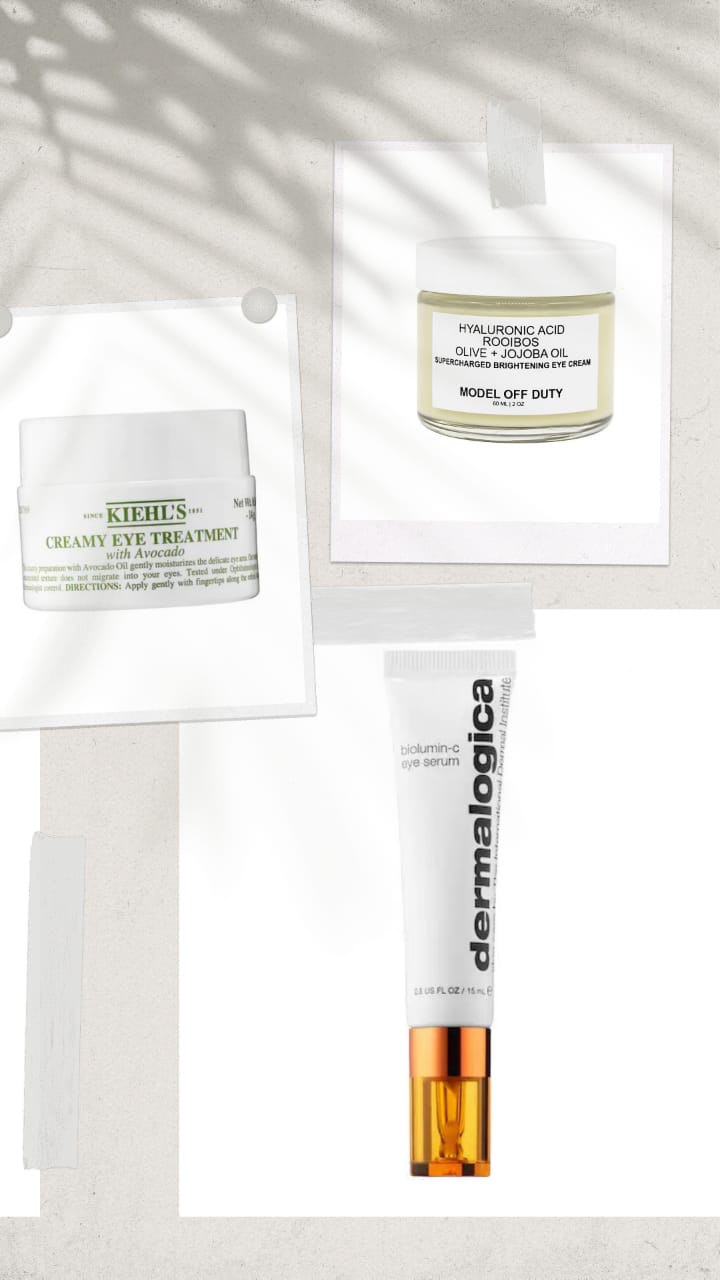 Including an eye cream into your routine can be the solution that you need. If you think we're exaggerating, you will be surprised by the several benefits you can achieve from a good eye cream. Here is everything you need to know about eye creams.
A suitable eye cream can work like a miracle to eliminate puffiness and dark circles. They are specifically formulated to target the under-eye area to look more bright and youthful. Adding an eye cream is the way to reduce various aging signs like fine lines, wrinkles, and dark circles. We all know that the skin around our eyes is much more delicate than the rest of the face – that is exactly why you need to give it special care that is more catered to its needs. Eye creams play a vital role in making your face look radiant and young. Our gratitude towards eye creams compelled us to list the top best eye creams 2021 that are worth your money. Read more below to find out what products skincare experts recommend.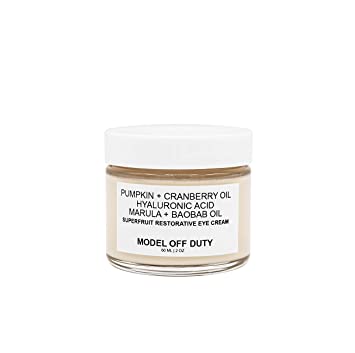 Superfruit Restorative Eye Cream
This Superfruit Restorative Eye Cream by Model Off Duty Beauty is one of the best eye creams of 2021 we have come across. Its clean, safe, natural, and hydrating eye cream is a must-have product in your skincare collection. This cream nourishes the under-eye area with superfoods like hyaluronic acid, cranberry oil, pumpkin, and baobab oil. Choose this to firm the skin under the eyes. Just a few uses can give you that inner glow and visibly brighten skin in no time.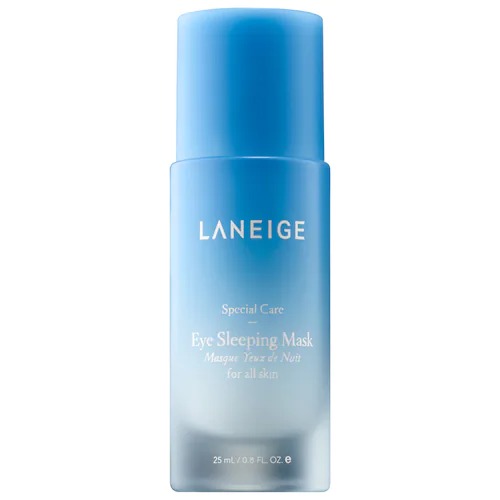 From dull to fresh effortlessly with this eye mask that you can leave-on to hydrate and de-puff your dull-looking eyes deeply. It can help you get rid of excessive dryness around your eyes. This Eye Sleeping Mask by Laneige can effectively relieve irritated skin. It includes a massaging tool that makes the application much more convenient and relaxing.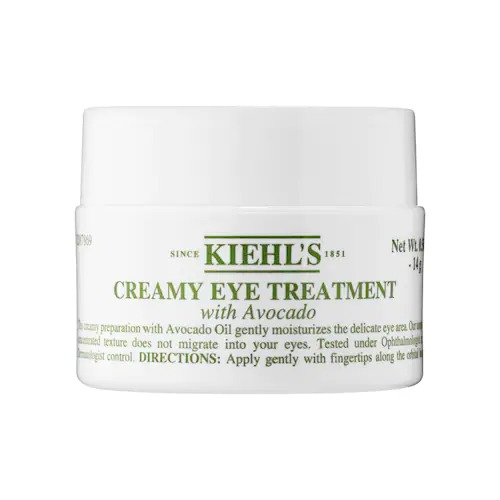 Creamy Eye Treatment with Avocado
The Creamy Eye Treatment with Avocado can deeply hydrate and moisturize the delicate skin under your eyes. It is enriched with avocado oil that helps naturally eliminate dryness. You can visibly see the difference in just a few applications. This is one of the best eye creams of 2021 because it is suitable for all skin types and targets various skin concerns like puffiness, dryness, and multiple aging signs.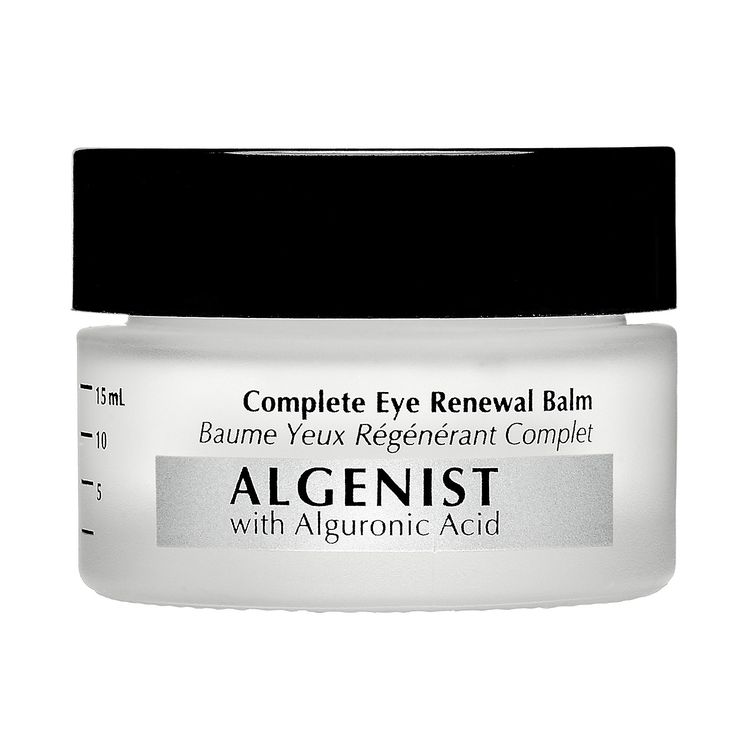 This multitasking product by Algenist is what you need to benefit from the goodness of alguronic acid. Add the Complete Eye Renewal Balm to your daily routine. It acts as an effective primer, moisturizer, and treatment to calm the skin. It also helps in diminishing fine lines, dark circles, dryness, puffiness, and wrinkles. 
Biolumin-C Vitamin C Eye Serum
iThe Biolumin-C Vitamin C Eye Serum is one of the most gentle eye serums around. It is infused with the power of vitamin C and antioxidants that serve to brighten and moisturize the skin around the eyes. It also makes it appear youthful and glowy; this eye serum is capable of firming the fragile region around the eyes. It is appropriate for all skin types.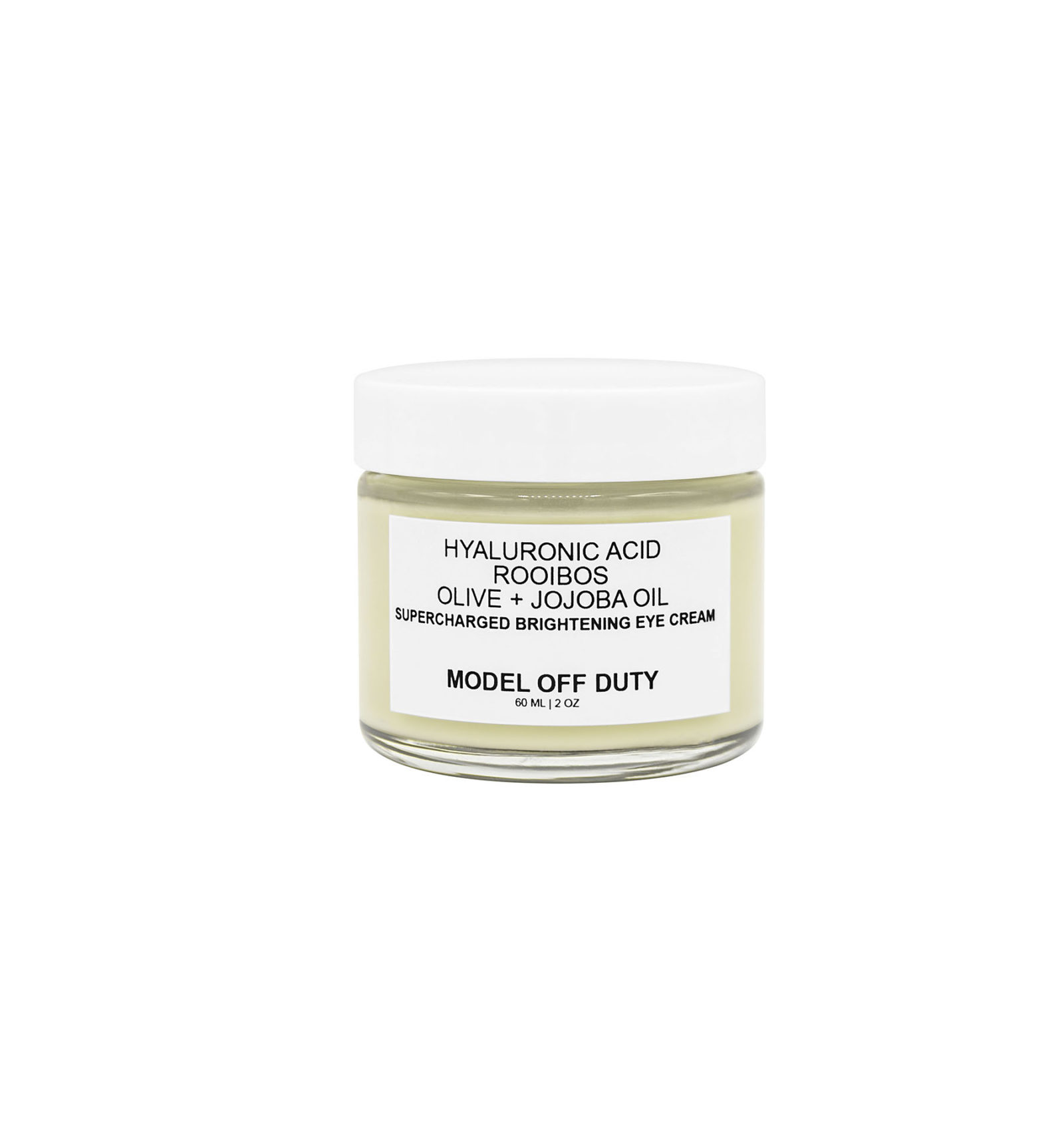 Supercharged Brightening Eye Cream
This MODB cream is truly the best eye cream you can use because it consists of 100 percent pure, clean, vegan, reliable, and nourishing ingredients for your delicate under eyes. In addition to rooibos oil and jojoba oil, the Supercharged Brightening Eye Cream has the potency of hyaluronic acid. It is exactly what you need for a rejuvenating experience. Just a few applications of this majestic eye cream will do the trick.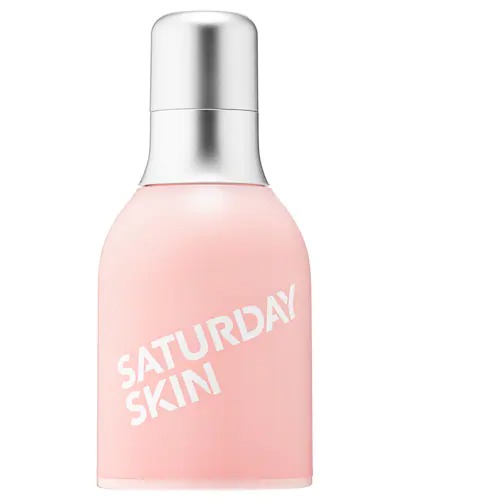 Wide Awake Brightening Eye Cream
This lightweight eye cream is loaded with a peptide complex and avocado protein, and antioxidants. It's the go-to product to ensure maximum hydration. These creams are ideal for all skin types, treating conditions such as dryness, puffiness, and darkening. This skin cream also makes it easy to eliminate puffiness, eye circles, thin lines, and wrinkles around the eyes steadily.
Up Next: #SkincareSecret: This Vegan Exfoliating Toner Is All I Needed For A Healthy Glow