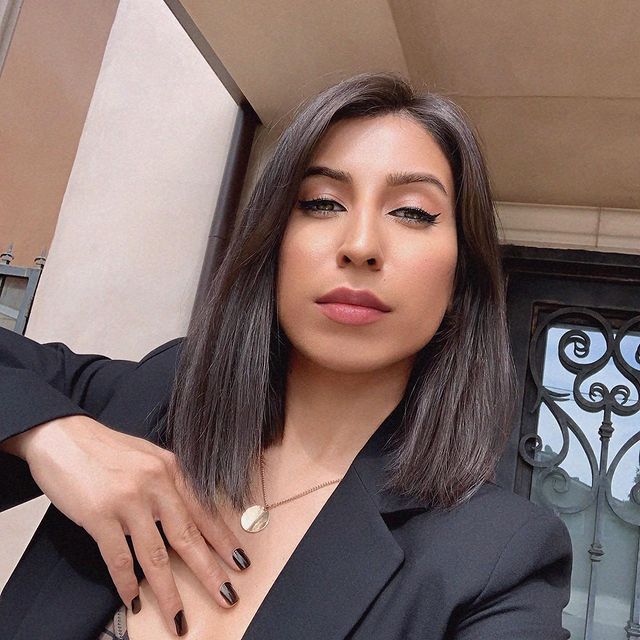 The pandemic left us quarantined within our home. At this time most of us found the time to focus on what our mind, body, and skin needs the most.
The idle time at home gave us an opportunity to really understand our skin's requirements, and choose skincare products accordingly. We found skincare gems that really worked for us – and these products did not fail at all in delivering what they promised. 
So, as we pamper our smooth, clear, supple skin, a thought crossed our mind – why not share these skincare marvels that worked on our skin like magic. The list below has 7 awesome skincare products that we discovered during the quarantine – and found the key to healthy, glowing, flawless skin. Check them out and try them out – we promise you won't regret it! 
Supreme Even Skin Blue Tansy Face Oil
The Supreme Even Skin Blue Tansy Face Oil by MODB is filled with the goodness of natural blue tansy extract. We are obsessed with how lightweight it is. This vegan, clean beauty oil is exceptionally effective when it comes to soothing your skin. If you have had acne blemished or dry skin, we particularly urge you to pick this product.
Daily Mineral Sunscreen Broad Spectrum SPF 35
This lightweight hydrating sunscreen is 100% effective. It is efficient and fulfills all its promises. With SPF-35, this sunscreen can give an invisible, 3-way protective shield against any environmental stressor. The best part about this sunscreen is its creamy and oil-free texture. It can give you a naturally fresh finish.
We found this weekly treatment to make every day a good skin day. This treatment is composed of two exfoliation methods, namely chemical & physical. These two methods effectively soften and rejuvenate the skin.
We have tried several oils – but there's nothing like this everyday oil. This product is the perfect mix of natural fragrance oils. You will be impressed with how the effective cold-pressed plant oils along with all the essential oils in a single product blend with your skin. It will give you an uplifting and calming feeling at the same time.
Rose Deep Hydration Oil-Infused Serum
You need this oil-infused liquid-based hydrating serum. It is formulated with the best ingredients to deliver dewy-looking, plumped skin all day.
MODB has been incredibly generous to us this quarantine. But we were particularly impressed with this creamy face polish. Unlike any other normal exfoliator, this face polish is so much more. It cleanses, exfoliates & removes any dead skin cells while being gentle with the skin. The luxurious blend of emollients offers the softest, smooth-looking skin.