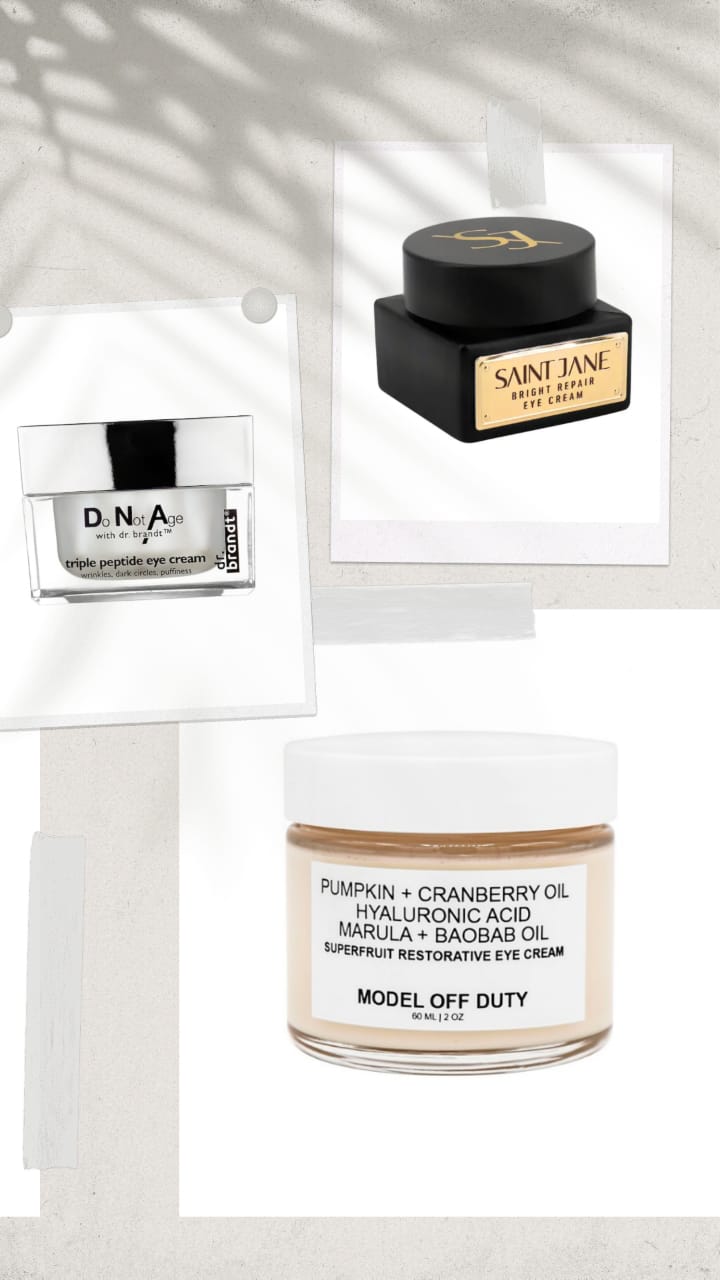 Well, we don't know about you, but it sure shows up under our eyes every time we succumb to the ultimate joy of Netflix and chill. Dark circles, puffiness, wrinkles, eye bags – eyes can indeed speak volumes, and we don't give them the rest they deserve, we end up with tired-looking eyes that no amount of makeup can cover. Honestly, we keep wishing to go back to the good old days, where we didn't have to think twice about pulling an all-nighter. That is why we have created this perfect list of the best under-eye creams ever.
Each enlisted cream has the power to deliver a well-rested glow that you have always craved. This is your time to defeat any fine lines, wrinkles, puffiness, and dark circles under your eyes. Pick any of the creams below to achieve a rejuvenated skin under the eyes. Read on for a list of the top 5 under-eye creams filled with restorative formulas that will restore your lost radiance ASAP.
5 Best Under-Eye Creams For Dark Circles, Puffiness, & Eye Bags
Model Off Duty Beauty Superfruit Restorative Eye Cream
Your eye cream should be safe, nourishing, anti-aging, and most importantly, it should deliver results. Well, guess what, Superfruit Restorative Eye Cream has got all you could possibly need. In fact, it has more. This cream is just perfection in a jar. It is power-packed with naturally derived superfruits like pumpkin, cranberry, marula, and baobab. In fact, it is all you need to fight signs of aging, dark circles, puffiness, and dryness in a matter of days. Add this to your daily regimen for a restorative experience.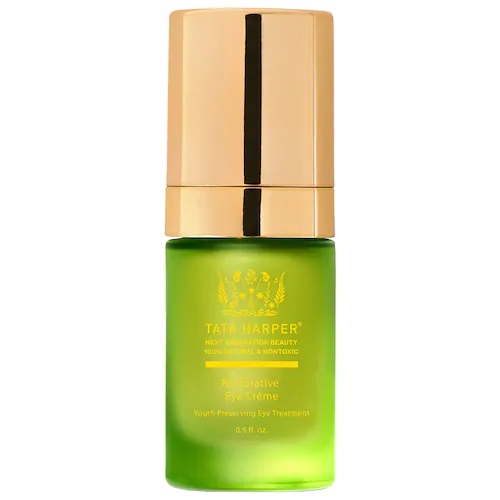 Tata Harper Restorative Anti-Aging Eye Cream
Another restorative pick for the delicate skin around your eyes is this Tata Harper's Restorative Anti-Aging Eye Cream. It is the perfect product for your tired and dull-looking eyes. This nourishing anti-aging eye cream filled with the goodness of Spanish lavender peptides and buckwheat wax works well for all skin types.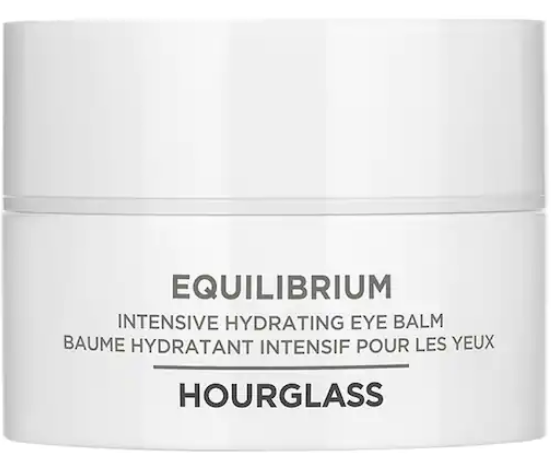 Hourglass Equilibrium™ Intensive Hydrating Eye Balm
Another product that can intensely hydrate your under-eye area is this eye balm by Hourglass. This eye balm is specially curated to deliver instant hydration that lasts long. Add this product to your daily regimen for younger and brighter-looking under eyes.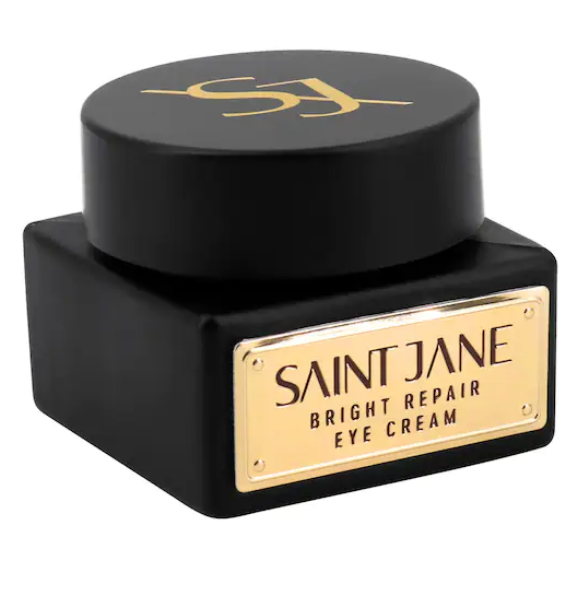 Saint Jane Beauty Bright Repair CBD Eye Cream with 10% Vitamin C
Another exceptional product is this Bright Repair CBD Eye Cream with 10% Vitamin C. Pick this for visibly brightened under eyes that are free from dark circles and fine lines. This lightweight gel delivers the goodness of CBD and vitamin C and is suitable for all skin types.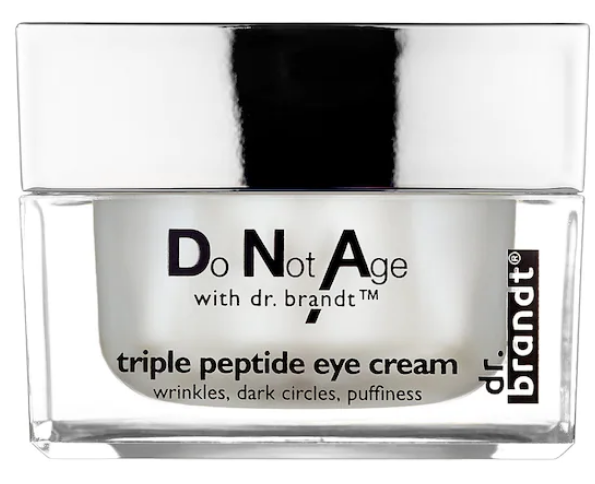 Dr. Brandt Skincare Do Not Age with Dr. Brandt Triple Peptide Eye Cream
Grab this Triple Peptide Eye Cream by Dr. Brandt Skincare. This excellent hydrating cream is perfect to diminish any dark cirlces, fine lines, wrinkles and puffiness. Filled with the powers of pepetides, this cream can restore your young-looking skin in no time.
Up Next: This clean face oil is my new favorite skincare product