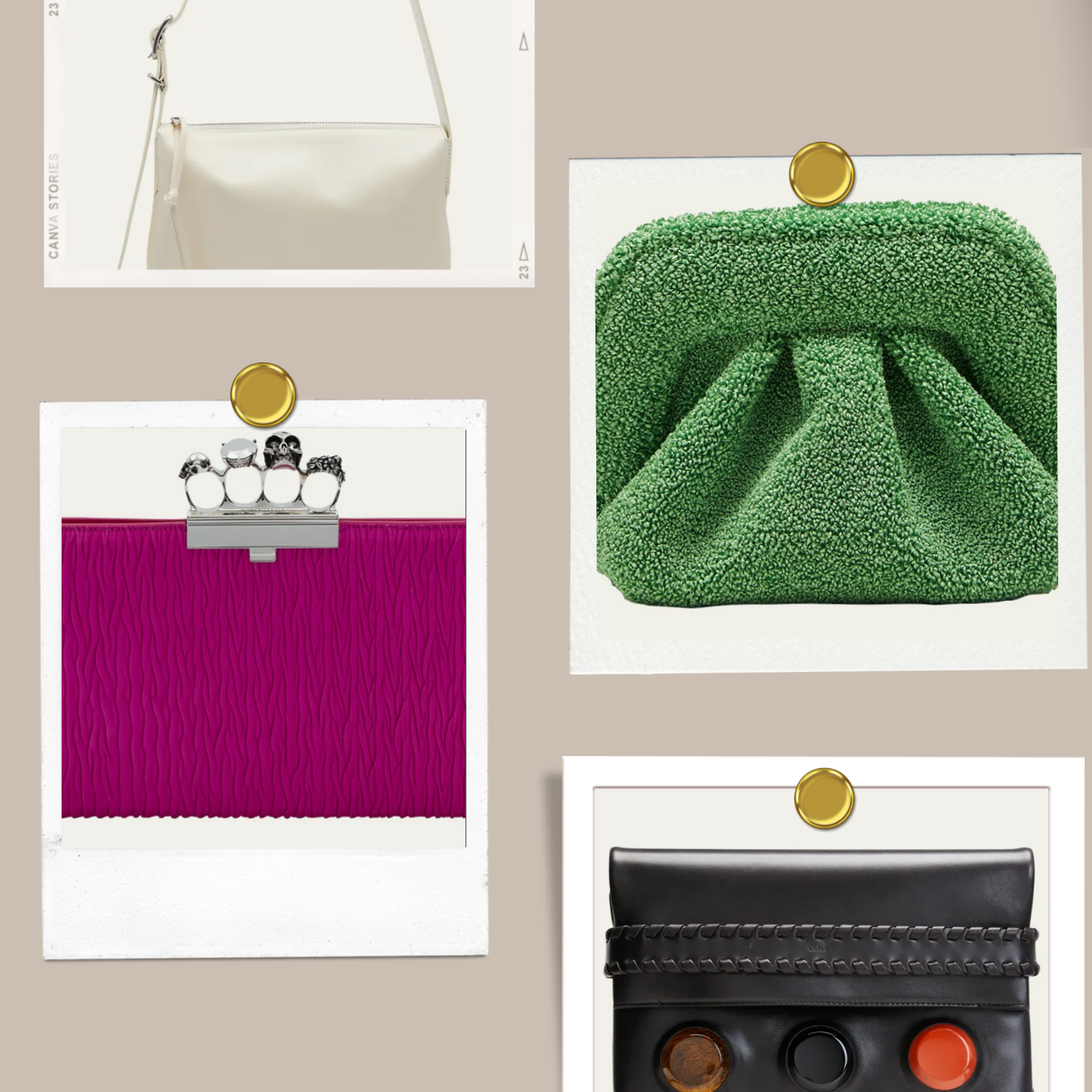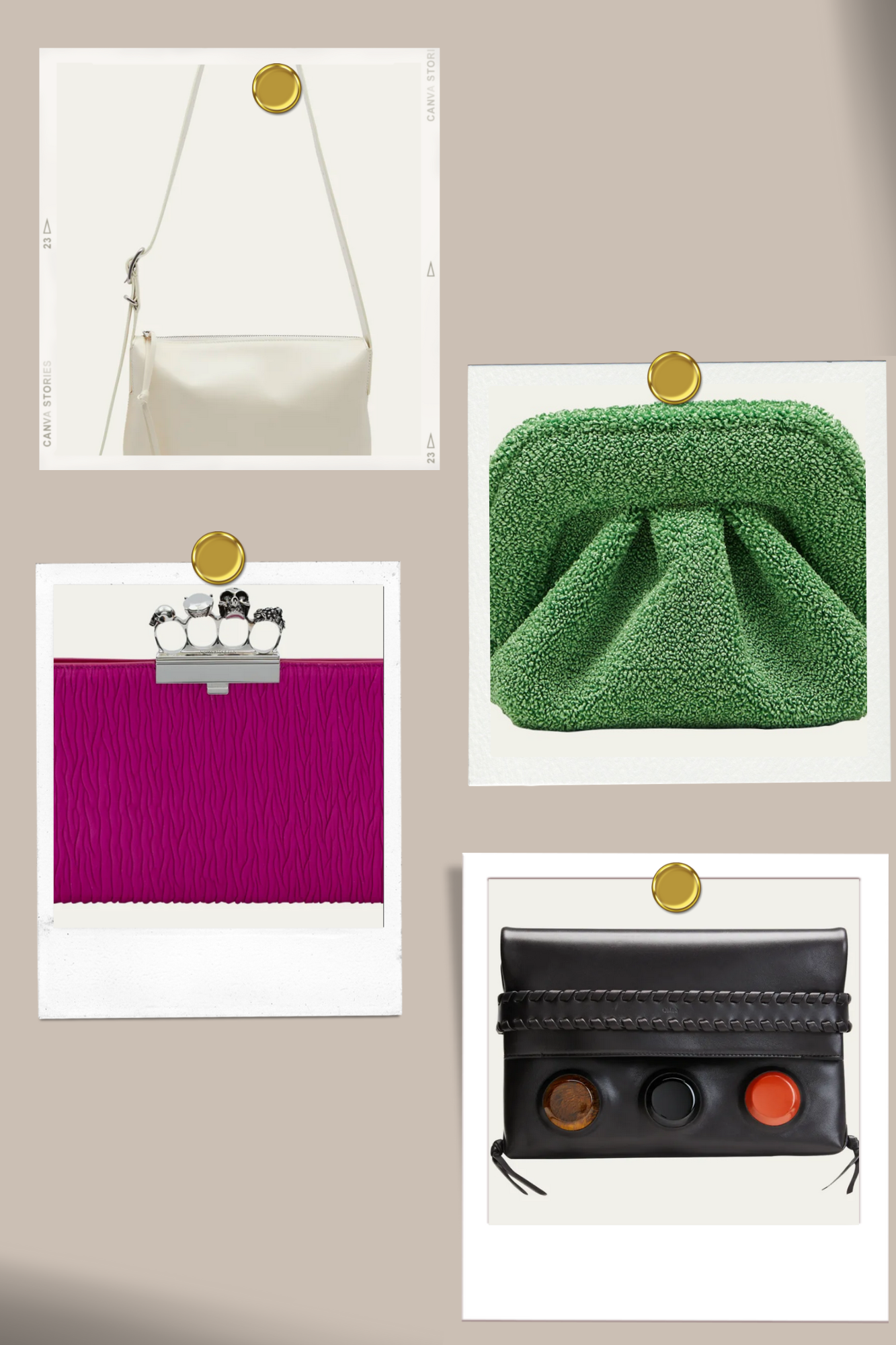 Handbags perpetually hold the key to an infallible and chic ensemble. They simplify your life, elevate your attire's allure, and finalize your look for any circumstance or affair. Thus, the time has come for you to enhance your collection of handbags with the most current choices that are capturing the attention of trendsetting individuals. No need to concern yourself with embarking on a challenging pursuit for these coveted bags; we have taken on that responsibility for you. Presenting here 15 exquisitely refined handbags from Bergdorf Goodman Designer Sale, tailored for women, creating novel sartorial assets for your wardrobe. The epic sale is bringing in up to 70% offer on high-end products. Brace yourself to assume the role of this year's new trendsetting figure, as the handbags we have curated for you epitomize ultra-modern elegance.
Spanning across a broad spectrum of price ranges, encompassing both designer and budget-friendly alternatives, an option is tailored to every individual. Waste no time and seize the opportunity to acquire these resplendent women's handbags. Prepare to indulge your penchant for collecting handbags with these splendid discoveries that await your attention.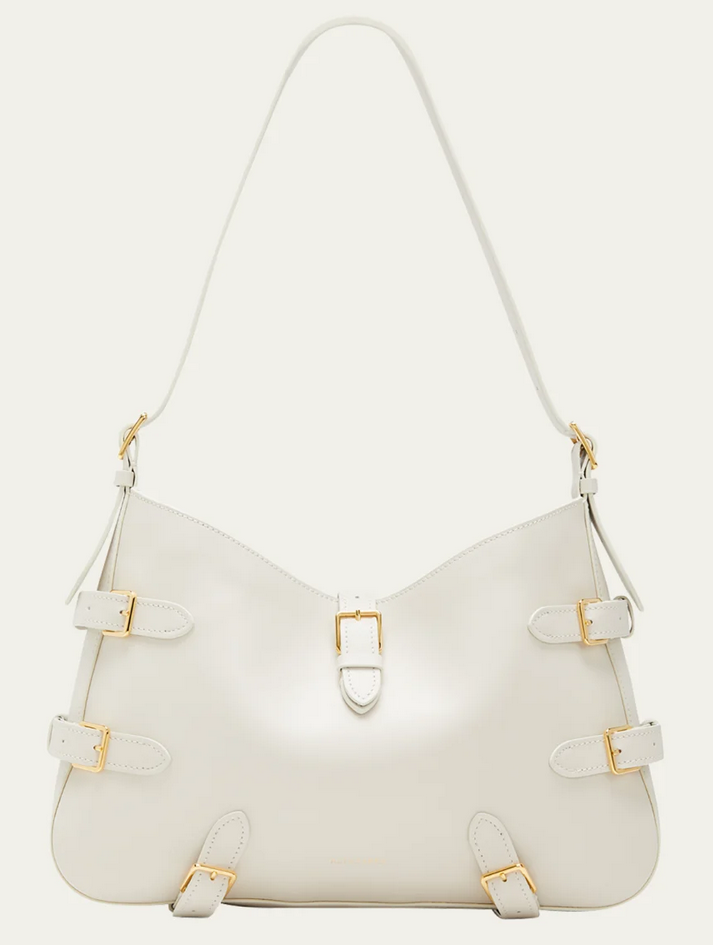 Play Large Calfskin Buckle Shoulder Bag($1,695.00) $847.00
Soft calf leather featuring buckle accents and a flat top handle is a must-have.
2. The ROW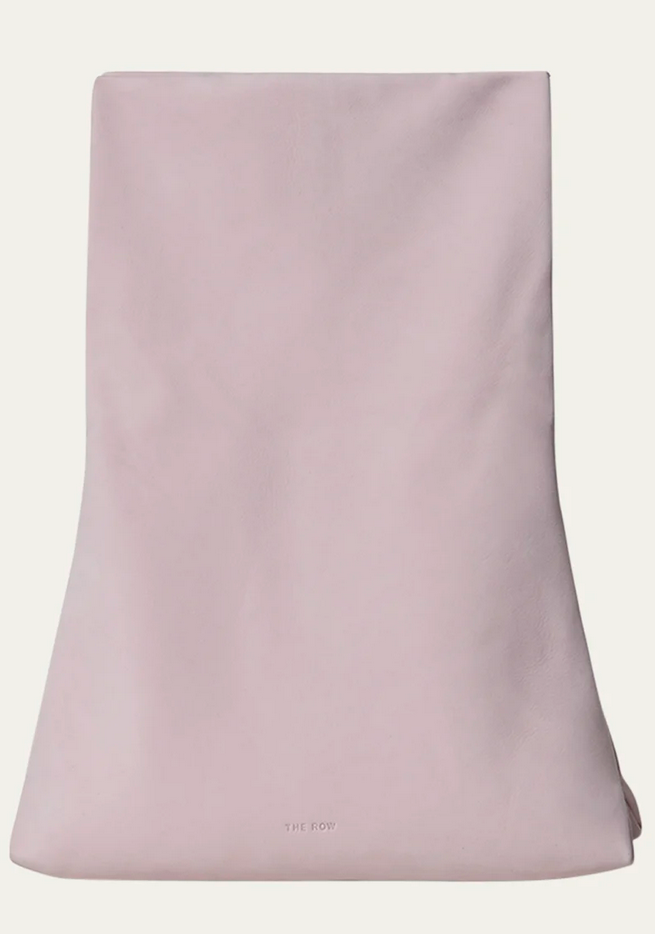 Glove Small Clutch Bag in Nubuck Leather($1,270.00) $635.00
This unique clutch bag has a soft nubuck calf structured top with a magnetic closure.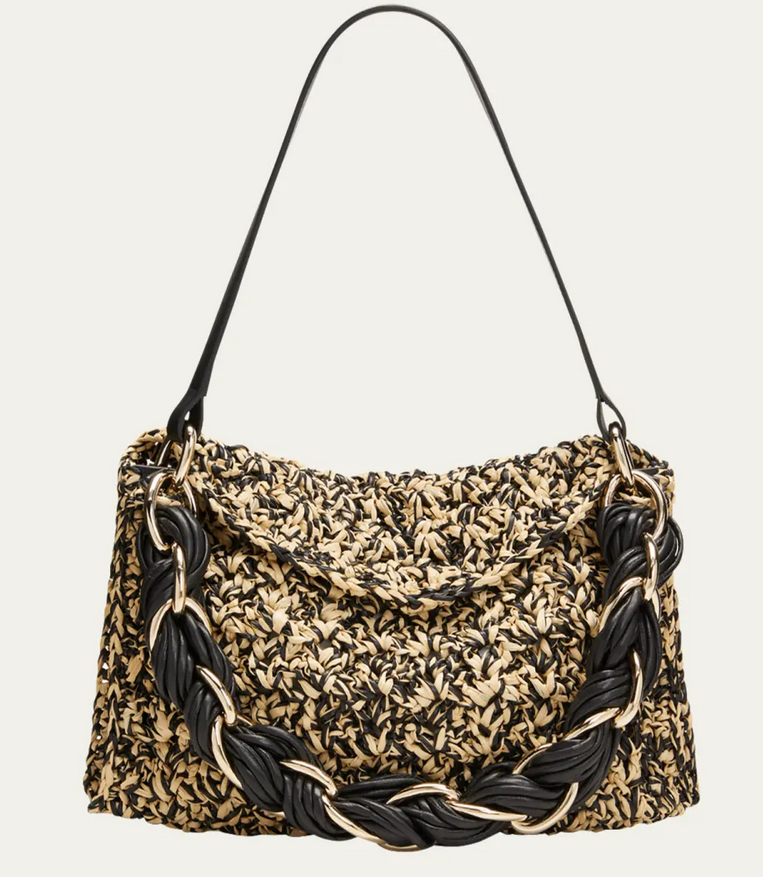 Braid Crochet Shoulder Bag($2,890.00) $1,445.00
This shoulder bag has a braided crochet calf and has a unique chunky leather and chain top handle.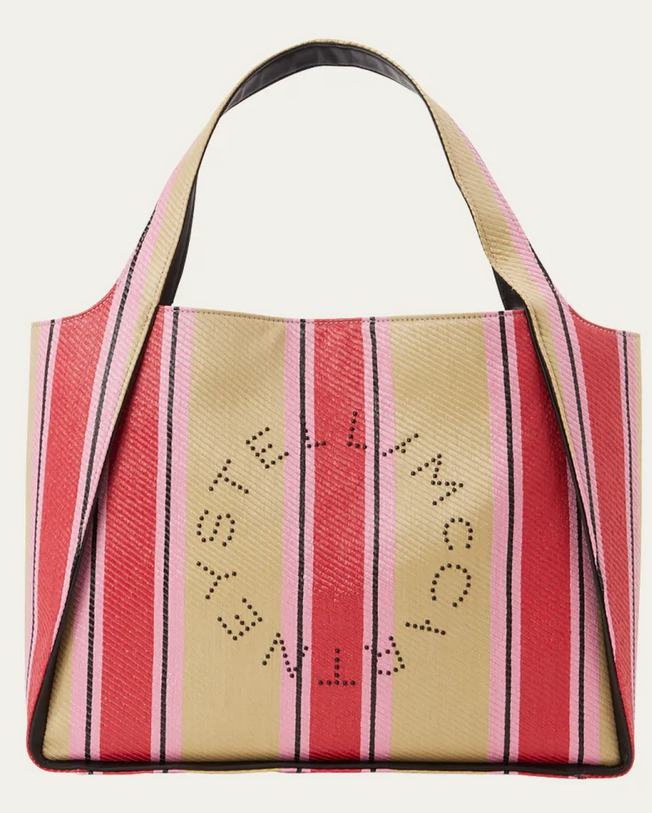 Logo Striped East-West Tote Bag($1,330.00) $665.00
Perfect for a picnic day, this tote bag is.
5. Liselle Kiss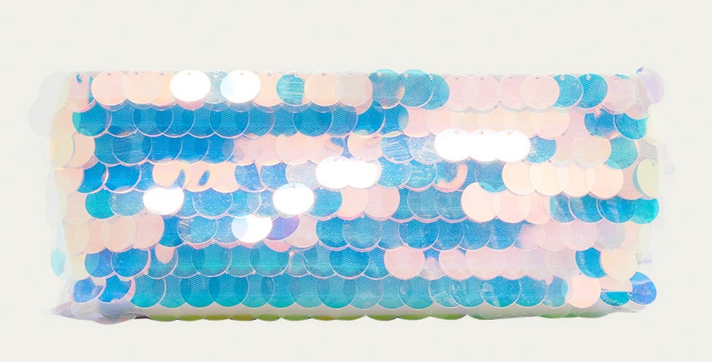 Chelsea Embellished Chain Shoulder Bag($495.00) $247.00
Made with beaded fabric beaded chain shoulder strap and an open top with magnetic closure this is a perfect bag to match your party outfit.
6. Maria Oliver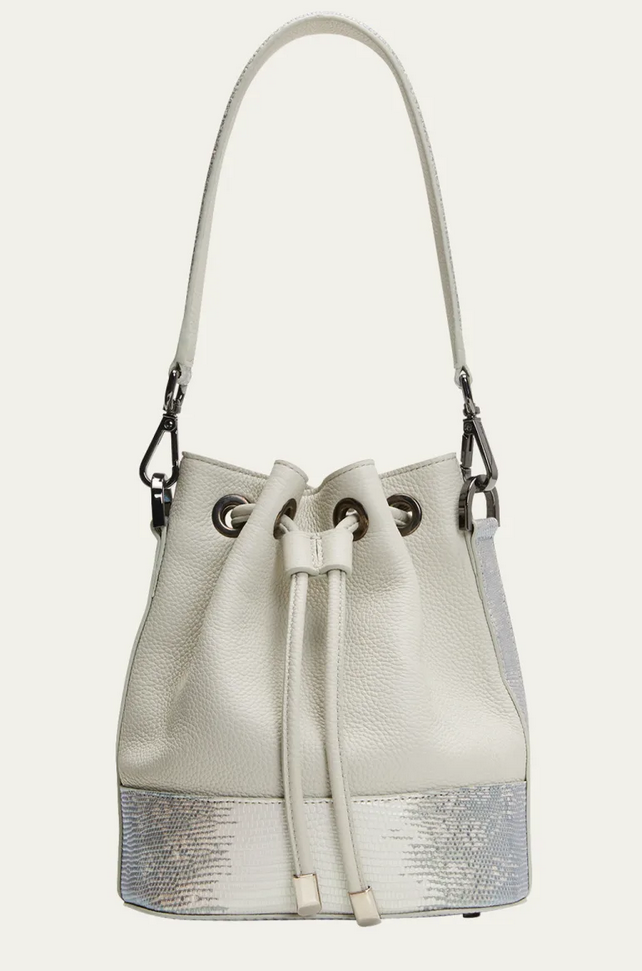 Alessia Metallic Lizard Bucket Bag($1,495.00) $747.00
A two-tone metallic lizard and pebbled leather bucket bag is a must in your wardrobe.
7. Jil Sander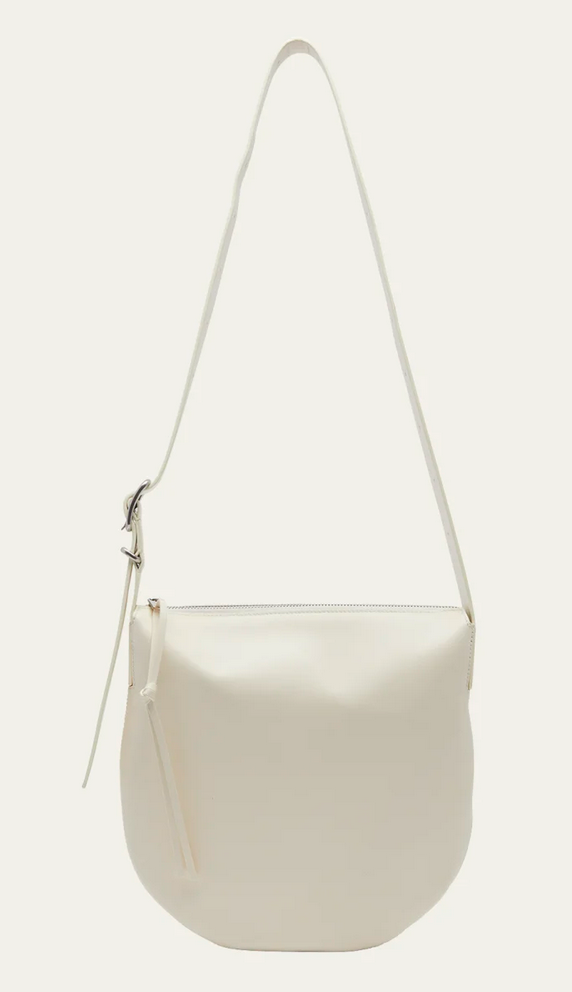 Moon Small Leather Hobo Bag($1,630.00) $815.00
A chic bag designed in soft calf leather with an adjustable buckle shoulder strap.
8. Akris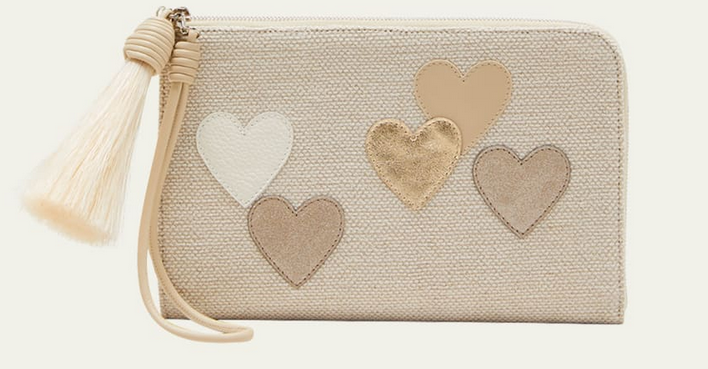 Alexa Heart Canvas Pouch Clutch($1,290.00) $645.00
This cute pouch clutch has heart-shaped calf leather patches.
9. Givenchy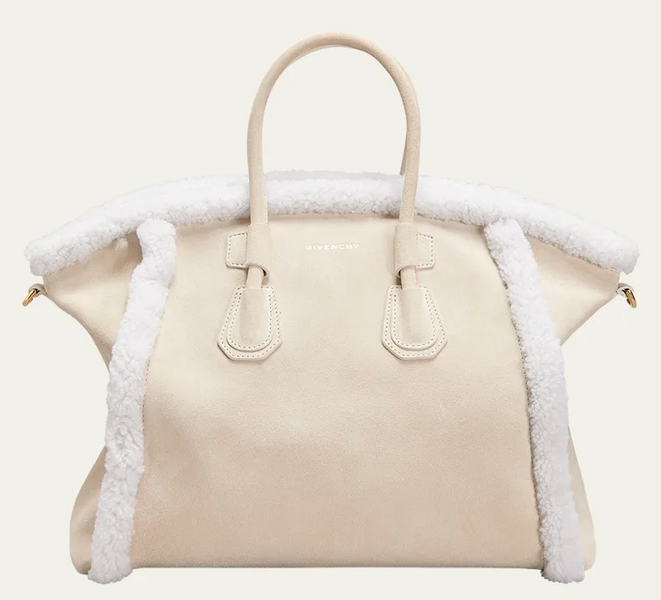 Small Antigona Sport Shoulder Bag in Suede & Shearling($2,400.00) $1,200.00
A perfect chic shoulder bag made with calf leather/suede and dyed lamb shearling for weekend trips.
10. Chloe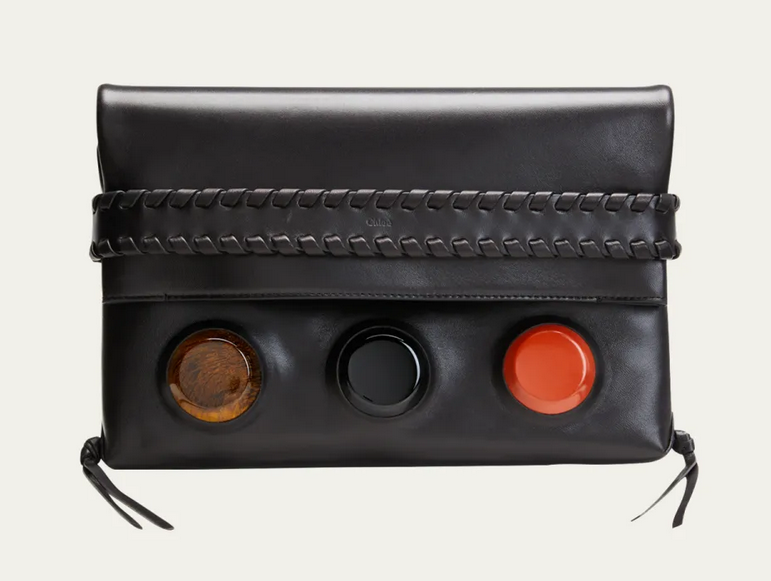 Mony Stone Lambskin Clutch Bag($1,990.00) $995.00
A leather clutch bag paved with mixed stones and fold-over flap top loops through the woven strap.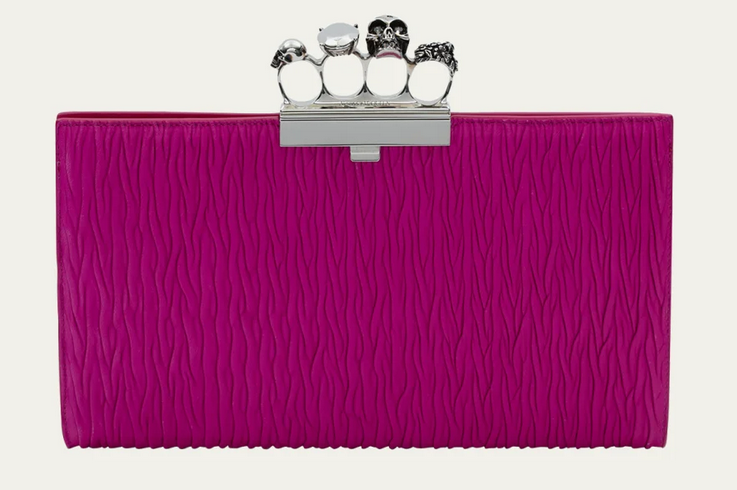 Four-Ring Flat Pouch Clutch bag($2,590.00) $1,295.00
Slay in your royal outfit with this classy clutch bag
12. Anya Hindmarch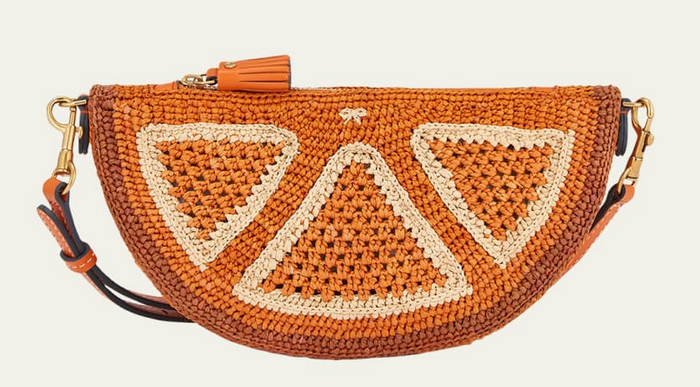 Orange Raffia Crossbody Bag($510.00) $255.00
An orange slice-shaped crossbody bag designed on raffia and leather is so artistic.
13. THEMORE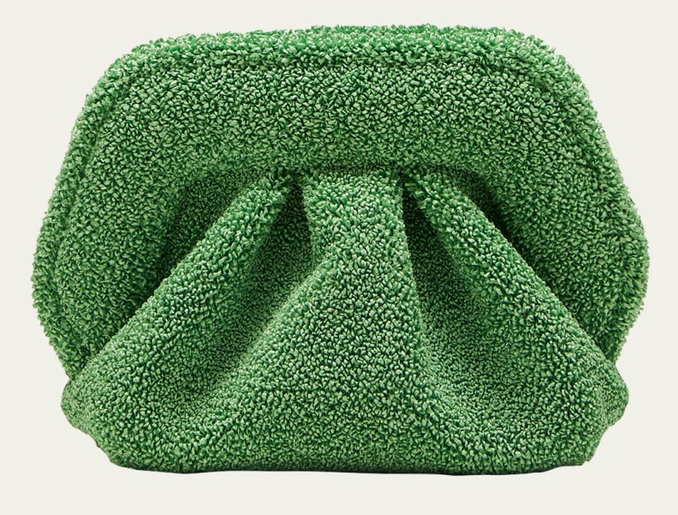 Gea Sea Sponge Clutch Bag($490.00) $196.00
Made from faux leather this sea sponge nylon bag is a must-have.
14. Mansur Gavriel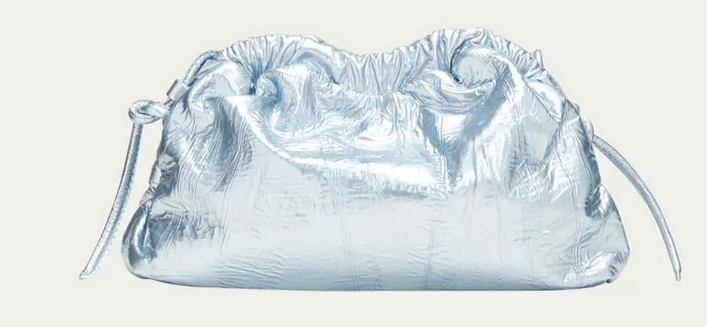 Cloud Mini Metallic Leather Clutch Bag($595.00) $297.00
This beautiful clutch has multiple uses as a crossbody bag too.
15. Wandler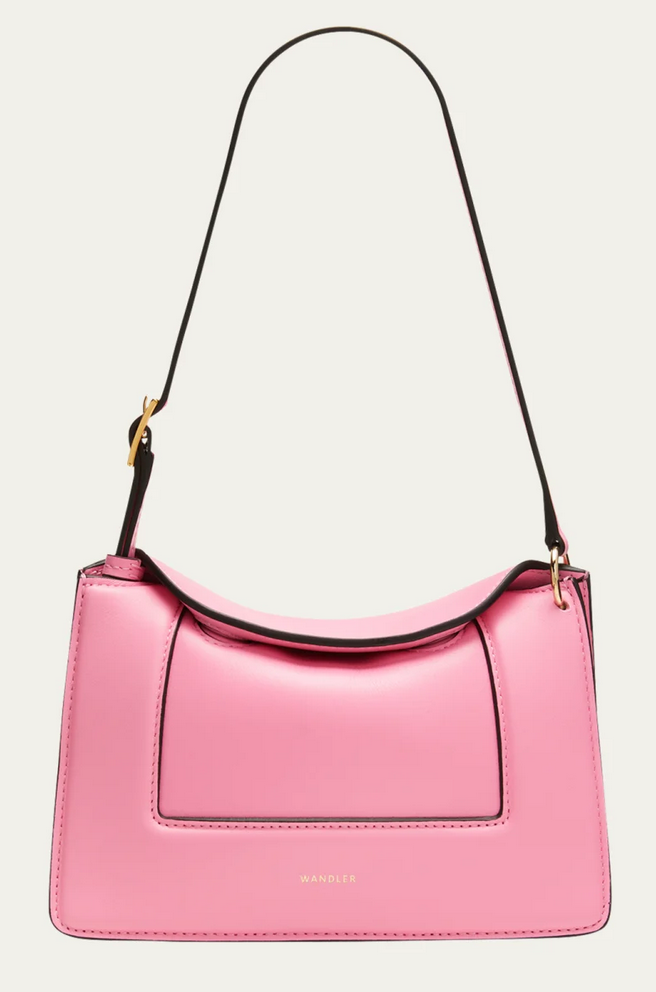 Penelope Micro Leather Shoulder Bag($840.00) $420.00
This pretty pink calf leather shoulder bag with a removable strap is perfect for daily use.