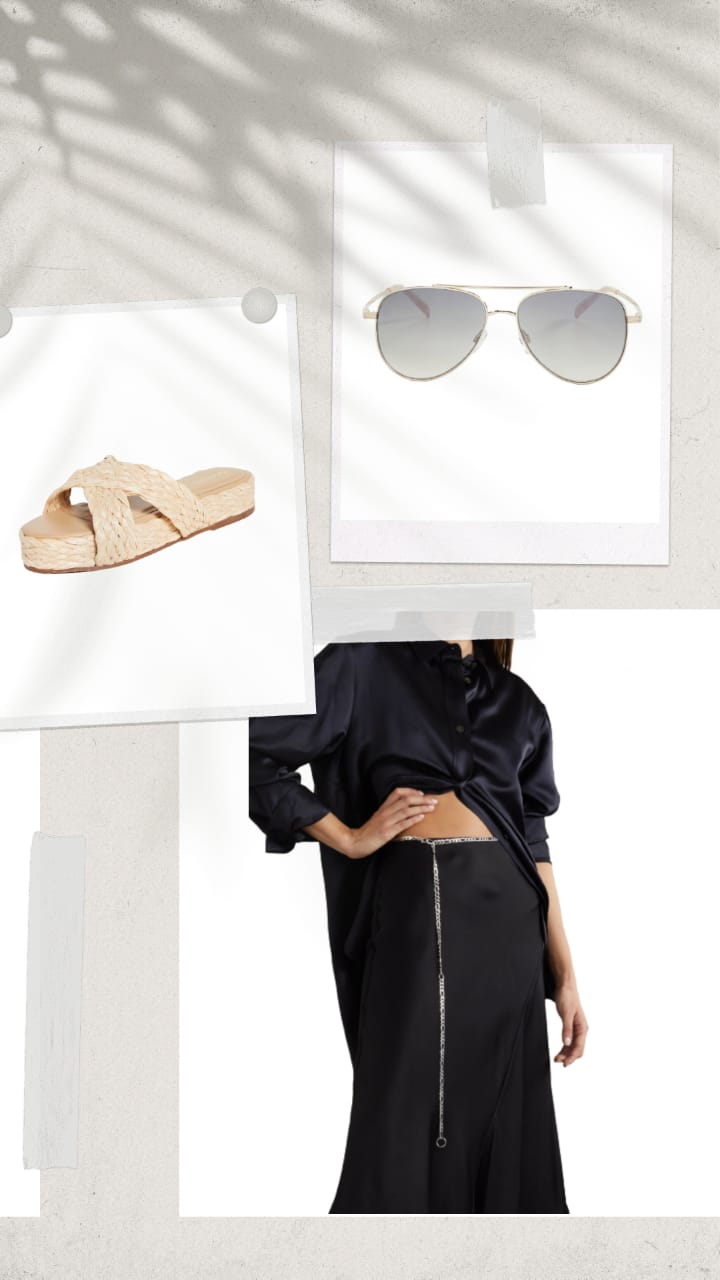 You might believe that accessories aren't the main affair in the fashion world, but that's really not the case. Though outfits take the spotlight on runways, without the right accessories, no outfit can actually steal the limelight. After all, an outfit needs a little dash of a little extra. Now that you've landed here, one thing is clear – you're on a quest for edgy summer accessories too. So, let us ease you with the list we curated for you featuring the chicest accessory trends of 2021.
Be it the baseball caps or the pearl necklaces; these accessory trends are here to define the new side of the fashion world. So, get ready to take over the fashion world with these accessories waiting ahead. They are cute, charming, retro, and whatnot!
1. Chain Belts
Time to flaunt your waistline in the sassiest way with chain belts. They are thin, elegant, and eye-catching as well. So, if you want to upgrade your accessory collection, start with chain belts.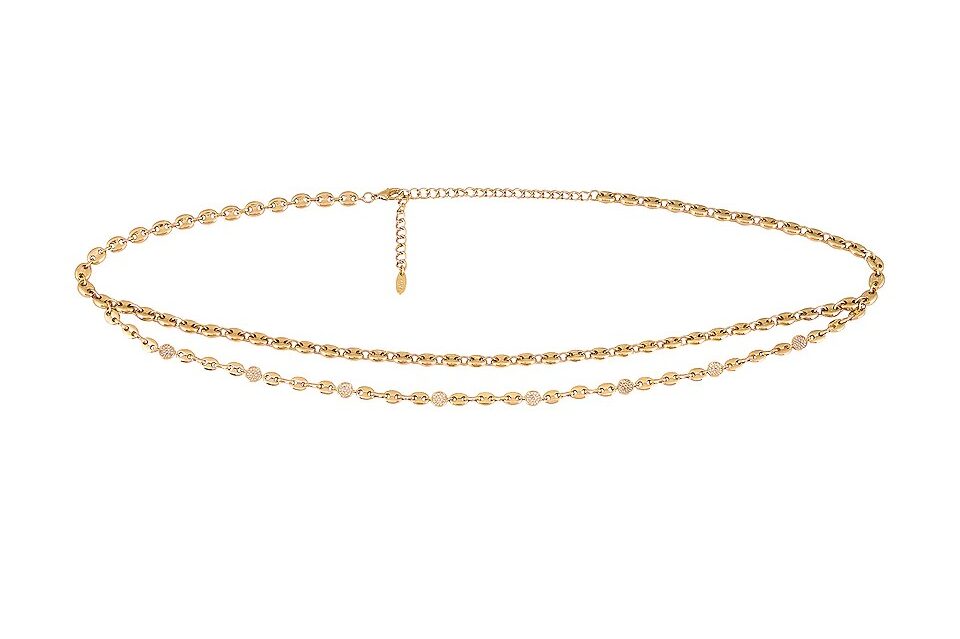 Ettika Chain Belt ($70)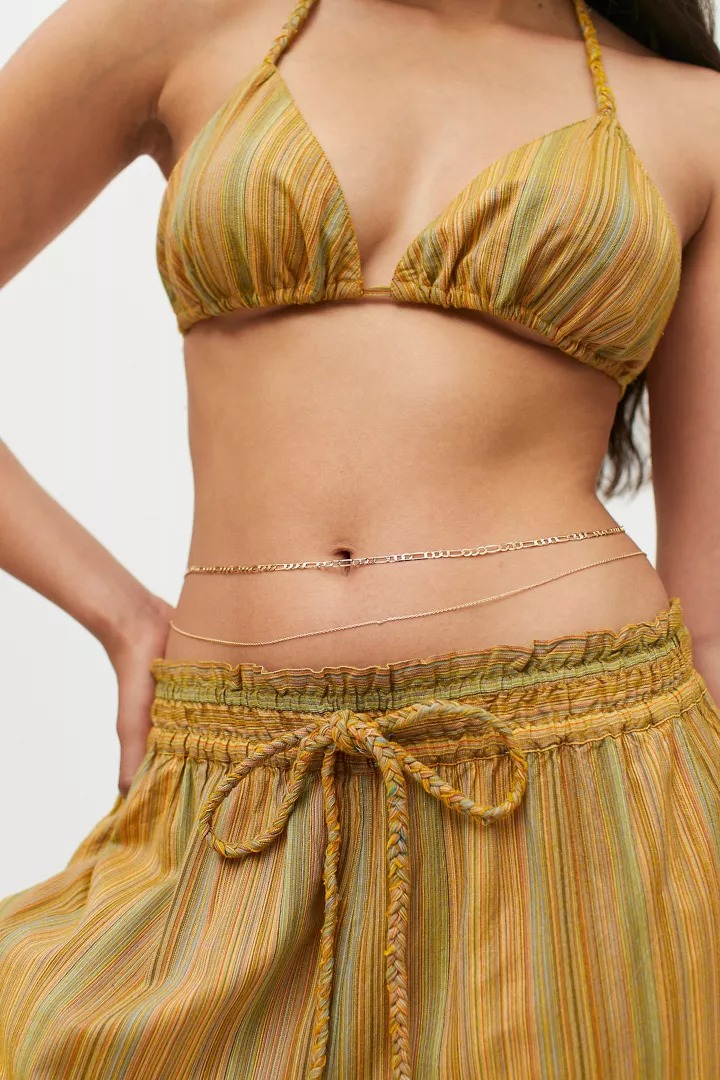 Kourtney Waist Chain ($16)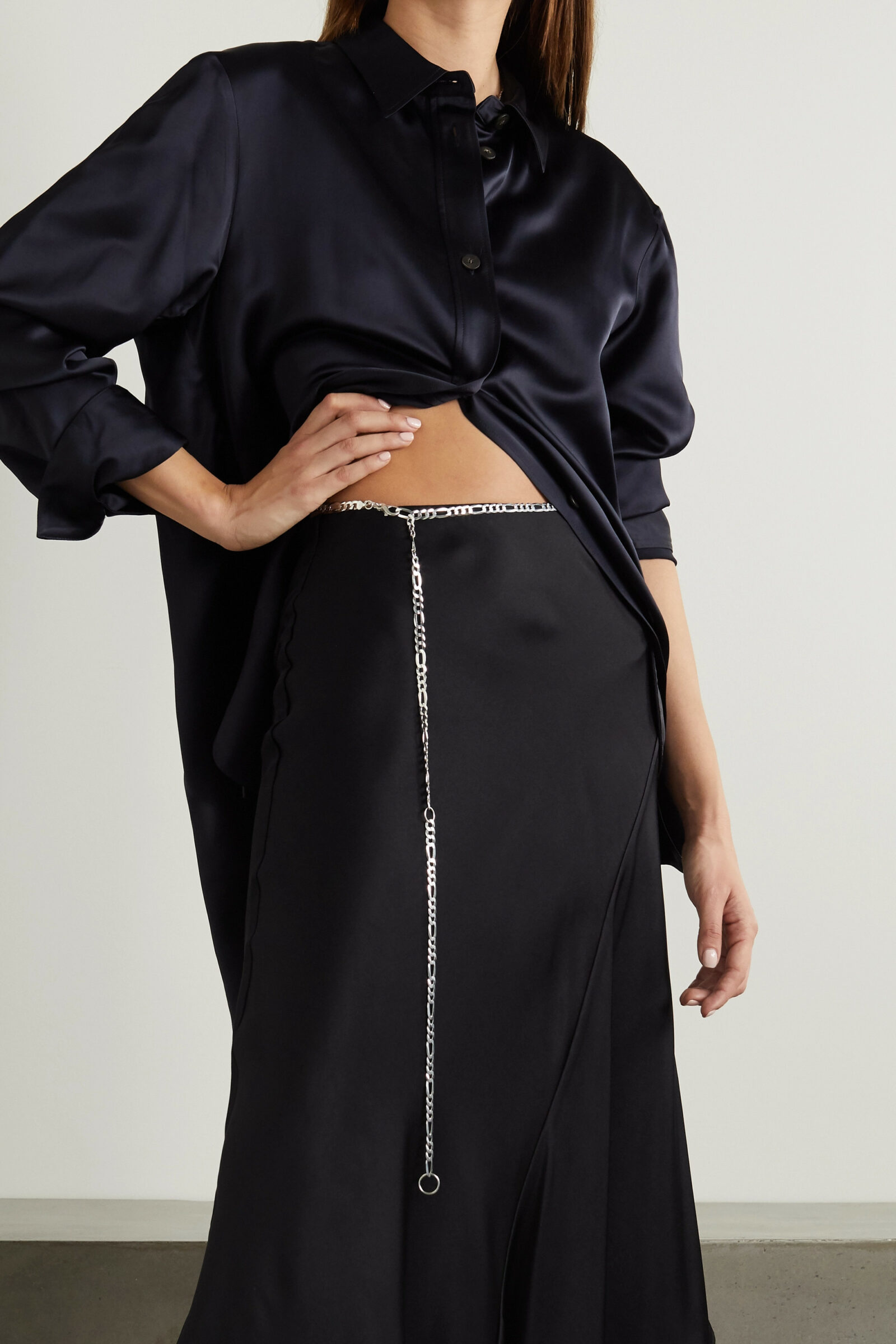 Loren Stewart silver body chain ($380) $266
2. Funky Flatform Sandals
Let the style enthusiasts around you follow your fashion footsteps by wearing flatforms. Yes, this footwear trend is overruling all the shoe trends that were once big. The thick soles will bring back the early 2000s fashion era.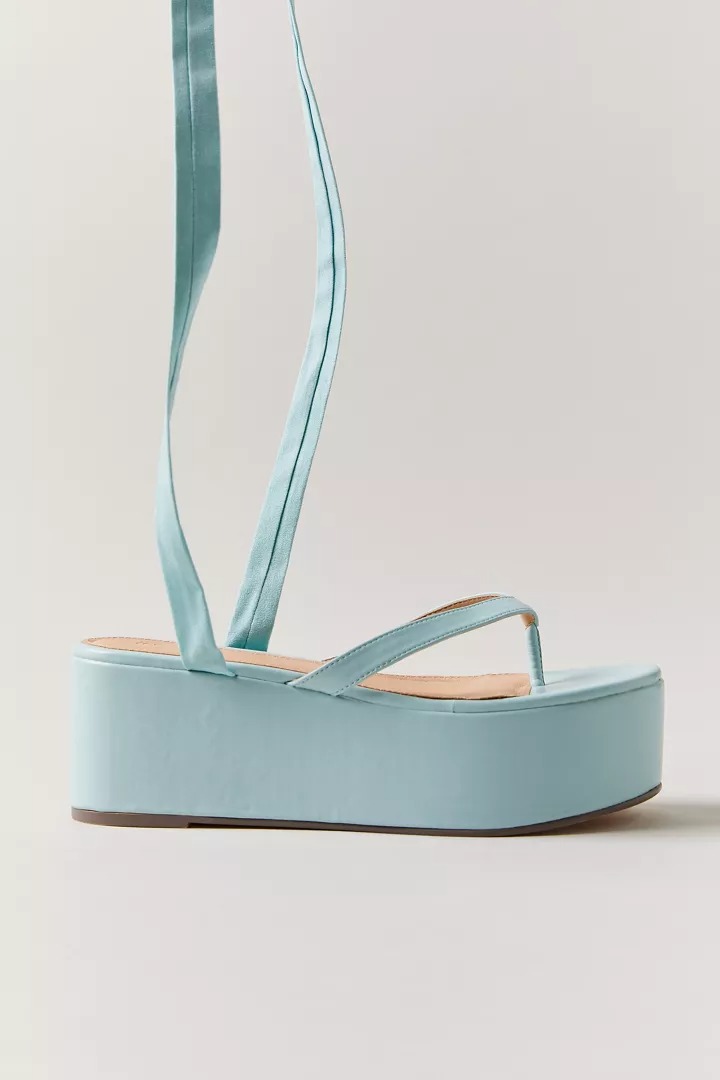 UO Marina Strappy Flatform Sandal ($59)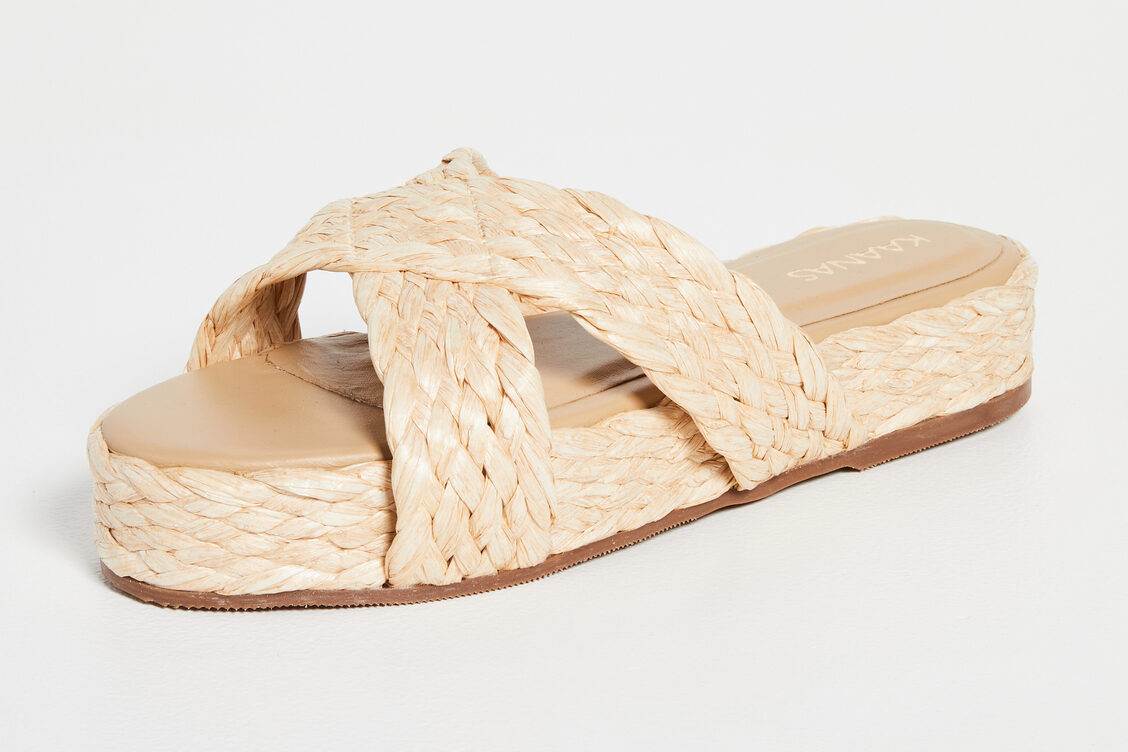 Kaanas nagua Crossover Raffia Braid Flatforms ($119)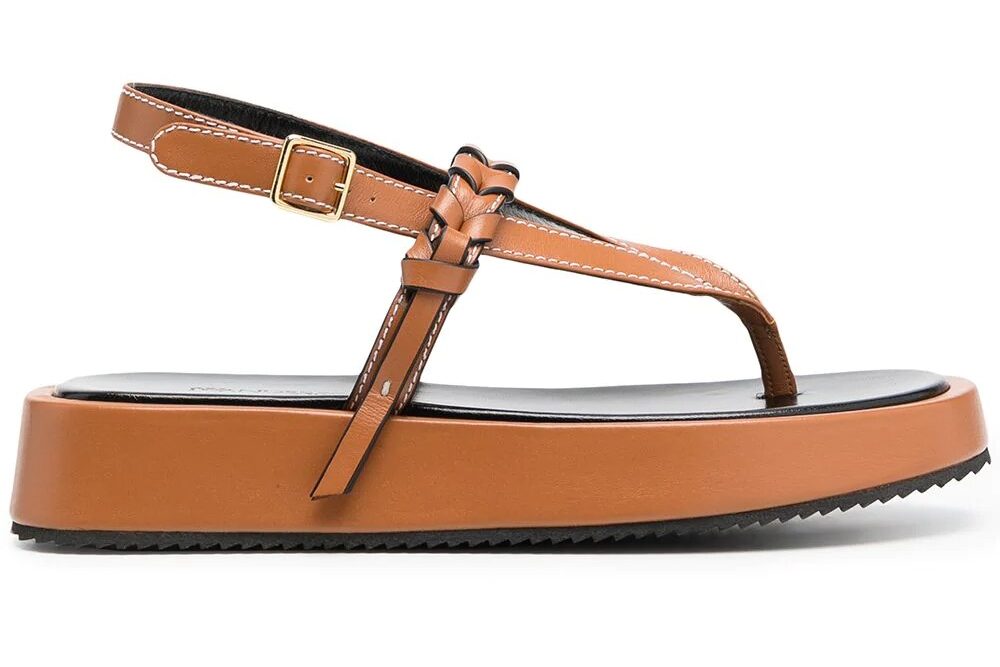 JW Anderson flatform braided sandals ($586) $410
3. Baseball Hats
Baseball hats are having a huge moment in the fashion world these days. The cool look and functional design make them a must-have for every fashion girl out there.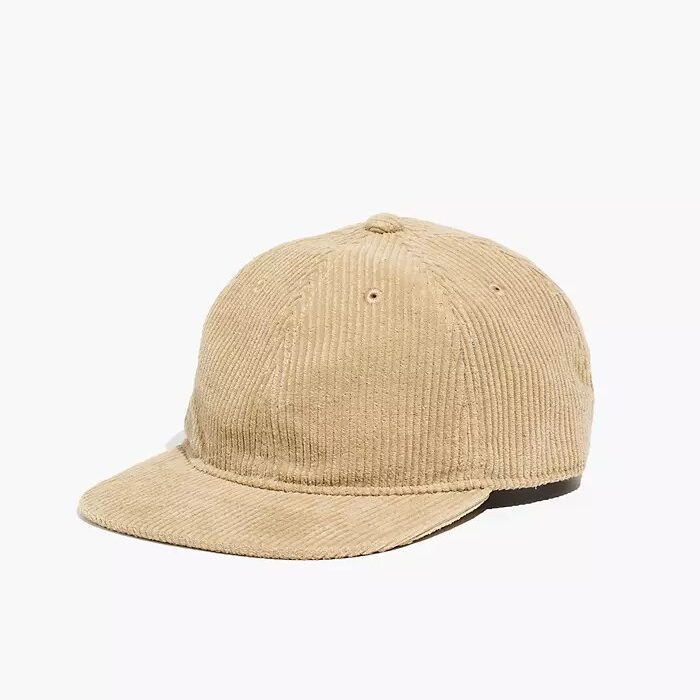 Madewell Baseball Cap in Corduroy ($32)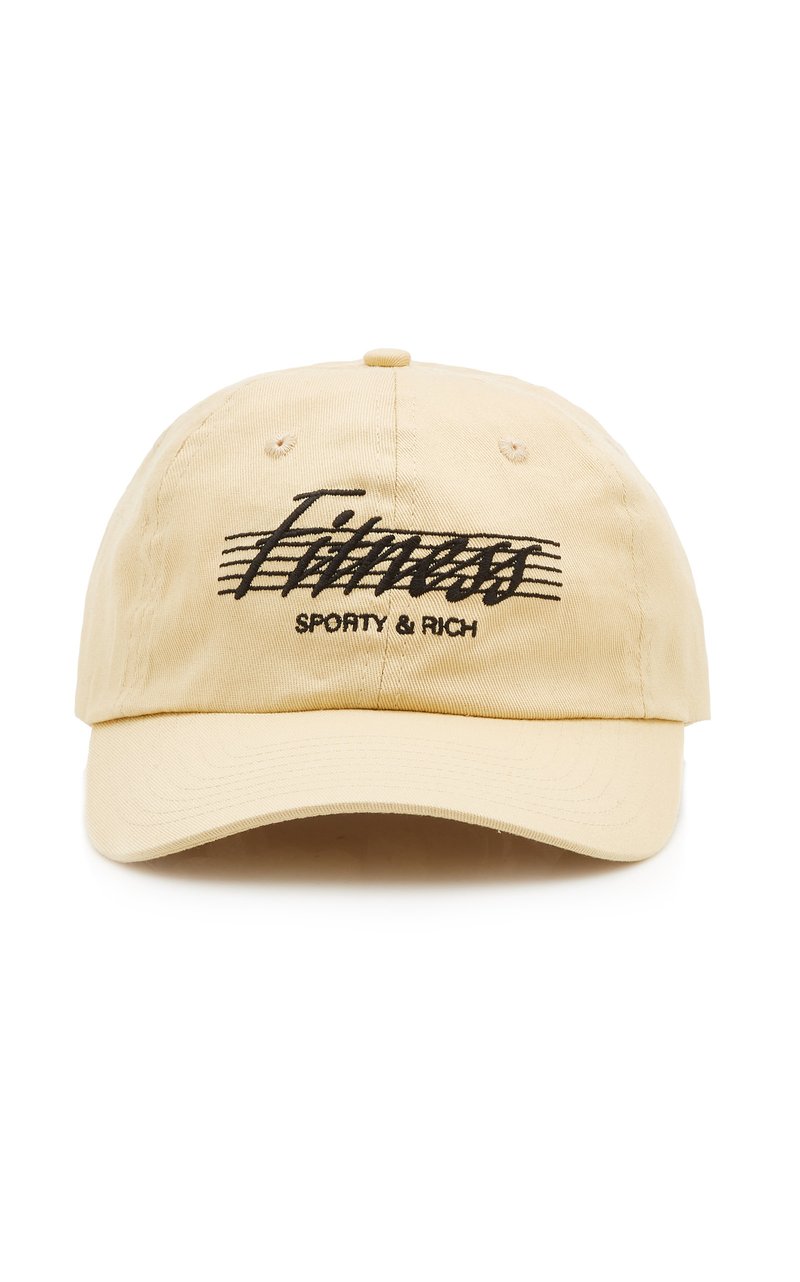 Sporty & Rich 80s Fitness Cotton Baseball Cap ($60)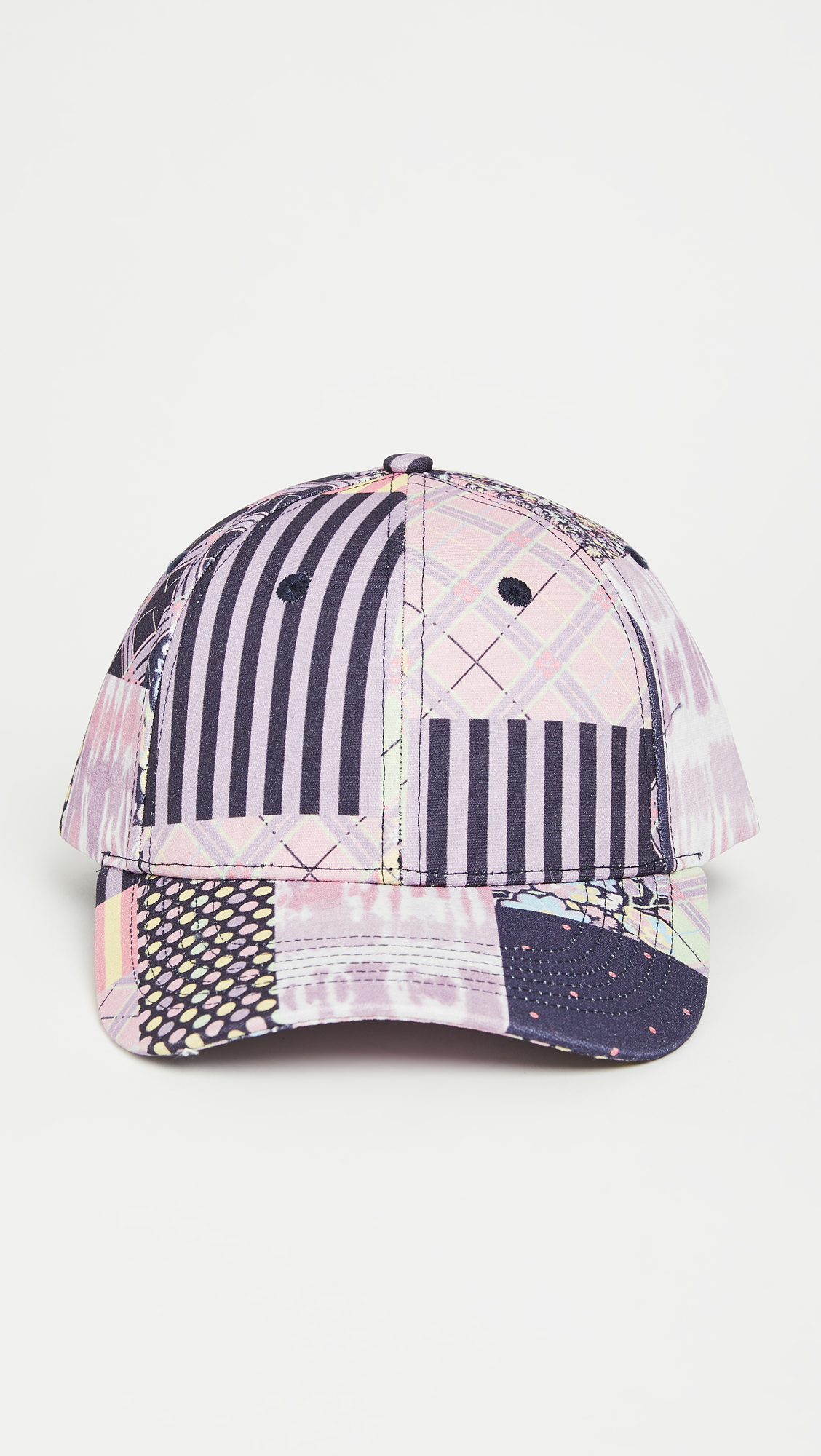 Olivia Rubin Pippa Cap ($80)
4. Vintage Aviators 
Get rid of cat-eye sunglasses because this year, we are jumping back to retro aviators. They are funky yet elegant and deserve a special place in your accessory collection.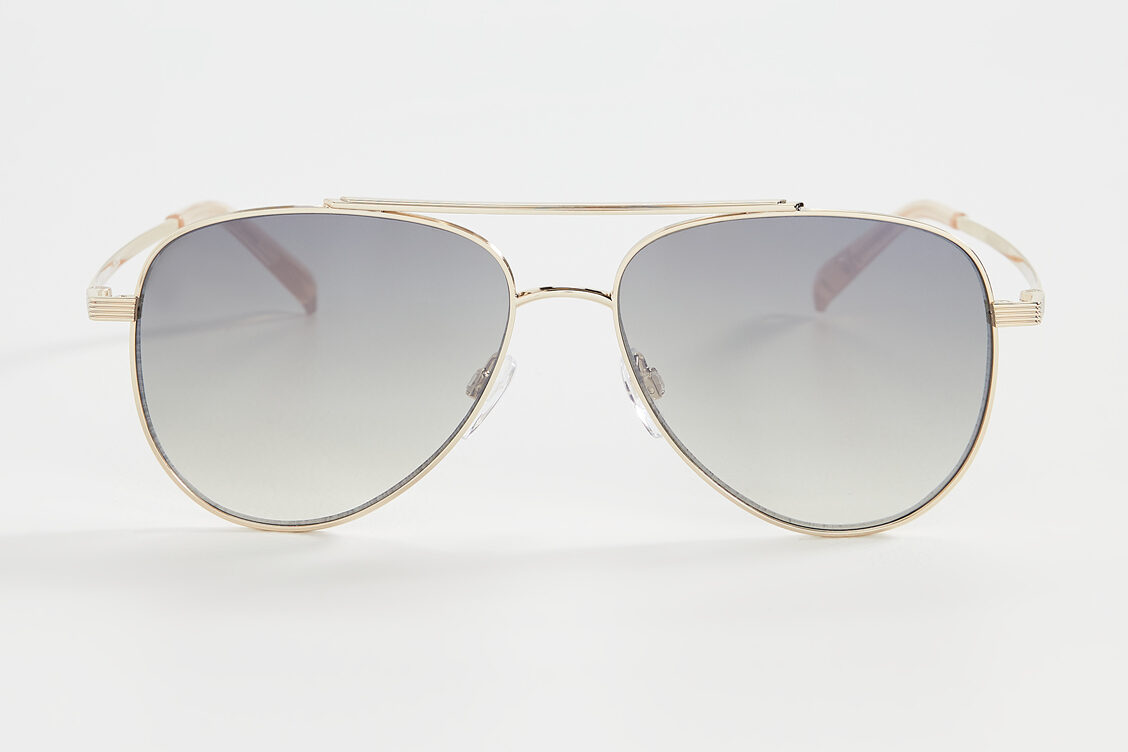 Le Specs Evermore Sunglasses ($89)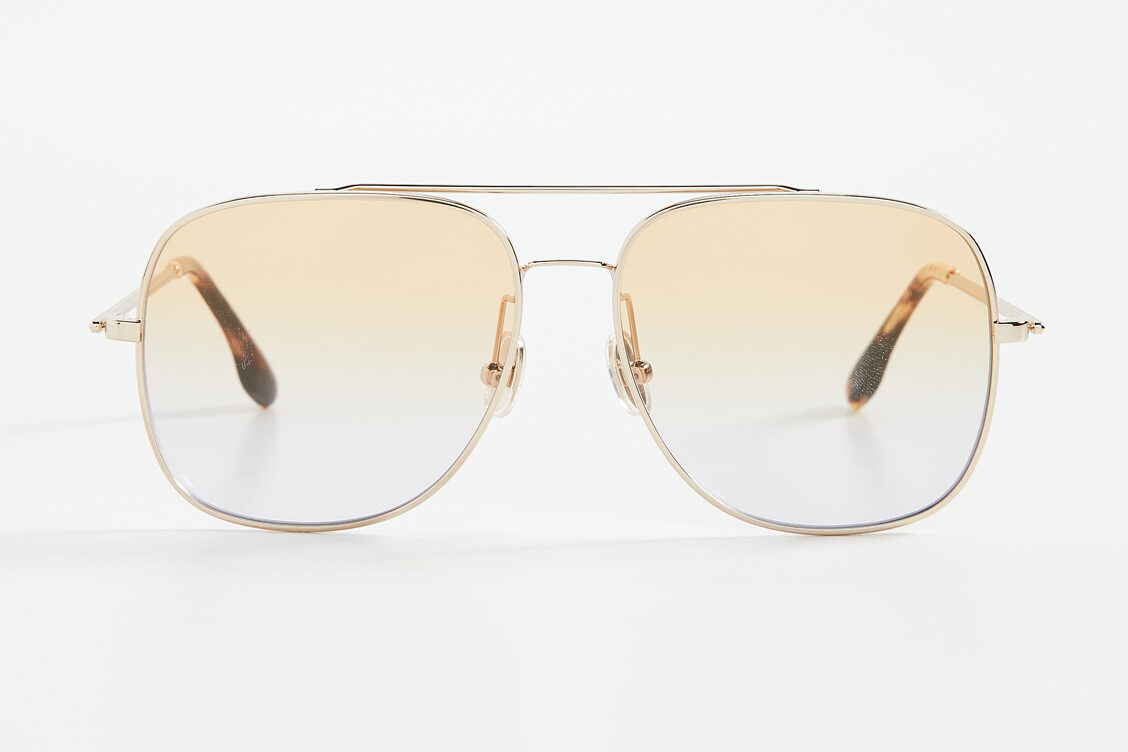 Victoria Beckham V-Star Aviator Sunglasses ($380)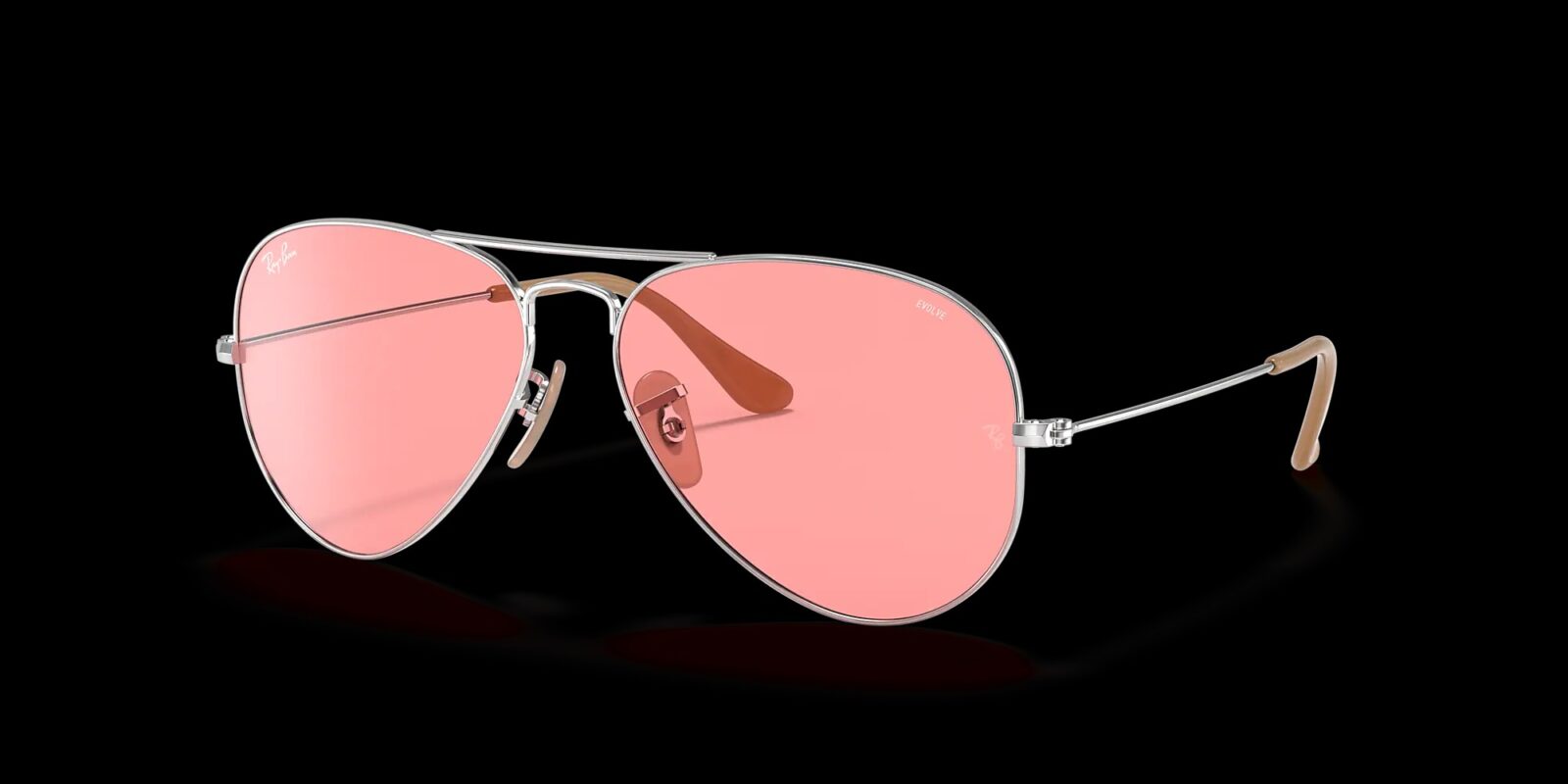 Marni Glass Pearl Necklace ($890)
5. Pearl Jewelry
Infuse opulence in your outfit in the most effortless and stylish way by opting for pearl necklaces. These necklaces have a vintage Hollywood diva vibe that you're bound to be in love with.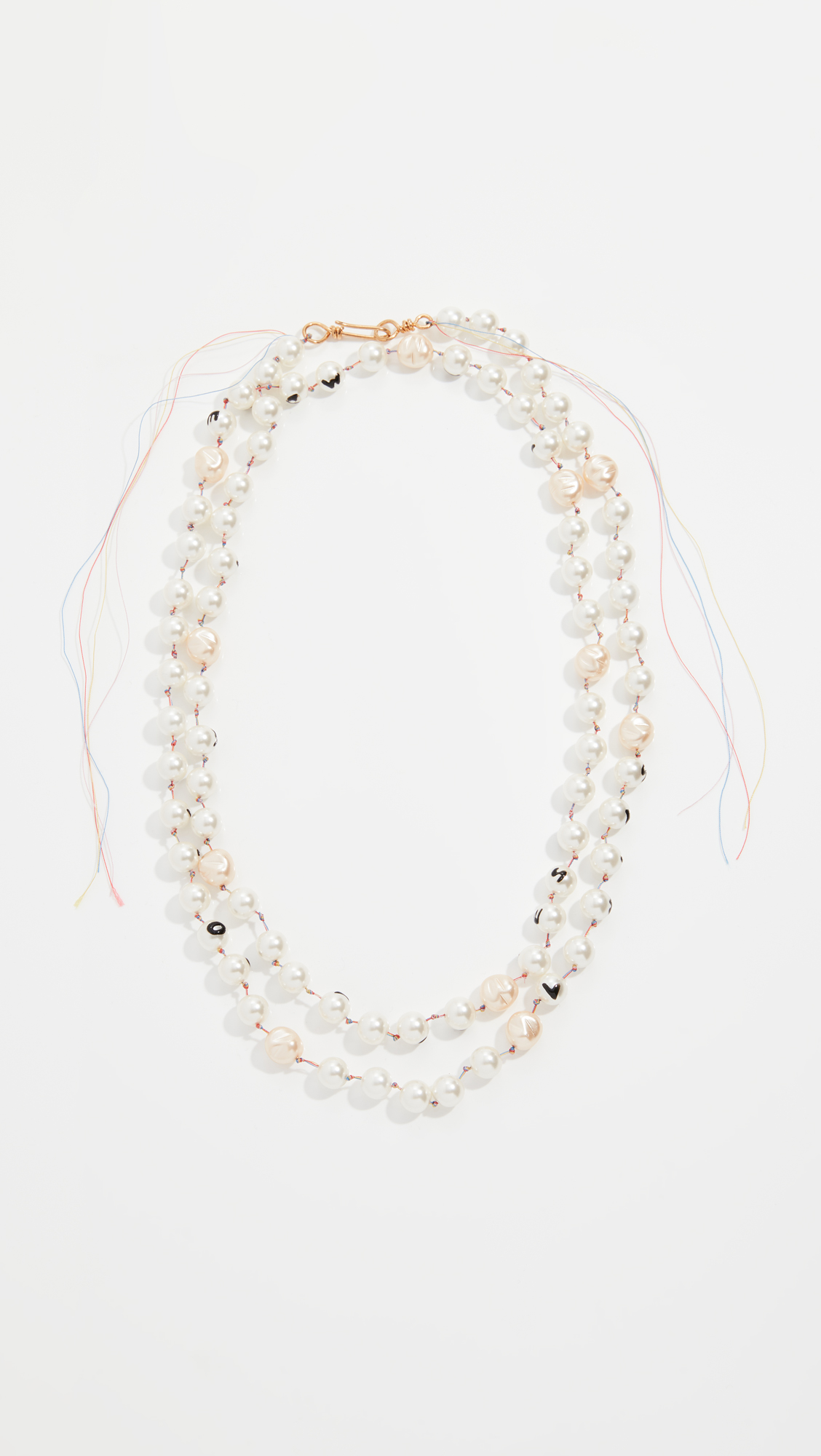 Marni Glass Pearl Necklace ($890)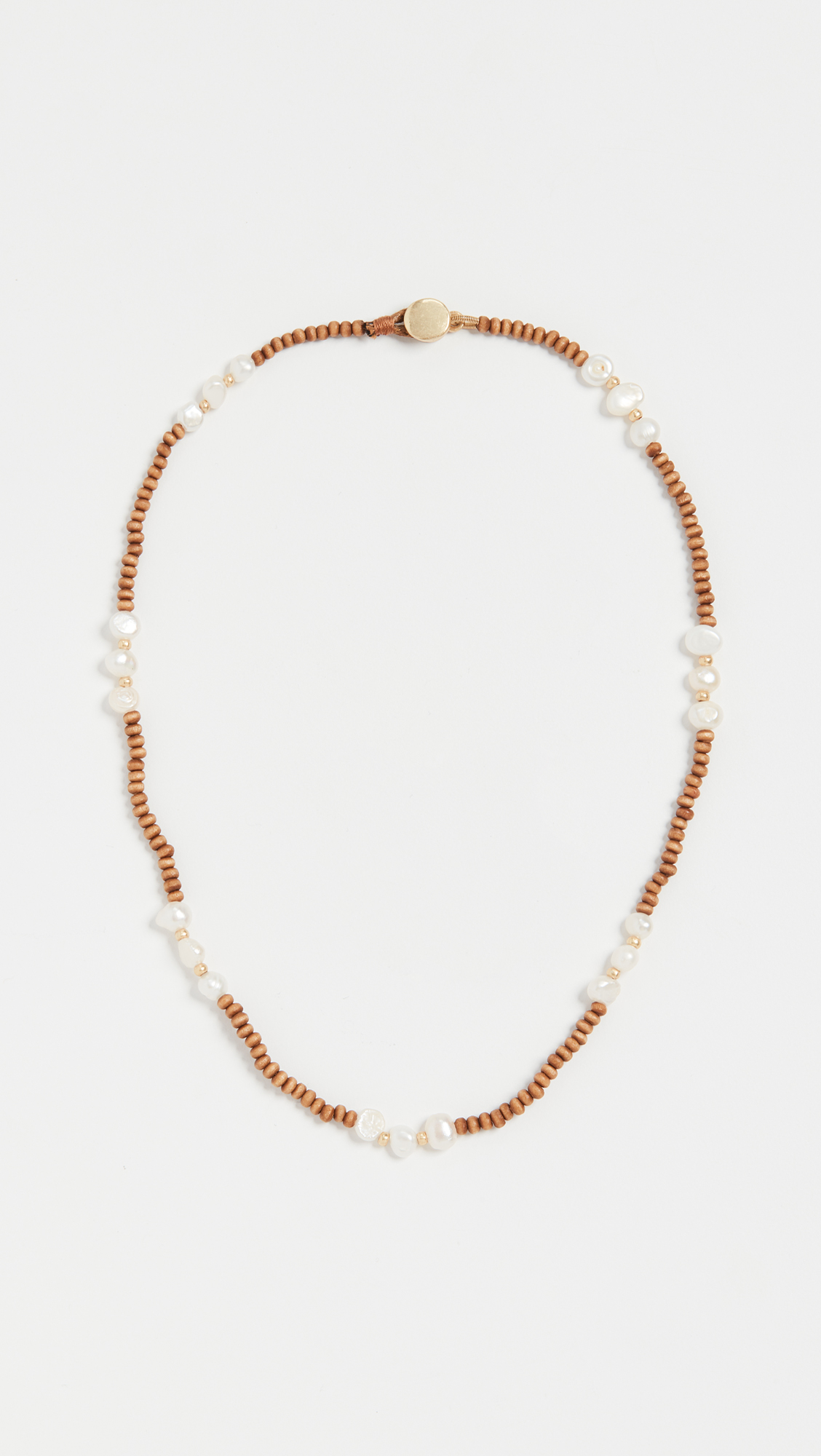 Roxanne Assoulin Beach Pearl Necklace ($125)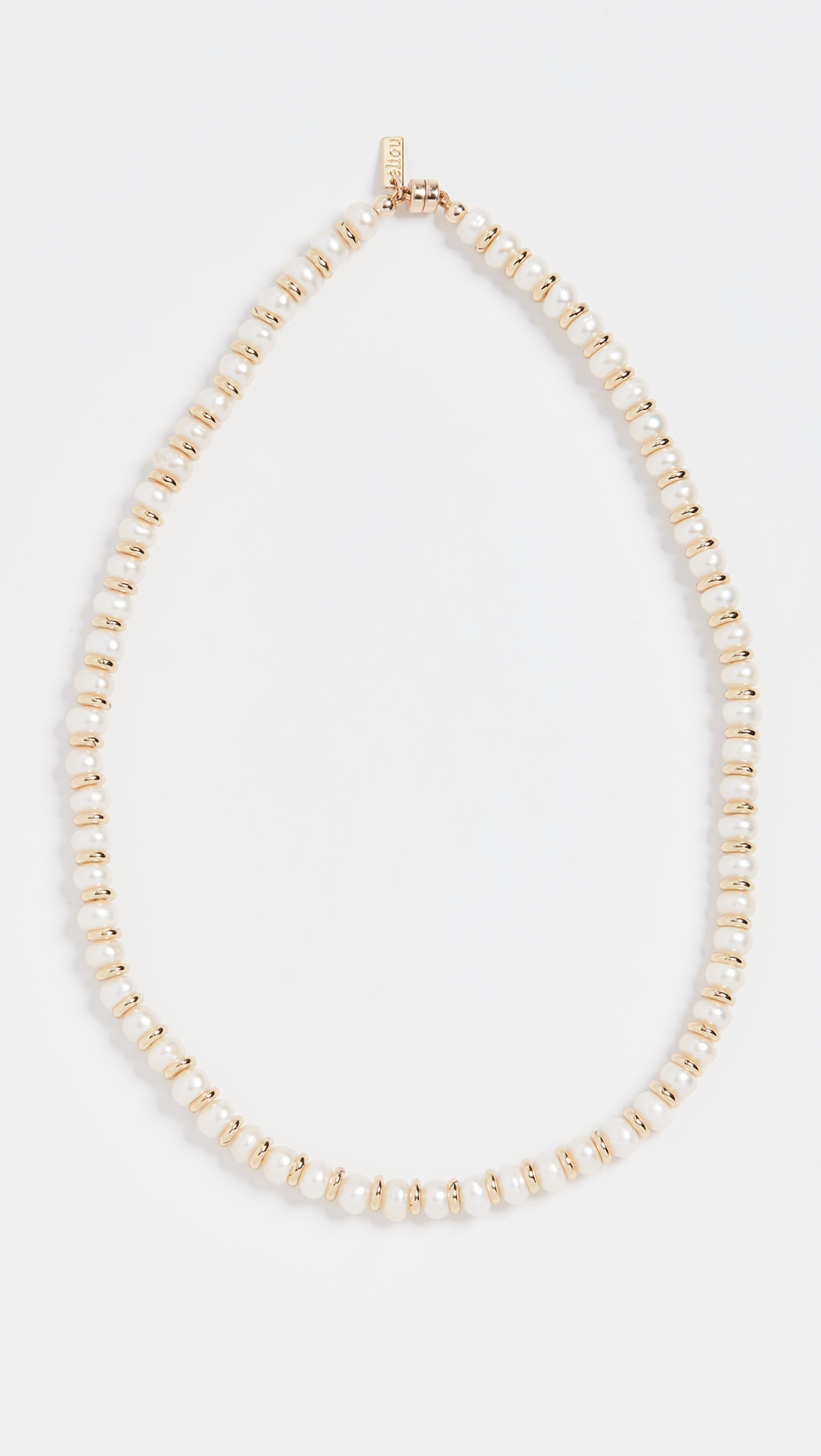 Eliou Marcus Necklace ($168)
Up Next: 11 lightweight summer jackets you don't want to miss out on