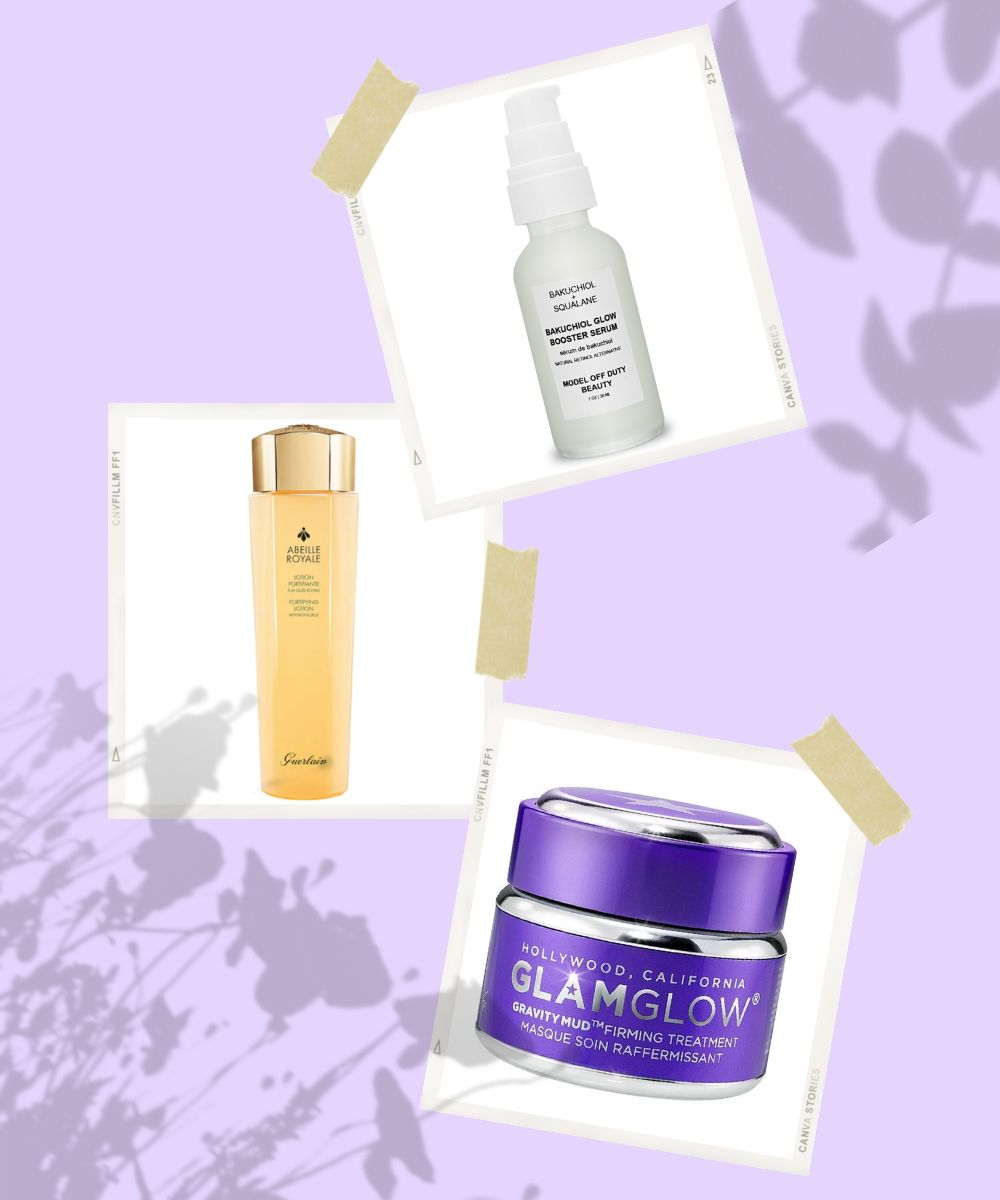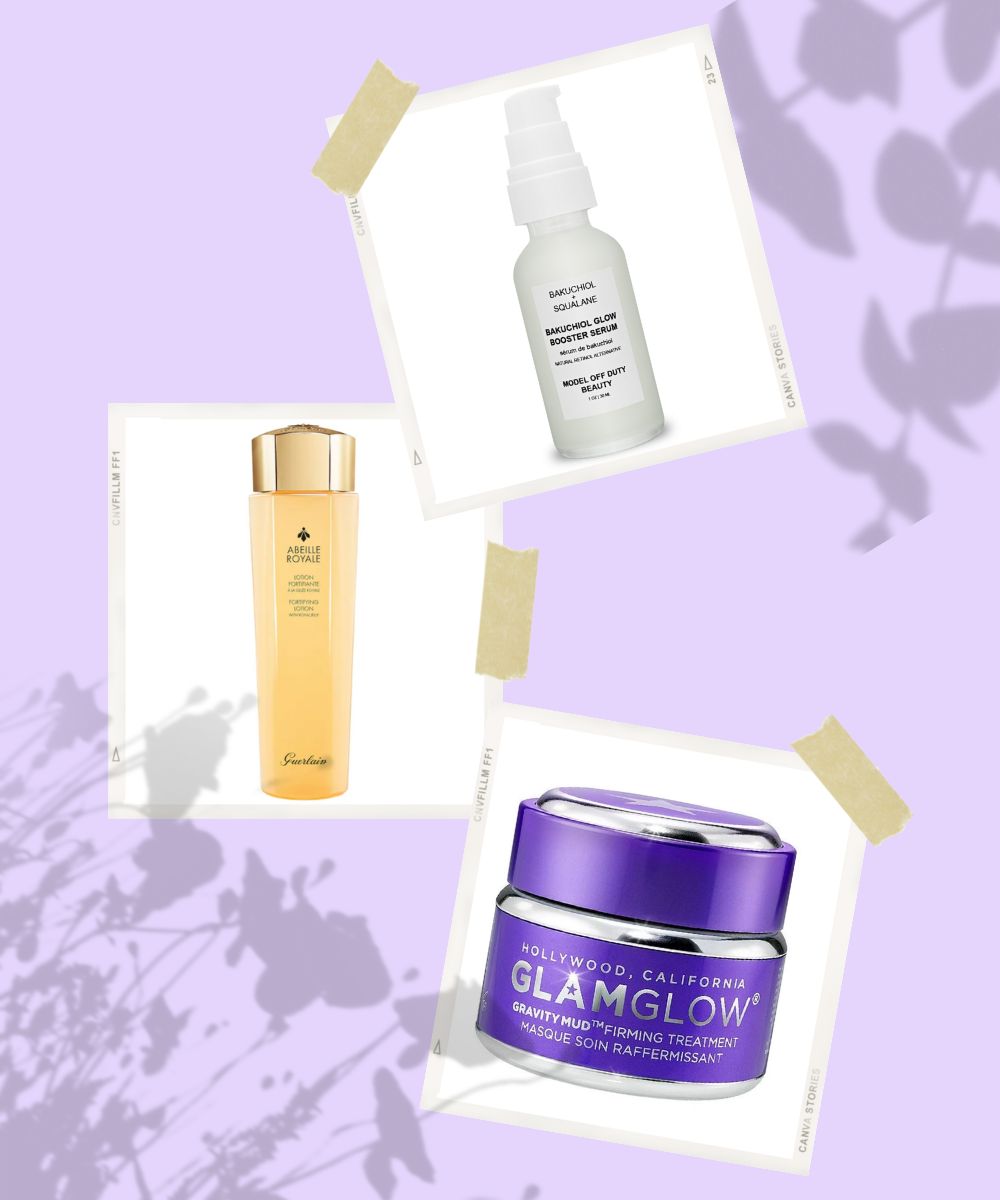 They say, age is just a number, and indeed it is. But when it comes to skincare, everybody is petrified of signs of aging. The good news is while aging is inevitable, the signs of aging are not. You don't need to be petrified or fear the natural process – all you need to do is protect and correct your skin. We know you are thinking, "this is easier said than done!" But what if we tell you we have the right skincare products to support what we claim. Yes, we have curated a list of products that make up the ultimate collagen boosting skincare routine for your skin.
We promise you this collagen boosting routine is foolproof because every product has been carefully picked. With the right guidance and the right products, you can definitely beat any sign of aging. In fact, every product has the power to boost collagen and deliver a plump looking skin. With a little bit of consistency from your end, we are going to get you closer to your skincare goals.
We proudly state that we have carefully paved the way towards young-looking and glowing skin, all you need to do is scroll down and go through the 7-step collagen boosting routine with recommended products.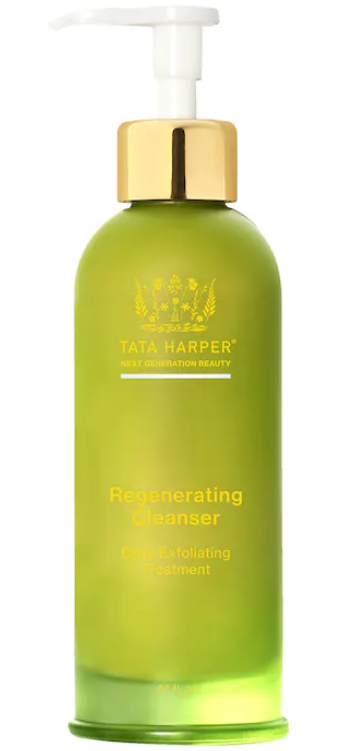 Tata Harper Regenerating Exfoliating Cleanser
Any good skincare routine has to begin with a gentle facial cleanser, and this ultra-moisturizing cleanser by Tata Harper is just the right pick. This Regenerating Exfoliating Cleanser has the power to gently exfoliate and instantly restore your lost glow while protecting your skin's natural moisture. If you are in , this cleanser is the perfect product to kickstart your regimen because this cleanser by Tata Harper is specially formulated to replenish and rebalance your hormonally aging skin.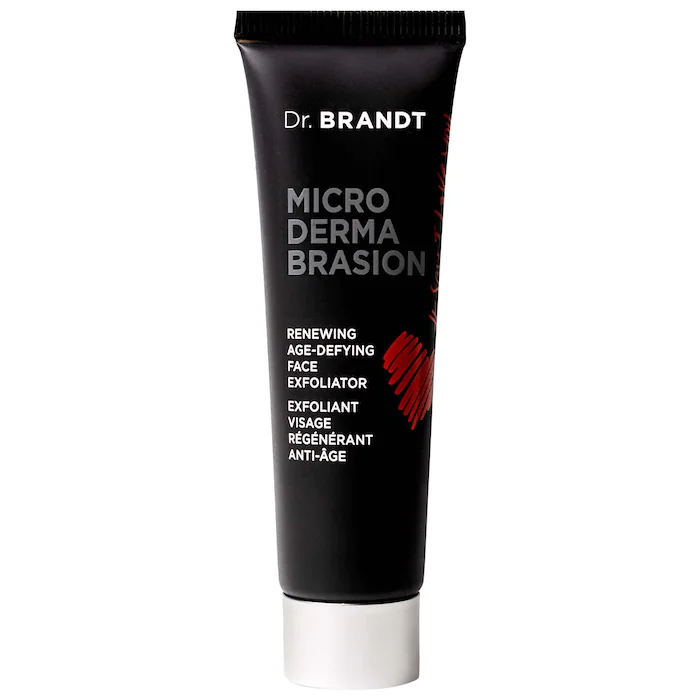 Dr. Brandt Skincare Microdermabrasion Age Defying Exfoliator
Another age-defying step you need to incorporate is exfoliation. Add this Microdermabrasion Age Defying Exfoliator to your skincare routine and use it once a week to effectively yet gently polish your skin. In just one application, you will witness a satisfyingly smoother, younger-looking, and brighter complexion. It is suitable for all skin types.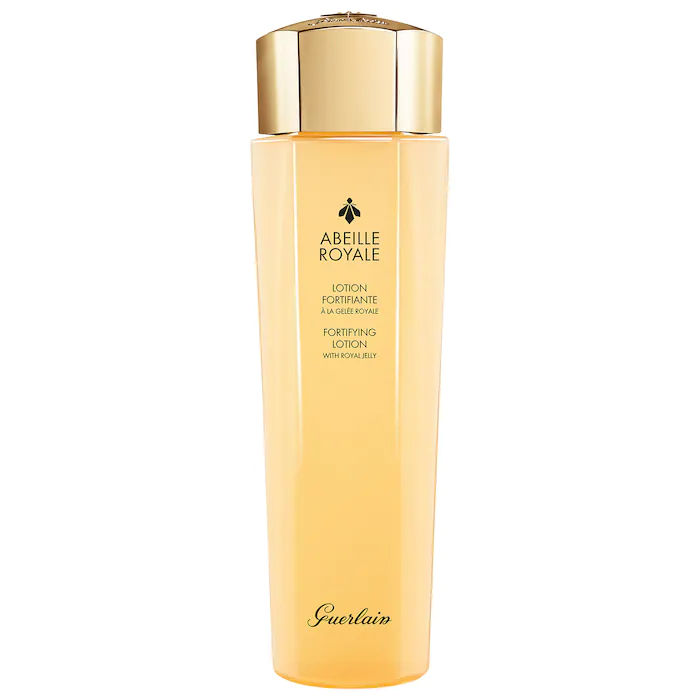 Guerlain Abeille Royale Anti-Aging Fortifying Lotion Toner
This fast-absorbent toner has to be your next step. Add this into your daily regimen to effectively balance and protect your facial skin. This toner is specially tailored for women who are seeking anti-aging effects from their daily skincare. Just a few applications of this product can help you eliminate multiple signs of aging. It is suitable for all skin types.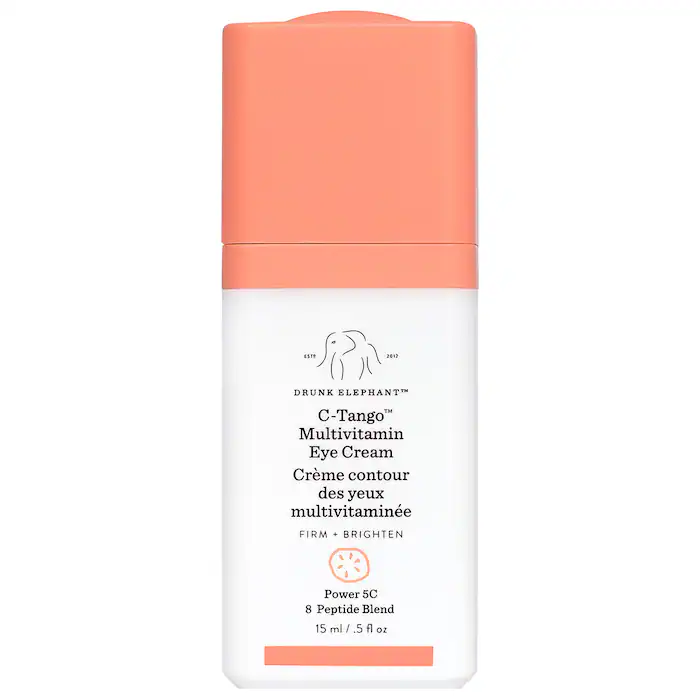 Drunk Elephant C-Tango™ Vitamin C Eye Cream
This vitamin C-enriched eye cream is the ultimate restorative treatment the area around your eye needs. Any anti-aging routine is incomplete without a vitamin C product. It is suitable for all skin types and targets skincare concerns like fine lines, wrinkles, dark circles, and loss of elasticity.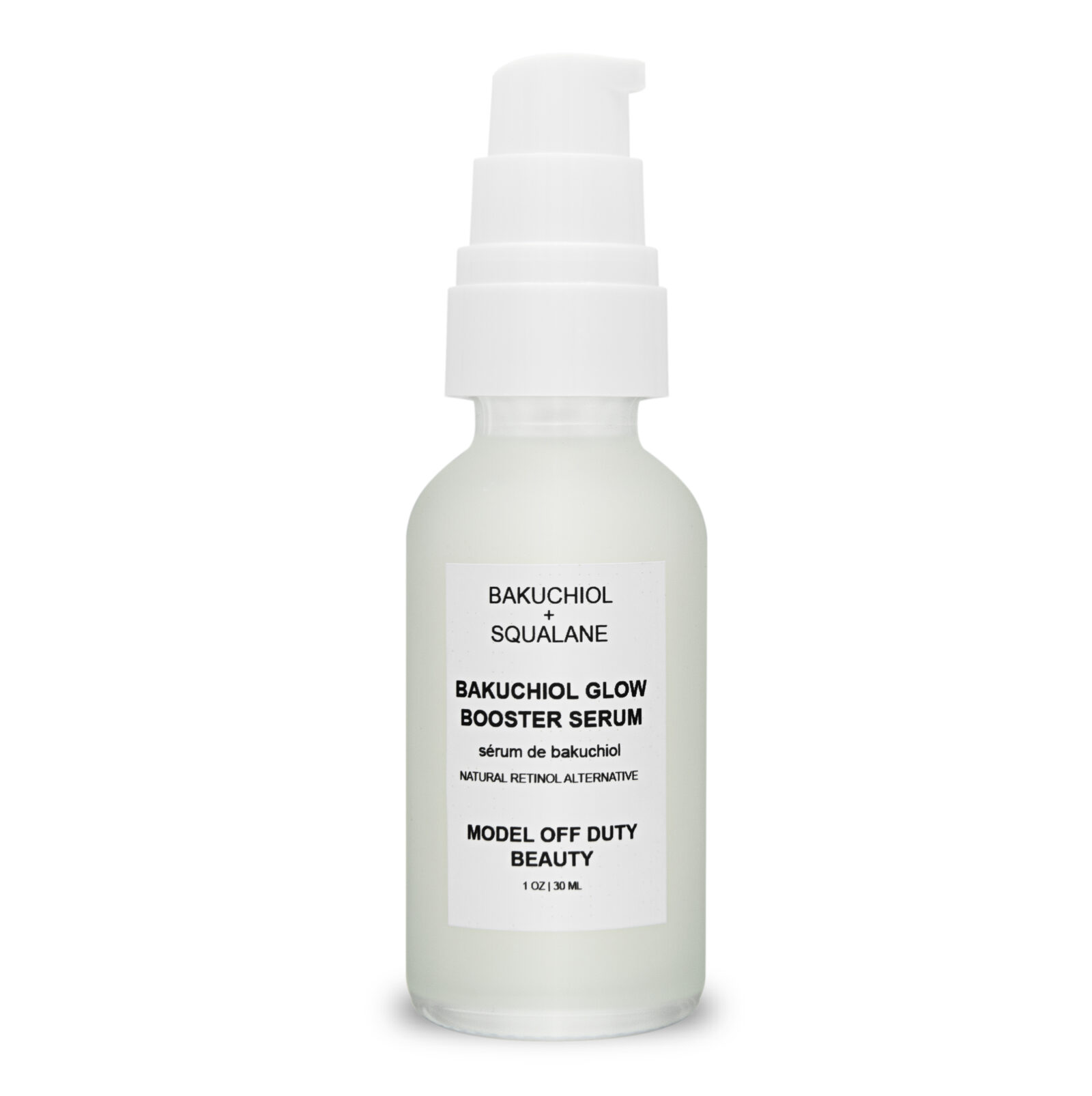 Model Off Duty Beauty Bakuchiol Glow Booster Serum
If you are in your 40s, people might have recommended you to add a retinol product to your skincare routine for a youthful appearance. However, if you are skeptical about adding retinol into your skincare routine because let's face it, retinol comes with its share of side effects, you need this product. This bakuchiol-based facial serum is just the right kind of care you need in your skincare. It is 100 percent natural, clean, and effective. This product delivers all the benefits of retinol without any side effects. We highly recommend this Bakuchiol Glow Booster Serum for a transformative experience.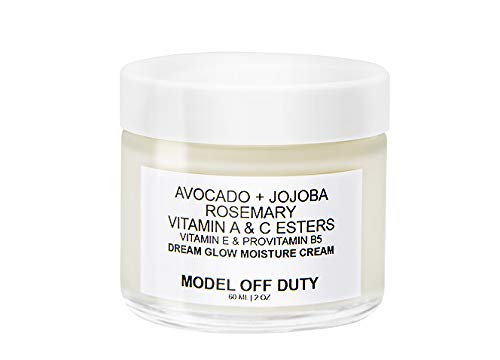 Model Off Duty Beauty Dream Glow Moisture Cream
The Dream Glow Moisture Cream by Model Off Duty Beauty is the ultimate anti-aging moisturizer you can add to your regimen. This clean beauty product is made up of 100 percent vegan and natural ingredients like jojoba oil, avocado oil, and rosemary leaf extract. Incorporate this into your daily routine to add the goodness of superfoods while essentially hydrating the skin. In just a few days of consistent usage, this moisturizer can deliver young-looking, radiant skin.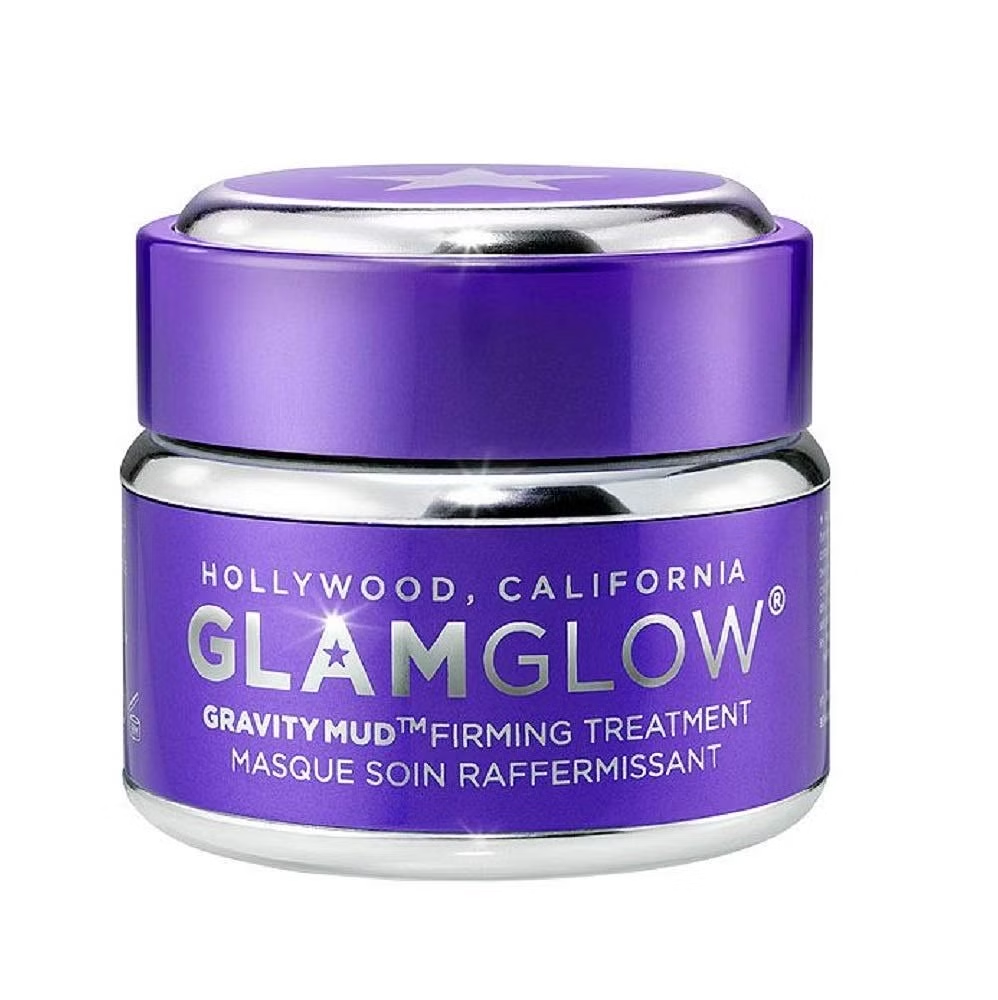 GlamGlow Gravity Mud Firming Treatment Mask
People like to underestimate masking, however, experts recommend masking as the ultimate anti-aging technique. Incorporate this mud-based facial mask to achieve firm and supple-looking skin in a matter of minutes. This peel-off mask can instantly lift up your skin while brightening the complexion for a young-looking radiance. Add this into your daily anti-aging regimen for a contoured and defined look.