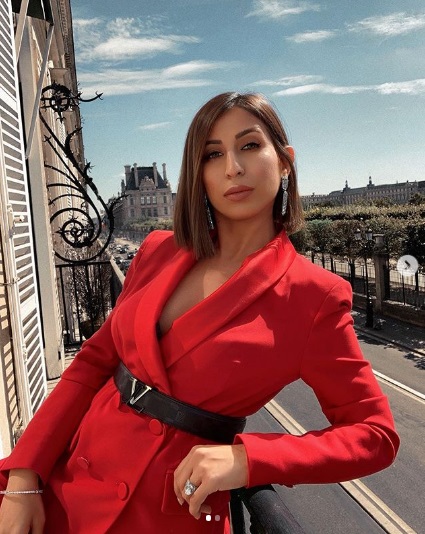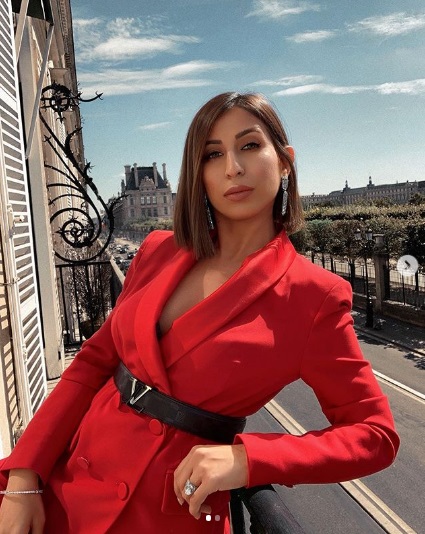 When it comes to face masks, I have always been a fanatic. In fact, I have the habit of pampering myself with an all-natural face mask before all my big days. Not only does masking make my skin shine, it makes me feel well-rested and boosts confidence through the roof. However, when it comes to skincare before big days, I have had bad experiences that may make you cry. However, lucky for you, my bad experiences taught me well. Thanks to those, today I have the habit of researching my products well; one such product is the Superfood Skin Glow Mask.
Curated with all the safe and natural ingredients, this mask works to deliver visibly healthier and glowing skin in a matter of minutes. Actually, the best part about this mask is it is 100% safe, and I am never worried about side effects. With a rich and creamy texture, this mask instantly restores a radiant-looking complexion.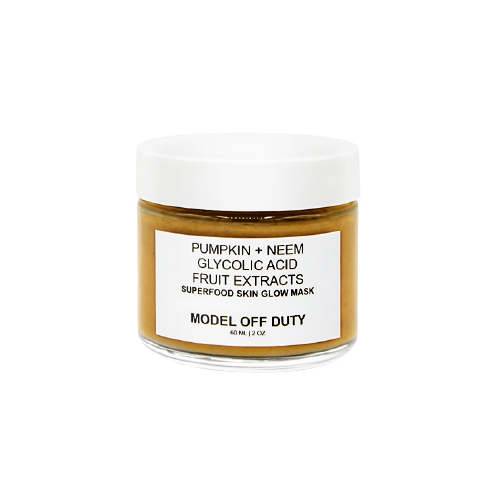 Model Off Duty Beauty Superfood Skin Glow Mask
Skin-Loving Qualities
The Superfood Skin Glow Mask by Model Off Duty Beauty works is flooded with plenty of skin-loving qualities. Filled with all-natural ingredients, this mask works to deliver a radiant-looking complexion. Plus, it works to eliminate any signs of aging, unevenness, dryness, dullness, acne as well.
Power-Packed With Nourishing Ingredients
Not only is this mask this right pick to revive my complexion, but it is also flooded with all the right ingredients to instantly nourish my skin. Here is a list of all the right ingredients it helped me introduce.
Pumpkin: This mask has the goodness of naturally sourced pumpkin extracts that helps by fighting any signs of wrinkles and sun damage as well. Also, it works to naturally exfoliate my skin.
Neem Oil: With the powers of all-natural neem oil, this face mask works to lighten all my marks and delivers a well-moisturized and supple-looking complexion.
Glycolic Acid: This mask also has the powers of glycolic acid that eliminates my dead skin cells and delivers a visibly brighter-looking complexion.
Fruit Extracts: With plenty of fruit extracts, this mask works to instantly soothe and support my skin. Plus, it also works to instantly reduce any signs of puffiness and inflammation as well.
Safe For The Skin & The Environment
The best part about this skincare product is, not only is it curated with all-natural ingredients; it is vegan, non-GMO, gluten-free, non-toxic paraben-free, and phthalate-free as well. Along with that, it is safe for the environment as well. This is what makes it 100% reliable before all my big days. I highly recommend you, to try it for yourself.