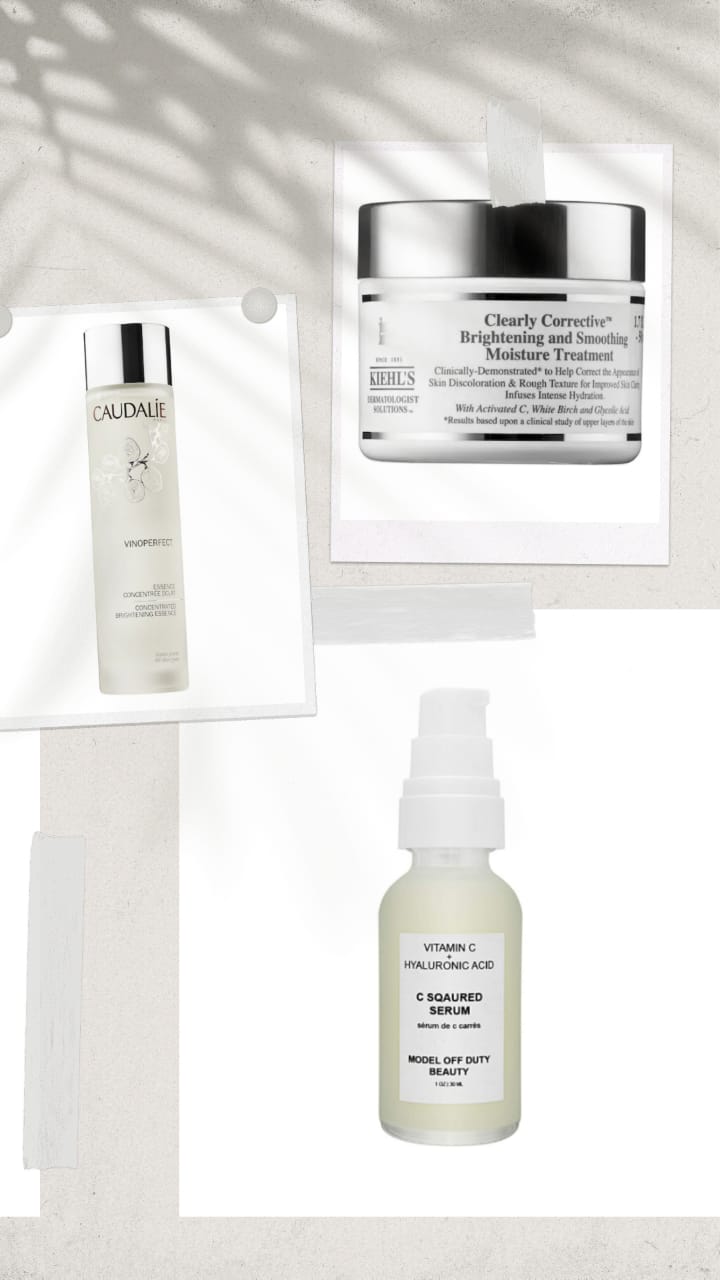 Your toothpaste cannot be spot removal treatment! There, we said it. A toothpaste is not only incompetent when it comes to spot removal, but they are harmful to the skin as well. At times, they can simply burn the skin. Yes, they are that harsh for your skin. You need to upgrade your methods because acne spots are not a new problem. People have been experiencing this for generations. Naturally, there are legit solutions for acne spots in the skincare world. But, people aren't simply aware. That is exactly why we have created a list of the best acne spot treatment formulas. These products deliver next-level results. As a matter of fact, some of them even deliver visible results in just one day. Yes, with the right products, it's that simple.
Formulated with the most effective anti-inflammatory and spot-clearing ingredients, these acne spot treatment formulas can effectively soothe your skin and speed up its natural skin-healing process. We promise you, once you have actually tried the right products, you'd never turn to your toothpaste for your scars. So, ready to defeat your spots? Read on!
7 Best Acne Spot Treatment Formulas To Check Out

Model Off Duty Beauty C Squared Serum
If you are tired of looking at stubborn acne spots, you need to pick a vitamin C serum right now. This clean beauty serum is filled with a double dose of naturally derived vitamin C. It is completely clean, vegan, sustainable, and even cruelty-free. Pick this product to deliver achieve a spotlessly clear and bright complexion. It is specially curated to eliminate dark spots. Plus, it is even power-packed with the goodness of all-natural aloe vera and hyaluronic acid that delivers a long-lasting glow.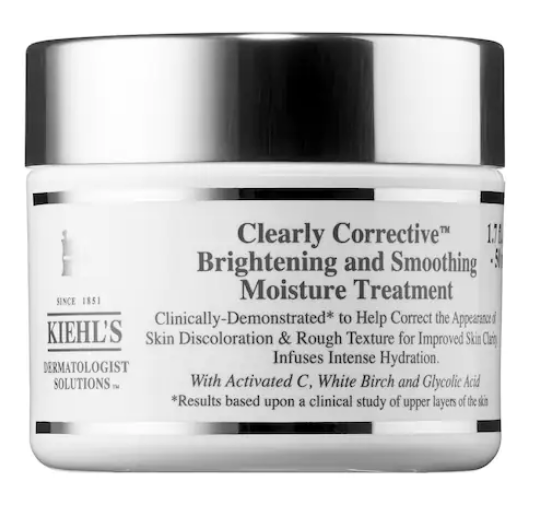 Kiehl's Since 1851 Clearly Corrective™ Brightening and Smoothing Moisture Treatment
Another product you need for a Brightening and Smoothing Moisture Treatment is this quick absorbent hydrating cream. If you are looking for a cream to instantly target dark spots, discoloration, dullness, uneven texture, and unevenness, you need this cream. Fuelled with the powers of natural ingredients, this cream gives instant radiance.

Kora Organics Turmeric BHA Brightening Treatment Mask
This tumeric mask by Kora Organics is an unmissable spot removal essential. Along with that, it is incredibly nourishing and brightening as well. You need this facial treatment mask when you want a brilliant glow in a matter of minutes. Incorporate this into your regimen to feed your skin with the goodness of rosehip seeds along with BHA enzymes.

Caudalie Vinoperfect Brightening Glycolic Essence
This brightening essence by Caudalie is powered by naturally sourced glycolic acid and grape water. It is the perfect pick to eliminate any dead skin cells and uneven skin tone. It has the power to reveal a brighter and smoother-looking complexion that is hydrated. Plus, it is specially formulated to target dark spots and deliver spotless skin.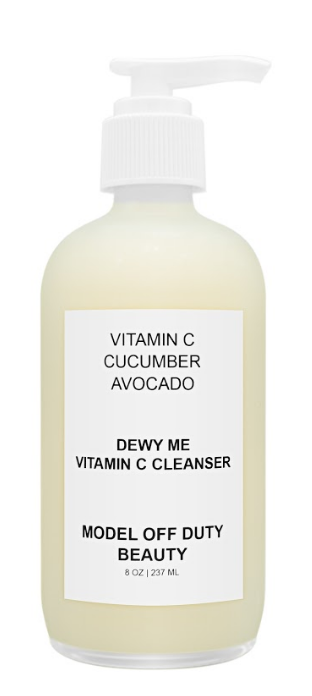 Model Off Duty Beauty Dewy Me Vitamin C Cleanser
Another excellent product for spot removal is this Dewy Me Vitamin C Cleanser by Model Off Duty Beauty. Filled with the powers of natural vitamin C, vitamin B, along with avocado oil, and cucumber, this gel-based cleanser is incredibly nourishing and refreshing at the same time. With plenty of vitamin C, it works to deliver brighter and clarified skin.

Peter Thomas Roth Potent-C™ Vitamin C Targeted Spot Brightener
Pick this Vitamin C Targeted Spot Brightener if you have adamant dark spots that just refuse to fade away. This treatment is specially formulated to target stubborn spots and deliver a clear complexion. With plenty of skin-brightening actives along with THD ascorbate, this product guarantees 100% spot removal.

Dr. Barbara Sturm Clarifying Acne Spot Treatment
Another spot treatment essential you must try is this clear anti-blemish gel by Barbara Sturm. Specially curated to address any imperfections, this product delivers almost instantly. It is suitable for all skin types and fades any acne spots, blemishes, and redness as well.
Up Next: This hydrating facial mask is my go-to skincare pick for parched skin