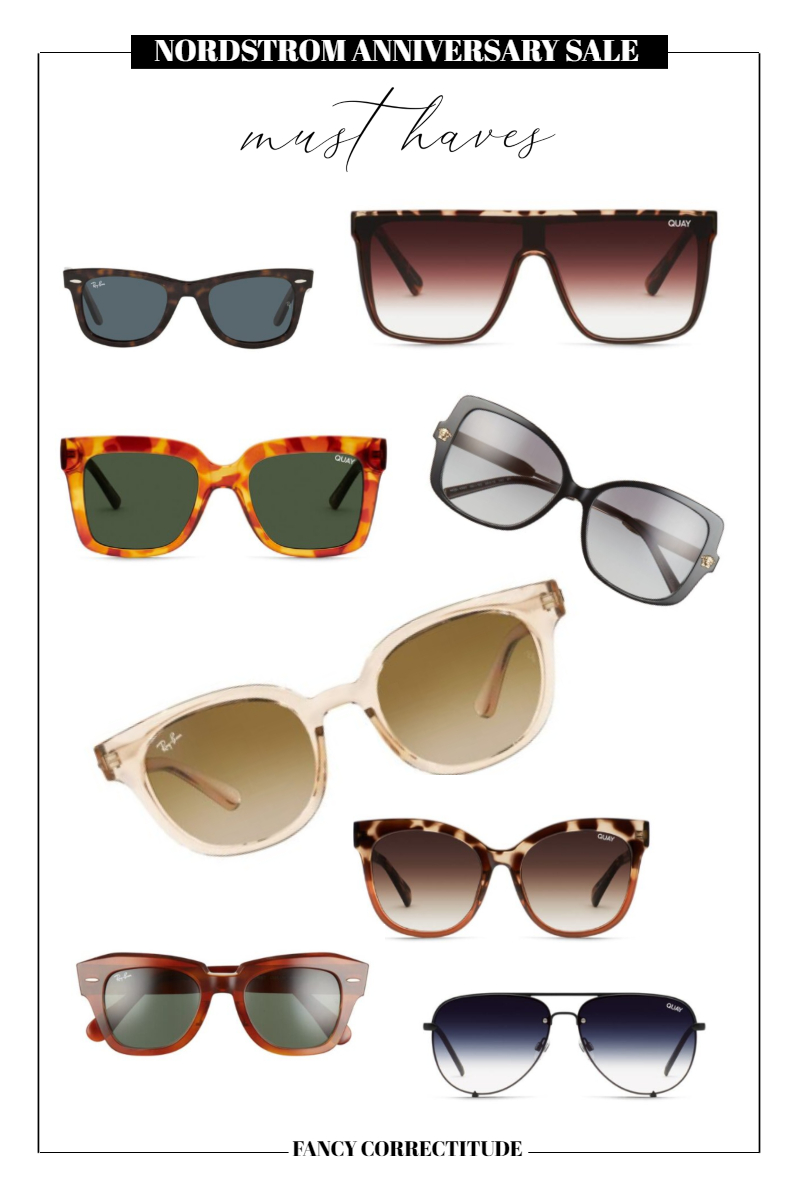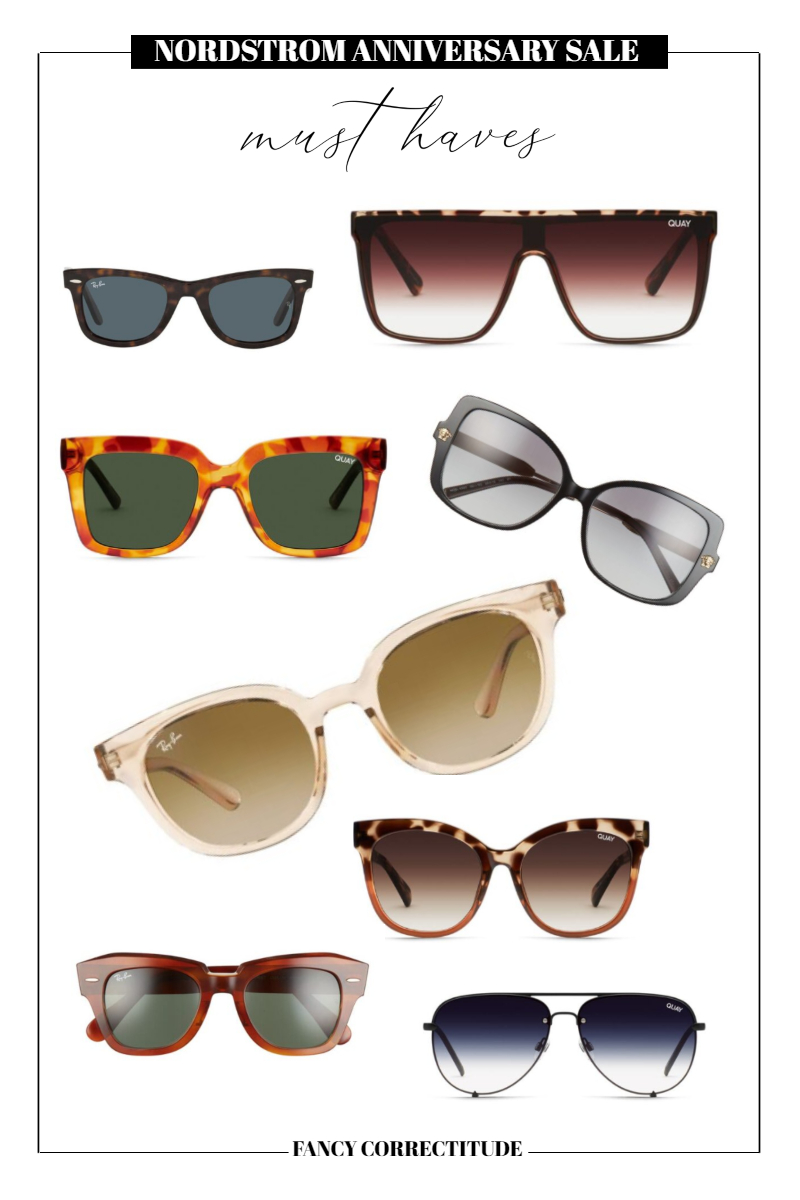 Your summer look is incomplete without stylish sunglasses. And with a slew of eyewear trends dominating the style scene this year, getting your hands on the perfect sunglasses is a must if you are a true blue fashionista. But just think about it – what if you can grab the best sunglasses at insanely slashed prices? With that in mind, we have compiled a list of 11 stylish sunglasses from Nordstrom Anniversary Sale 2021 that you can rock all summer long.
Yes, the N-Sale is live for all Nordstrom Cardmembers. And if you don't hold a Nordstrom Card yet, the sale will be live for you from July 28th, 2021 to August 9th, 2021. But, thanks to the sale's Early Access Preview, you can view all the on-sale items on the online repository and add your faves to your wishlist right away.
So, don't wait anymore. Complete your summer ensemble in the chicest way possible with these 11 insanely spectacular sunglasses from Nordstrom Anniversary Sale 2021. You can thank us later!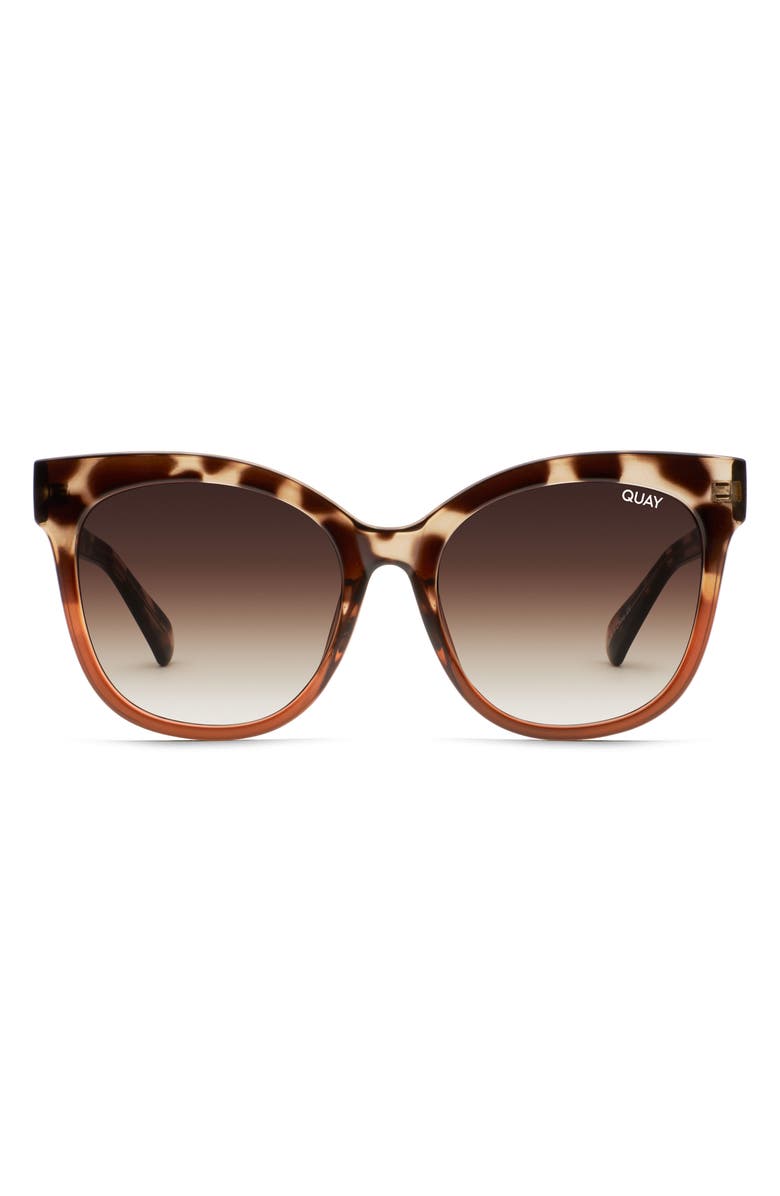 Its My Way 61mm Gradient Cat Eye Sunglasses ($55) $35.90
Quay Australia's sunglasses are so good, the brand features in our top three picks! In a cat-eye silhouette, these retro-inspired sunglasses featured oversized frames for that bold, glam look this season.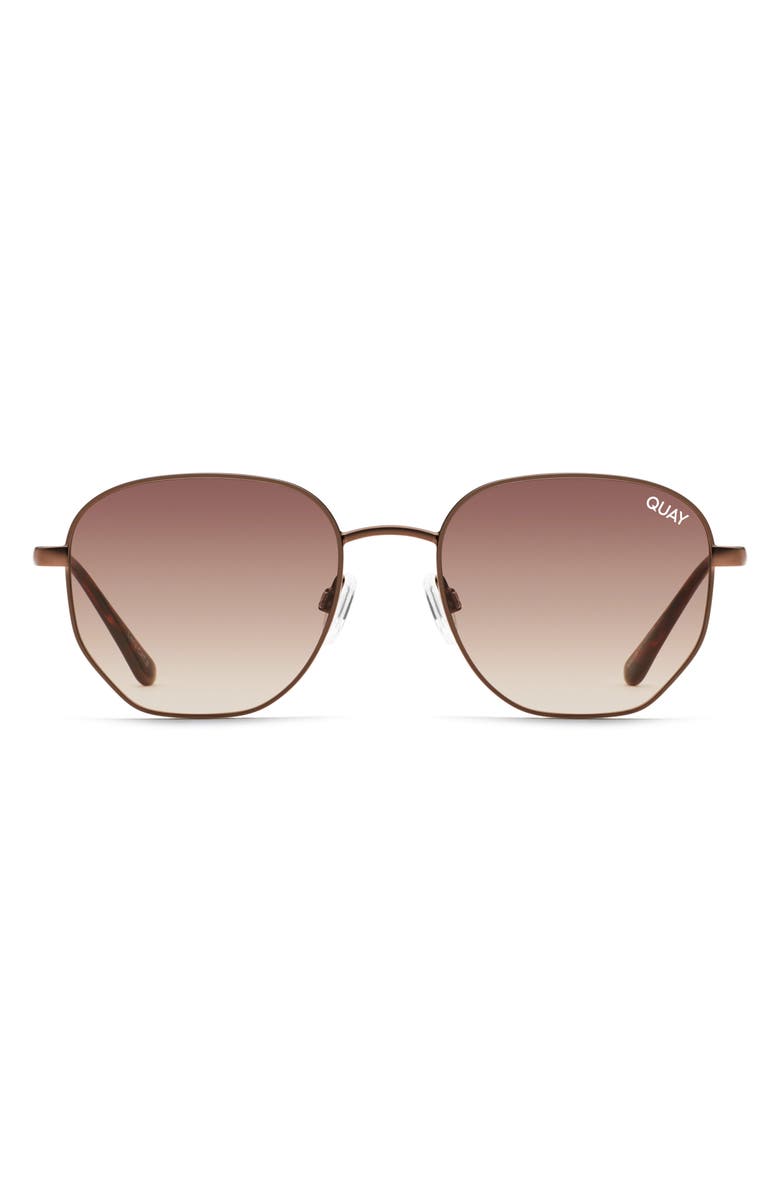 Big Time 48mm Gradient Round Sunglasses ($55) $35.90
These round sunglasses are just perfect for days when you want to go the vintage way sartorially. This pick is sleek, edgy, and retro – and we love it!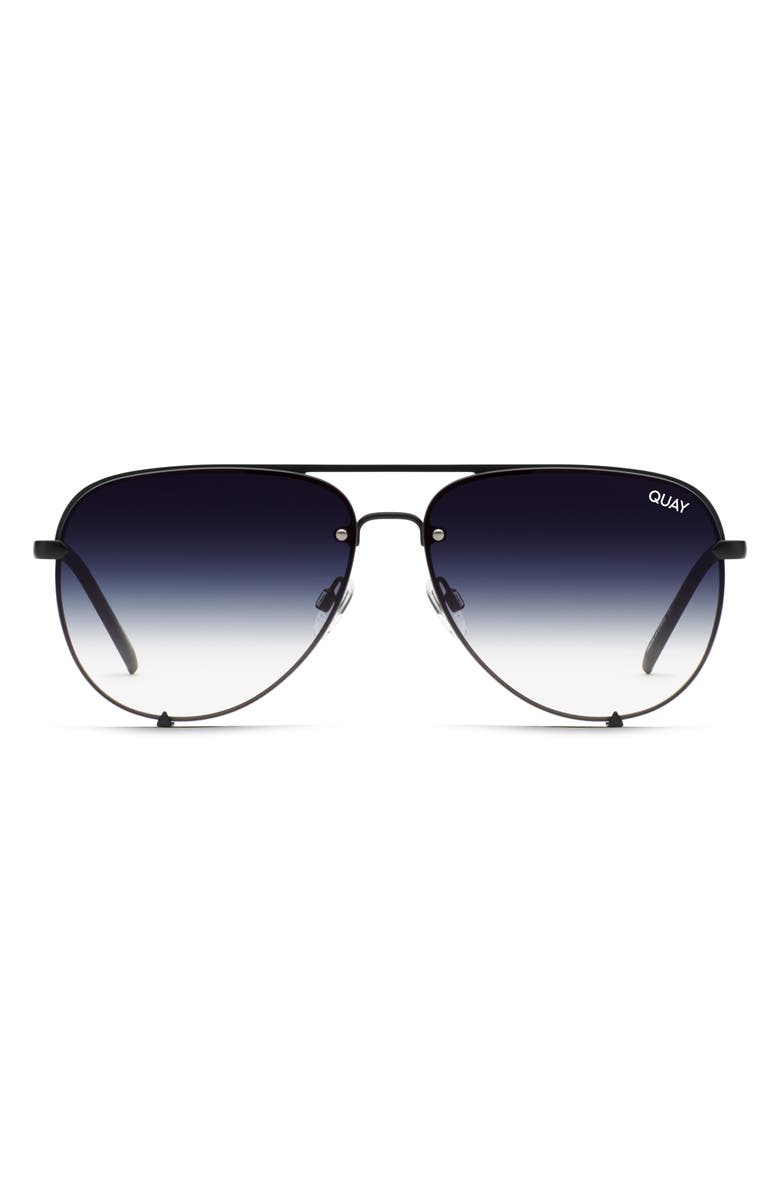 High Key Rimless 53mm Gradient Aviator Sunglasses ($65) $42.90
We'll come straight to the point – we love the color on these aviator sunglasses. Plus, they come in a rimless silhouette, so no matter what your face shape is, these chic sunglasses will only elevate your look further.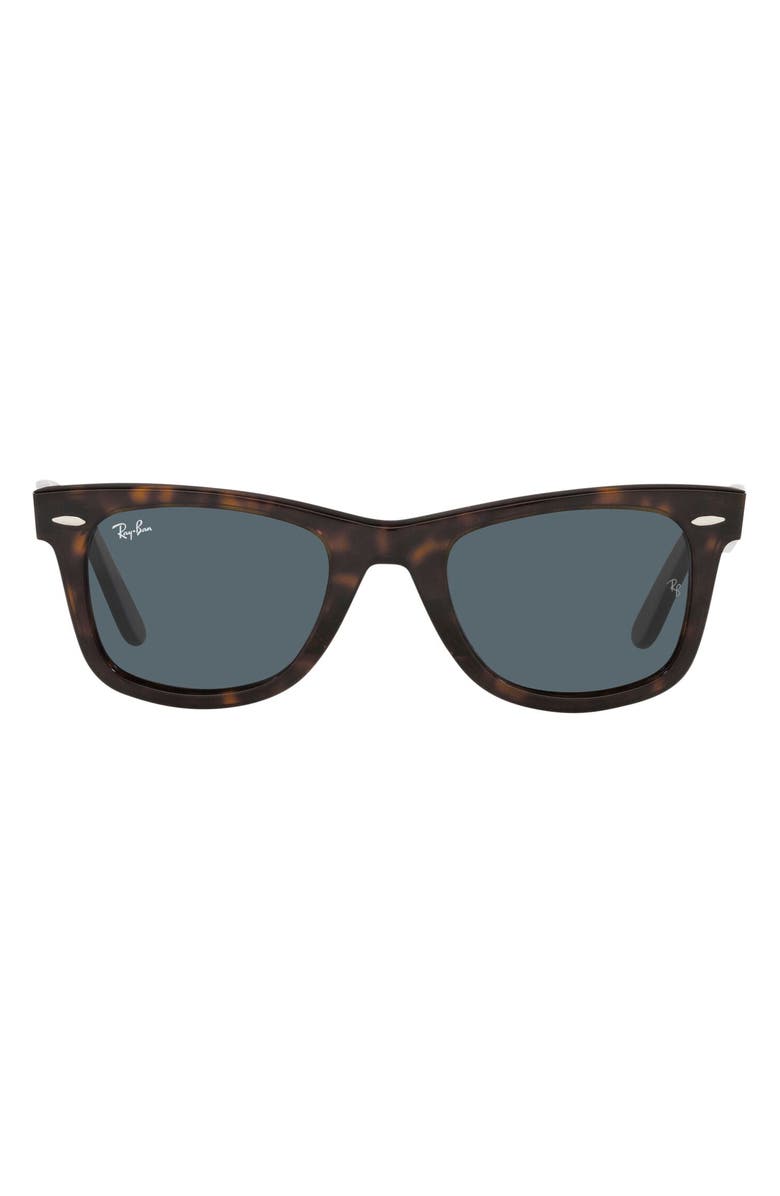 50mm Wayfarer Sunglasses ($161) $99.90
These sunglasses are lightweight, cool, and just the ideal pick for all your casual outings. Also, did you notice the brand's logo at the extreme left corner of the frames? To be honest, we're swooning over this pick.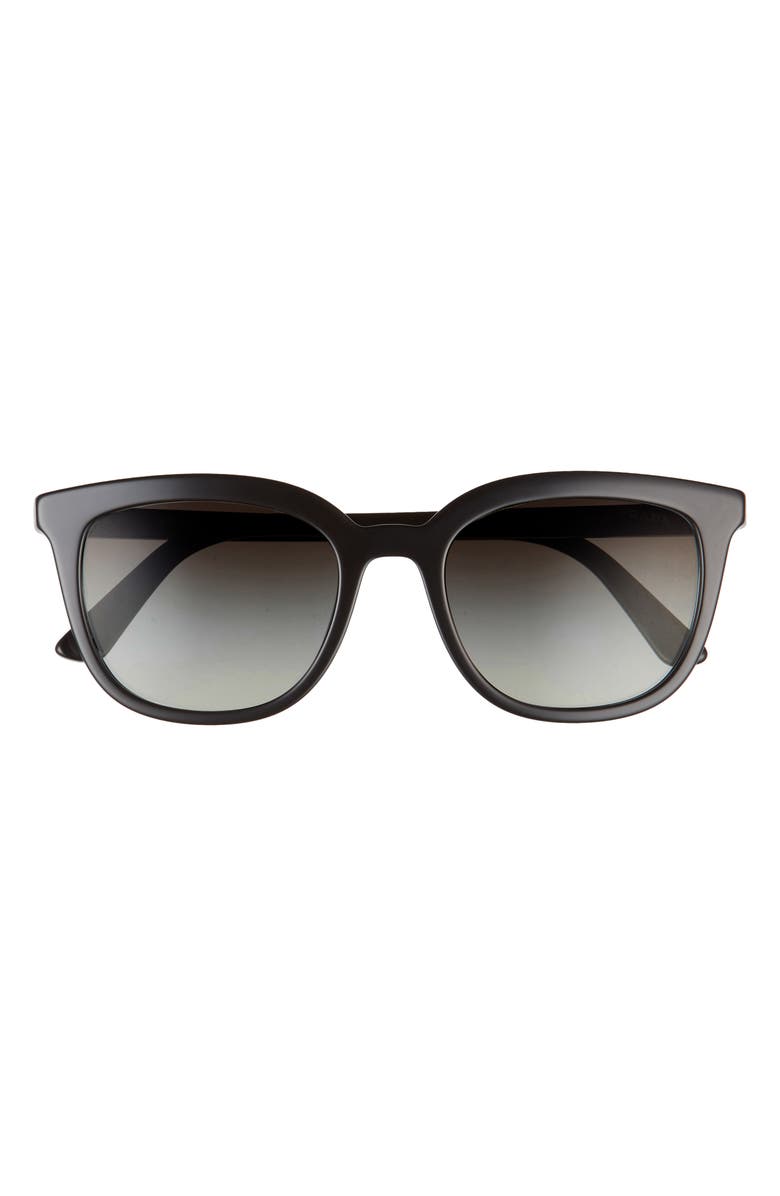 53mm Cat Eye Sunglasses ($272) $181.90
These sunglasses are from Prada – need we say more? And trust us, cat-eye silhouettes are stealing the spotlight in the realm of fashion now, so that's one more reason to grab this pick right away.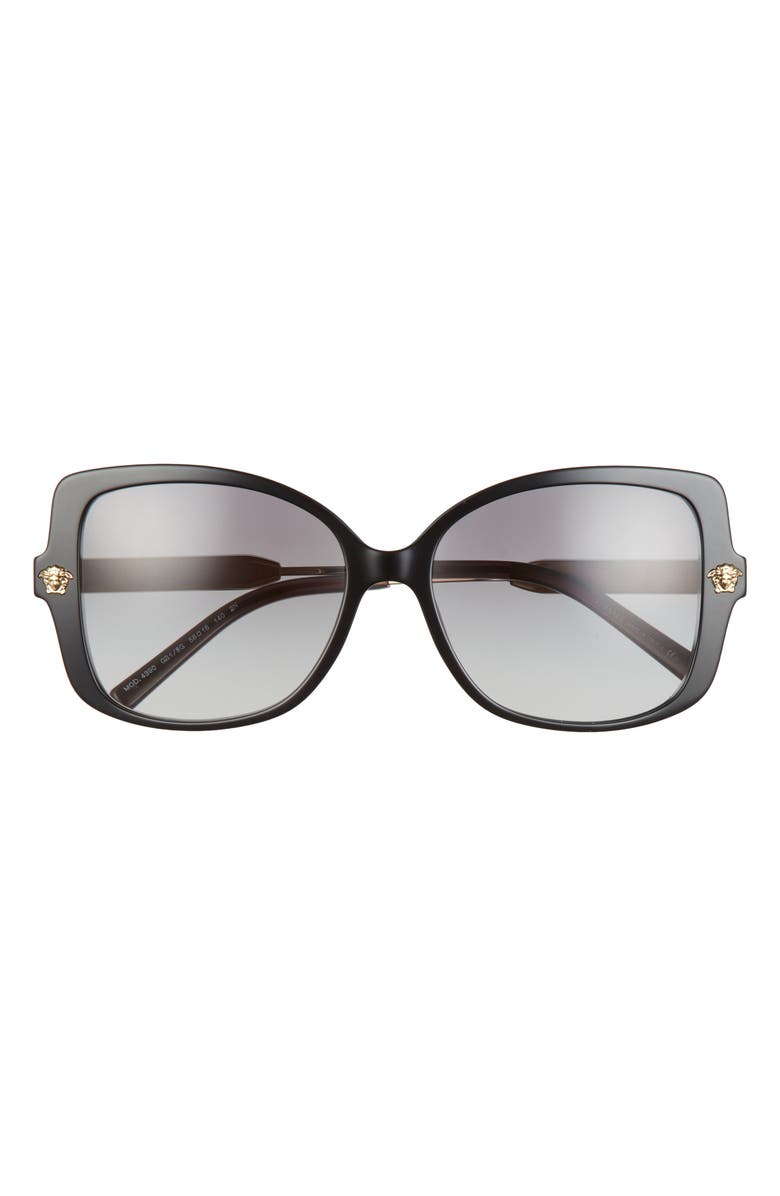 56mm Gradient Butterfly Sunglasses ($251) $160.90
Butterfly sunglasses look so sophisticated, elegant, and classy that we're adding this pick to our carts right away. Add to the silhouette the smoky gradient lens, and we know why these sunglasses are so popular.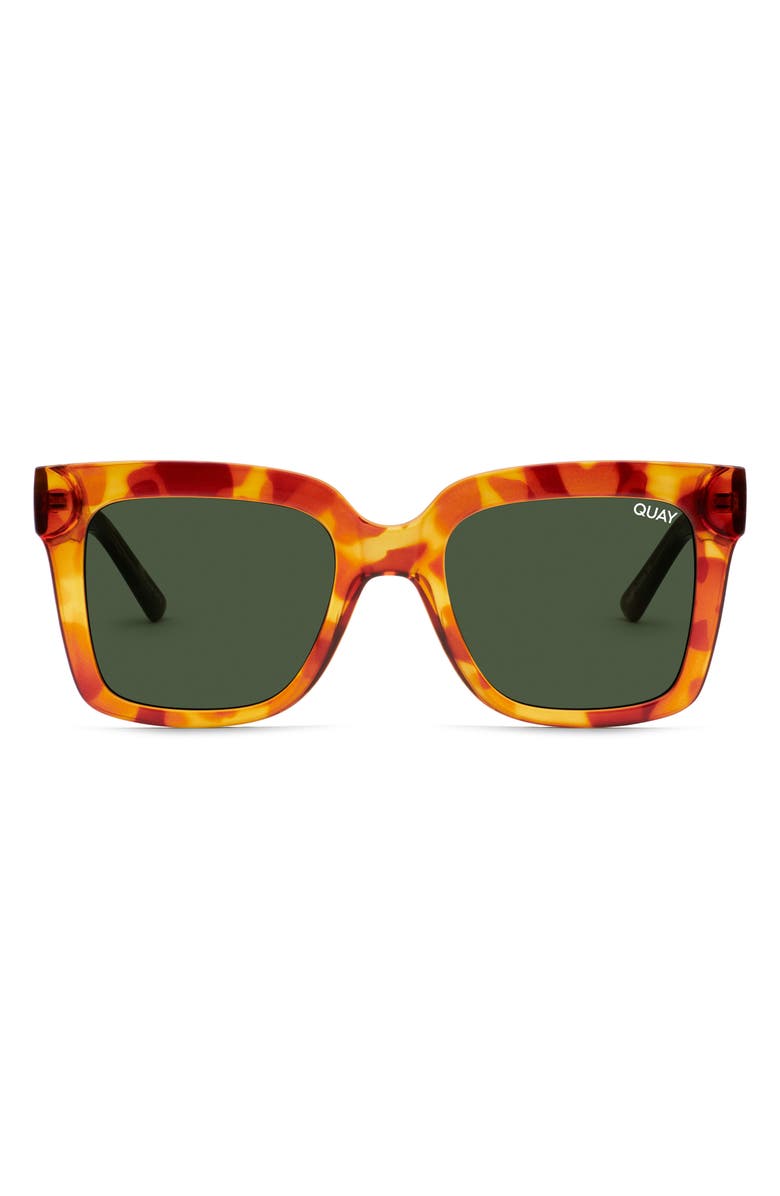 Icy 51mm Gradient Square Sunglasses ($55) $35.90
If you are someone who wants to pull off a statement ensemble, you need to complete it with statement accessories. These square sunglasses with gradient lenses and tortoiseshell pattern are just what you need.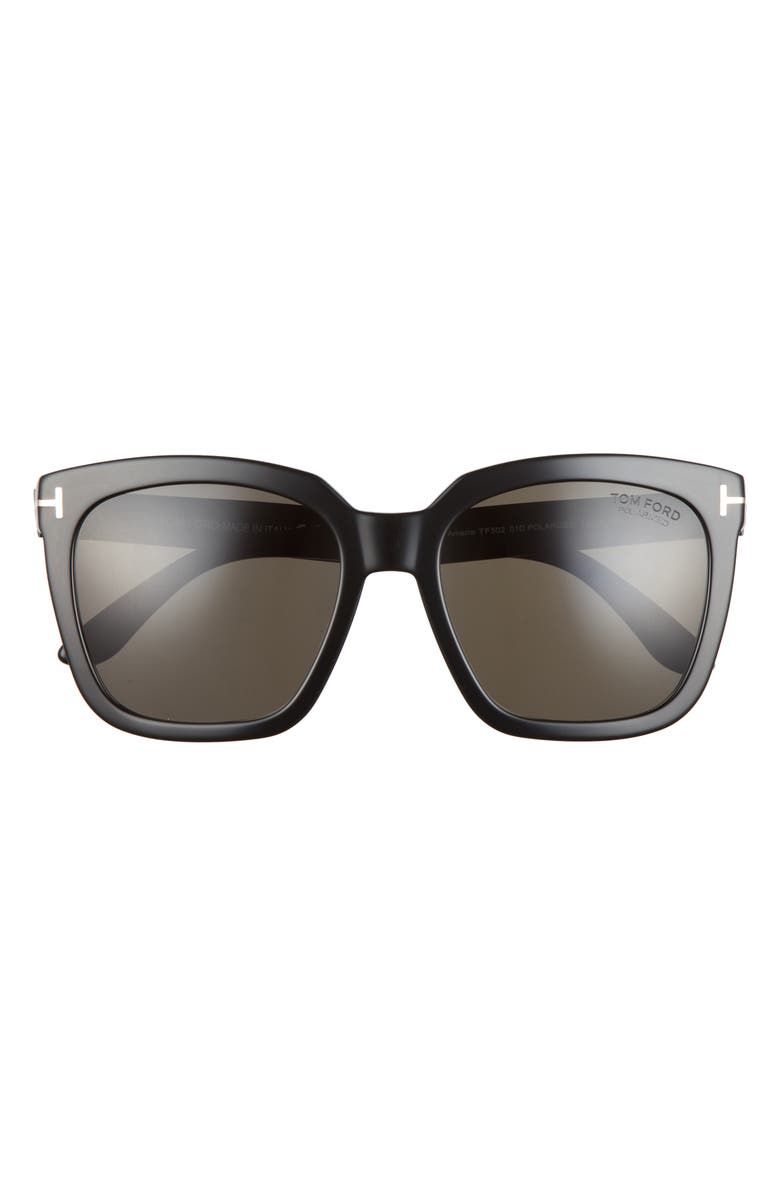 Amarra 55mm Polarized Square Sunglasses ($475) $317.90
If you love square sunglasses as much as we do, here's another pick, made in Italy that offers undeniable style. With polarized lenses and a classic, rich black color, these sunglasses are our new favorites.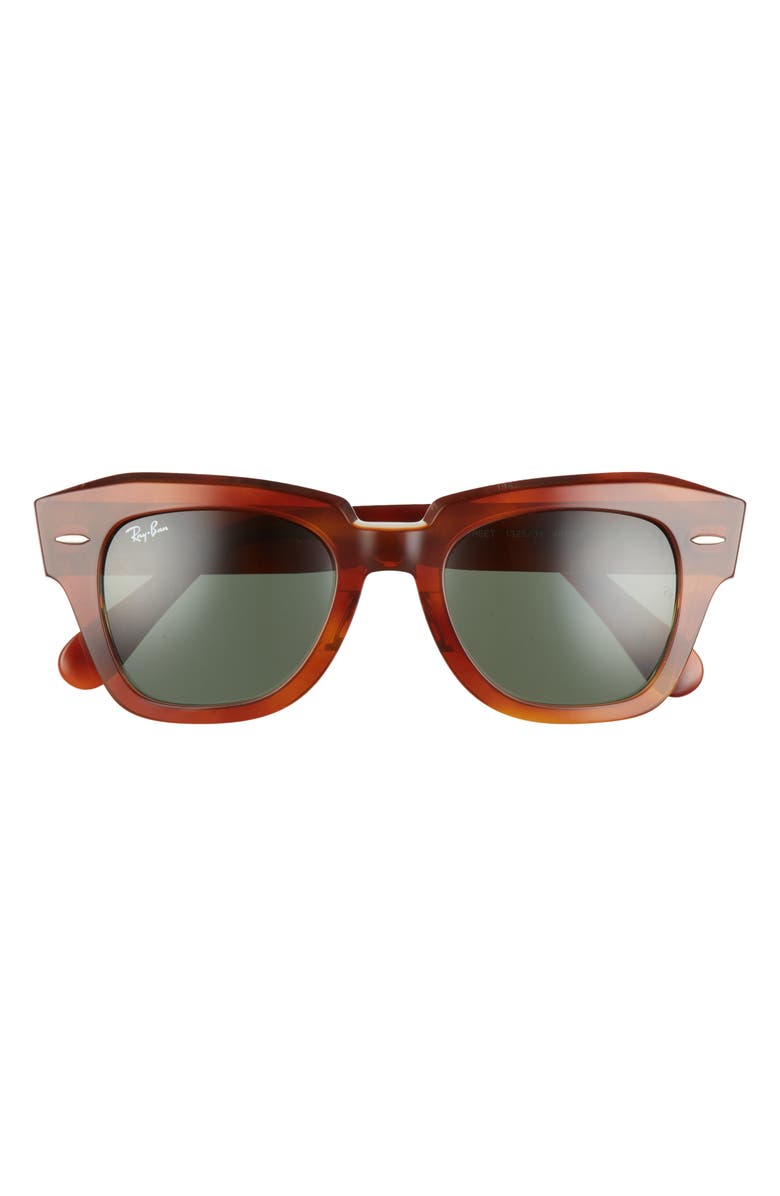 State Street 49mm Square Sunglasses ($172) $99.90
Crystal glass lenses, paired with a cool, timeless silhouette, make these square sunglasses a classic must-have for every fashionista. Don't wait to get this pick or you might regret it later on.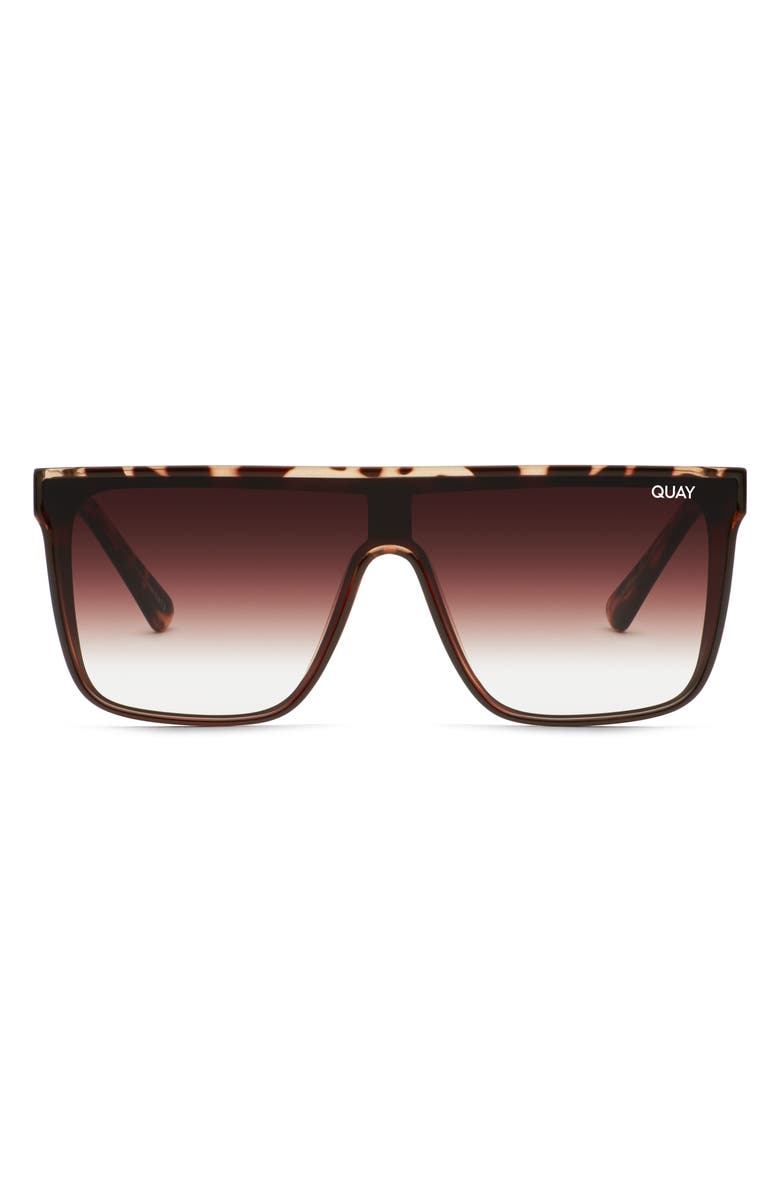 Night Fall 52mm Gradient Flat Top Sunglasses ($65) $42.90
Flat-top sunglasses are the epitome of retro aesthetic, and we're totally here for it. Also, did we mention that we are a fan of the faded lens?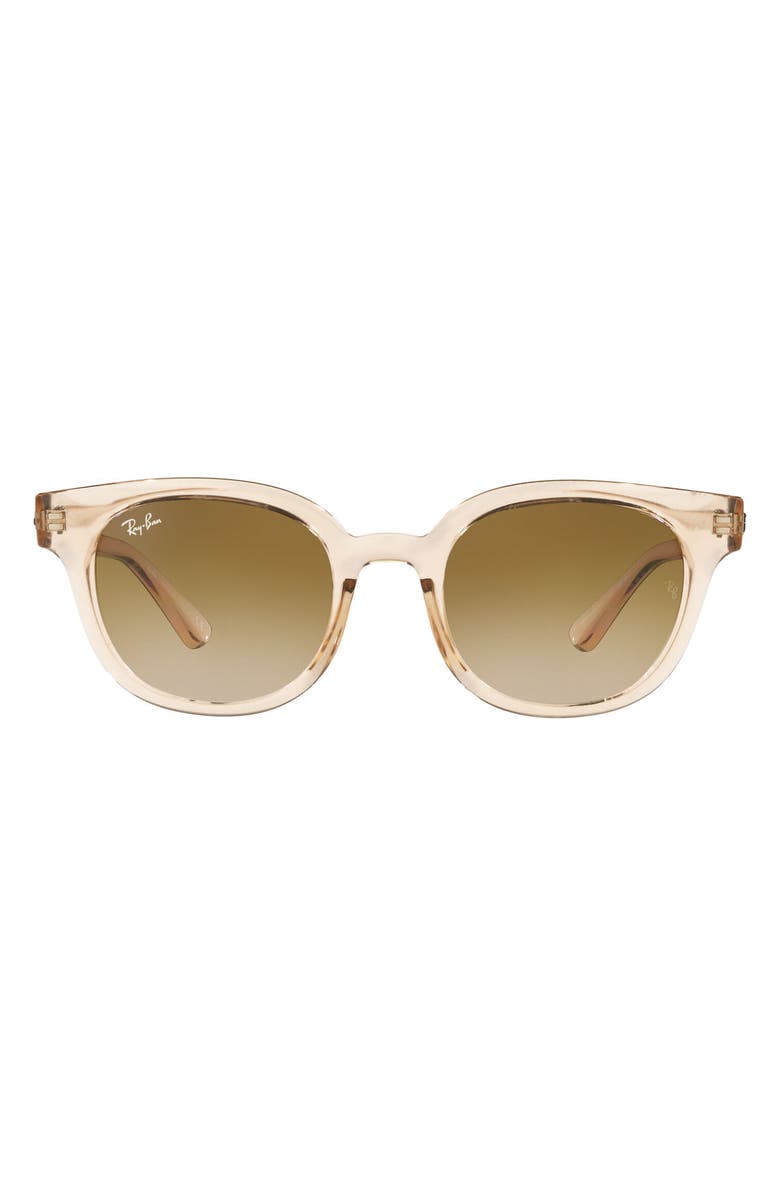 50mm Cat Eye Sunglasses ($165) $99.90
Cat-eye sunnies are the new style obsession of the entire fashion flock this season. That's why, here's another cat-eye pick to feast your eyes on!
Up Next: 5 ultimate dress trends we're totally relying on this summer