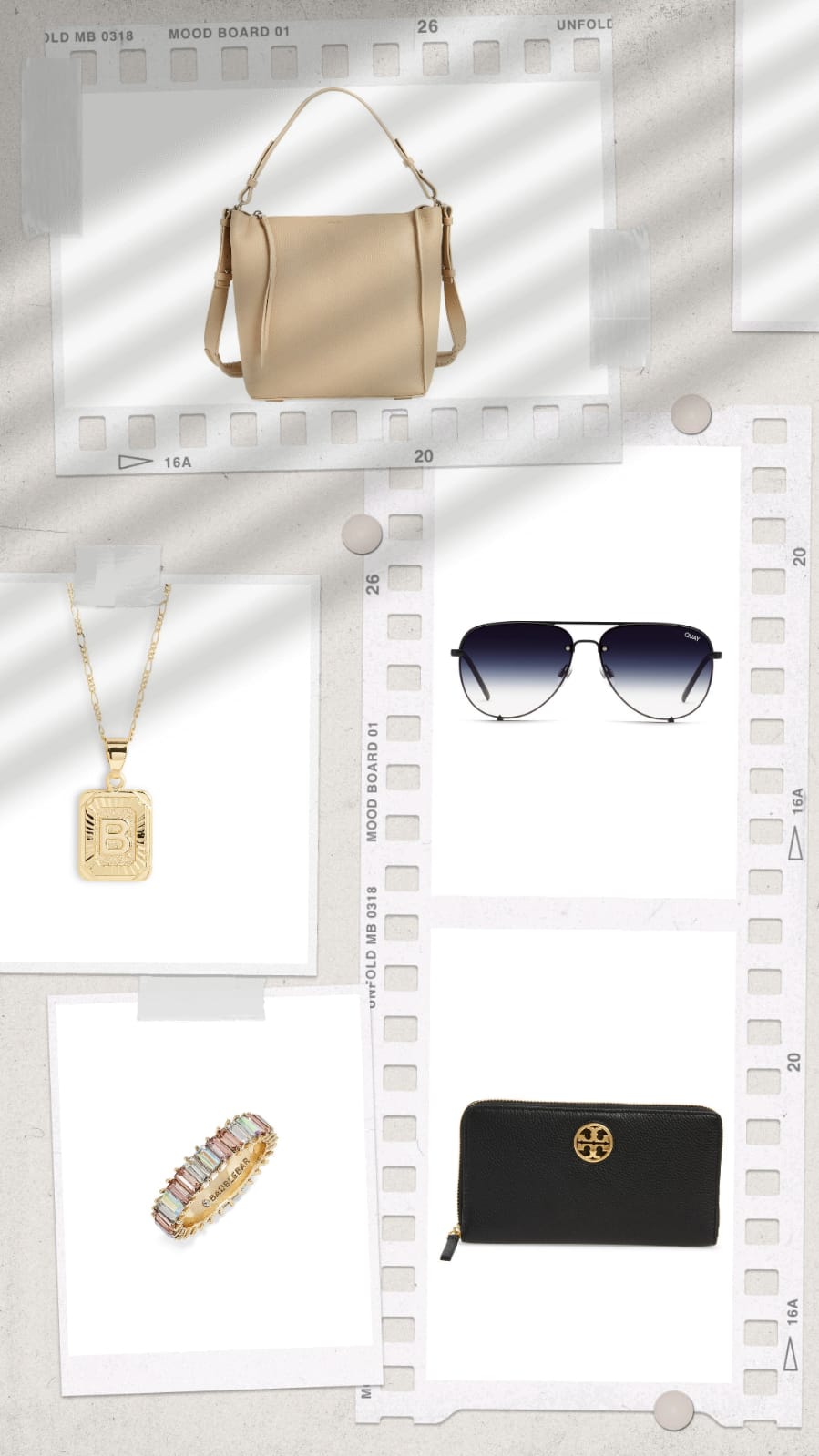 No outfit is incomplete without the right accessories. And when the epic Nordstrom Anniversary Sale is in full swing, you have every reason to upgrade your accessory collection. From delicate necklaces to chic bags, to help you find the best in fashion, we have rounded up 11 most sold accessories from Nordstrom Anniversary Sale 2021 that you need to check out right away.
These accessories are gleaming, dazzling, sophisticated and stylish, of course. So, don't wait for a second more. The sale lasts till August 9. So get your hands on trendy accessories before they sell out. Scroll down to style up!
11 Most Sold Accessories From Nordstrom Anniversary Sale 2021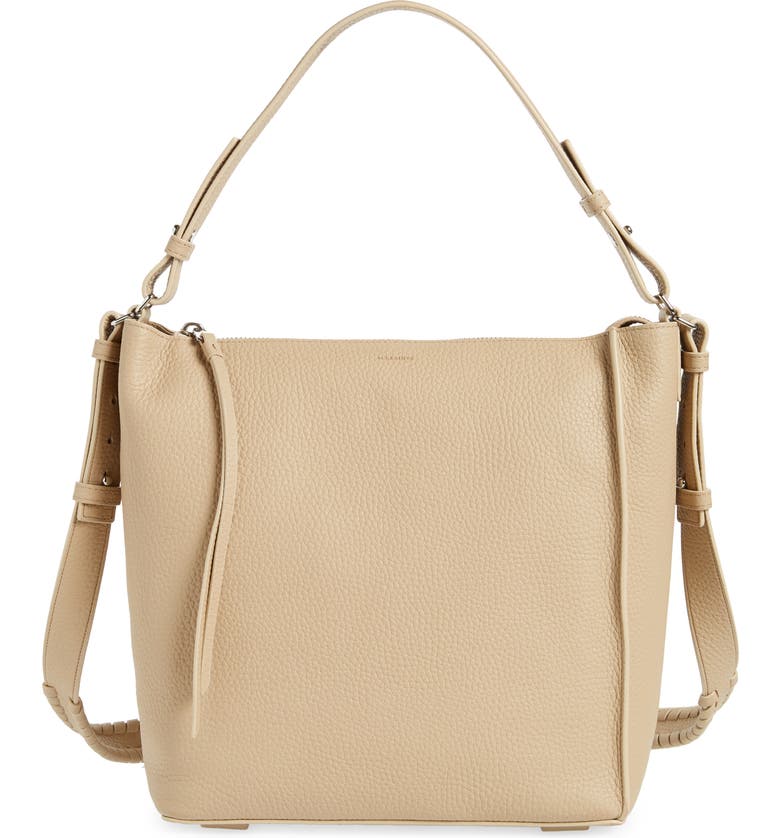 Kita Leather Shoulder/Crossbody Bag ($229) $129.90
With a whipstitch-trimmed strap and pebbled leather construction, this crossbody bag is just the best accessory you can carry around all day and slay the style scene.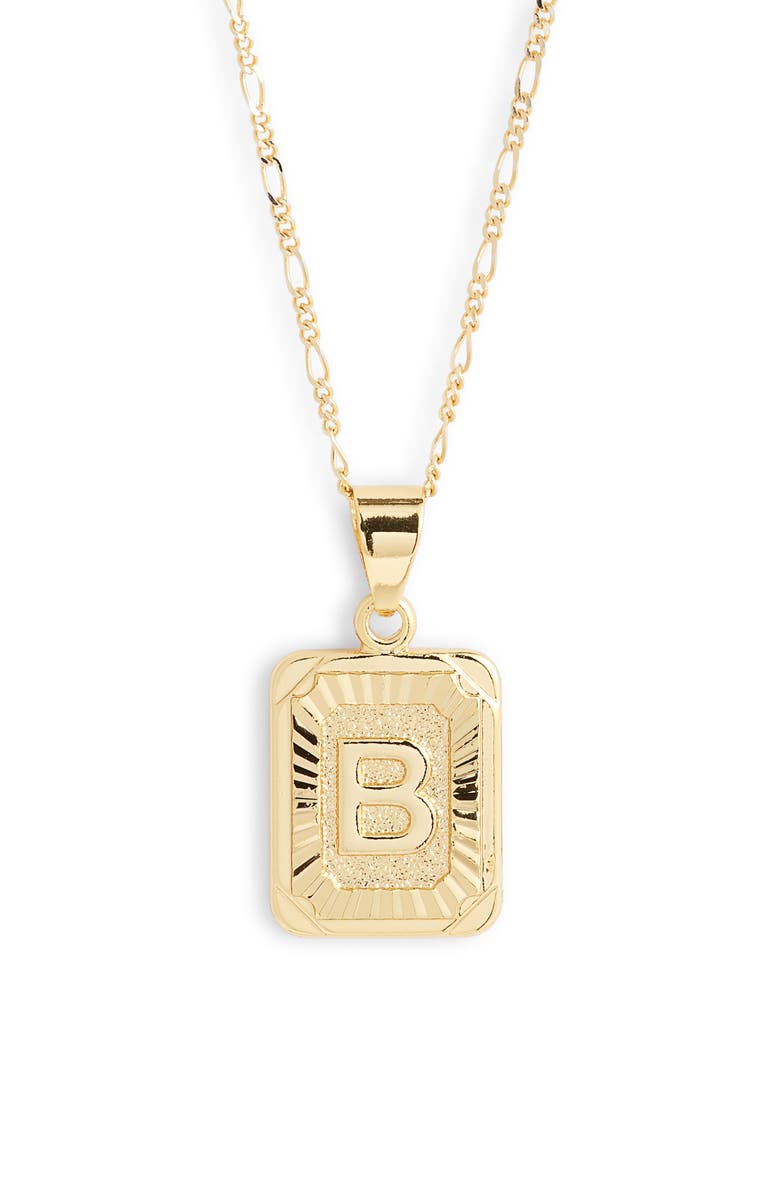 Initial Pendant Necklace ($50) $29.90
The best customized gift option for fashion lovers, this pendant necklace is just too hard to resist.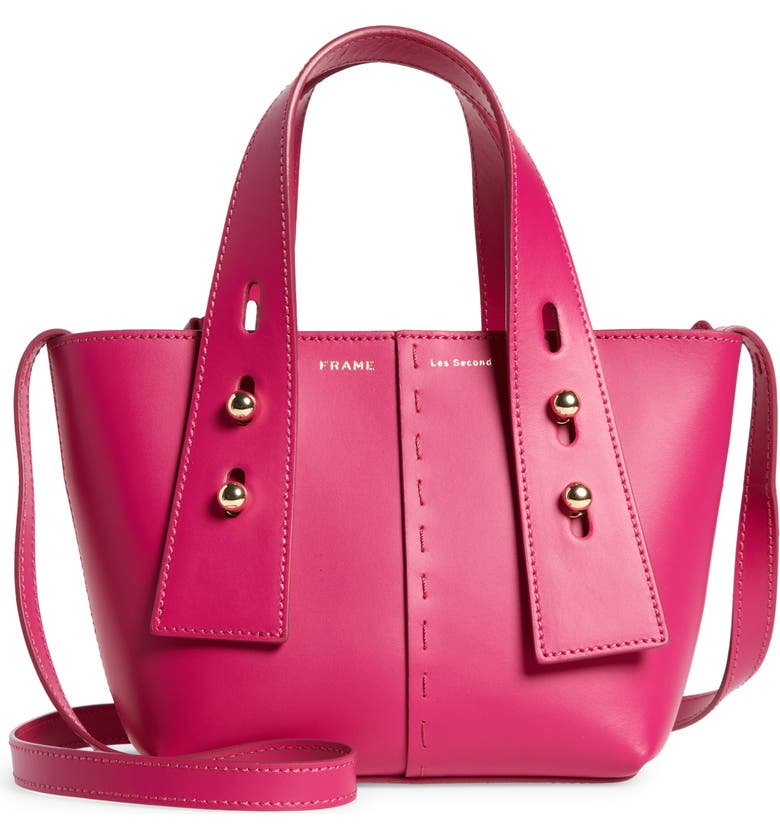 Mini Les Second Leather Crossbody Bag ($350) $209.90
For days when you want to travel light without looking lazy, opt for this mini crossbody bag. In a hot pink hue and cut from leather, this is the bag that carries all your essentials in the most stylish way.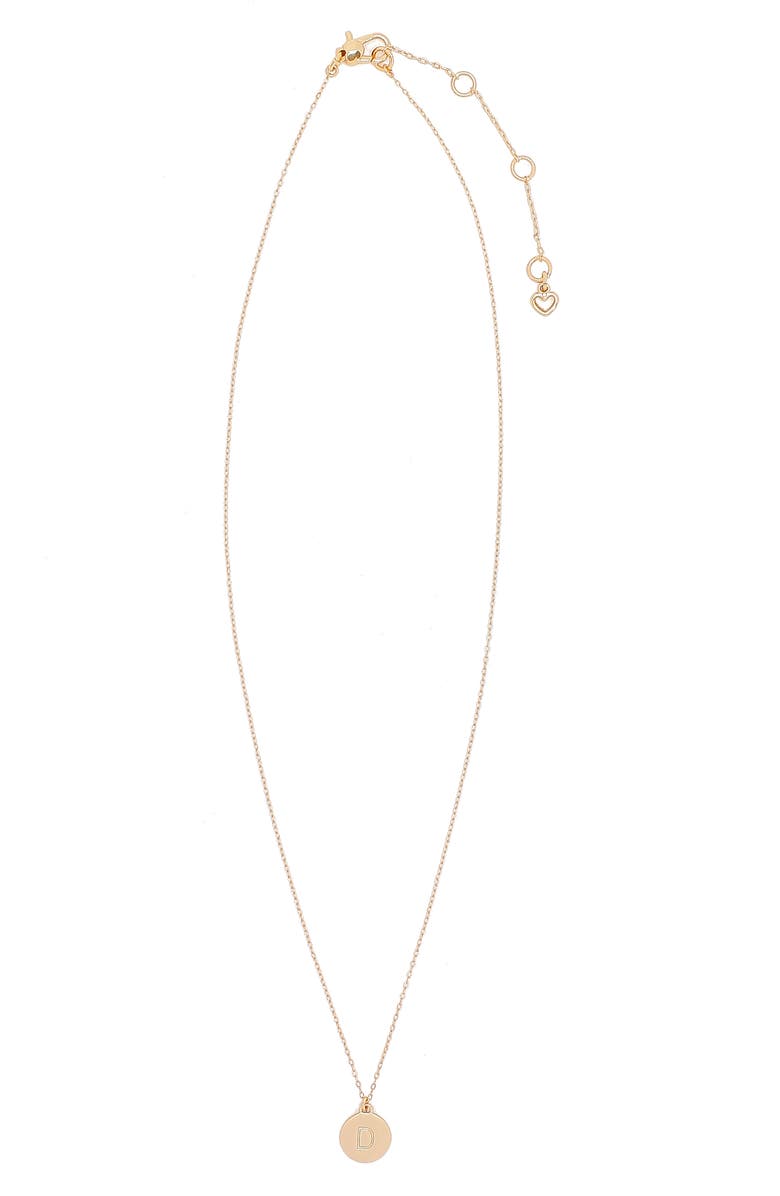 Mini Initial Pendant Necklace ($44) $24.90
Another great pick for personalized gifting, this mini pendant necklace comes with a daintily embossed initial that is simply unmissable.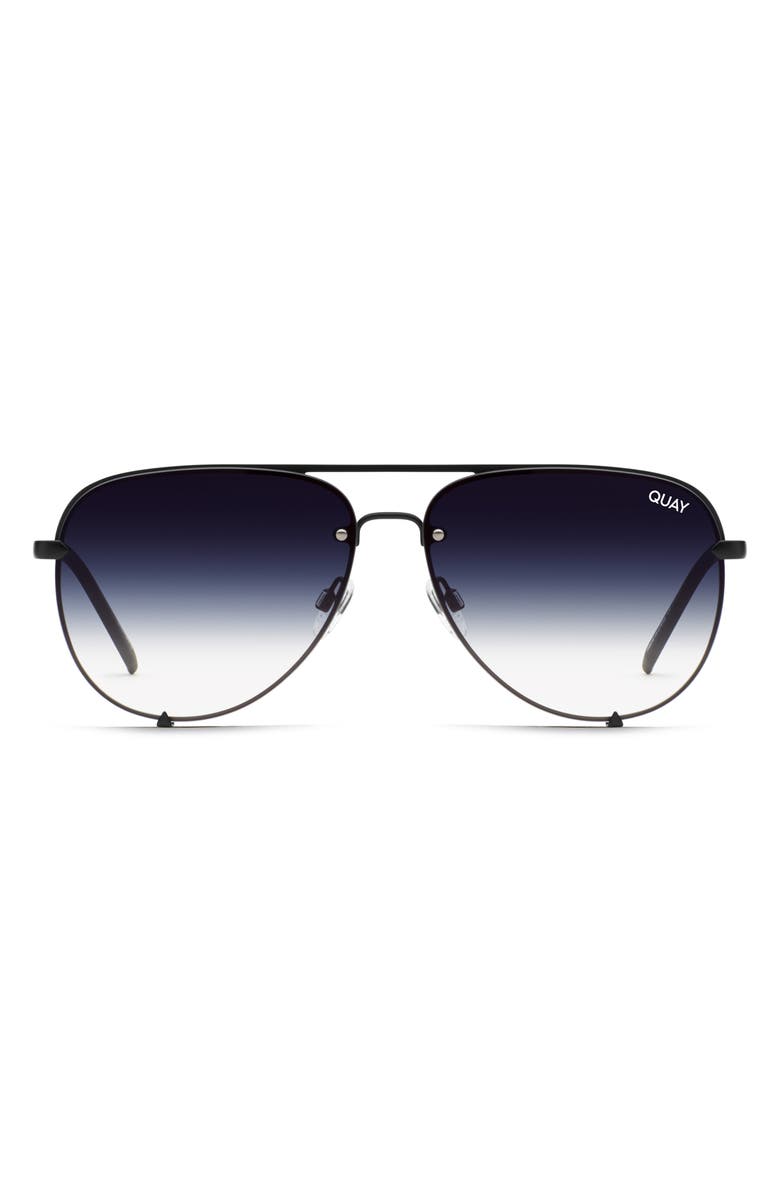 High Key Mini 53mm Gradient Rimless Aviator Sunglasses ($65) $42.90
A chic update on the typical high key sunglasses, this rimless, sleek number completes your look in an instant. When you want to step out in finesse, do it by wearing this pair of sunglasses.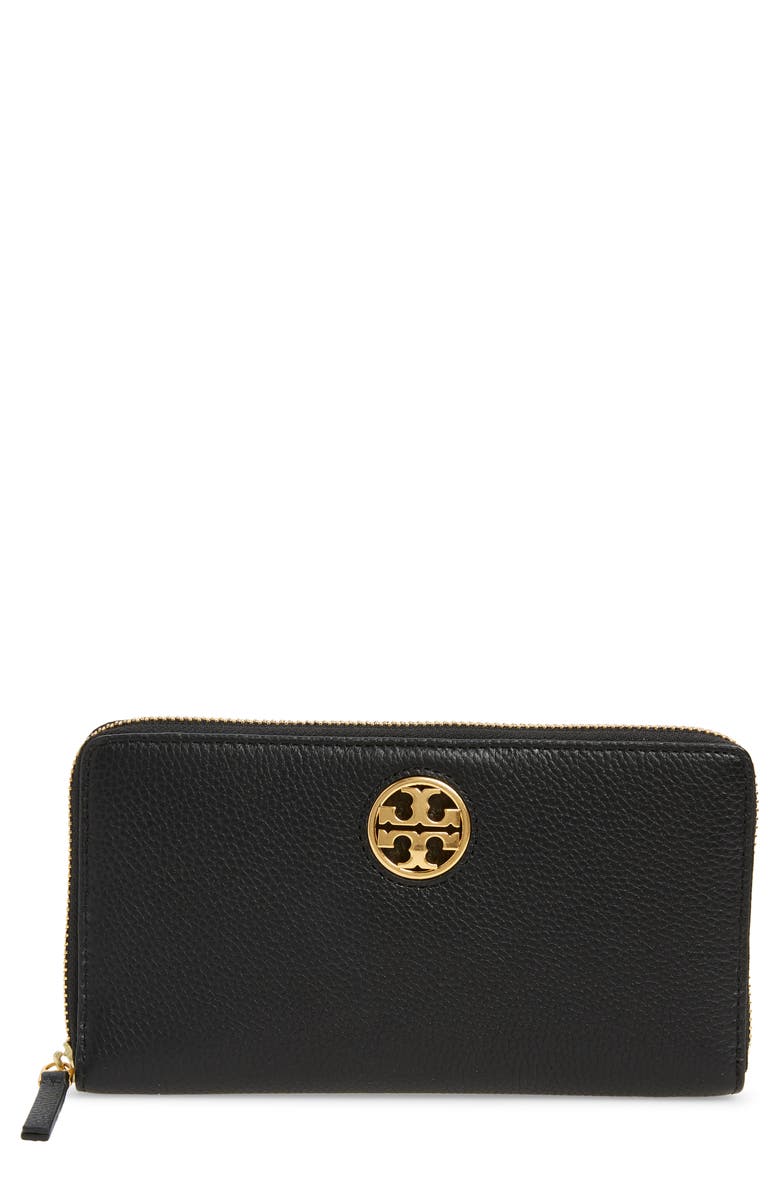 Carson Zip Leather Continental Wallet ($228) $149.90
A compact wallet is sometimes the best accessory you can carry around with you. This one comes in a grainy leather finish, and we just love it.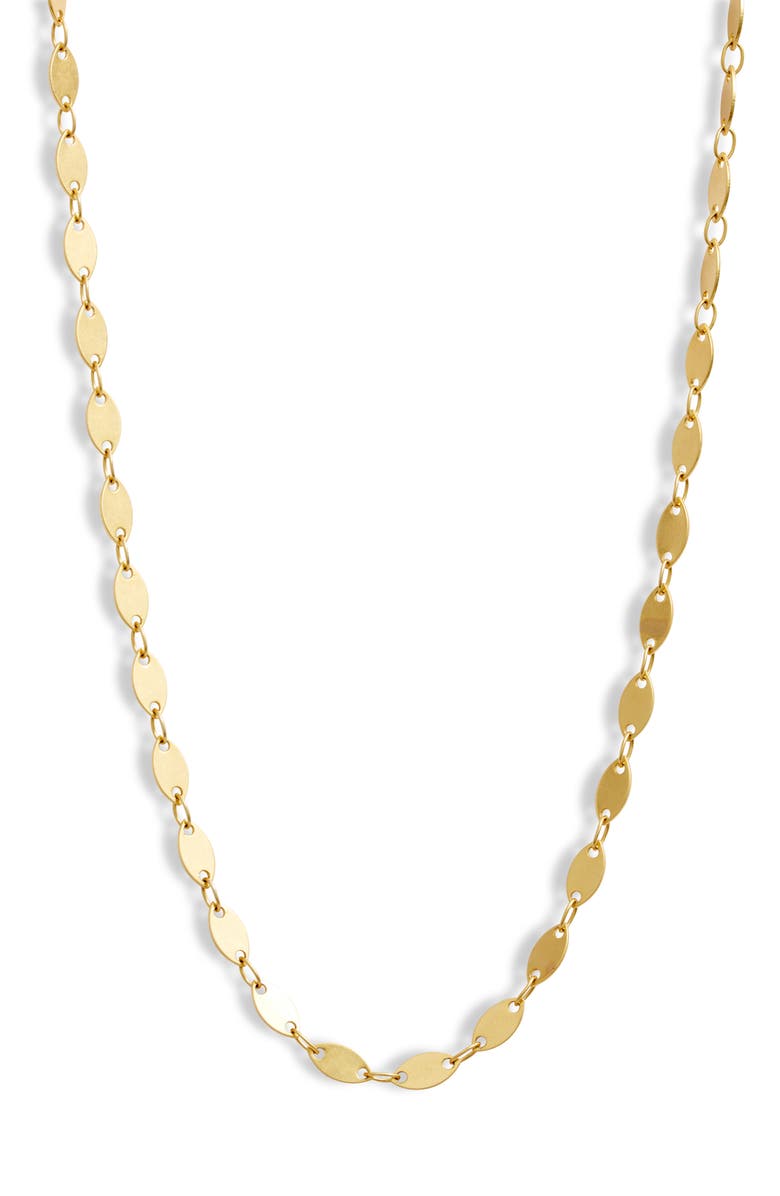 Oval Disc Chain Necklace ($34) $21.90
Oval discs string together this necklace that is as sophisticated as it's stylish. This is the perfect piece to add that much-needed glitz to your outfit.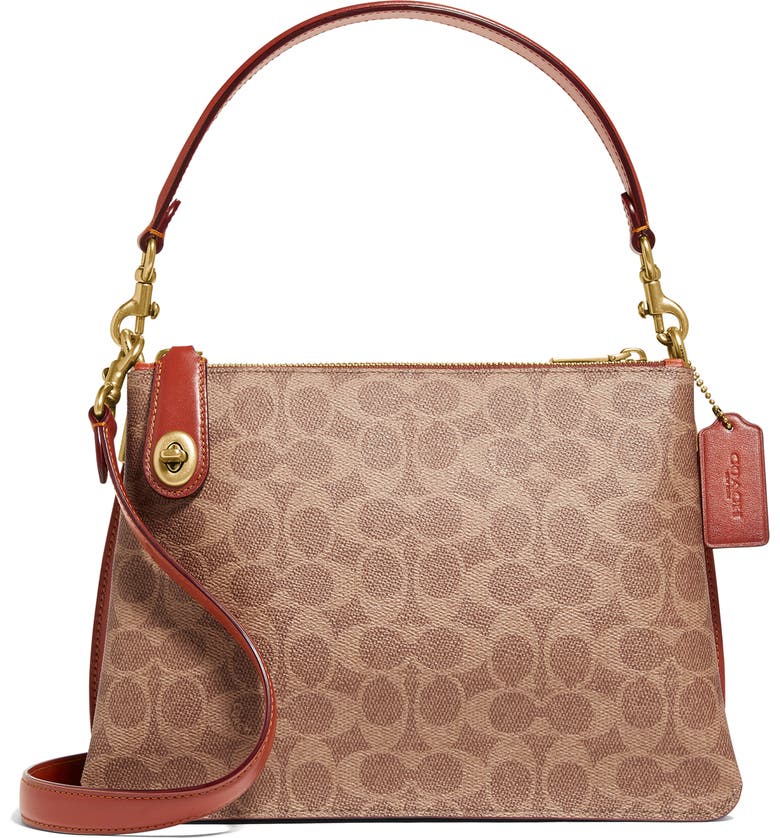 Turnlock Clasp Satchel ($350) $199.90
A zipper pull that comes with a secure turnlock, a crossbody bag that doubles as a shoulder bag, and a roomy silhouette that looks just as stylish – this is the satchel of your dreams, and you can't deny it.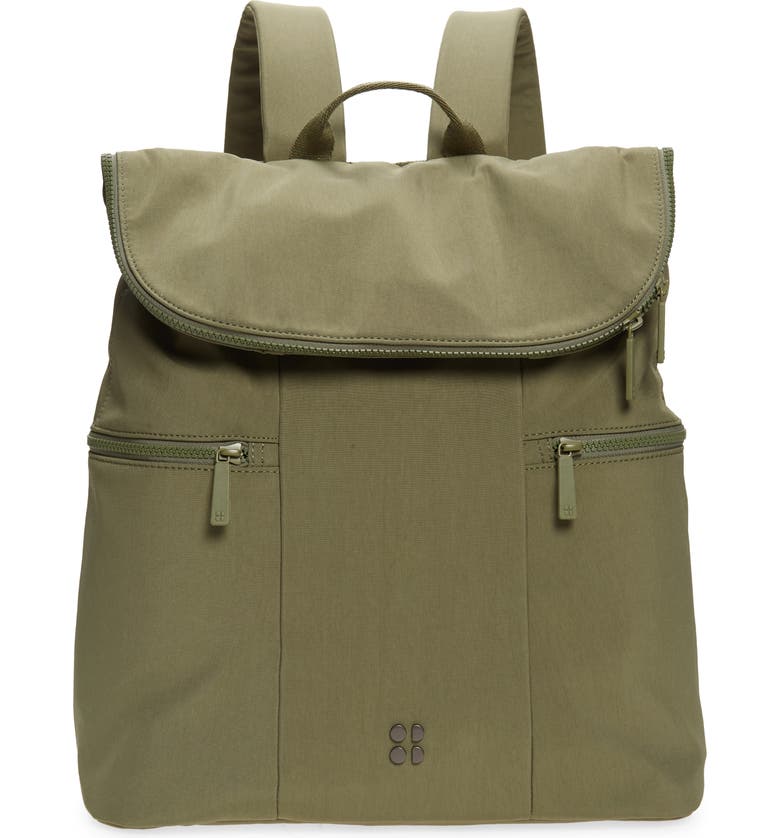 All Sport 2.0 Backpack ($108) $65.90
For the sport-loving soul, here's a backpack that cannot be turned a blind eye to. To be honest, we're sold!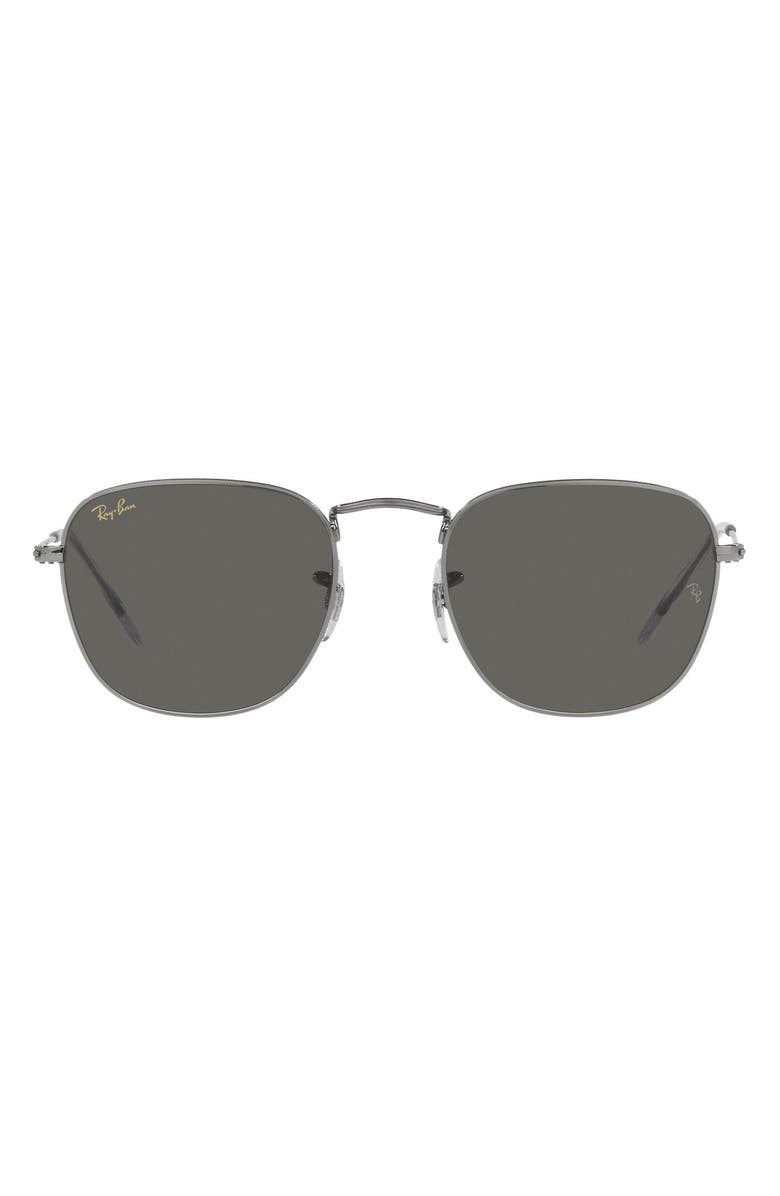 51mm Square Sunglasses ($161) $99.90
A slightly square silhouette, crystal lenses, and rimless profile – these are the sunglasses we are obsessed with.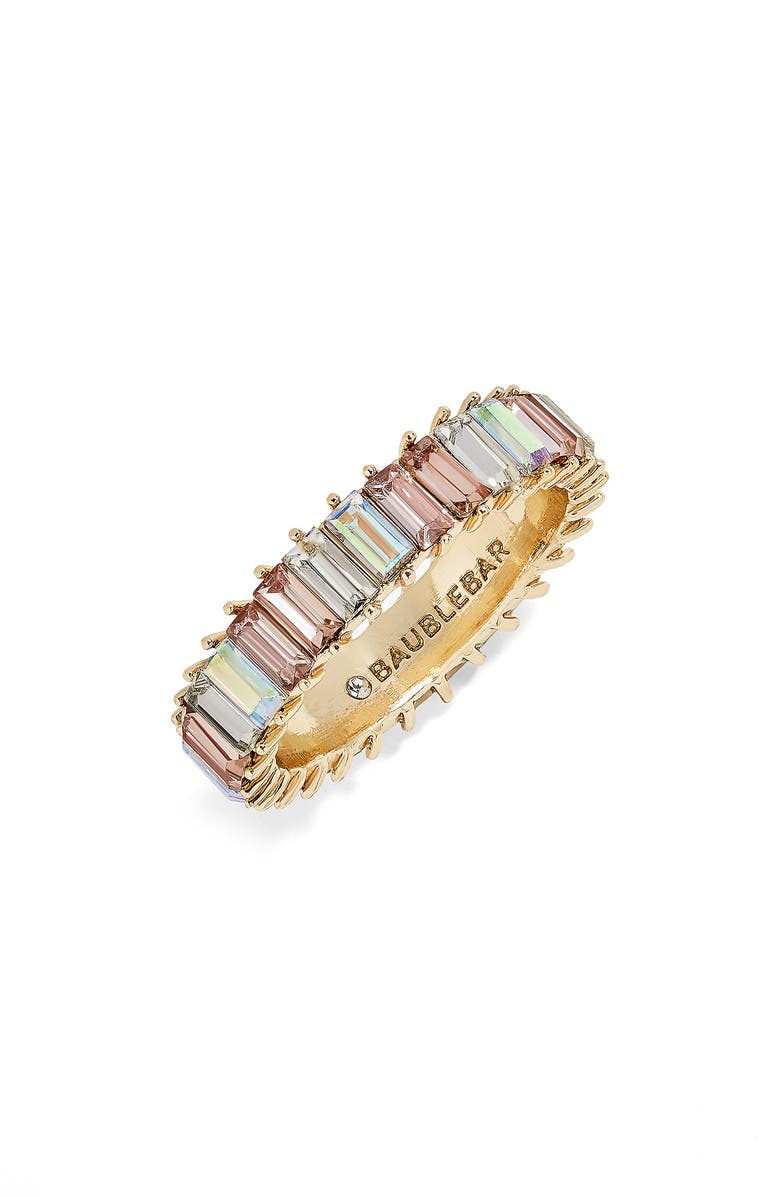 Mini Alidia Ring ($44) $29.90
A 14-karat, gold-plated ring, adorned with an array of colorful crystals – this is pure dazzle at its finest.
Up Next: 15 best-selling coats, jackets, and blazers under $100 from Nordstrom Anniversary Sale 2021