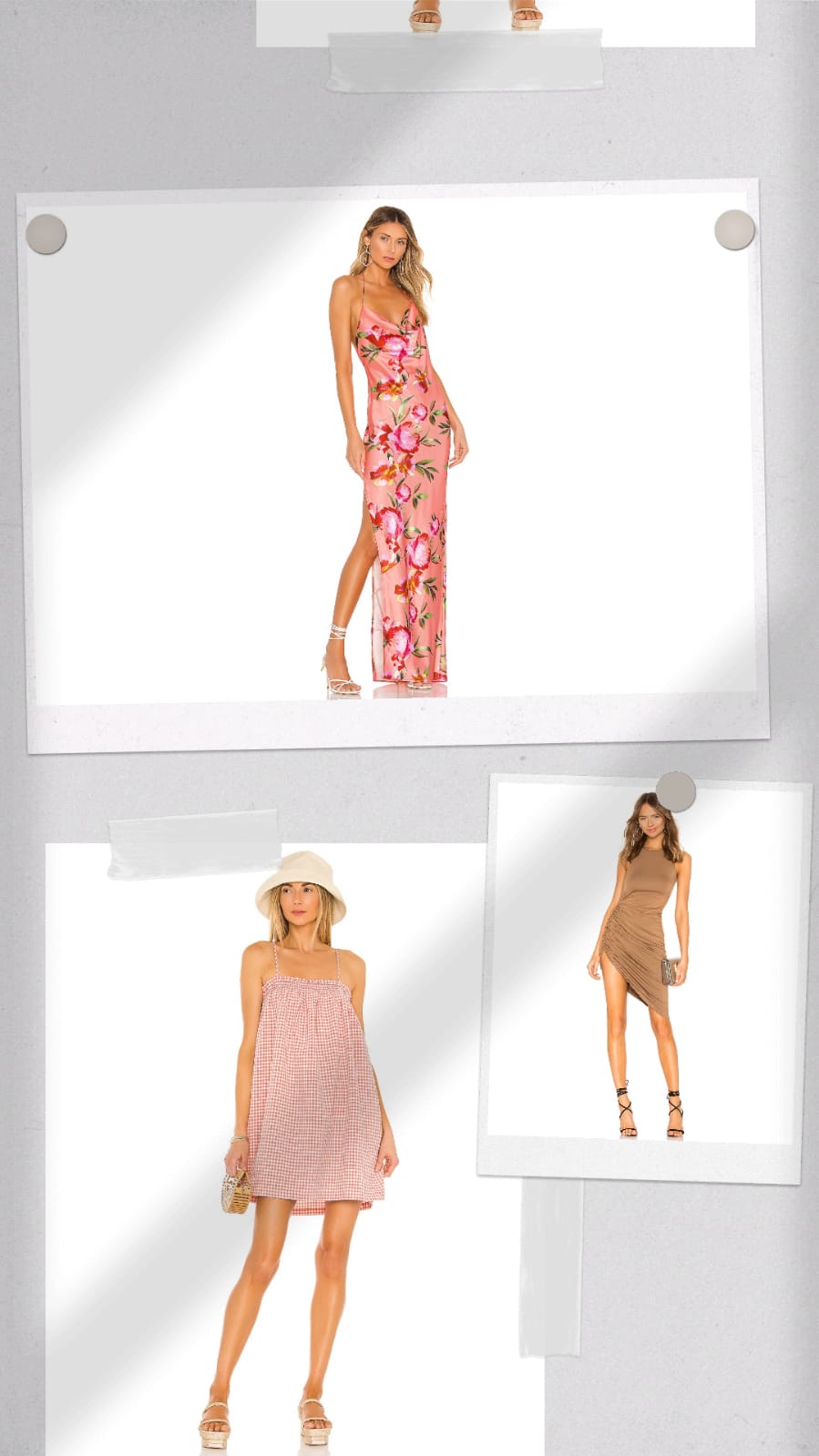 As fashion connoisseurs, we can proudly say that if there's one versatile clothing item we repeatedly lean on every summer, it's a dress. From a breezy number to a floral pick, there are innumerable styles and shapes that crowd every fashionista's closet when summer rolls in. And this summer is no exception. Be it lazy dressing or dressing up for a party, there's a dress for every mood and every occasion. So, it's clear, we love dresses. If you are on the same page as us, we have curated 5 ultimate summer dress trends that we're totally relying on to elicit compliments no matter where we go.
So, don't waste a second more. Check out these 5 summer dress trends we've listed below to create a unique look for every event this season. You can thank us later!
1. Satin Floral Dresses
Floral dresses exude a romantic vibe that is just ideal for summer evenings. But dainty florals, combined with a silky satin fabric, look even more adorable – now we know why floral dresses have stayed in the style circuit for so long, and trust us, printed on a satin silhouette, they are here to stay and get better with every passing year.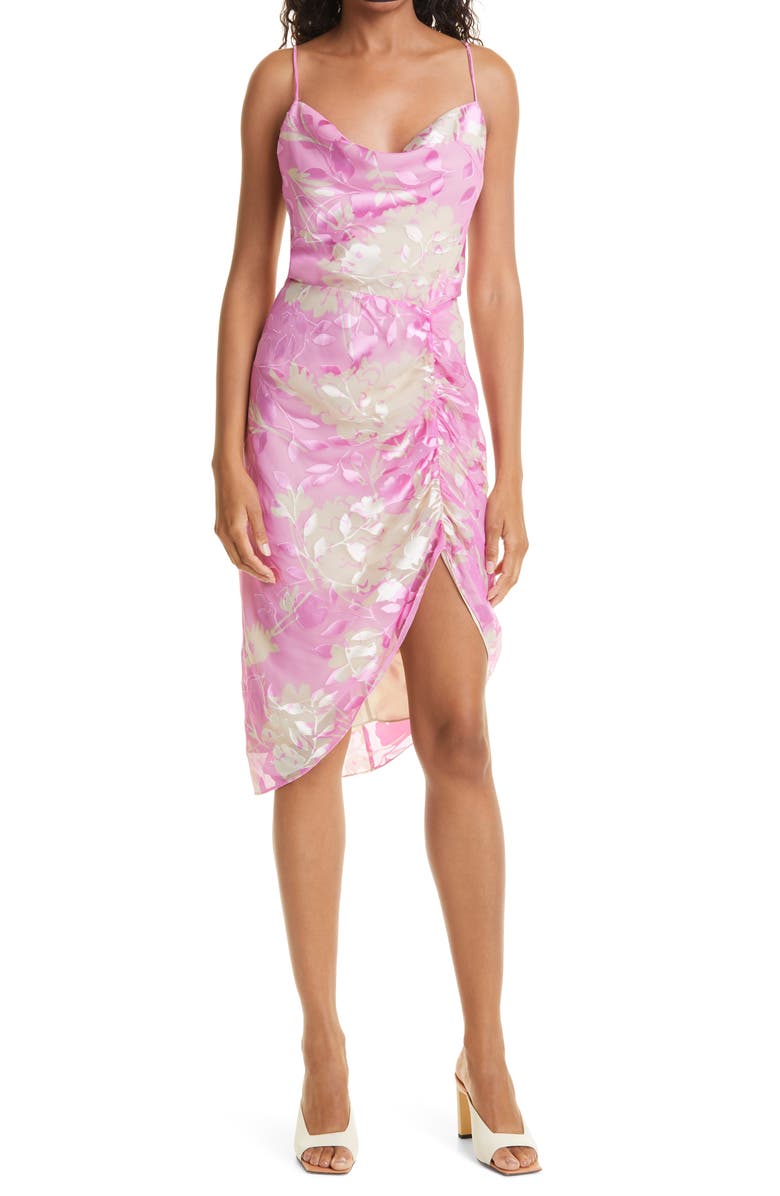 Dapples Floral Satin Burnout Dress ($280)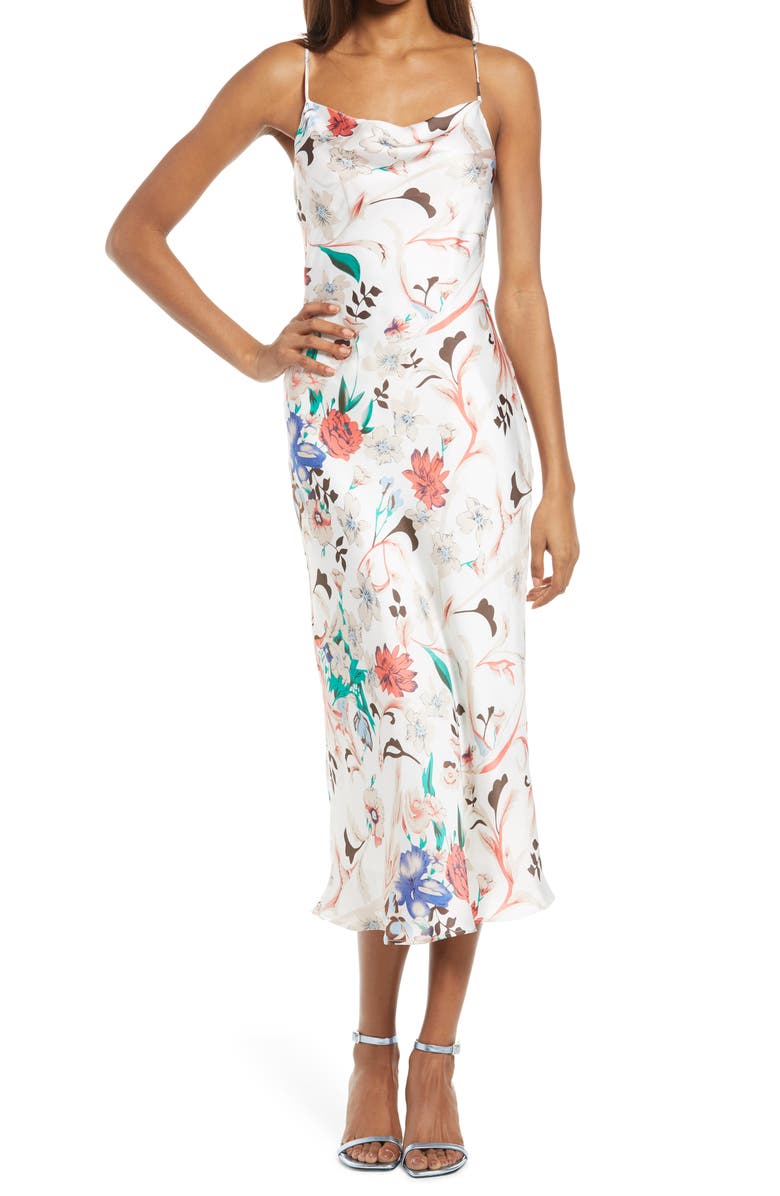 Must Be Fate Floral Satin Midi Dress ($59)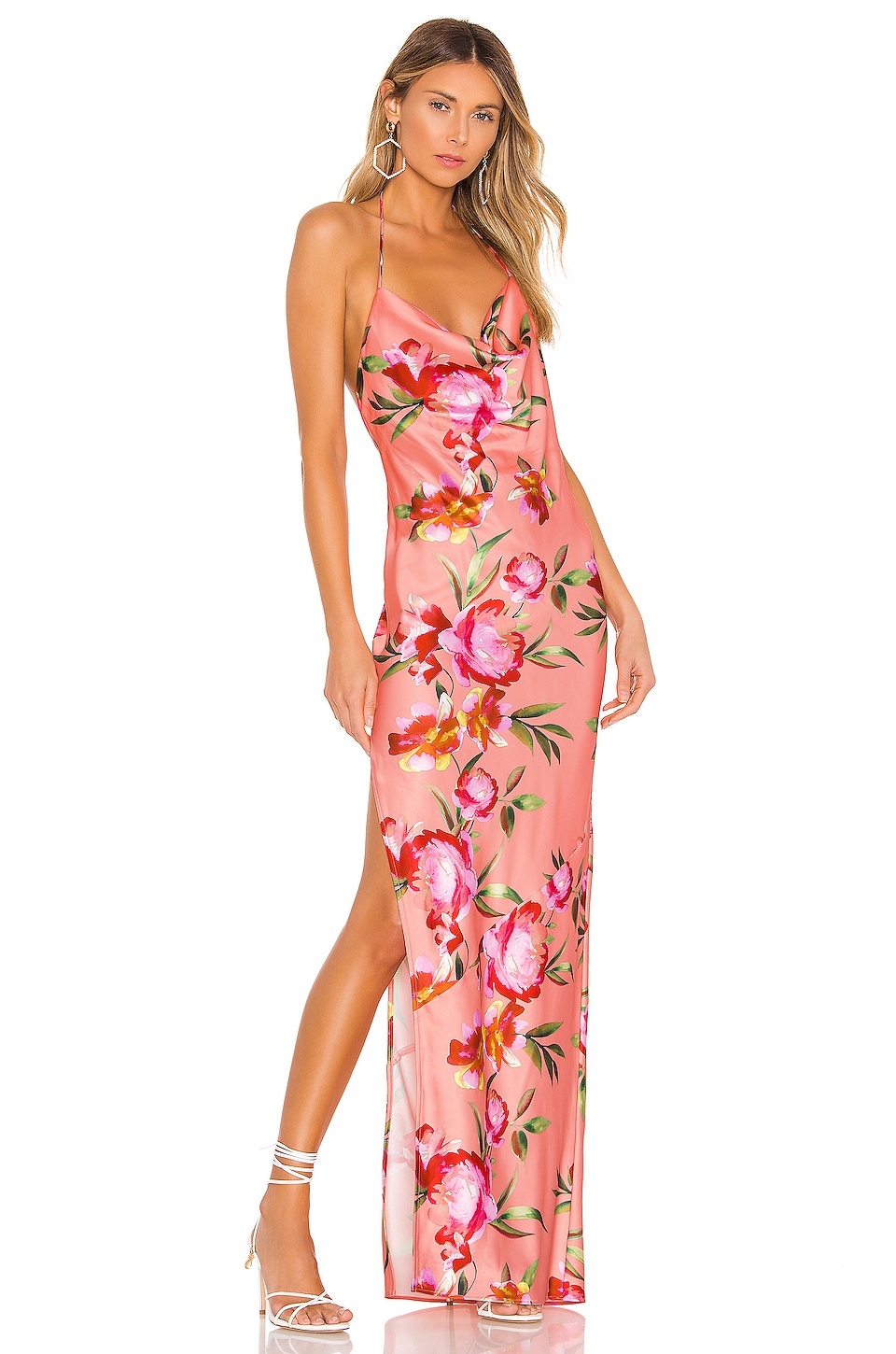 Nicolette Gown ($248)
2. Ruched Mini Dresses
Ruched details are all the rage in the fashion realm right now. They accentuate the figure in the best way possible + make a basic silhouette look much more luxe and refined. So, when you want to go for a statement pick in terms of dresses, go for ones with ruched detailing and mini hemlines. You are sure to slay the style scene with ease.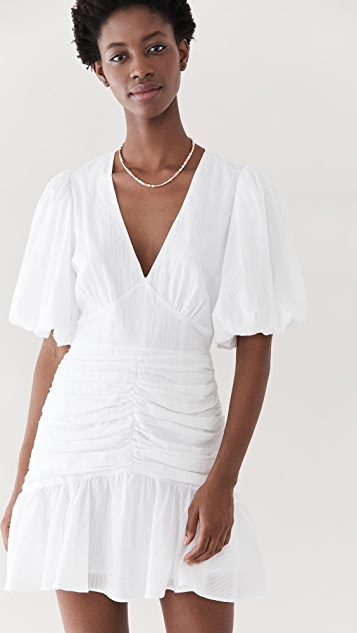 Jessey Ruched Mini Dress ($119)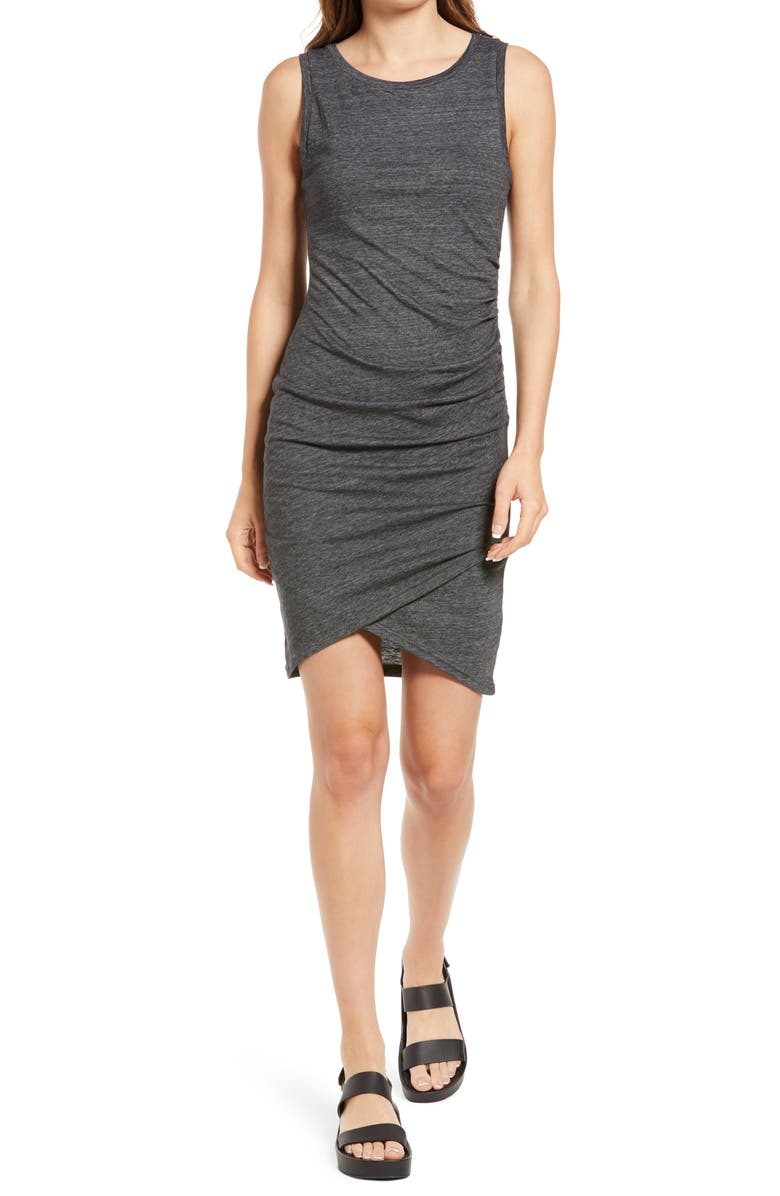 Ruched Side Sleeveless Dress ($49)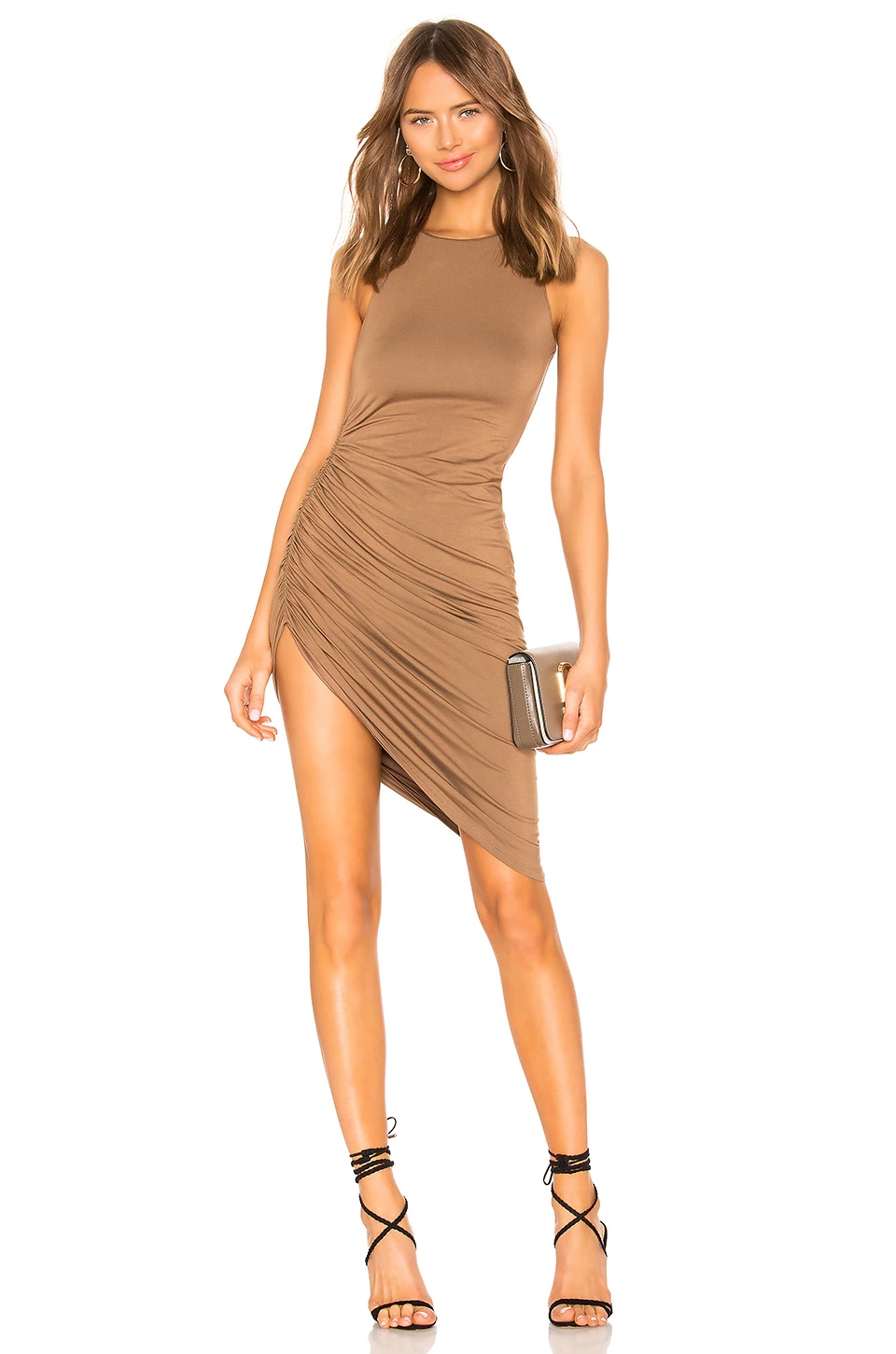 Eva Midi Dress ($148)
3. Tiered Maxi Dresses
Be it at a beach or at a cocktail party, tiered maxi dresses steal the show everywhere. Easy to carry and stylish enough to make heads turn, this is a dress trend that works for everyone. Tiered maxi dresses are lightweight, comfy, and voguish – what more can one ask for?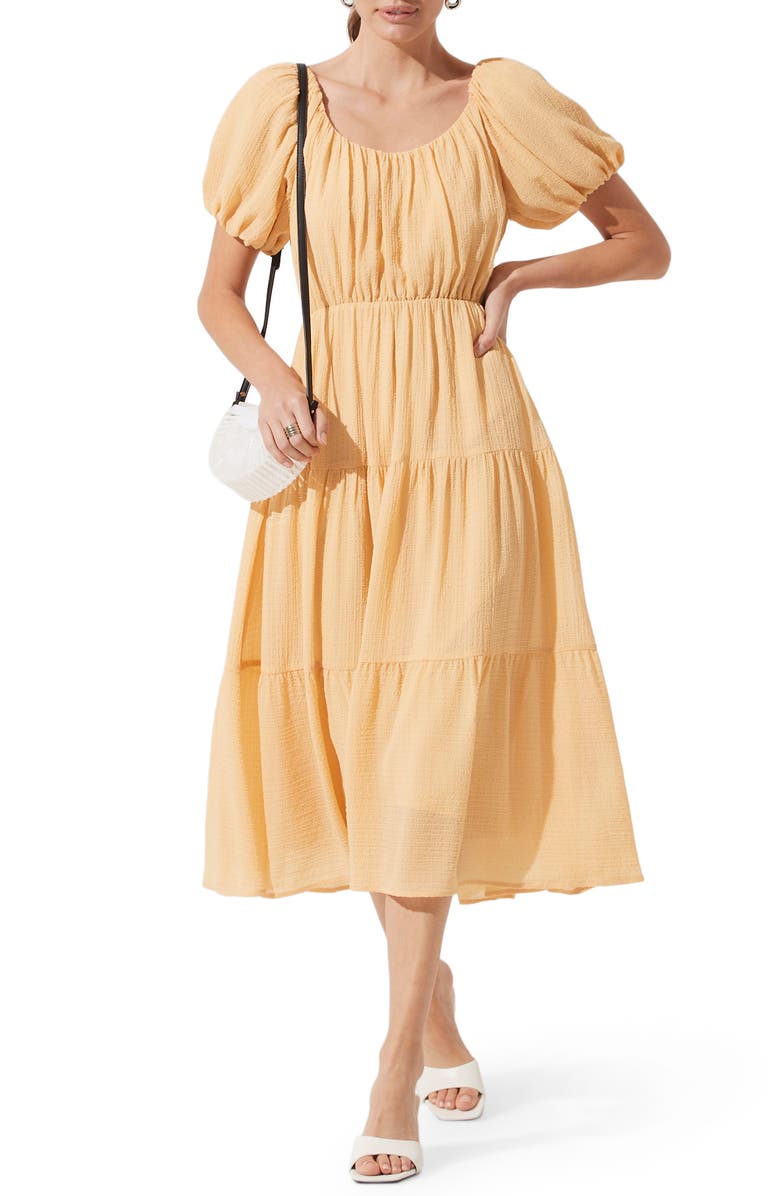 Tiered Short Sleeve Dress ($89)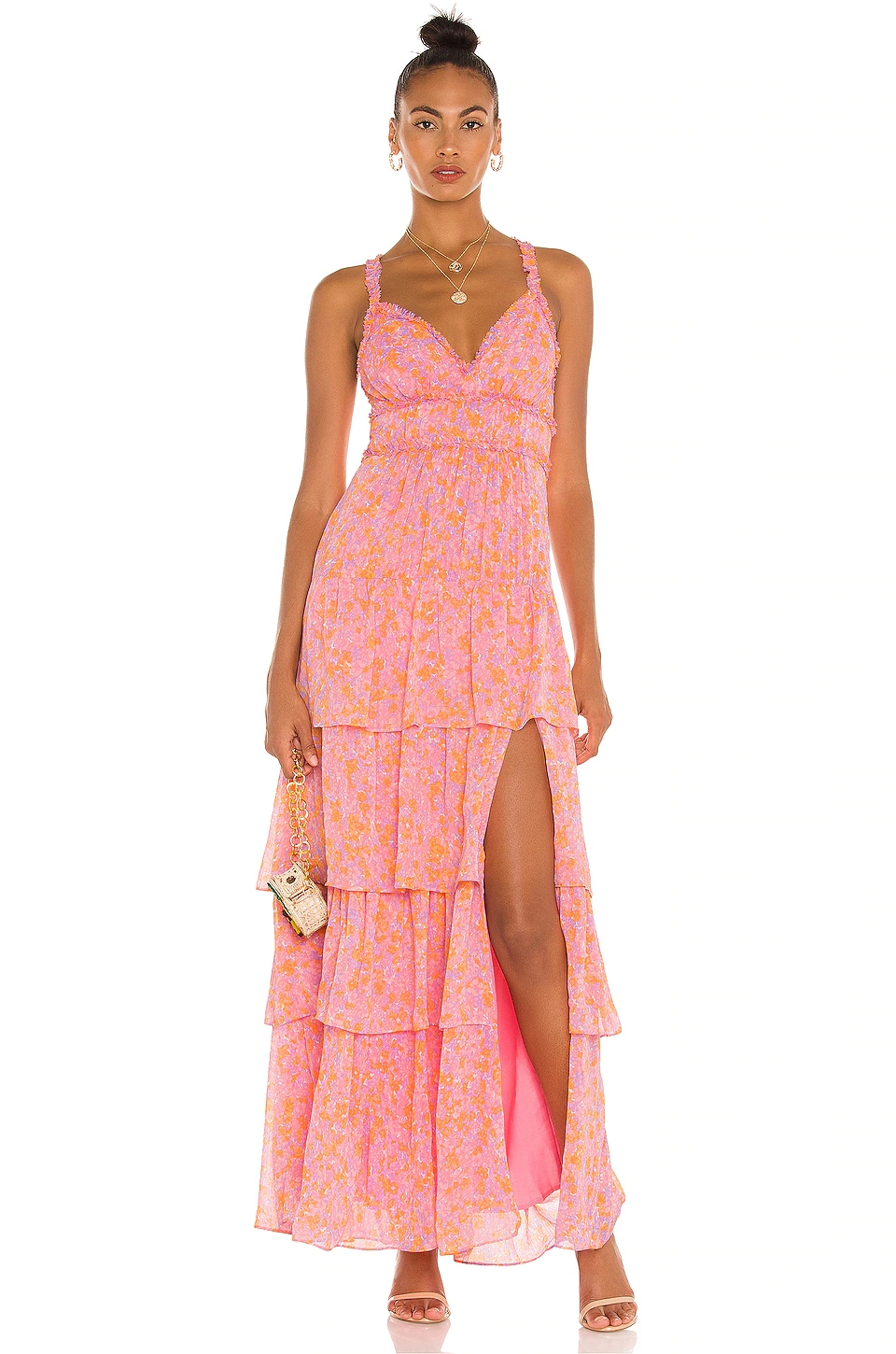 Athena Maxi Dress ($298)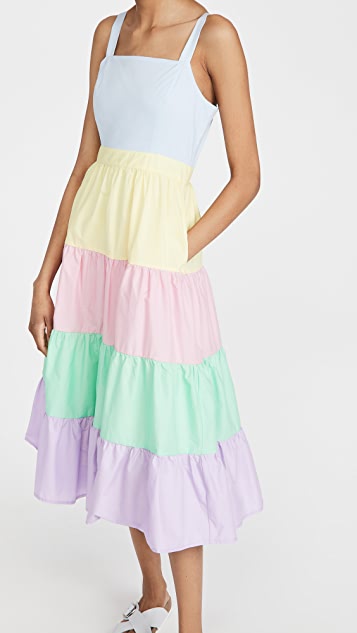 Colorblock Midi Dress ($100)
4. Plaid Dresses
For anyone who loves minimalism in fashion, plaid dresses are the perfect summer pick. They exude elegance, sophistication, and class – but not without showcasing that fun element that comes with a pop of color and pattern. We're swooning over these three picks below.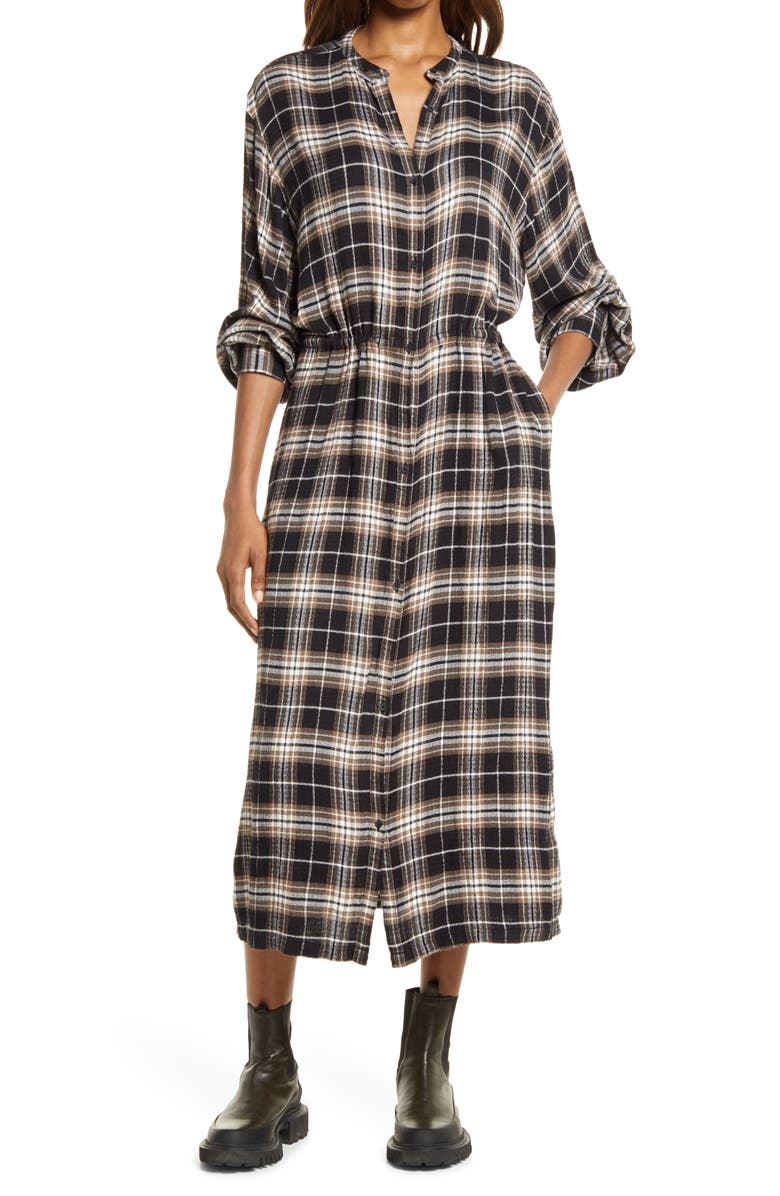 Plaid Long Sleeve Shirtdress ($75) $49.90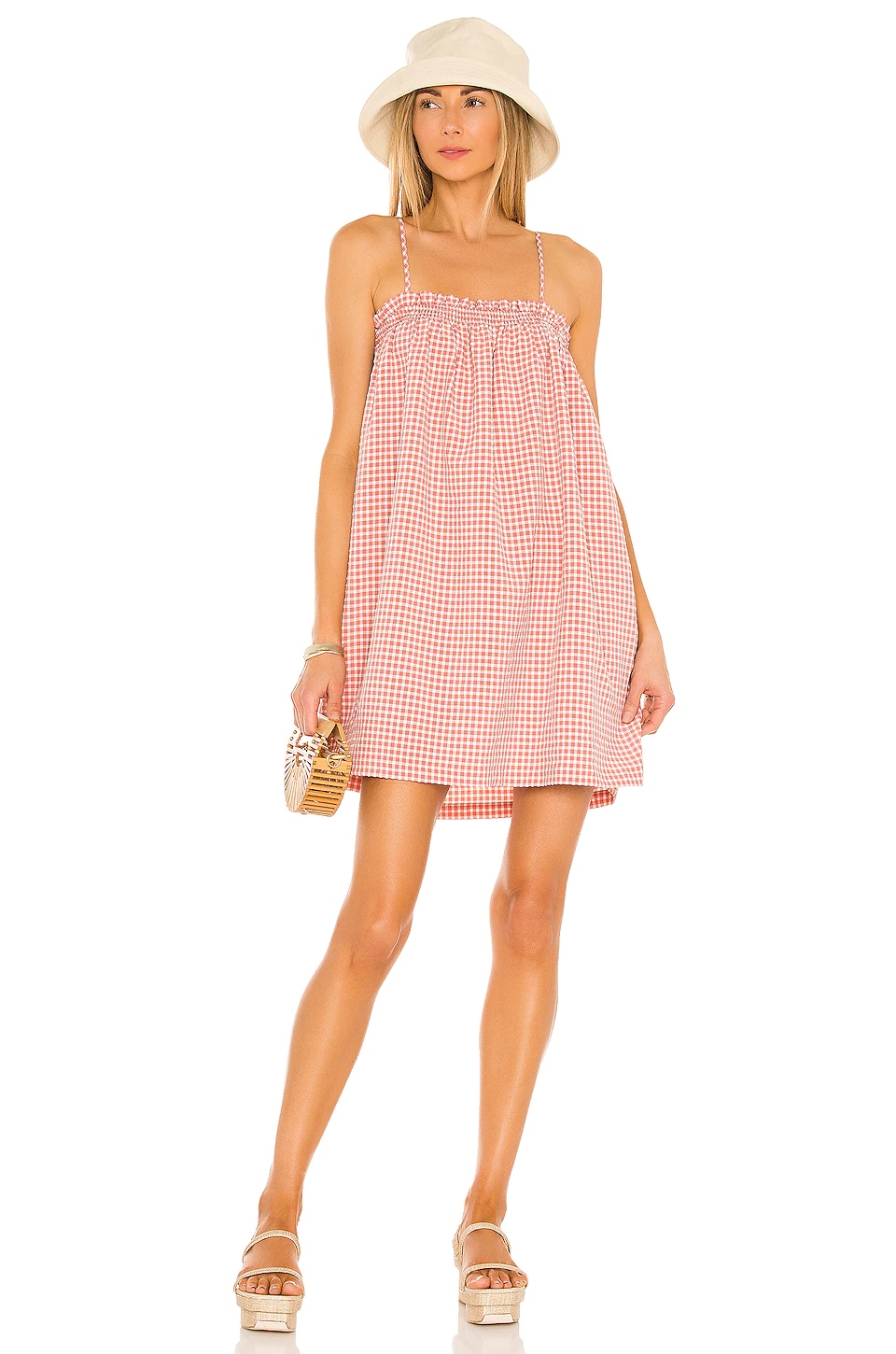 Lust For Life Dress ($79)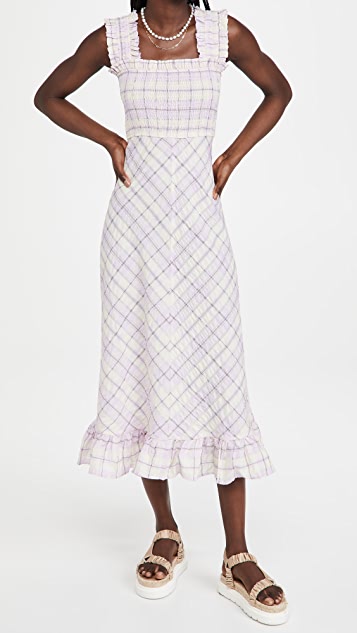 Seersucker Check Dress ($285)
5. Sheer Dresses
The perfect party dress right now is the one that is sheer. Yes, sheer dresses are wild, fun, and glam. If there's a summer dress trend that can single-handedly elevate your wardrobe, it's this one. Try one (or all!) of these picks below if you want to experiment with the crazy side of the fashion world.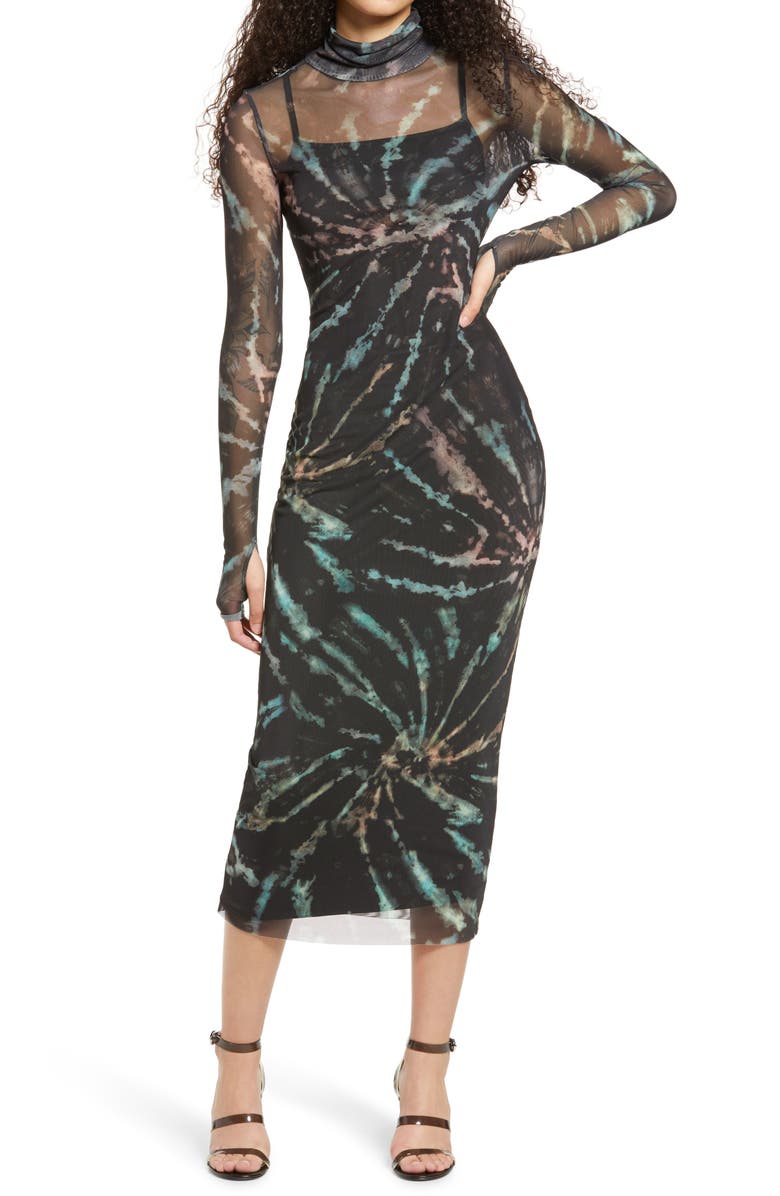 Shailene Sheer Long Sleeve Dress ($88) $36.97 – $88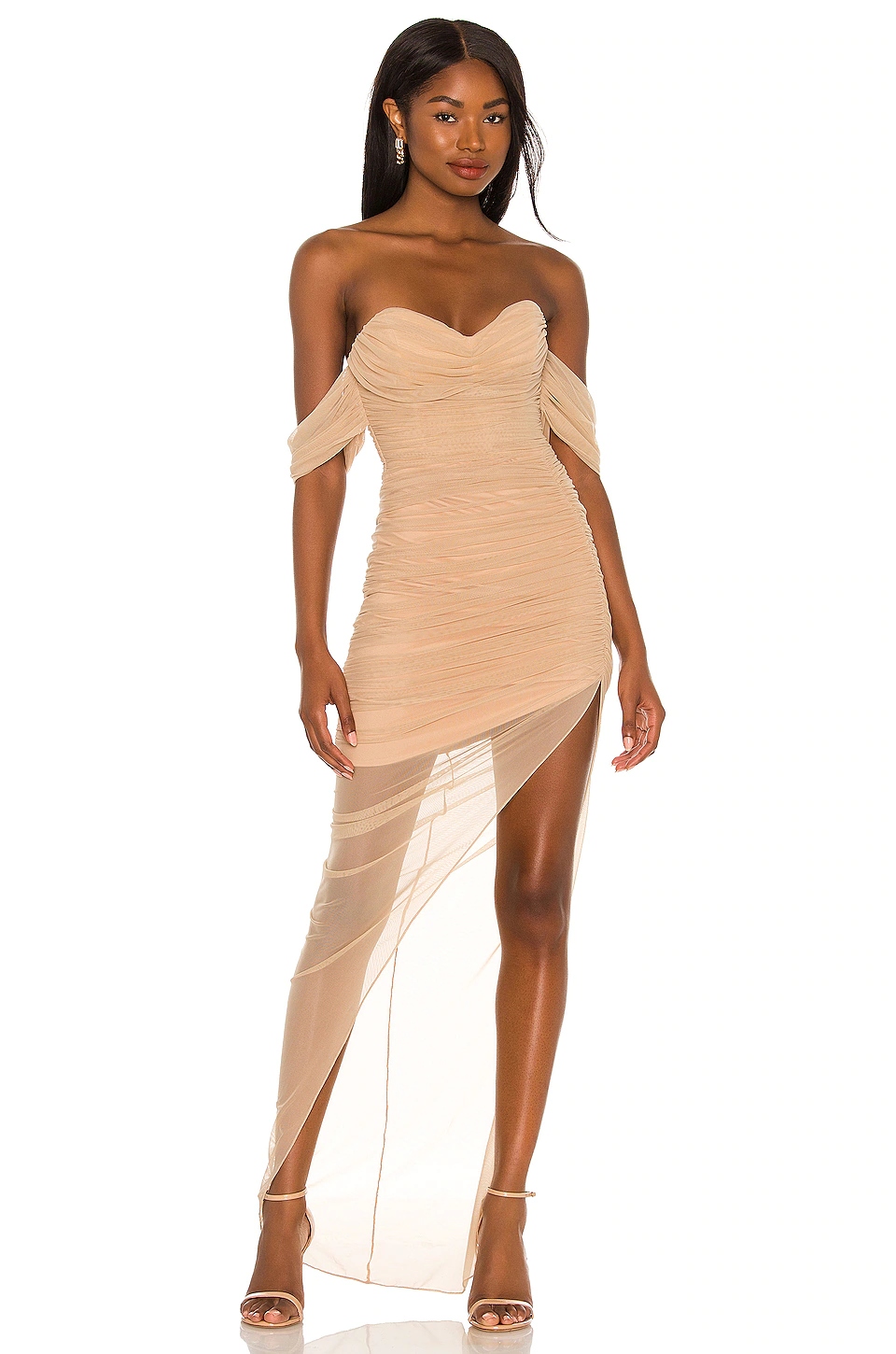 X Revolve Dita Mesh Gown ($369)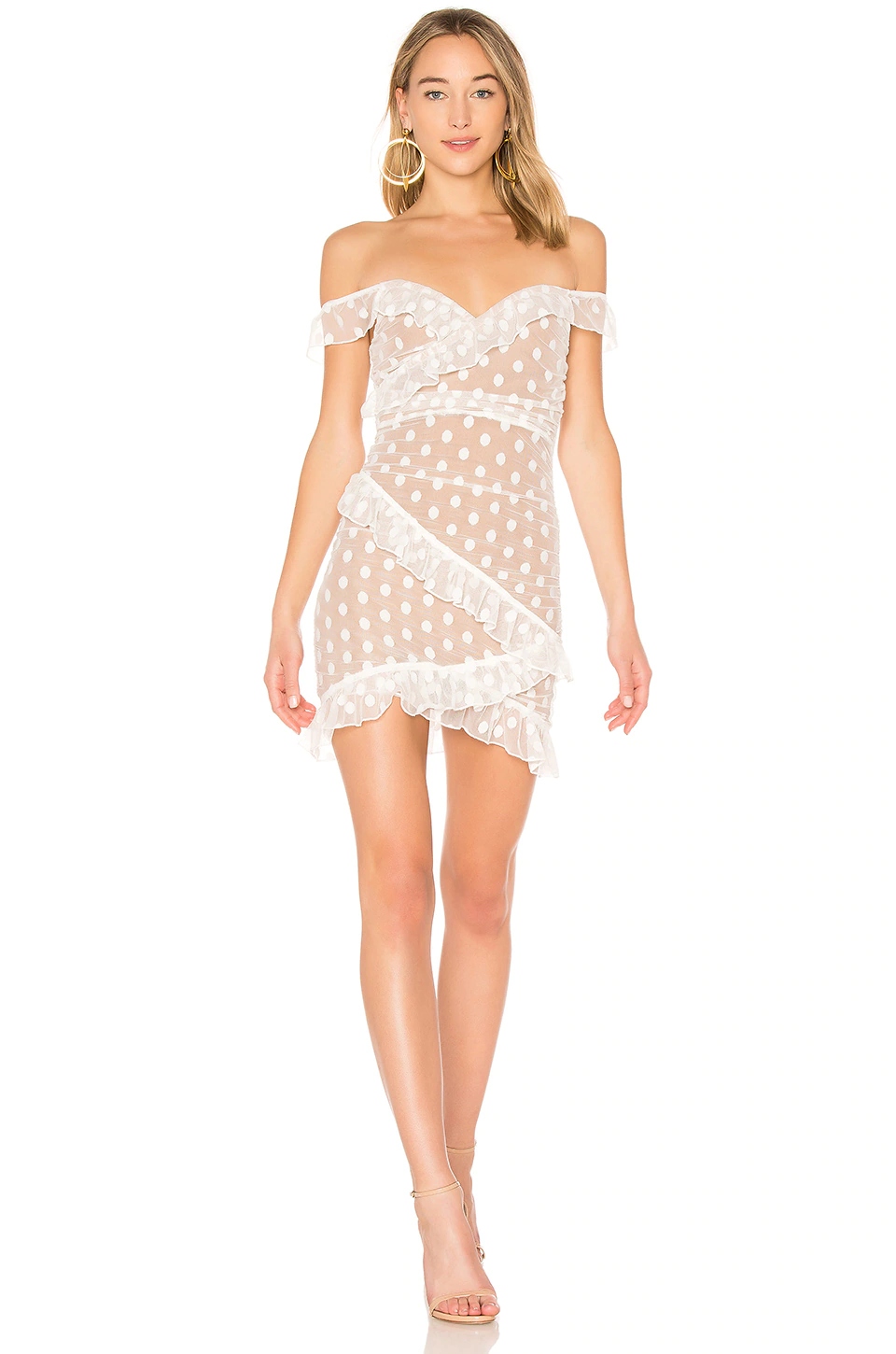 Bandit Dress ($168)
Up Next: 15 sandals from Nordstrom Anniversary Sale that are simply unmissable