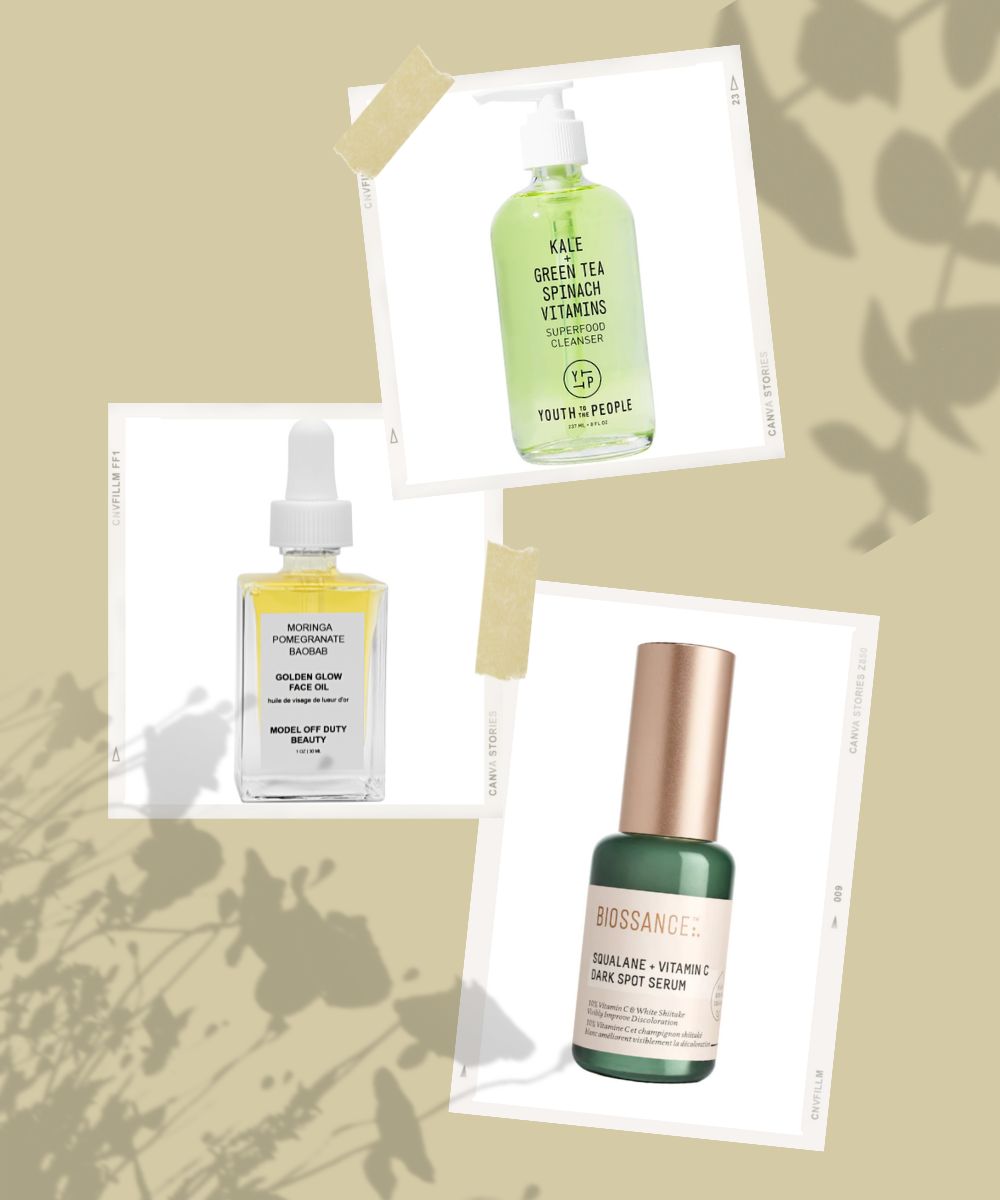 The superfood skincare trend has been taking over the beauty industry. Yes, it is as simple as it sounds; these superfood beauty products are filled with ingredients that you can also eat. Ranging from kale and avocado to broccoli, pomegranate, and green tea, these superfood-filled products can help you feed your skin with an abundance of health and nourishment. Just like the clean beauty category, the superfood category is on its way to creating a huge hype. These superfood-rich products are going to reign in 2022.
Superfoods are not just the ingredients for your juice, smoothie, and salad; they are the ultimate ingredients to set you free from the shackles of chemical-filled products and nourish your skin. That is precisely why we have created a list of the top 9 products that deliver a healthy dose of superfood-rich ingredients.
Truth be told, I am simply obsessed with the results of using these superfood-infused beauty products on my skin. It has a natural glow now, and it feels firm yet supple at the same time. If you want your skin to get that fine radiance with a healthy bounce, keep scrolling to find your favorites from the list of superfood beauty products below before they sell out.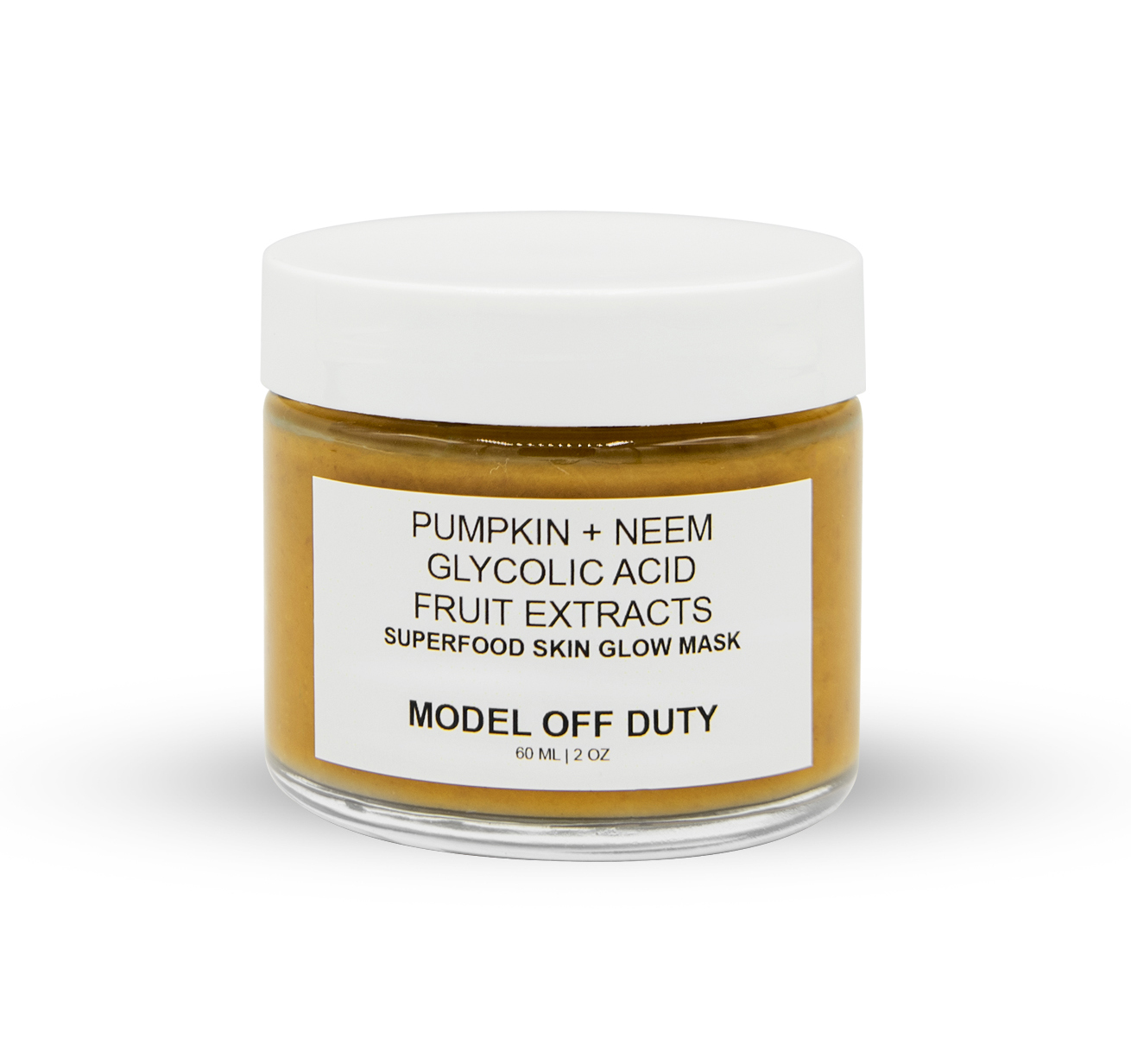 Model Off Duty Beauty Superfood Skin Glow Mask
If you like superfoods, this Superfood Skin Glow Mask by Model Off Duty Beauty is all you need to make your life a lot better. This 100% clean, vegan, and cruelty-free facial mask is all you need to instantly restore and brighten your skin. In fact, this superfood mask can give you a radiant and young glow. It is safe for all skin types, even the most sensitive and acne-prone skin. Pick this to eliminate acne, dryness, and dullness as well.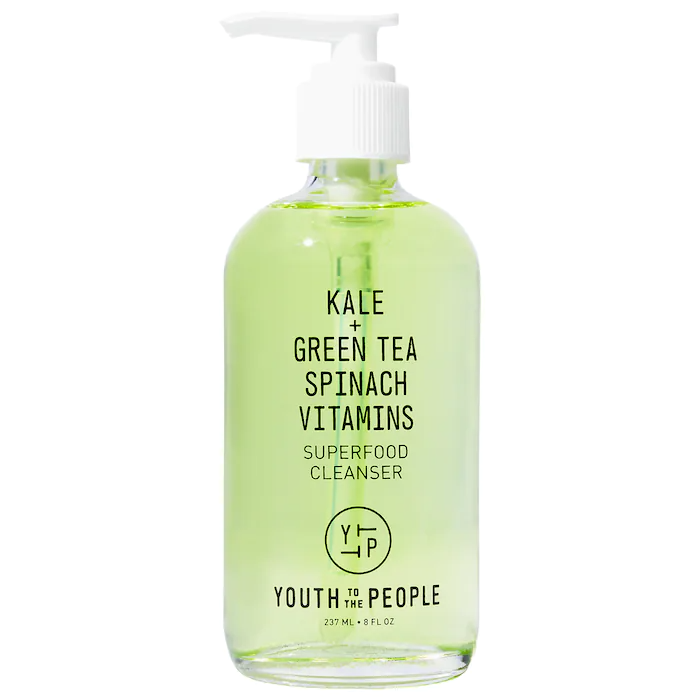 Youth To The People Superfood Antioxidant Cleanser
As far as superfood beauty products go, this Youth To The People cleanser is another winner. Formulated with all the vital antioxidants and superfoods, this cleanser is all you need for a gentle and effective cleanse. This cleanser is a green superfood-filled smoothie for any skin type. Pick this gel-based product to get rid of dullness and darkness while nourishing your skin.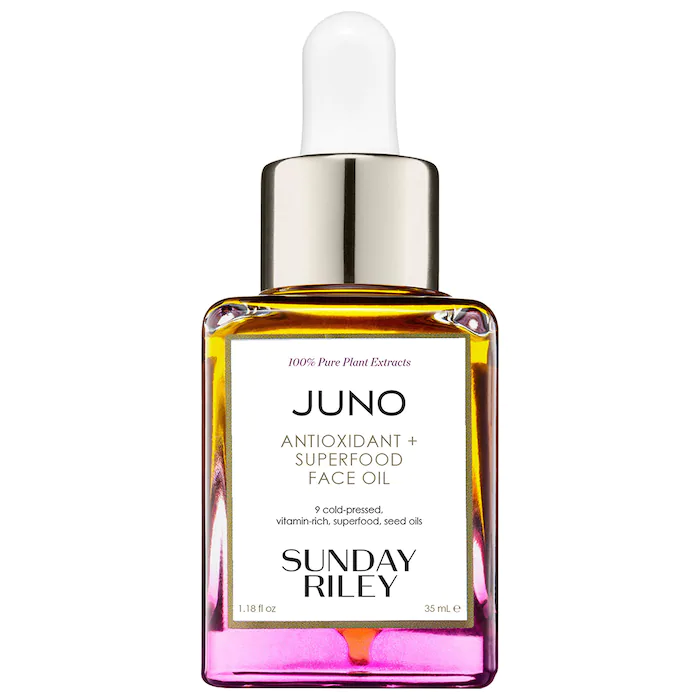 Sunday Riley Juno Antioxidant + Superfood Face Oil
Talking about the superfood skincare trend, this face oil is all you need to incorporate the goodness of antioxidants and superfoods into your skincare routine. Pick this for glowing, moisturized, and radiant skin. Plus, it also offers anti-aging properties, making it a must-have superfood beauty pick.

Biossance Squalane + 10% Vitamin C Dark Spot Serum
If you have stubborn spots, you are going to love this serum. With almost 10% vitamin C along with white shiitake mushrooms and squalane, this serum is all you need to eliminate dark spots and avoid any new marks. Pick this to brighten and clarify your complexion once and for all.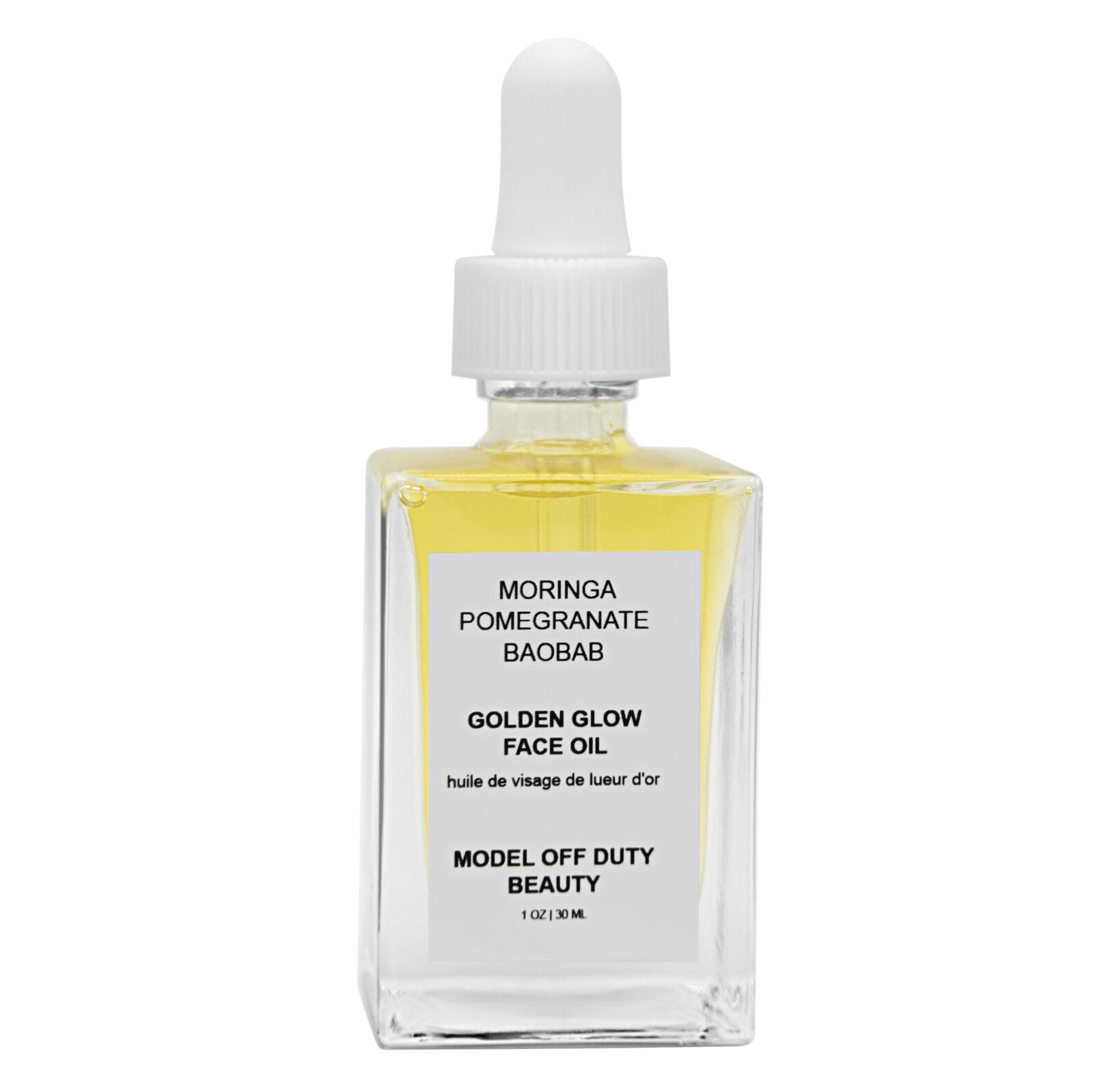 Model Off Duty Beauty Golden Glow Face Oil
This facial oil by Model Off Duty Beauty is a life-changing addition that you can make to your daily routine. With the powers of 100% clean superfoods like moringa, pomegranate, and baobab, this skincare product can give you a golden glow that stays. I highly recommend this reliable facial oil to eliminate any signs of aging, dullness, and dryness.