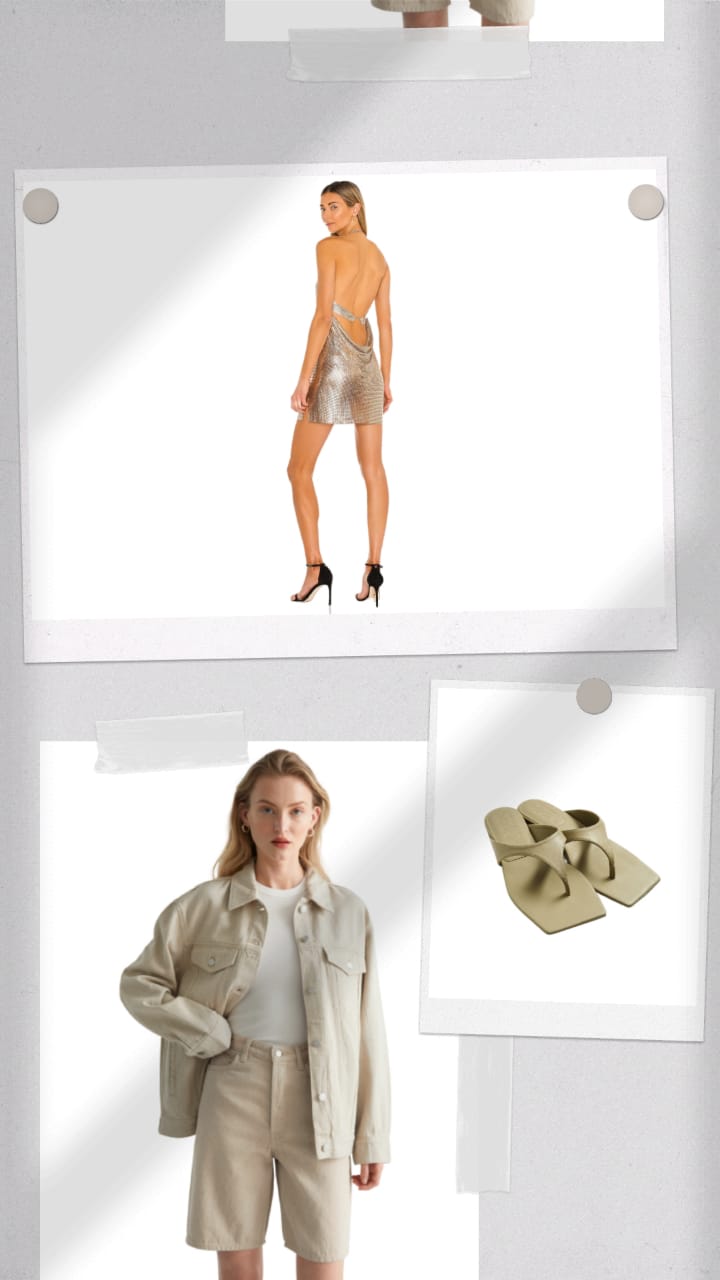 Seasons will come and go, so will the trends, but what's going to stay is something that you can ask a fashion savant only. Thankfully we are here for you, the modern fashion expert for this season. So, we toggled between different trends and styles to discover what will make it till the end and found the chicest ones for you. Ahead we have listed the 7 best summer fashion trends that will be the seasonal dressing obsession of the entire fashion flock.
Way too thrilled to know about them? All you got to do is scroll. From flip flops to open-back dresses, these summer fashion trends offer high versatility voltage as well as timelessness. So, don't wait up; just shop and make your closet the happy place of your abode.
1. Open Back dresses
The time has come when you flaunt your back with utter chicness and confidence by wearing open-back dresses. Though backless dresses never really left the fashion world, their fame sparked to a new level in 2021, and now we are sure this dress trend will be the mandatory fashion item in every IT girl's wardrobe.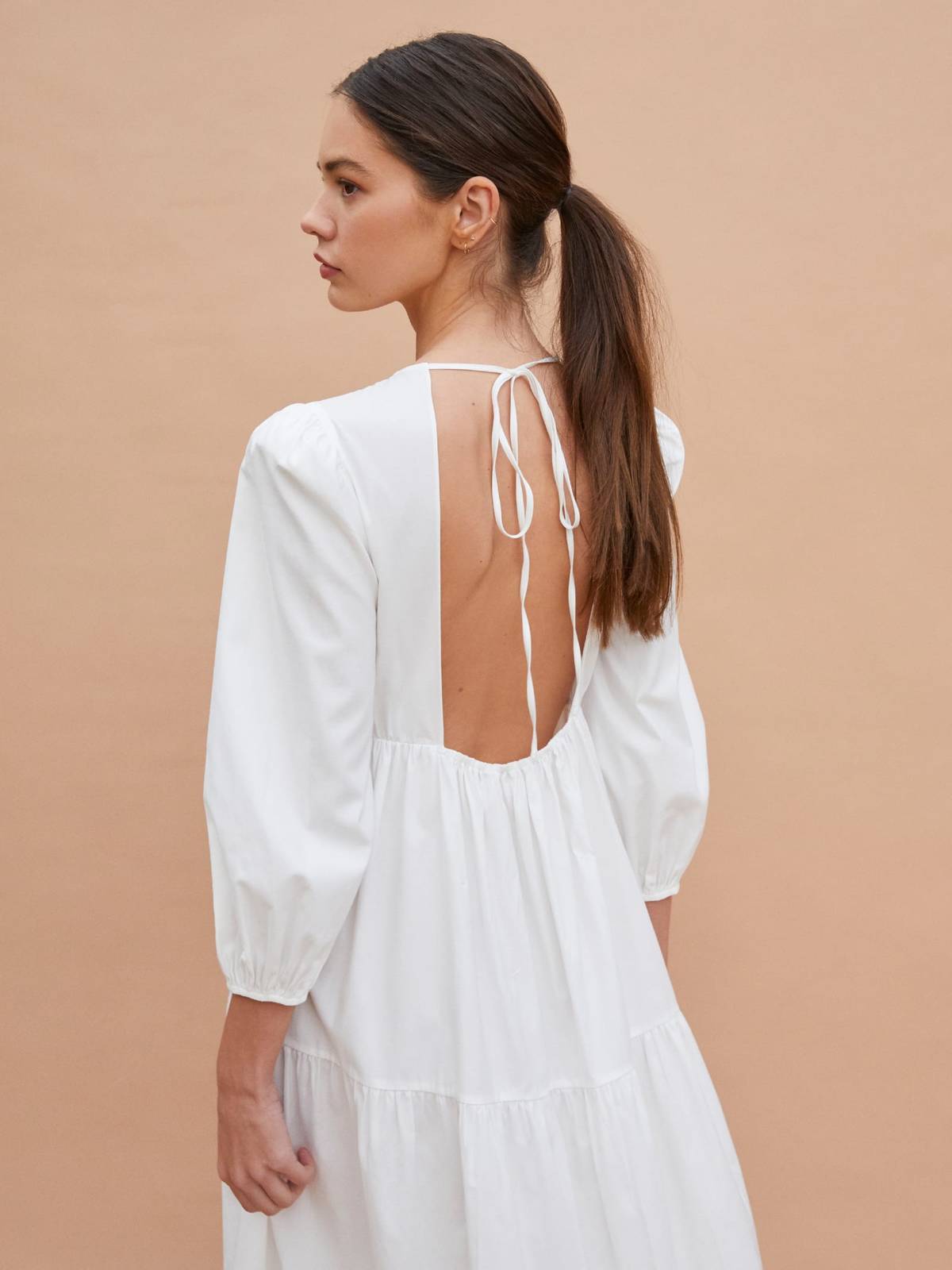 Reformation Linzey Dress ($218)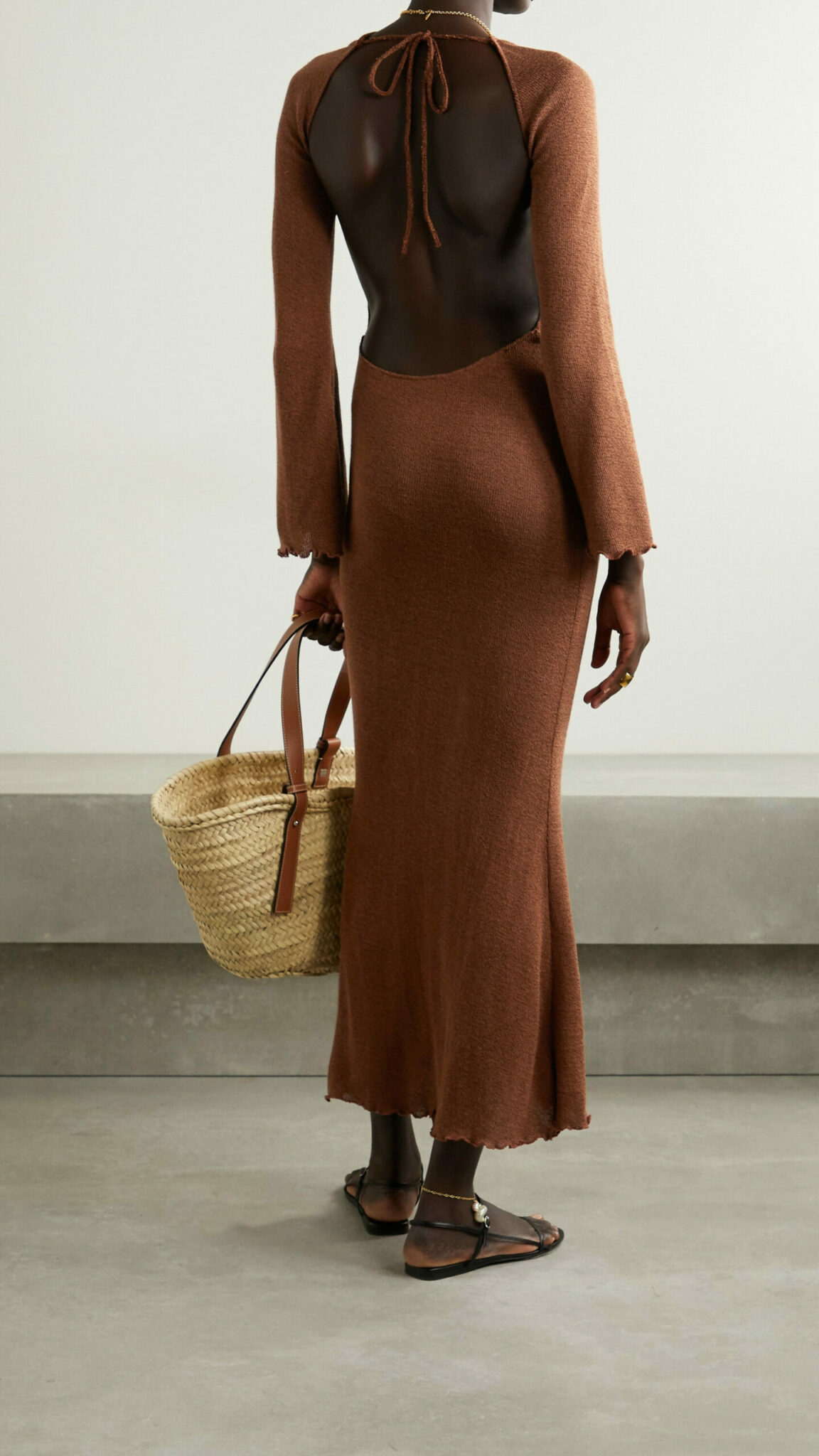 Savannah Morrow The Label Harmony Open-Back Silk Midi Dress ($479) $287.40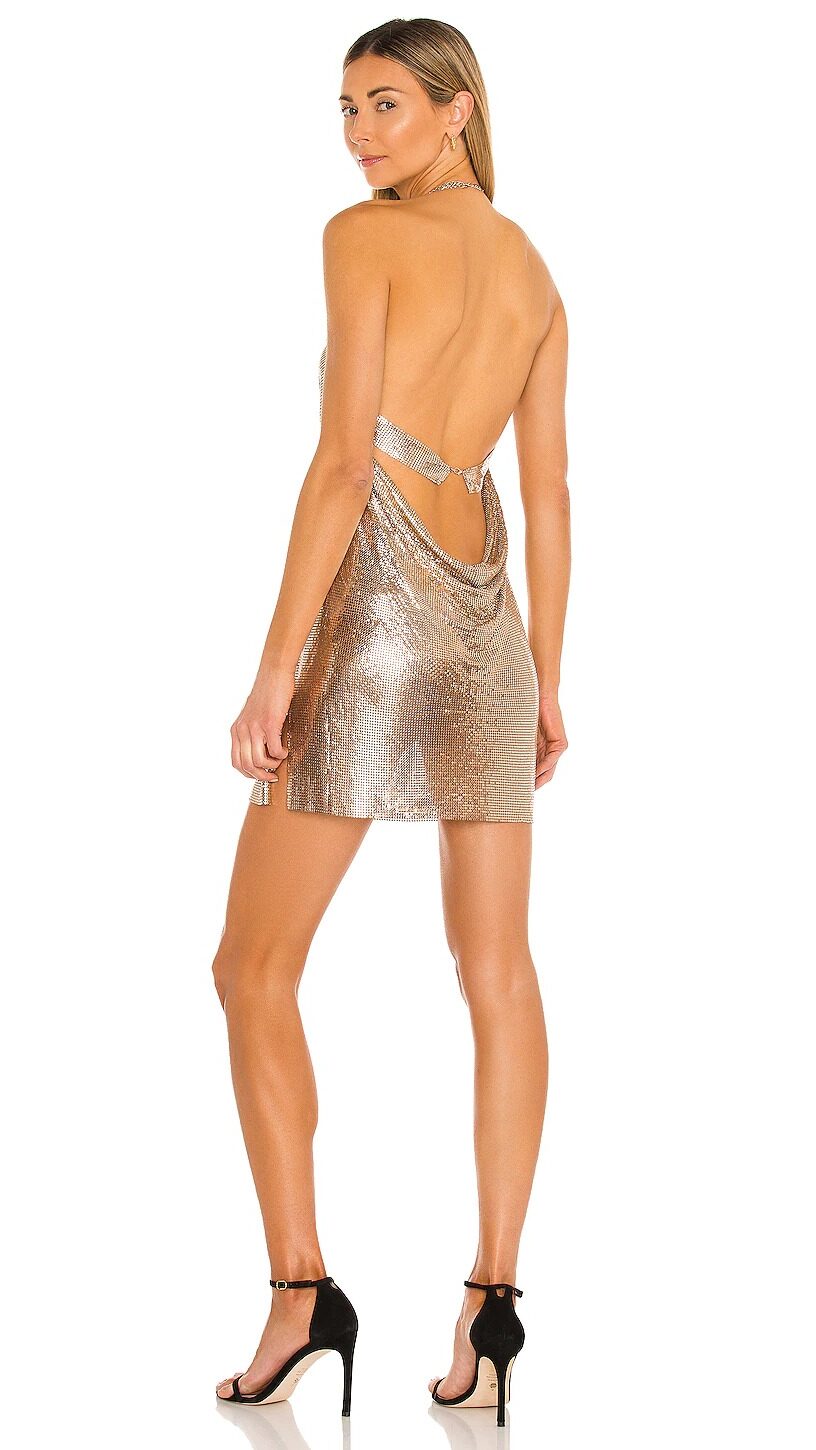 h:ours Imogen Chainmail Dress ($348)
2. Cutesy Crafty Jewelry 
Stand out from the cliched fashion flock with these ultra-cute jewelry pieces. They are adorable, unique, crafty, and edgy as well; what more would one ask for? Not only this, their vibrant charm is totally irresistible.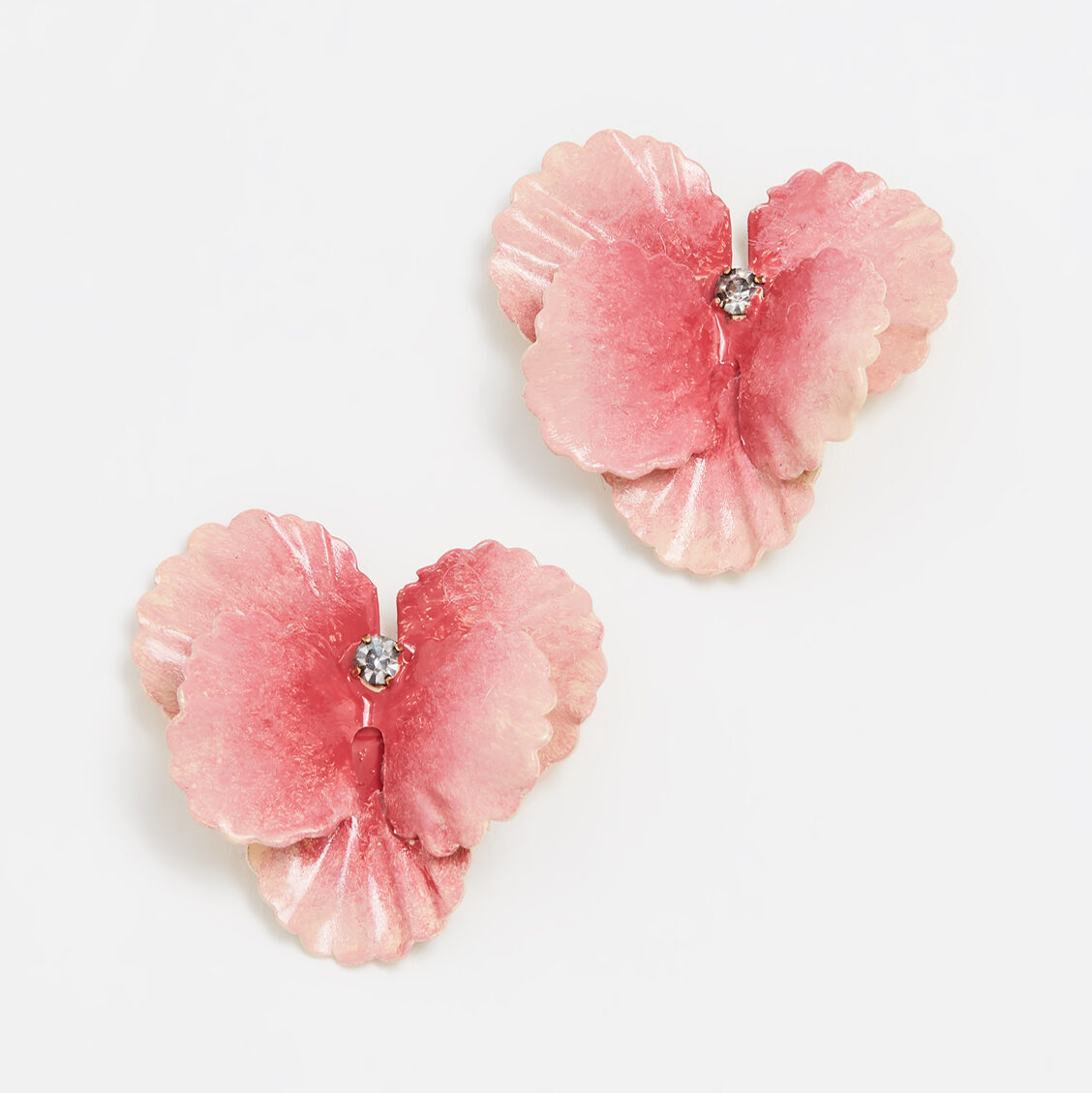 Jennifer Behr Penelope Earrings ($225)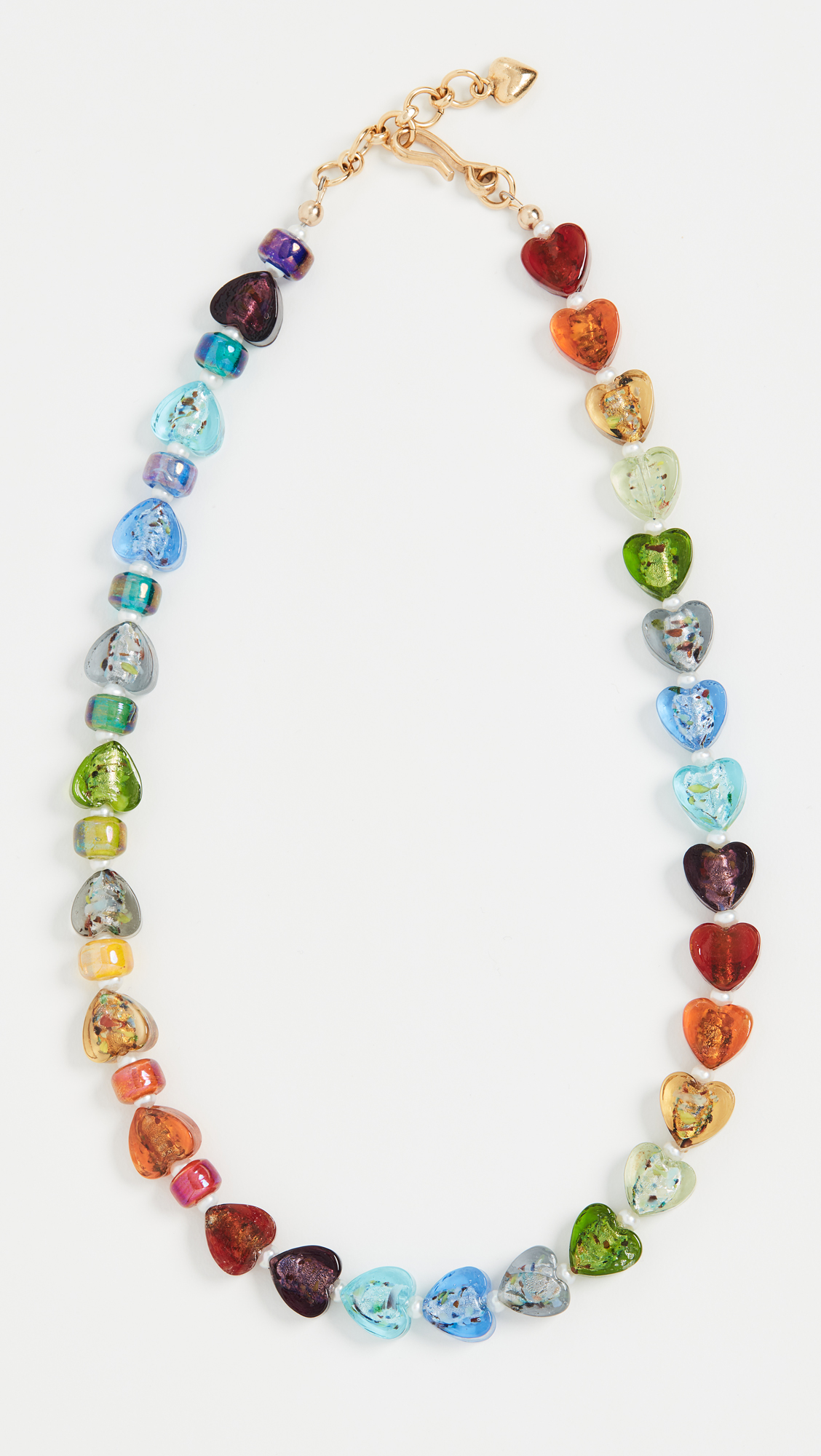 Brinker & Eliza Shine On Necklace ($148)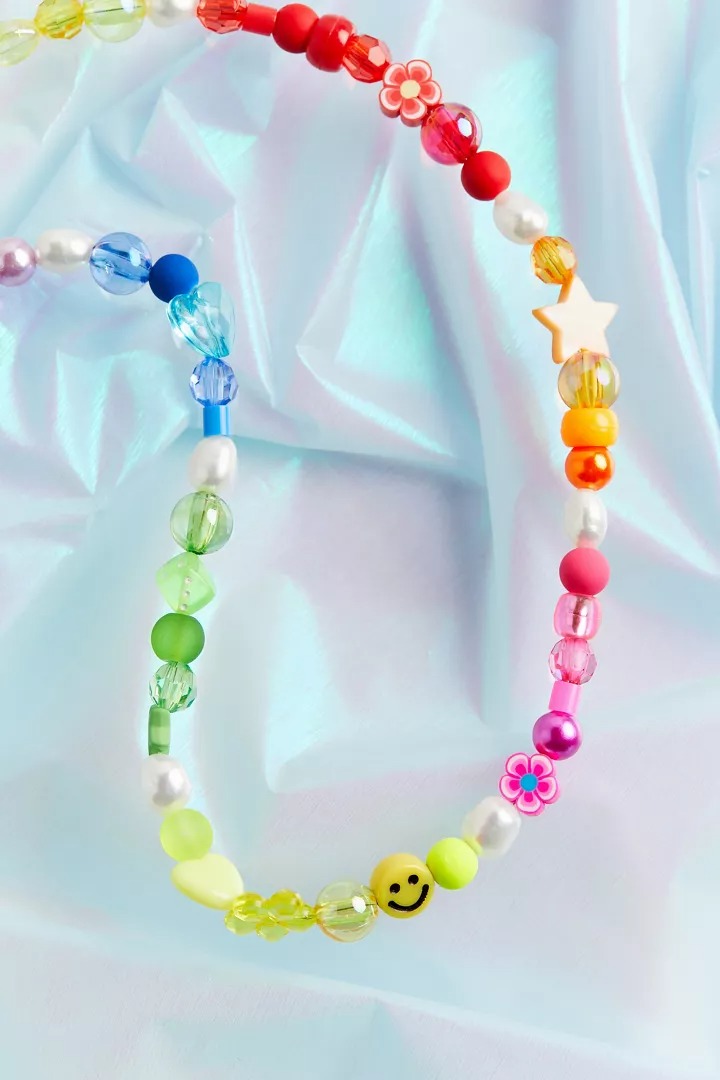 Blackcurrant Pop The JENNA Rainbow Beaded Necklace ($43)
3. Vintage Inspired Bikinis
Make your summer wardrobe failsafe by infusing vintage love in it. Wondering how to do that? Go for retro bikinis, and voila; you won't need anything else. These bikinis will steal your heart.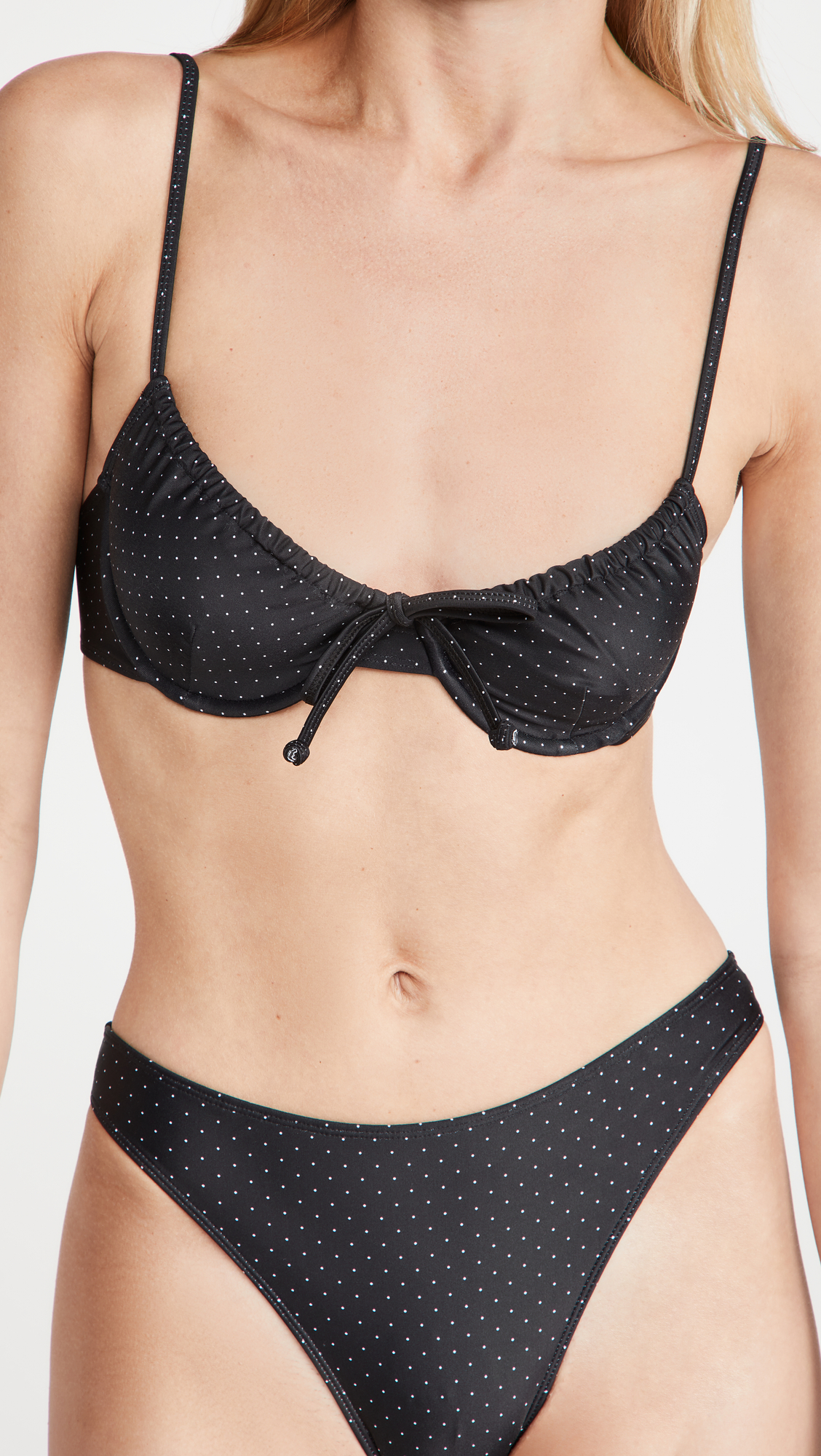 Faithfull The Brand Sariska Bikini Top ($95)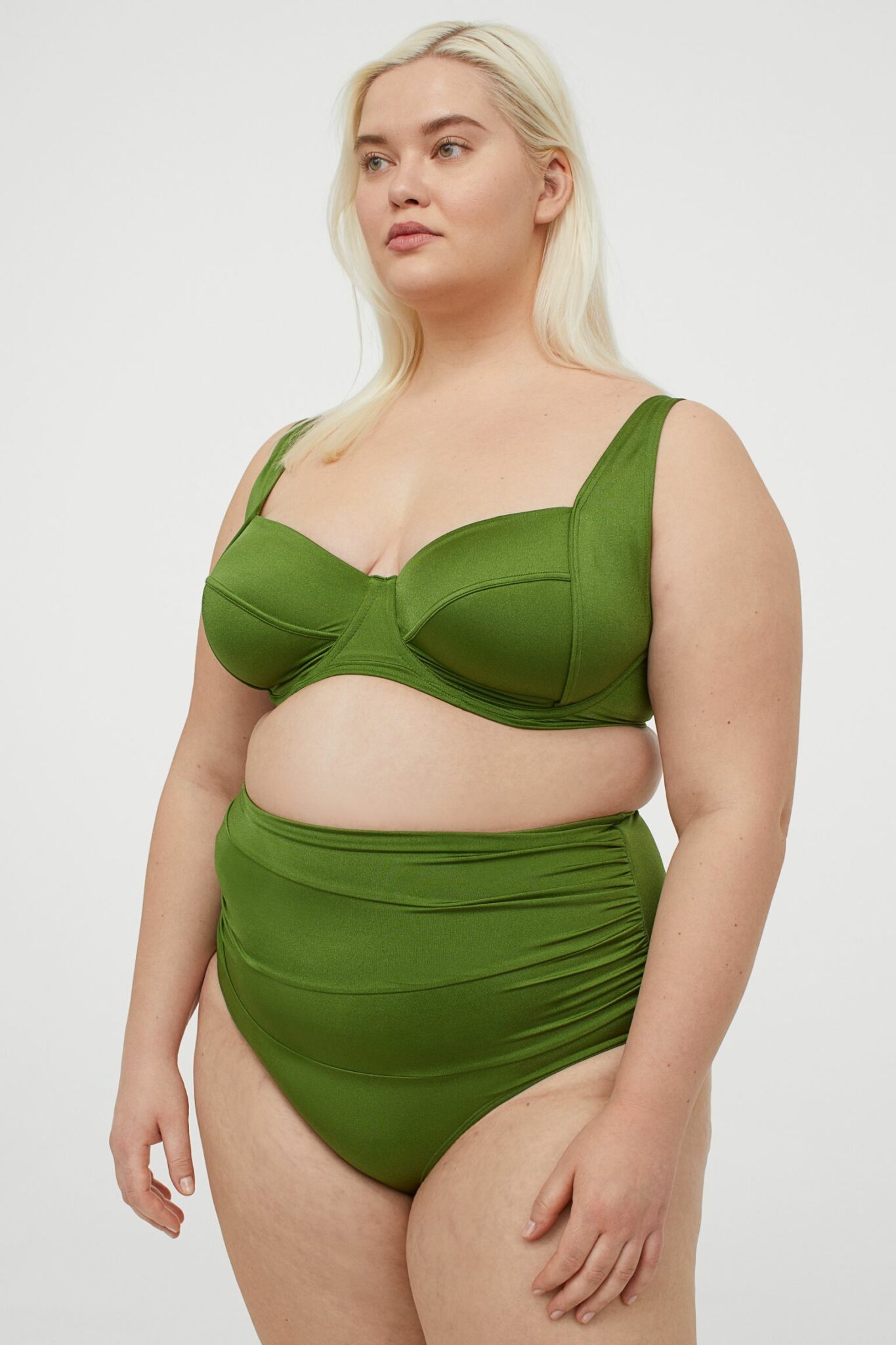 H&M+ High-waist Bikini Bottoms ($19.99)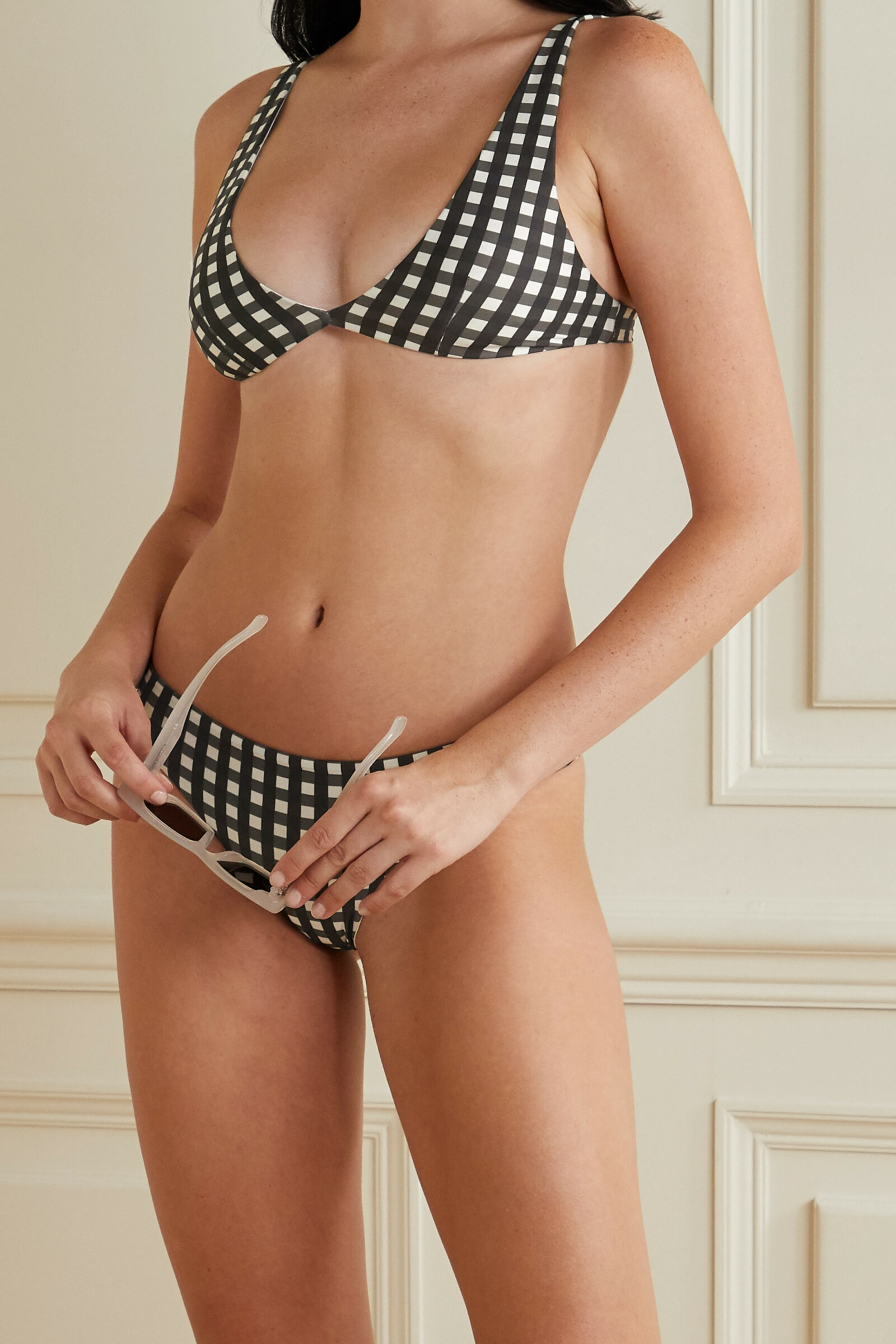 Haight Grazi gingham bikini ($278) $194.60
4. Longer Cut Shorts
After slipping out of sweatpants, jumping directly to hot denim shorts won't be the best decision; that's why we have long shorts in the fashion league this year. More like Bermuda shorts, these long denim shorts will soon be your new favorite wardrobe staple.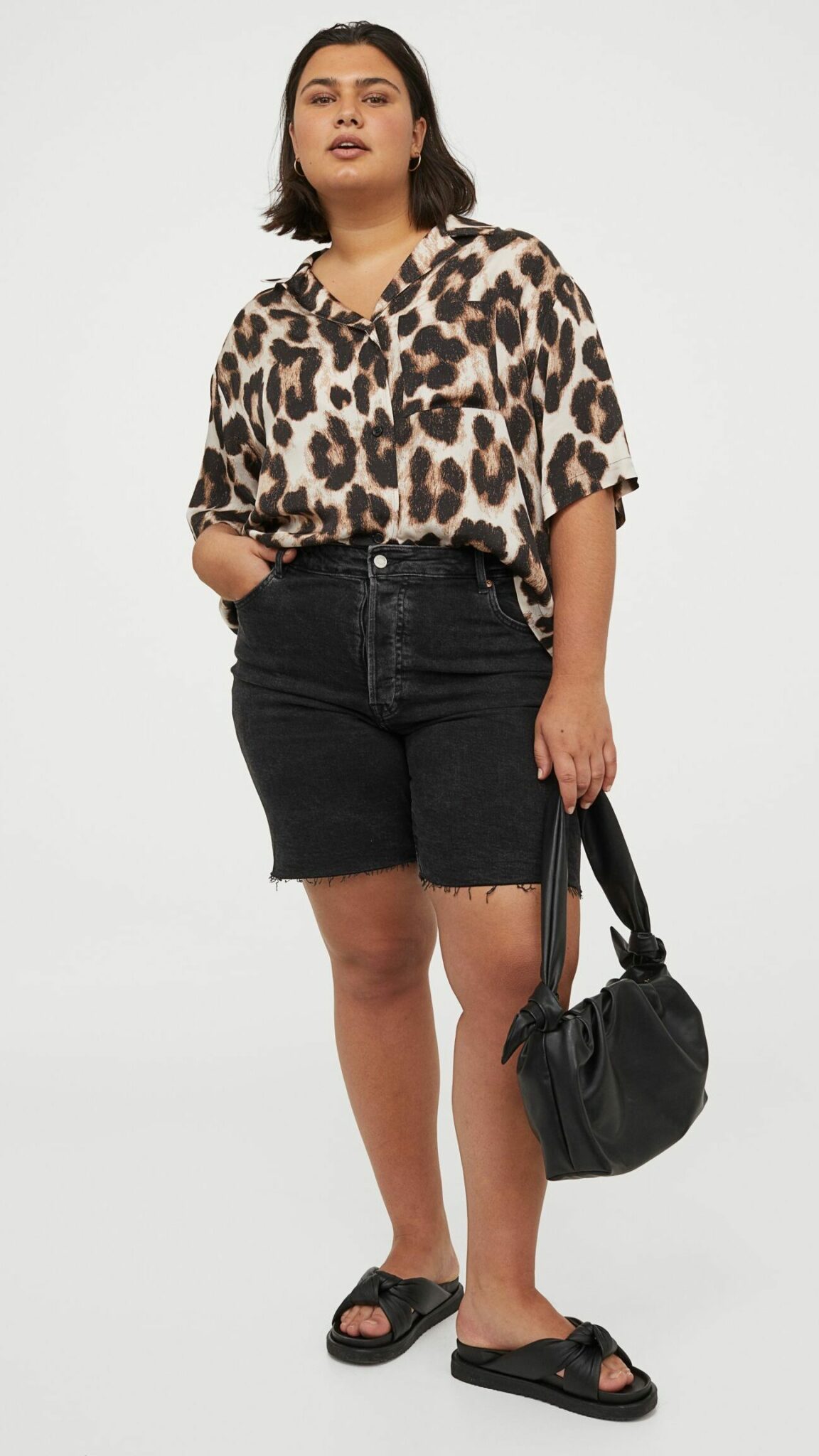 H&M + Denim Bermuda Shorts ($24.99)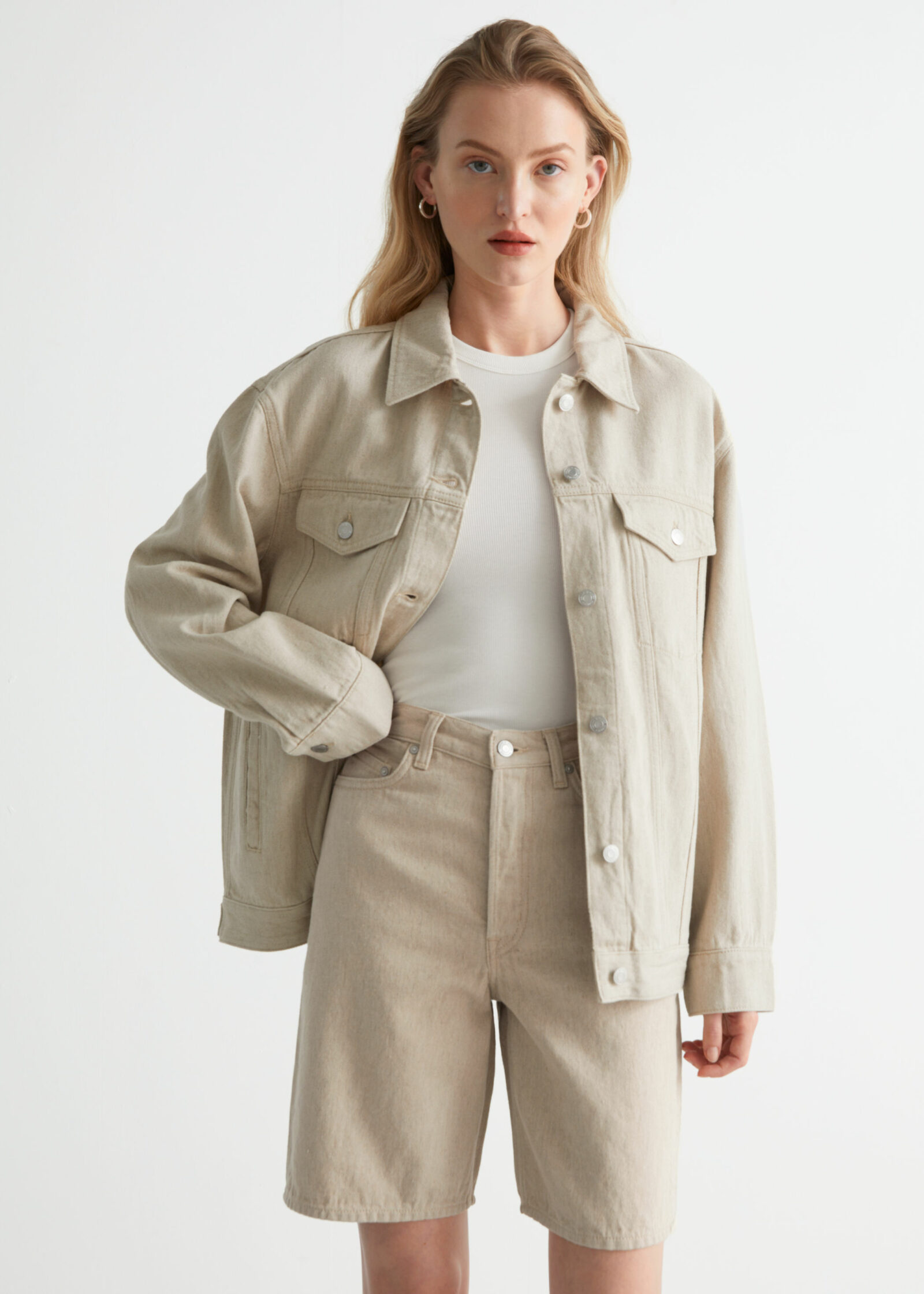 & Other Stories Spark Cut Denim Shorts ($69)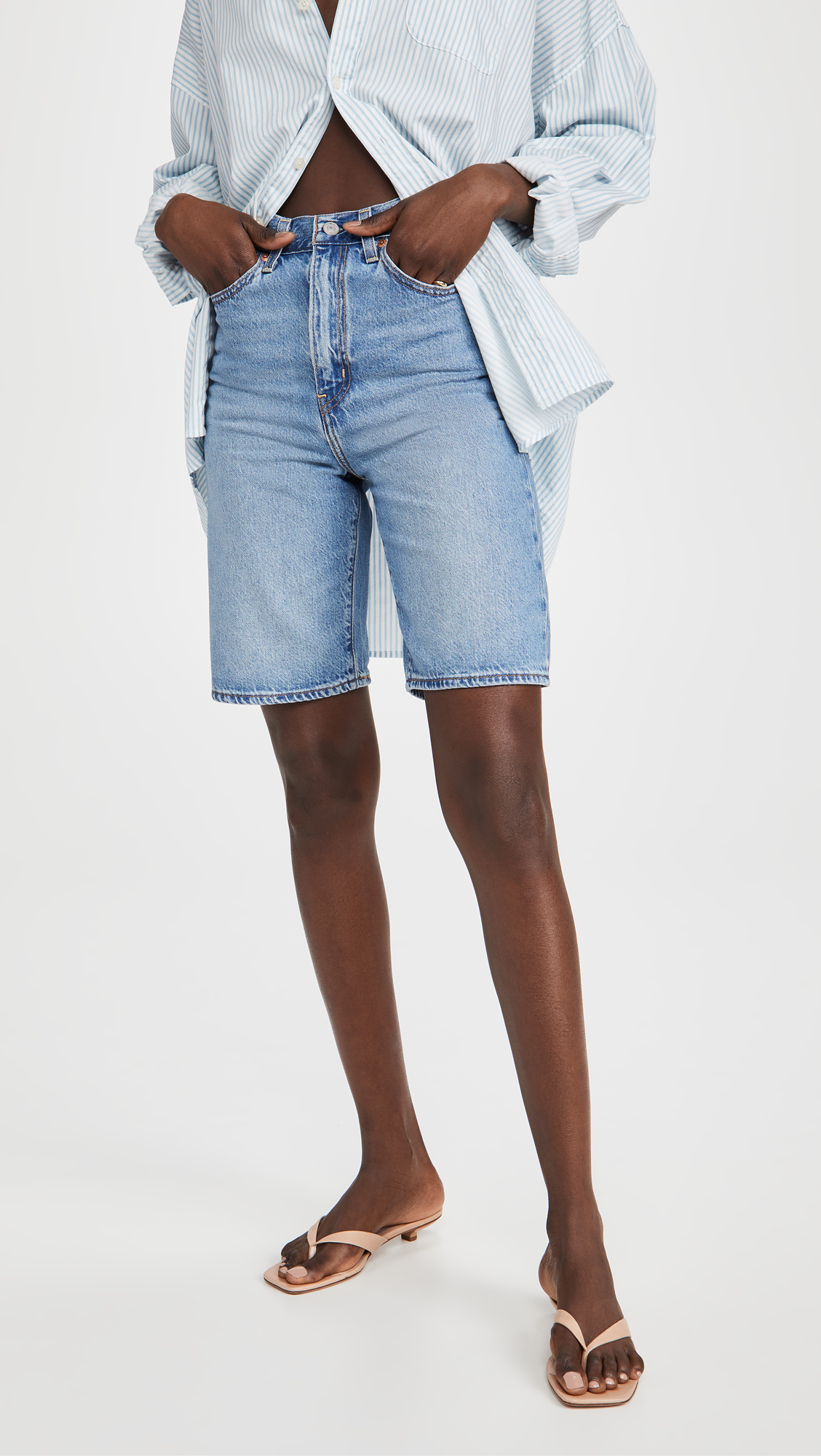 Levi's High Loose Bermuda Shorts ($98)
5. Boxer Shorts
Are you a big fan of comfort but without compromising on the fashion quotient? We bet you'll love these boxer shorts that are fashionably thick, and their comfort is definitely unmissable.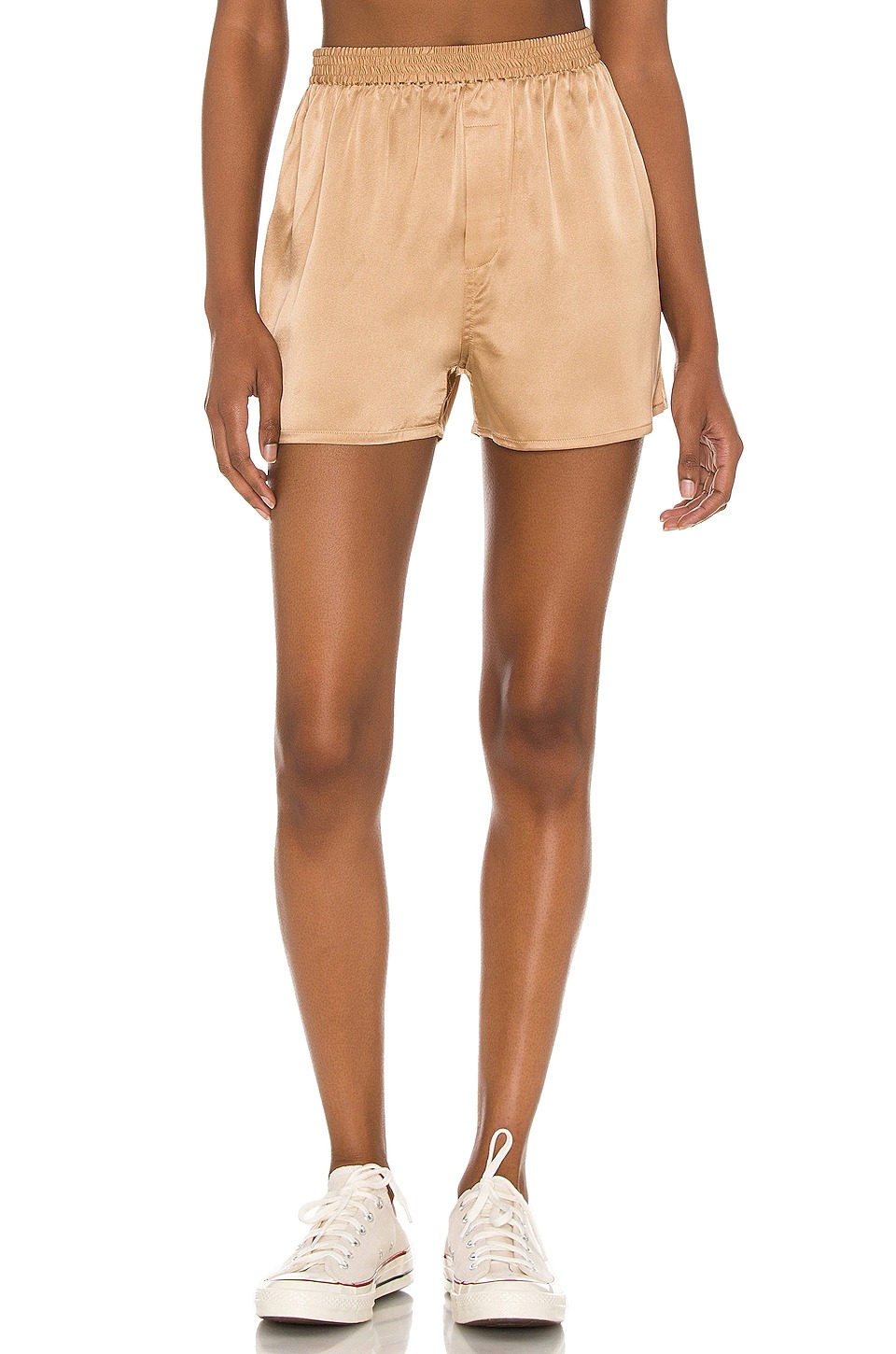 Frankies Bikinis Fifi Silk Boxer ($165)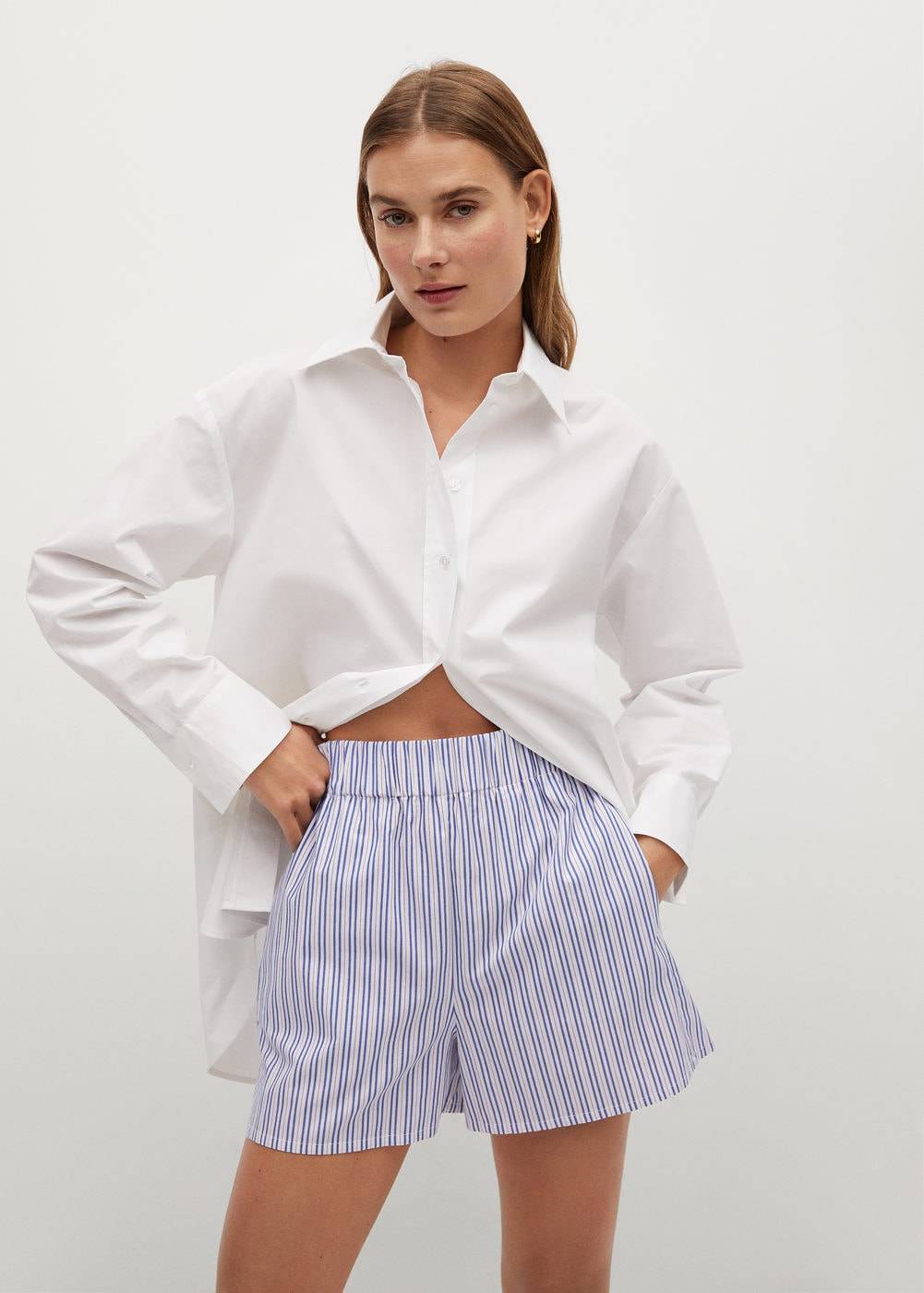 Mango Striped Cotton Shorts ($39.99) $25.99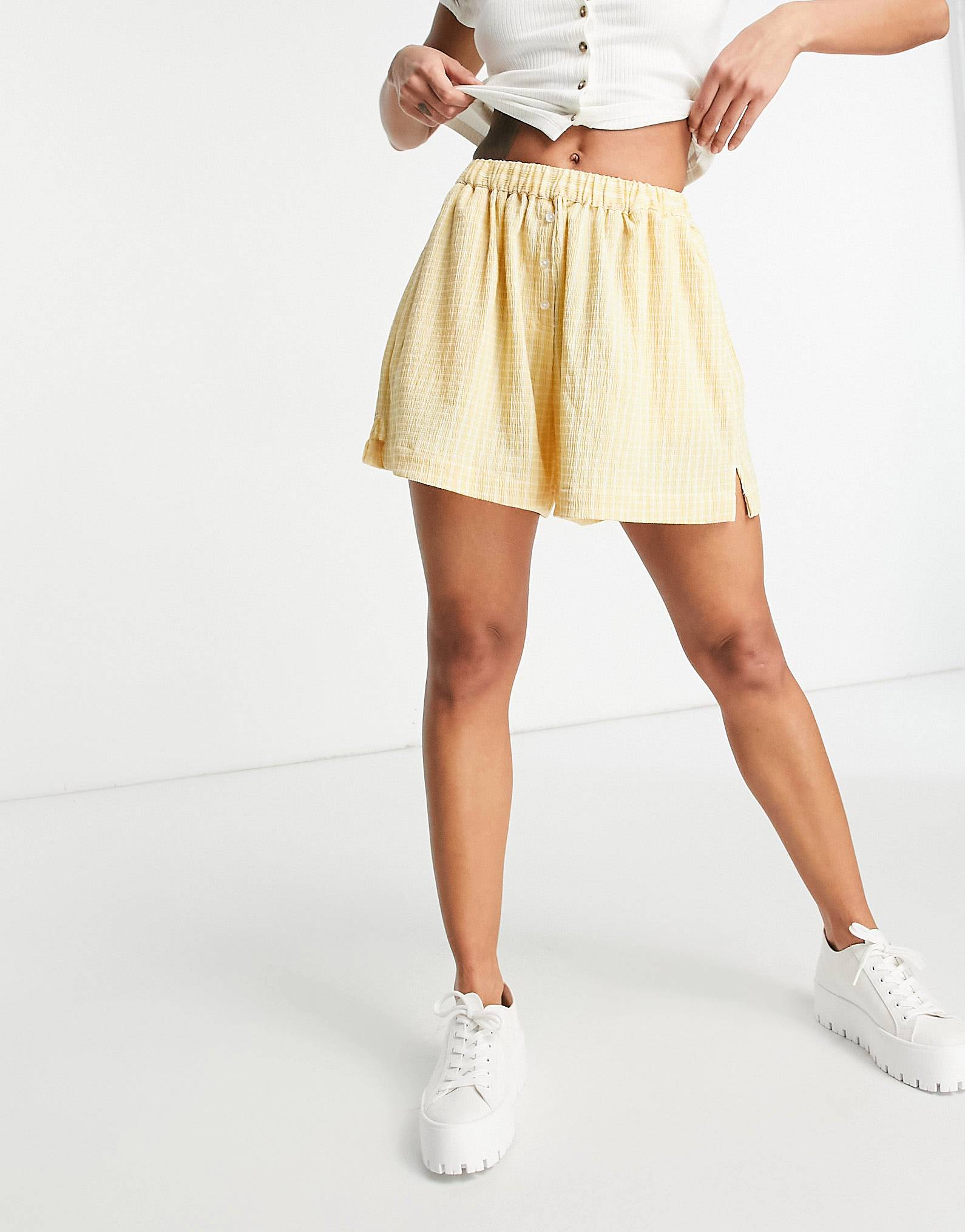 Asos boxer short in seersucker lemon gingham ($22) $17.60
6. Chummy Flip-Flops
After spending a whole year in fuzzy slippers, sliding back to high heels isn't an easy task, right? This is why you have flip-flops to put your chicest foot forward while you're at ease. The sleek yet cushy look of these sandals is worth every penny.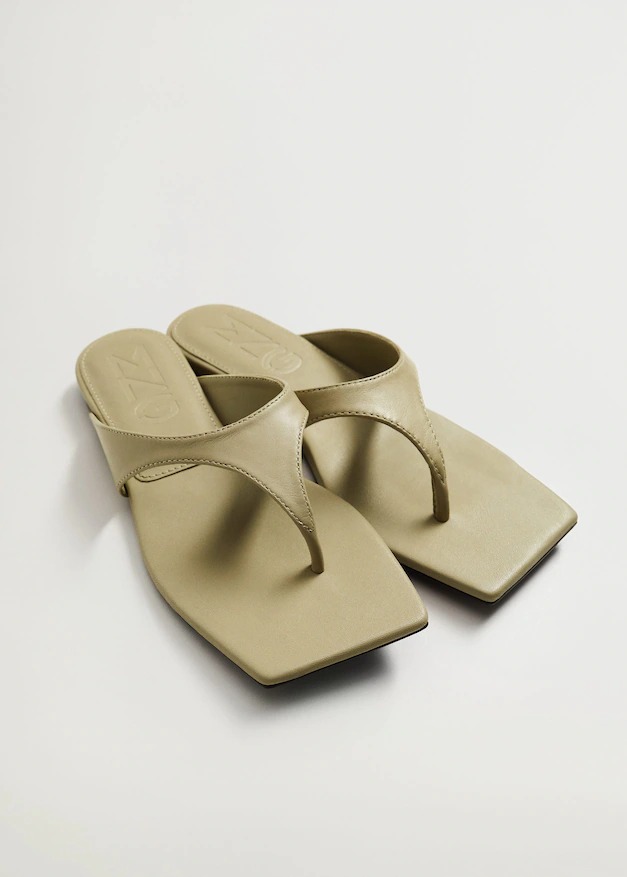 Mango Asymmetric leather sandals ($59.99) $39.99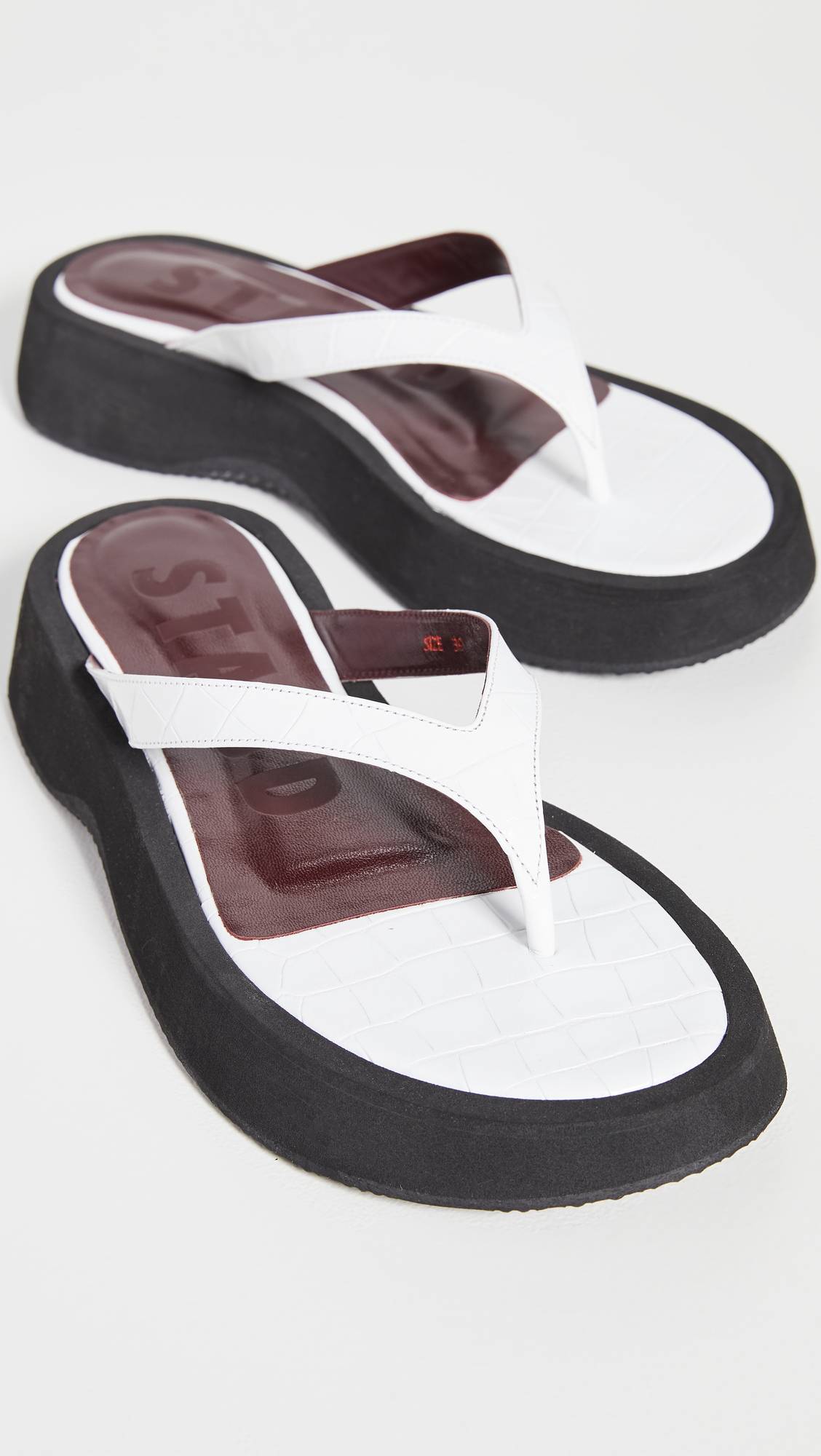 Staud Tessa Sandals ($295)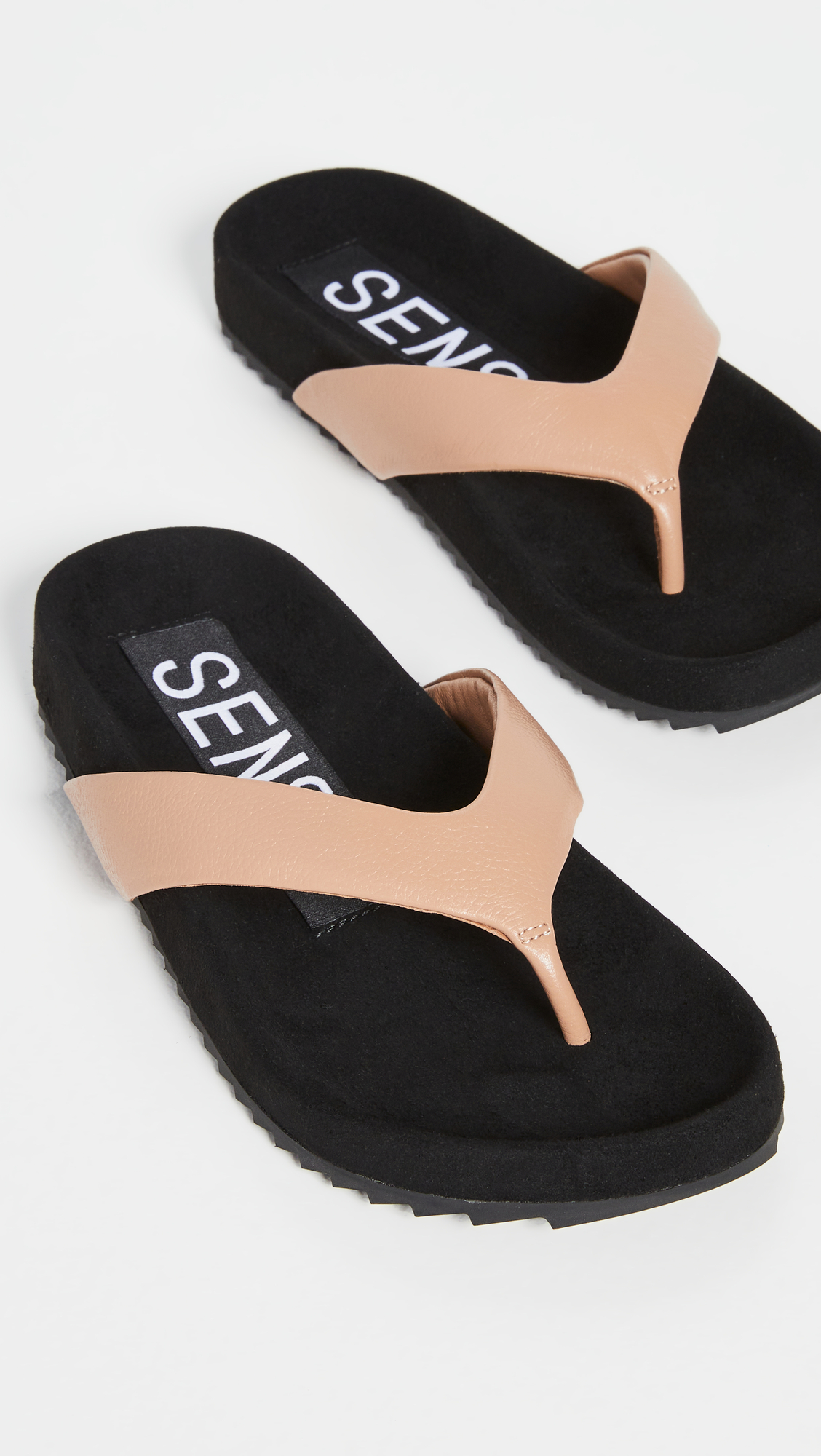 SENSO Dean I Slides ($149)
7. Relaxed Button-Down
No matter which year it is or where the fashion world leads us, oversized button-downs can never be replaced. Be it Dua Lipa or Kendall Jenner; these shirts are the favorite of every stylish celebrity. So, what are you waiting for?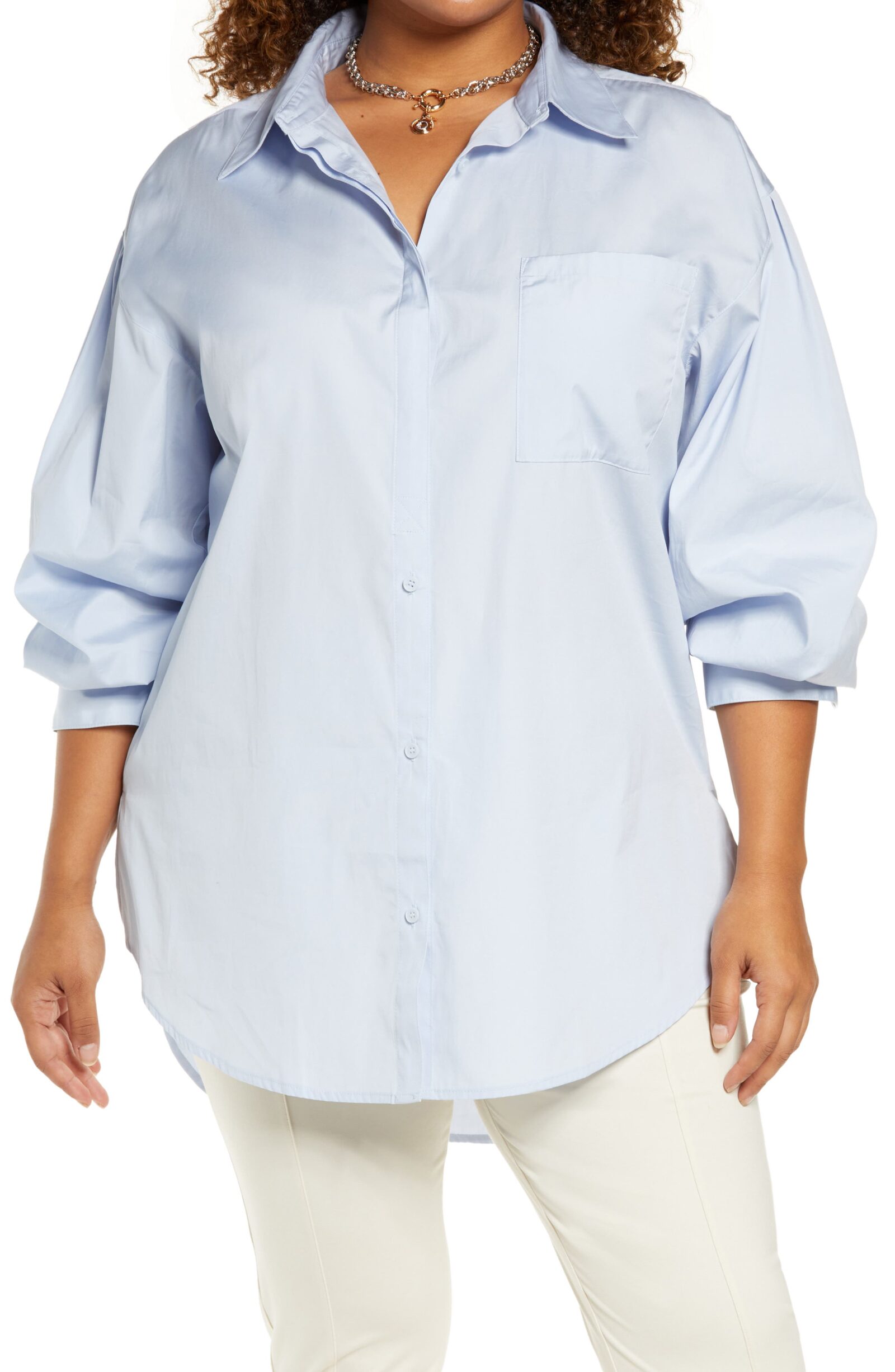 Open Edit Oversize Organic Cotton Poplin Blouse ($49)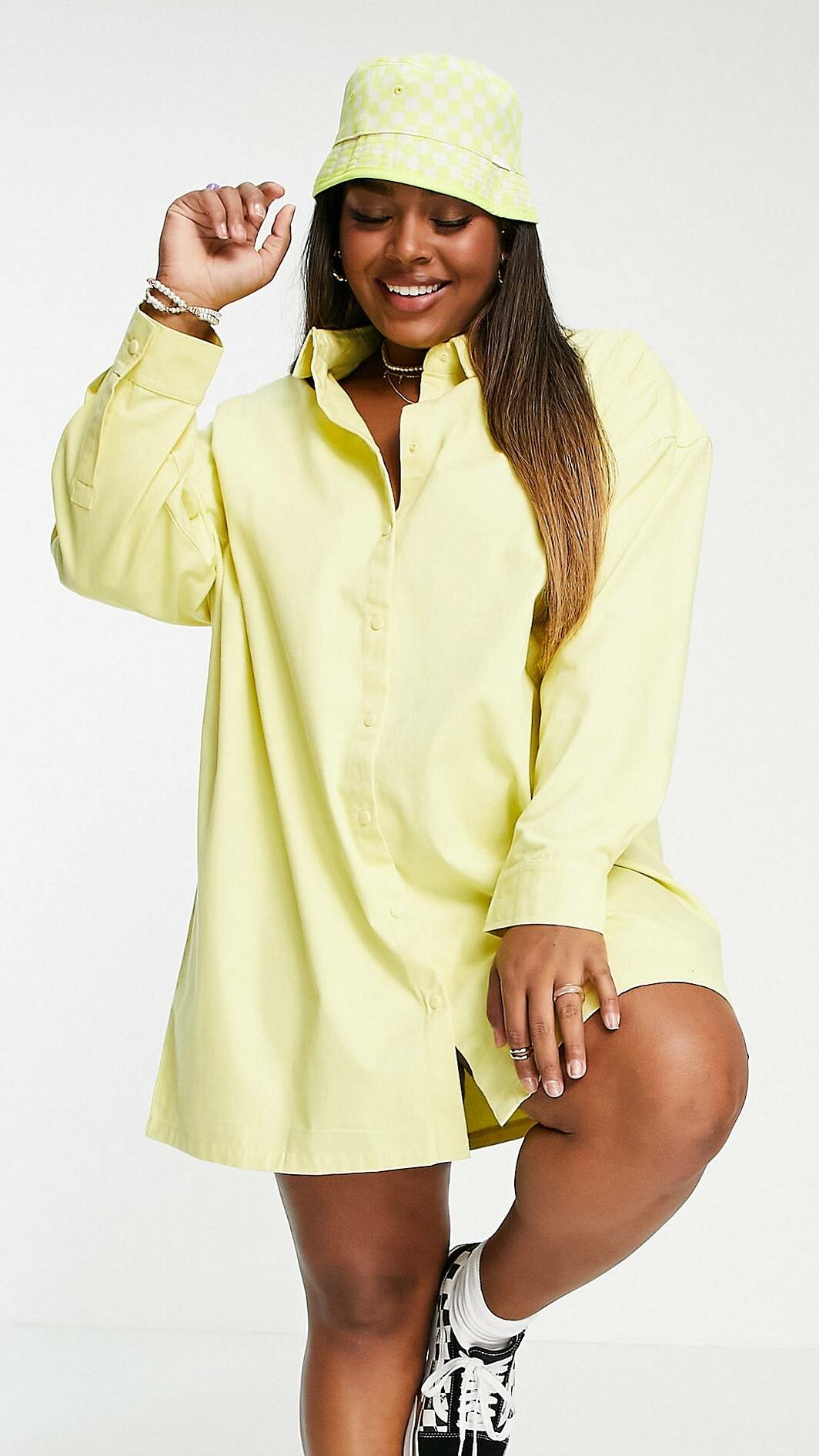 Collusion Plus oversize twill mini shirt dress ($40) $32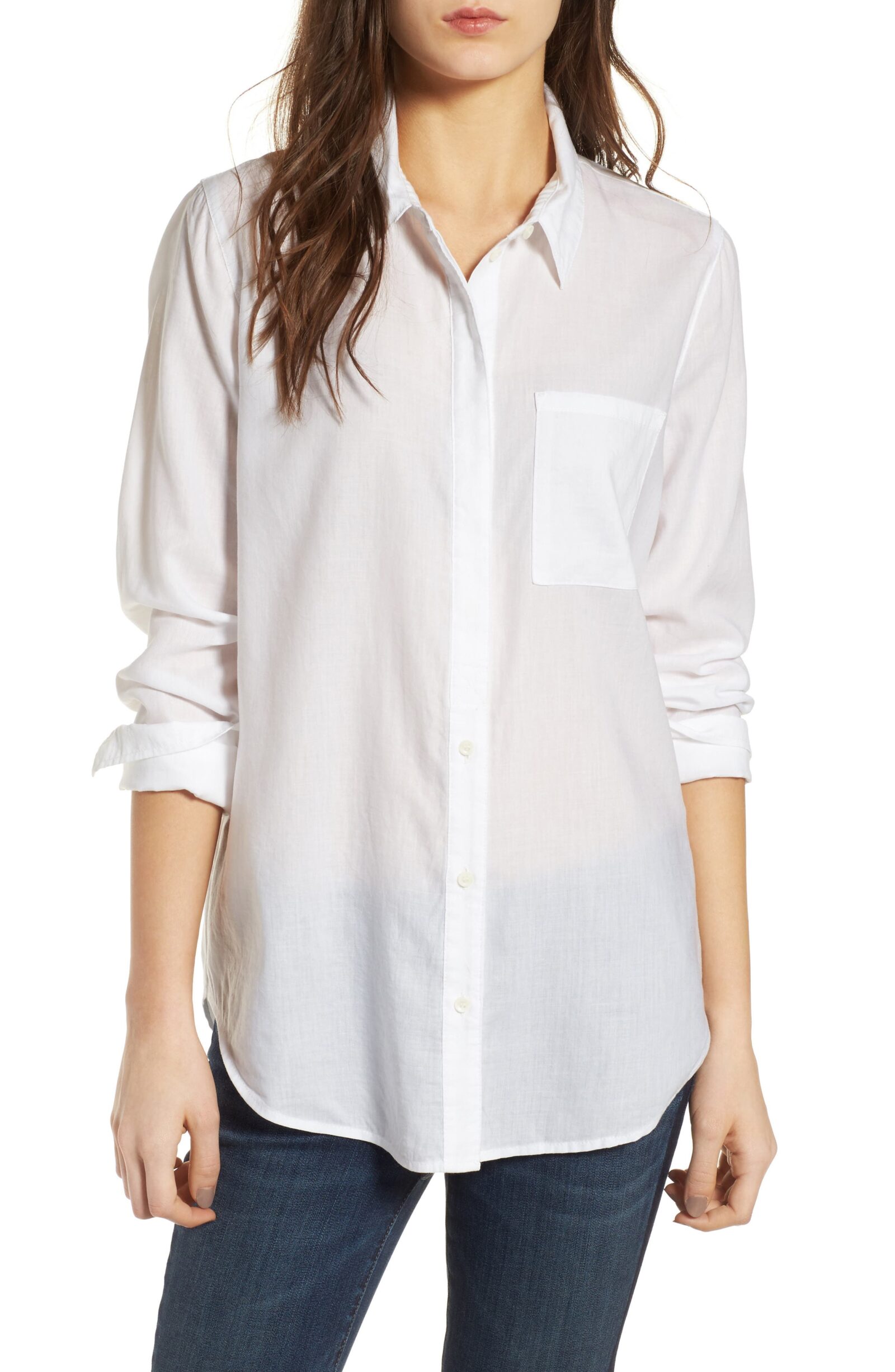 Treasure & Bond Drapey Classic Shirt ($69)
Up Next: 15 summer shoes that'll help you nail your post-pandemic fashion game