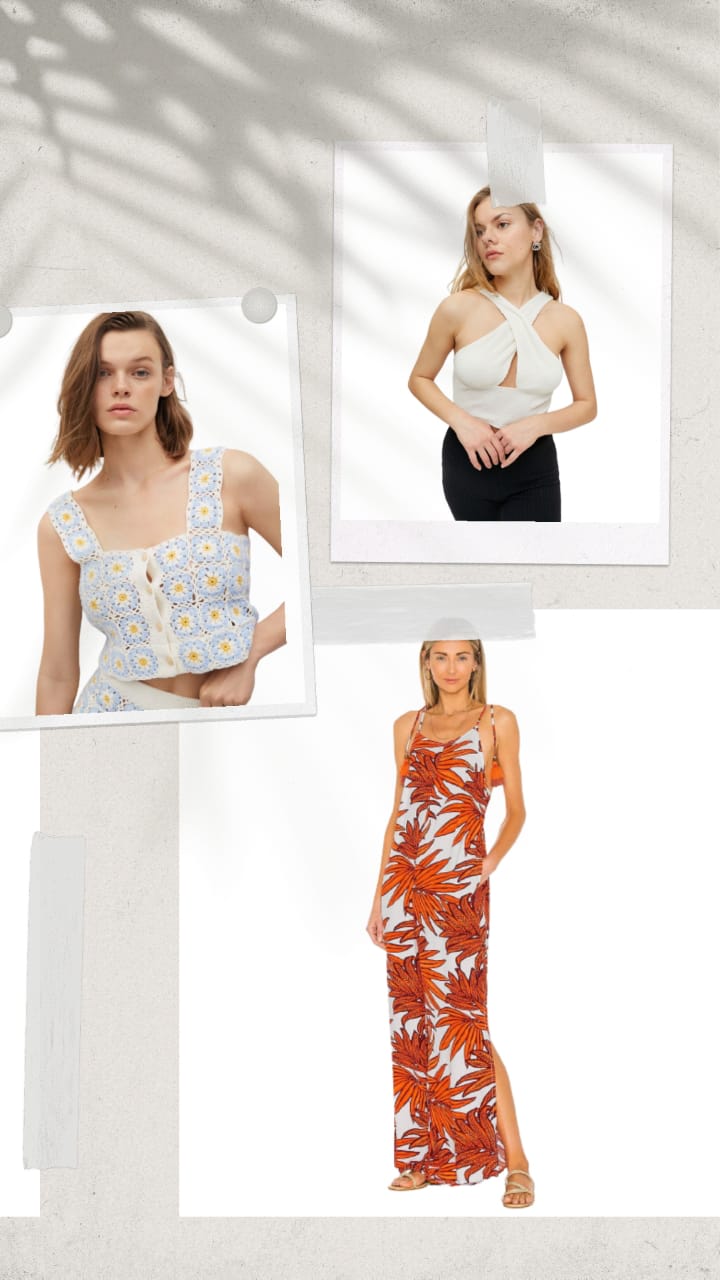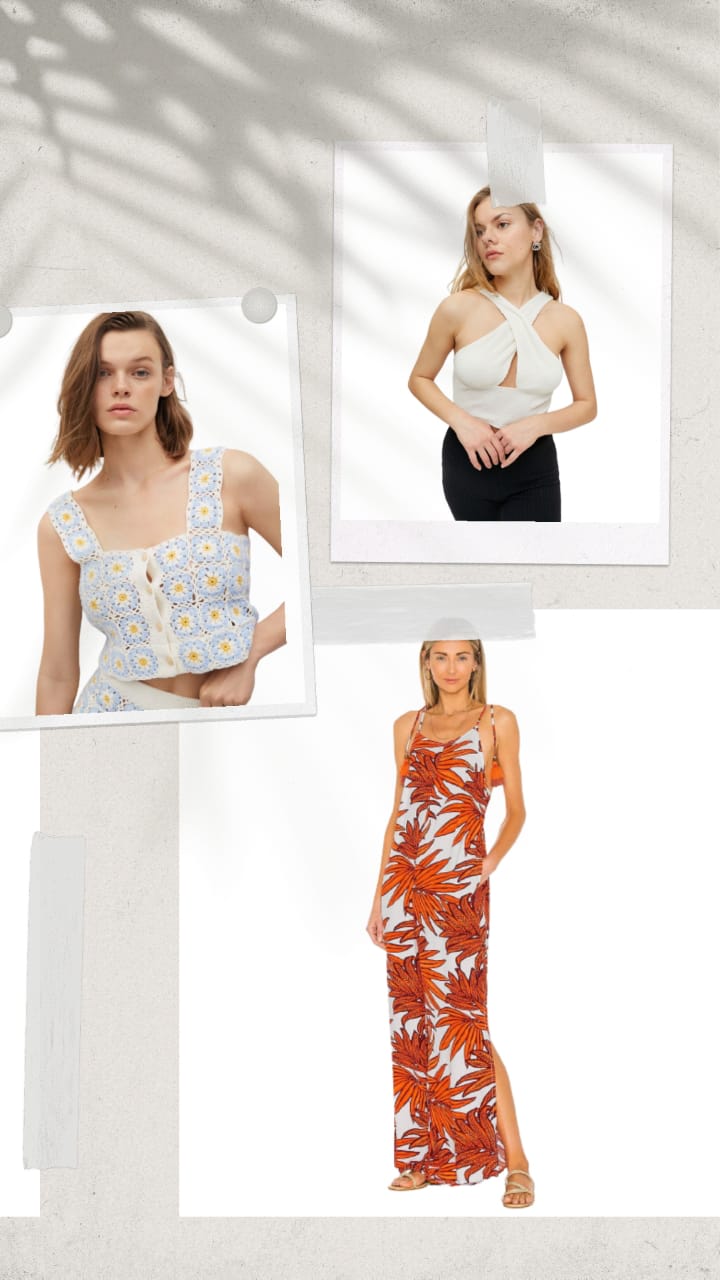 With the entire world being busy with getting back to the new normal, here we bring the chicest summer fashion trends that are worth your love and a special place in your wardrobe. After toggling between the social media platforms, runways, and street style fashion, we have picked the most stunning summer fashion trends that will never let you down. From runways to the virtual fashion world, these trends are getting huge everywhere. Searching for new and appropriate trends is our journalistic duty, and hence, you can rely on these 5 jaw-dropping summer fashion trends that we picked for you.
The time has come when you replace your same old t-shirts and skinny jeans because our list of trends is much more than this. These summer fashion trends will help you incorporate some of the coolest outfits of the moment. So, get ready to be officially recognized as the new IT girl with these unmissable trends waiting ahead.
1. Classy Co-ords
Matching short sets are the cutest fashion trend at the moment. They are way too easy to carry, and the elegant look of these sets will never let you lag behind the trends. The comfy fit and laid-back look are also worth adding to your cart.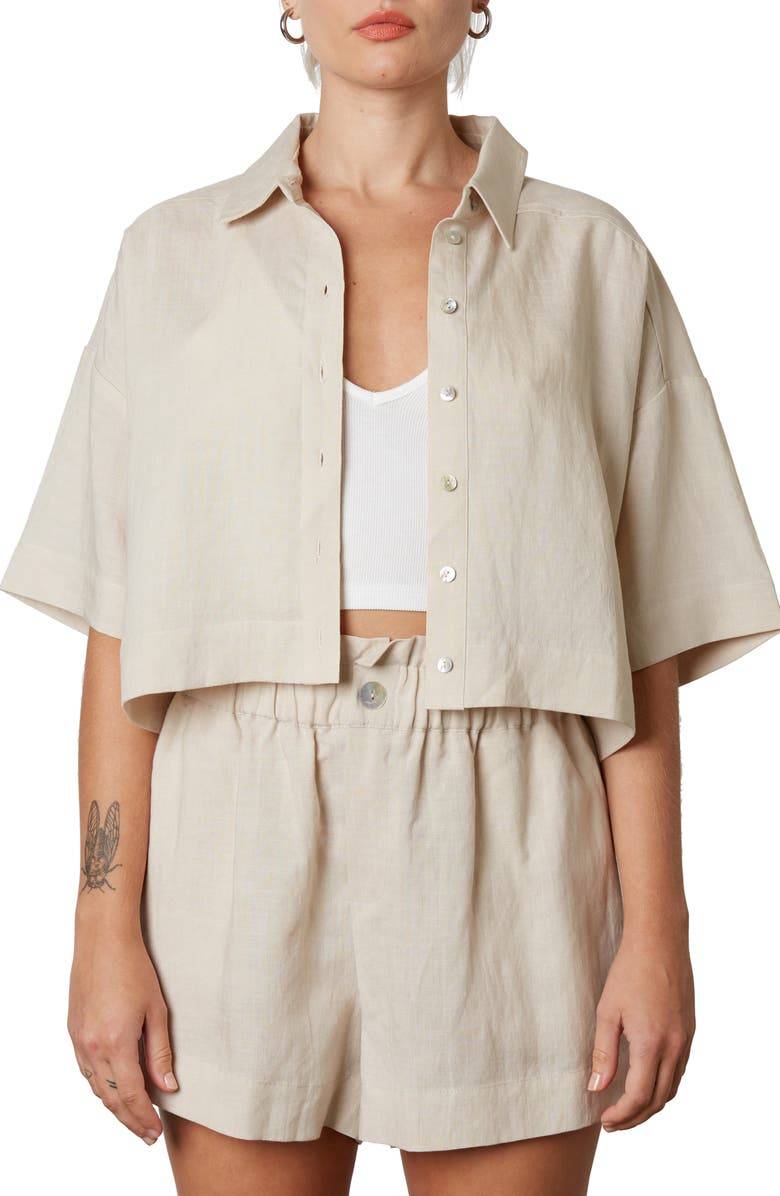 Nia Crop Linen Button-Up Shirt ($77)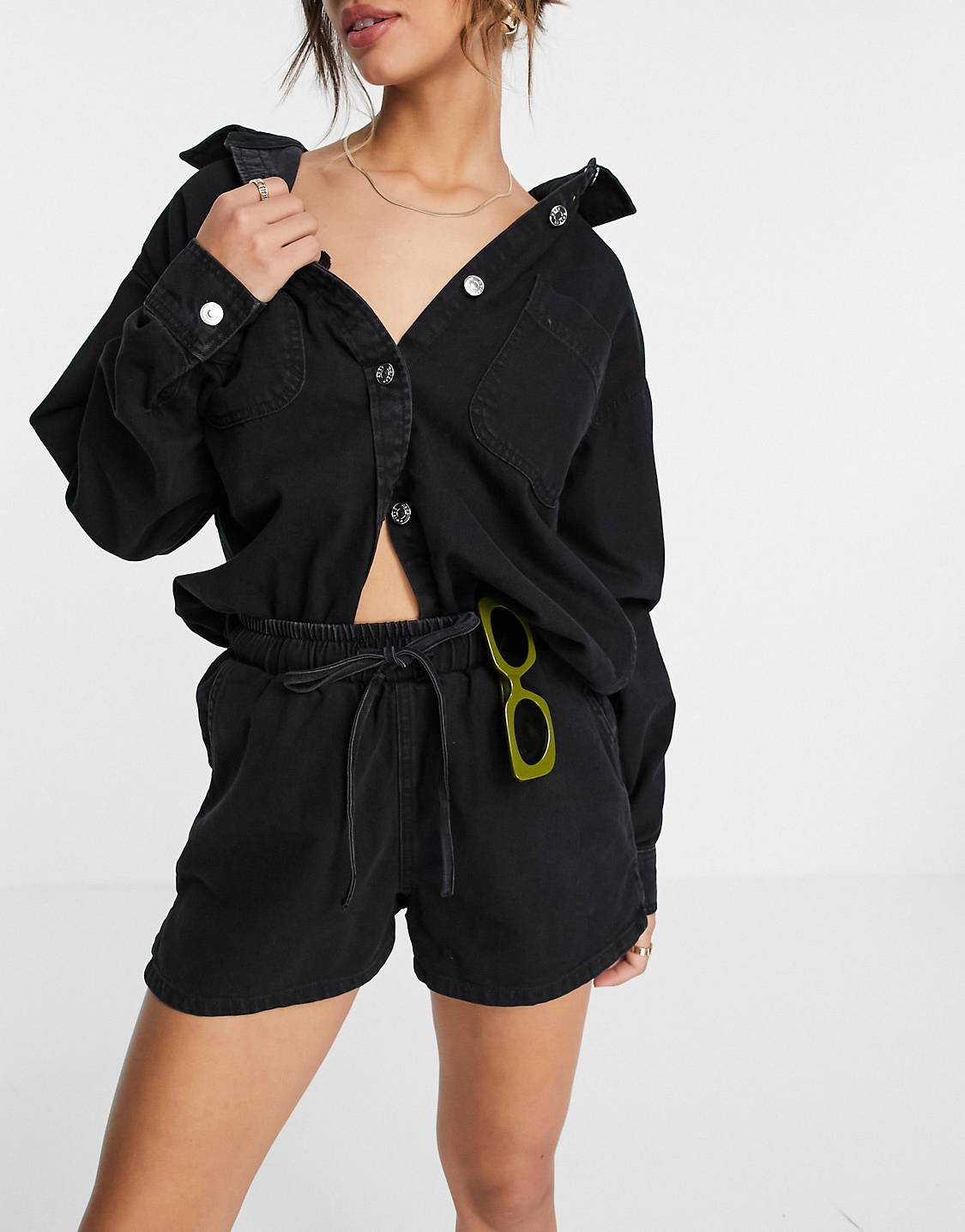 Asos denim shirt and short set ($26) $20.80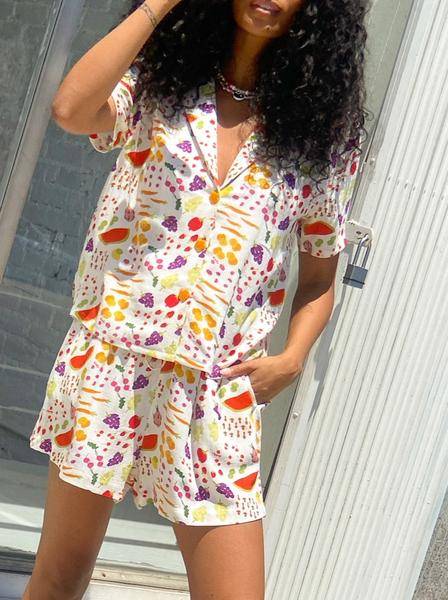 Lisa Says Gah Andie Linen Set in Farmers Market White ($149)
2. Trucker Hats 
Since Y2K moments are reviving, how can you leave behind the trucker hats? Similar to baseball caps, these hats are a little more quirkier and a whole lot chicer. The retro vibe of these hats will amp up your look in no time.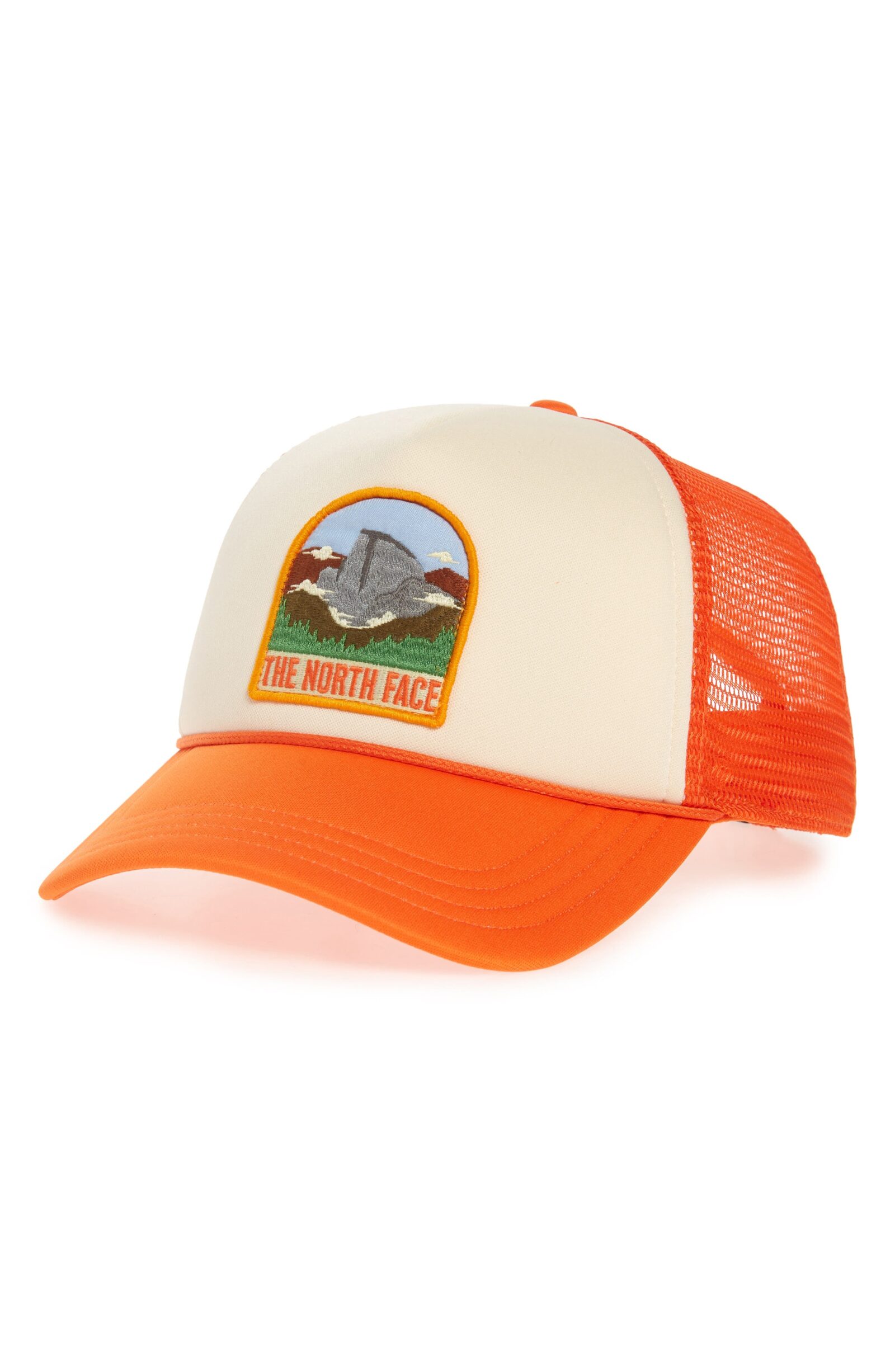 The North Face Valley Trucker Hat ($35)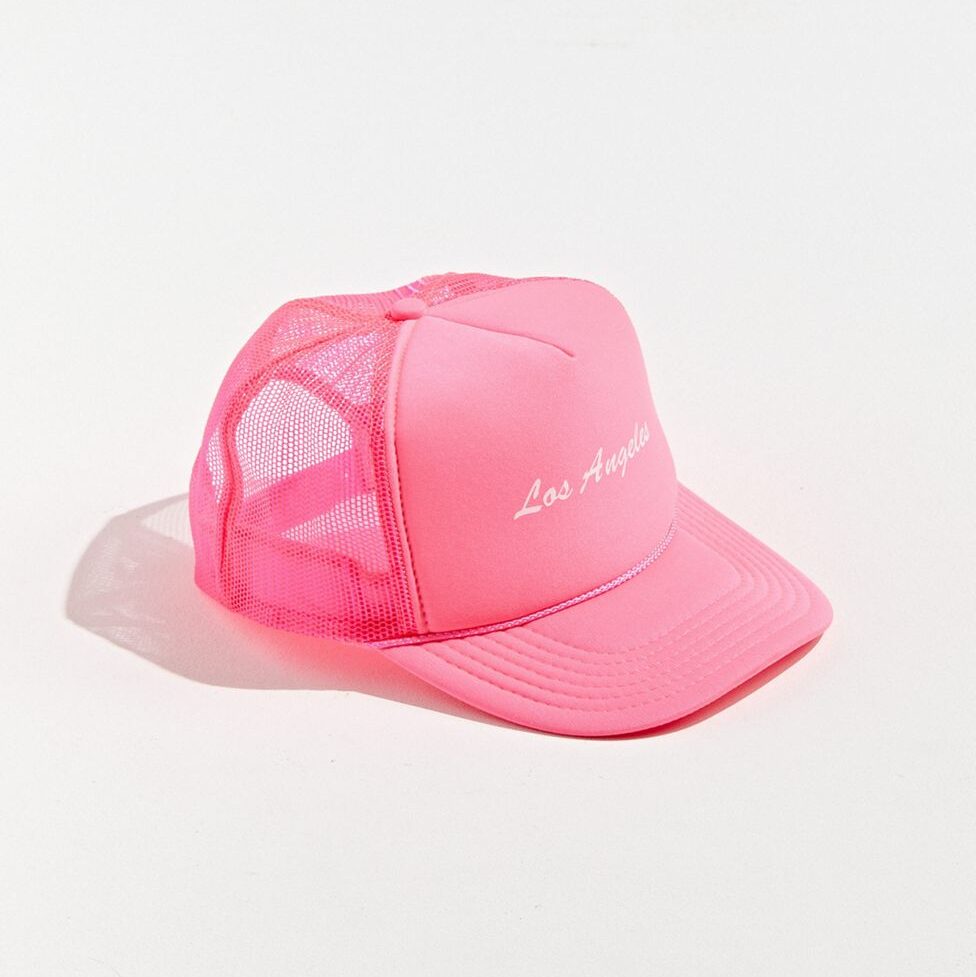 UO Los Angeles Trucker Hat ($30)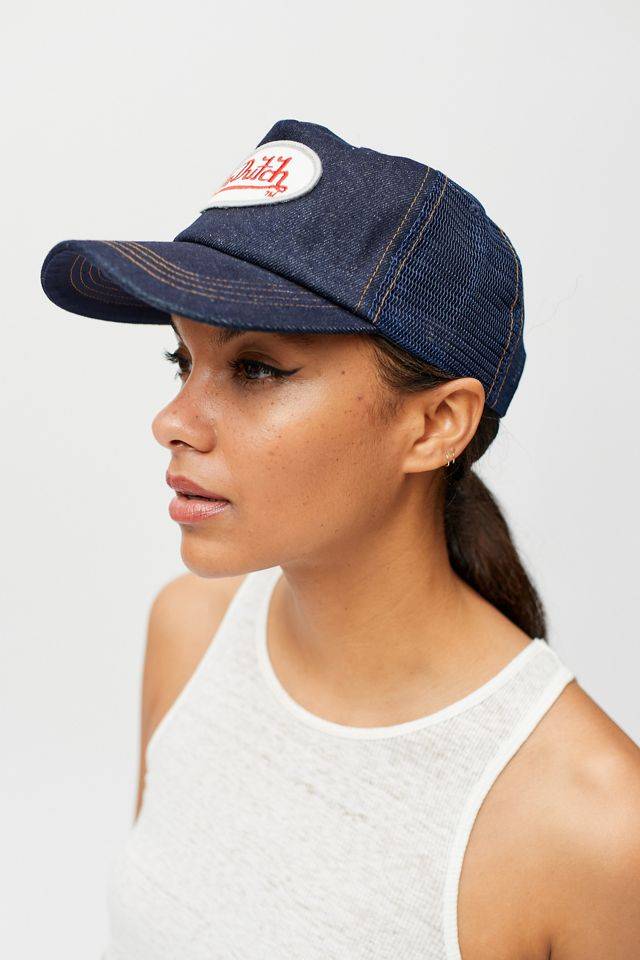 Urban Outfitters Vintage Vintage '90s Von Dutch Trucker Hat ($29)
3. Crisscross Halter Necklines
From Kylie Jenner to Bella Hadid, every famous fashionably thick celebrity is busy embracing this new summer trend. Halter necklines are the current obsession in the fashion world. These tops will make you flaunt your necklines as well as your outfit.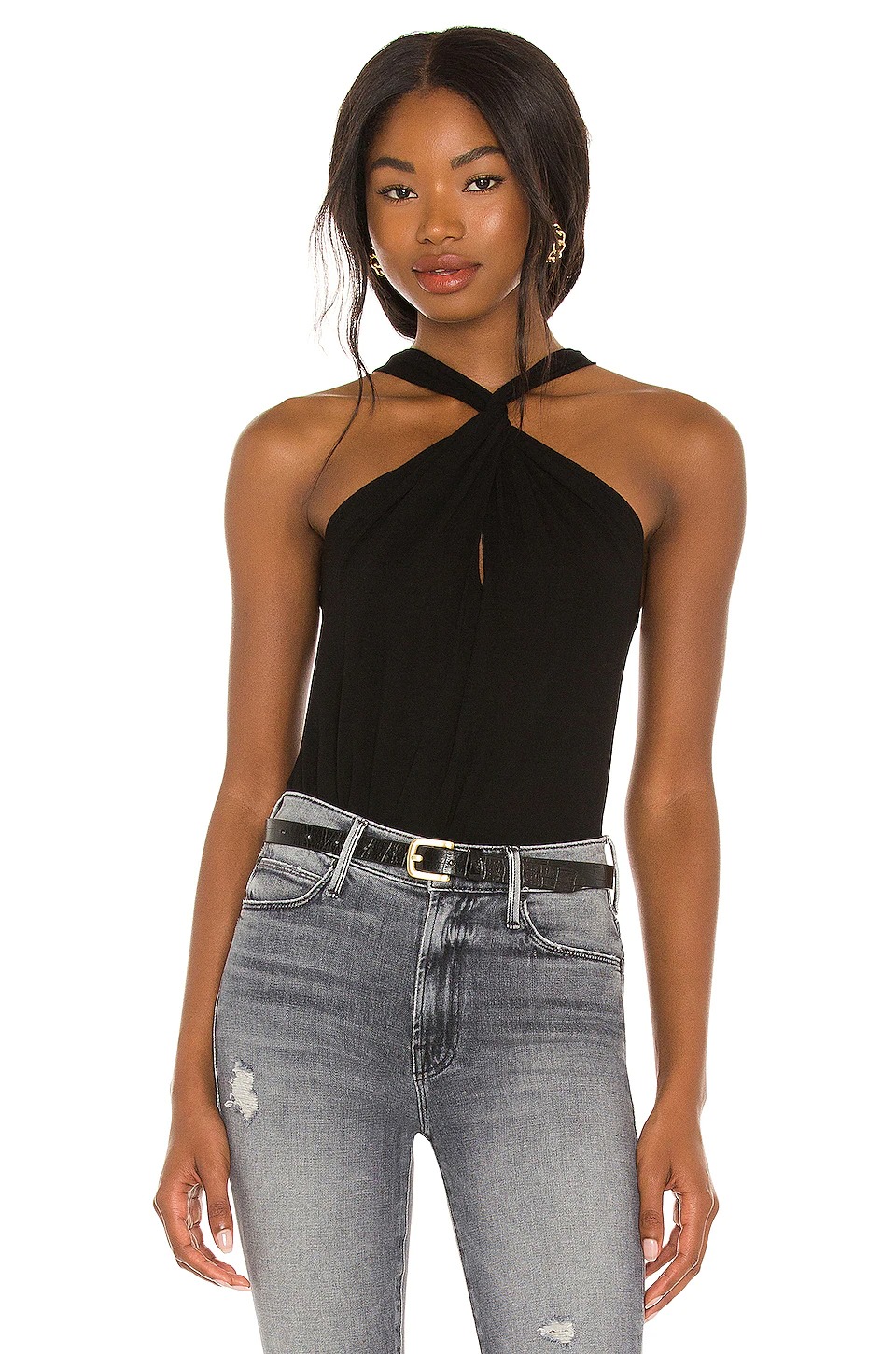 Michael Stars Cindy Twist Halter ($78)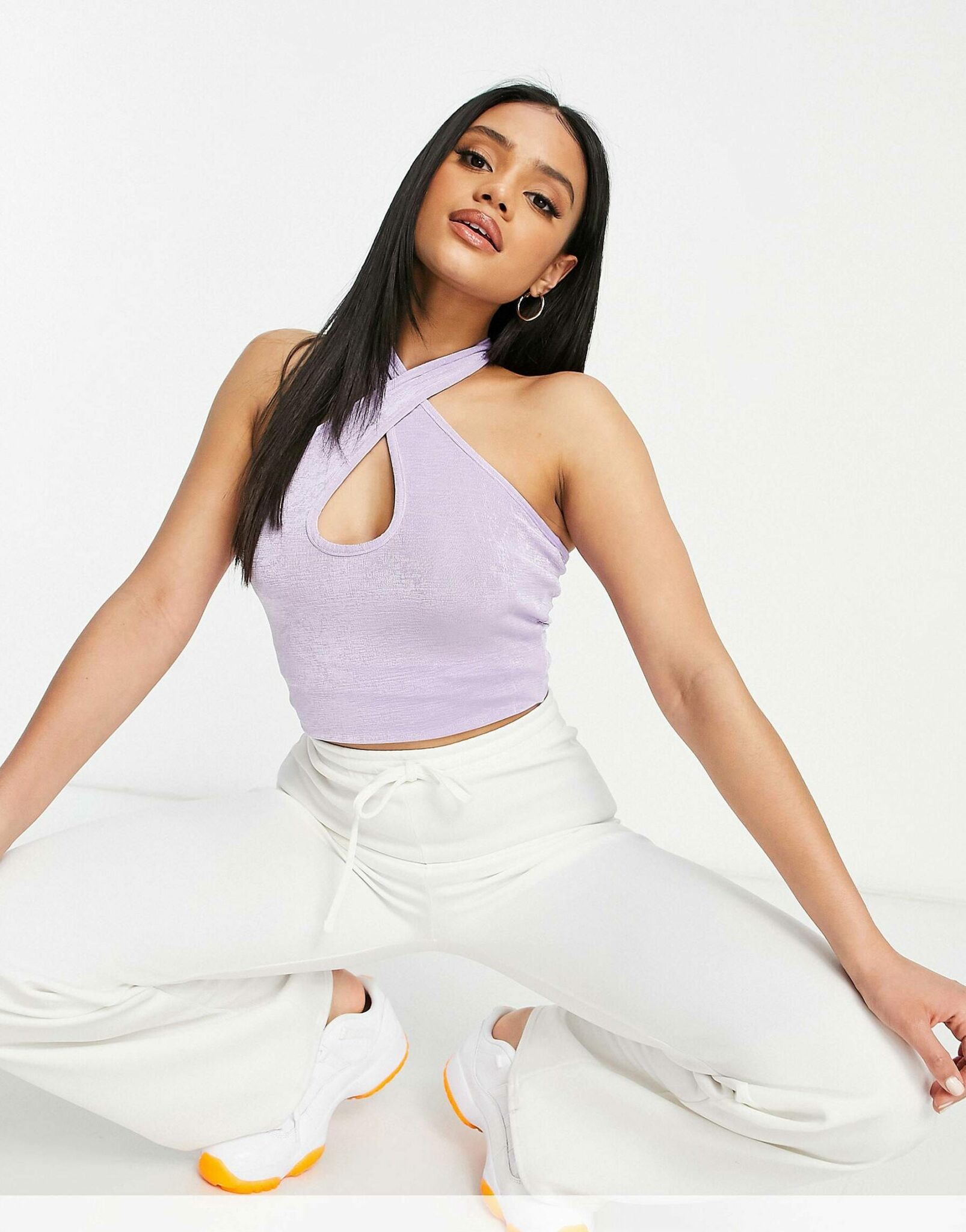 Asyou twist halter top ($19) $15.20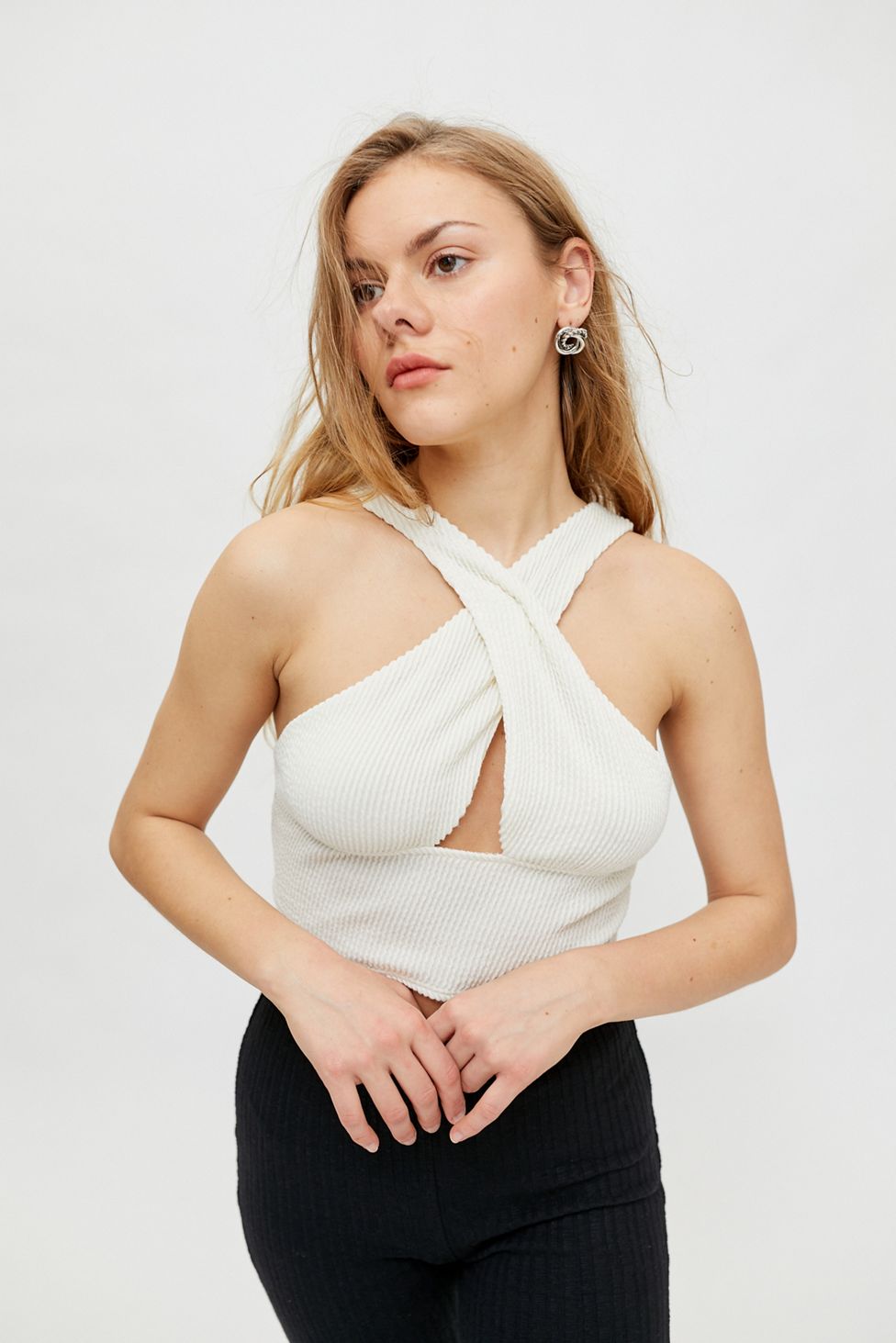 UO Heatwave Crisscross Halter Top ($39)
4. Tropical Print
Bring the beachy island vibes into your wardrobe by incorporating tropical printed clothing items. The Hawaiian charm and breezy touch of the trend will add a peculiar twist to your lookbook this summer.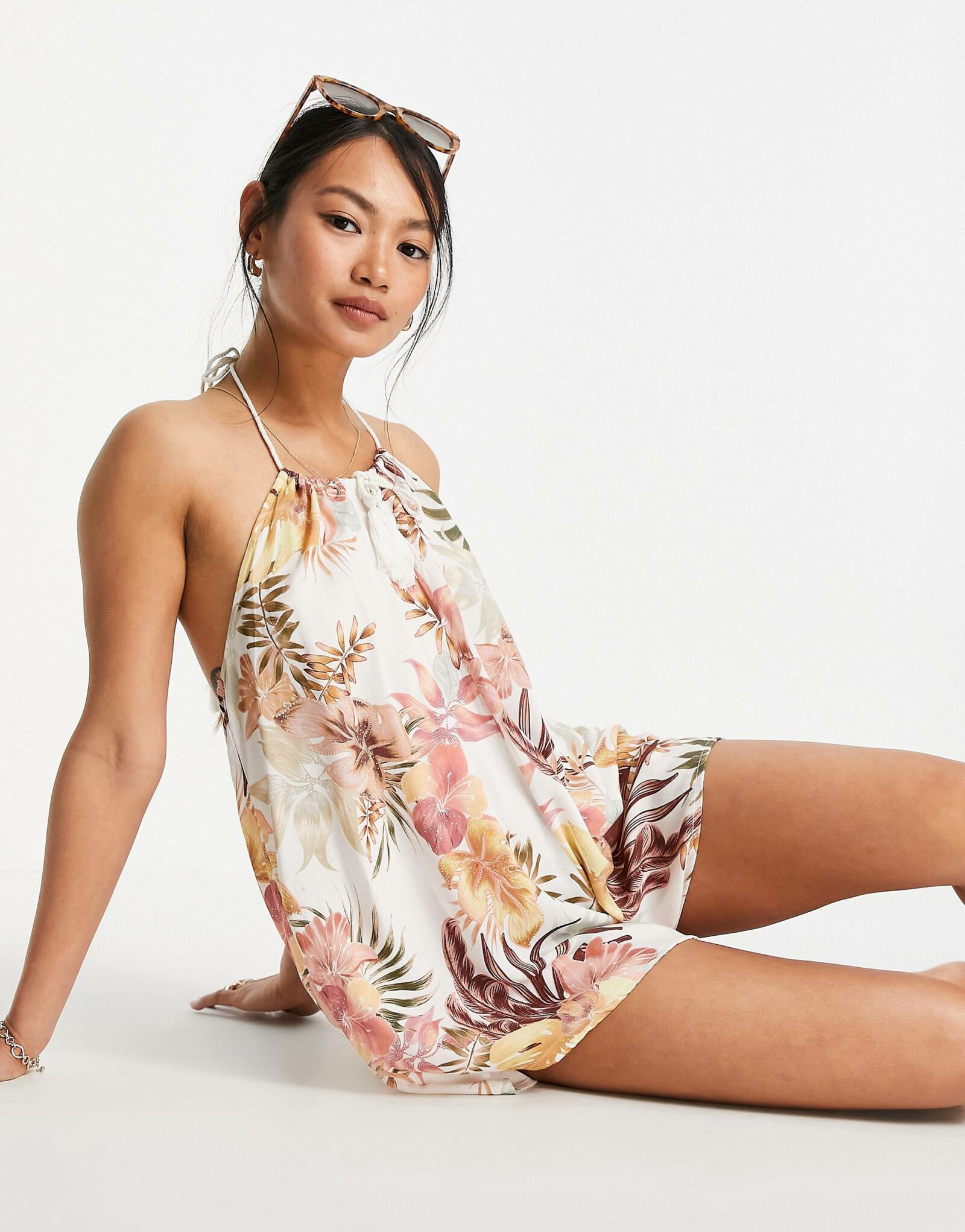 Rip Curl Tallows beach romper ($64) $54.40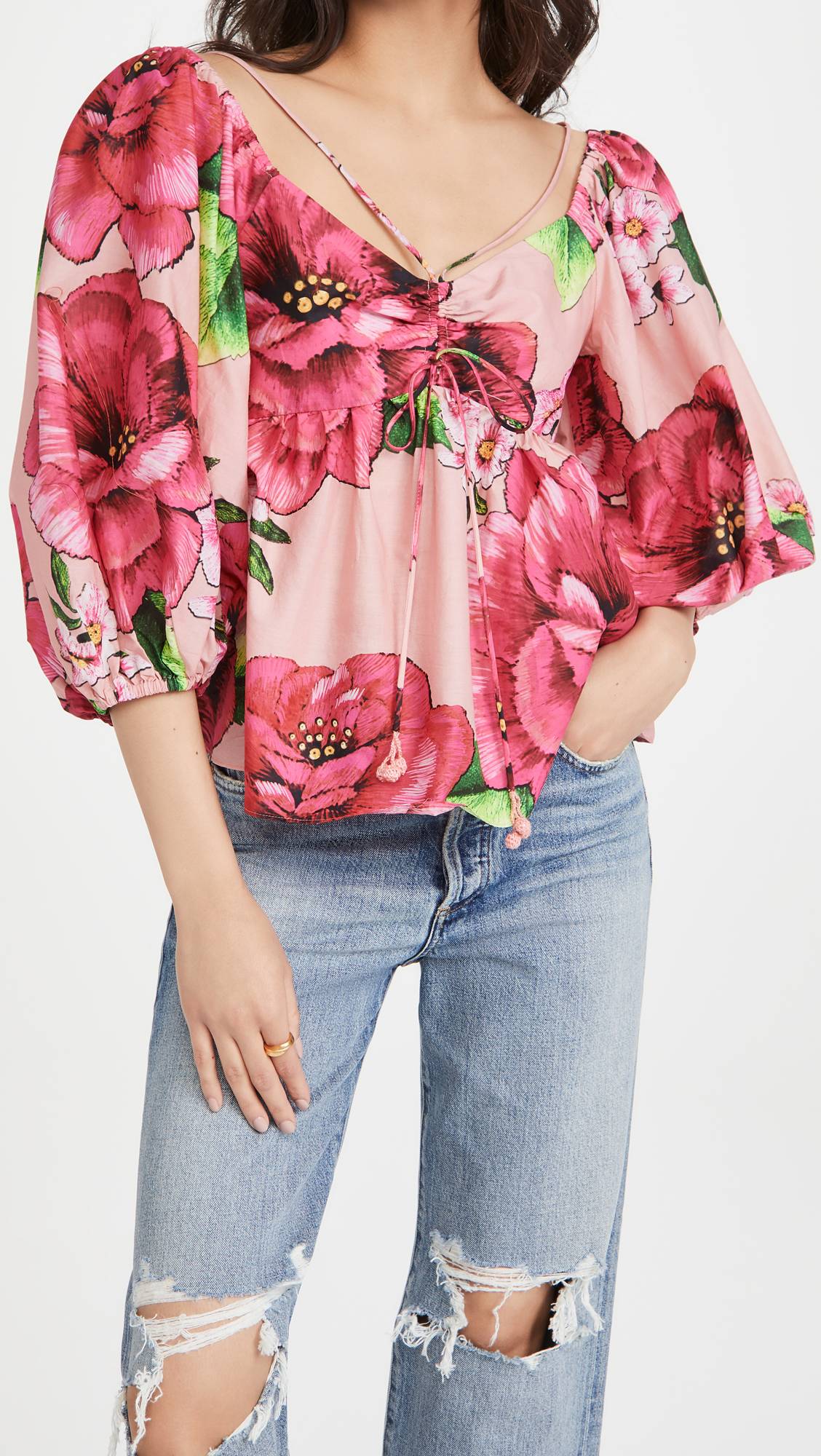 Farm Rio Embroidered Chita Blouse ($155) $108.50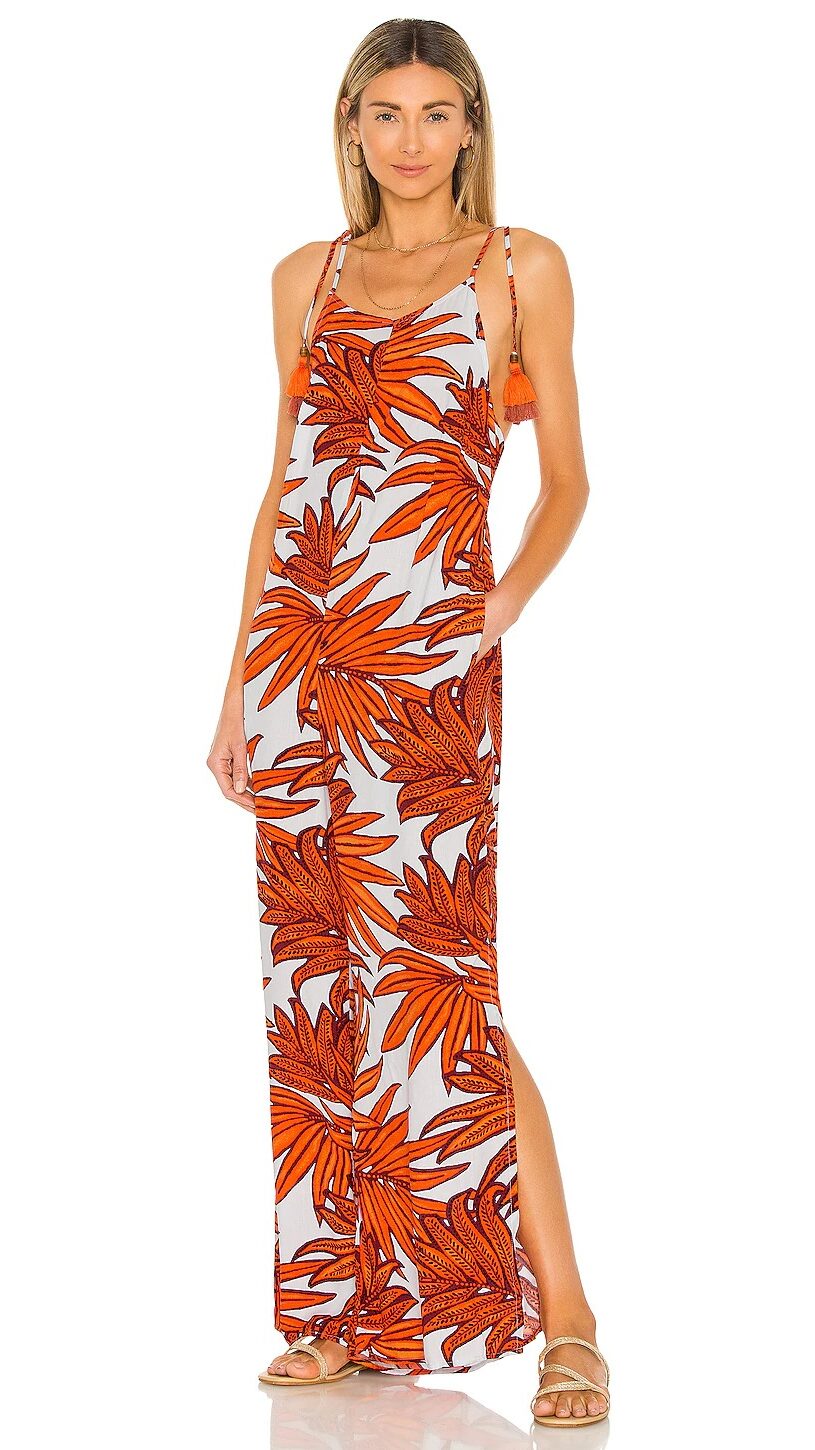 Maaji Magnum Jumpsuit ($116)
5. Classy Crochet
Infuse some boho-chic vibes into your wardrobe with classy crochet clothes that are getting the tag of the biggest summer fashion trend. They are cute, comfy, and whatnot! The aesthetically pleasing look of this summer fashion trend is what we love the most.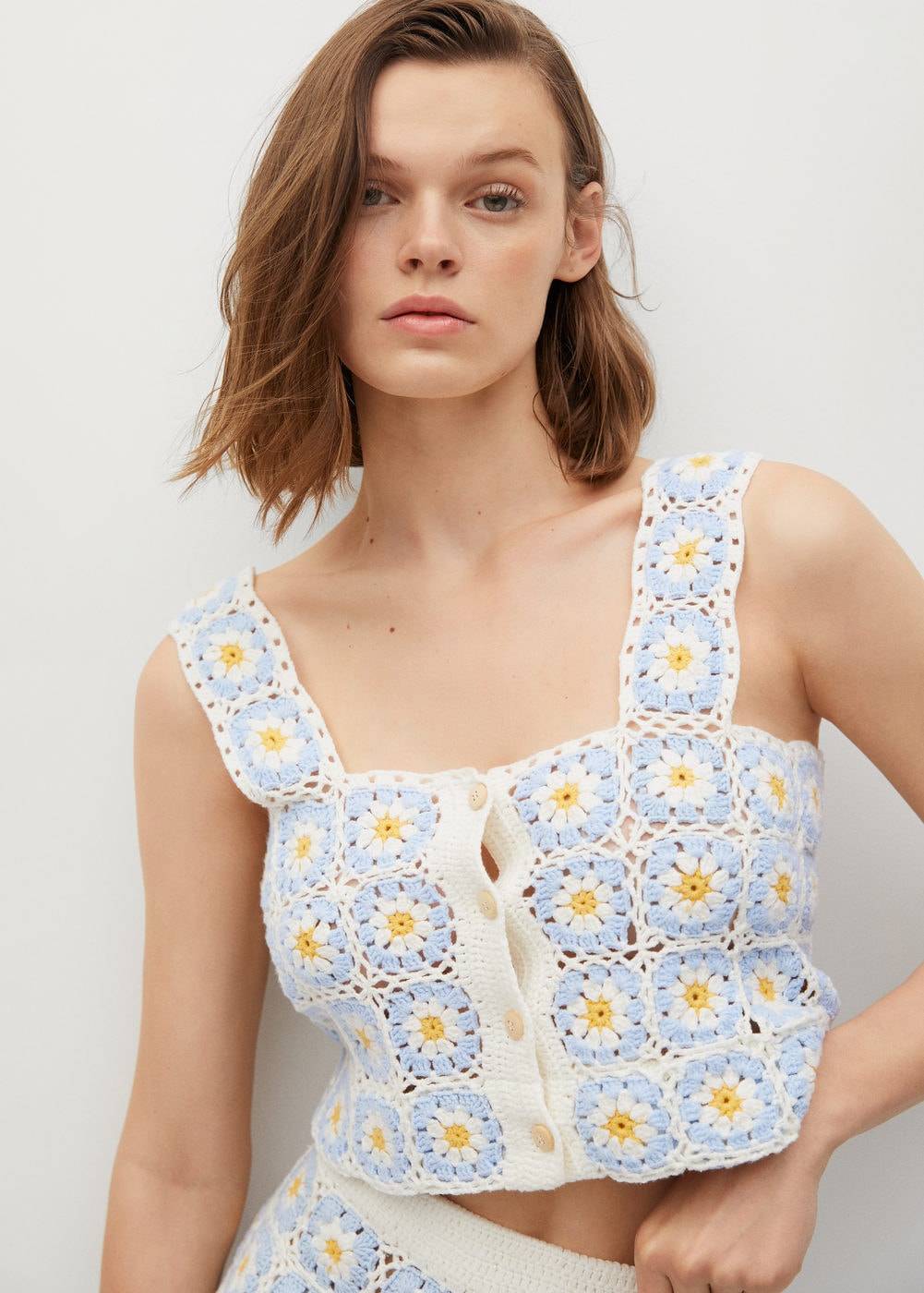 Mango Handmade Daisy-Print Crochet Top ($79.99)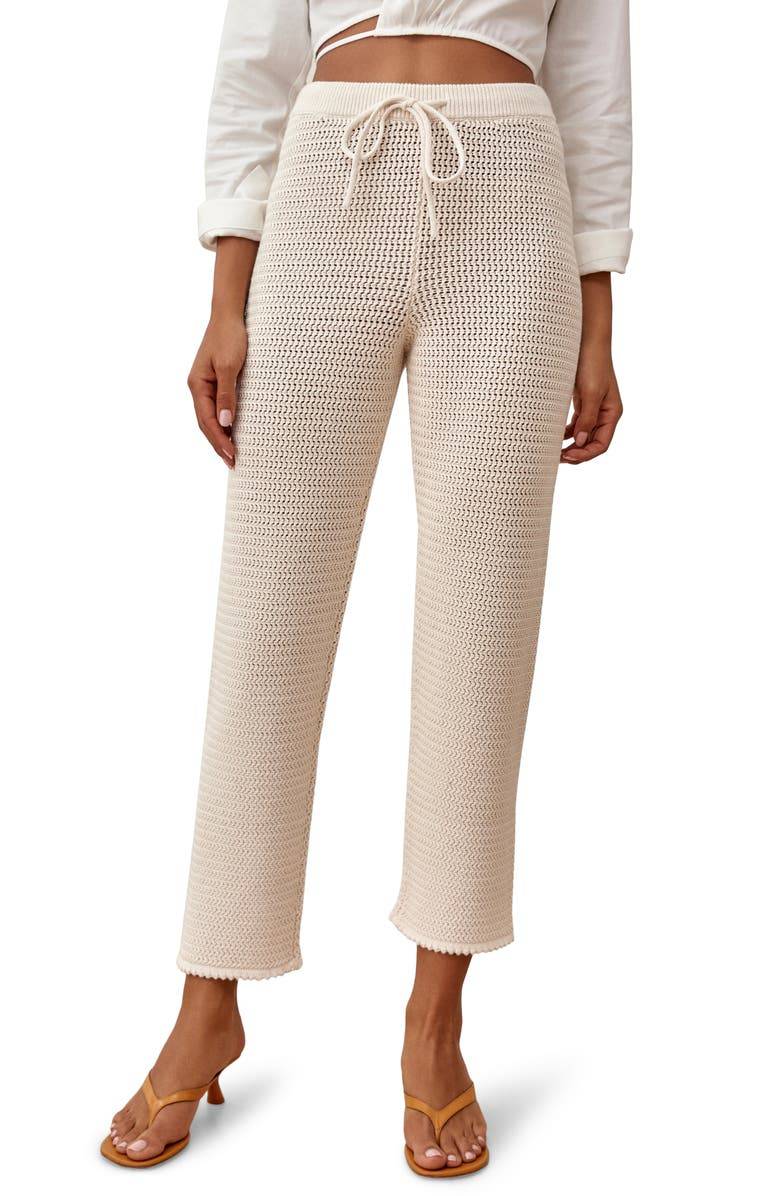 Reformation Rosso Open Knit Organic Cotton Pants ($158)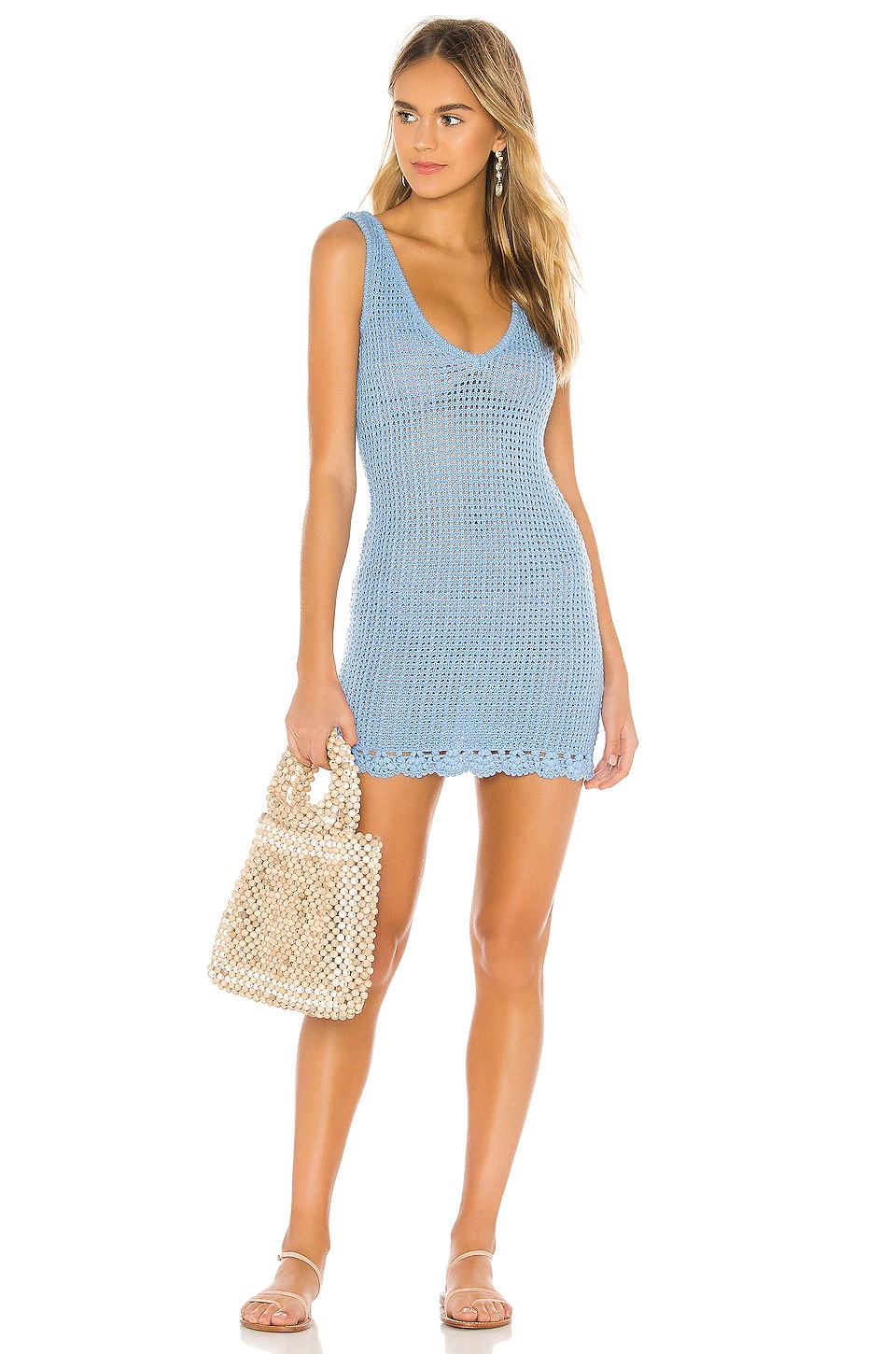 Tularosa Cyrus Dress ($188)