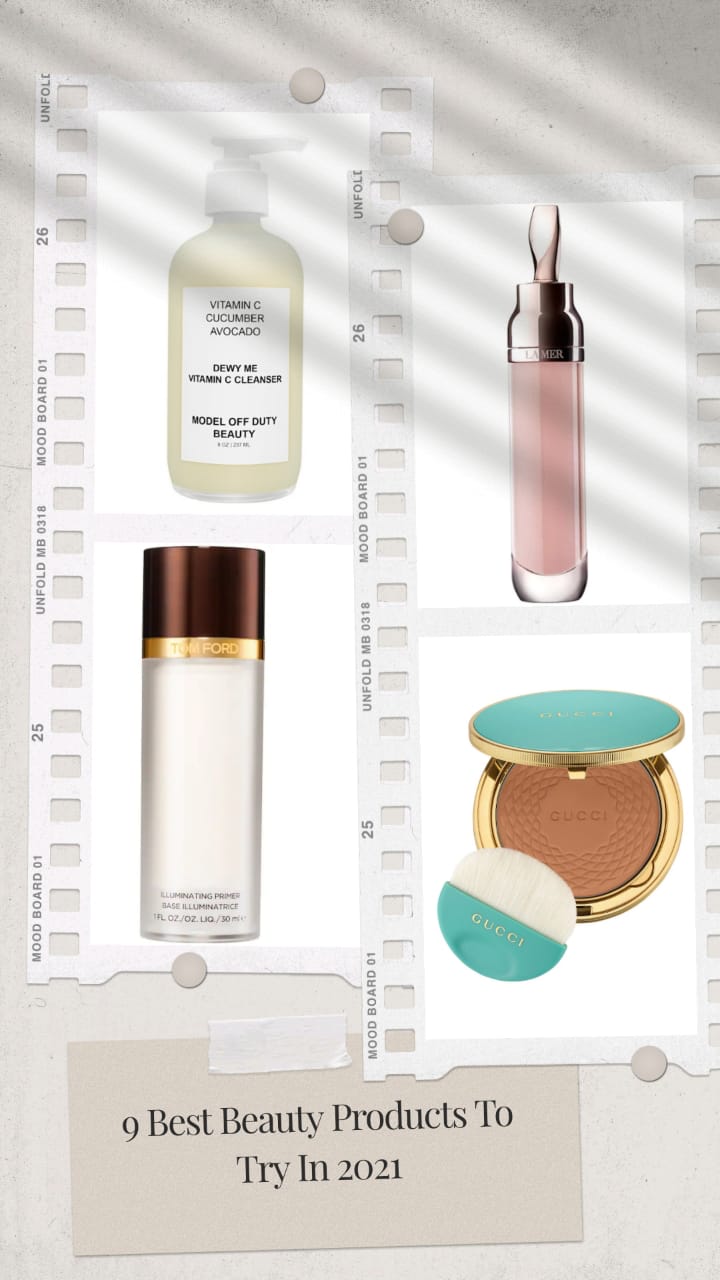 Did you know that applying too many products to your skin can make your skin prone to infection and irritation? In severe cases, it may even lead to pigmentation, breakouts, and blackheads. However, if you are even remotely eager to avoid all this, you must keep your regimen fuss-free. We have always advised our readers to create a minimal beauty routine. However, believing in the concept of less is more is a rather tough task. Perhaps because it requires a lot of confidence. That is precisely why, when you pick a few but fabulous products for your minimal routine, you must pick the best beauty products. With this in mind, we have curated a list of the 9 best beauty products that are extremely essential for your skin.
Since we are sworn to minimal ways of living, we decided to stick to the simpler end of things and we promise, you are going to love every product enlisted below. So without further delay, read on for a list of the 9 best beauty products that are not only potent but hold the power to boost the effectiveness of other products in your regimen as well.
The 9 Best Beauty Products You Really Need In Your Life
Model Off Duty Beauty Dewy Me Vitamin C Cleanser
You must start your routine with this vitamin C cleanser, and trust us when we say this, this Model Off Duty Beauty cleanser is better than the rest. Mindfully made with vegan, clean, and all-natural ingredients like vitamin C, cucumber extract, and avocado oil, it is safe for all skin types. Pick this cleanser to prep your skin for an even more effective routine.

Fresh Kombucha Antioxidant Facial Treatment Essence
The second step in your skincare routine has to be a toner. For your toning needs, you must pick this bestseller by Fresh. This anti-pollution treatment essence is powered by naturally sourced kombucha. Just a few applications of toner can deliver smoother and brighter-looking skin. It is suitable for all skin types.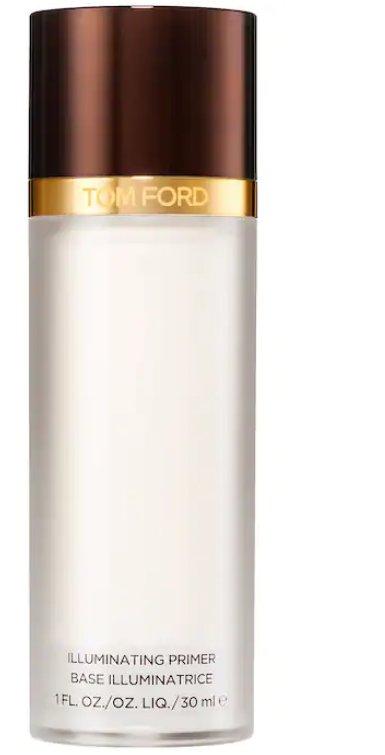 While skincare is essential, a little bit of makeup has its own importance. That is why you must add this luxurious illuminating primer to your routine. Filled with the powers to nourish the skin with the goodness of caffeine and noni-extract, this is the perfect product to create a base before your makeup for a flawless finish.

Tatcha Luminous Deep Hydration Firming Eye Serum
While we are talking about skincare essentials, an under-eye product takes the crown. Simply because the skin around your eyes is delicate and more prone to signs of aging, you must incorporate this Luminous Deep Hydration Firming Eye Serum by Fresh for visibly youthful-looking and bright under-eye skin.

Model Off Duty Beauty C Squared Serum
If you think pristine-looking skin can be achieved from just one product, well, you are absolutely correct, but only if you spend wisely. Pick this vegan vitamin C facial serum for a remarkably brighter and firmer-looking complexion in a matter of days. Along with a double dose of natural vitamin C, this serum is also filled with the goodness of hyaluronic acid and aloe vera as well. Another extraordinary quality about this efficient targetted treatment is that it is 100% clean, vegan, paraben-free, non-GMO, phthalate-free, gluten-free, non-toxic, and non-comedogenic as well.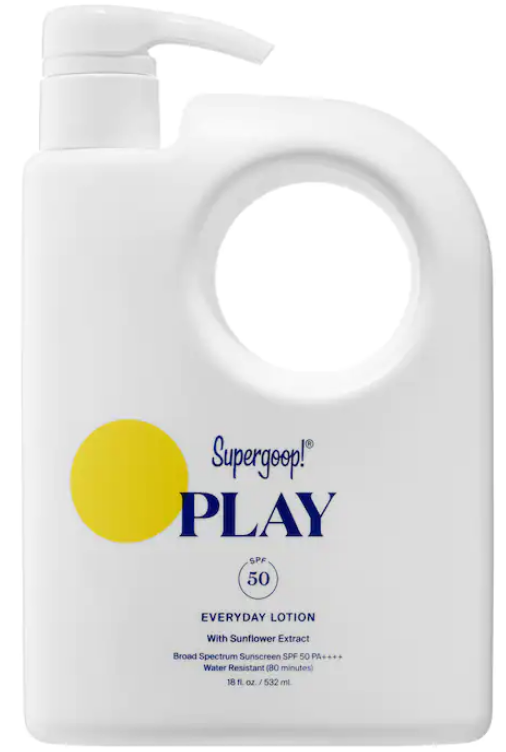 Supergoop! PLAY Everyday Lotion SPF 50 PA++++
You have to be relentlessly dedicated when it comes to the application of sunscreen. But, then again, your sunscreen has to be mind-blowing. That's precisely why we have picked out this fast-absorbing, non-greasy, water-resistant, and sweat-resistant sunscreen by Supergoop! This broad-spectrum lotion is SPF 50-infused and is suitable for all skin types as well.

While your facial skin is taken care of, wouldn't you want to give yourself the gift of perfect-looking lips? We highly recommend you add this fabulously luxurious serum-strength lip treatment by La Mer. This lip volumizer has the power to deliver a natural-looking shine. Along with that, it also offers utmost protection and hydration to your lips. Add this to your routine for softer, smoother, and plumper-looking lips.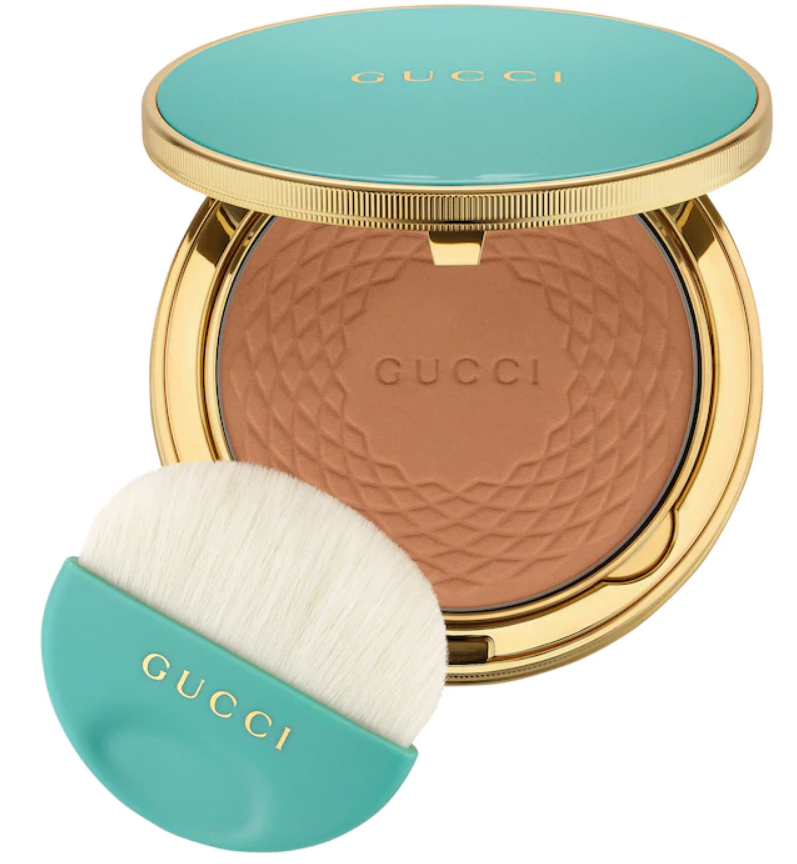 Gucci Gucci Poudre De Beauté Éclat Soleil Bronzing Powder
After you have cleansed, toned, treated, and primed your face, you need a classic bronzing powder to achieve a flawless finish. Suitable for all skin types, this Gucci bronzing powder is specifically designed to deliver a dewy-sunkissed glow. It is definitely a must-have.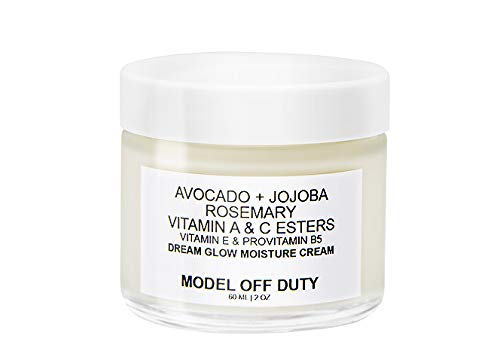 Model Off Duty Beauty Dream Glow Moisture Cream
Last but not least, you must always incorporate a lightweight moisture cream into your regimen. This best-selling cream by Model Off Duty Beauty has been curated with all-natural ingredients like avocado oil, jojoba oil, and rosemary leaf extract. Pick this moisturizer for a well-hydrated yet oil-free glow. Not just that, this clean beauty cream is supremely comforting and suitable for all skin types.
Up Next: This sustainable face oil really transformed my skin