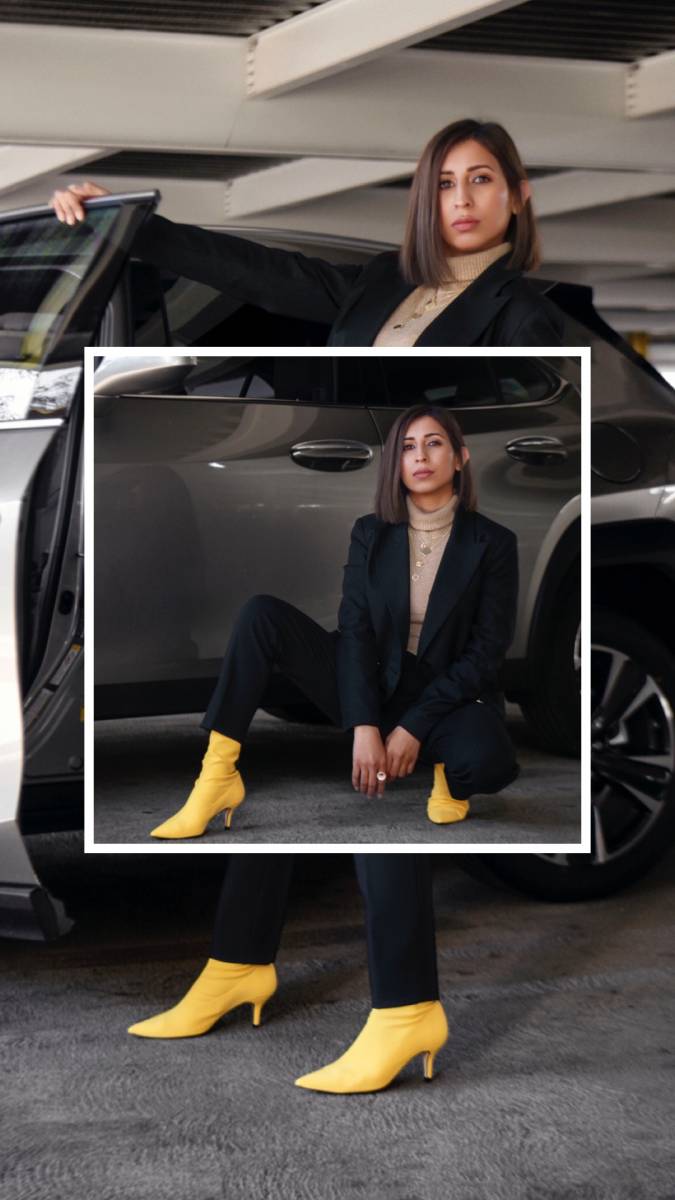 The turtleneck is an extremely versatile closet classic that looks chic with almost everything from slouchy trousers to pencil skirts to basic denim. Gone are the times when we used to wear turtlenecks just to stay warm. With modern designs, turtlenecks are a perfect piece of transitional clothing that can literally elevate your look in any season! Here are some of the best ways to style a turtleneck effortlessly for this transitional weather.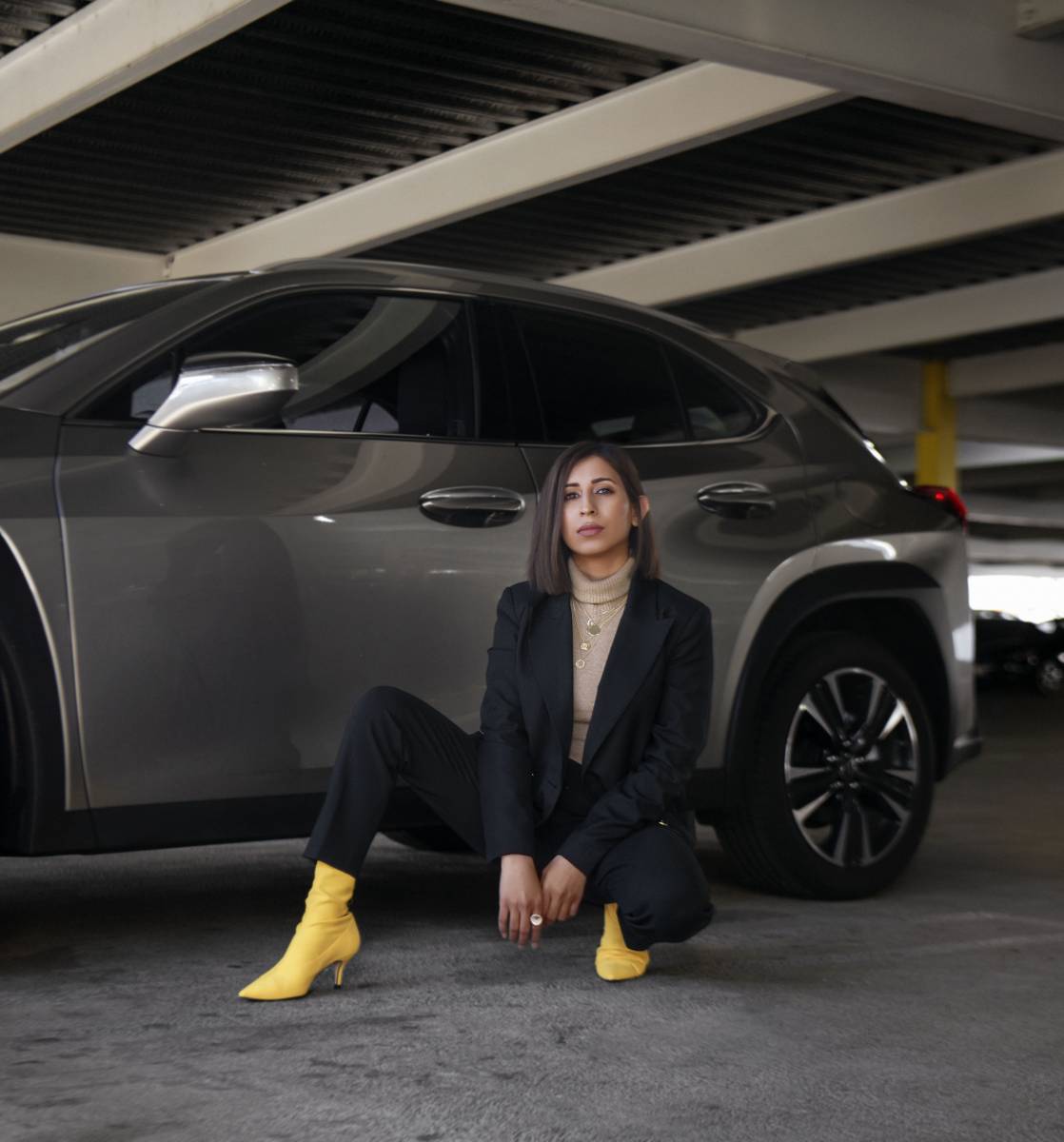 Basic turtle neck: Not sure about whether to call it a basic or a classic.
They are usually thin & tight-fitting with a slim neck. They are best used as layering pieces. Tuck a black classic turtleneck into a skirt, paired with tights, for a classy, yet warm look. They look extremely chic tucked into a cute pair of jeans You can wear it under a blazer, dress or a jacket, showing it off completely isn't a bad option either.
…

…
Cowl neck: A slight deviation from the basic turtle neck, the cowl neck jumpers are thicker with big and long exaggerated necks that can be folded or left to hang loose. The fabric drape at the neck eliminates the need to wrap a scarf around your neck and keeps you warm. I love a good oversized jumper for Fall/Winter. You can pair it with a skirt or skinny jeans for a casual look. Dress them up by wearing them over a button-down shirt for a more put together look.
…

…
Mock neck: It is one that is shorter than a classic turtleneck. They usually end about halfway up the neck. Mock neck is available in both full sleeves and cut sleeves and is more apt for a cool Summer look. A sleeveless mock neck can be paired with jeans or shorts for an effortless look. I love pairing it with pants and a classic blazer for a more elevated look. Layered necklaces look so cool with this look.
…

…
Turtle neck dresses: Although technically not a type of "neck", I would like to talk about the turtleneck dress. Turtle neck dresses are an extremely chic alternative – the turtleneck version of a sweater dress. Dress them up with a pair of over the knee boots/heels, or dress them down with a pair of comfy sneakers for a cool look. Either way, I promise you will make heads turn.
…

…
Experimenting with the fabrics: Again I just wanted to talk about this as there are a wide variety of fabrics to play with. Mesh, velvet, rib or satin, you can rock this style with any fabric in every season! You can go for light fabrics like mesh and satin in summers while the heavier ones like velvet and rib in winters.

My Picks
BLANKNYC Chenille Turtleneck Sweater
Chaser Striped Turtleneck Sweater
Pleats Please Issey Miyake Yellow Pleated Turtleneck
Balenciaga Pink Velvet Short Sleeve Turtleneck
Michael Kors Long-Sleeve Shoulder Cutout Turtleneck Top
Alexanderwang twist turtleneck
Helmut Lang – Cutout Ribbed-knit Turtleneck Sweater – Black
Indah Cappuccino Cowl Neck Dress
Once Upon a Time Udelia Cowl-Neck Pullover
Acne Studios Striped Turtleneck Knit Top in Camel & Grey
Treasure & Bond Ribbed Cowl Neck Sweater
Dolce & Gabbana Wool Sleeveless Top
Nobody Denim Split sleeveless blouse
Only Hearts Women's Tulle Turtle Neck Shell
Unravel Cashmere Turtle Neck Short Dress in Dark GreeN
Diane von Furstenberg Wool Animal Print Dress
Nanushka Canaan Knit cashmere-merino blend Turtleneck Dress
So next time when you think about turtle necks you know you have a wide variety of options in this chic & versatile piece of clothing.
Adi xx