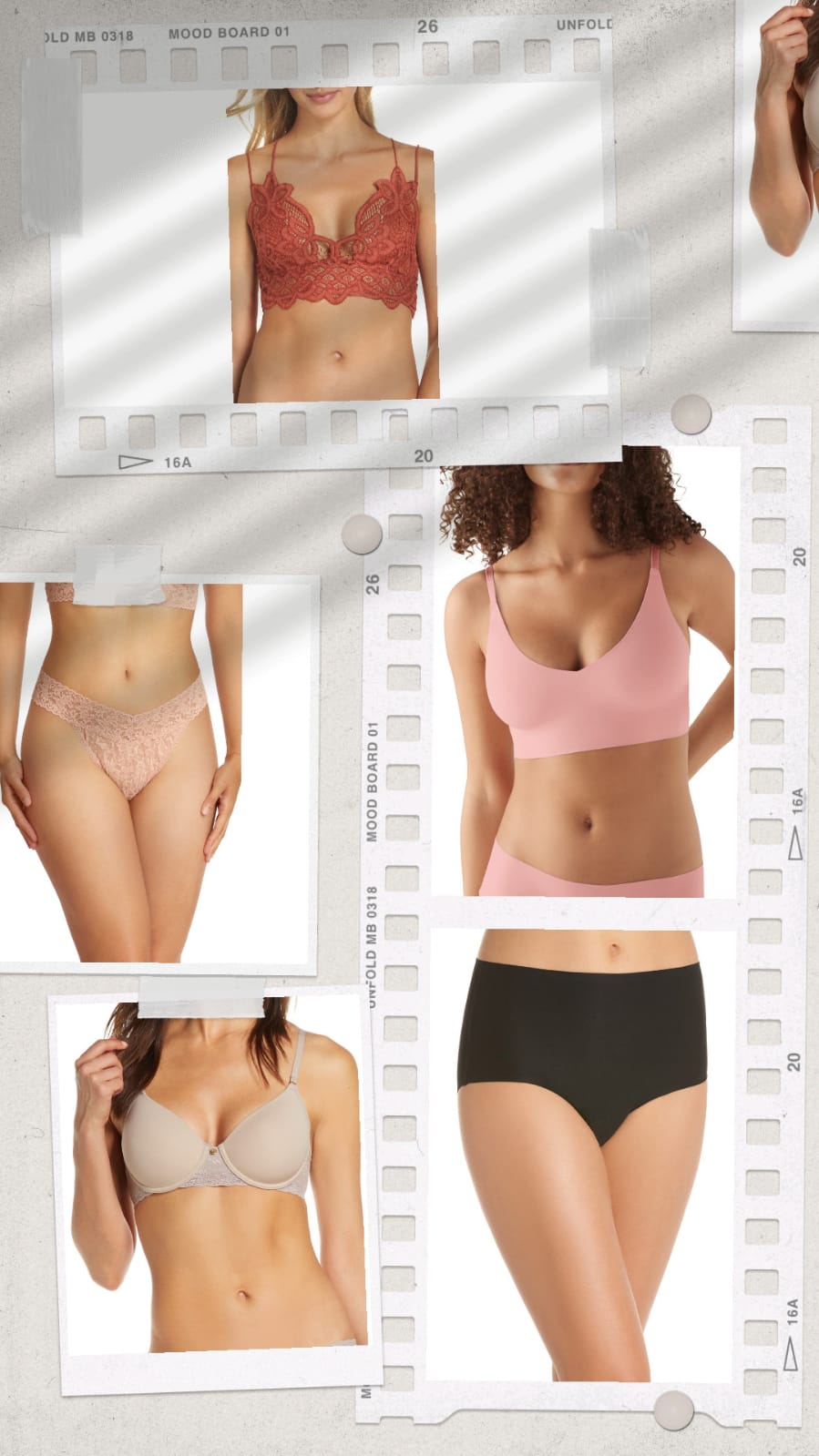 The best lingerie picks are really the unsung heroes of the sartorial realm. They support your ensembles and provide the right fit for all your outfits. They do all behind-the-scene work when it comes to dressing up right. That's why, no matter how cool your attires are, if you don't have the right lingerie picks to wear underneath them, it's a waste of your time and dime. That's why, we have cherry-picked 11 amazing lingerie picks from Nordstrom Anniversary Sale 2021 that you'll want to grab right away.
The N-Sale is live for those who hold 'Icon' and 'Ambassador' status for their Nordstrom Cards. For those who hold 'Influencer' status on their Card, the sale will be live from July 16th, 2021. For the rest, Nordstrom Anniversary Sale 2021 will be live from July 28th, 2021 to August 9th, 2021. But for now, you can view all the on-sale items, thanks to the Sale's Early Access Preview, and the ones that stand out to you to your wishlist!
So, without any further delay, scroll below to check out 11 lingerie picks from Nordstrom Anniversary Sale 2021 and add your faves to your wishlist right away.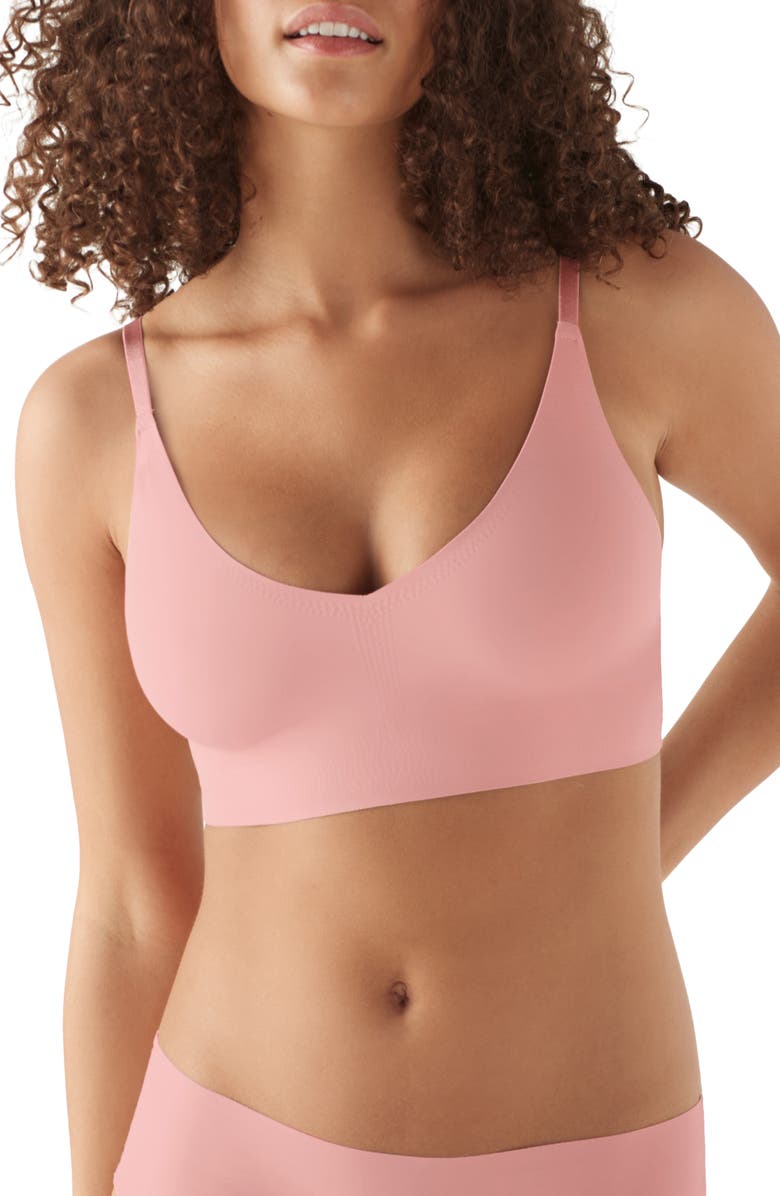 True Body Triangle Convertible Strap Bralette ($44) $28.90
This bralette with convertible straps comes without a wire, elastic, or seams, so that this pick feels completely invisible under your clothes. Plus, this pick features a really, really soft fabric – so this is clearly a hit among the fashion flock!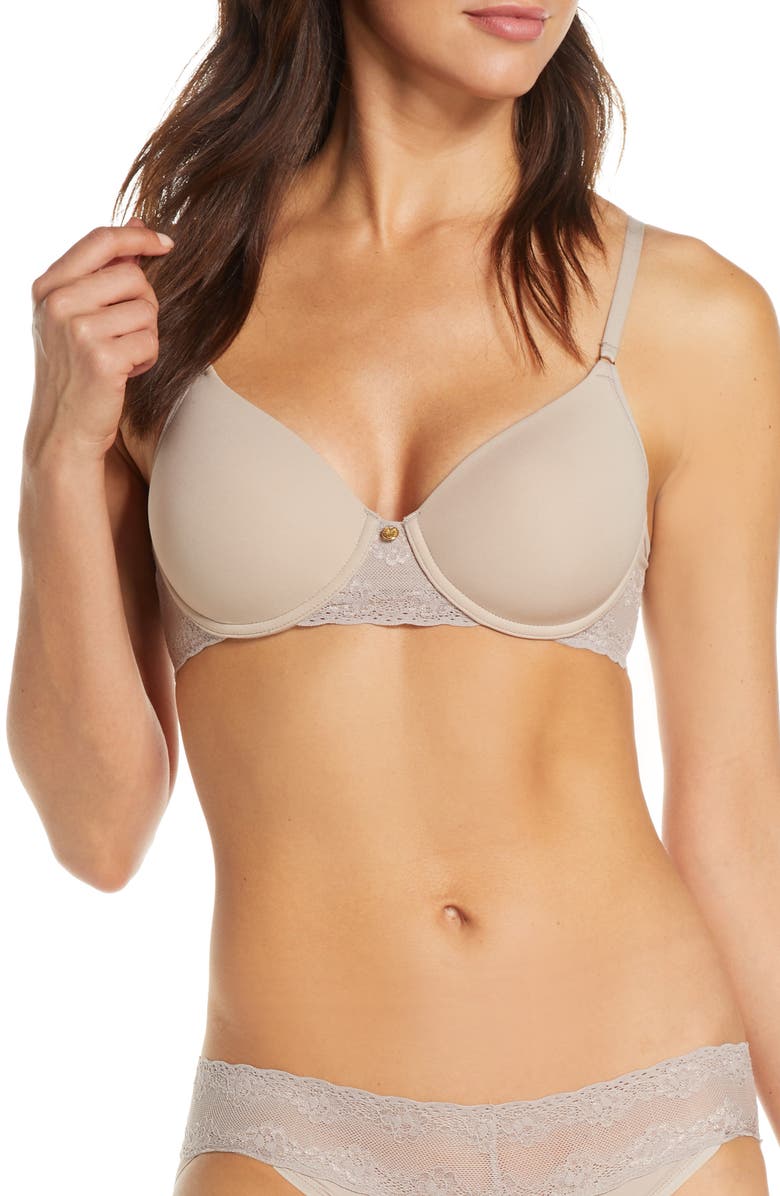 Bliss Perfection Underwire Contour Bra ($68) $44.90
A lace trim accentuates this underwire contour bra that comes with foam-lined cups. Perfect for wearing under t-shirts, this is your go-to lingerie pick for your casual looks.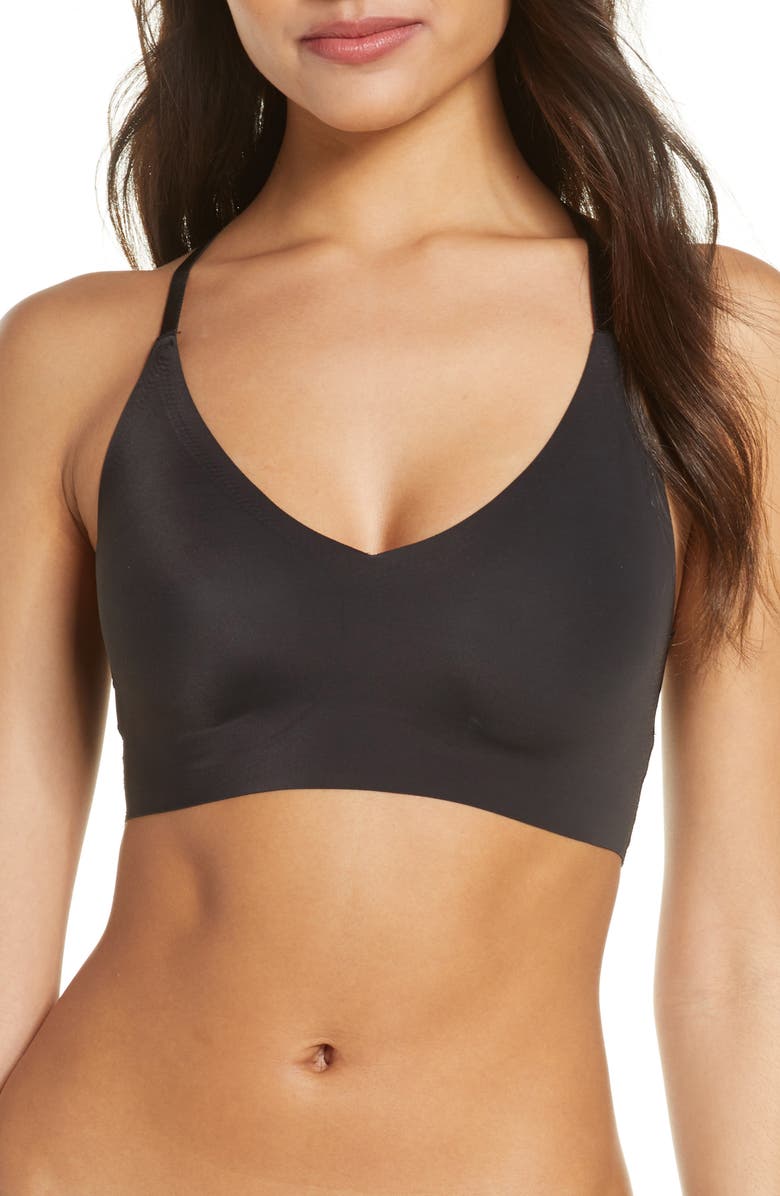 True Body Triangle Lace Racerback Bralette ($52) $33.90
A laced racerback elevates this everyday bralette that's as soft as cotton and as light as feather, so that it disappears under your clothing to give you all day long comfort.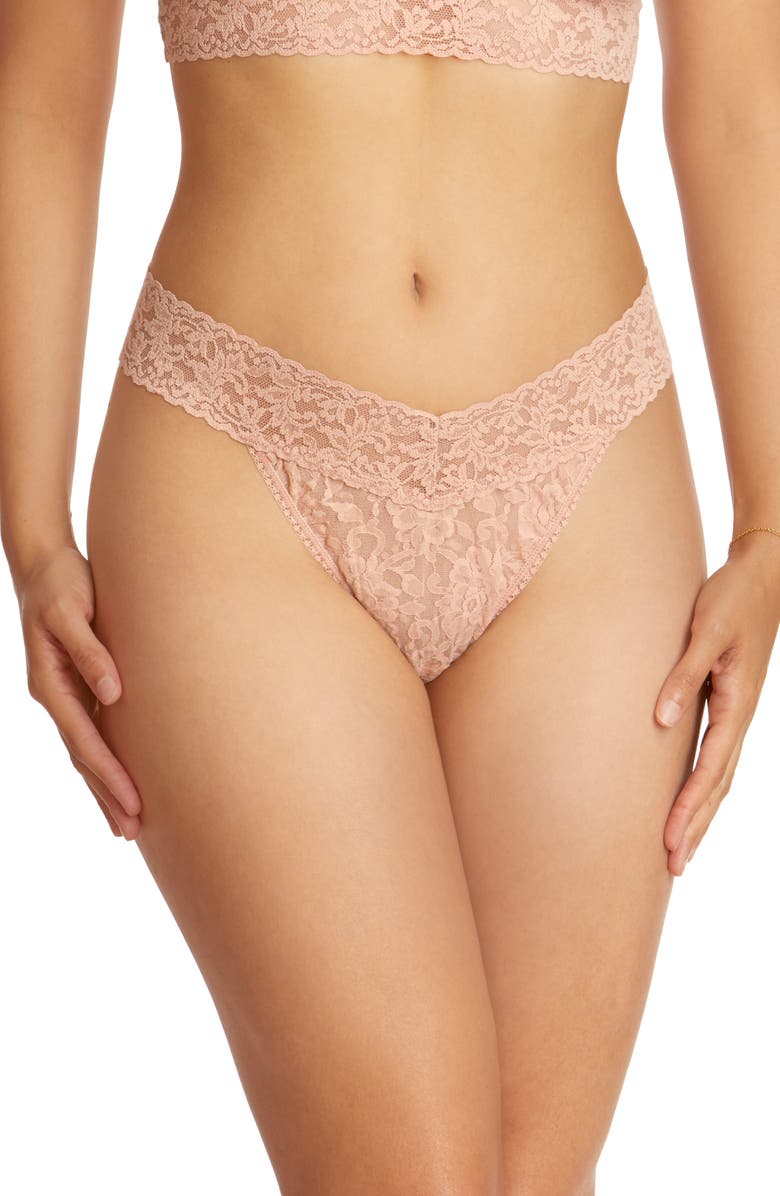 Regular Rise Lace Thong ($22) $16.90
This lace thong comes in a slew of pretty colors. Plus, it doesn't even show through your attire. To be honest, getting your hands on this pick means a win-win situation.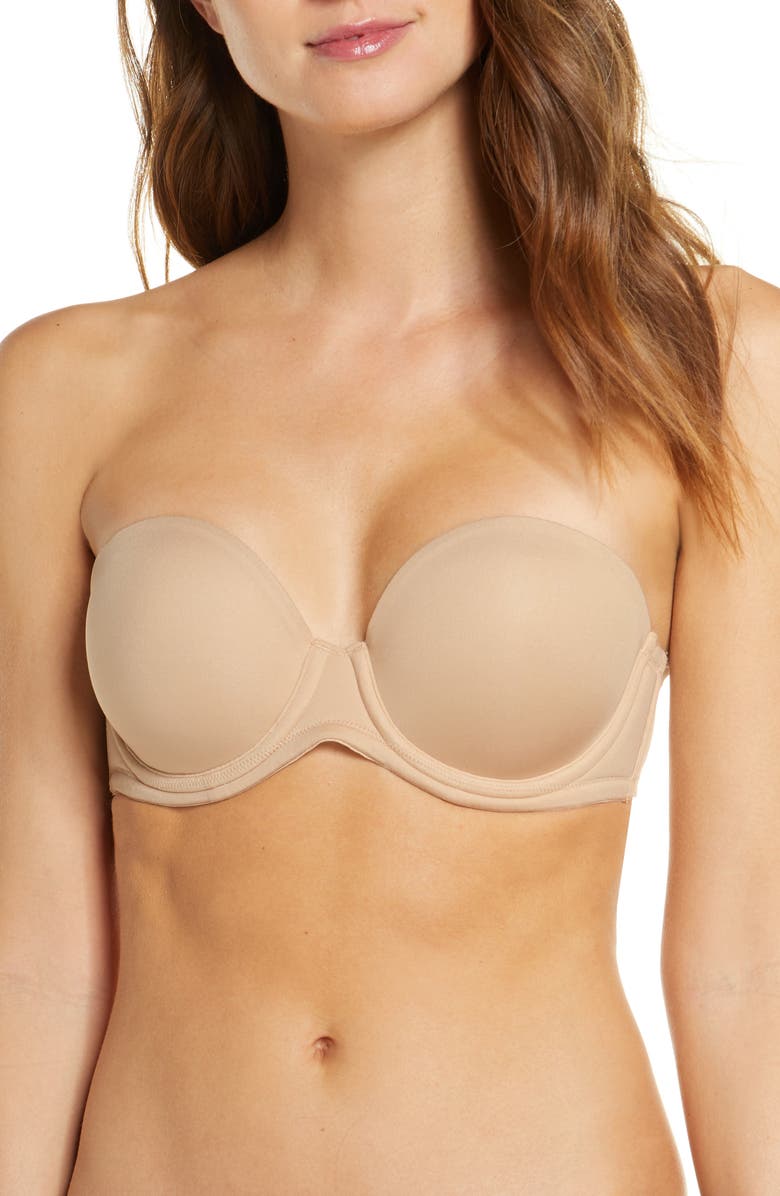 Red Carpet Convertible Strapless Bra ($68) $39.90
A convertible strapless bra, with underwire silhouette, molded cups, and lightweight foam padding come together to provide just the right support to your body. Need we say more?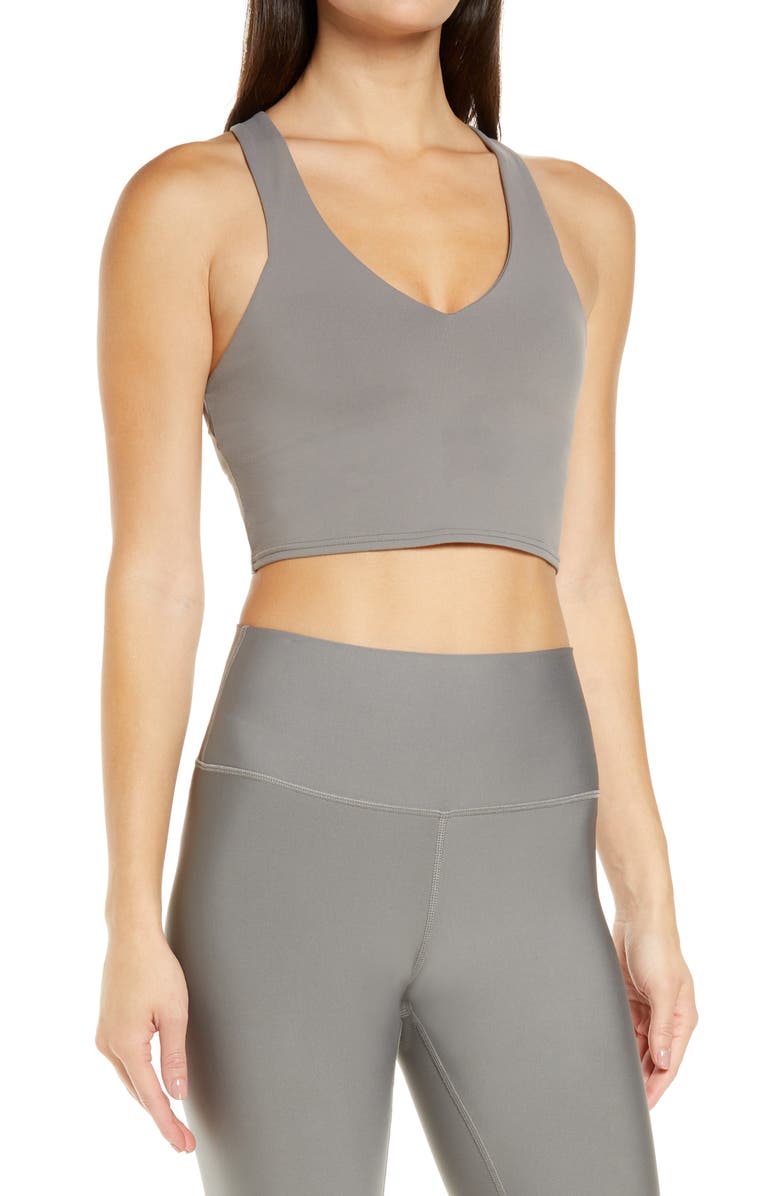 Real Sports Bra ($72) $44.90
Move the way you want during your workout session without worrying about sweat in this longline bra crafted from a soft, four-way-stretch fabric.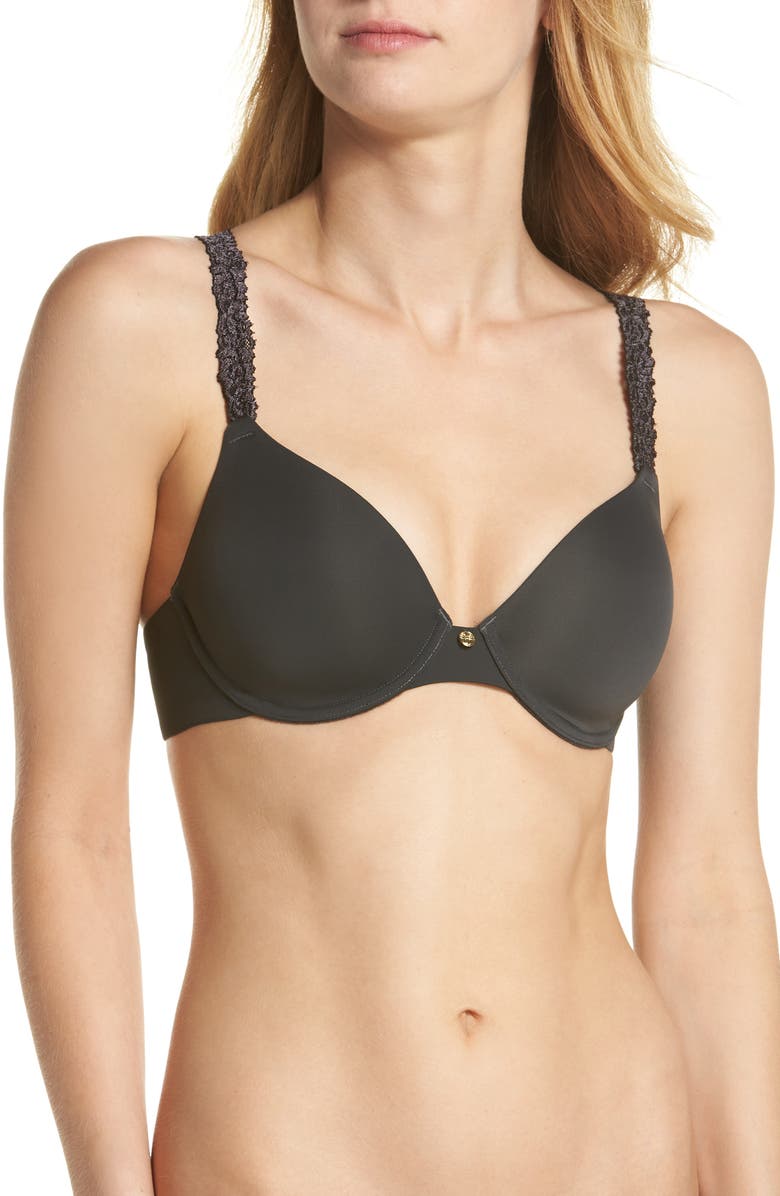 Rose Dream Custom Coverage Underwire Bra ($72) $47.90
An underwire t-shirt bra comes with molded cups lined with foam and a 2-ply band for a smooth, seamless fit under all your clothes.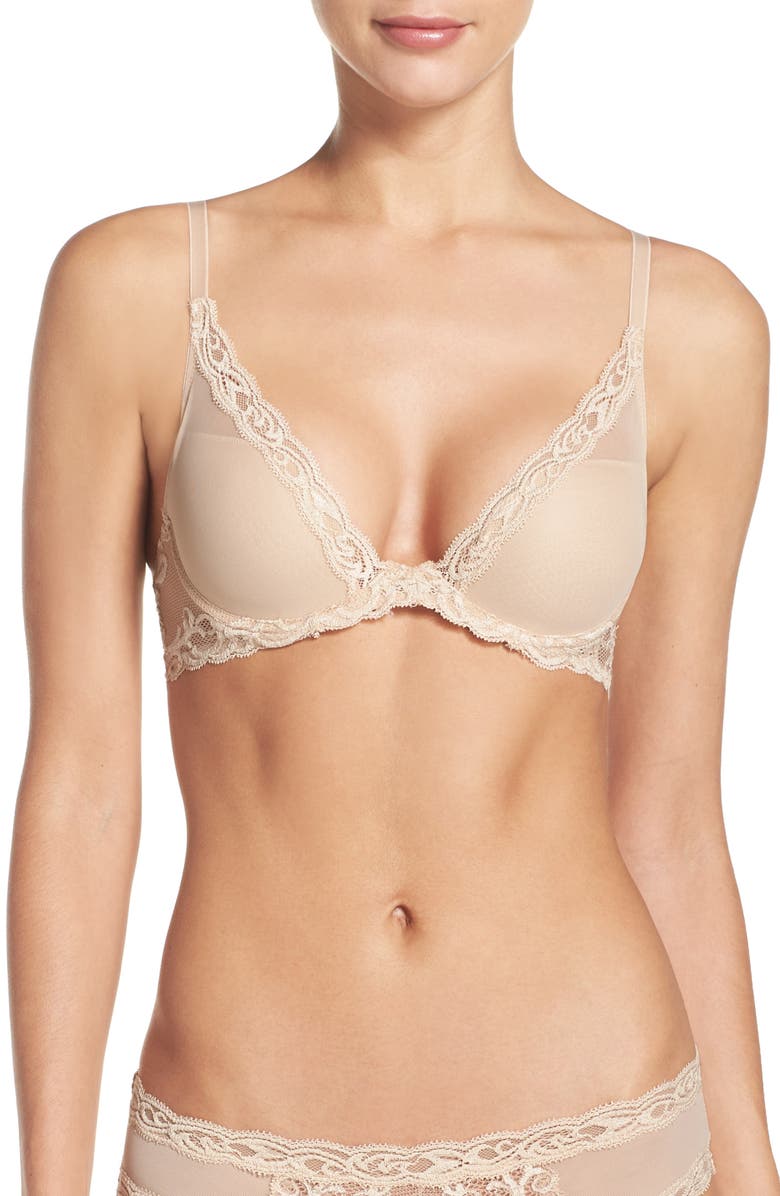 Feathers Underwire Contour Bra ($68) $44.90
Feathered lace adds a romantic element to the everyday underwire t-shirt bra that offers just the right fit and support, no matter where you are.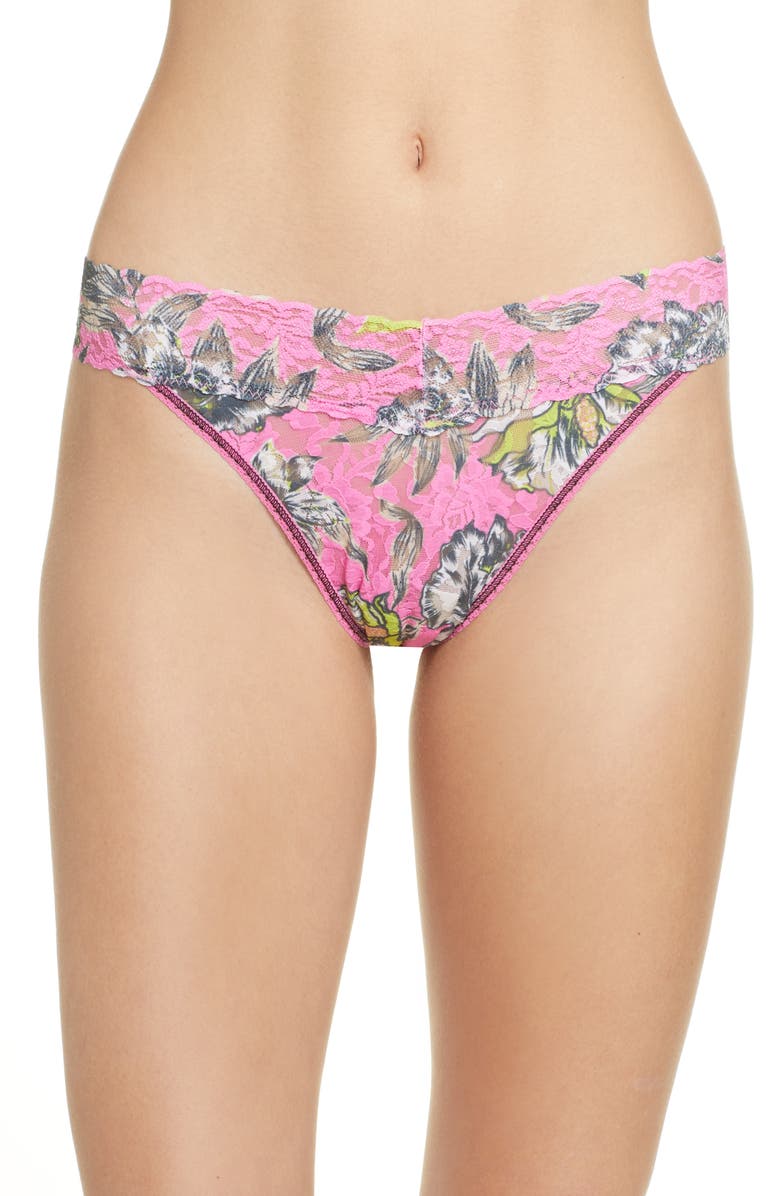 Print Regular Rise Thong ($25) $16.90
It's a classic lace thong with a little bit of fun, thanks to the spectrum of prints that this pick comes in. Choose your fave and rock your outfits with ease.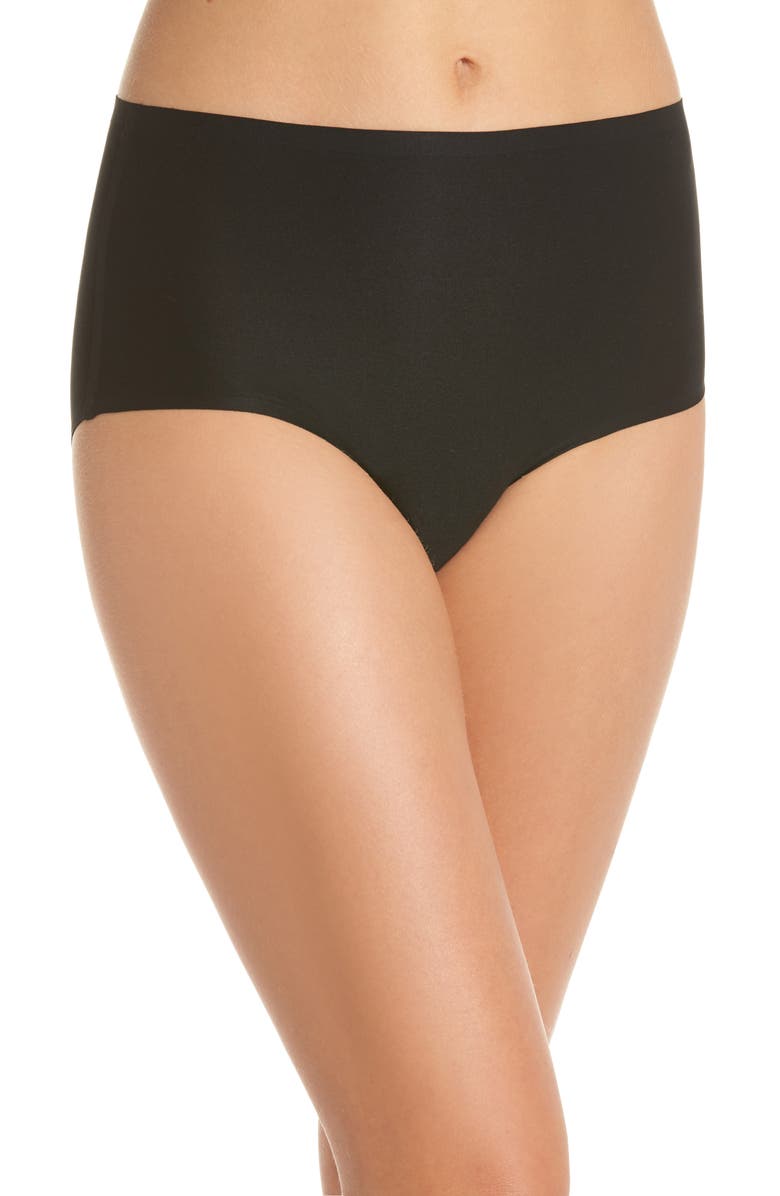 Soft Stretch High Waist Briefs ($20) $14.90
A seamless look is just a brief away, with this high-waist number cut from a soft stretch fabric that ensures you stay comfy while being stylish at the same time.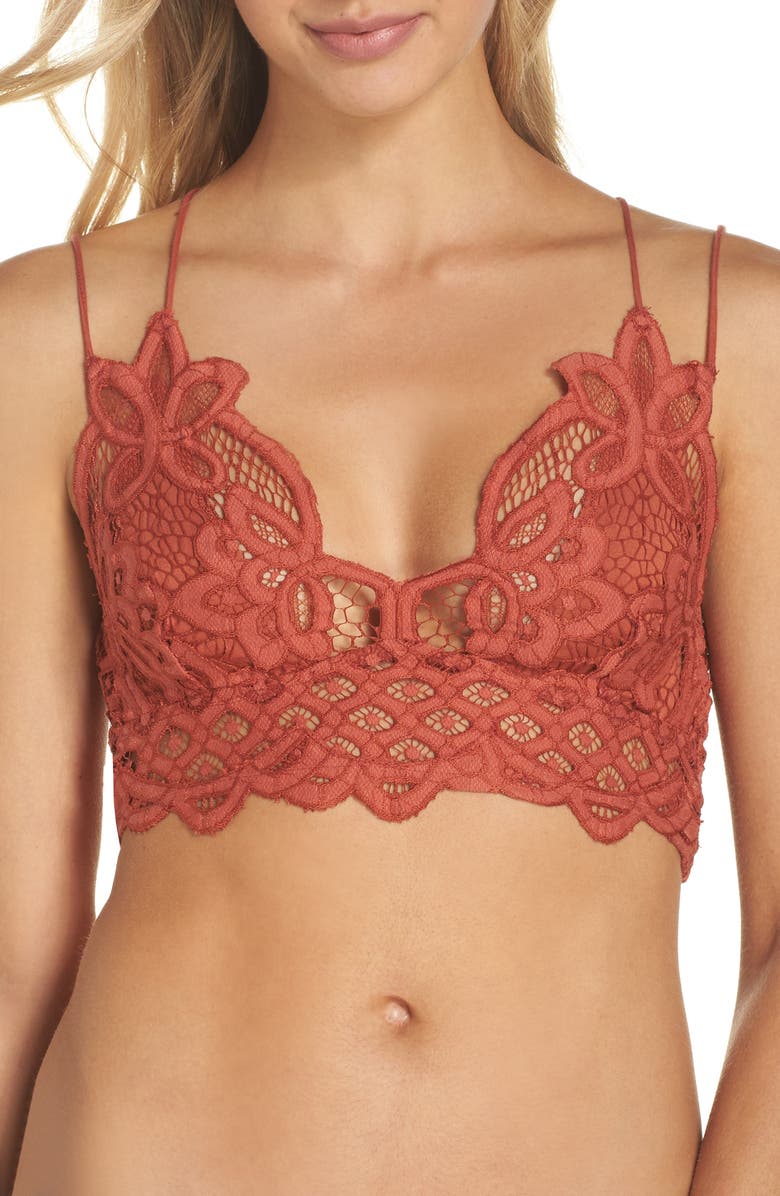 Intimately FP Adella Longline Bralette ($38) $24.90
Your basic longline bralette gets a voguish makeover with crochet, shirred lace, and crisscrossing straps. The intricate work on this pick is so mesmerizing, we're not letting go of this number at all!
Up Next: 15 denim jeans from Nordstrom Anniversary Sale 2021 that are absolute style staples