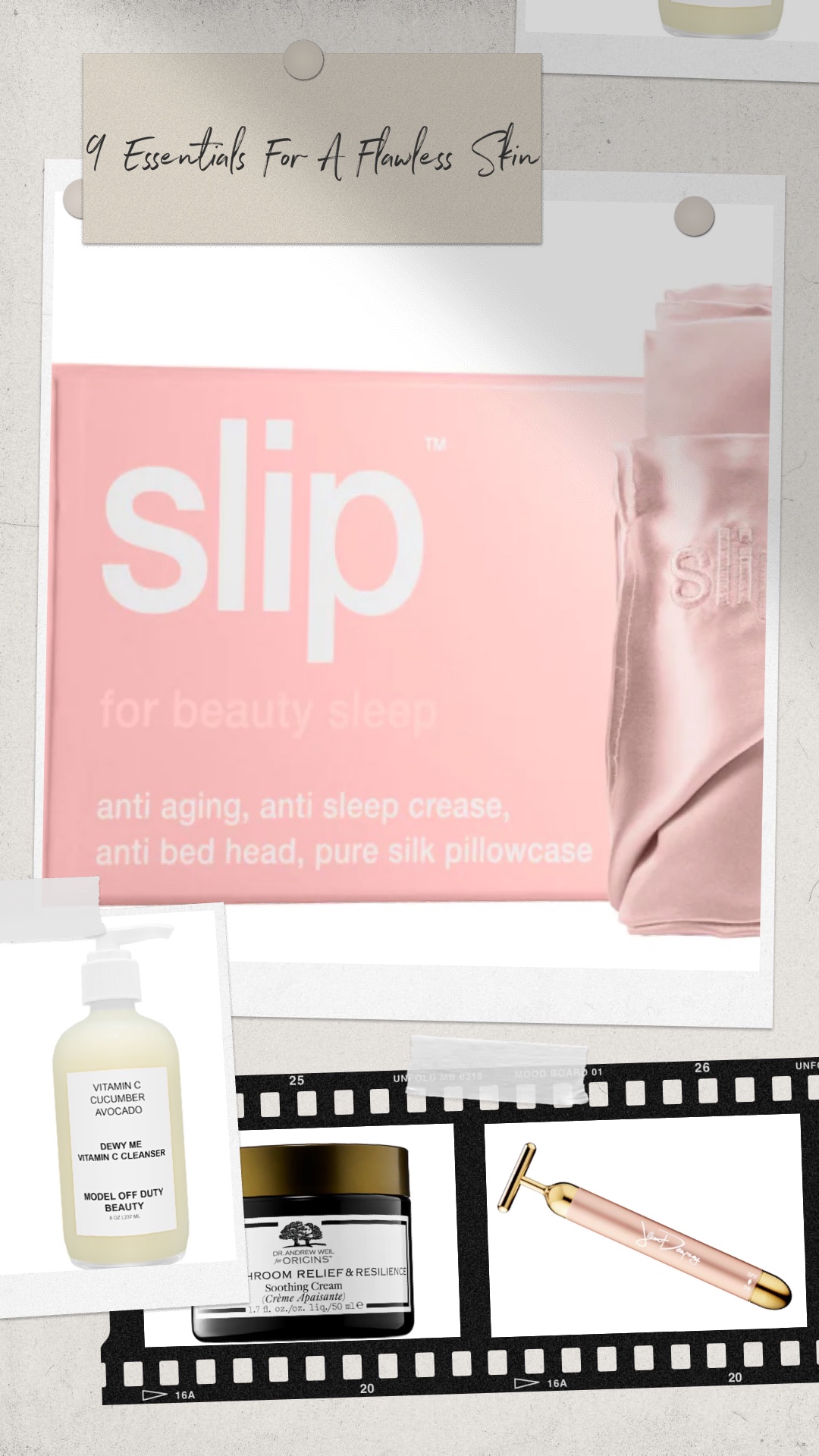 Some skincare products have an unreal power to simply transform our skin into its most flawless version. Today we have curated a list of all those skin-perfecting skincare products. These products not only work like magic on the skin but also do it in the most gentle manner. This time we have made sure that every enlisted product deserves a spot in skincare for sensitive skin as well, which means, these 9 skincare products listed below are just what people with even the most sensitive skin will love. Because, regardless of your skin type, your skin deserves the best.
Moreover, these skincare essentials will calm your senses too. Believe it or not, your mood is dependent on how you are treating your body. A solid skincare routine is the simplest way to shower yourself with all the love that you deserve. From calming oils to clarifying face masks, keep scrolling to find the best skincare for sensitive skin that is bound to make your skin (and your soul!) happy.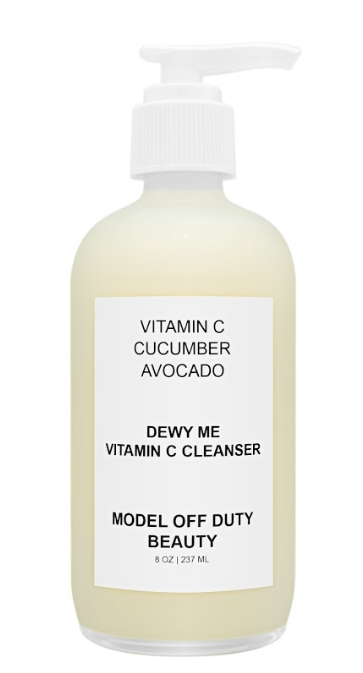 Model Off Duty Beauty Dewy Me Vitamin C Cleanser
If you want mood-boosting skincare for your sensitive skin, you must consider this clean vitamin C-rich cleanser by Model Off Duty Beauty. With the powers to invigorate your mood, this cleanser is all you need to kickstart your day. When it comes to skincare products for sensitive skin, this cleanser is an effortless yet efficient pick. With a gel-to-foam texture, this cleanser is meant to deliver the goodness of vitamin C, cucumber, vitamin B, and avocado oil into your regimen. It clarifies your skin without stripping your skin of any essential moisture.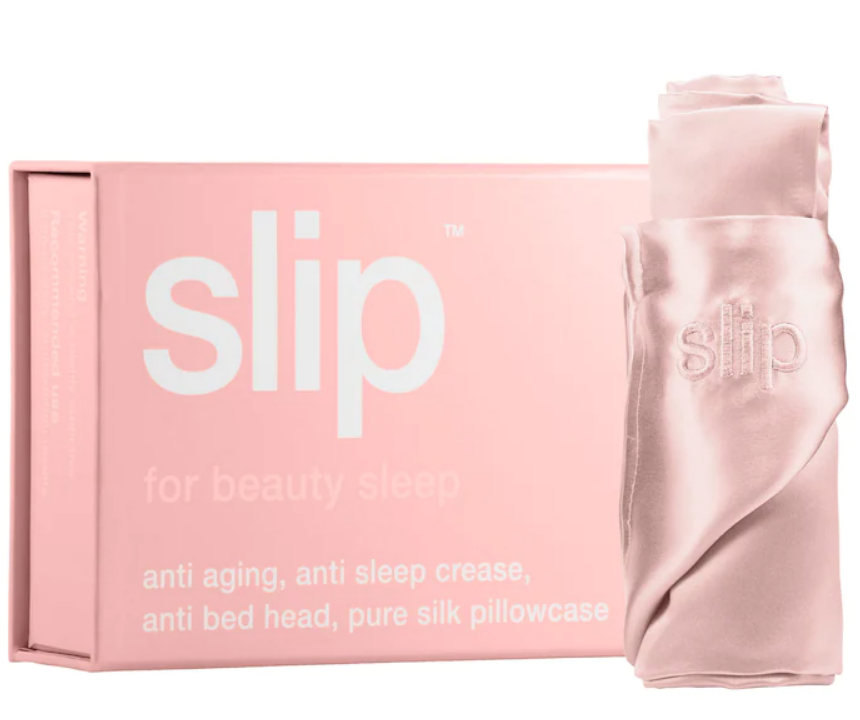 Slip Silk Pillowcase – Standard/Queen
Sleep is the ultimate mood booster, that is why this list would have been incomplete without this silk pillowcase by Slip. Made up of supreme-quality mulberry silk, this pillowcase is all you need for the most therapeutic beauty sleep.
Unlike traditional pillowcases, this pillowcase protects the skin from any unanticipated stretching, sleep wrinkles, creases, or potential skin damage. It is a gentle product that protects your skin. It is hypoallergenic and dust mite-resistant at the same time. Suggested by dermatologists, plastic surgeons, and beauty experts, this is a must-have sleep accessory.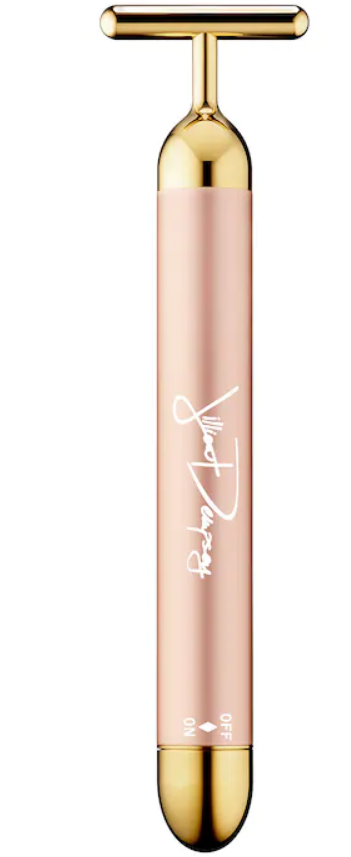 Jillian Dempsey Gold Sculpting Bar
This 24-karat gold vibrating sculpting bar is meant to give instant results. One of the best products for sensitive skin, this is all you need to achieve instantly toned, lifted, contoured, and refreshed skin. With breakthrough technology, this luxurious sculpting bar is suitable for both men and women. It is as good as a professional massage.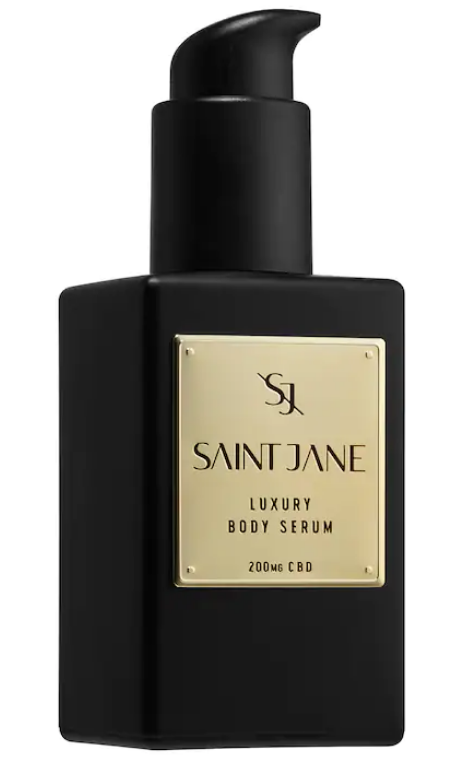 Saint Jane Beauty Luxury CBD Body Serum
To incorporate the best skincare for sensitive skin, you must incorporate a nurturing serum for your body. This silky body serum is extraordinarily soothing, glow-inducing as well as mood-boosting. With the power of full-spectrum CBD and plenty of hydrating as well as brightening botanicals, this serum is suitable for all skin types. Pick this lightweight oil-based serum to get rid of any dullness, dryness, redness, and unevenness.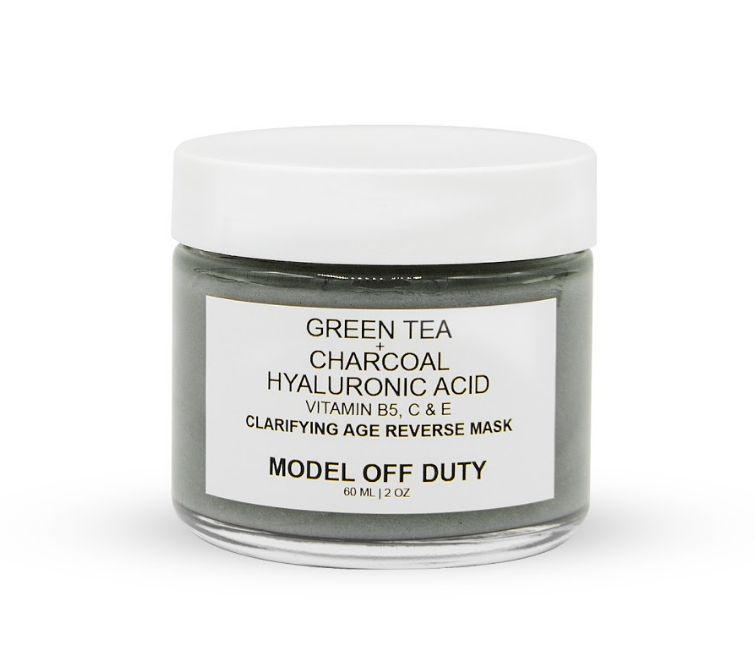 Model Off Duty Beauty Clarifying Age Reverse Mask
A charcoal mask on the list of skincare products for sensitive skin may seem like a stretch. But what if we tell you, having sensitive skin doesn't necessarily mean missing out on clarifying and detoxifying ingredients like charcoal? This mask is incredibly safe because ingredients like green tea and hyaluronic acid balance the presence of activated charcoal. As a result, this mask clarifies your skin without stealing your skin's essential oils. Made up of 100% natural, clean, and vegan ingredients, it is all you need for a dreamy matte glow.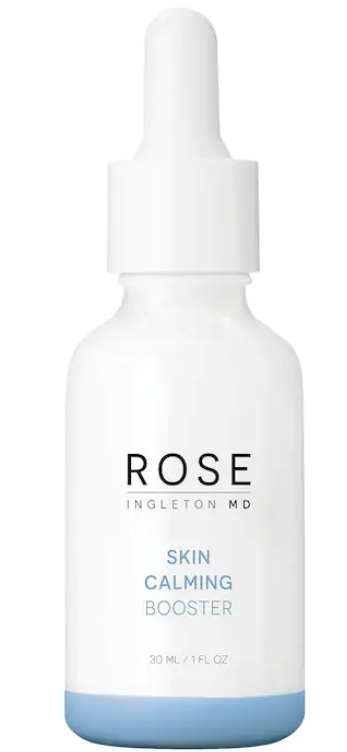 Rose Ingleton MD Calming Hydration Booster Serum
Your skincare for sensitive skin is incomplete without a calming serum. This ultra-moisturizing facial serum by Rose Ingleton MD is all you need to banish the dryness and achieve hydrated and supple skin. If you have had redness or excessive dryness, this serum can work wonders for your skin. With ingredients like hyaluronic acid, sea whip extracts, green tea extracts, white tea extracts, and a superfruit blend, this skin-loving product is clean, vegan, and cruelty-free as well.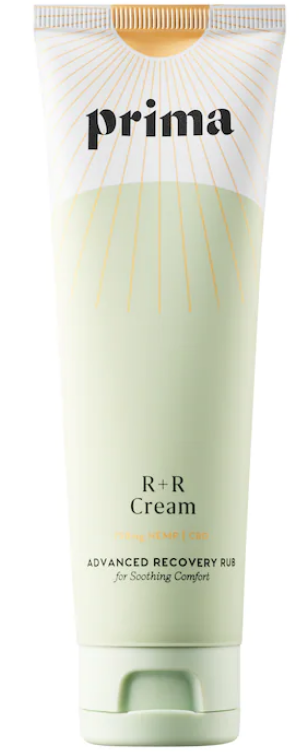 Prima R+R Cream 750mg CBD Recovery Rub for Soothing Comfort
Another soothing skincare pick for your sensitive skin is this Recovery Rub for Soothing Comfort by Prim. With natural CBD, this whole-body cream is incredibly comforting. Suitable for all skin types, this is all you need to combat environmental stressors. It also exhibits the goodness of menthol, tea tree oil, lavender, peppermint, rosemary, and eucalyptus. The best part is this cream is vegan, cruelty-free, and gluten-free as well. Pick this for the ultimate relaxation.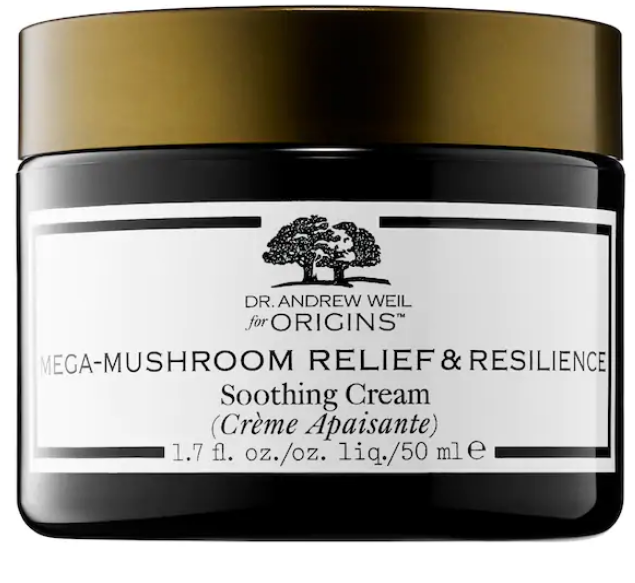 Origins Dr. Andrew Weil for Origins™ Mega-Mushroom Relief & Resilience Soothing Cream
If you want your sensitive skin to be hydrated, you must pick this soothing moisturizer by Origins. With the power to instantly calm sensitive skin, this cream can reduce any redness or sensitivity. With natural ingredients like reishi, cordyceps, fermented mushrooms along with sea buckthorn, this cream is calming as well as anti-aging.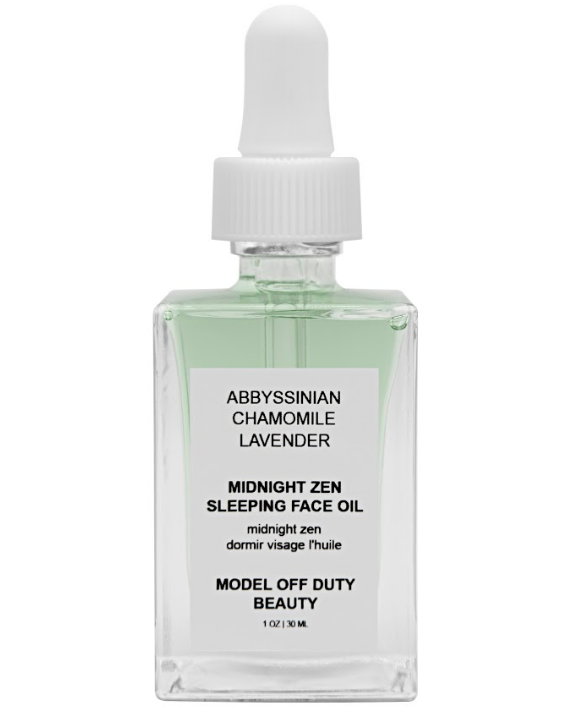 Model Off Duty Beauty Midnight Zen Sleeping Face Oil
Pick this oil to improve your mood along with the look and feel of your skin. This clean beauty product is one of the best beauty products for sensitive skin. It has the power to reduce any redness or inflammation. With incredible anti-aging properties, this lavender + chamomile facial oil is the most soothing addition you can make to your regimen. It's as relaxing as meditation. Whenever you feel a little too stressed, a few drops of this facial oil can work wonders. The best part is it is non-greasy and lightweight, so it's the perfect pick for your sensitive skin.
Up Next: I am never quitting on these 4 non-toxic brands