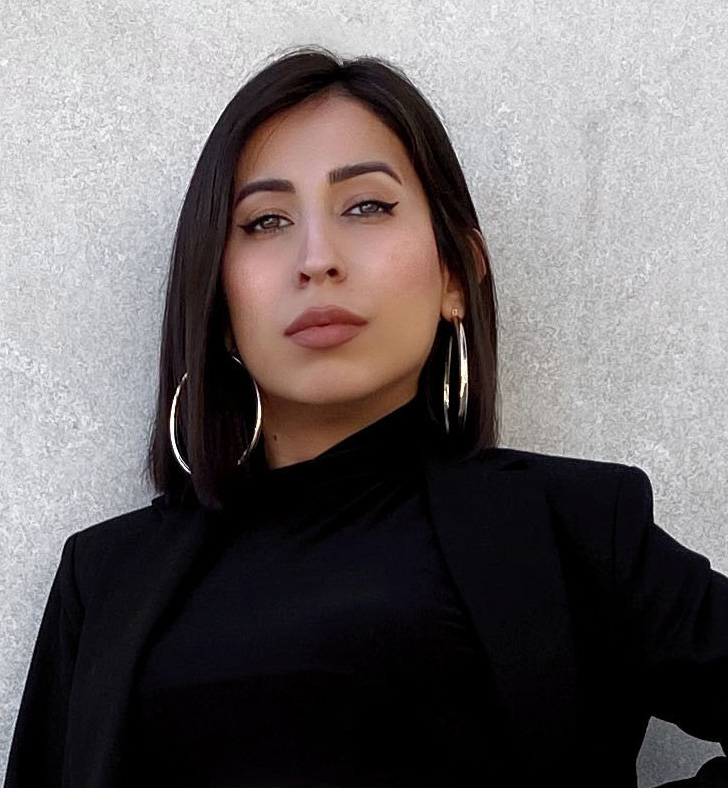 I hear you. I get it. With uncountable labels like "clean," "non-toxic," "organic, "vegan," and many more, it is natural to feel overwhelmed in the beauty world. However, when it comes to picking out safer, cleaner, and non-toxic facial products, one can never be too careful. Unfortunately, this lack of knowledge and confusion regarding safer alternatives leads to an undeniable frustration. But before you give up on the idea of safe skincare altogether, I am here to share your burden.
First things first, you cannot trust labels. Yes, the brands may call their products nontoxic facial products or simply green products or organic products. Before blindly trusting the labels, the buyers must check all the ingredients and their sources. While that can prove to be a mammoth task, the good news is, I have done that for you. I believe skincare shopping should be fun. In fact, it should be therapeutic. That is why I have curated a list of 4 skincare brands that are committed to producing non-toxic beauty products.
#1 MODEL OFF DUTY BEAUTY
I am in love with Model Off Duty Beauty. This impressive brand is the perfect blend of natural and innovative skincare. With perfectly natural and effective ingredient choices, this brand is committed to delivering the safest skincare experience to buyers. I highly recommend the non-toxic facial products by MODB for daily usage. Yes, they are that safe. Free from any questionable ingredient, the skincare products by Model Off Duty Beauty are not only non-toxic, but they are clean, vegan, natural, highly effective, sustainable, and cruelty-free as well. Here are my top two Model Off Duty Beauty recommendations.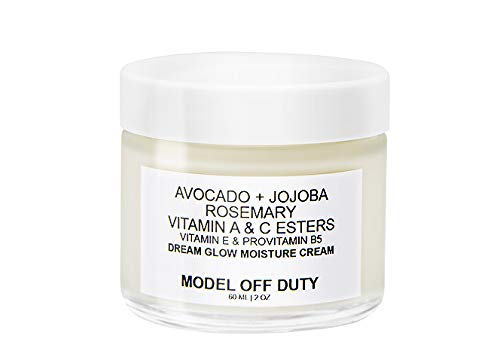 Model Off Duty Beauty Dream Glow Moisture Cream

Model Off Duty Beauty Youth Glow Day Serum
#2 DR. BARBARA STURM
Another exceptional brand that produces non-toxic skincare products is Dr. Barbara Sturm. This skincare brand is one of my top recommendations when it comes to safe skincare. The brand is adamantly committed to using only non-toxic and clean ingredients. This brand is all you need when you are looking for products that are free from any toxic and synthetic chemicals. Here are my top two recommendations by Dr. Barbara Sturm that can be game-changing additions to your regimen.


Dr. Barbara Sturm Balancing Toner
#3 KORA ORGANICS
This brand is committed to producing clean and non-toxic beauty products. Kora Organics is a certified natural and organic brand that follows the safest protocol in not only the ingredient selection but the manufacturing process as well. Pick this brand if you want your products to be free from any artificial fragrance, GMO, and synthetic colors. Not just that, they produce cruelty-free and vegan products as well. Here are my top two recommendations.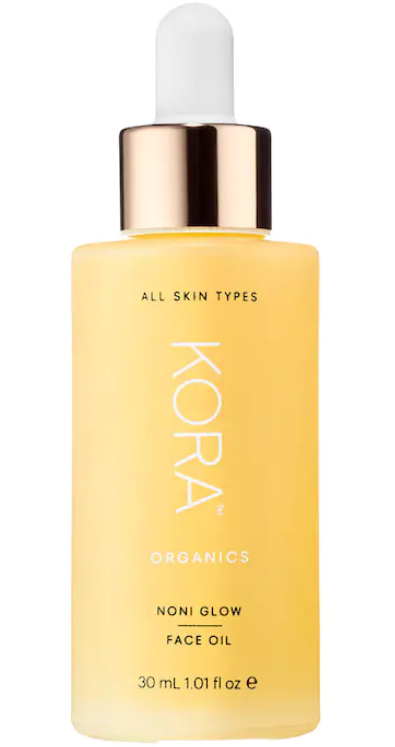 Kora Organics Noni Glow Face Oil
.

Kora Organics Noni Night AHA Resurfacing Serum
#4 TATA HARPER
If you want a luxurious yet safe skincare brand, you must pick Tata Harper. With non-toxic facial products, this brand takes safe skincare to another level. You must pick this brand if you want to steer away from toxins, fillers, GMOs, chemicals, synthetic fragrances, and added colors. Here are my top recommended products from Tata Harper. These products literally smell like green beauty. Pick these products for a cleaner and safer experience.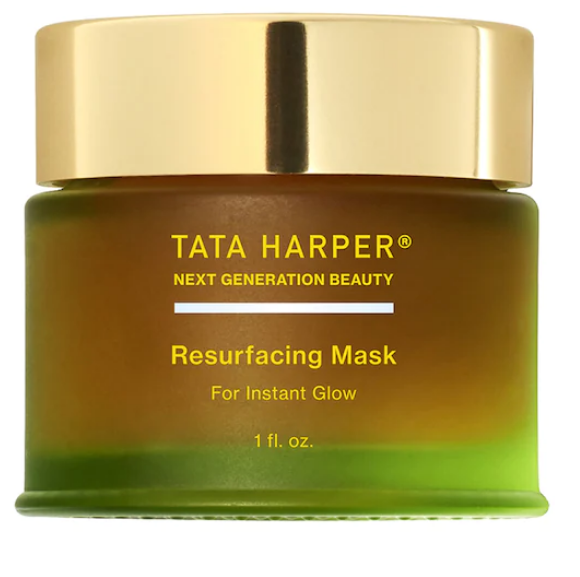 Tata Harper Resurfacing BHA Glow Mask

Tata Harper Retinoic Nutrient Face Oil With Vitamin A
Up Next: These 7 beauty products are literal game changers for oily skin