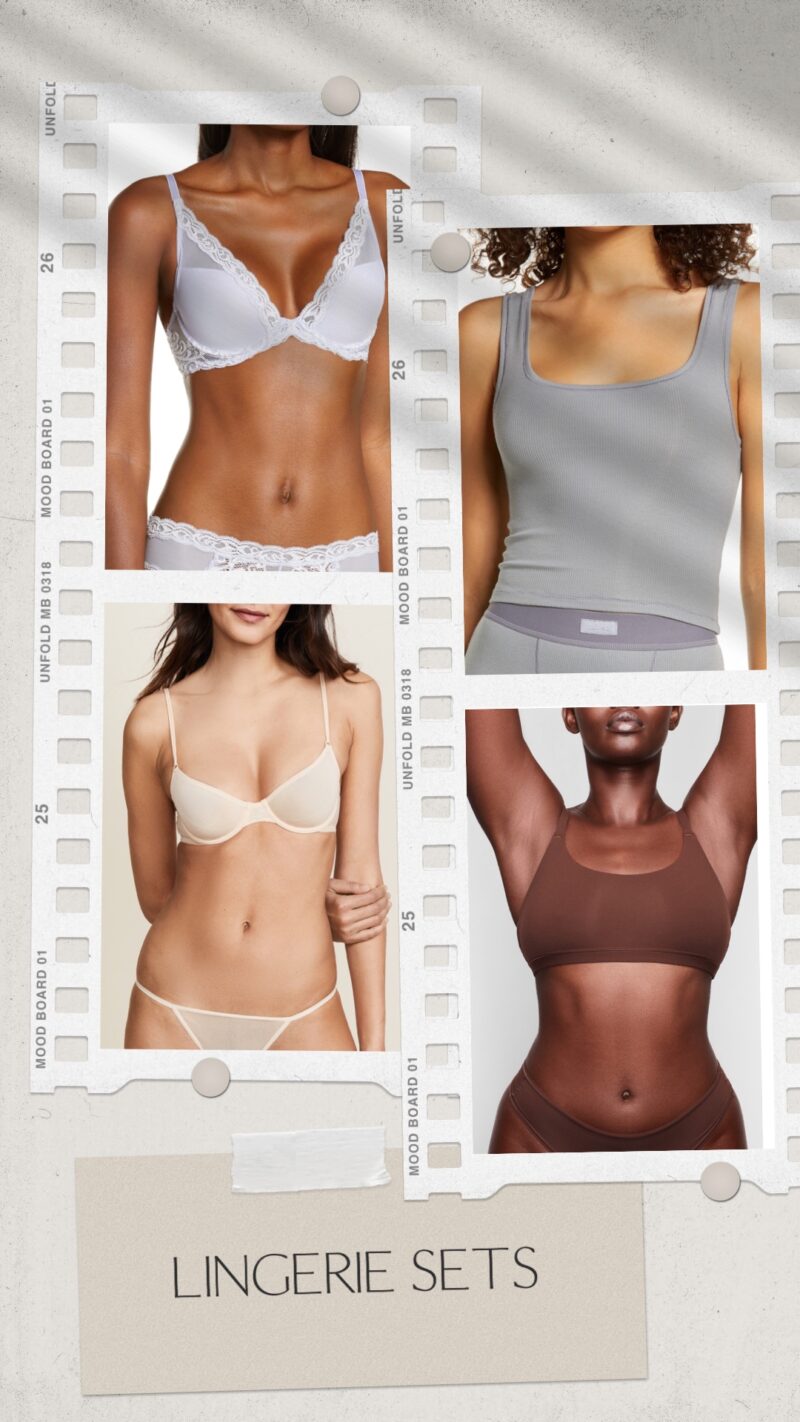 When it comes to everyday bra and panty sets, finding the chicest and comfiest ones is always a tricky task. Some manage to look stunning but disappoint when it comes to comfort and vice versa. So, to make this task easy and fun, below, we have listed the best 16 lingerie sets that will make your lingerie collection much better. If fashion is hardwired into your DNA, you won't be able to ignore these finds that we have curated for you. Flaunt your body for yourself or your partner without any hesitation with the perfect bra and panty sets.
You can wear these lingerie finds every day, all day long, without compromising your comfort or fashion quotient. The classy and versatile look of these sets will never let you down. So, go ahead, explore these bra and panty sets, and take your lingerie collection to a whole new level of comfort, infused with style.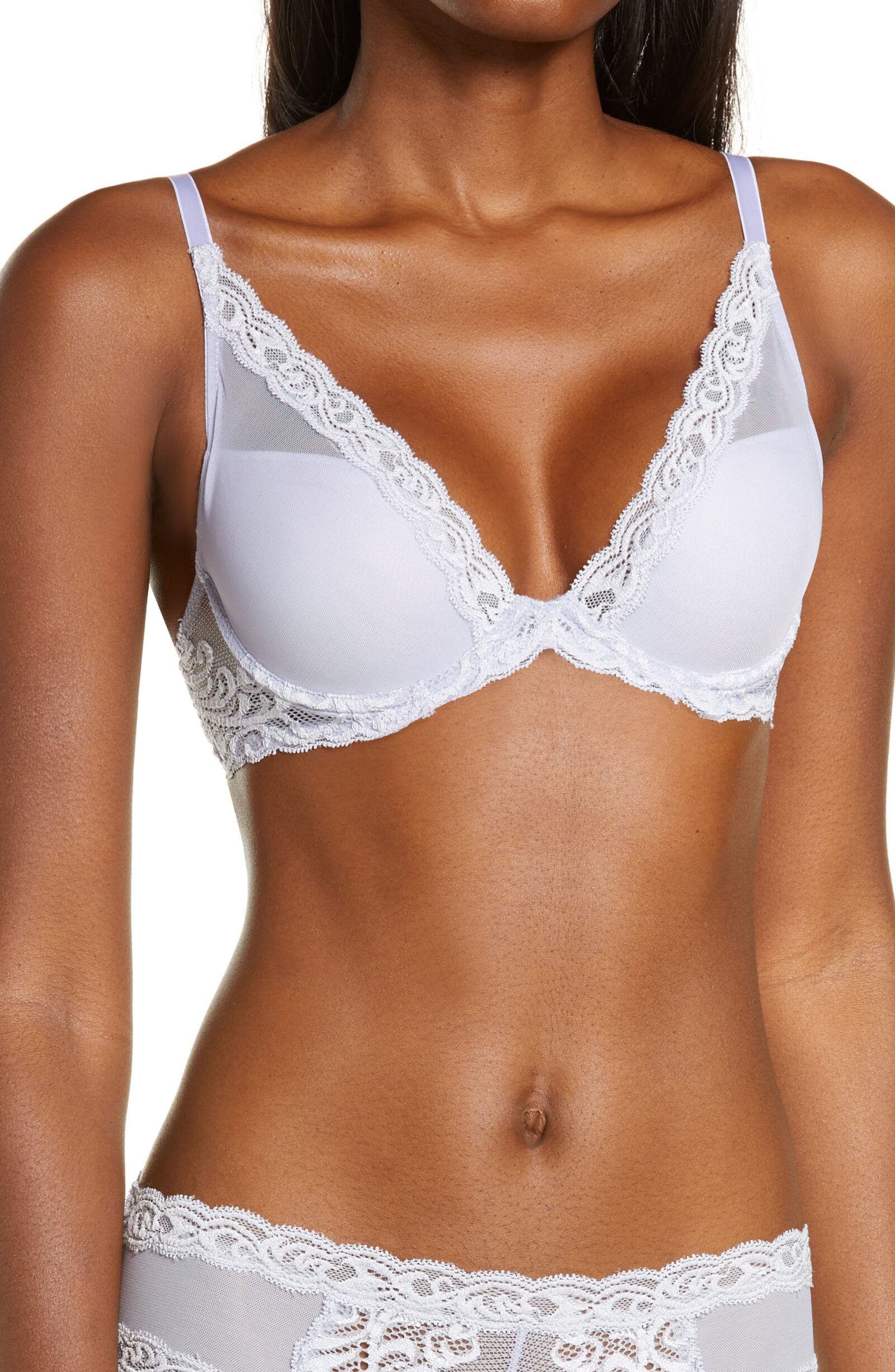 Natori Feathers Underwire Contour Bra ($68)
Talk about the cutest bras and this one will top the list. Give your everyday lingerie a twist of romance with this underwire contour bra. The flattering and comfy fit makes it perfect to wear with every tee that you own.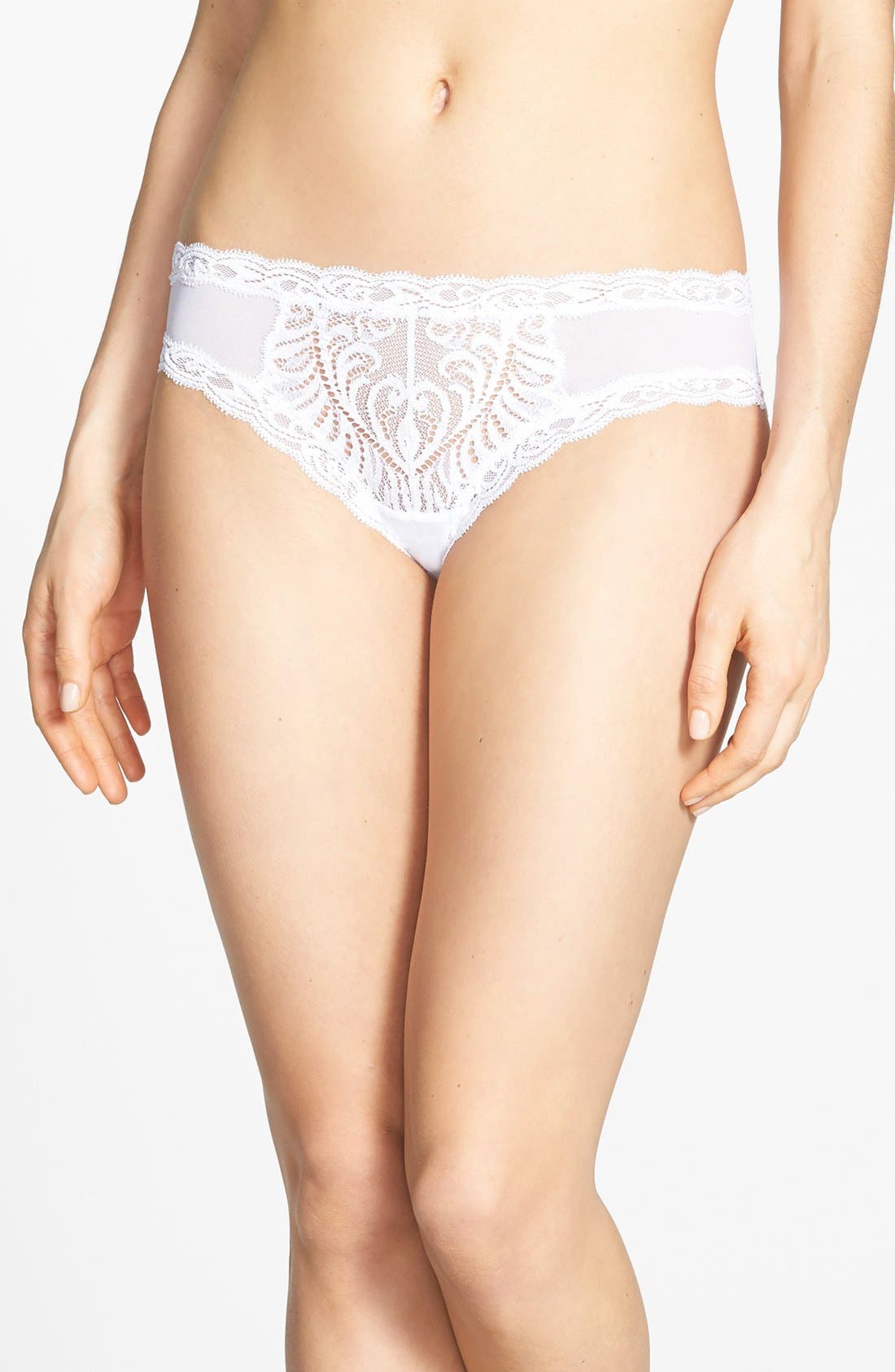 Natori Feathers Hipster Briefs ($32) $19.20
This embroidered hipster brief is so chic that it will add a cute romantic touch to your look. The low-rise fit and the intricate embroidery makes it look elegant.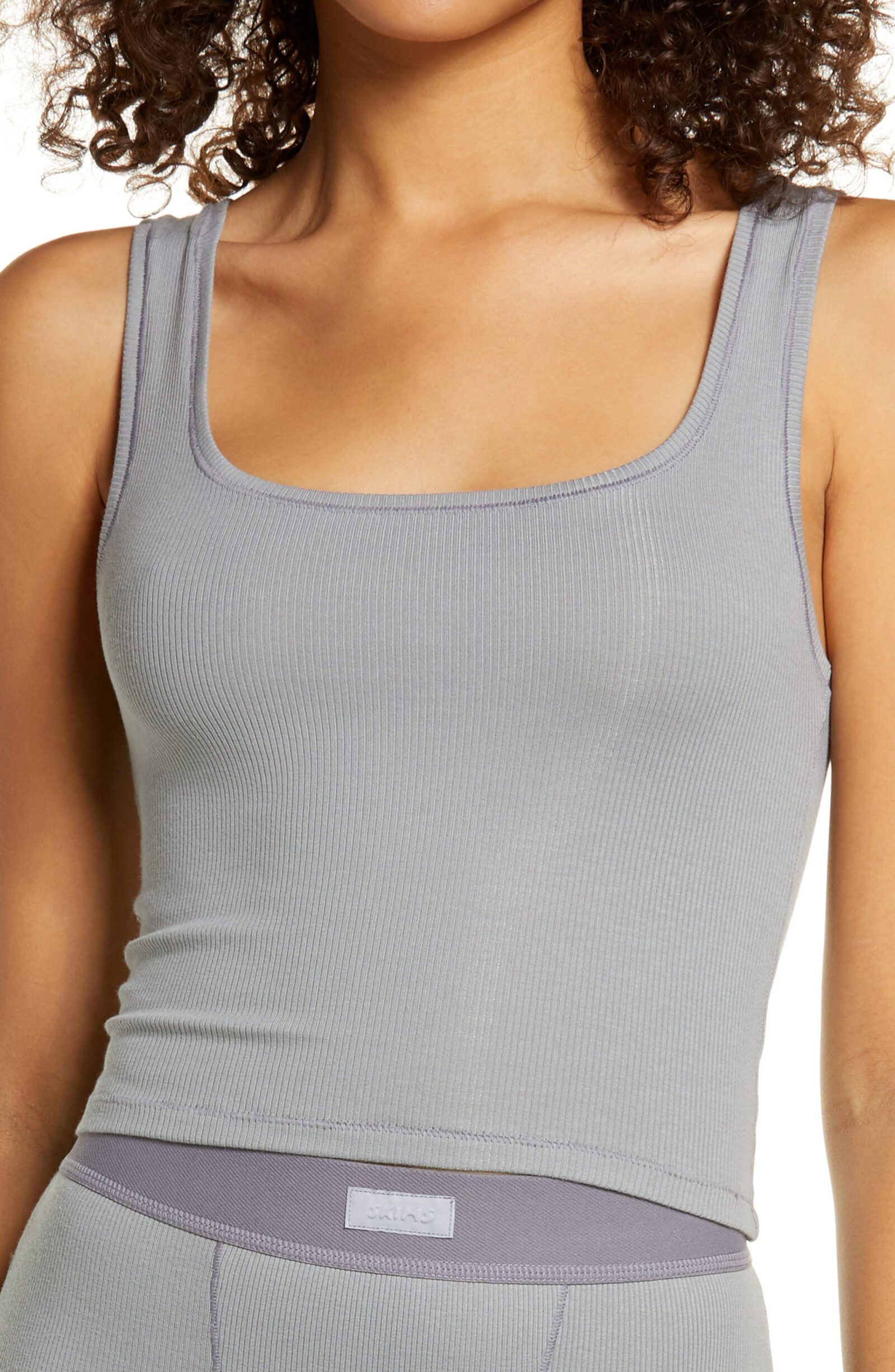 Skims Cotton Rib Crop Tank ($34)
Here comes the comfiest and sexiest tank top. The classy look, subtle color, and body-accentuating fit make it a must-have for every style enthusiast out there.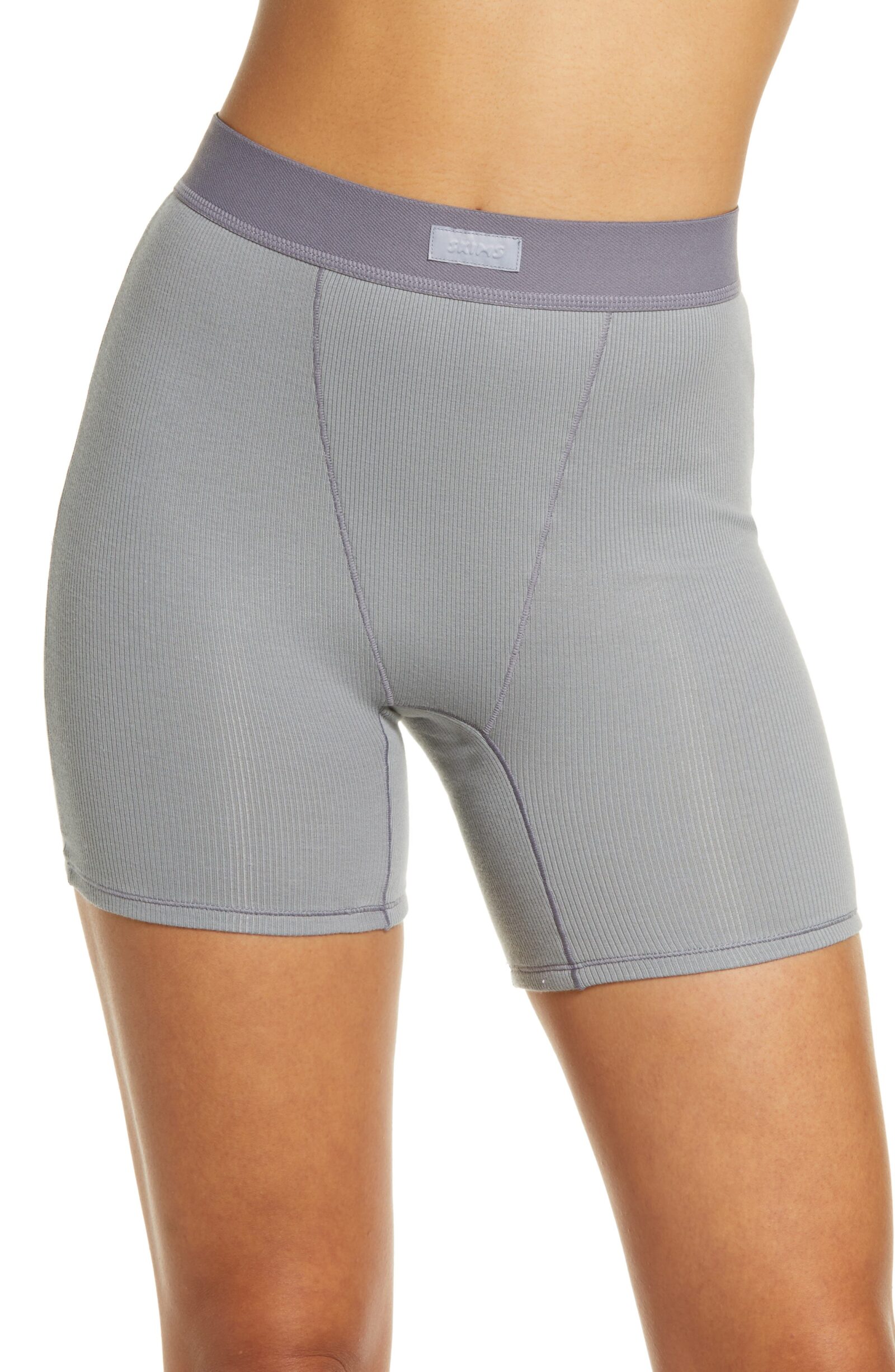 Skims Cotton Rib Boxers ($32–$34)
The stretchy silhouette and figure-hugging fit of the boxers make up for your new core staple. They feel comfy and look classy at the same time.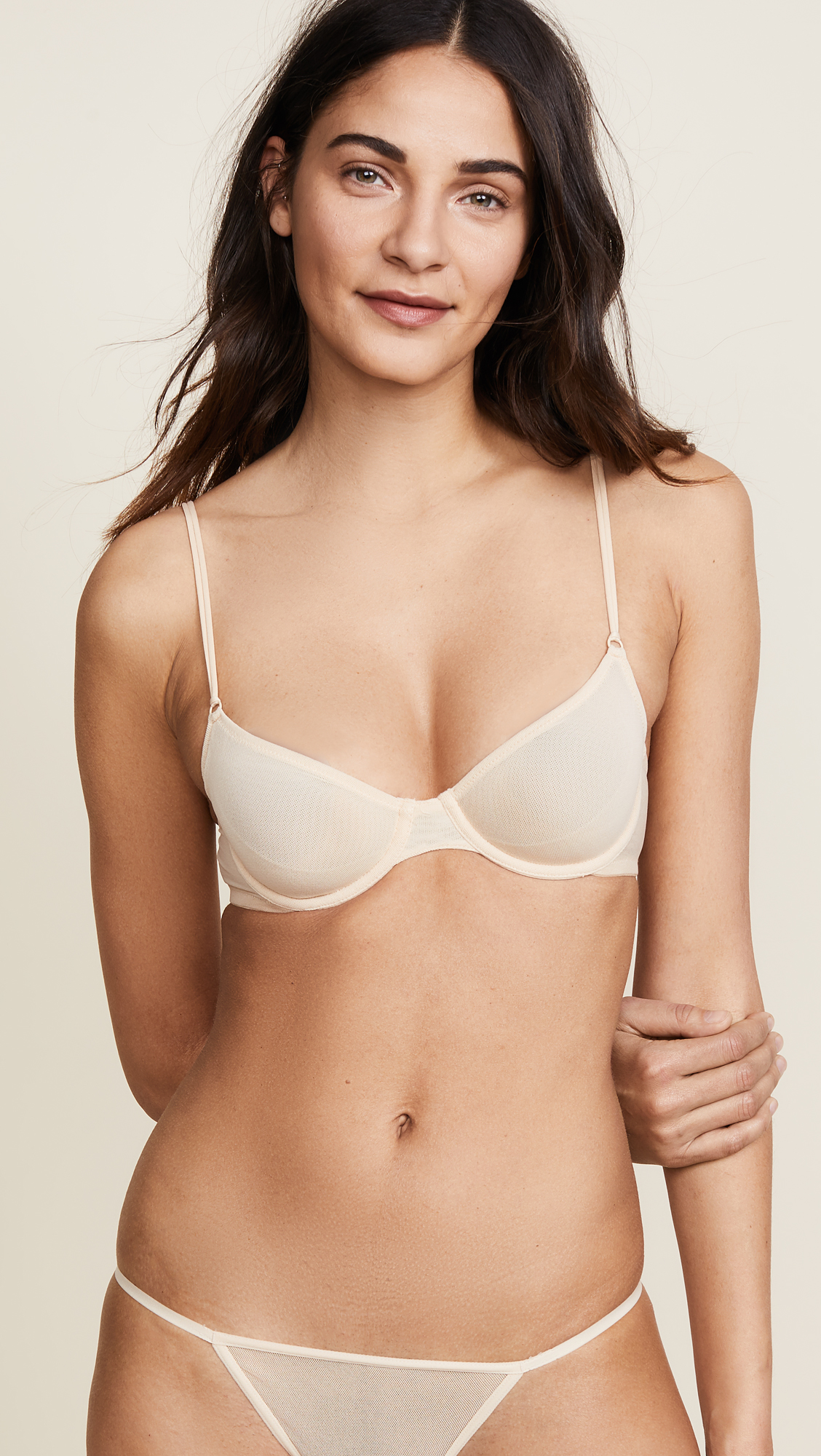 Cosabella Soire New Molded Bra ($64)
The feminine allure of this molded bra makes it worth all the attention. The neutral hue and delicate look of this bra will work perfectly for every outfit.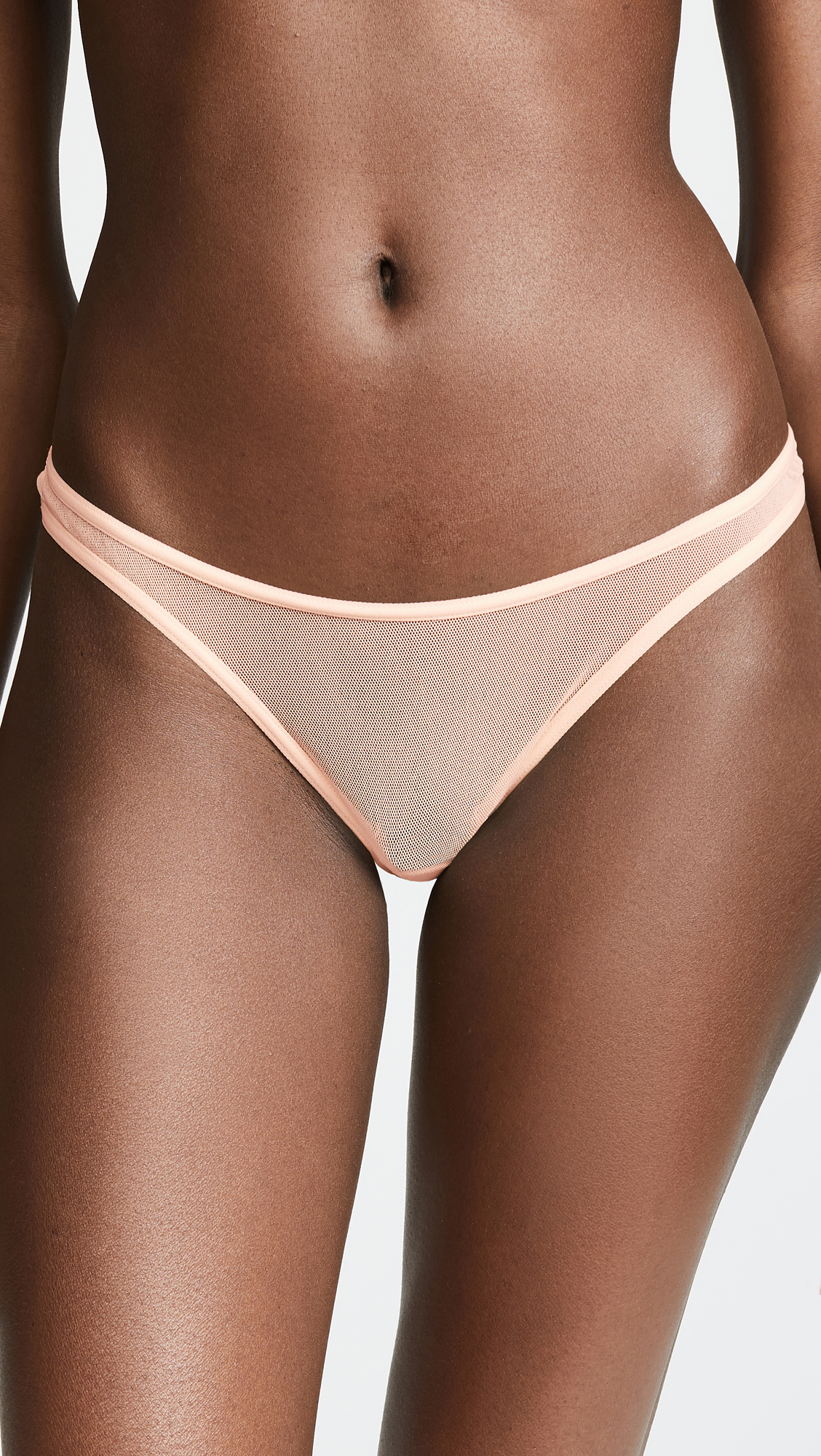 Cosabella Soire Classic Thong 3 Pack ($50)
The subtle hue, elastic bands at the edges, and soft fabric of these panties make them so adorable and functional at the same time. So, hurry up before they go out of stock.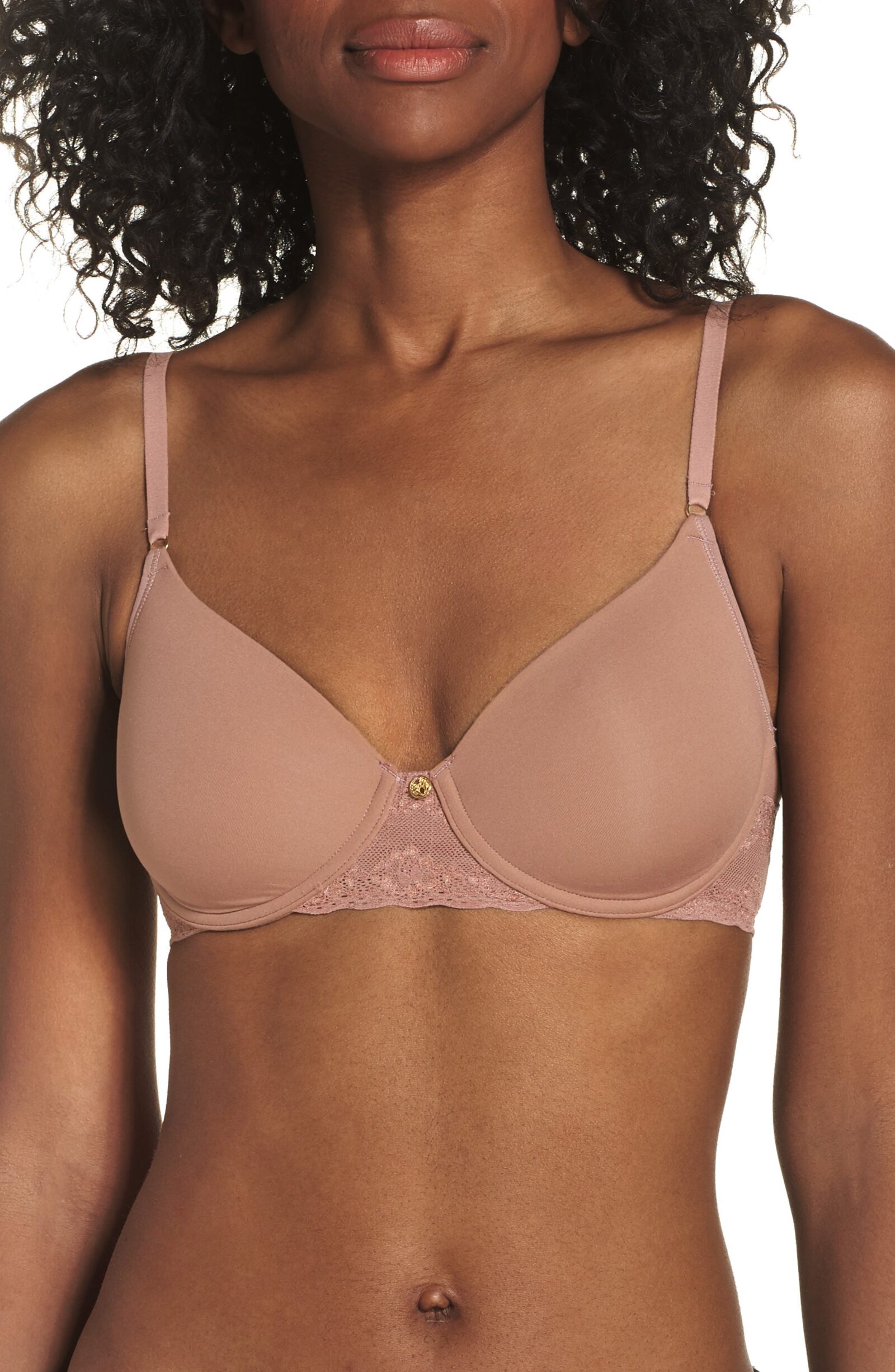 Natori Bliss Perfection Underwire Contour Bra ($68) $24.97
Among the most stunning bras out there, this comfy underwire bra with foam-lined cups is something you just can't afford to miss. It's lightweight, sexy, and offers a sophisticated finesse.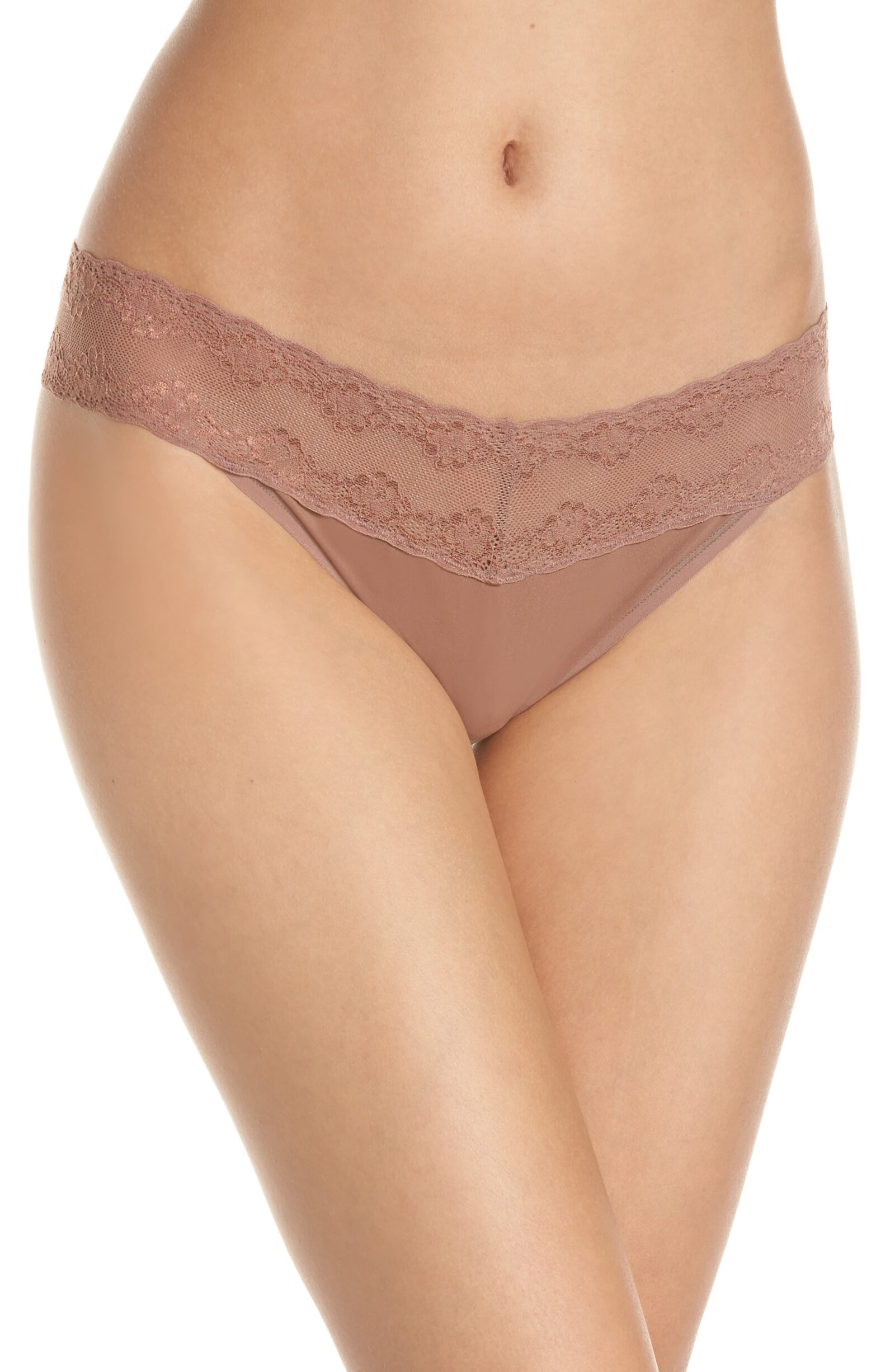 Natori Bliss Perfection Thong ($20)
Here's the perfect amalgamation of romance and comfort, thanks to the intricate floral lace on the band. The nude shade and smooth microfiber of the panty make it all the more stellar.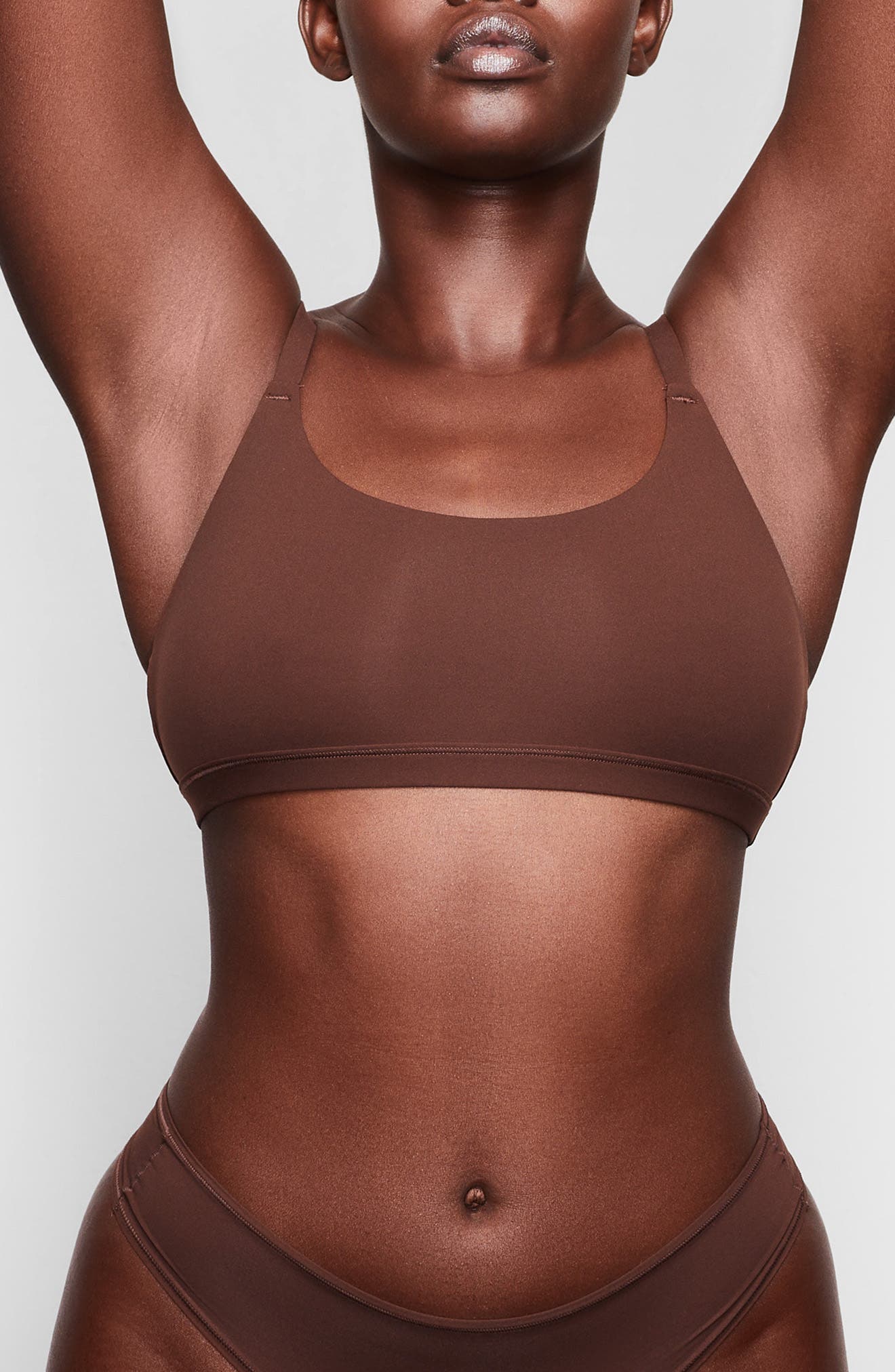 Skims Fits Everybody Scoop Neck Bralette ($32)
Be it the scoop neck, the easy fit, or quick-dry fabric – everything is just top-notch about this bralette. The chocolatey hue adds a timeless charm to its look.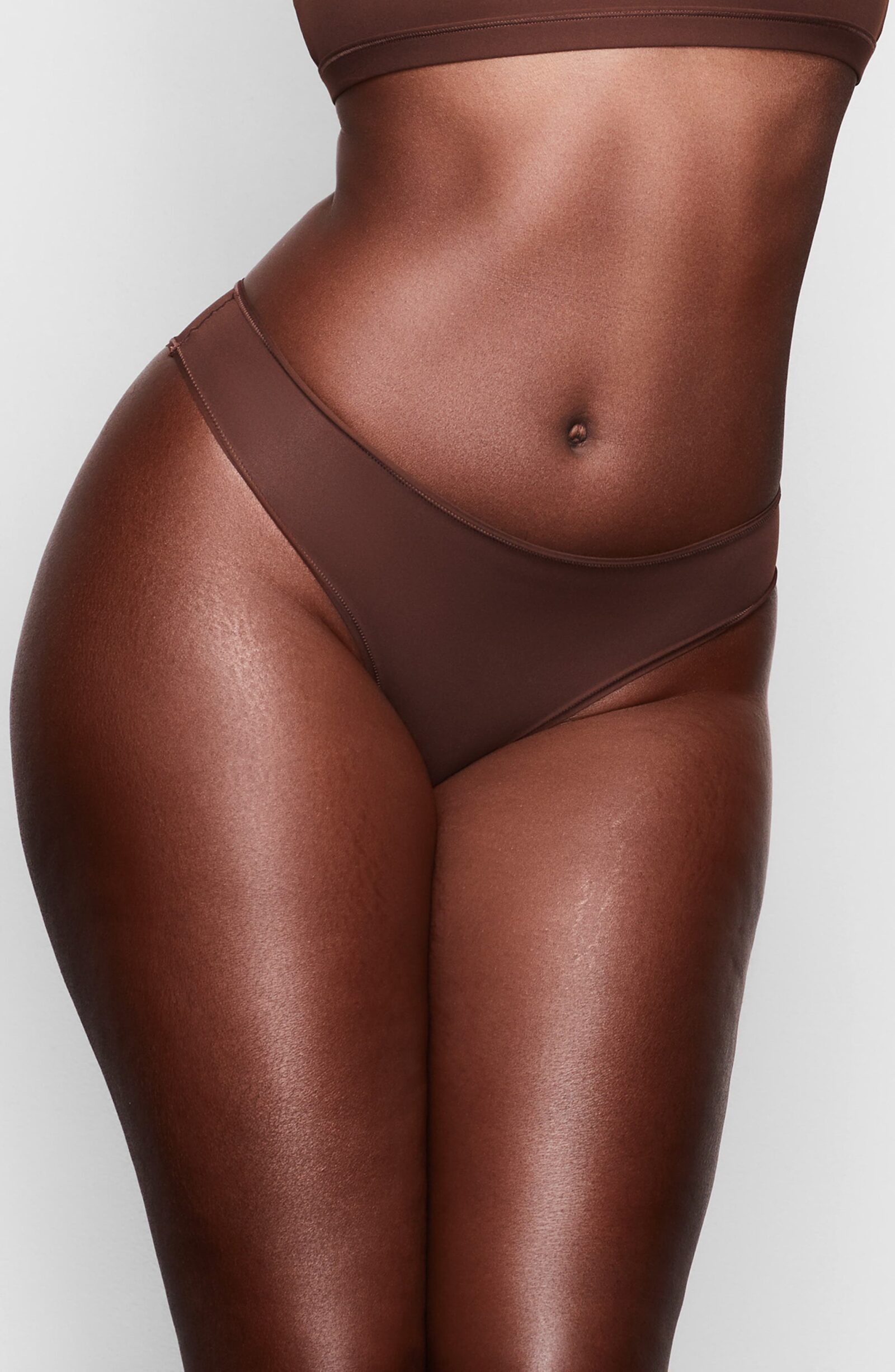 Skims Fits Everybody Cheeky Briefs ($19)
This smooth and seamless underwear is perfect to be teamed with bodycon dresses. The dark brown color and easy-to-move-in fit give it an unmissable touch.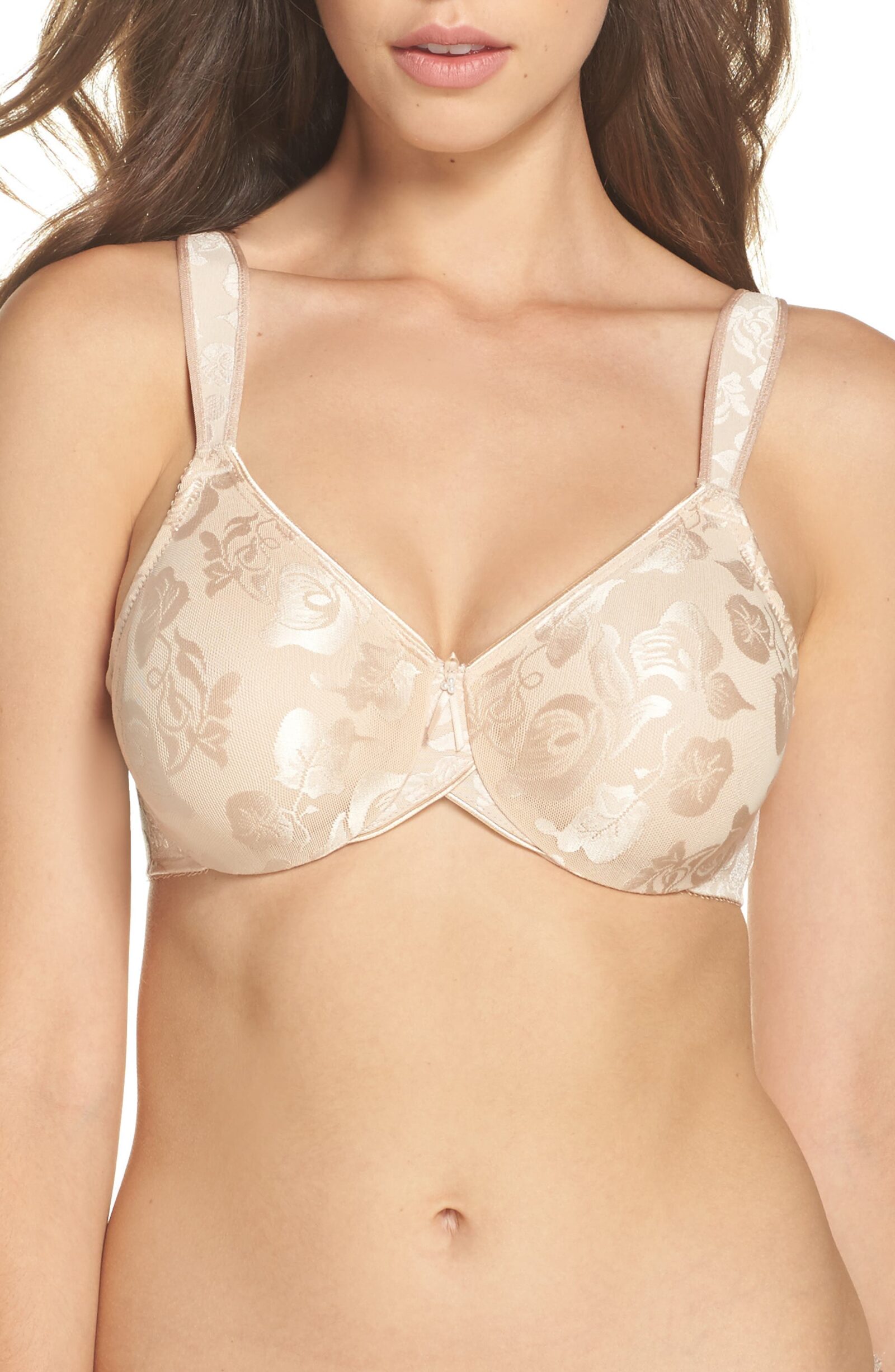 Wacoal Awareness Underwire Bra ($65–$67) $40.20–$67
Talk about the chicest everyday bra, and this one will top the list. The sand-like color and silky floral print are too adorable to ignore.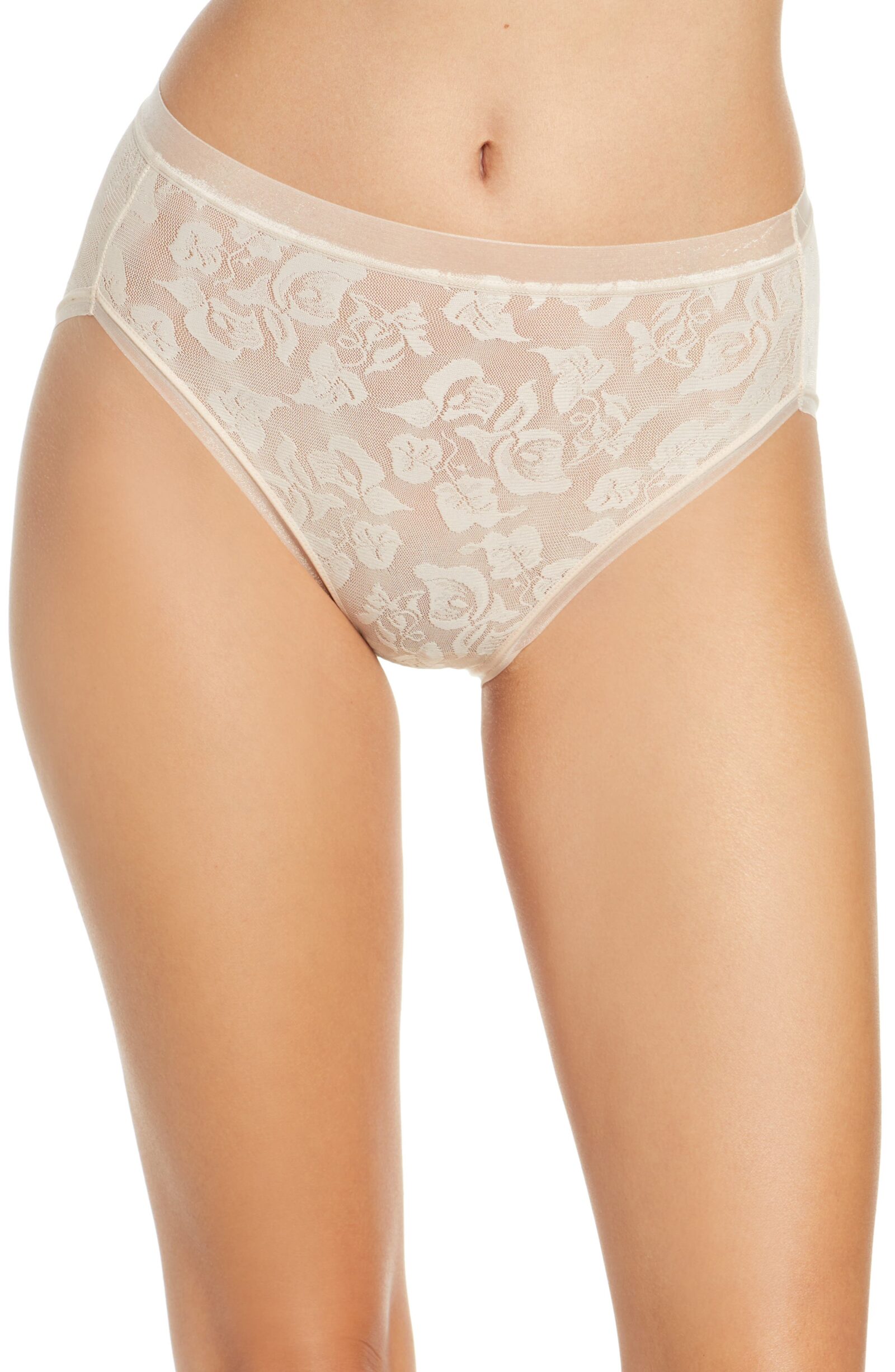 Wacoal Awareness High Cut Briefs ($15)
The jacquard floral pattern of the high-cut briefs is everything that your lingerie collection needs right now. The comfortable elastic and the neutral color just enhance the look.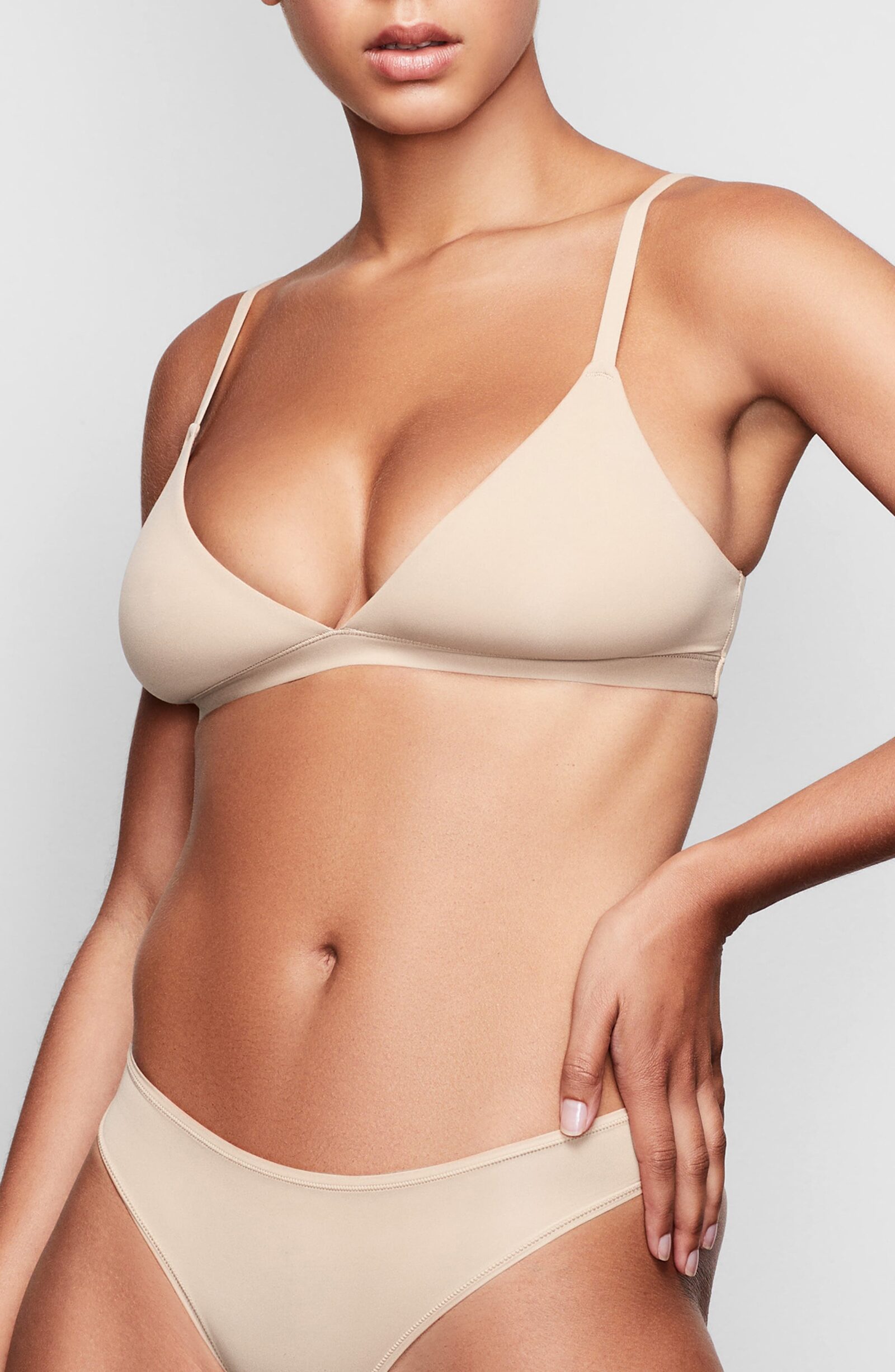 Skims Fits Everybody Triangle Bralette ($32)
This cute, elegant bra is something that we have been eyeing. It offers the sartorial guidance for all your outfits with its smooth and classy fit.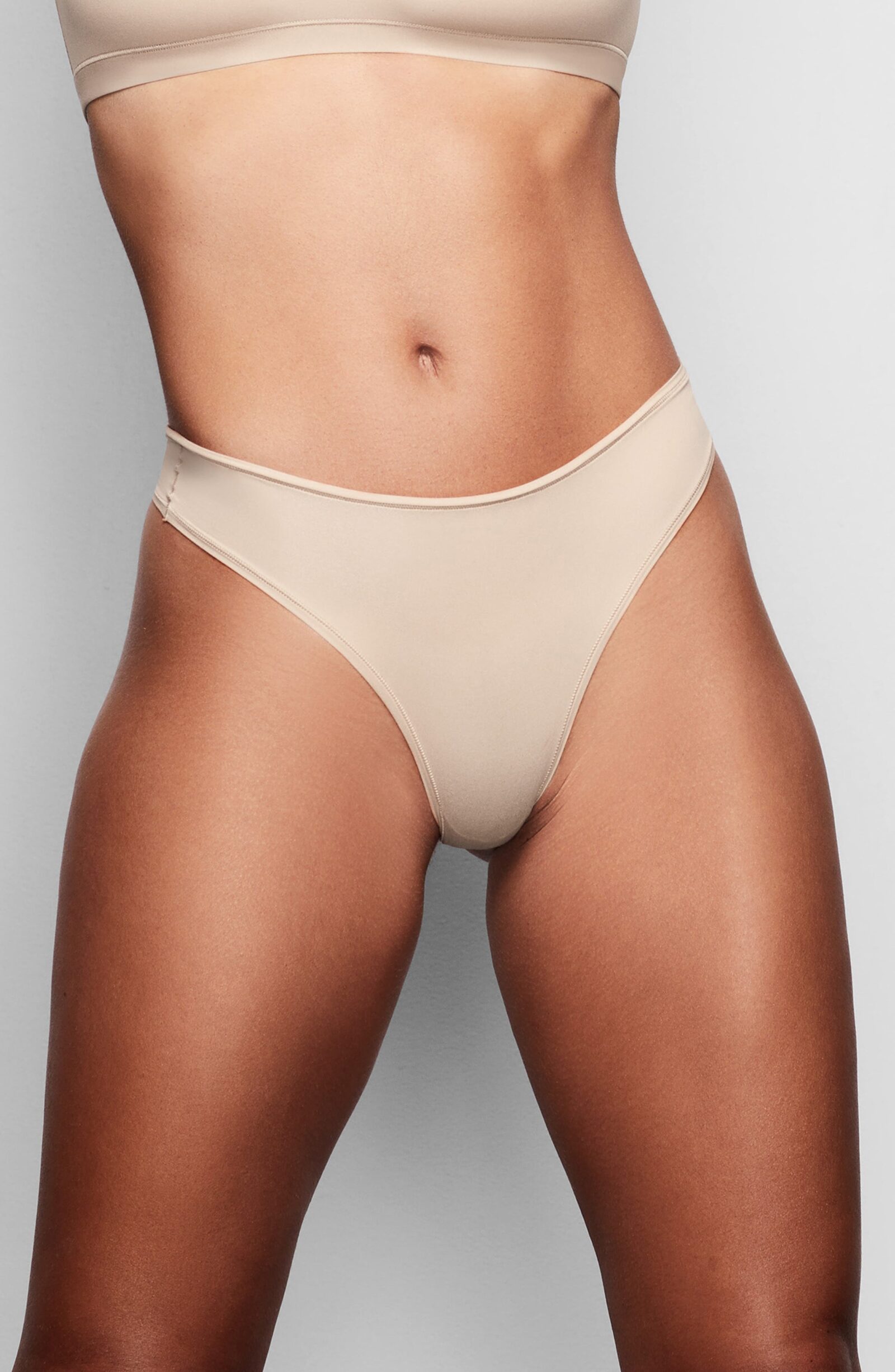 Skims Fits Everybody Thong ($18)
This thong is soon going to be your all-time favorite, thanks to the easy-going silhouette that effortlessly supports your hips.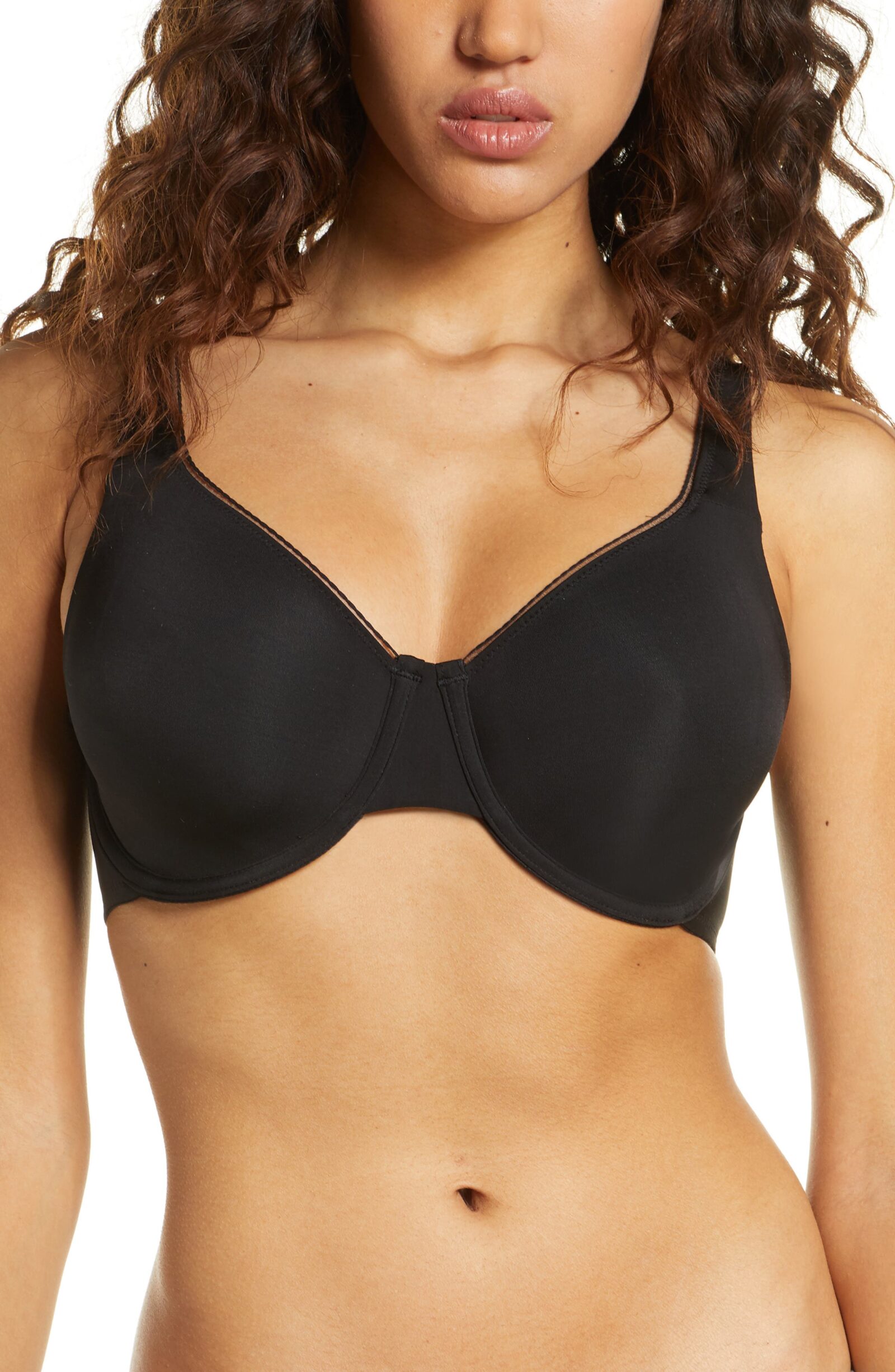 Wacoal High Standards Seamless Underwire Bra ($65)
A seamless underwire bra you'll never want to take off. It offers support in the most effortless way and works well under every outfit.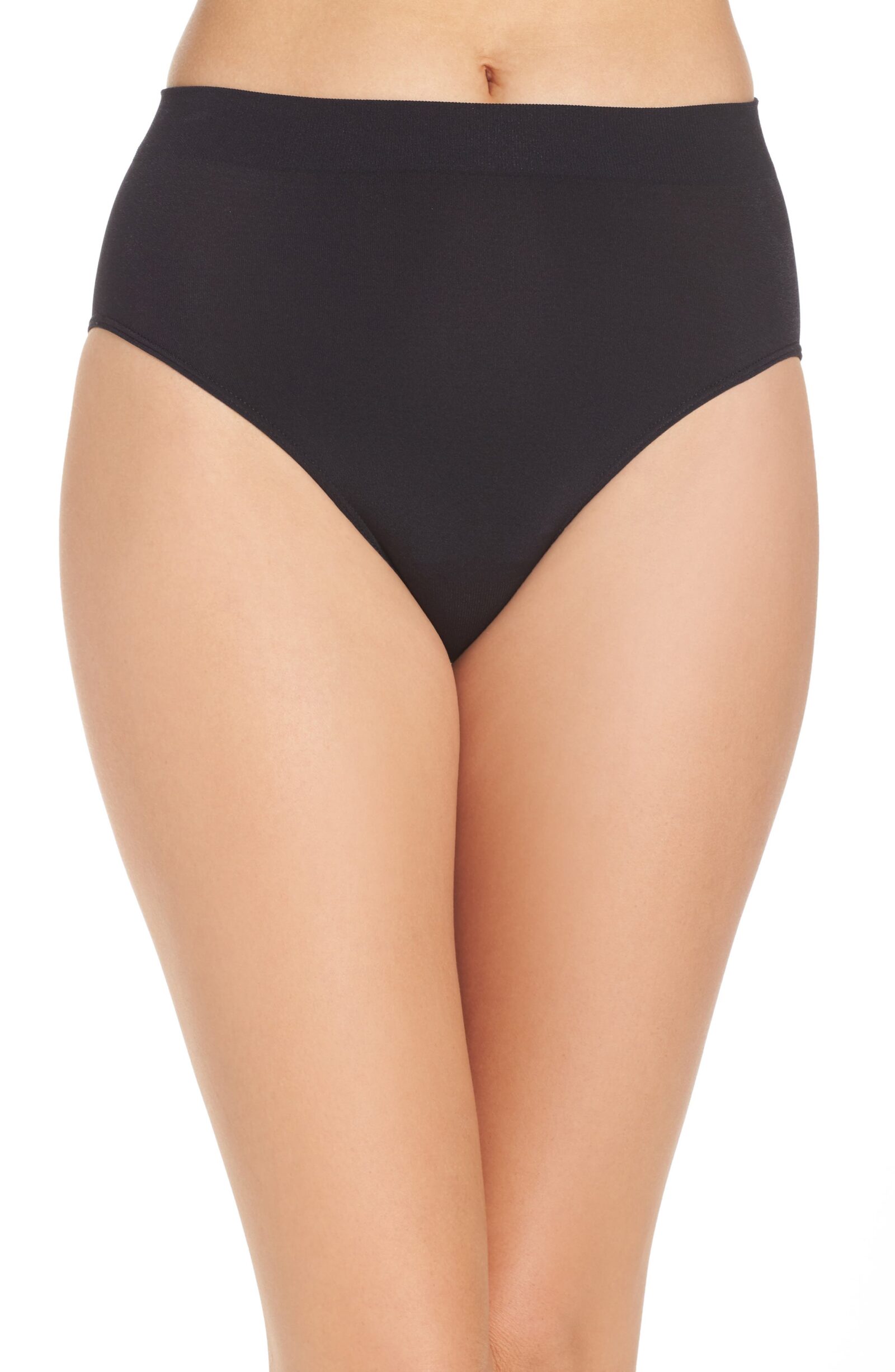 Wacoal B Smooth High Cut Briefs ($15)
The stretchy fabric of these high-cut briefs feels quite smooth and soft to the skin. Its seamless fabric makes it versatile for different bodycon dresses, skinny jeans, and much more.
Up Next: 23 chic purchases from H&M and Nordstrom you'll never regret