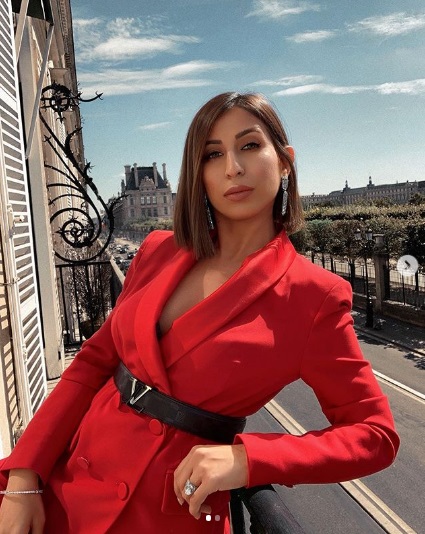 I love skincare, and what I love even more is to research, try, and review various skincare products. Every month, I explore new skincare products – while some (sadly) disappoint me, some work like magic on my skin. But, there are some products that surpass my expectations, and I just can't stop gushing about them. Honestly, I am glad that I added these products to my skincare arsenal, because they have really transformed my skin. I have rounded up a list of 5 such products for you so that you too can give your skin the love it deserves with this simple skincare routine. These products are gentle yet highly effective – so yes, I am definitely buying them over and over again.
From a miraculous exfoliating toner to a moisturizer that offers a dreamy glow, this list below has a gamut of skincare products that have become a staple for my simple skincare routine. Keep scrolling to pick the best ones for your skincare regimen, and trust me, you will not regret it.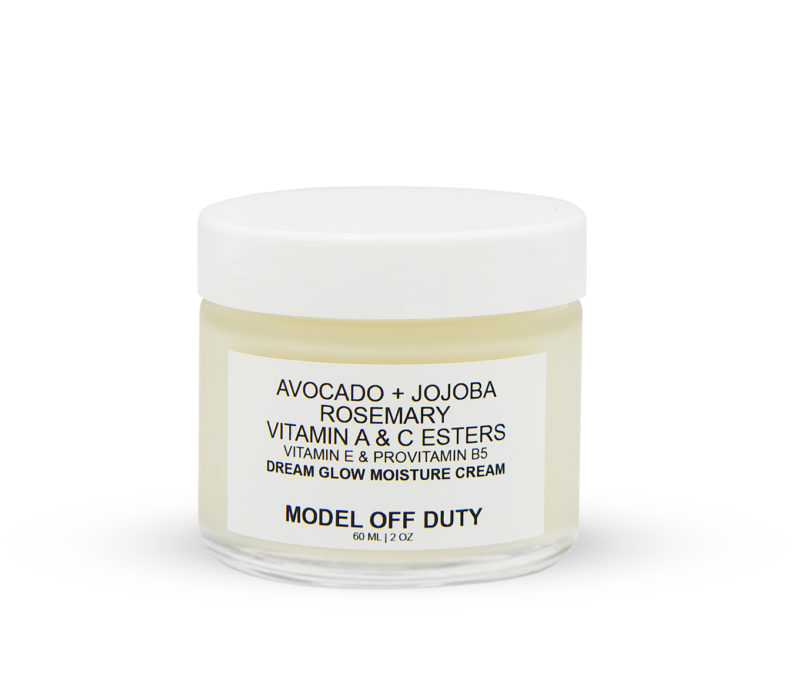 This moisture cream by Model Off Duty Beauty is a luxurious, rich, and rejuvenating skincare product that not only provides intense hydration with natural ingredients like avocado, rosemary leaf extract, and jojoba oil, but also delivers a visible glow and makes the skin soft, smooth, and healthy.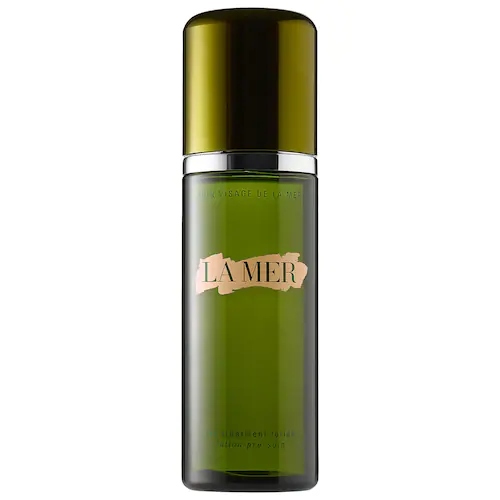 This treatment lotion by La Mer is the best skincare product when you are looking for long-lasting hydration for your skin and tackle skincare concerns such as aging signs, dry skin, dull skin, as well as uneven skin tone. Also, did we tell you that this product suits every skin type?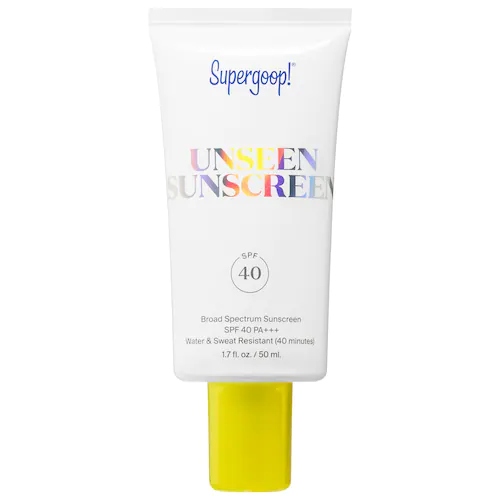 If there is a sunscreen that's worth your time and dime, it's this one by Supergoop! A lightweight, fragrance-free, transparent sunscreen infused with SPF 40 that targets aging signs, dullness, and enlarged pores, this sunscreen also doubles up as a primer for a smooth, effortless, grease-free makeup application. 
Add this super-gentle cleanser by Drunk Elephant to your skincare routine if you are looking for a product that facilitates effortless makeup, eliminates excess oil and debris, and reveals clear, glowing skin, without leaving behind inflammation and redness.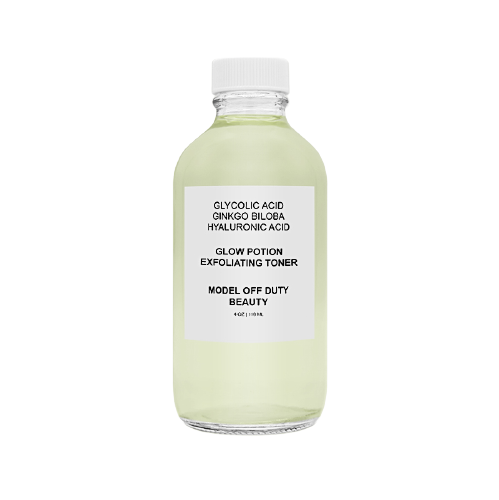 This exfoliating toner by MODB is a clean exfoliator that tones your skin so that you can target the dead skin cells effectively and achieve collagen rejuvenation while toning your skin for a balanced, soothing feel and a youthful glow.
Up Next: Try these 7 phenomenal skincare sets for a salon-like experience at home