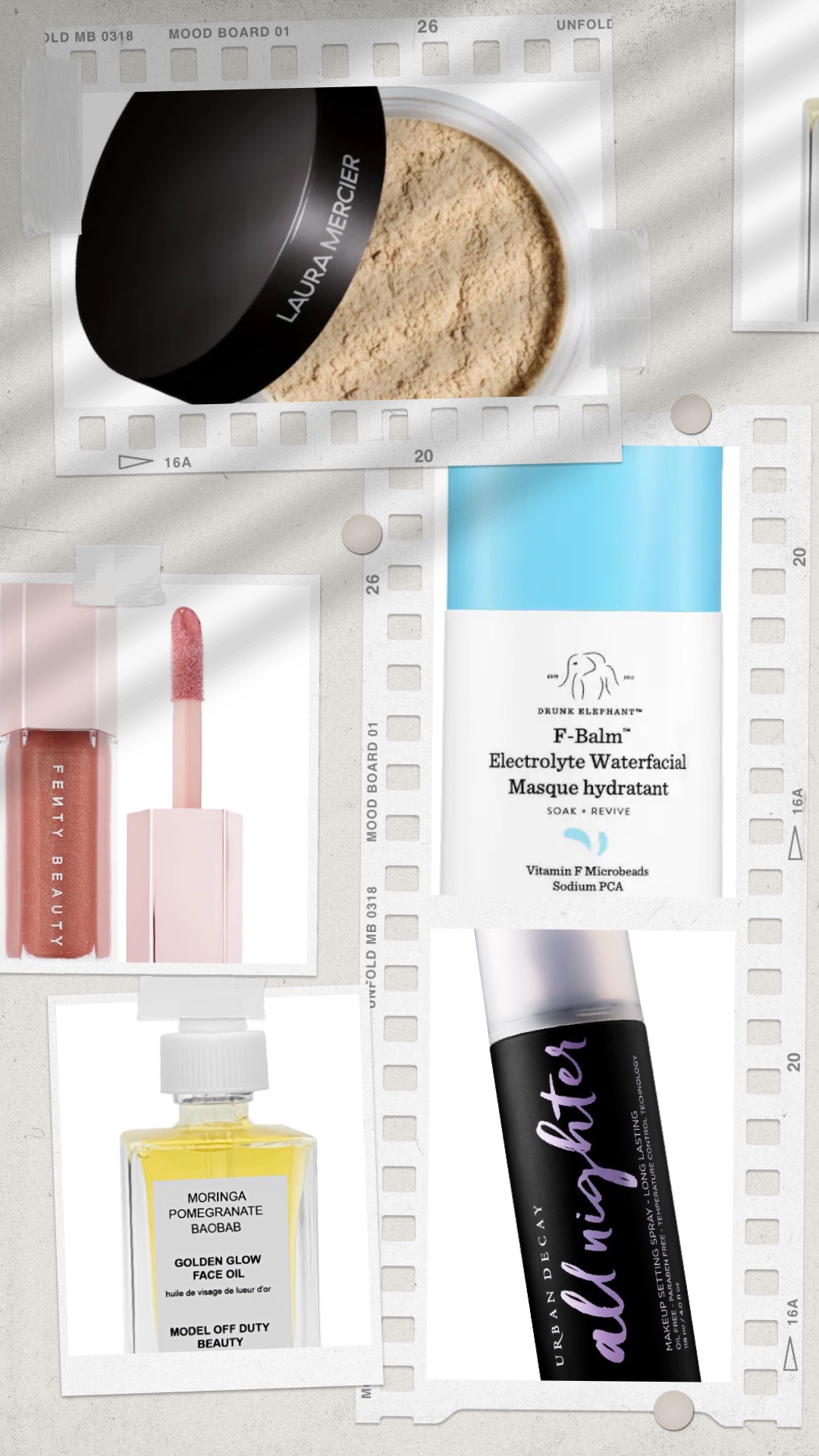 The roller coaster ride of 2020 has almost come to an end. Although a lot of unfortunate things happened this year, that doesn't mean we stopped working. We have been working all year long on the ultimate list that gives you the best in skincare and beauty in the year 2020. 
We have stayed up for nights separating the better from the best for you all and that is why we are particularly thrilled to share the list of best picks amidst an astounding number of beauty and skincare launches. From the best moisturizer to the best setting spray, this list has it all. All you need to is scroll.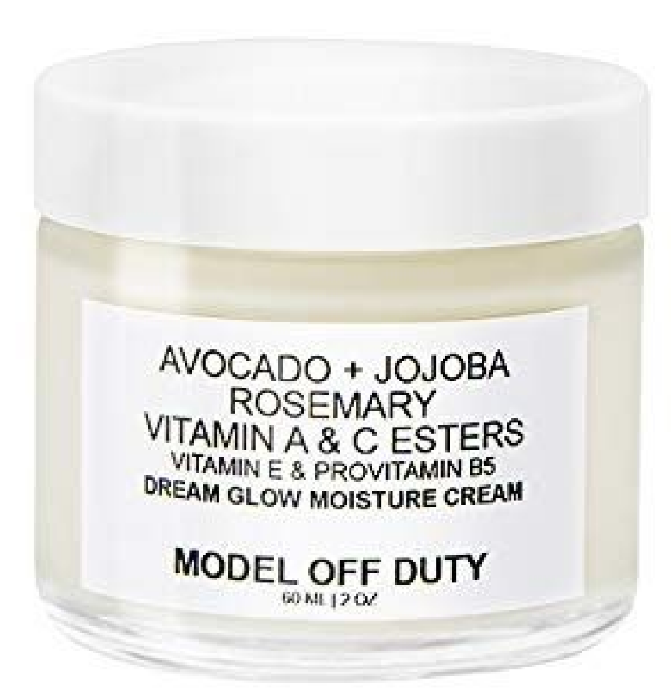 First on our list is the Dream Glow Moisture Cream by Model Off Duty Beauty. This moisturizer is like a dream come true. It is made up of all-natural and delightfully refreshing ingredients that are precisely selected to hydrate, repair as well as protect your dry skin. Enriched with avocado, jojoba oil, and rosemary leaf, this cream is all you need for your dream glow.

We know the importance of a cleanser in a skincare routine, that is why we have discovered this Pure Skin Face Cleanser by First Aid Beauty to give you the safest cleansing experience. This lightweight cleanser is scent-less, gentle, and at the same time super-efficient. Plus, it treats issues like dryness, enlarged pores, and redness. Pick this product for immaculate oil, dirt, and makeup removal.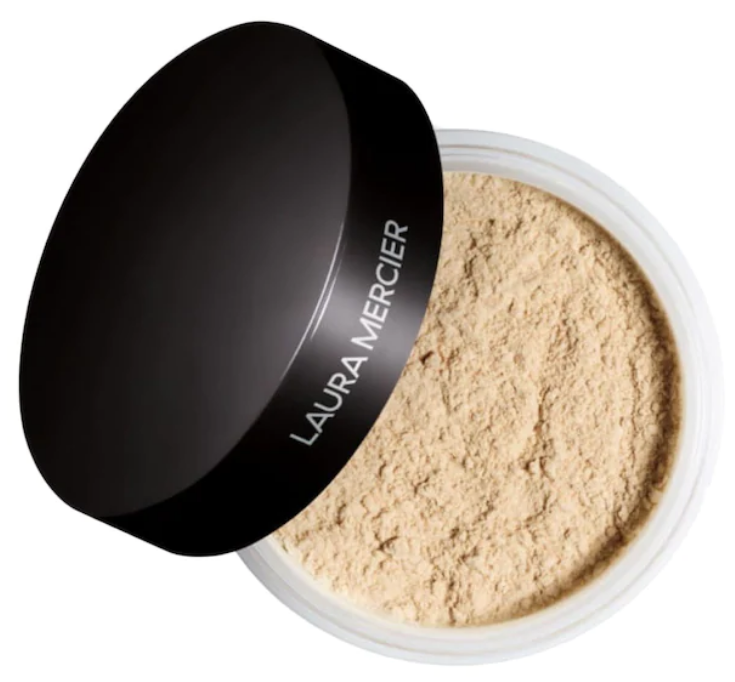 Translucent Loose Setting Powder
We have particularly picked this easy-to-apply Translucent Loose Setting Powder to make your makeup flawless. If you are searching for a lightweight powder that effortlessly blends and delivers impeccable coverage, this is your pick. Trust us, it is surprisingly long-lasting and gives a fabulously rich matte look.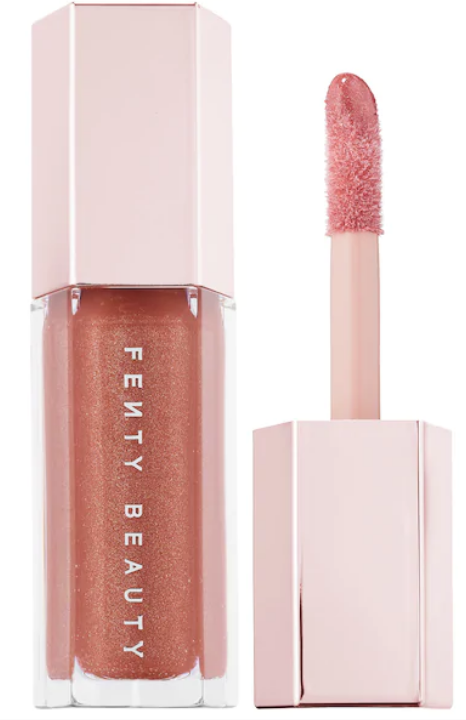 Gloss Bomb Universal Lip Luminizer
You need to try the Gloss Bomb Universal Lip Luminizer for yourself to relish the look of gorgeously glossy lips. With over 10k reviews on Sephora, this lipstick is a beauty essential. Trust us, it's not just good-looking, along with its supreme color, this lipstick is enriched with the goodness of shea butter that essentially conditions your lips. You are going to fall in love with its peach-vanilla fragrance. It's just too perfect to miss out on.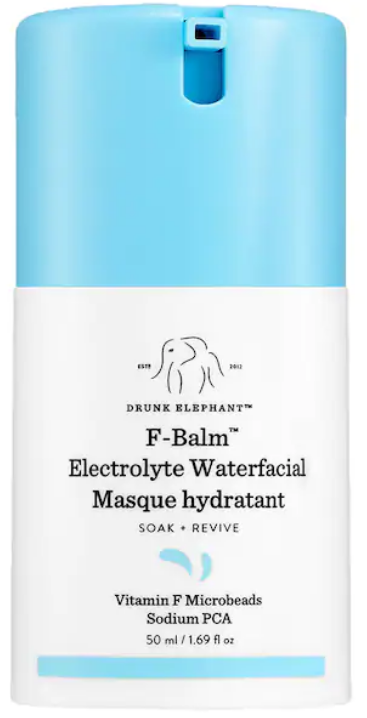 F-Balm™ Electrolyte Waterfacial Mask
The F-Balm™ Electrolyte Waterfacial Mask is an extraordinary cooling mask. In fact, you can consider this a burst of hydration that can quench the thirst of your skin in just one overnight application. This product is the key to significantly plumper and younger skin. It is suitable for all skin types and targets issues like dullness, dryness, and multiple signs of aging.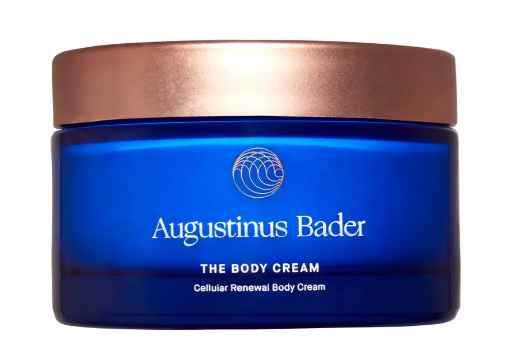 Another skincare essential we highly recommend is this Augustinus Bader Product. It is the perfect pick for an intensely moisturized body. This moisturizer is all you need to essentially and instantly hydrate your skin. Suitable for all skin types, this cream boosts the skin's natural renewal process, giving you soft and nourished skin with a radiant glow.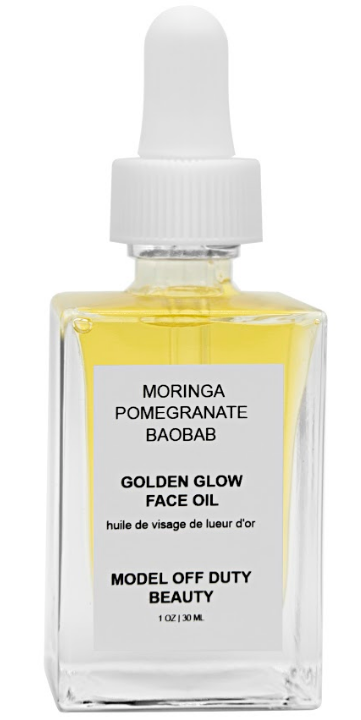 Your skin desperately needs this MODB face oil because this is the secret to glowing and healthy skin. We particularly recommend this rejuvenating facial oil to incorporate the goodness of natural and potent moringa, pomegranate, and baobab. The best part about the Golden Glow Face Oil is it is remarkably gentle which makes it suitable for sensitive or combination skin as well. Pick this for radiantly glowing and youthful skin.

All Nighter Long-Lasting Makeup Setting Spray
Everyone wants their makeup to last long, that is why we have picked this highly reviewed All Nighter Long-Lasting Makeup Setting Spray. This setting spray is practically weightless. Plus it is super effective at locking your makeup and delivers a matte, shine-free look. One unique quality of this setting spray it is capable of lowering the temperature of the makeup for a look that can last all night long.
Sugar Lip Balm Sunscreen SPF 15
The Sugar Lip Balm infused with SPF 15 is one of the best hydrating as well as soothing lip products out there. This lip balm offers a transparent shine with long-lasting moisture. We highly recommend you to incorporate this product for essential sun protection.
Out of all the important skincare and beauty products, an eye cream is the most influential factor in making your face look a lot younger. Pick this Banana Bright Eye Crème to incorporate the brightening effects of vitamin C. This cream targets multiple signs of aging and diminishes dark circles for a visibly radiant glow.

Your entire skincare routine is incomplete without a suitable serum, that is why we have picked the Youth Glow Day Serum by MODB for smooth and firm skin. This Model Off Duty Beauty serum is enriched with the powers of aloe vera, hyaluronic acid, vitamin C, and alpha-lipoic acid for visibly younger-looking and healthy skin.
Up Next: Top 10 skincare products of 2020 that are a must-try