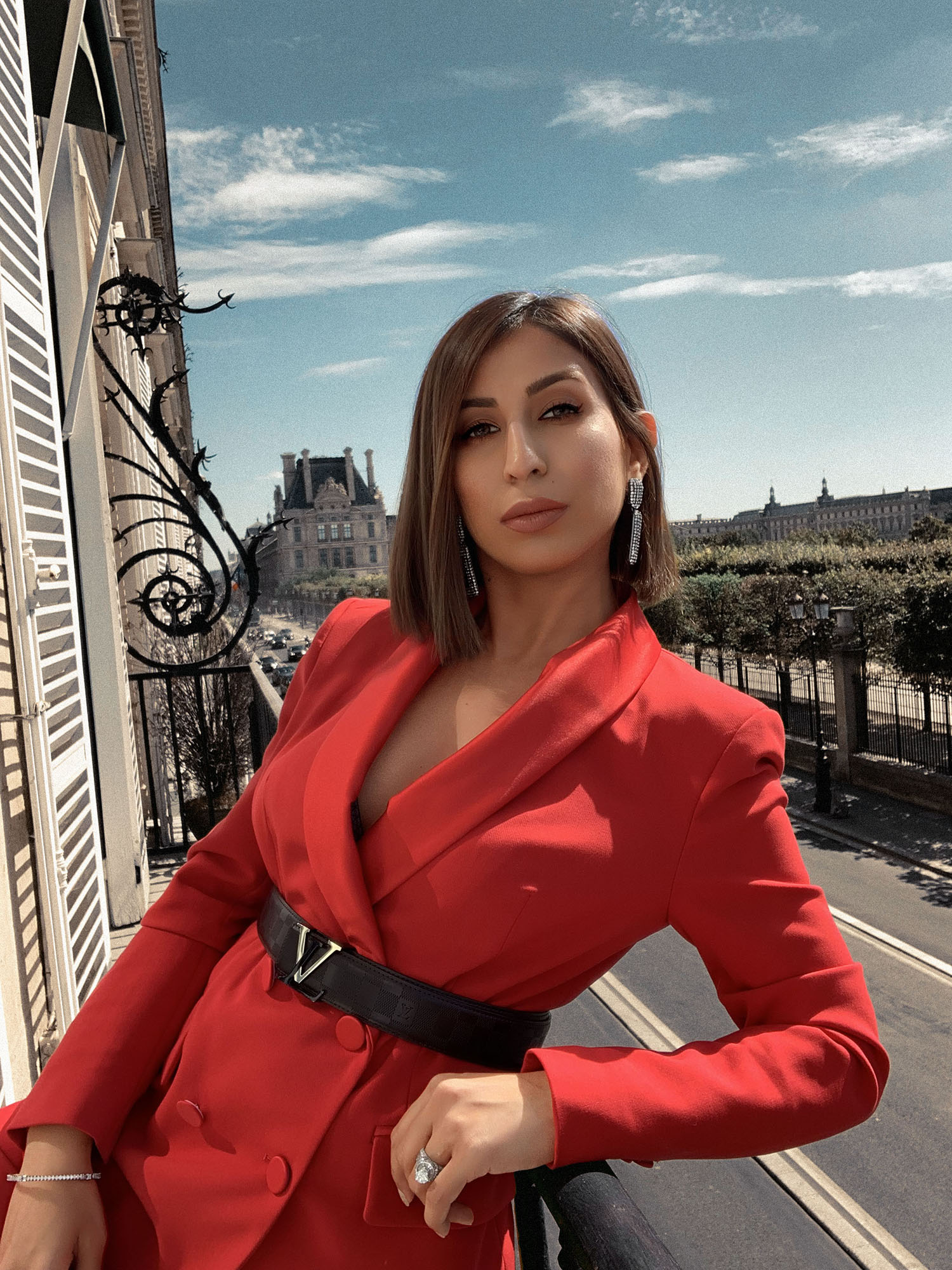 Are you tired of trusting acne treatments and spot treatment products because nothing seems to work? We have just the right solution for you. Your acne can be anything ranging from general congestion to a hormonal breakout. However, regardless of the cause, all anyone with acne wants is clear and acne-free skin. We strongly suggest you add an excellent mask to simply soothe your skin. Who knew all you needed were a few masking minutes to get achieve clear and healed skin? Here is all you need to know about dealing with acne without hating your life.
A mask can simply clear your pores by pulling out all the impurities and excess oil. This can balance the overall sebum production and avoid clogging. This further helps in fighting any current acne and, at the same time, protects from any future breakouts as well. Keep reading to find FC-approved masks that will soothe and manage your acne-prone skin. However, before that, here is a list of expert-approved Do's and Don'ts to strengthen your masking experience.
ACNE-MASKING: TOSS/SAVE
TOSS: Peel-Off Masks
SAVE: Sheet Masks
A typical peel-off mask is formulated with strong adhesives that pull your skin, which may cause serious inflammation and trauma to your already acne-prone skin. You must pick sheet masks instead because they are gentle and work to essentially hydrate the skin while delivering plumping and replenishing effects.
TOSS: Bubble Masks
SAVE: Superfood Masks
Bubble masks or melt masks that may look highly satisfying, you need to steer away from those fun masks. Instead, pick natural superfood-based masks and indulge in multi-masking for optimum efficacy.
TOSS: Citrus Ingredients
SAVE: Healing Ingredients
If you have acne-prone skin, you need to avoid masks filled with oils and citrus ingredients to avoid any irritation or inflammation. You must pick ingredients like hyaluronic acid, aloe vera, sodium PCA, niacinamide superfoods, salicylic acid, and zinc to treat your acne-prone skin. Clay-based masks can also work well for your acne-prone skin.
Top Masks To Deal With Acne Prone Skin
Model Off Duty Beauty Superfood Skin Glow Mask
The Superfood Skin Glow Mask is a 100% natural and extremely powerful facial mask to immediately rejuvenate and glorify your acne-prone skin. This clean beauty mask is all you need for the brightest youthful glow. It is suitable for all skin types. It can effectively help you get rid of acne, dullness, and dryness. This is the safest pick for masking with acne.
Drunk Elephant T.L.C. Sukari Babyfacial™ AHA + BHA Mask
This AHA/BHA-based facial mask by Drunk Elephant is the ultimate resurfacing mask. Pick this to visibly reduce acne and achieve clearer and better skin. It can instantly improve your skin texture while soothing your acne-prone skin. This lightweight anti-aging mask is suitable for all skin types.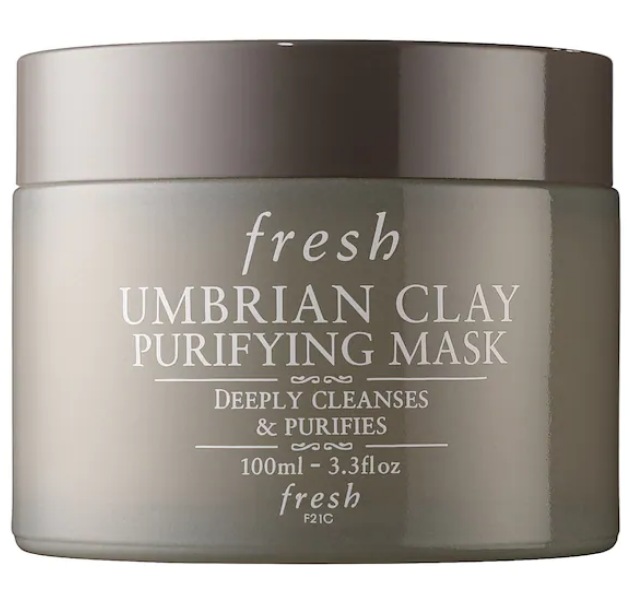 Fresh Umbrian Clay Pore Purifying Face Mask
Another fast-acting clay-based mask for your acne-prone skin is this sulfur-based mask by Fresh. It is also filled with the powers of Umbrian clay and sandalwood oil to give you clear and brighter skin. It is suitable for all skin types.
Tata Harper Resurfacing BHA Glow Mask
This mask by Tata Harper is one of the best masks to get rid of dull and dry skin. Pick this to clear your pores while refining your skin tone and clarifying your complexion. It is suitable for all skin types.
Ole Henriksen Cold Plunge Pore Mask
Another excellent detoxifying and healing clay-based mask is this Olehenriksen mask. Pick this to instantly reduce your pore size while improving the texture of your skin. Plus, it also has the power to control and balance oil production.