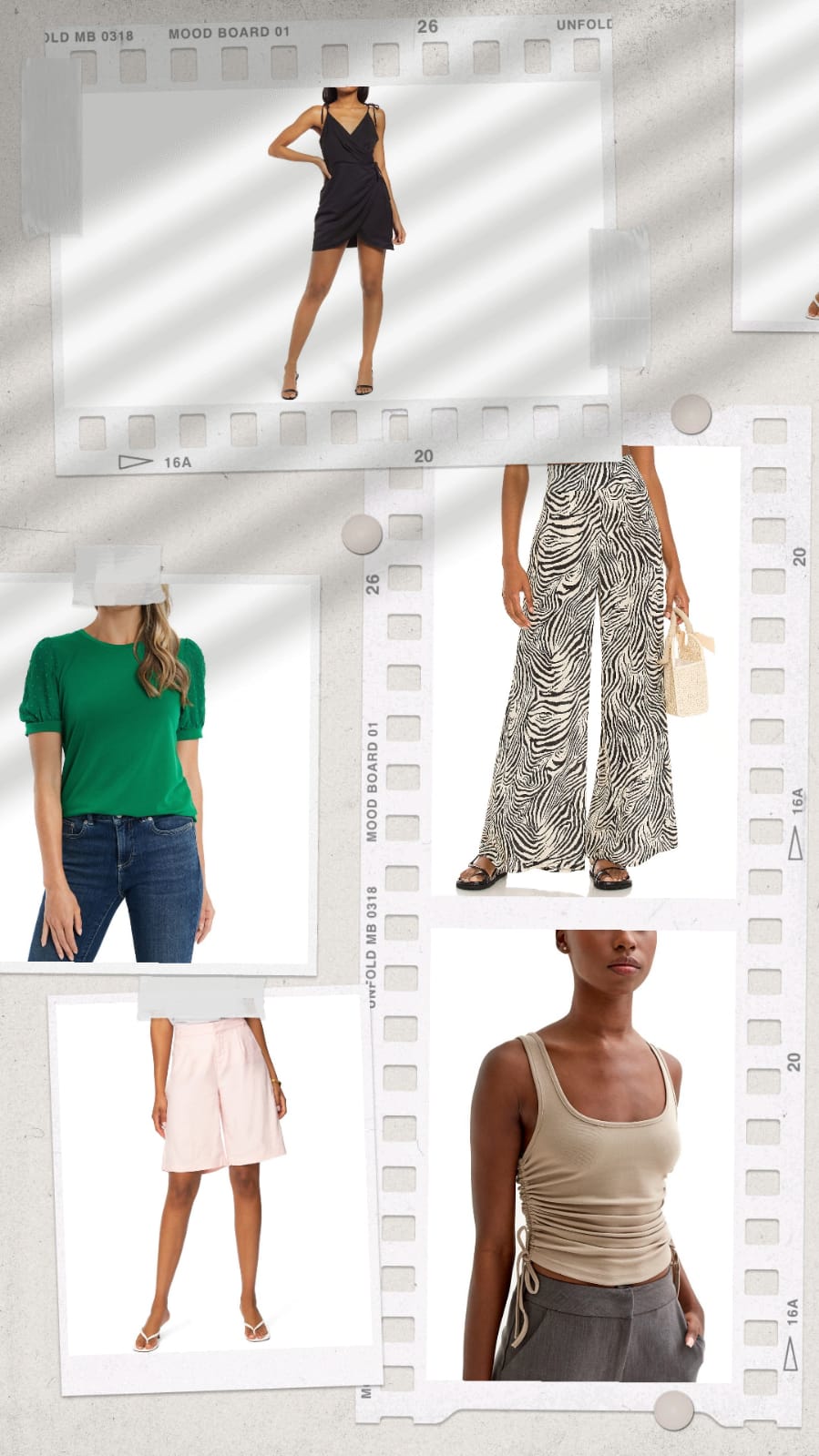 After spending more than a year behind locked doors, we're now finally ready to step out in style. But, if like us, your wardrobe too, is crowded with sweatpants and oversized tees, you need to hit a refresh button. Yes, remember all those past summers where you flaunted your style sense through flowy summer dresses, strappy silhouettes, and airy, breezy shorts? It's that time of the year again, and since we are so habitual to wearing an elevated take on loungewear now, we've compiled 5 summer trends that are not just stylish, but quite cozy too.
Get ready to be sartorially inspired, as these 5 summer trends will take your wardrobe for a chic spin but not without throwing comfort out of the window. Get your hands on the styles you love. Here's to a sartorial summer!
1. Relaxed Shorts
Gone are the days when tight shorts ruled the fashion world. It's time to make way for roomy shorts that come with a relaxed fit. They are lightweight, breezy, and cozy – just the fit that warm summer days demand.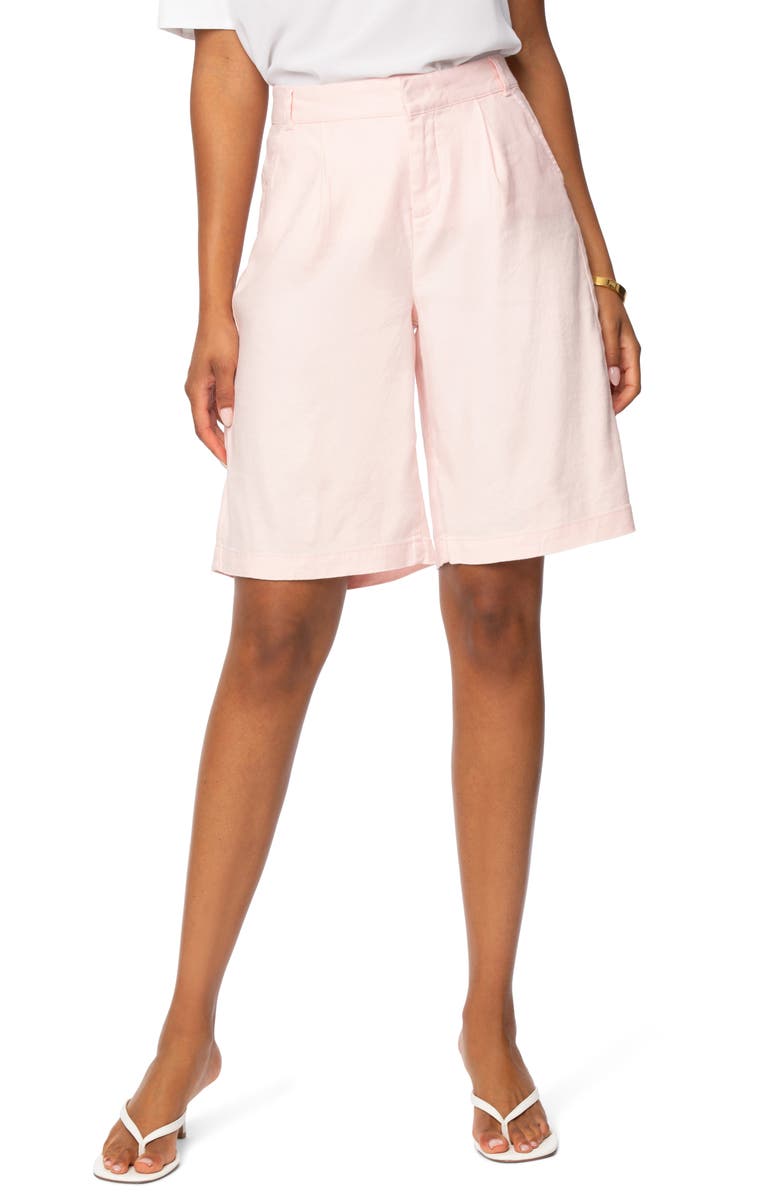 Relaxed Linen Blend Bermuda Shorts ($89)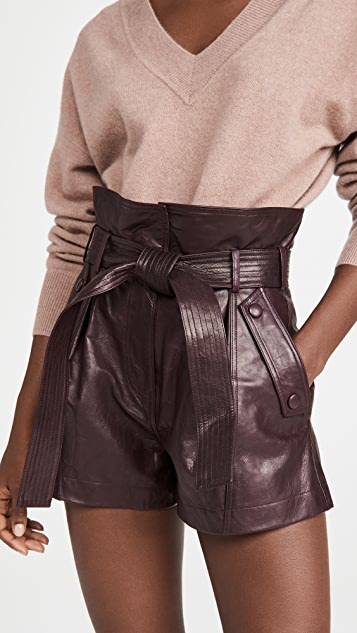 Othella Shorts ($795) $318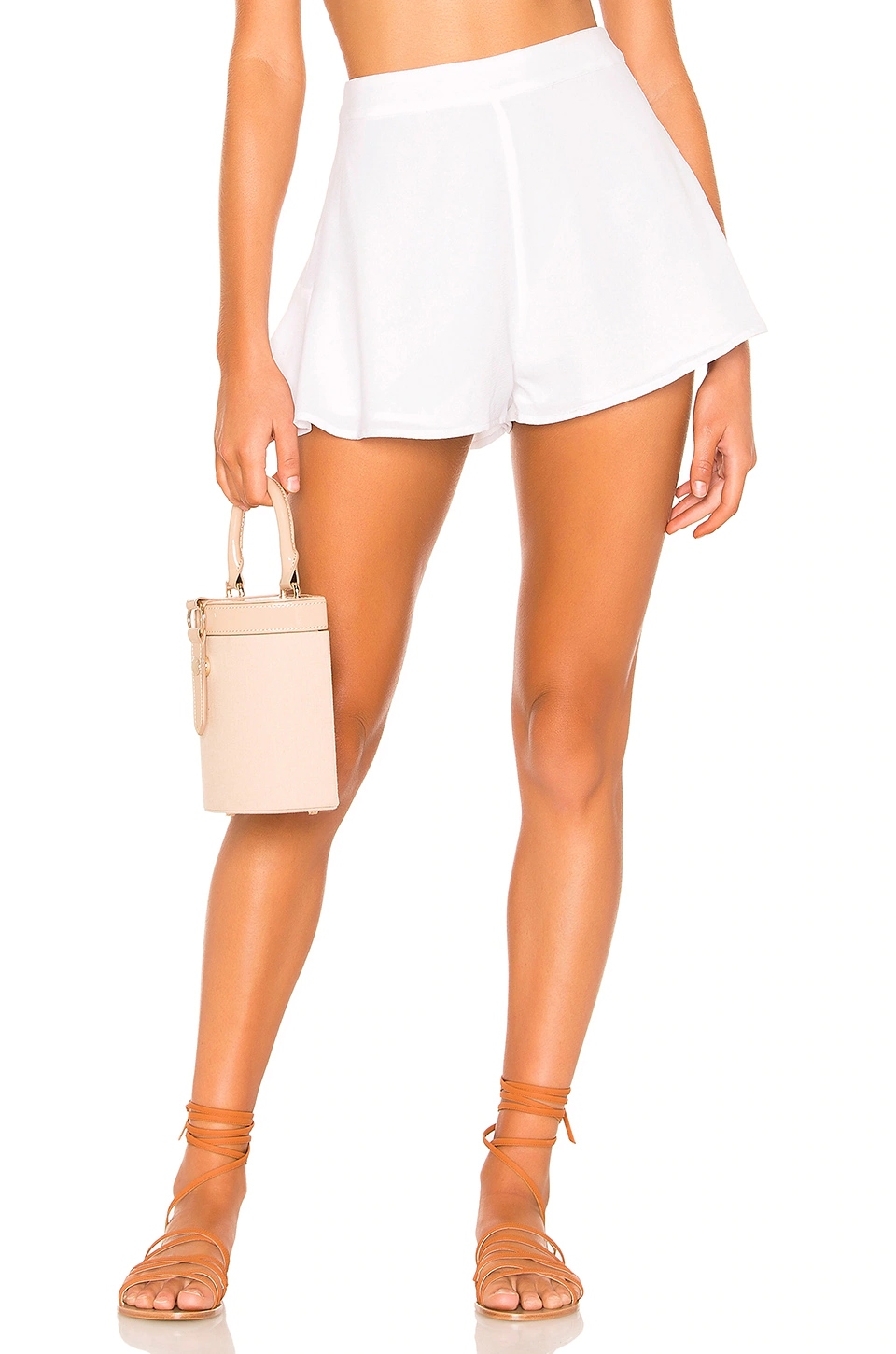 Cory Flutter Shorts ($48)
2. Strappy Silhouettes
Since Y2K fashion is back in full swing, it's time that we celebrate the re-emergence of strappy silhouettes. Strappy dresses and tops look irresistibly sleek, sophisticated, and polished. So, check out our top three picks from the trend below, and who knows, you might find just what you were looking for!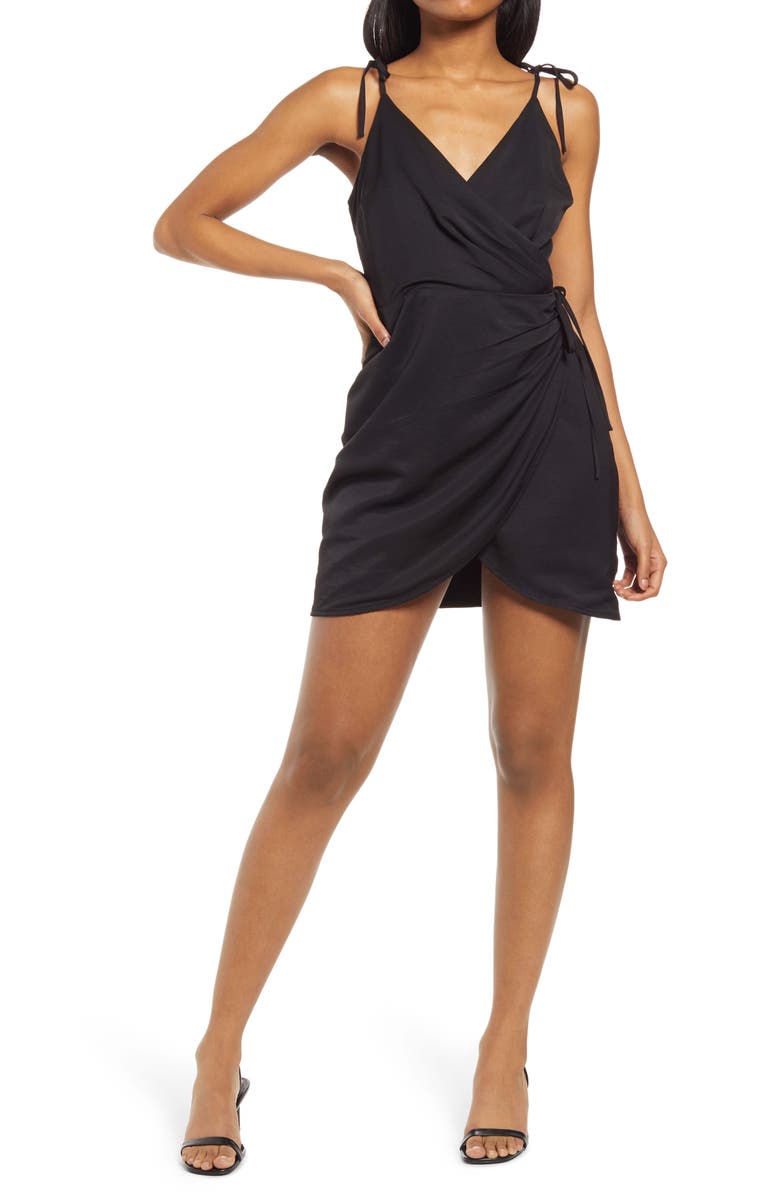 Strappy Wrap Minidress ($55) $33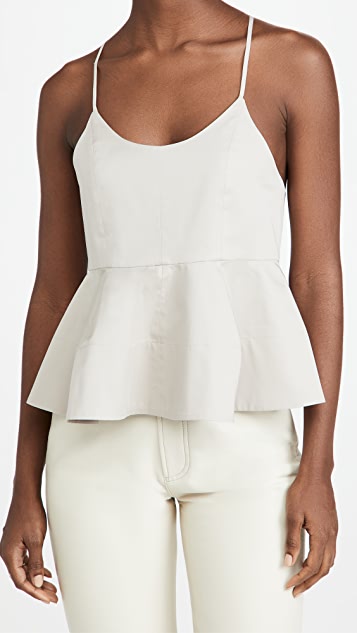 Eco Poplin Sculpted Peplum Cami Top ($350) $245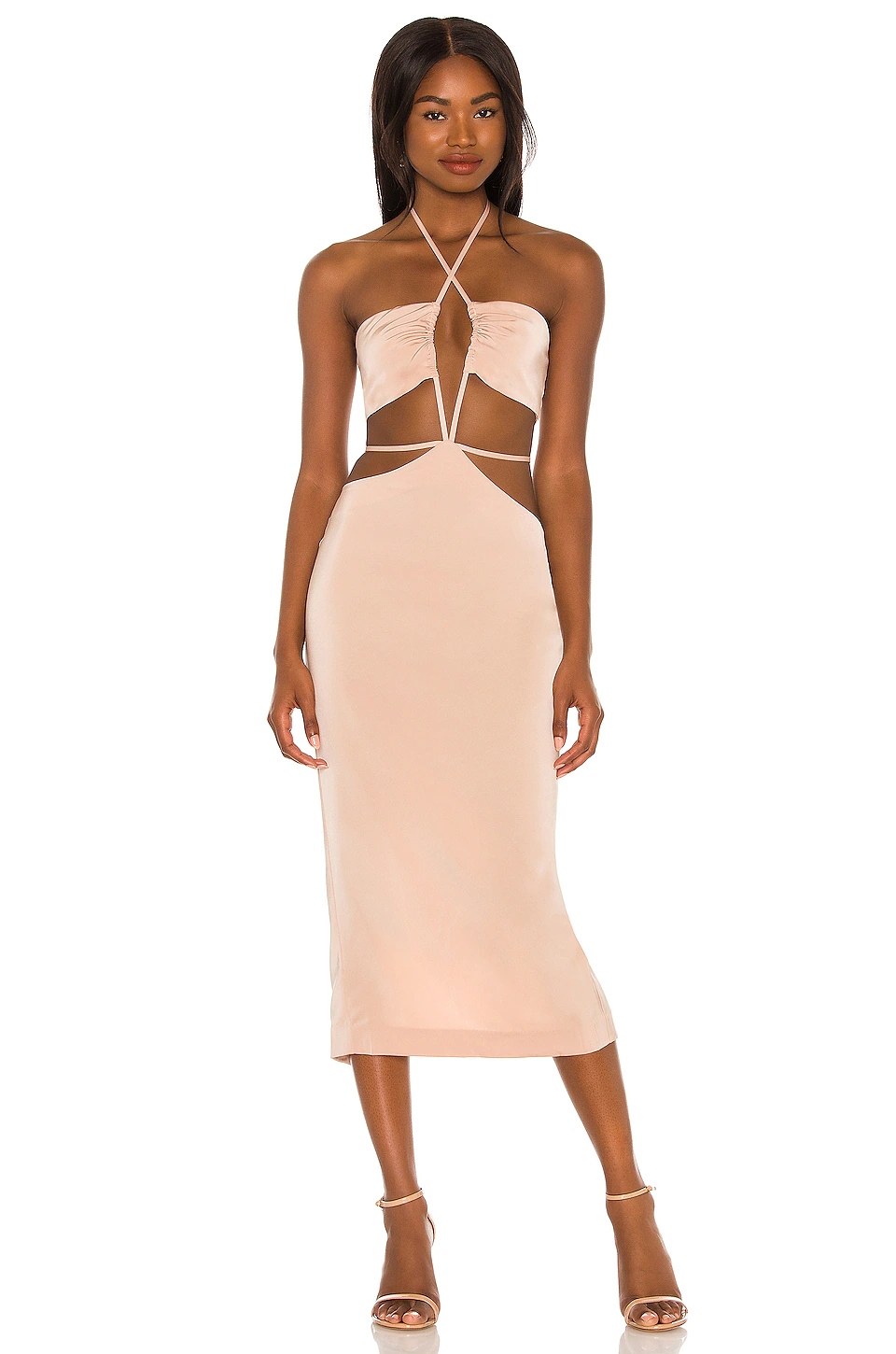 Enza Midi Dress ($238)
3. Bold Prints
Yes, neutral-hued fashion items are chic and all, but there's something alluring about bold, vibrant prints too. Maybe it has to do with the current season, but clothing items with colorful prints are making us gravitate towards them, and by the time you'll check out our top three picks for the trend, we promise, you'll get pulled towards it as well.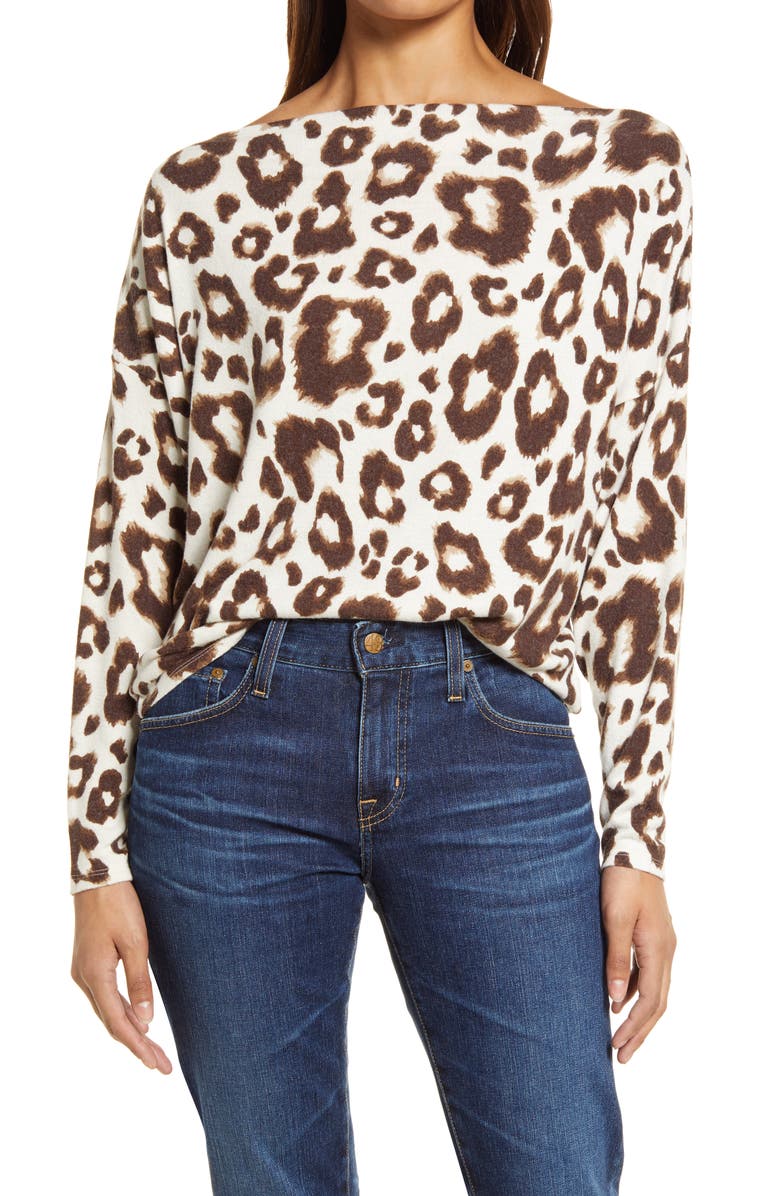 Off The Shoulder Knit Top ($55) $34.90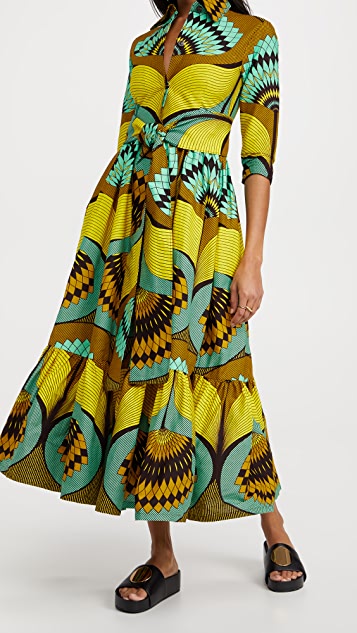 Shirt Dress ($295)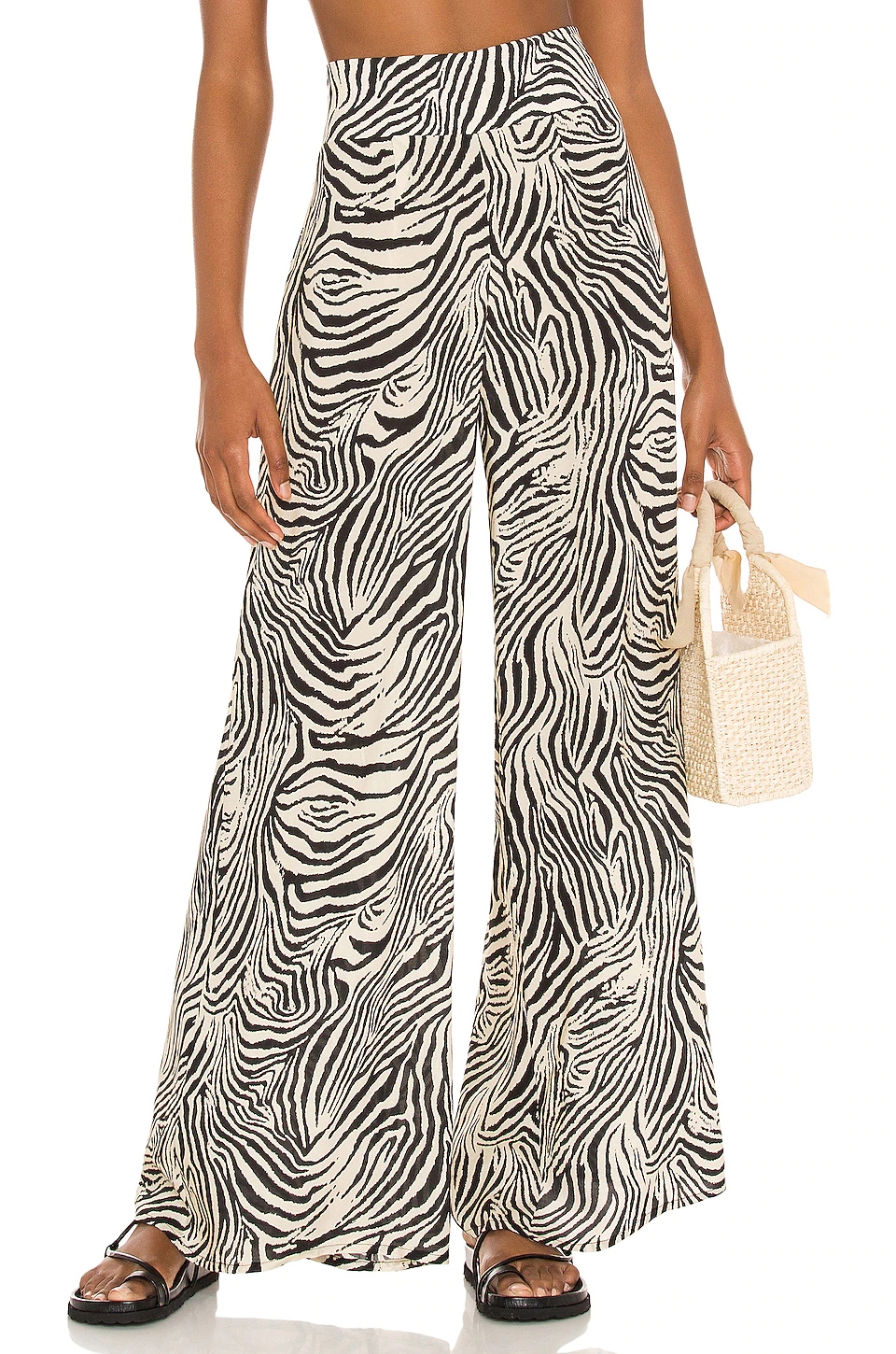 Marbella Pant ($162)
4. Elevated Basics
It's a universal fact that no one is really ready to leave the basics behind. So, when we step out in the 'new normal' scenario, one way to maintain that amalgamation of fashion and function is to opt for elevated basics. These pieces we've cherry-picked below are basics, but with a little 'something extra' added to them.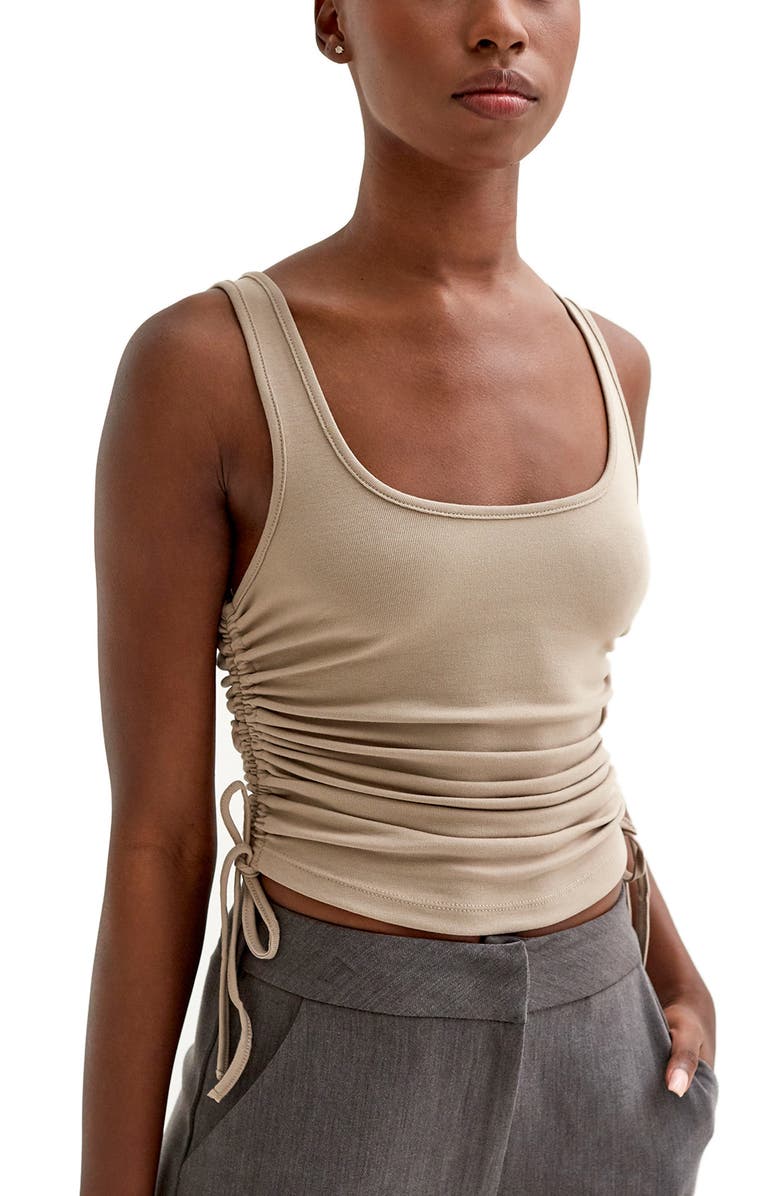 Lindsay Ruched Tank ($18)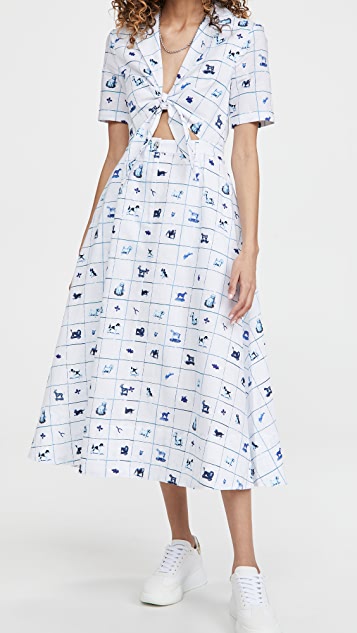 Giorgiana Dress ($325)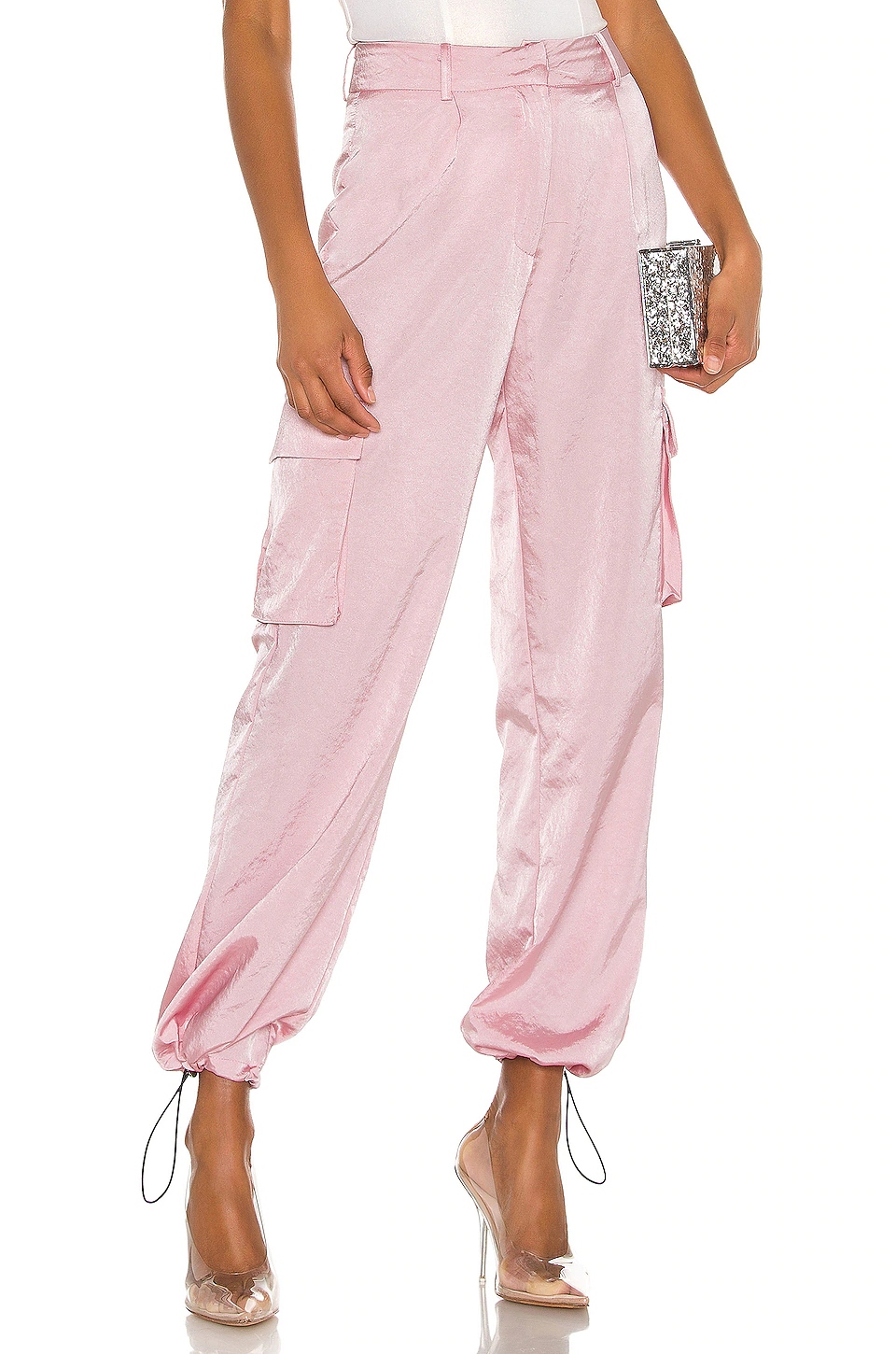 Seleste Drawstring Jogger Pant ($62)
5. Puff Sleeves
No matter what the season is, we all love to get a little dramatic sometimes when it comes to fashion. And puff-sleeved fashion items are just that. They elevate a typical top or a dress in the most extraordinary way possible. So, if there's one trend you must add to your summer wardrobe, it's this one.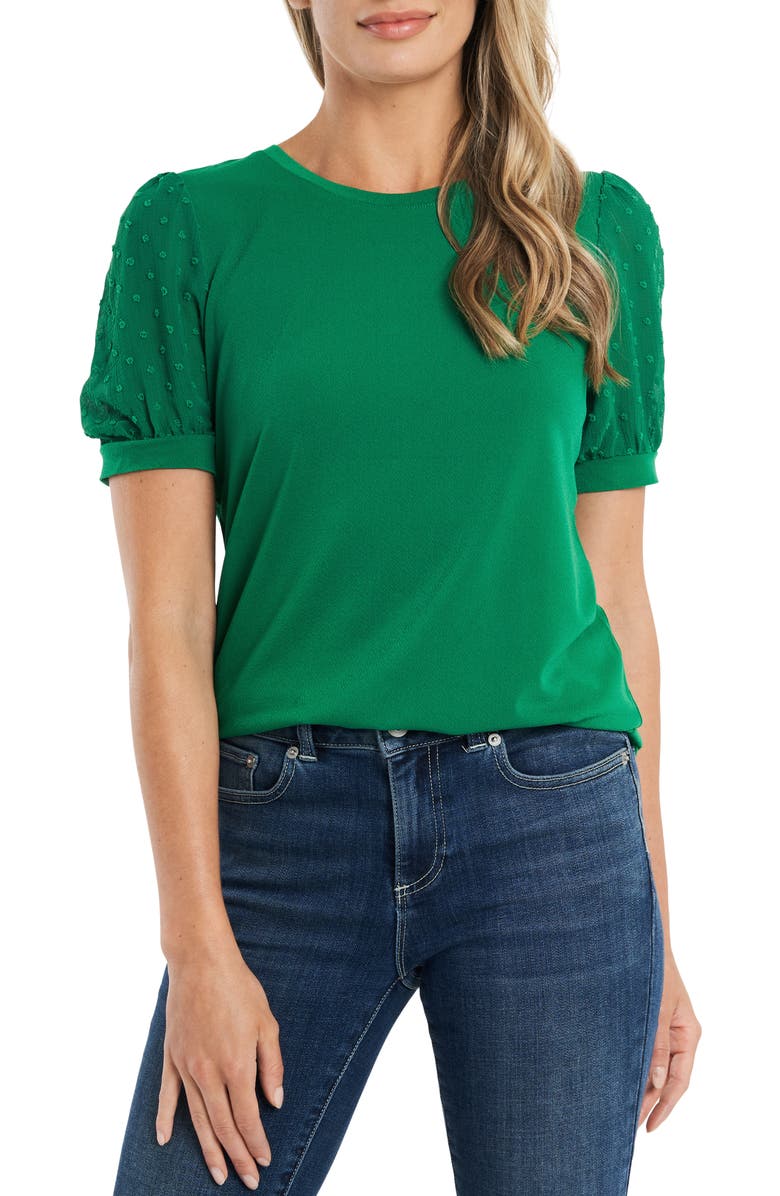 Puff Sleeve Mixed Media Top ($49) $29.90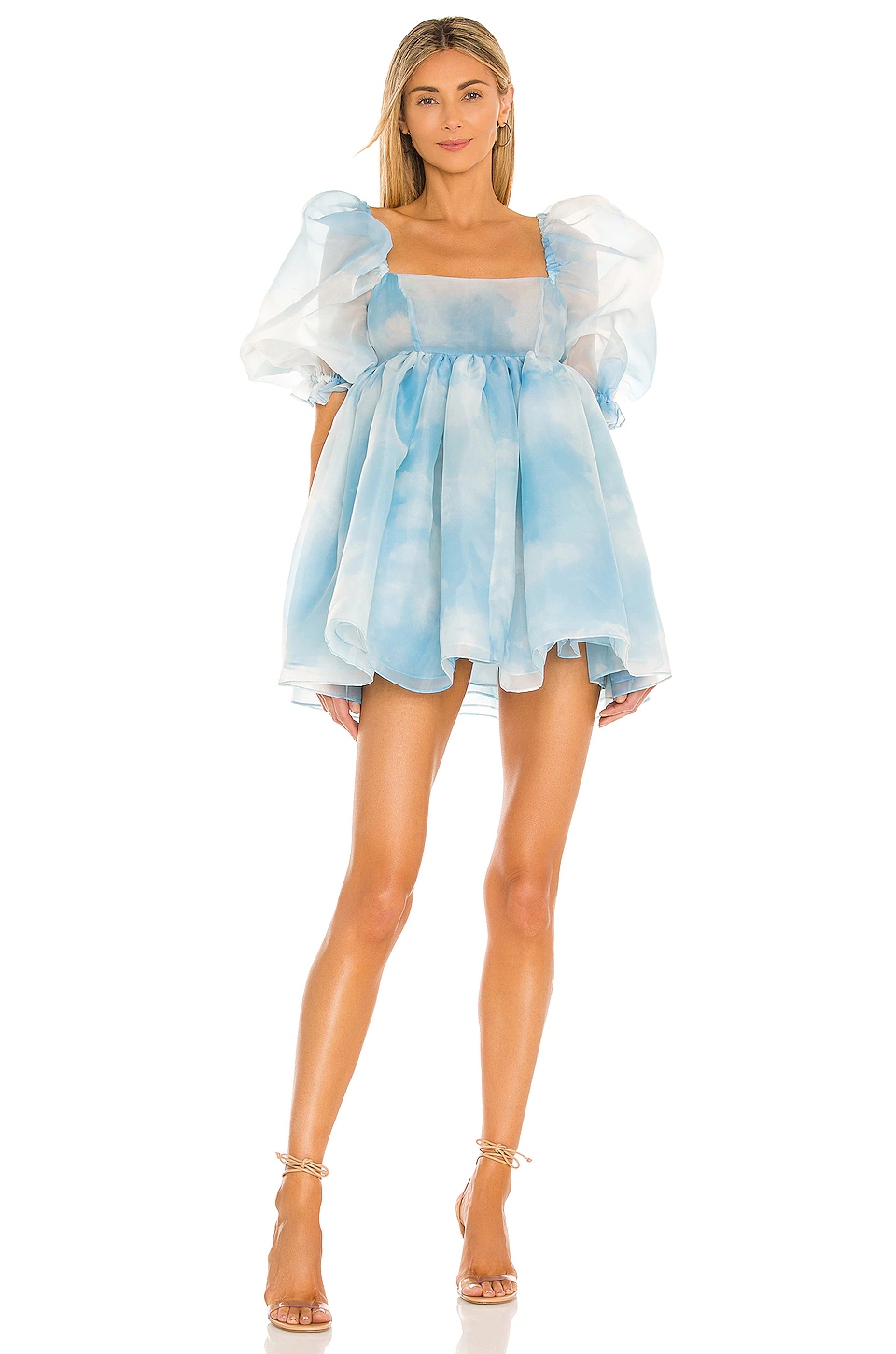 The Puff Dress ($295)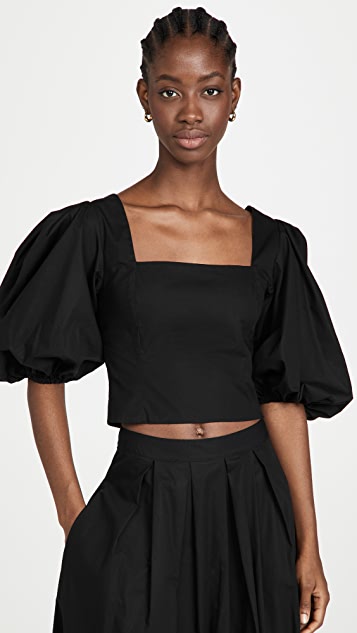 Puff Sleeve Crop Top ($98)
Up Next: 15 stylish sunglasses from Nordstrom Anniversary Sale 2021 that you can rock all summer