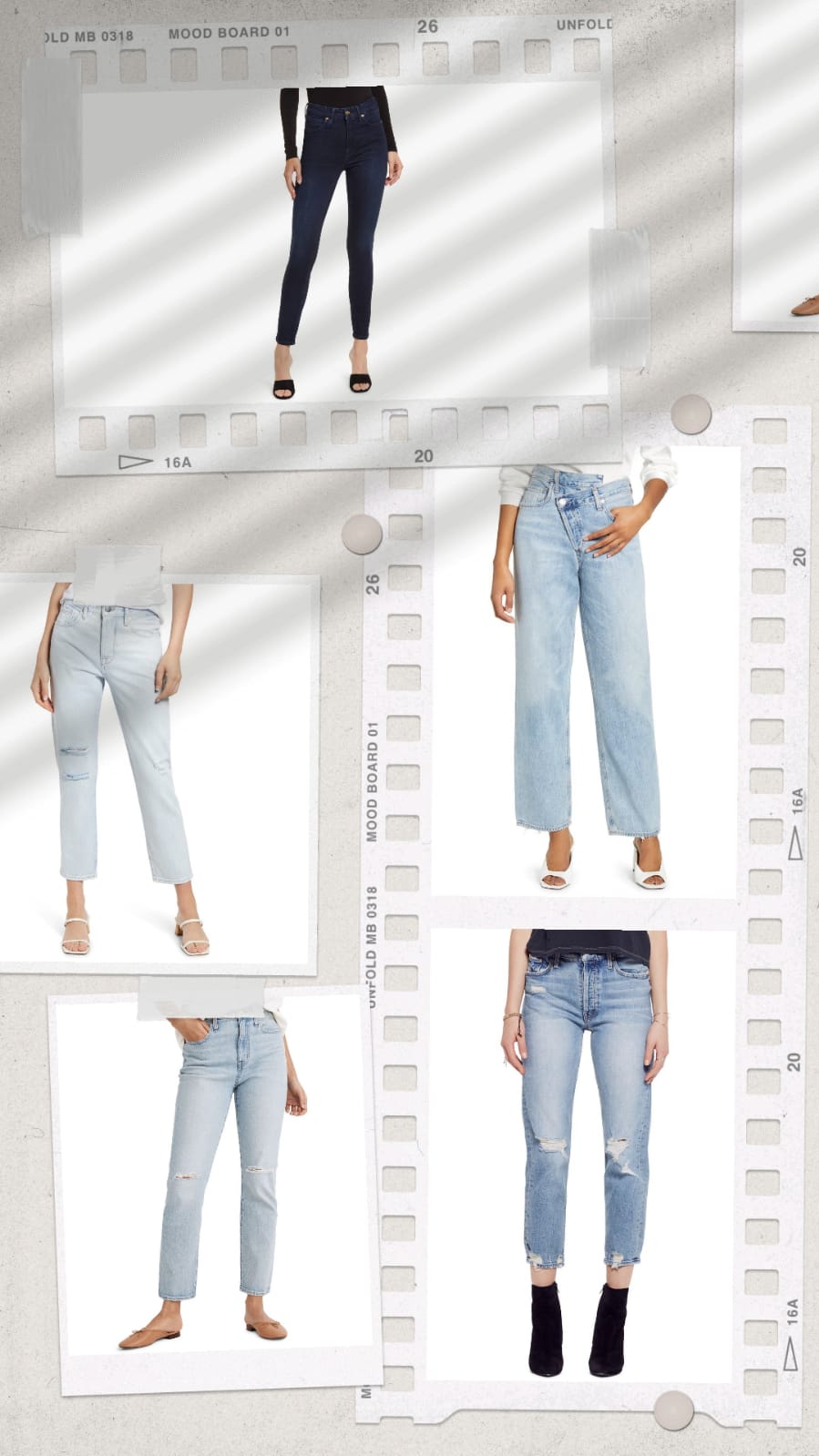 We'll cut straight to the chase: Denim jeans are a foundational style staple for every IT girl. Employ a good pair of denim jeans with anything, and you will never face a fashion faux pas. Be it any fit, any length, any color – denim jeans are a forever classic. But finding the creme de la creme in the world of denim is never easy. That's why, we have spent hours on the internet and cherry-picked 11 stunning denim jeans from Nordstrom.
From a number with distressed detailing to a pick with ankle fit, these 11 denim jeans from Nordstrom are here to help you complete your attires effortlessly. So, don't wait anymore, keep scrolling to find your fit.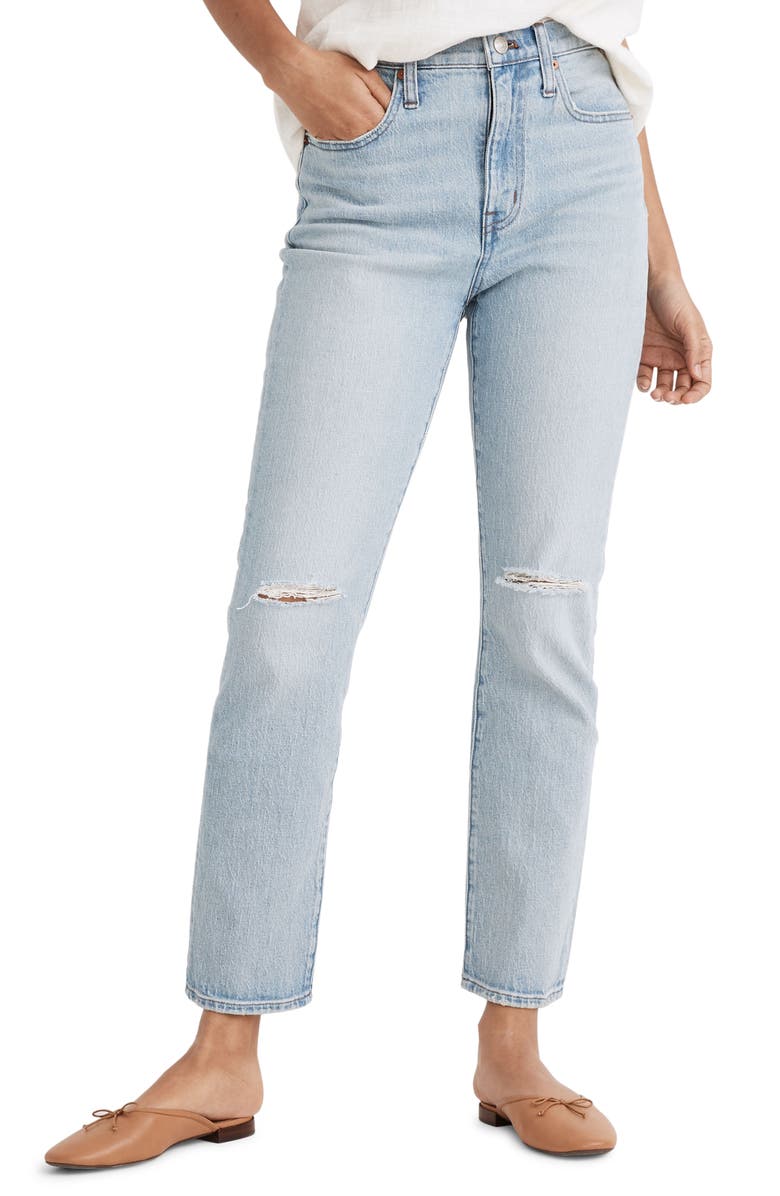 The Ripped High Waist Crop Slim Boyfriend Jeans ($128) $76.80
With a cropped silhouette, a high waist fit, and ripped detailing at the knee, this pair of jeans is our personal favorite!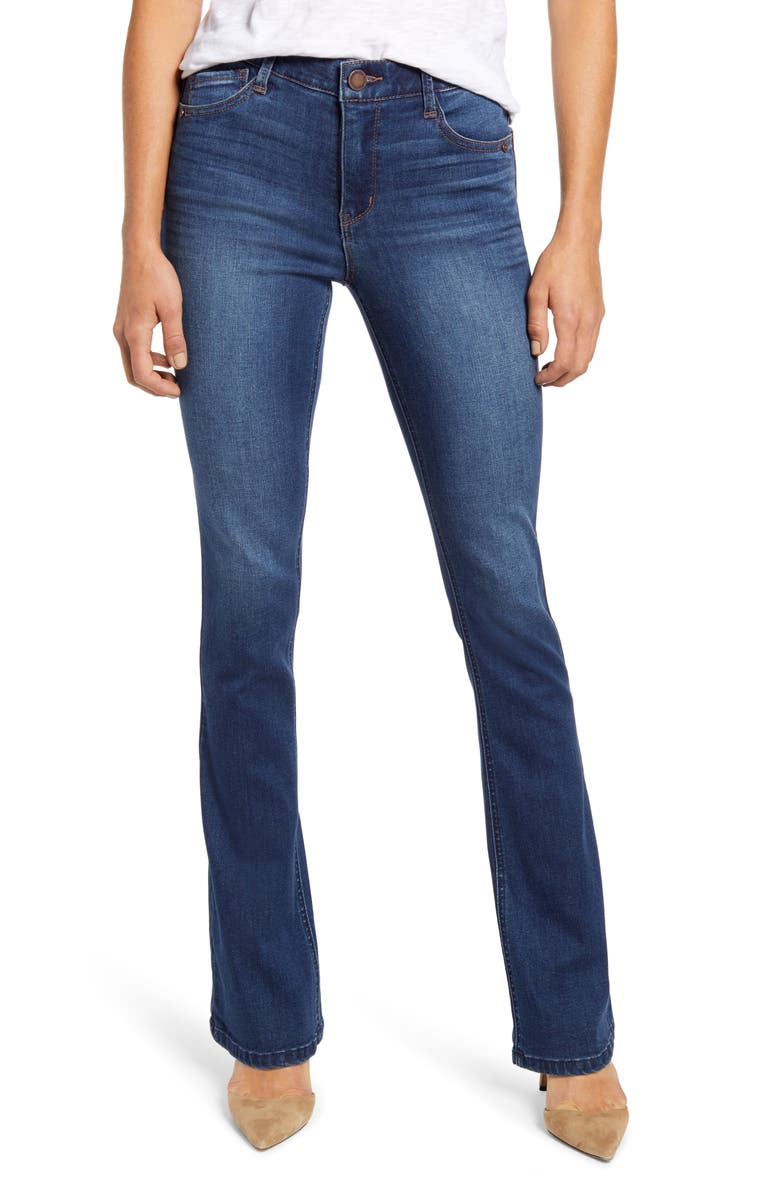 Ab-Solution High Waist Itty Bitty Bootcut Jeans ($78)
Bootcut jeans are having a fashion moment right now, and we're totally here for it! If you are a fashion lover, don't miss out on this pick.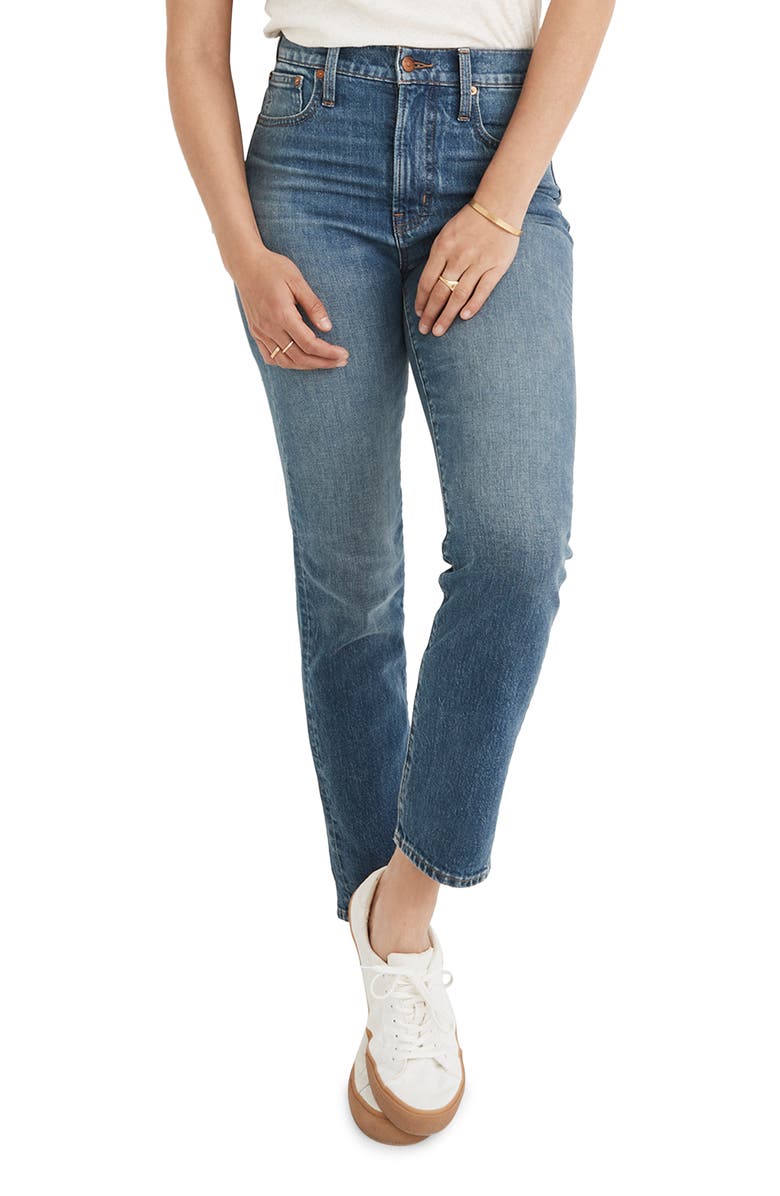 The Perfect Vintage Jeans ($128)
The perfect mom jeans with a modern update – here is a number that we're truly sold over, and we know you are too!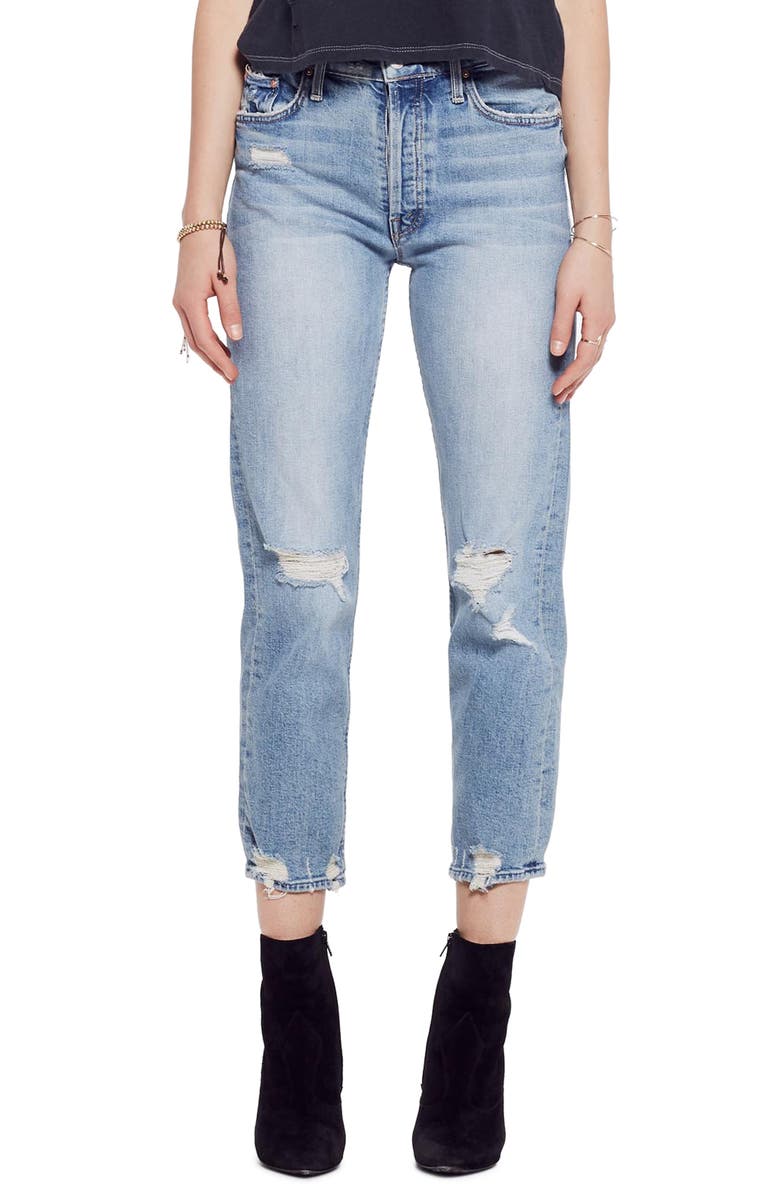 The Tomcat Ripped Crop Straight Leg Jeans ($245)
A straight-leg silhouette, coupled with ripping at the knees, adds an unmissable lived-in appeal to this pair that we're totally in love with.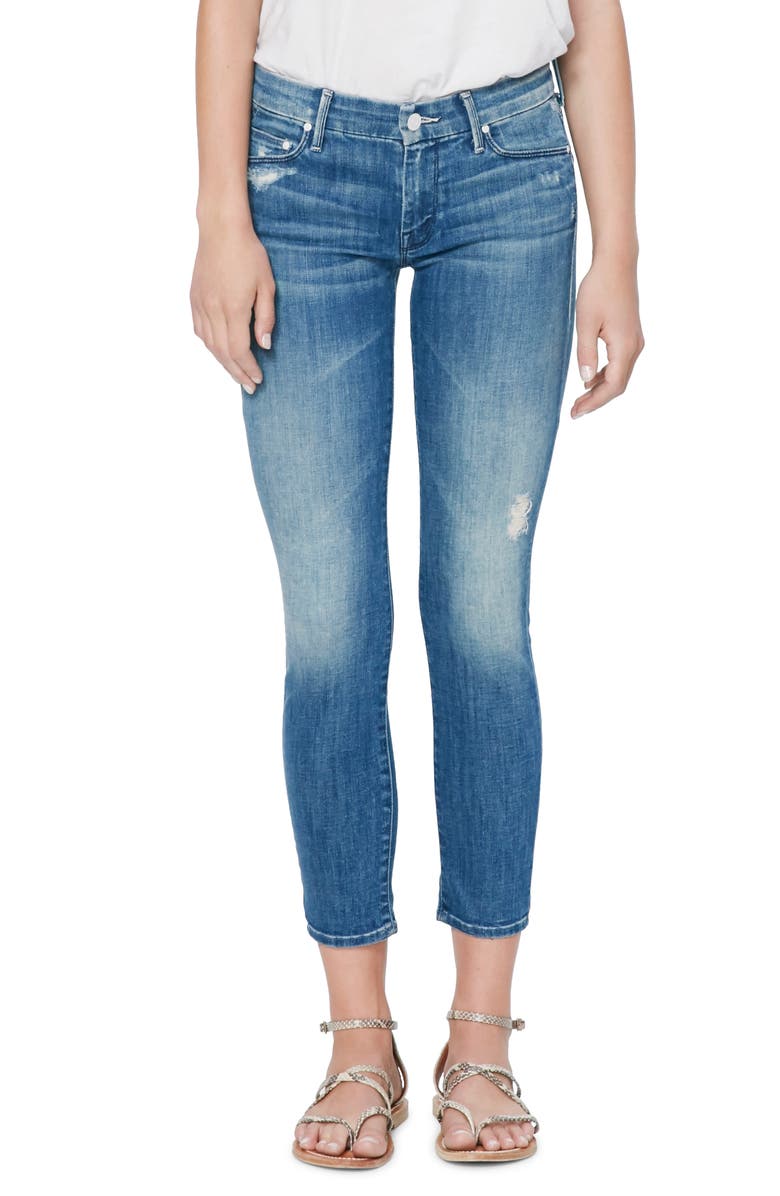 The Looker Crop Skinny Jeans ($228) $136.80
Faded at just the right places, this cropped pair of jeans is equal parts comfy and stylish – and we're not missing this pick for the world.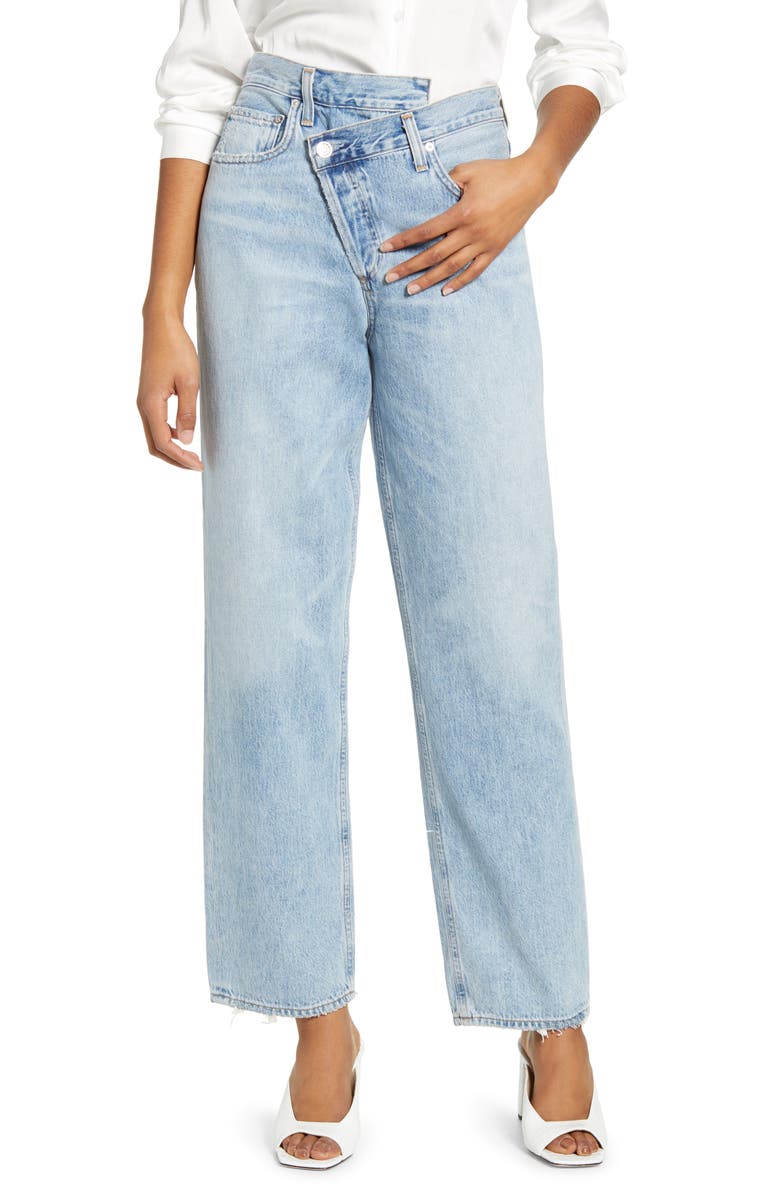 Crisscross Upsize High Waist Jeans ($188)
If you are fed up with typical jeans, opt for this pair with a unique fastening at the waist. It's so cool, we're adding it to cart right away!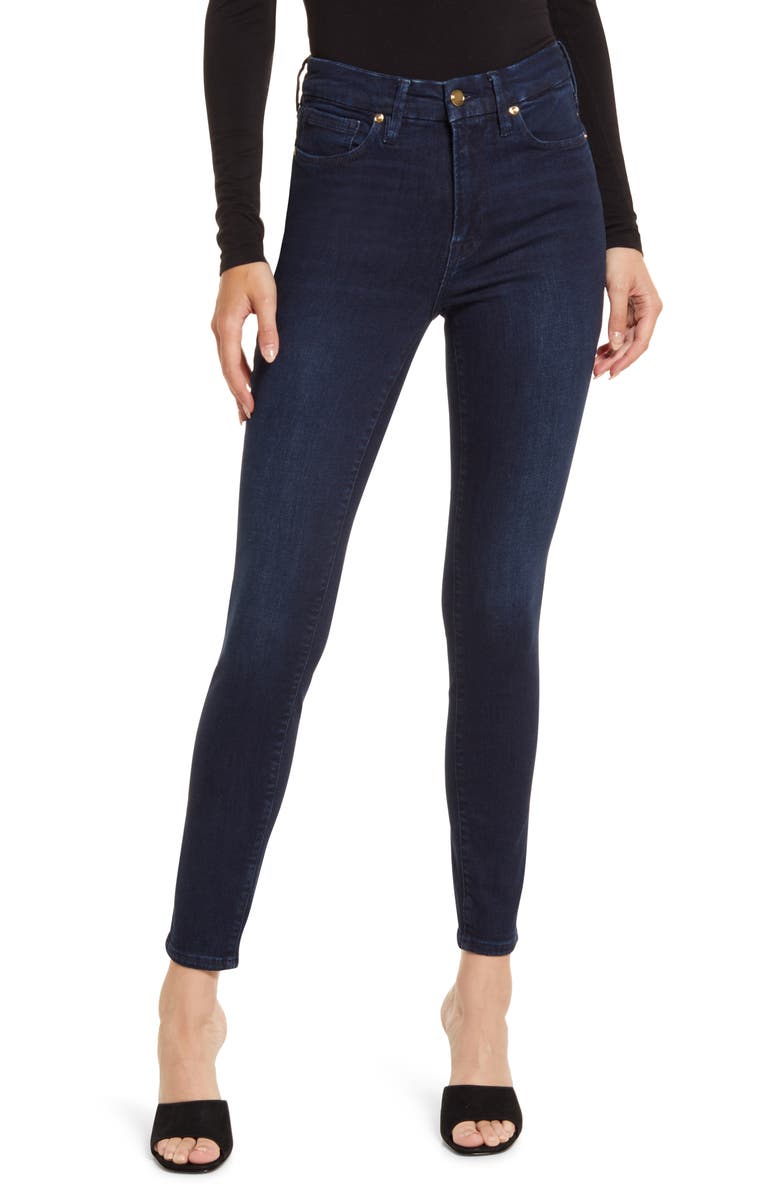 Good Legs Skinny Jeans ($99)
Can we ever let go of skinny jeans? This pair proves that skinny jeans are not going to leave the style circuit anytime soon, and for a good reason!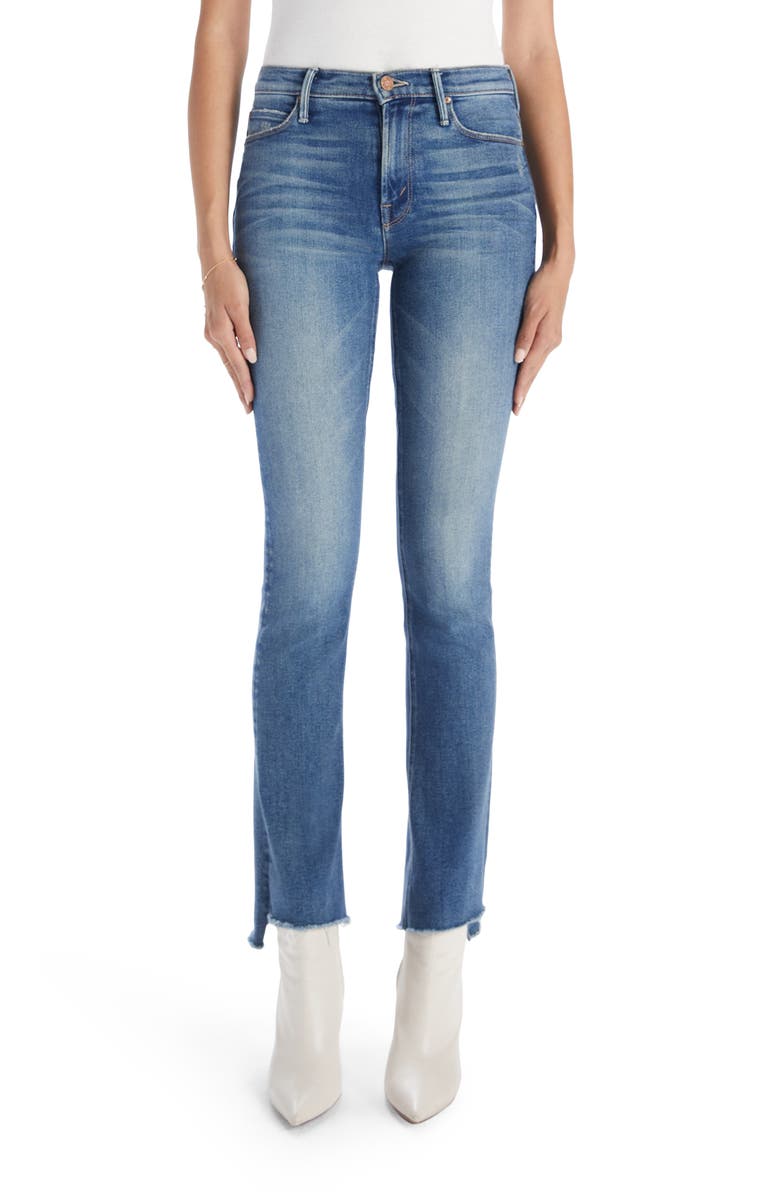 The Runway High Waist Frayed Hem Jeans ($248)
Frayed hem makes this high waist pair just unmissable. Plus, it comes with a bootcut silhouette, so comfort goes hand in hand with style when it comes to this pair.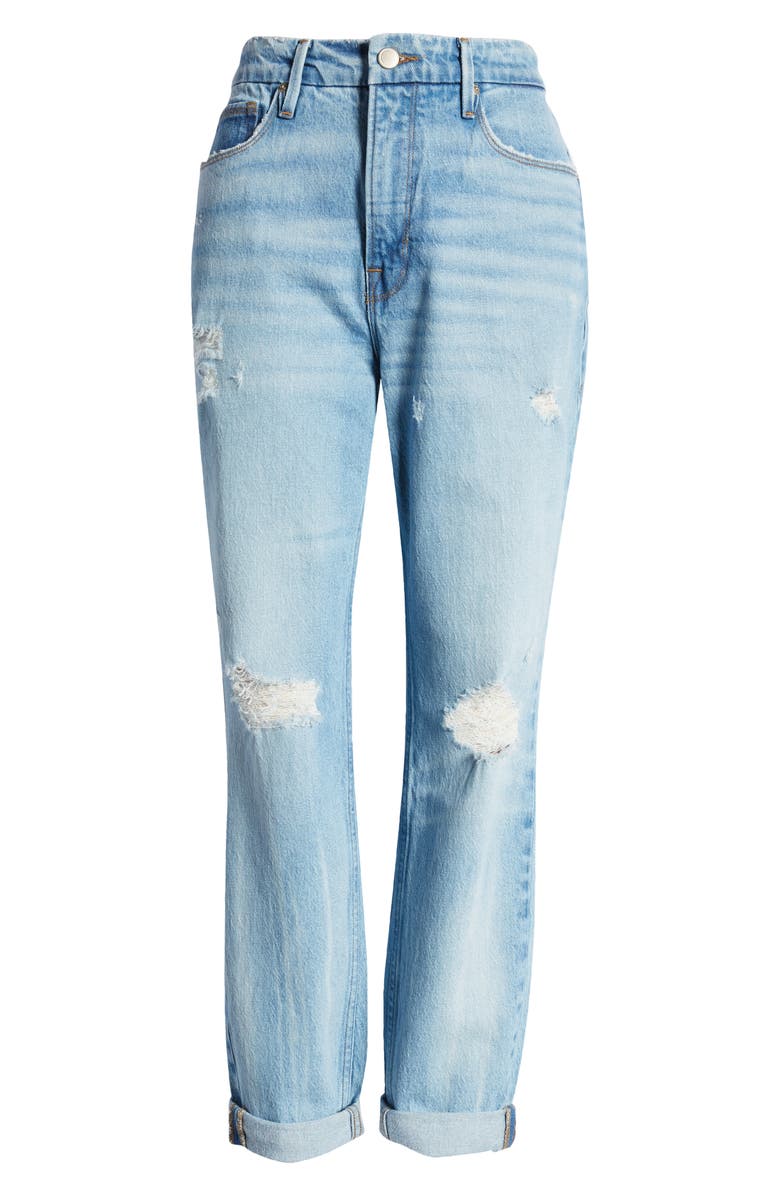 Good Girlfriend High Waist Jeans ($169)
A classic pair of high waist jeans, adorned with distressed detailing – this one is just perfect for a night out in town with friends.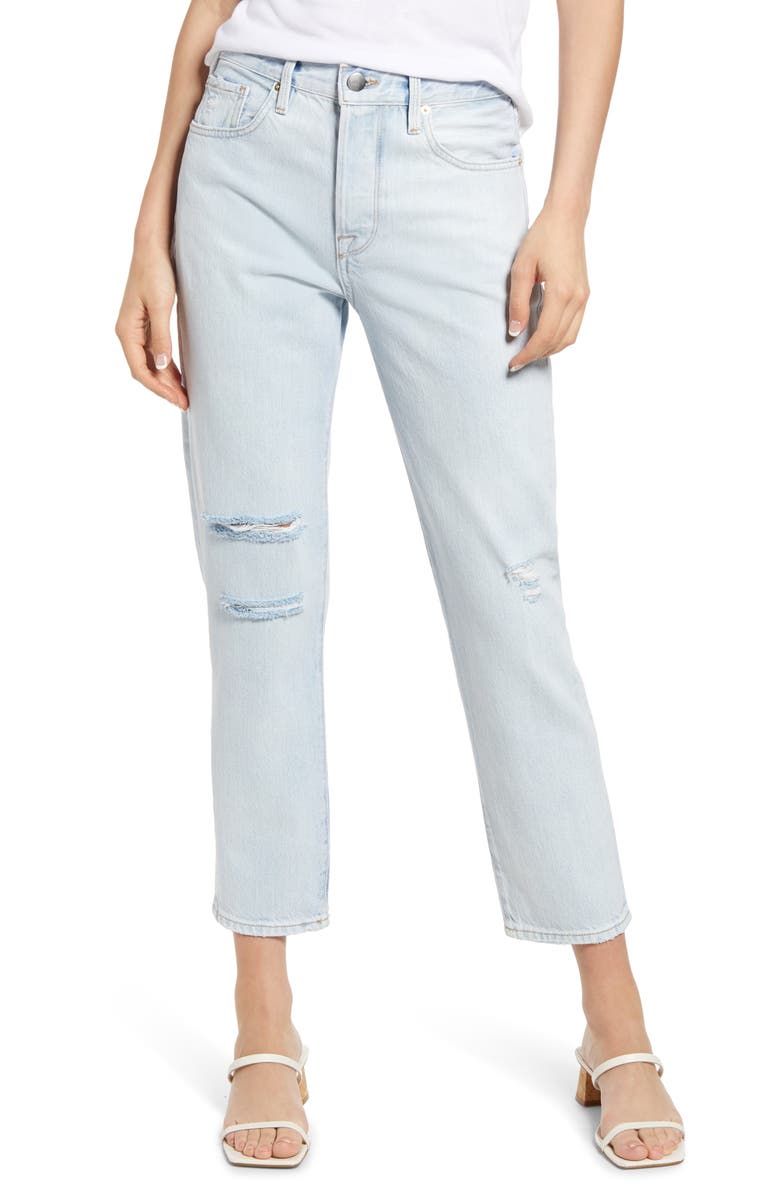 Le Original Ripped High Waist Crop Jeans ($258) $154.80 – $258
We love a pair of cropped jeans. So, really, we are buying this number right away, and if you love fashion, you won't turn a blind eye to this one.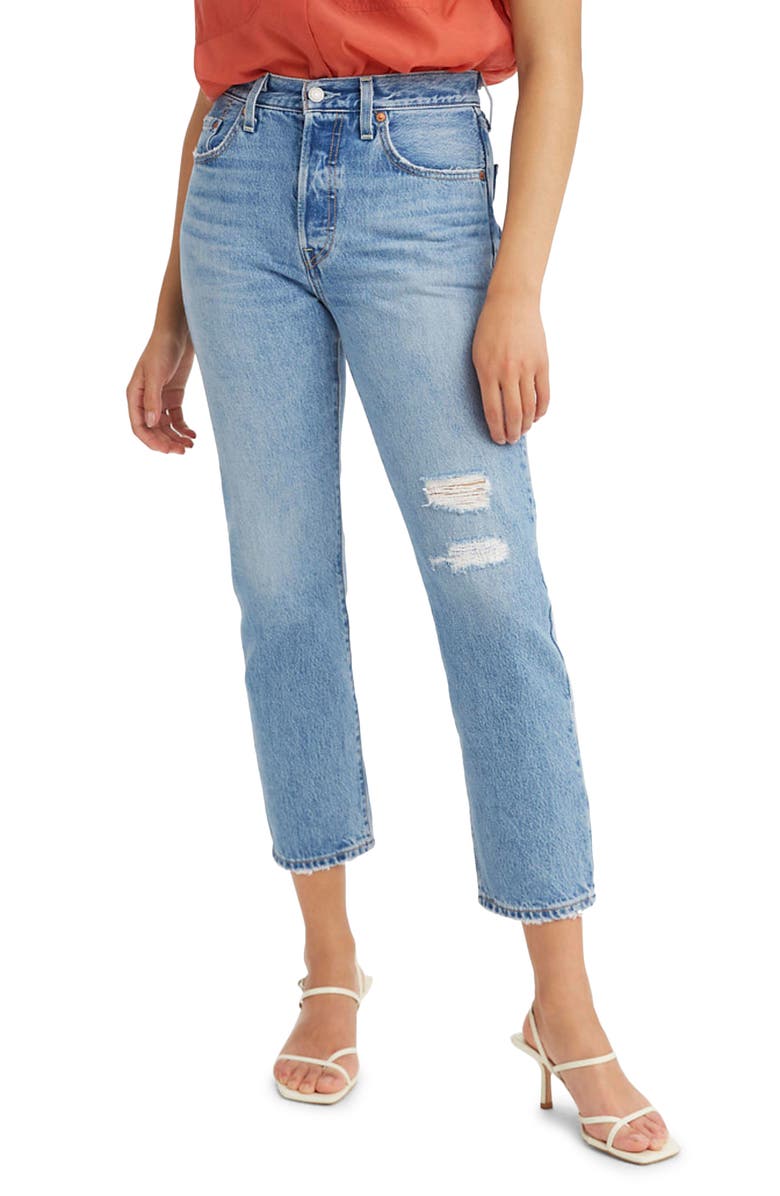 501 Distressed Crop Jeans ($98)
As we said, we cannot get enough of cropped jeans. With distressed detailing at the knee, this pair has us starry-eyed, really!
Up Next: This season's 15 most sold fashion items from Nordstrom, H&M, & Revolve