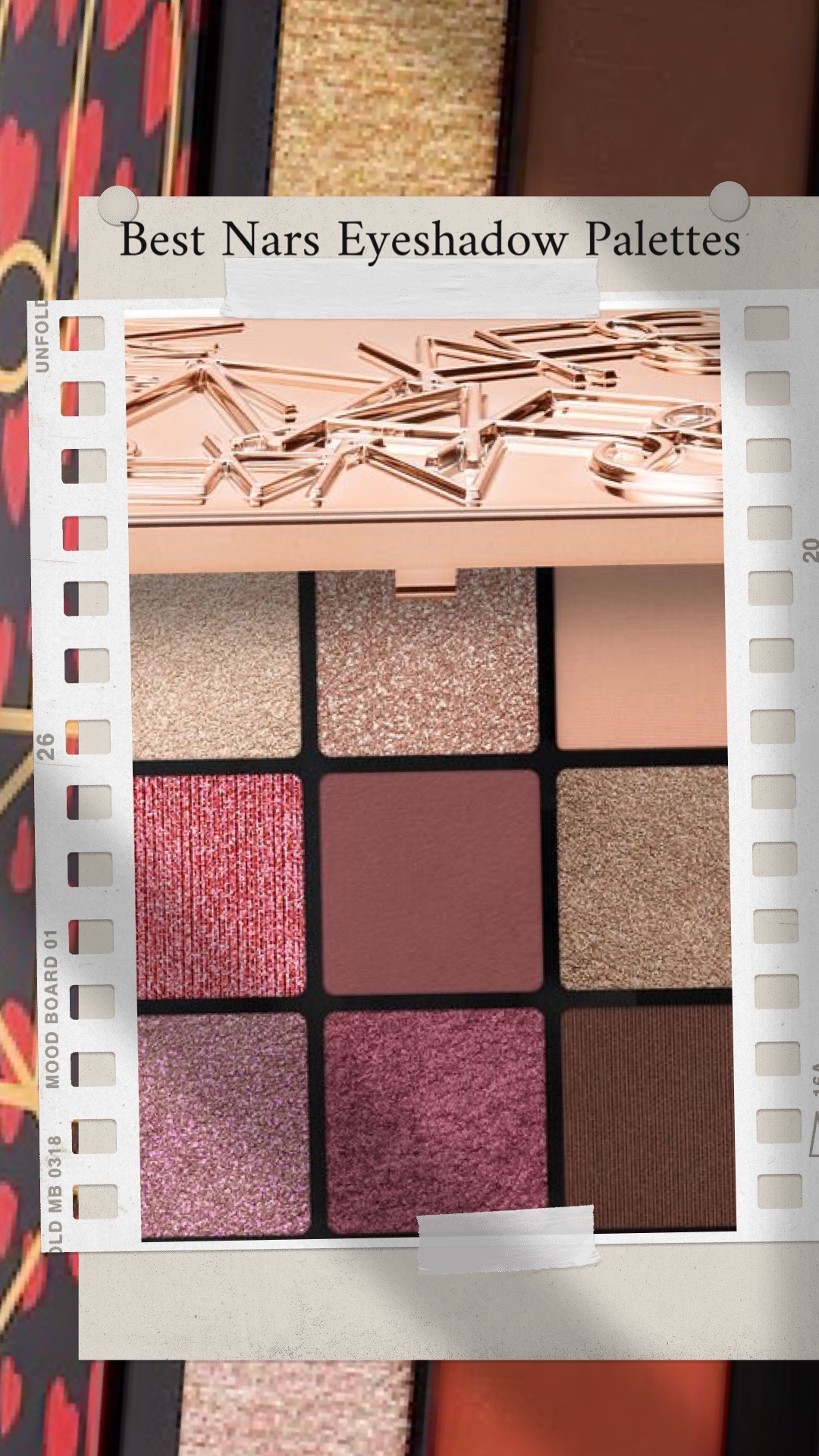 Eyeshadows take the phrase "let the eyes do the talking" to the next level. Want to create a sultry look, a bold look, a minimalist look, a go-getter look, or a shimmery look? It all starts with the eyes. And it's a no-brainer that eyeshadows are an integral part of eye makeup. They add so much drama and vibrancy to the eyes, it's downright surreal, to be honest.
An eyeshadow can single-handedly elevate your look in an instant, that's why, it's always a wise decision to have an eyeshadow palette in your makeup collection. Eye makeup is all about mixing and blending a slew of shades and creating some amazing and unique looks. Trust us, if a good eyeshadow doesn't make heads turn in your direction, nothing else will!
We skimmed the world of beauty to find the best all-inclusive eyeshadow palettes, and we stumbled upon NARS eyeshadow palettes. Each palette from this brand is simply amazing, with a spectrum of matte, shimmering, glitter, or satin shades in every pick. So here are the 7 best NARS eyeshadow palettes that are drool-worthy and investment-worthy too.
7 Best NARS Eyeshadow Palettes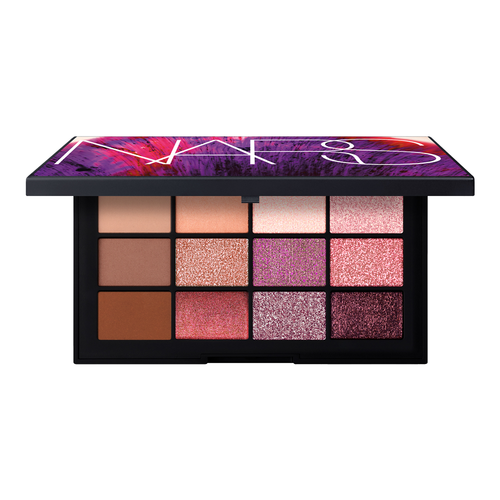 NARS Ignited Eyeshadow Palette ($35)
This NARS Ignited Eyeshadow Palette consists of 12 eyeshadow shades – ranging from matte and shimmery shades to and glitter shades. It's a go-to eyeshadow palette when you want to let your eyes do the talking.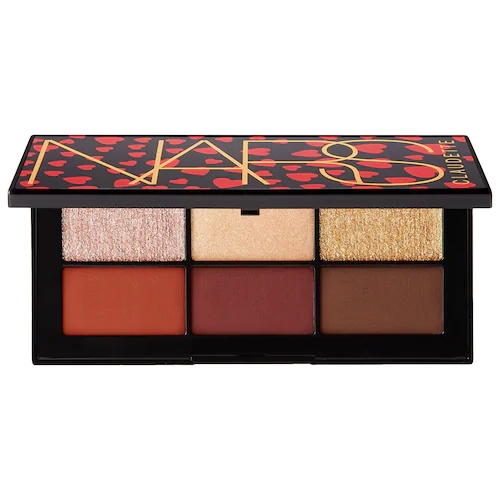 NARS St Germain des Prés Eyeshadow Palette – Claudette Collection ($49)
The St Germain Des Prés Eyeshadow Palette from NARS is a six-shade NARS eyeshadow palette, which comes in matte, satin, and shimmering finishes. This limited edition palette creates a jaw-dropping look in just one stroke.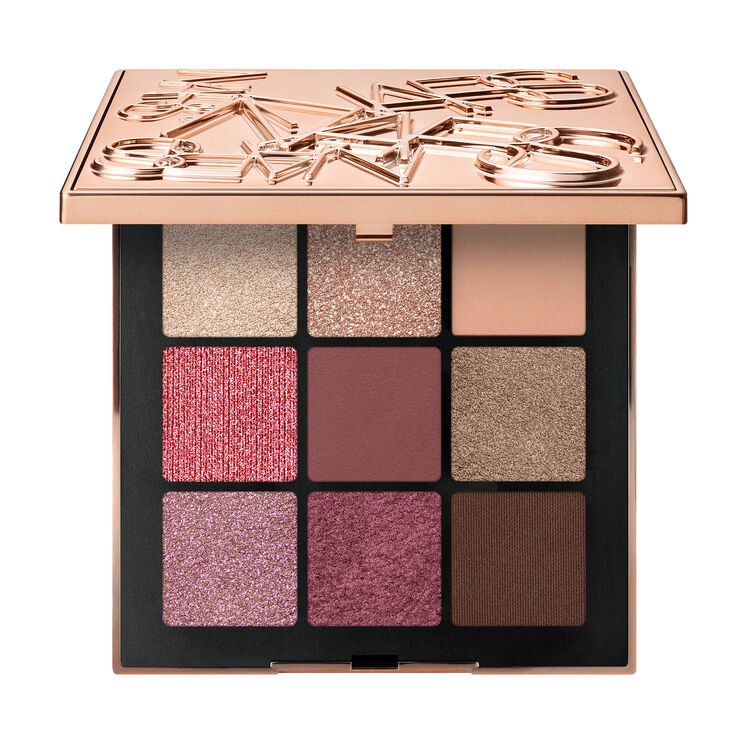 NARS Uninhibited Eyeshadow Palette ($49)
This high pigmented NARS Uninhibited Eyeshadow Palette comes with 9 vibrant shades, each of which is just fabulous. It's the perfect combination of dark, light, matte, shimmery, and glittery shades so you get it all in a single palette.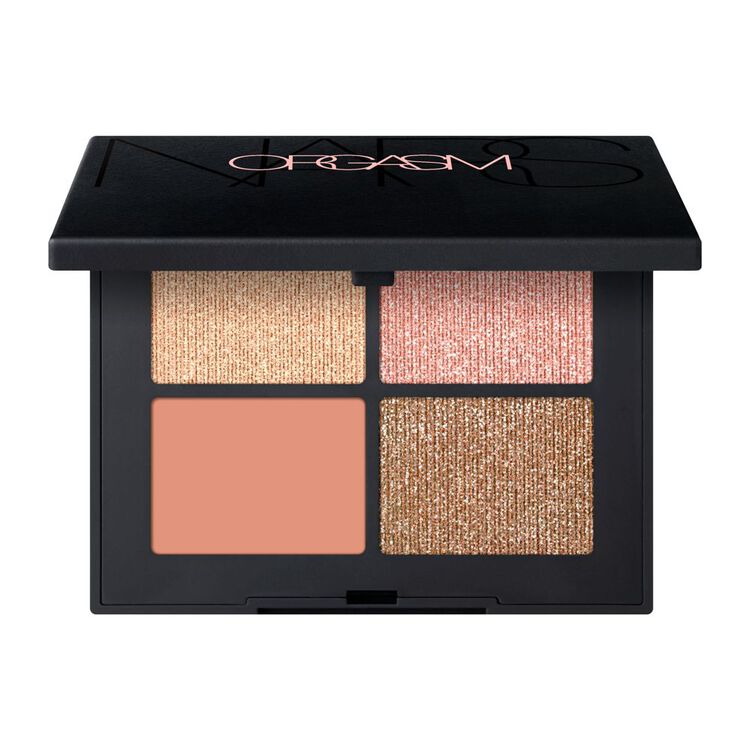 NARS Quad Eyeshadow ($52)
As the name suggests NARS Quad Eyeshadow is a four-color eyeshadow palette. The four shades include golden shimmer, light pink champaign, matte coral and shimmering light cocoa, so you can create the look of your dreams for any occasion!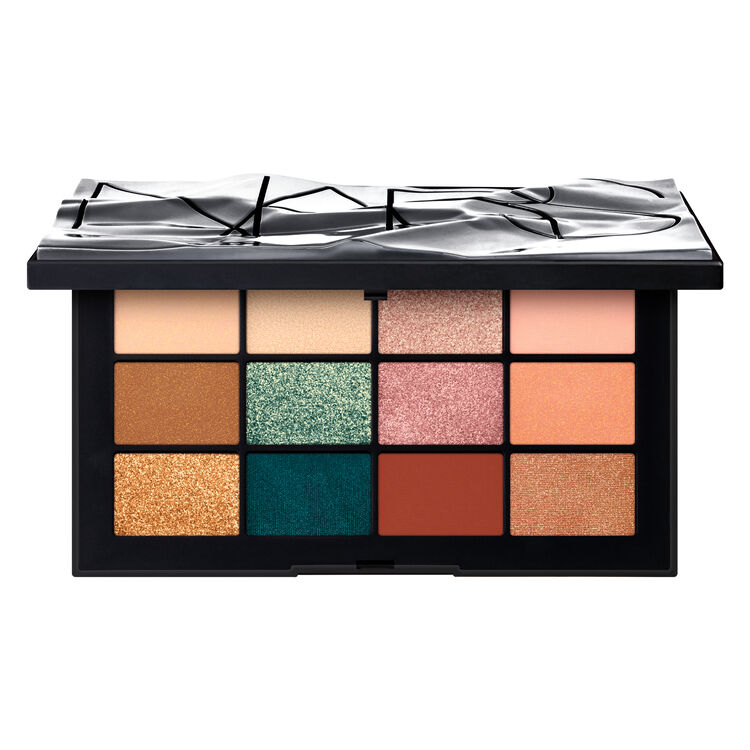 NARS Cool Crush Eyeshadow Palette ($59) $41.30
The NARS Cool Crush Eyeshadow Palette is a limited edition 12-shade palette of bold colors. It's a mix of shades with matte, shimmering, and metallic finishes. The bold and beautiful shades present in this product make this palette a must-have.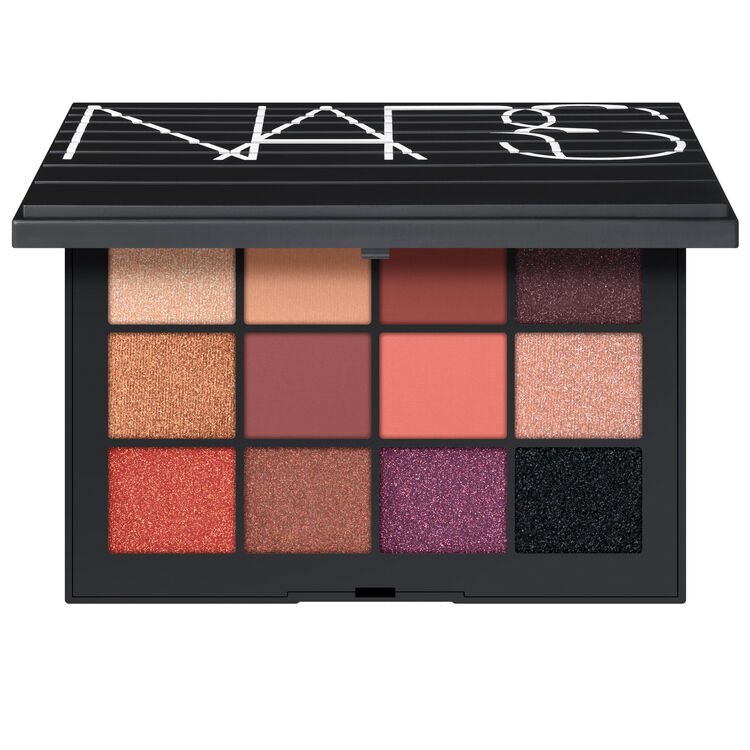 NARS Extreme Effects Eyeshadow Palette ($59) $29
NARS Extreme Effects Eyeshadow Palette comes with 12 sensual shades for that sultry eye makeup look. It has a combination of super matte, latex-finish, and shimmery shades that are sure to make a statement.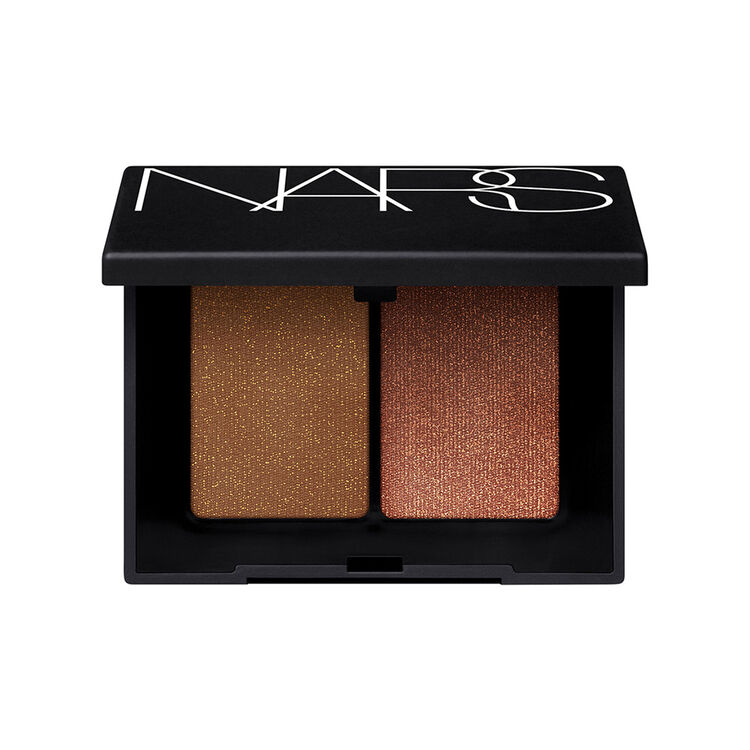 NARS Duo Eyeshadow ($35) $24.50
The NARS Duo Eyeshadow is a dual-tone palette with shimmering brown sugar and shimmering chestnut shades. It's developed with a formula to give a rich, long-lasting color in just one stroke.
Other NARS eyeshadow palettes worth checking out are- the NARS Skin Deep Eyeshadow Palette and the NARS Wanted Eye Shadow Palette, both of which come with 12 flattering and luscious eyeshadow shades.