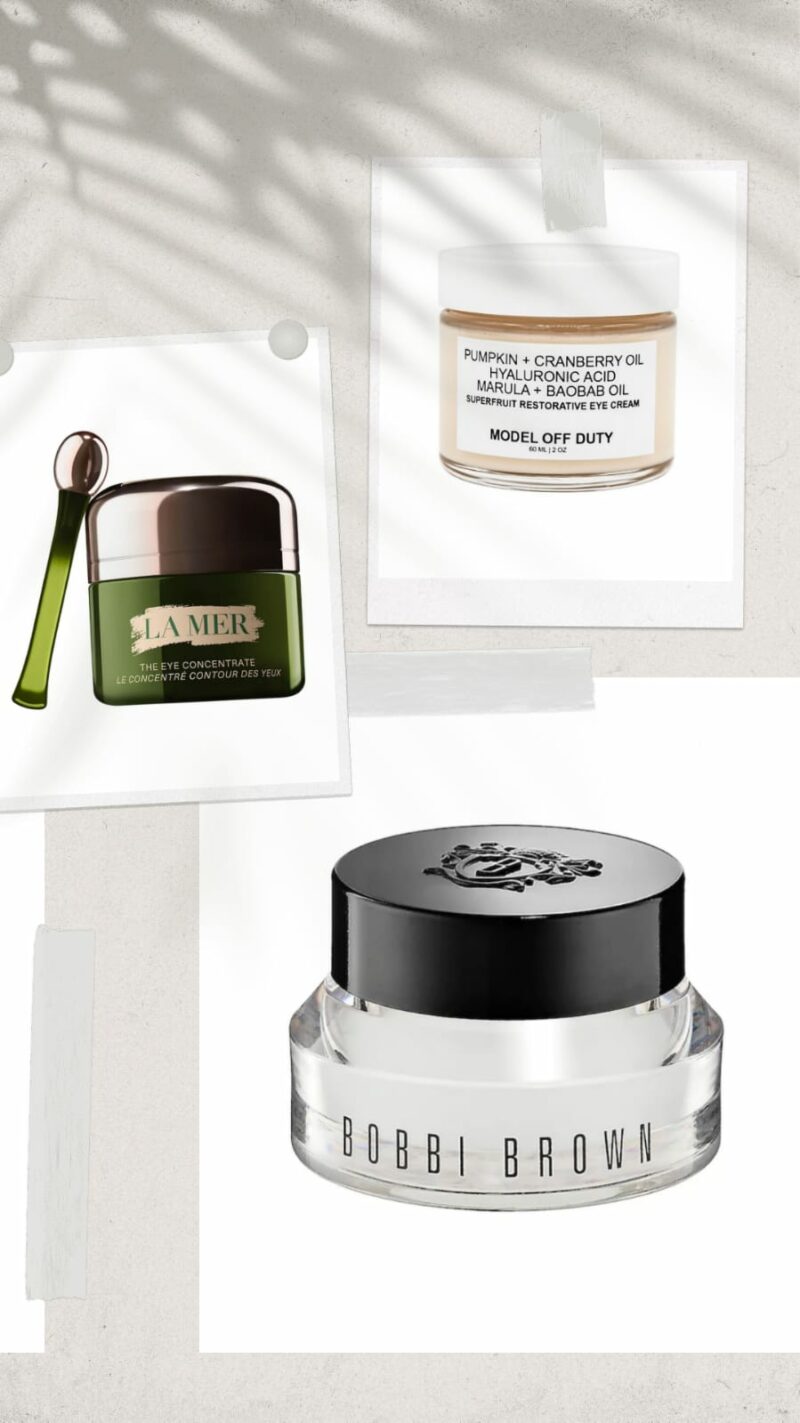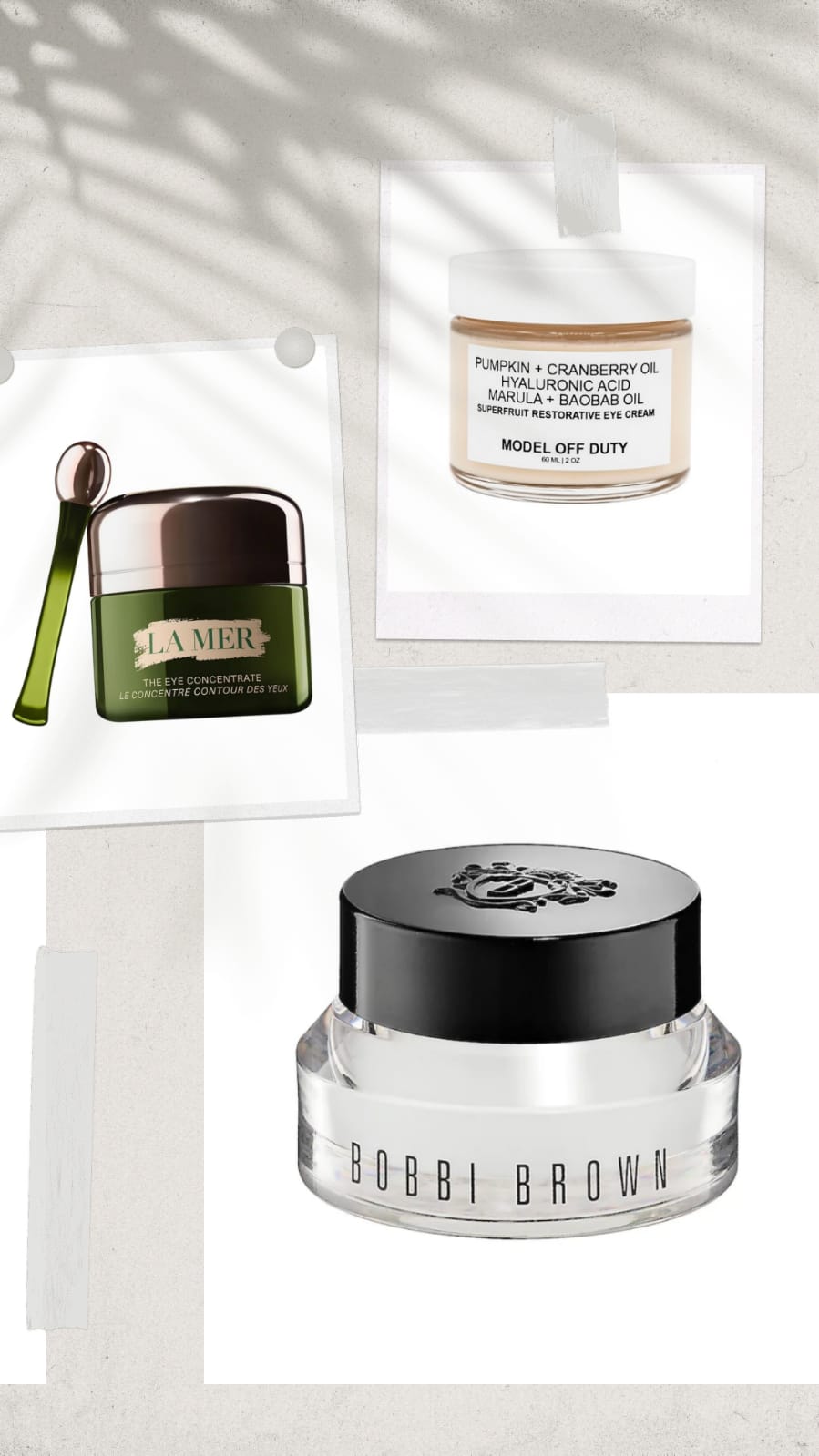 While there are endless factors that lead to dull under-eye skin, excessive dryness makes your wrinkles far more pronounced than they actually are. That is precisely why you need to add a hydrating eye cream into your routine right away. Fine lines and wrinkles, sooner or later, will make your skin look aged. Not just that, with age, your skin will get more fragile, which makes it harder to hold onto essential moisture. The good news is that you can delay these signs of aging. All you need to do is add a suitable eye cream into your daily routine. 
Whether you are under the weather, not getting enough sleep, or are under serious stress, the skin around your eyes is one of the first spots to show its impact. You don't have to battle these signs of aging alone because we have got you covered. We have curated a list of 5 hydrating eye creams to heal your desperately parched and aging under-eye skin.  
5 Hydrating Eye Creams To Check Out Right Away
Model Off Duty Beauty Superfruit Restorative Eye Cream
If you are looking for the perfect eye cream to hydrate your parched skin, this is it. With ultra-safe ingredients, this restorative eye cream can be that brilliant addition your incomplete regimen craves. Pick this cream for the goodness of rejuvenating and nutritious ingredients like pumpkin, cranberry oil, hyaluronic acid, marula, and baobab oil. In just a few applications, this eye cream can deliver a well-hydrated, plump, and radiant-looking complexion.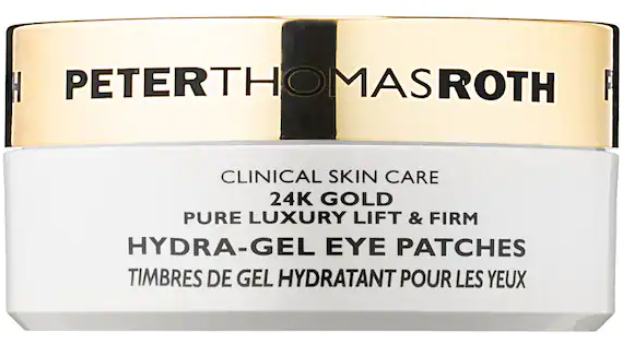 Peter Thomas Roth 24K Gold Pure Luxury Lift & Firm Hydra-Gel Eye Patches
Did you know your under-eye wrinkles are more pronounced when your skin is excessively dry? The 24K Gold Pure Luxury Lift & Firm Hydra-Gel by Peter Thomas Roth is the perfect eye cream to defeat any kind of dryness around your eyes. You must pick this luxury cream for brighter-looking under-eyes while incorporating the goodness of 24K colloidal gold.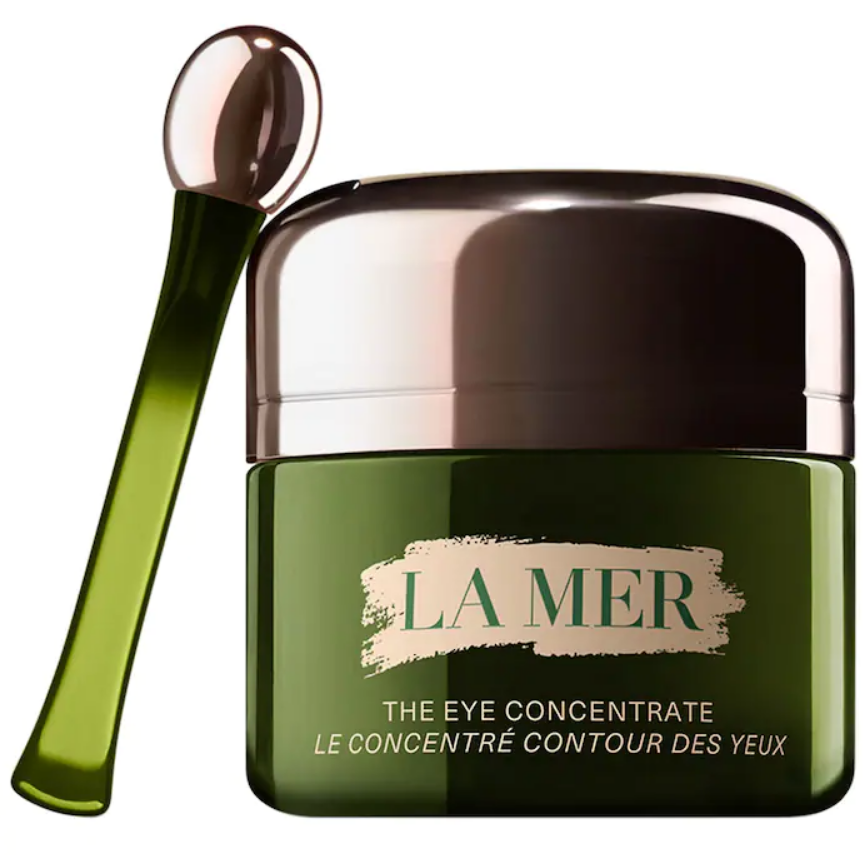 La Mer The Eye Concentrate Cream
We highly vouch for The Eye Concentrate Cream by La Mer. Pick this cream to defeat any signs of aging and dullness. With exceptionally effective ingredients, this eye cream is equipped to defeat any dryness and dark circles while delivering a fresh complexion.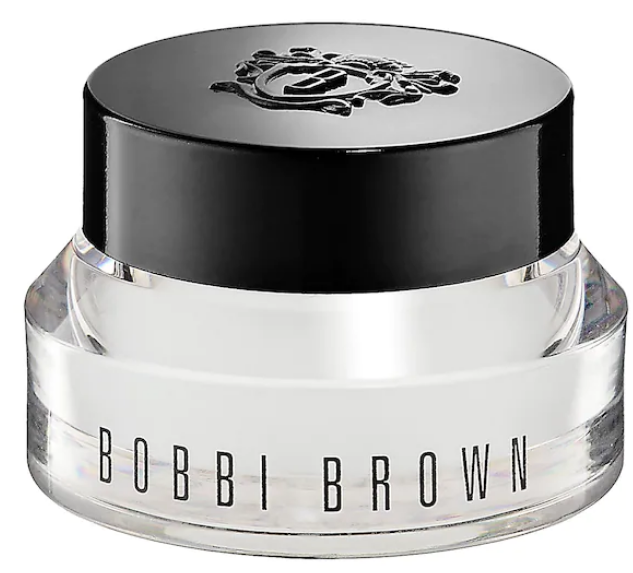 Bobbi Brown Hydrating Eye Cream
Another exceptionally hydrating yet quick-absorbing eye cream, we like to vouch for is this Bobbi Brown eye cream. Formulated with Bobbi Brown's signature Enriched Mineral Water Blend along with aloe vera, witch hazel extracts, jojoba seed, avocado oil, and squalane, this cream simply melts onto the skin to deliver a smoother, softer, and well-refreshed complexion around the eyes. Pick this for a well-hydrated glow.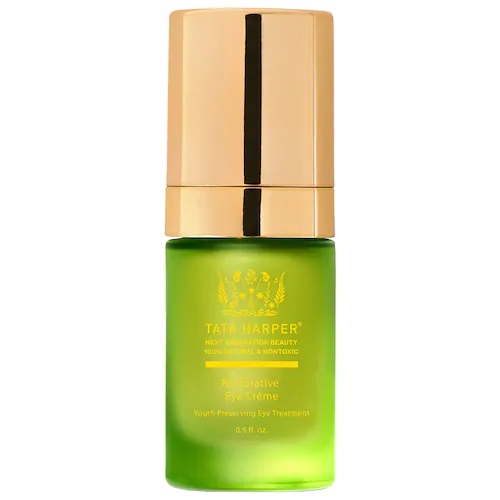 Tata Harper Restorative Anti-Aging Eye Cream
Another exceptionally effective eye care product to restore your baby-smooth skin is this Restorative Anti-Aging Eye Cream by Tata Harper. This natural eye cream can revive your dull and dry under-eye skin. With the goodness of real Spanish lavender peptides and buckwheat wax, this eye cream is like a dream come true for your parched skin.
Up Next: My skin is brighter, clearer, and better, thanks to this rose face polish