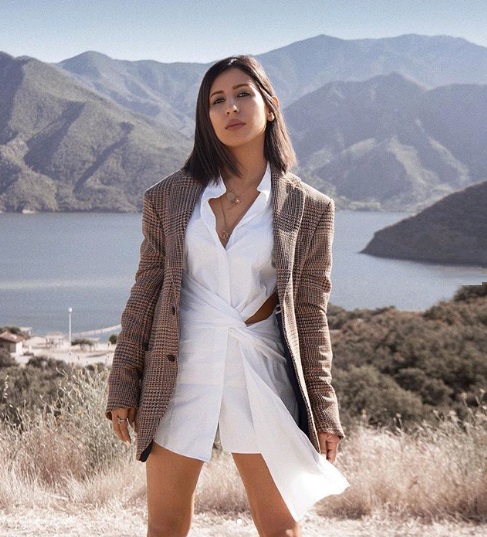 The key to your new chic fall pieces
It's September people, and aside from the fact that soon we'll be placing pumpkins outside our doors, it also means that fall is in full swing, and we need our wardrobes to be prepared and top-notch. Just like you even we are not a price-tag snob but to find good fall picks, we are always up for widening our budget limit. Thanks to Farfetch, there's no shortage of good finds in every budget. Our selection of chic fall pieces from Farfetch is here to feed your shopping urge.
Time to shed the old-school that we can't find quality items without draining our accounts because here we have products starting within $100. Moving ahead, you will find items ranging till $500 too, so this versatile list is made for everyone.
Within $100
Within $200
Within $300
Within $400
Within $500