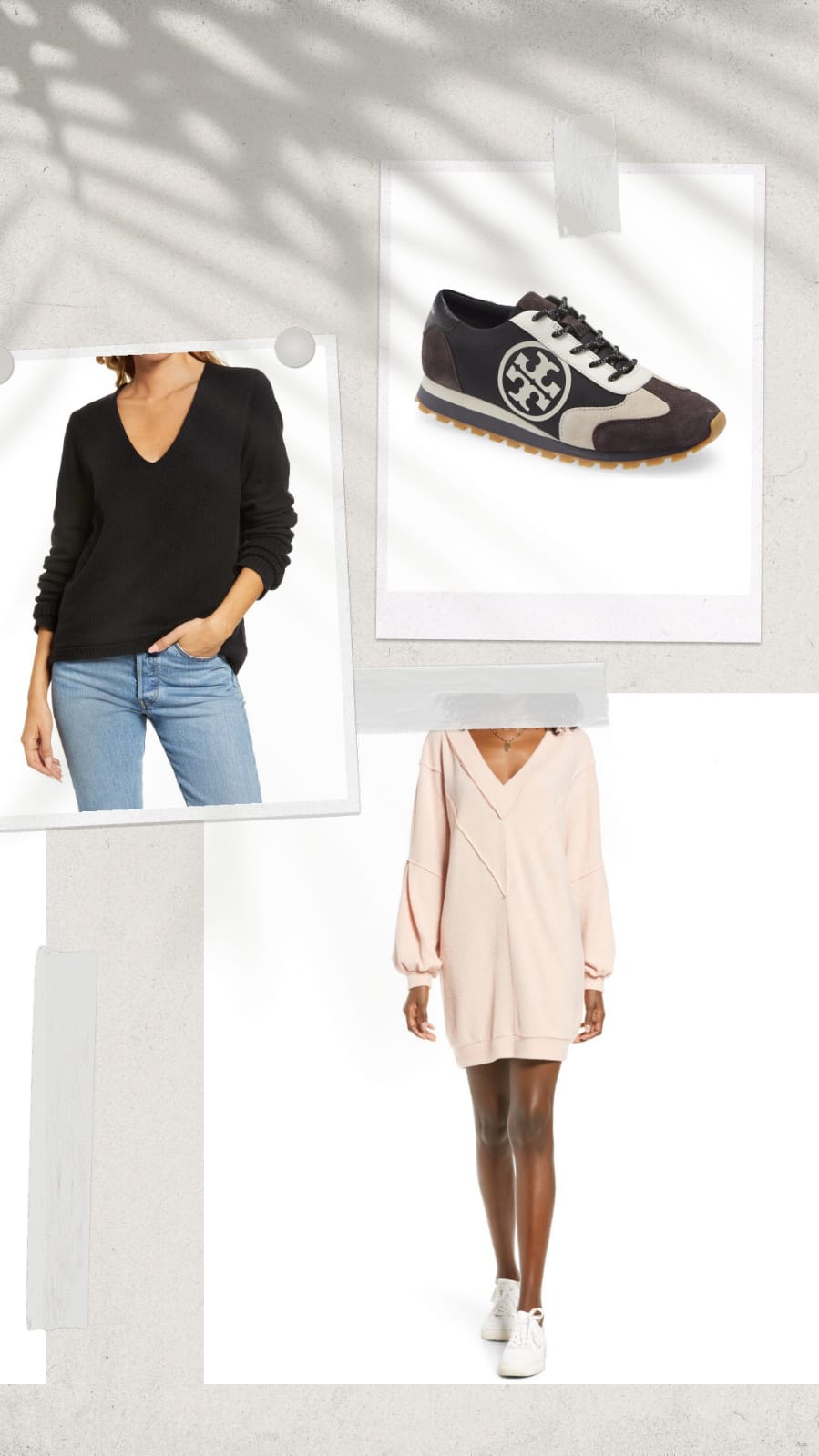 In case you didn't get the memo yet, Nordstrom Anniversary Sale 2021 is in full swing. This means you can shop till you drop, but it still wouldn't drill a hole in your wallet. From big brands and at slashed rates, the items on Nordstrom Anniversary Sale 2021 are truly a steal. To help you out pick the best of the best, we have curated a list of 11 most sold items from Nordstrom Anniversary Sale 2021.
These best-selling items are being eyed by every IT girl in the sartorial realm. So, if you want to steal the limelight on the style scene, keep scrolling to check out which items made the cut to our list of most sold items on Nordstrom Anniversary Sale 2021. Keep reading to give your lookbook a chic update without breaking the bank.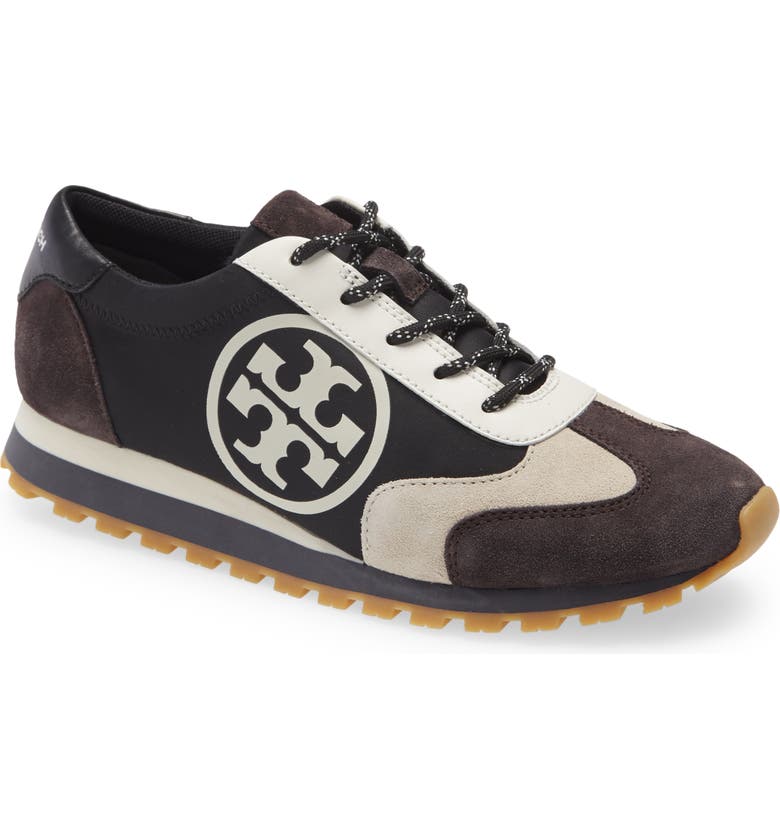 Leigh Trainer Sneaker ($228) $149.90
A classic pair of sneakers gets a stylish upgrade with the brand's signature logo on the side. With a sports-y, retro vibe, this is a must-have sneaker.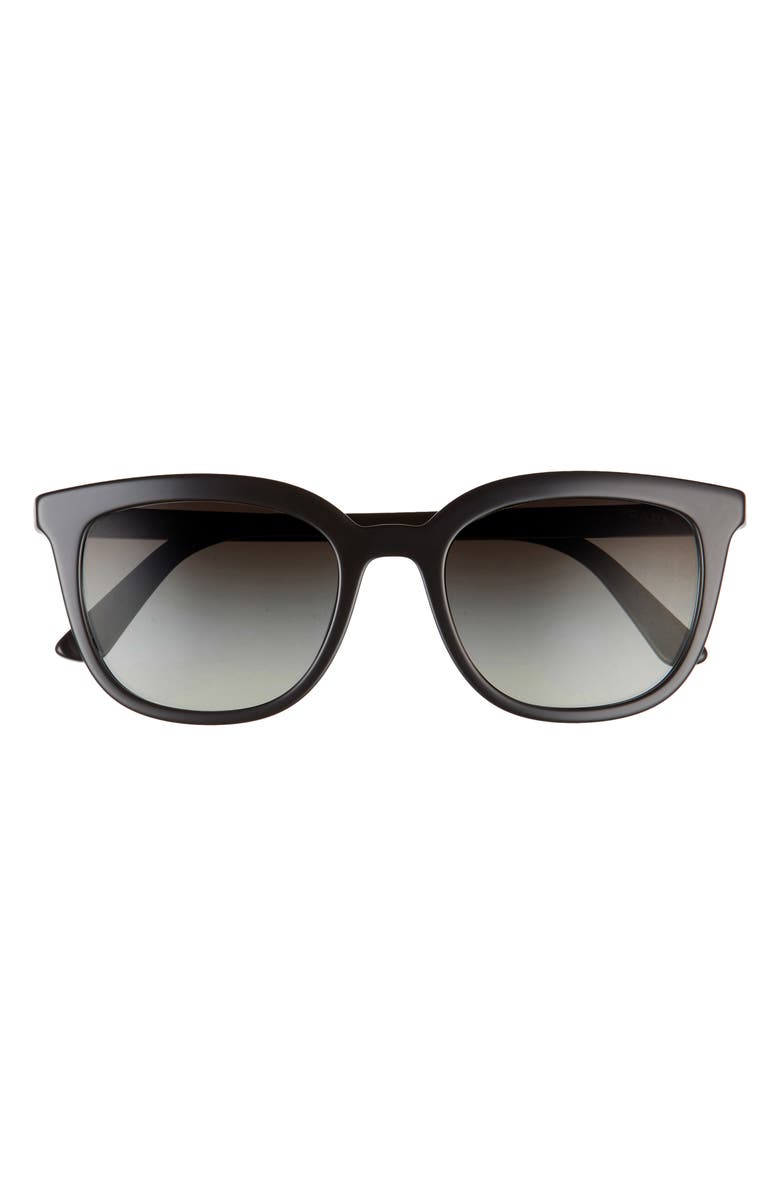 53mm Cat Eye Sunglasses ($272) $181.90
With tipped-up edges, these cat eye sunglasses are just perfect for days when you want to look the sun in the eye and still shine like a true star.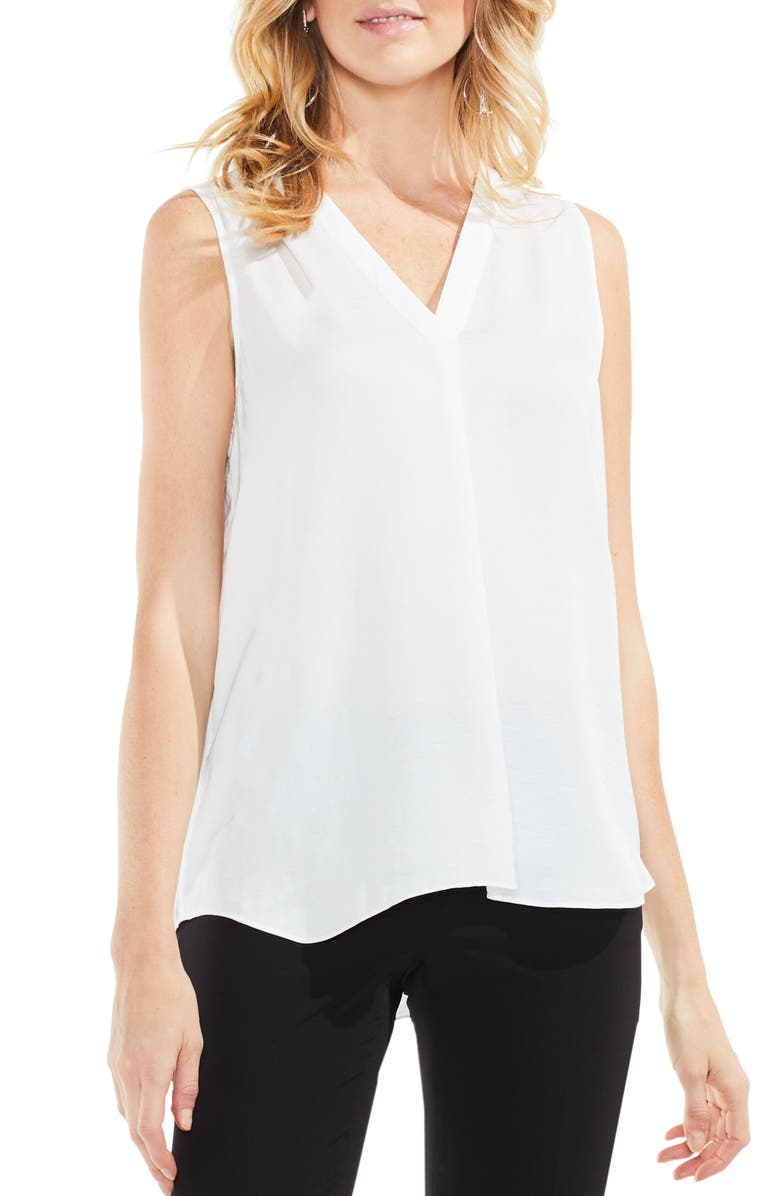 Rumpled Satin Blouse ($59) $38.90
Cut from rumpled satin, this V-neck blouse with a shirred back just takes your boss lady look to the next level, and we're here for it!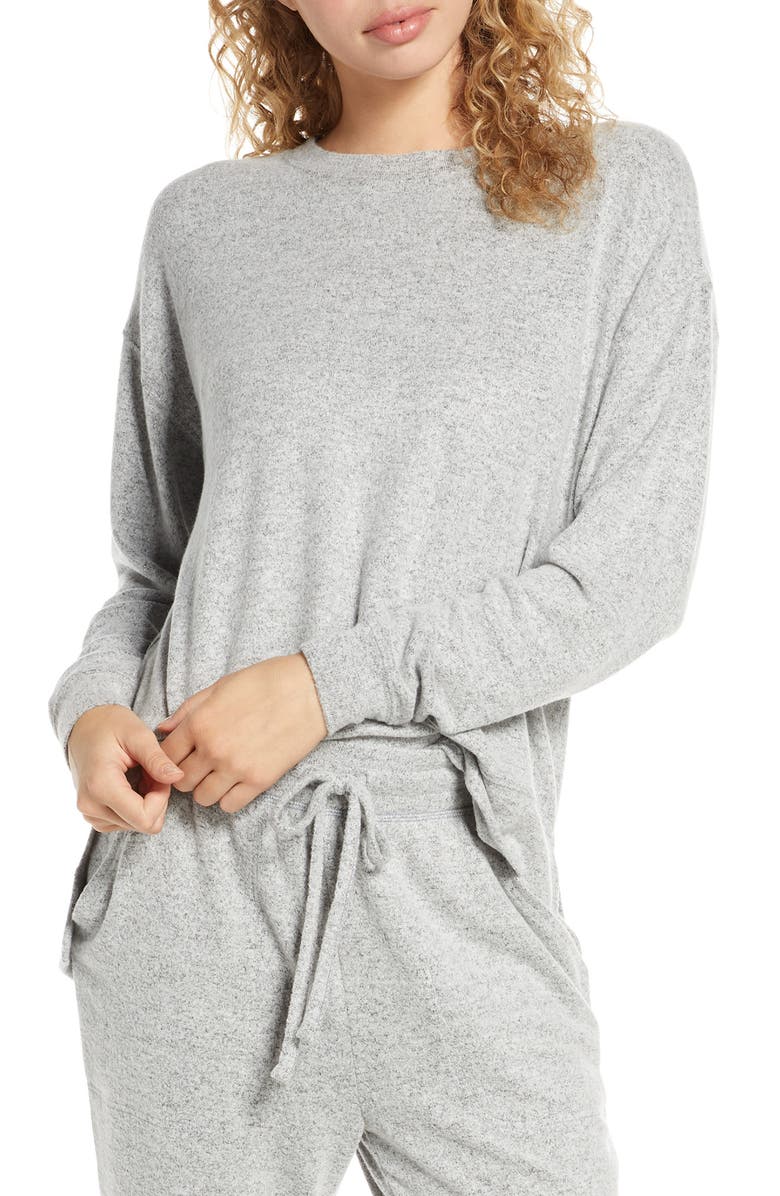 Cozy Sleep Top ($39) $24.90
This top is just what the name says – cozy. Plus, with dropped shoulders, this top makes us want to stay in it 24×7.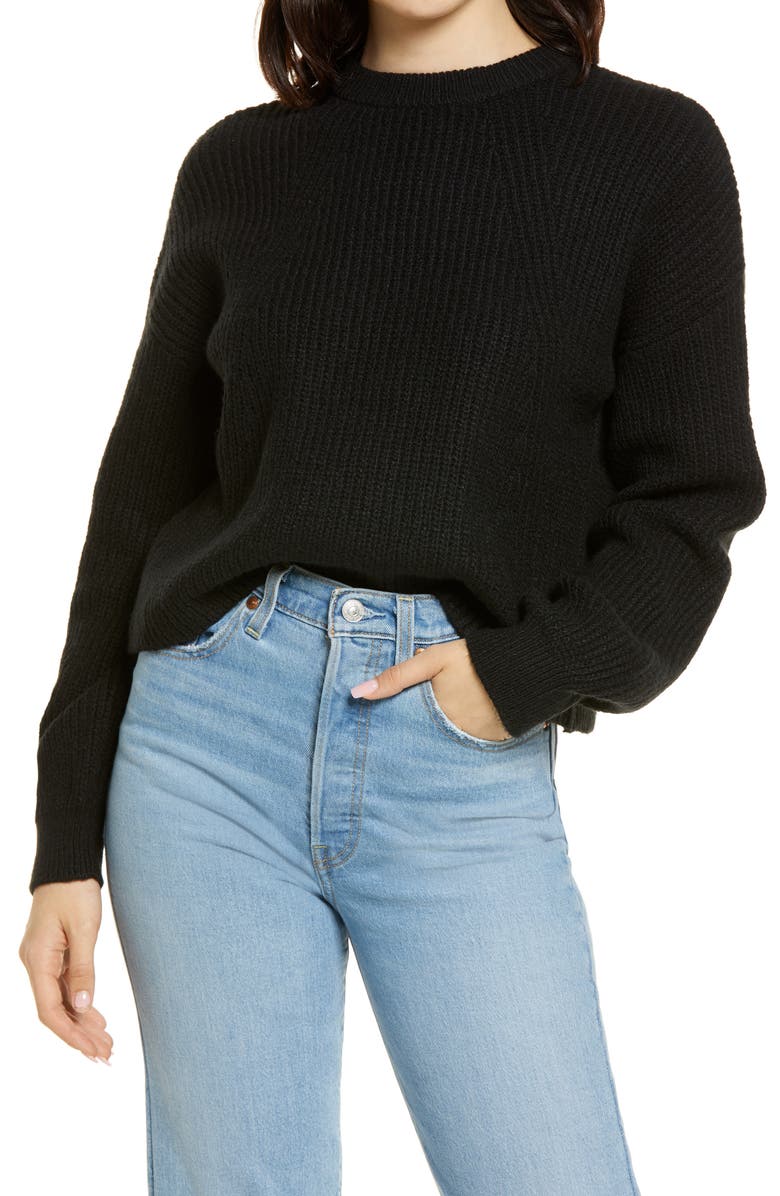 Rib Crop Crewneck Sweater ($29) $18.90
Are you tired of your typical sweaters? Then opt for this one with a cropped silhouette and chunky rib cut. It's cozy and stylish at the same time.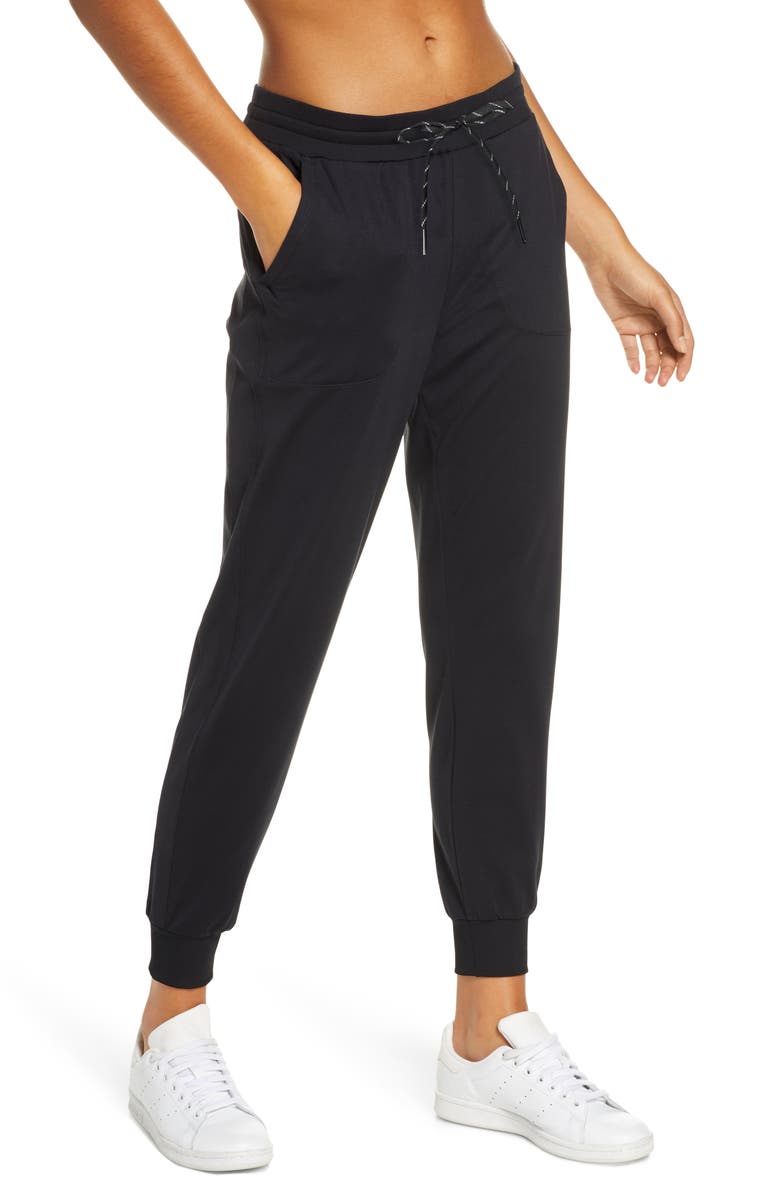 Live In Jogger Pants ($59) $38.90
If you are someone who prioritizes comfort over everything else, but don't want to look like a lazy dresser, go for this pair of joggers that are lightweight and super-soft.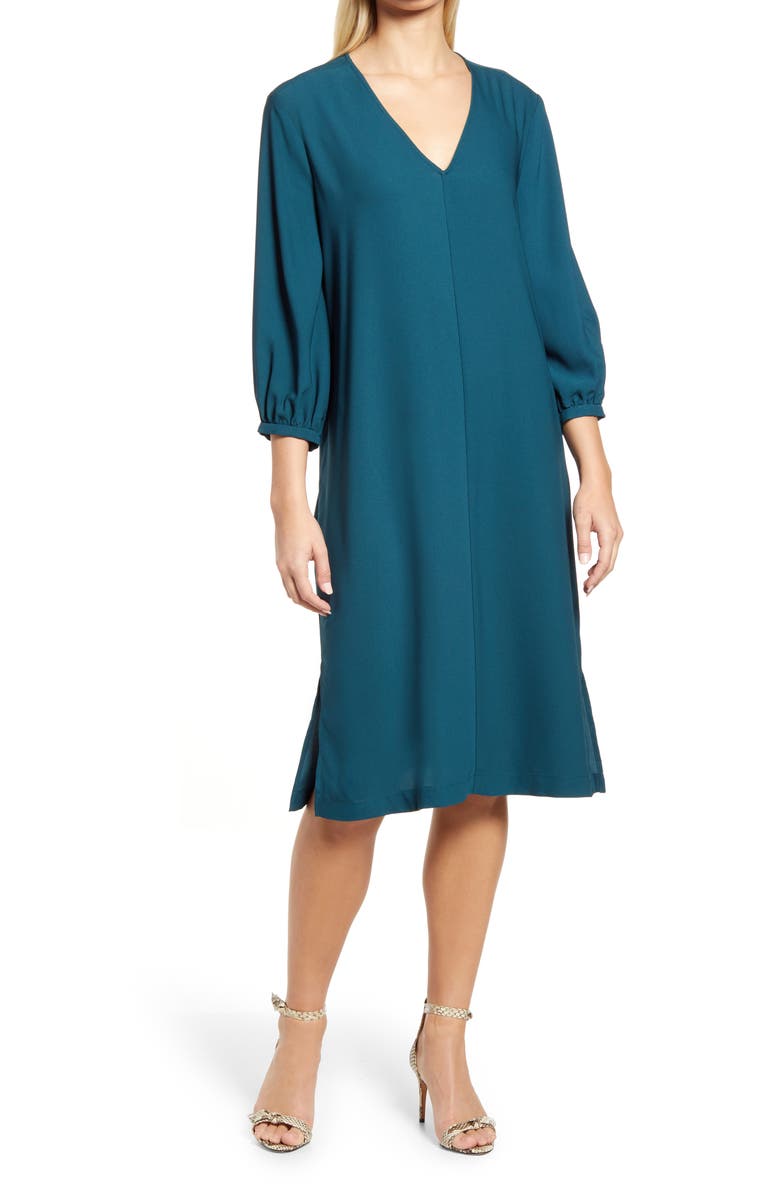 V-Neck Blouson Sleeve Dress ($79) $45.90
This go-to dress comes with a V-neck profile and puffed sleeves – making it the perfect pick for all casual outings.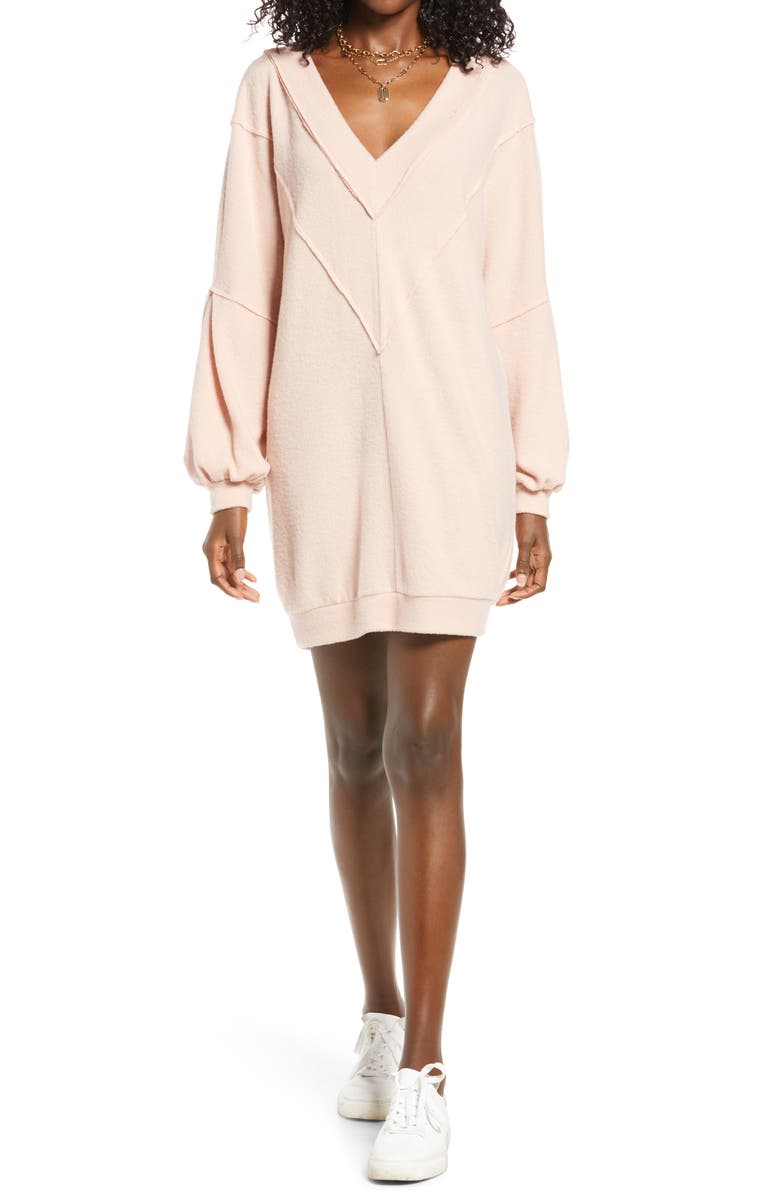 Cozy Double V Long Sleeve Throw On Dress ($69) $39.90
With a V-neck and a V-back, this cool dress is the best throw-on number on days when you don't want to dress up but don't want to look any less stylish than ever.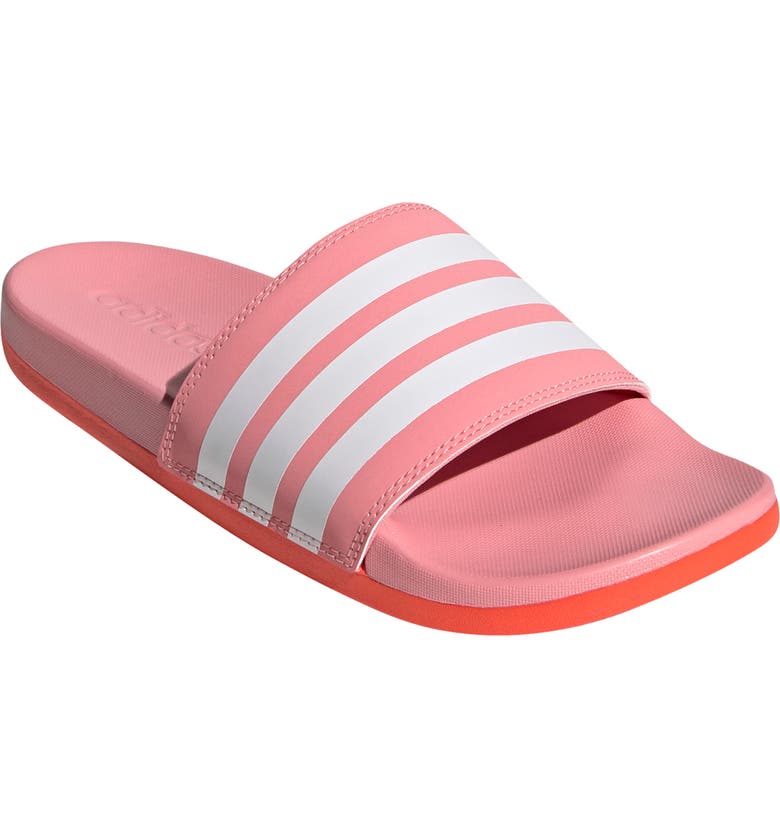 Adilette Comfort Slide Sandal ($35) $24.90
A pair of sport slide sandals that comes with a cushiony footbed and embossed logo. We are in love!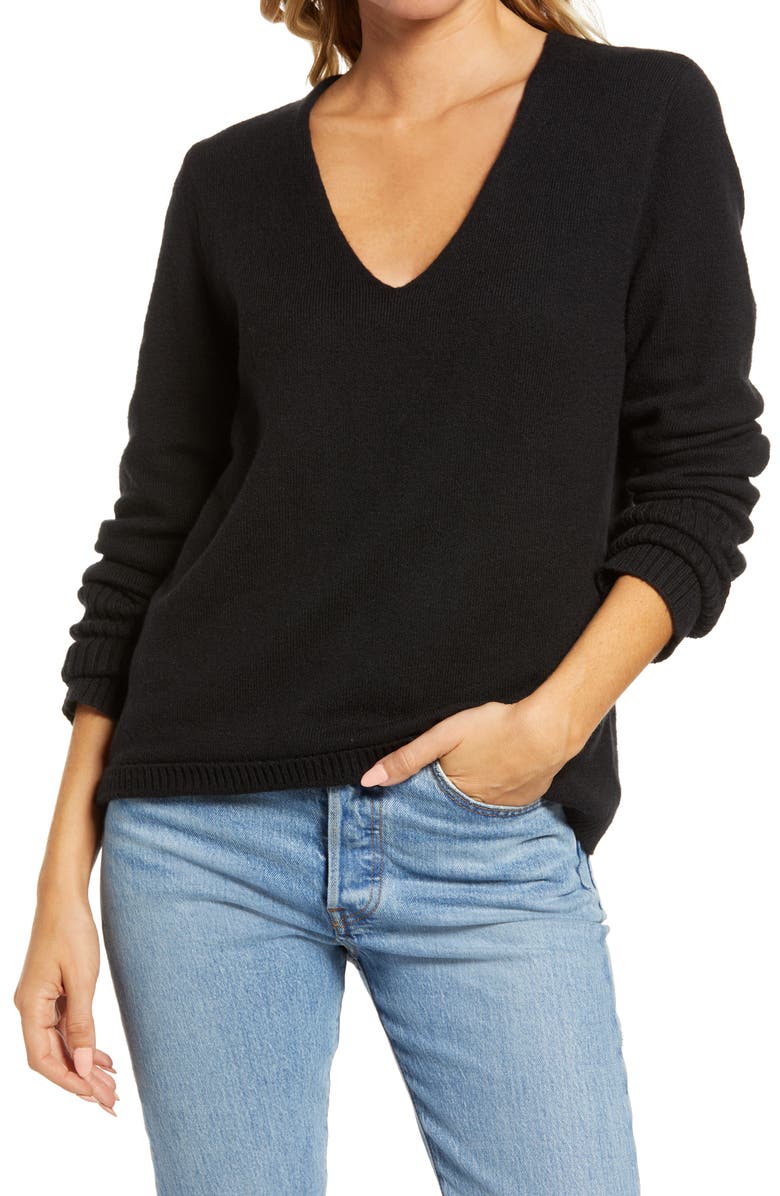 V-Neck Sweater ($69) $39.90
We love V-necks, especially in sweaters. This classic number is just the best pick for your transitional wardrobe.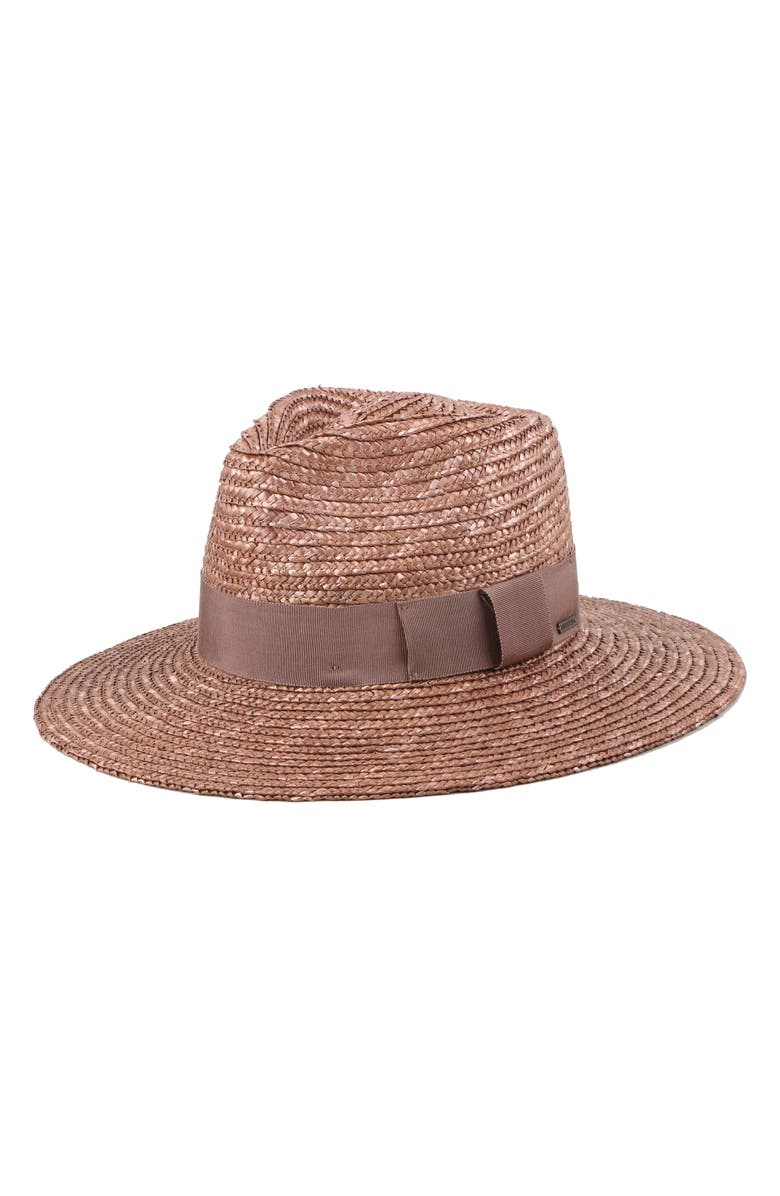 Joanna Straw Hat ($55) $35.90
Featuring a grossgrain band and a fancy bow, this straw hat made from wheat straws is just ideal for all your summer outings.
Up Next: 11 beautiful accessories from Nordstrom Anniversary Sale 2021 we can't get enough of