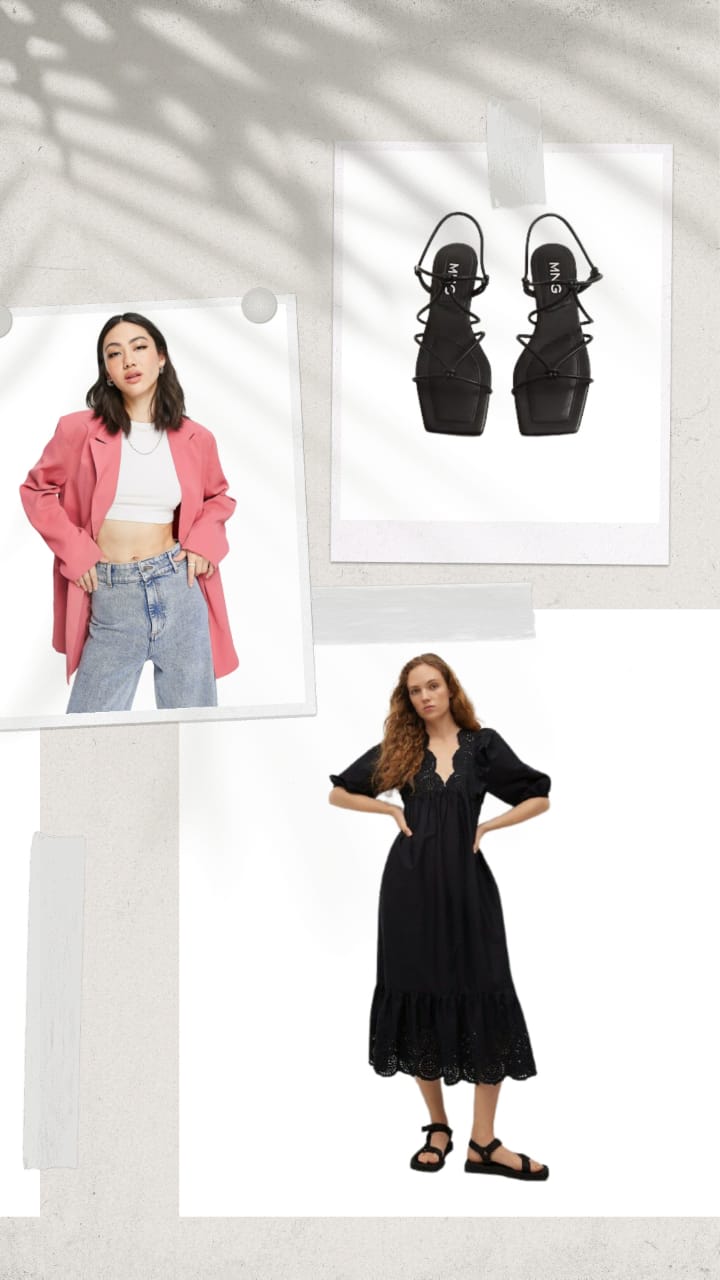 The days are getting longer, and we know that you've been cooped for a long time. If you've been planning your summer outfits even before the warm weather knocked on the doors, you're not alone. So, are you ready to meet your vaccinated pals, go out for beach vacations and weekend outings? We thought so, and that's why here we have taken styling inspiration from French summer fashion and picked the best 5 summer outfits of 2021 that'll help you lead the fashion league and ease back into your old styling way but with trendy twists.
These cute summer outfits on the deck will take you places. Summer outfit formulas like a flowy dress with brown strappy sandals had their fair share of fame, and now your wardrobe needs an upgrade. That's why you can entirely rely on these outfits ideas we picked from the Parisian sartorial scene to satiate every fashionista's shopping obsession.
1. Bubblegum Pink Essence
Give your cute floral dress a boost of chicness by adding a pink blazer on top of it with sunglasses and casual sneakers. The bubblegum pink color of the blazer will add a gorgeous twist to your look.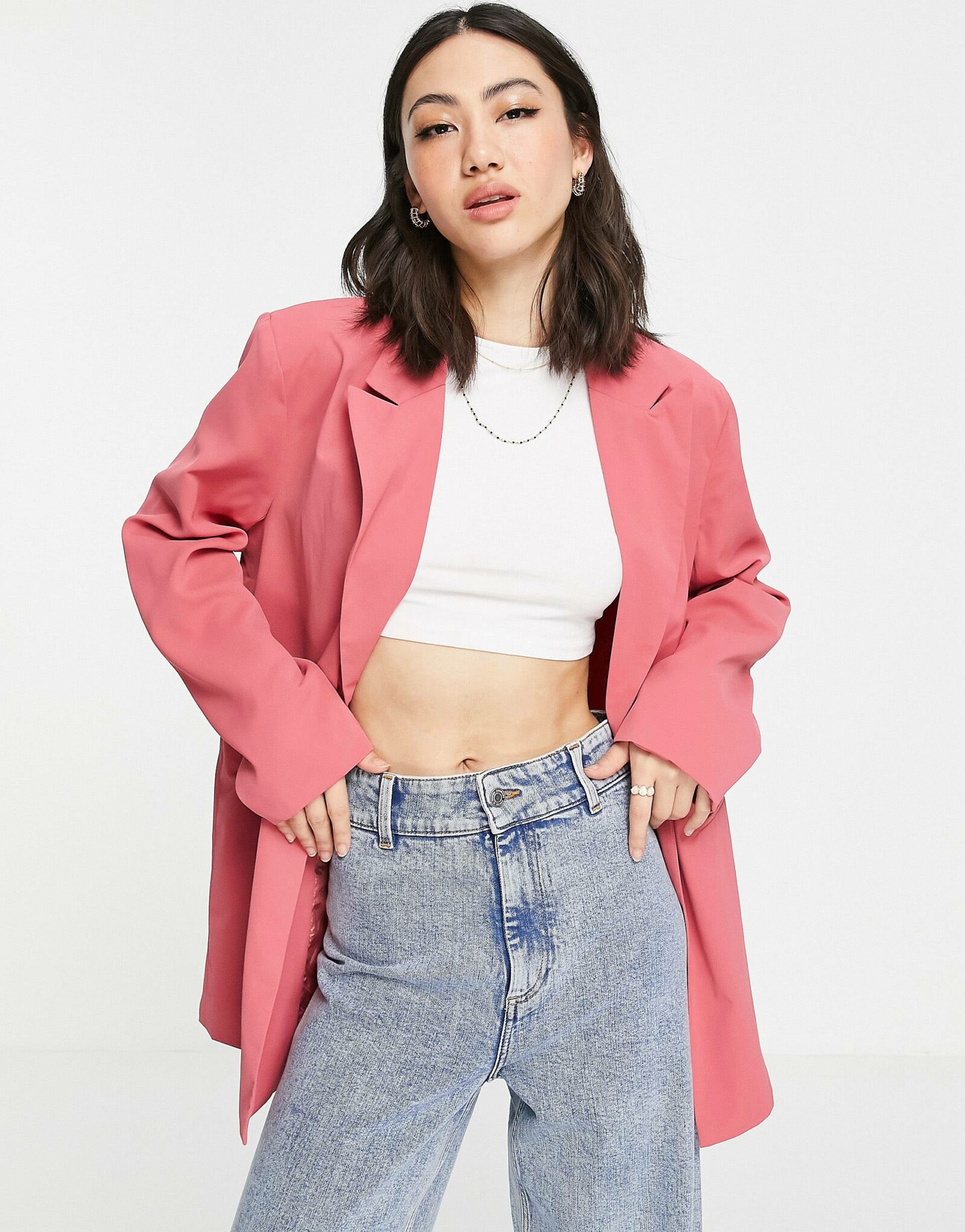 Heartbreak longline blazer ($62) $48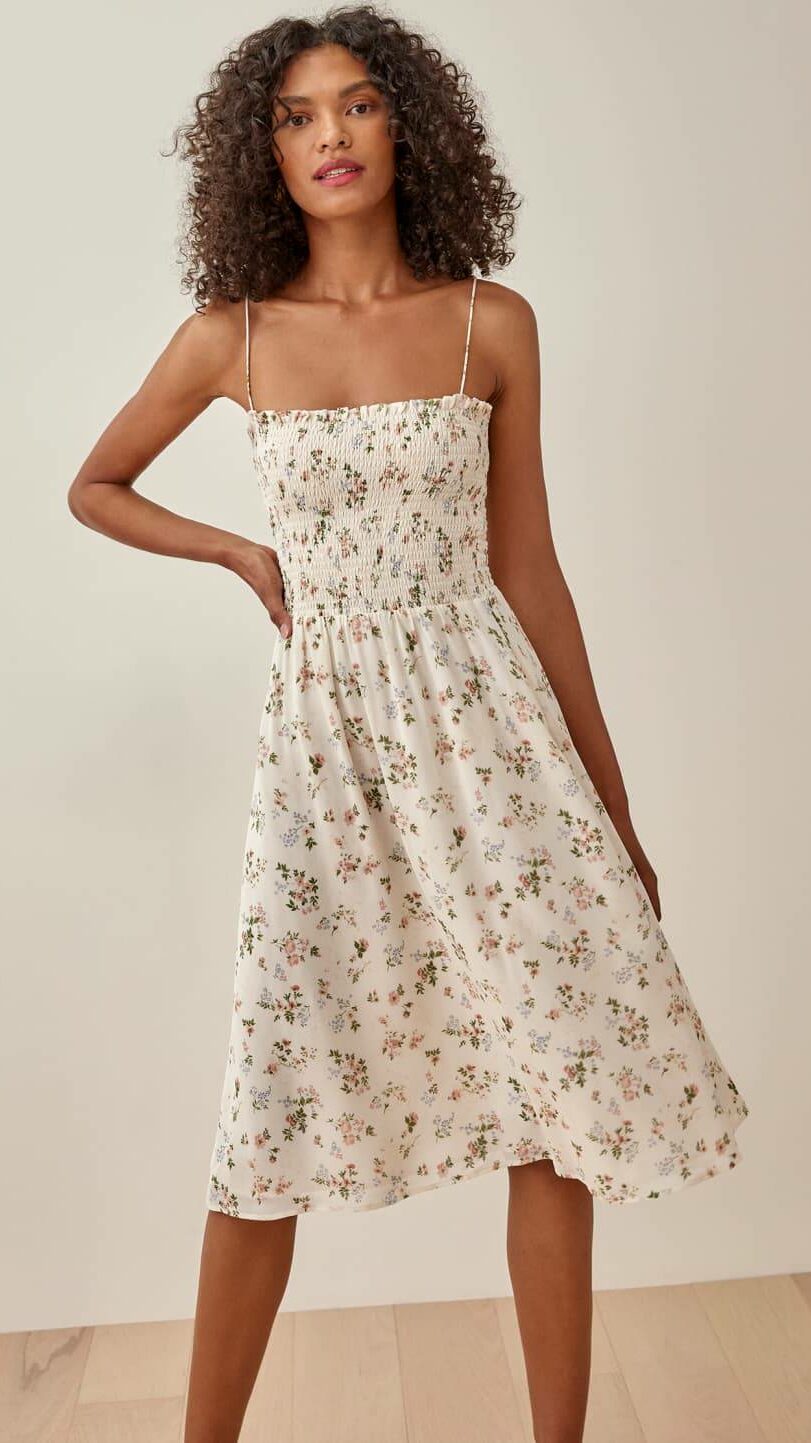 Reformation Sable Dress ($218)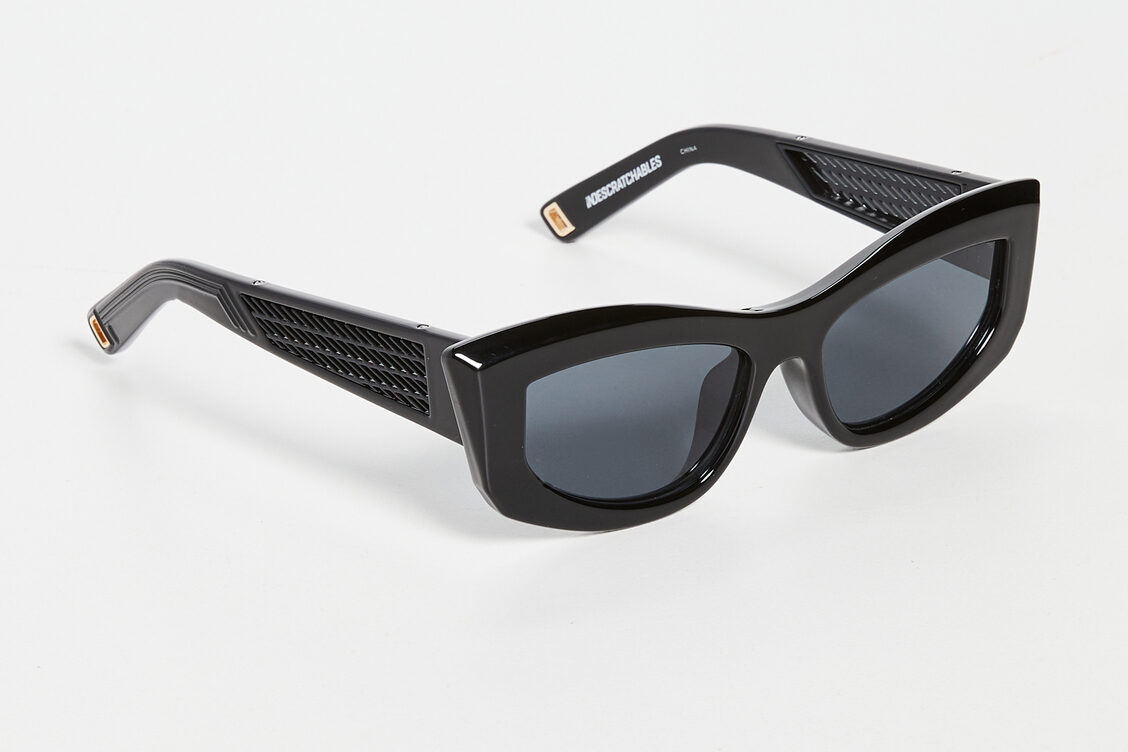 Indescratchables Flow 02 Sunglasses ($108)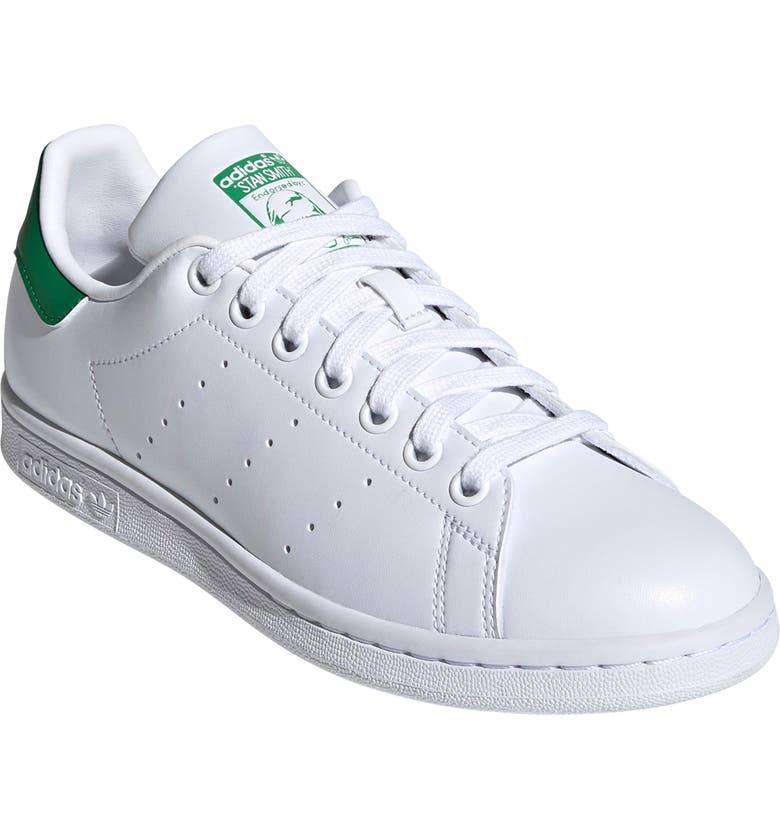 Adidas Primegreen Stan Smith Sneakers ($85 – $90)
2. Edgy Maxi
Here's a contemporary outfit that will be your new obsession for the rest of the season. This maxi dress offering a relaxed fit with a leather tote and strappy sandals will exude a failproof look for summer.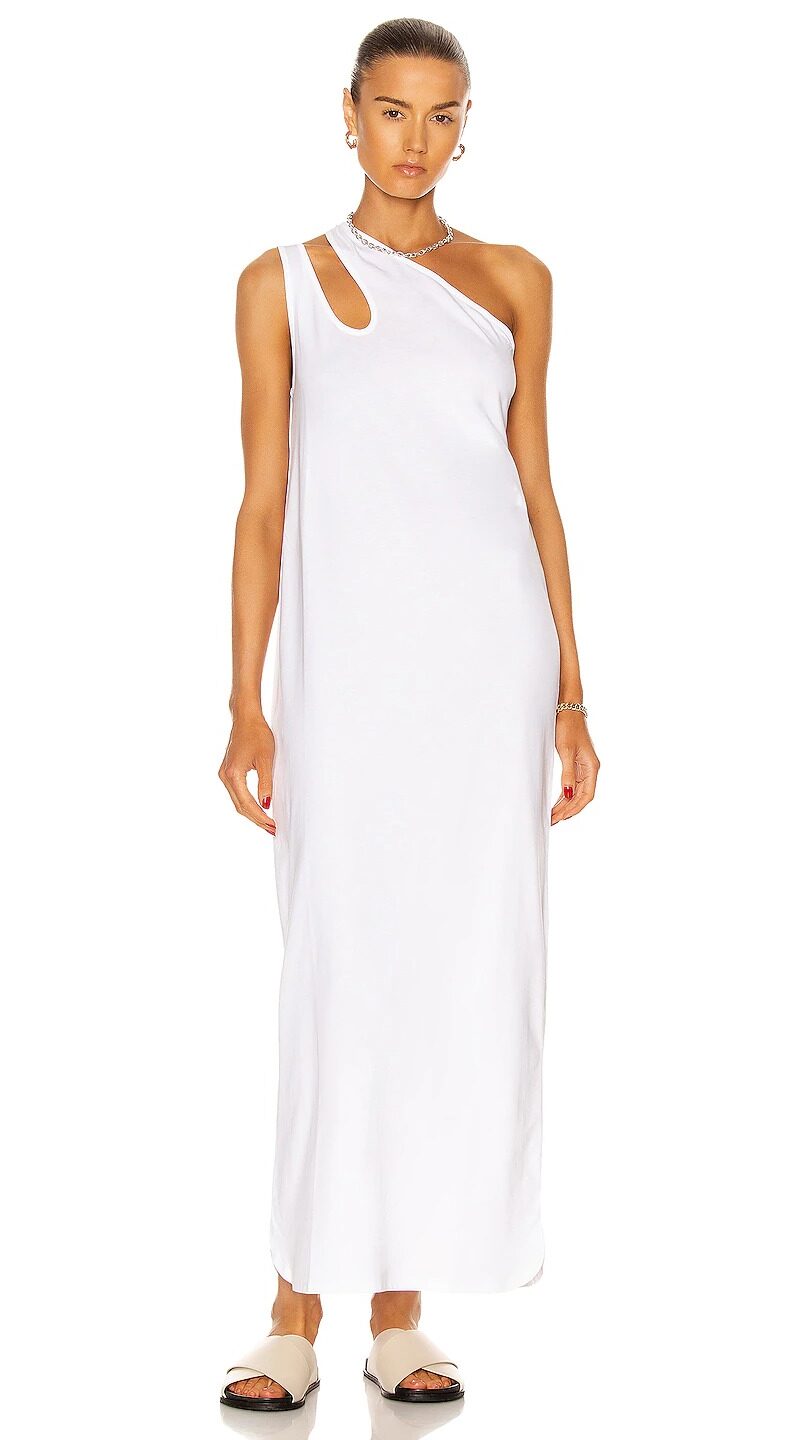 LouLou Studio Dress ($180)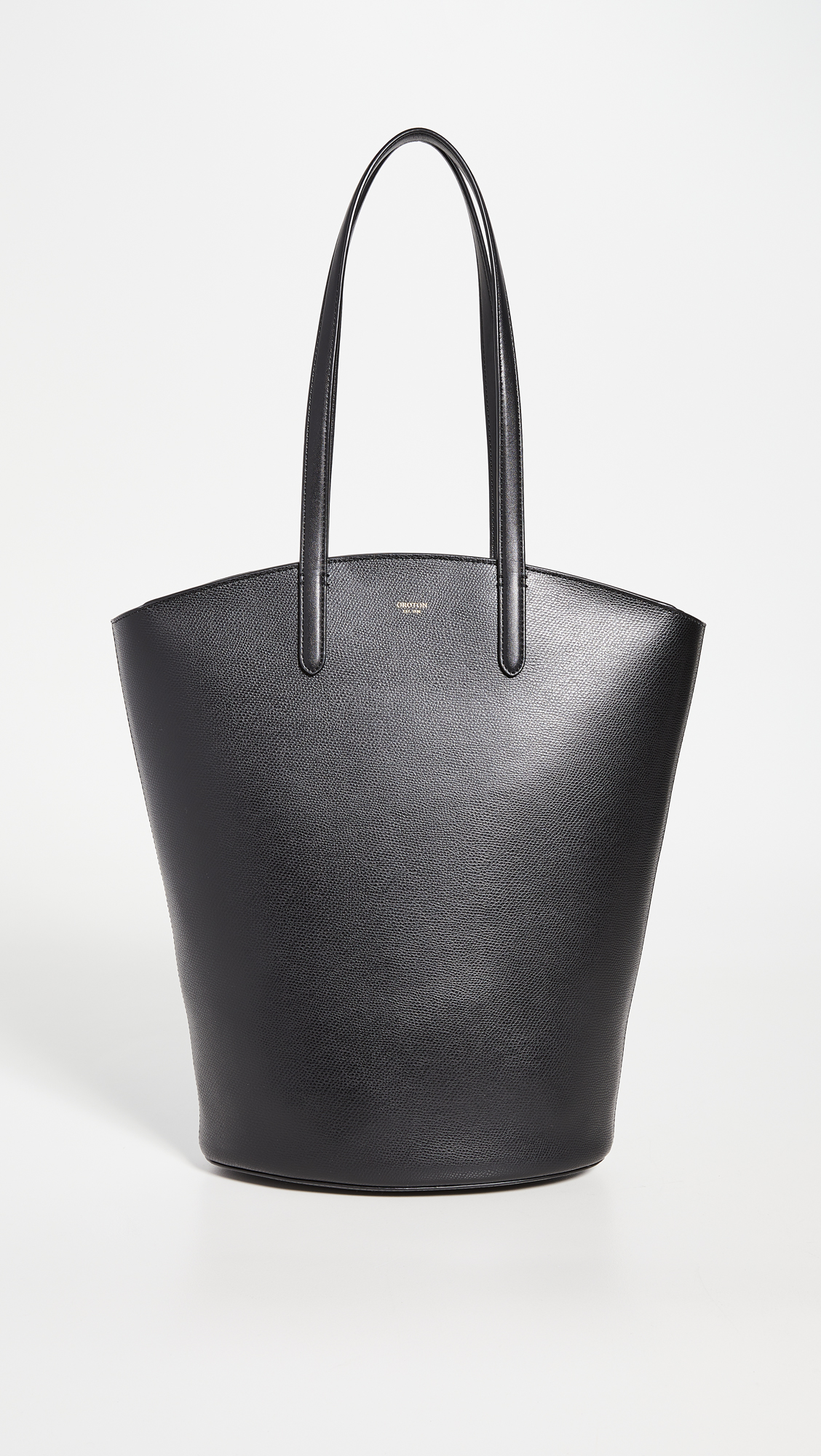 Oroton Muse Tote ($499)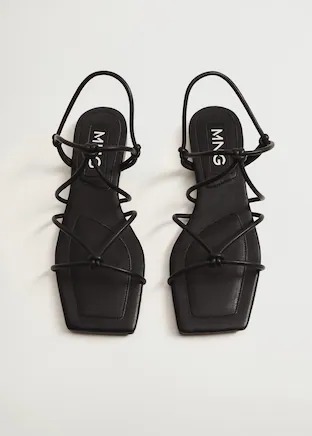 Mango Straps knots sandals ($39.99)
3. Casual Sunday
Up for a casual outing on a Sunday but can't decide what to wear? Well, this outfit is everything that you've been looking for. The cropped tank top with an oversized overshirt will create a cool, laid-back look that we can't wait to see you slay.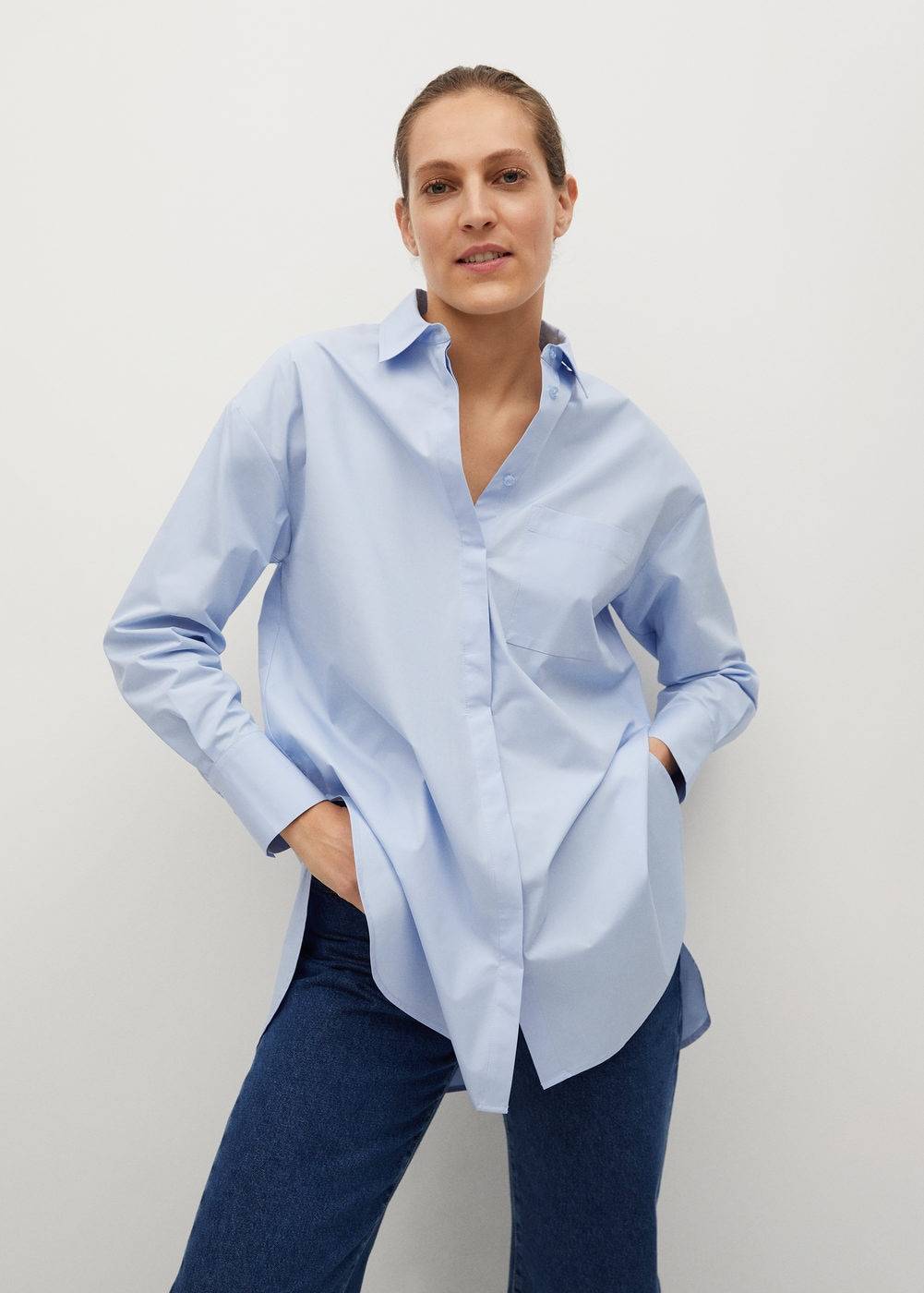 Mango Oversize Poplin Shirt ($49.99)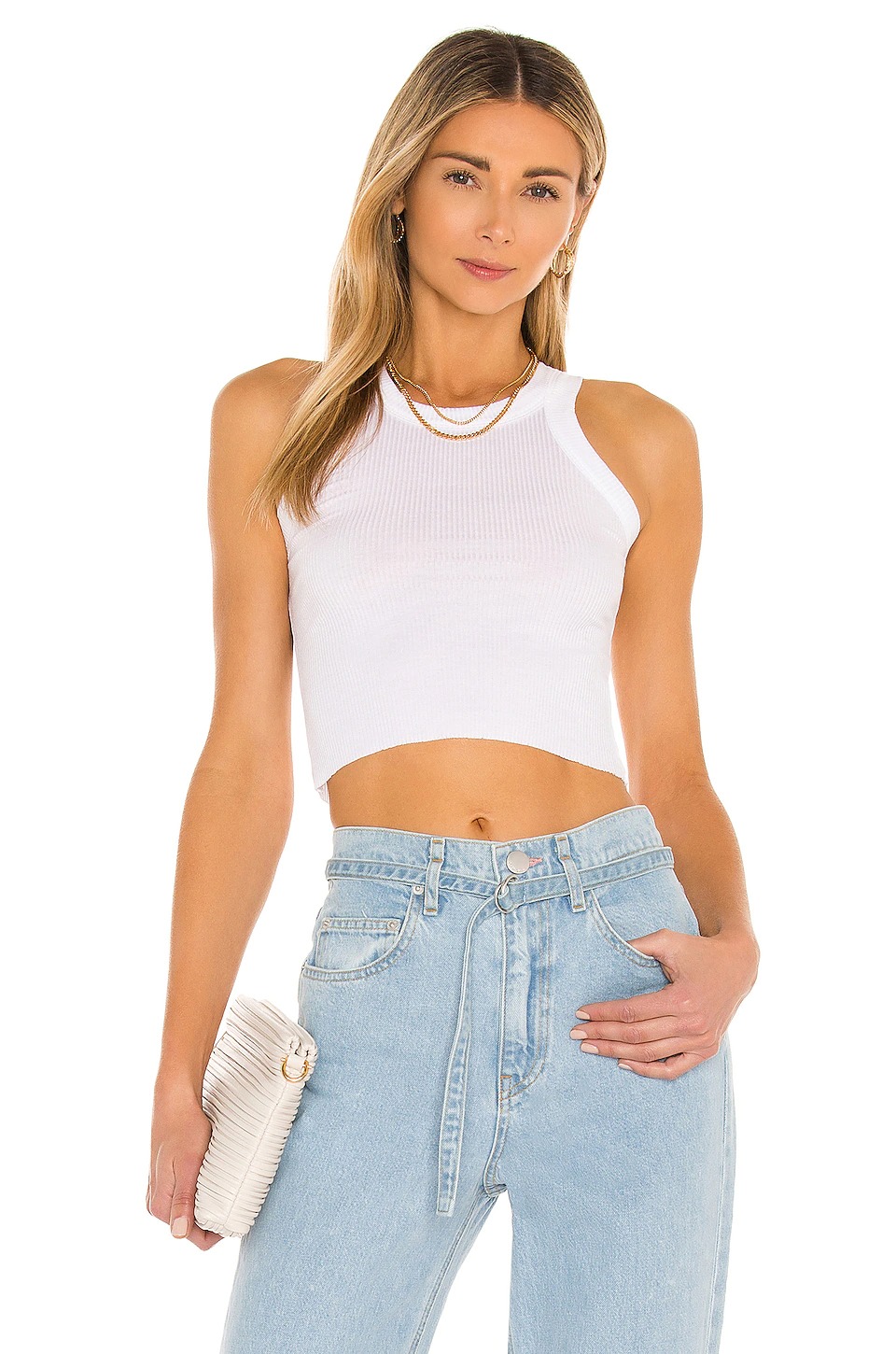 WSLY The Rivington Cropped Tank ($58)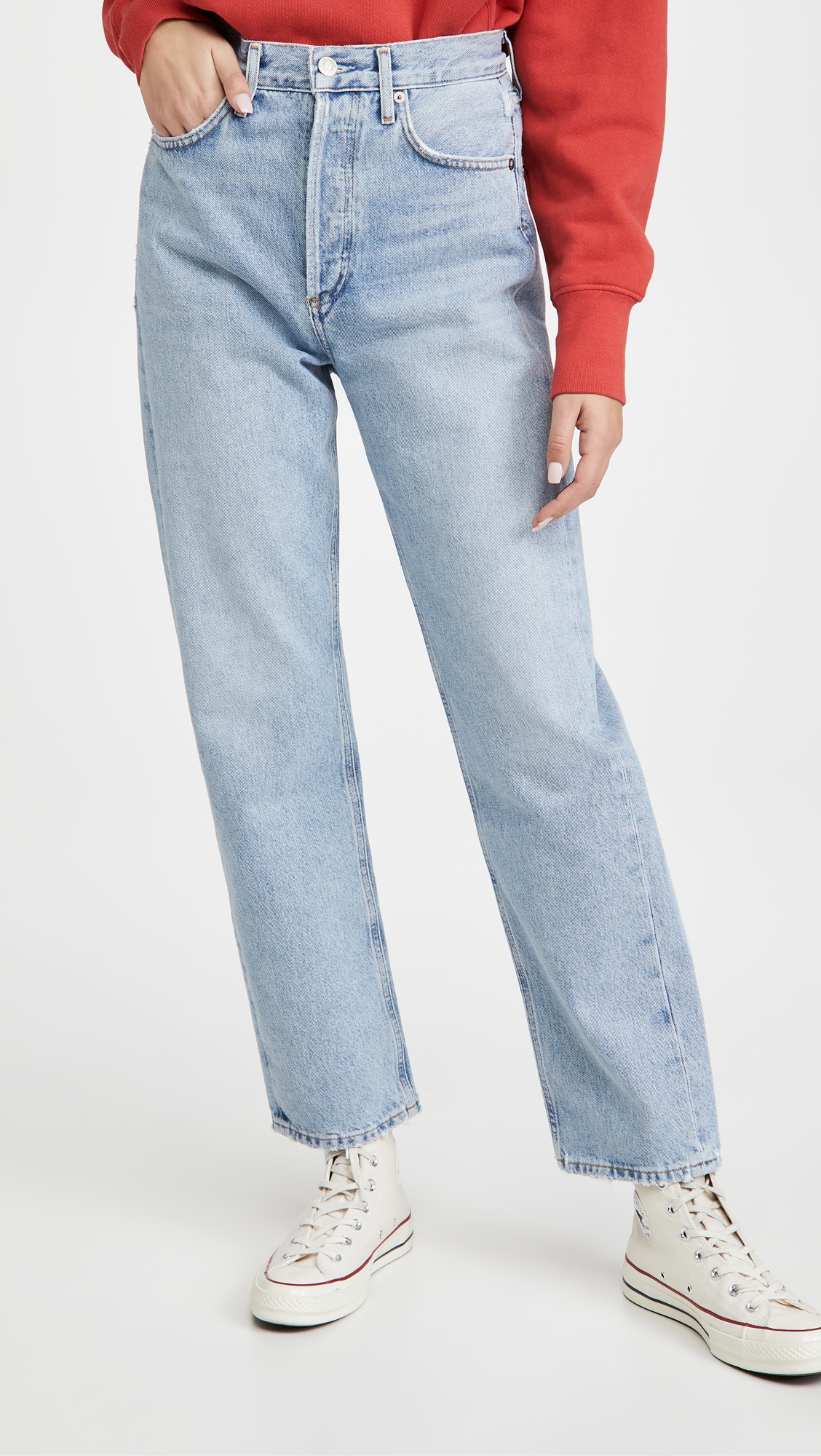 Agolde 90's Mid Rise Loose Fit Jeans ($198)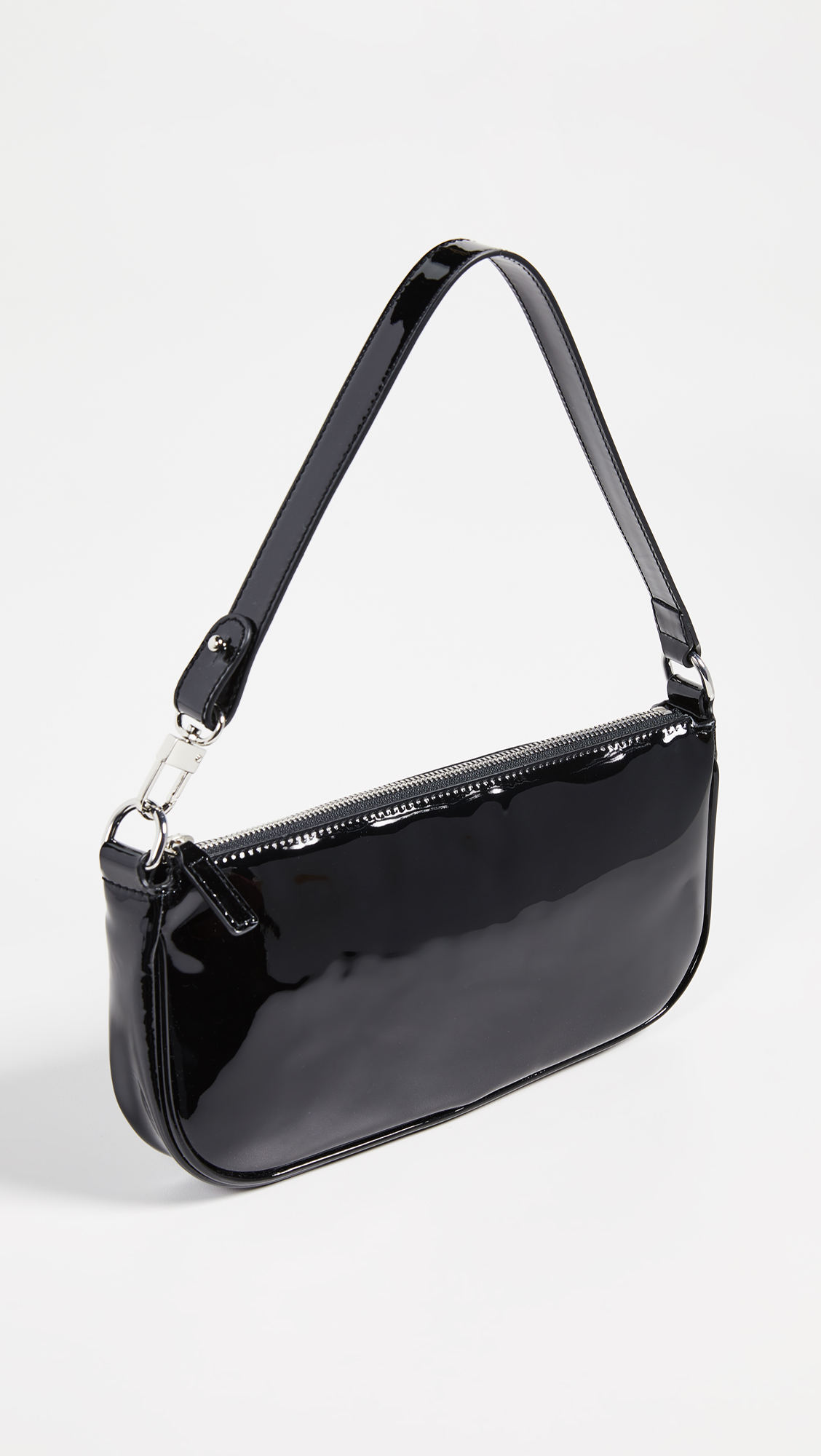 By Far Rachel Bag ($420)
4. Modern Aesthetic
As the name suggests, this outfit will infuse modern aesthetics into your stylebook. All you need is a polo top with a denim midi skirt, cool Nike sneakers, and voila! The effortlessly swanky look of this outfit is worth your love.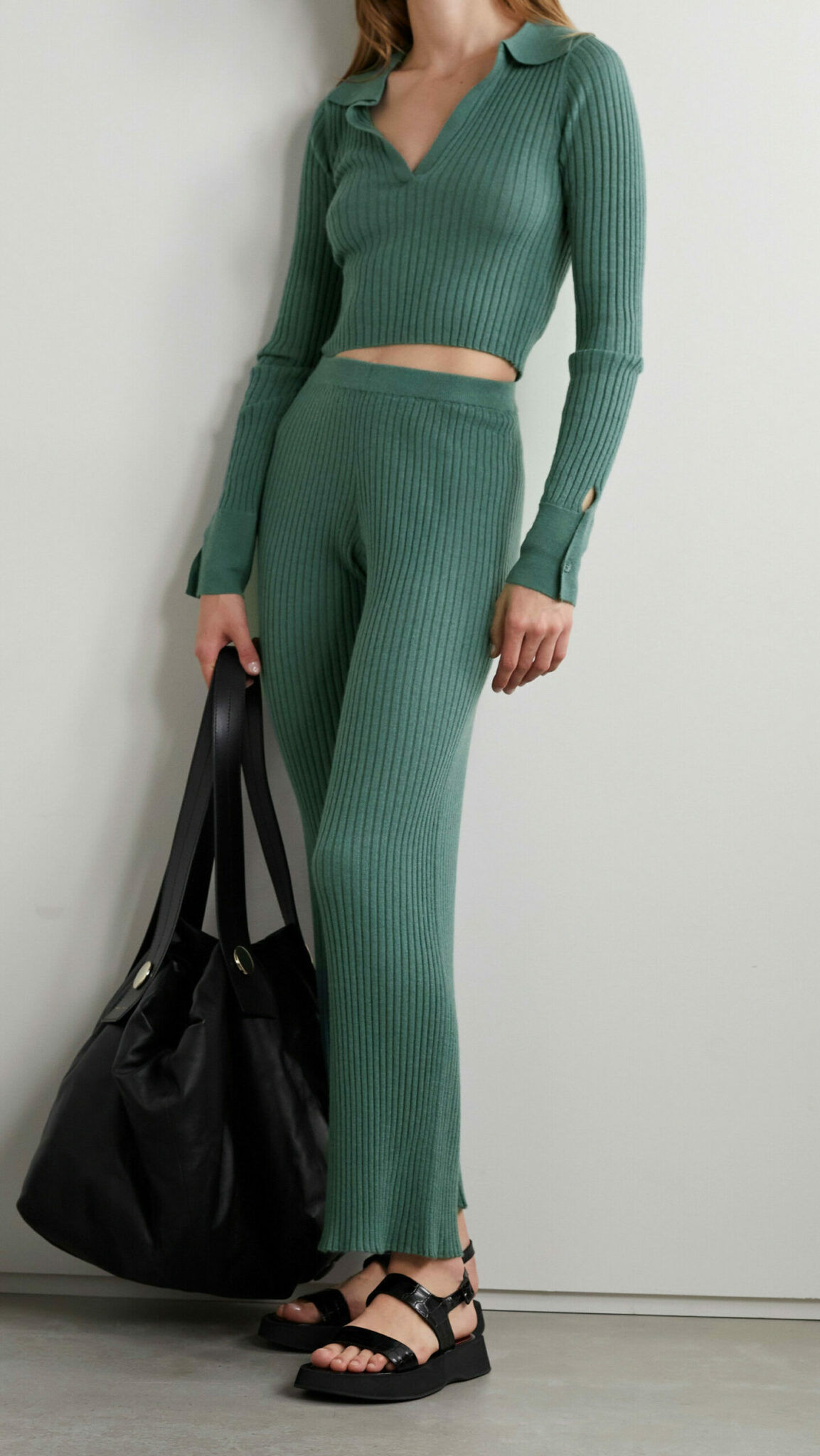 Sablyn Irene cropped ribbed cashmere top ($520)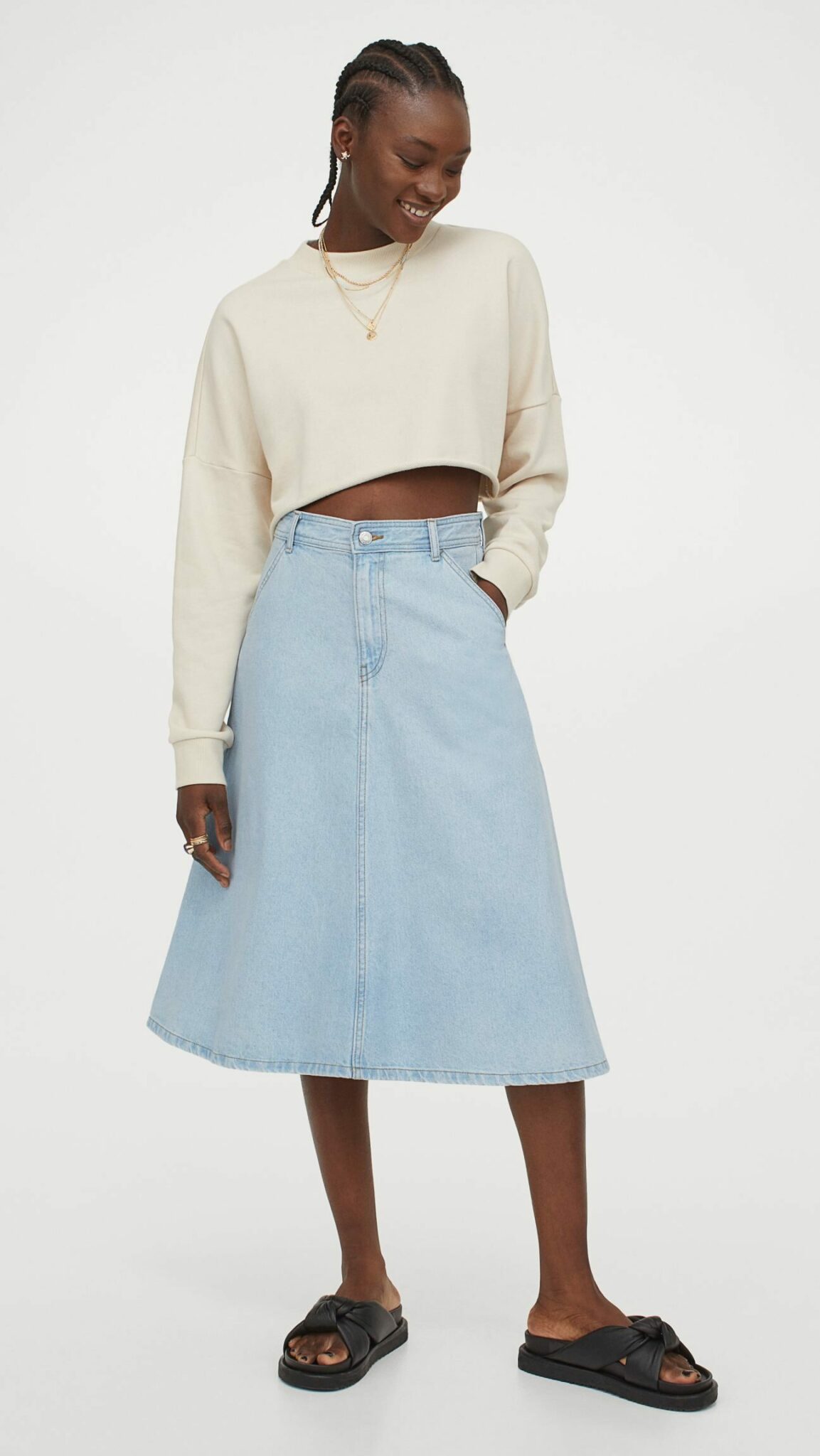 H&M Knee-length Denim Skirt ($29.99)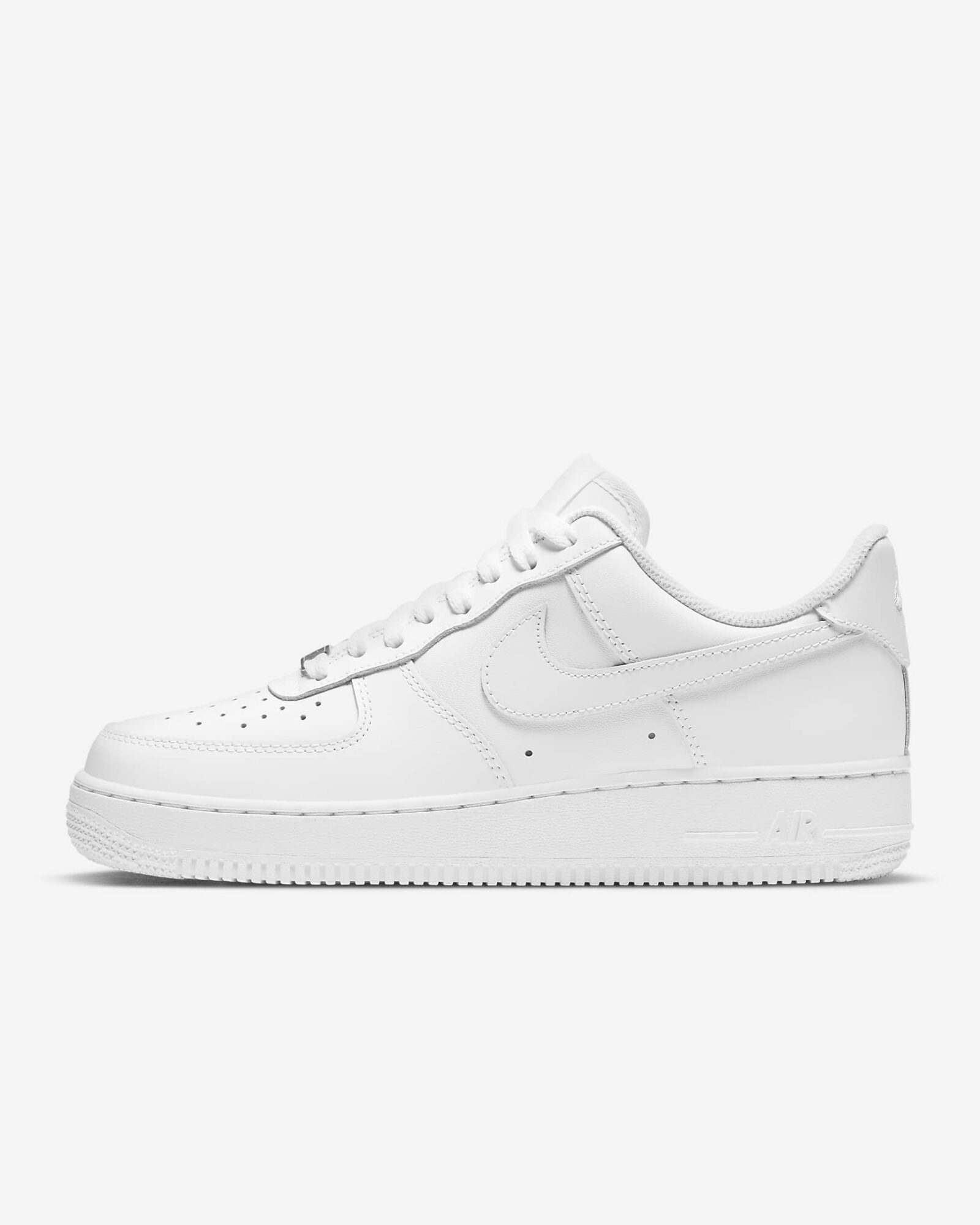 Nike Air Force 1 ($90)
5. Summer Chic
Let the fashion world follow in your stylish footsteps with this chic summer outfit. The easy-going poplin dress and sunglasses will add a peculiarly stunning twist to your look. You can take it up a notch by adding a straw tote as well.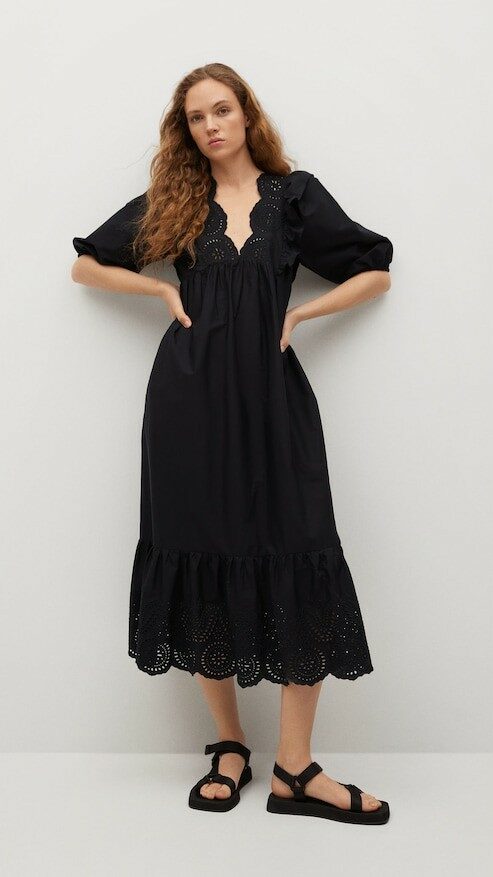 Mango Swiss embroidery popelin dress ($99.99)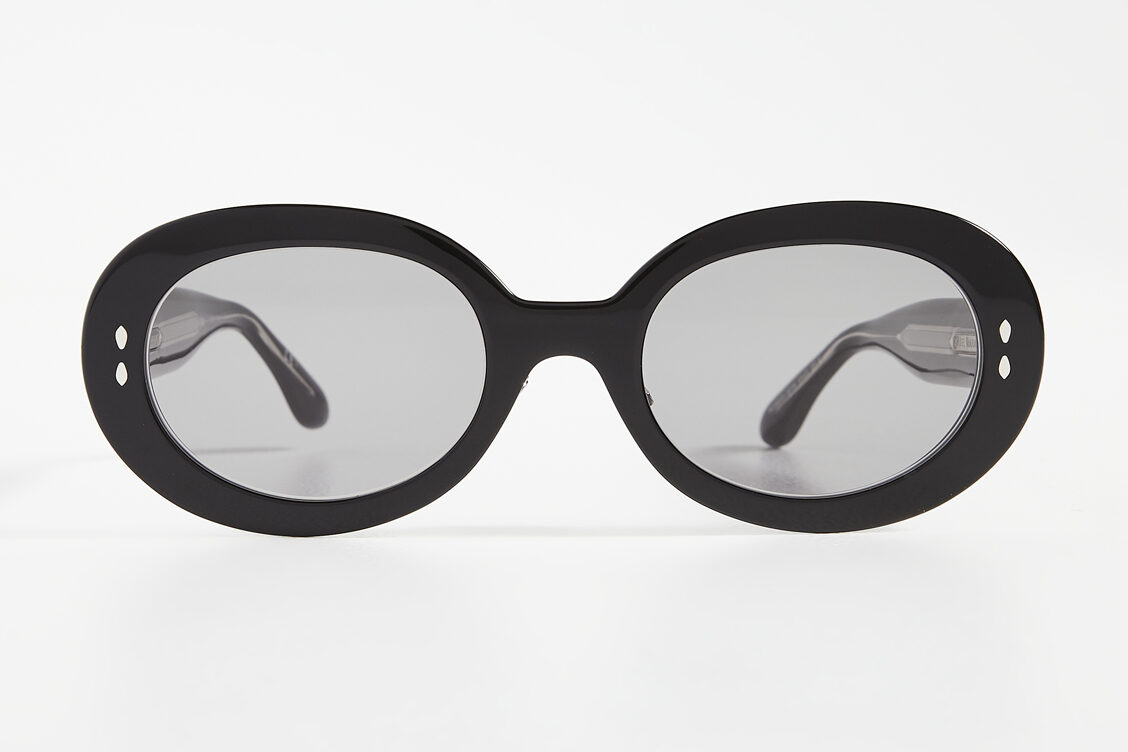 Isabel Marant Sunglasses ($240)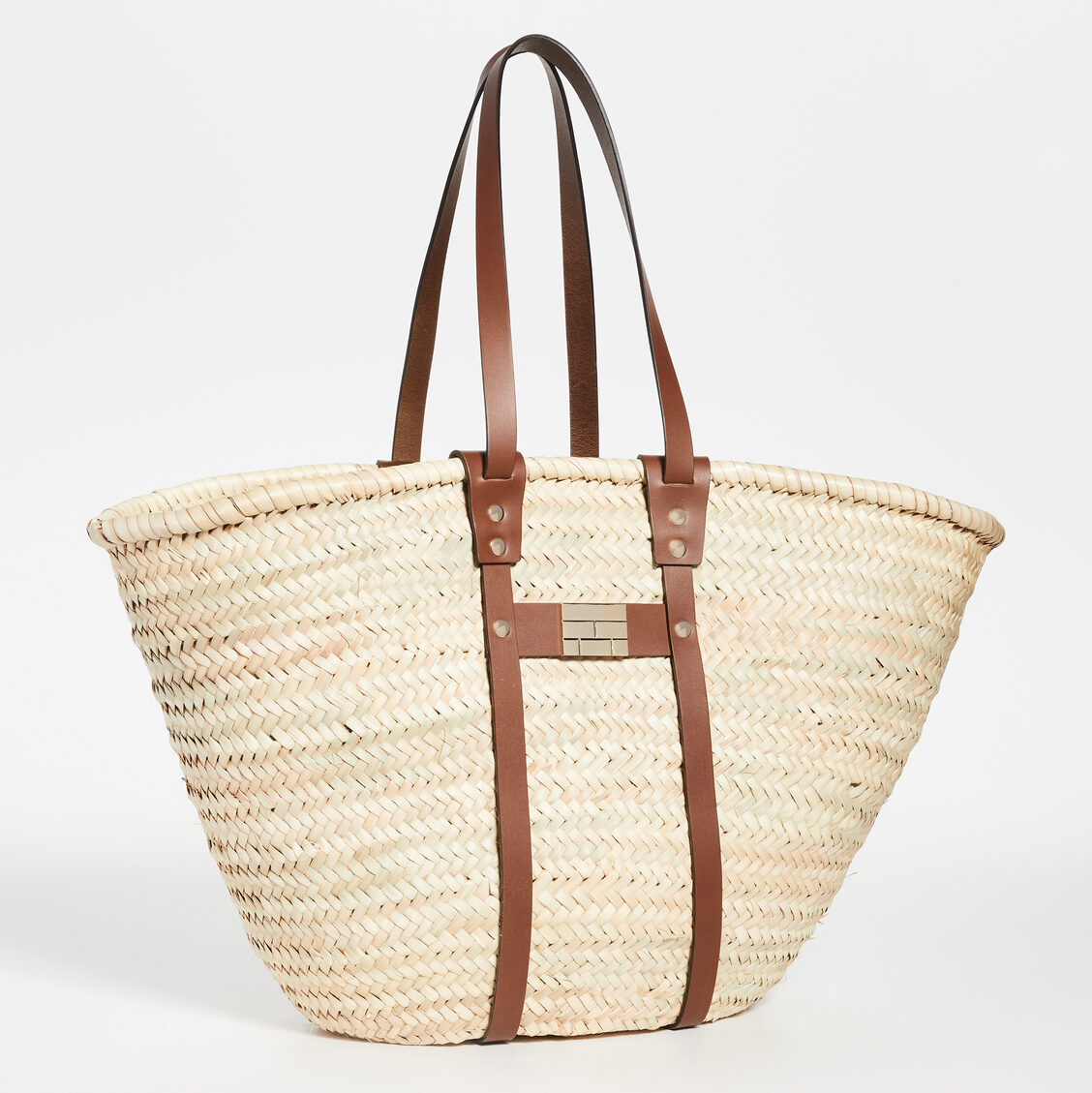 Frame Straw Tote ($348)
Up Next: 17 summer bags we're sold over